Rent
Top 9 Tips to Find Pet Allowed Rentals in Singapore
Sean
February 21, 2019

6

min read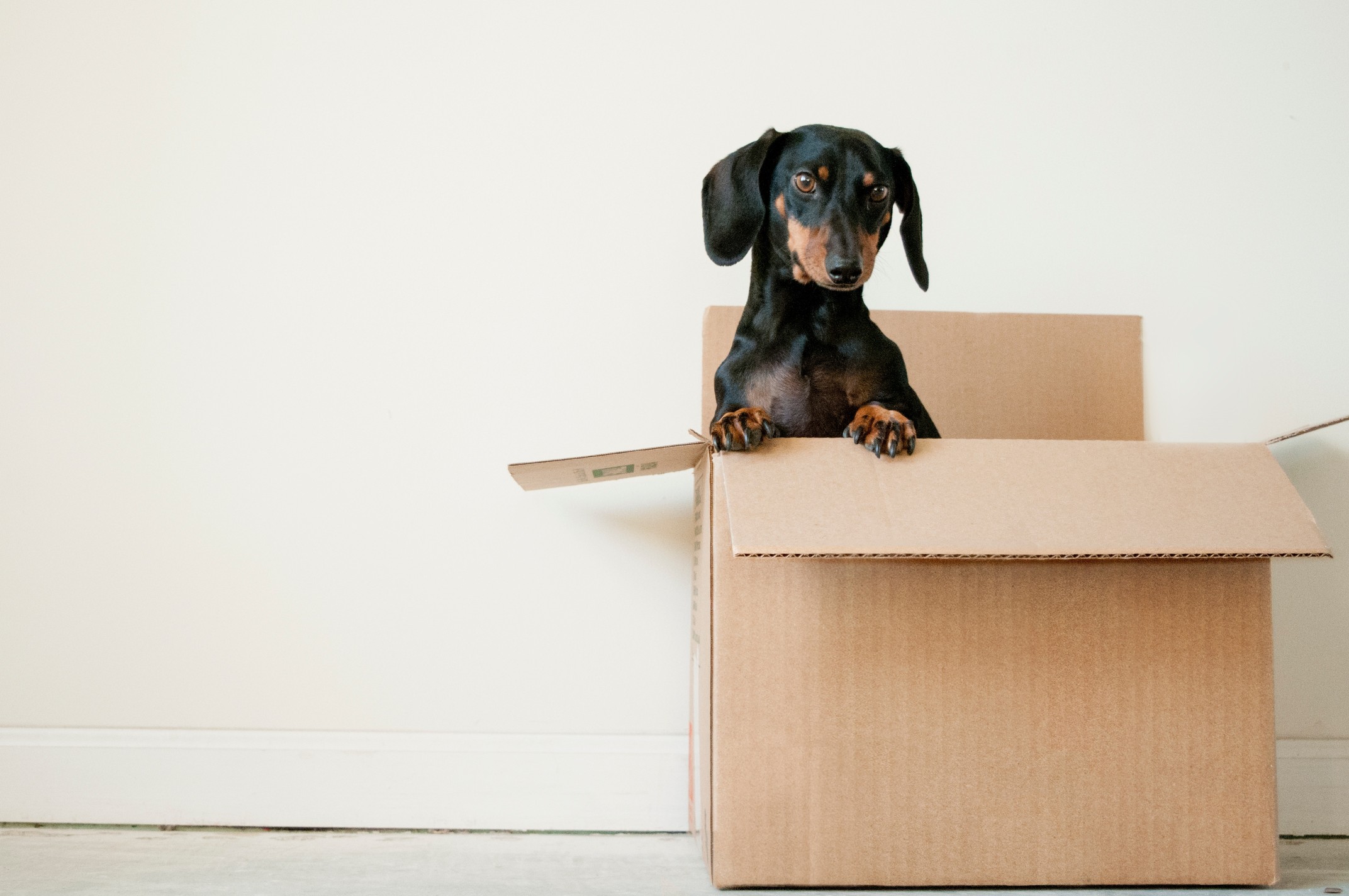 6
min read
As a modern and savvy renter, what is more important than affordable apartments in Singapore? If you are extremely attached to your pet, no doubt bringing your pet along for the move would be one of your top priorities to settle. However, as you would probably expect, finding pet allowed rentals can be quite tough as not every landlord is in favour of allowing pets for their rental apartments.
So, instead of continuing to bang your head against the wall hoping and praying to find a landlord to take in your favourite pooch or your fluffy kitty, follow the guidelines and tips we're about to share below, you'll have no trouble locating pet allowed rentals in Singapore!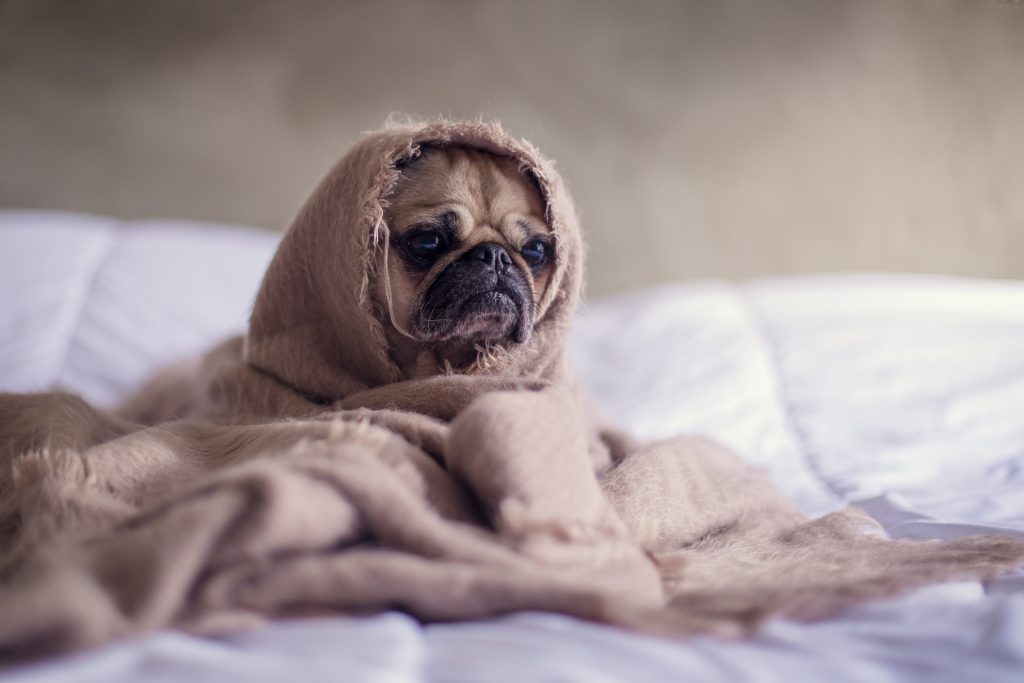 Tip #1: Use Online Tools to Your Advantage
For those looking to quickly narrow down their search for the perfect pet friendly apartment, using technology to your advantage is an intelligent first step. Looking for apartments on most reputable websites will give you an option to filter the results to discover places to live that are completely pet friendly.
So, if you want to find a loving home for you and your pets – and you obviously do otherwise you wouldn't be here – make sure to check the box to ensure pets are factored into your apartment search results.
Tip #2: Check with Direct Landlords
Many rental agencies and property managers aren't going to be very flexible with their pet policies. Direct landlords, on the other hand, are often easier to convince to let you and your pets move in.
Why? Well, it's often easy to pull on their heartstrings. So do not hesitate to share your sob story because it could very well convince a private landlord to let you move in with your favourite cat, dog, lizard, or anything else for that matter. And if you find an apartment that a direct landlord is having trouble renting, they may be willing to take in you and your animal just so they can finally start generating rental income from the unit again.
Tip #3: Can Your Pet Double As a Support Animal?
Do you have a service pet? Or could you potentially get your pet certified as a service animal to help you with your physical, mental, or emotional disability? If you need your pet as a support, it would definitely be easier as well to find a more lenient landlord.
Tip #4: The Size of Your Pet Makes a Big Difference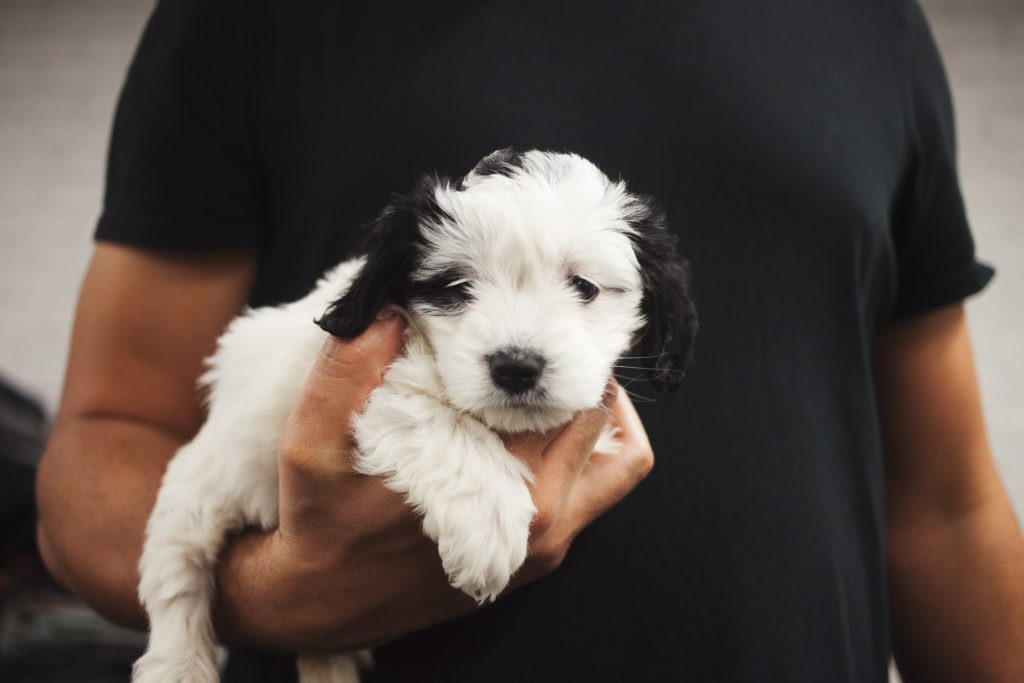 Sometimes its a matter of size perception as well. To a landlord, having a small cat or dog would seemingly look to cause much less damage to a house or make much noise. So if you're looking for a home for a little Chihuahua or a pug, you'll have no major issue putting a roof over their head.
And this policy makes sense in many cases. Trying to bring a large male Rottweiler into a 400 sqft tiny apartment isn't going to be very good for you, your pet, or anyone else in the building because the place is just too small for a large animal like that.
Tip #5: Don't Be Afraid to Pay a Bigger Security Deposit
Sometimes when you have a pet you have to be willing to pay for the privilege. This is especially true when it comes to moving into a pet friendly apartment.
Guess what? Any smart landlord is going to ask for an additional security deposit for your pet. Animals have a tendency to wreck things from time to time – especially dogs – so the landlord wants to be protected by having additional money in his or her pocket to pay for the damages.
This seems reasonable, right? So be prepared to pay an additional 40% to 80% of your monthly rent as part of your extra security deposit. This is par for the course for just about every pet friendly location so please keep this in mind.
Read this next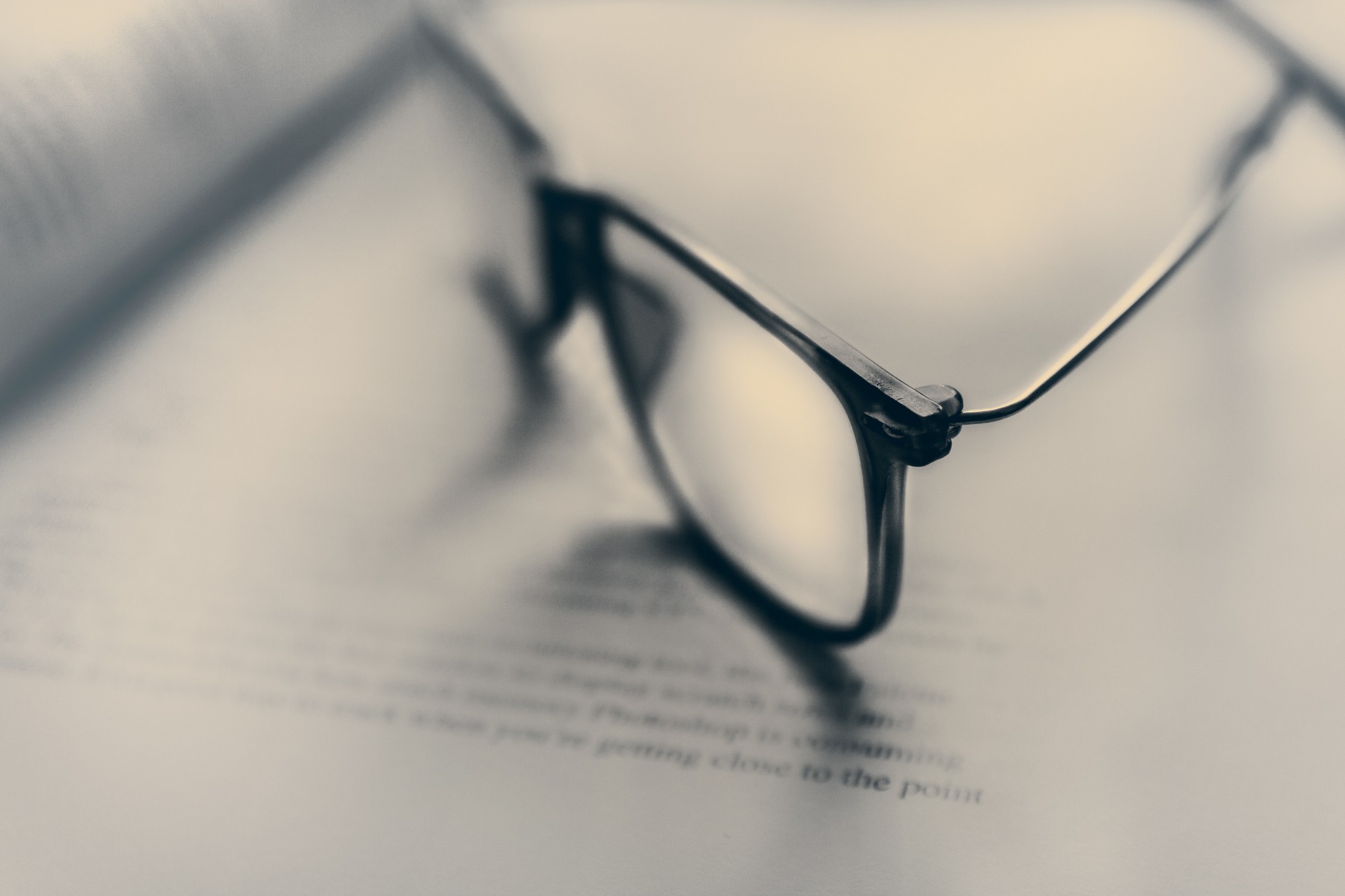 Tip #6: Breed Discrimination Is a Real Issue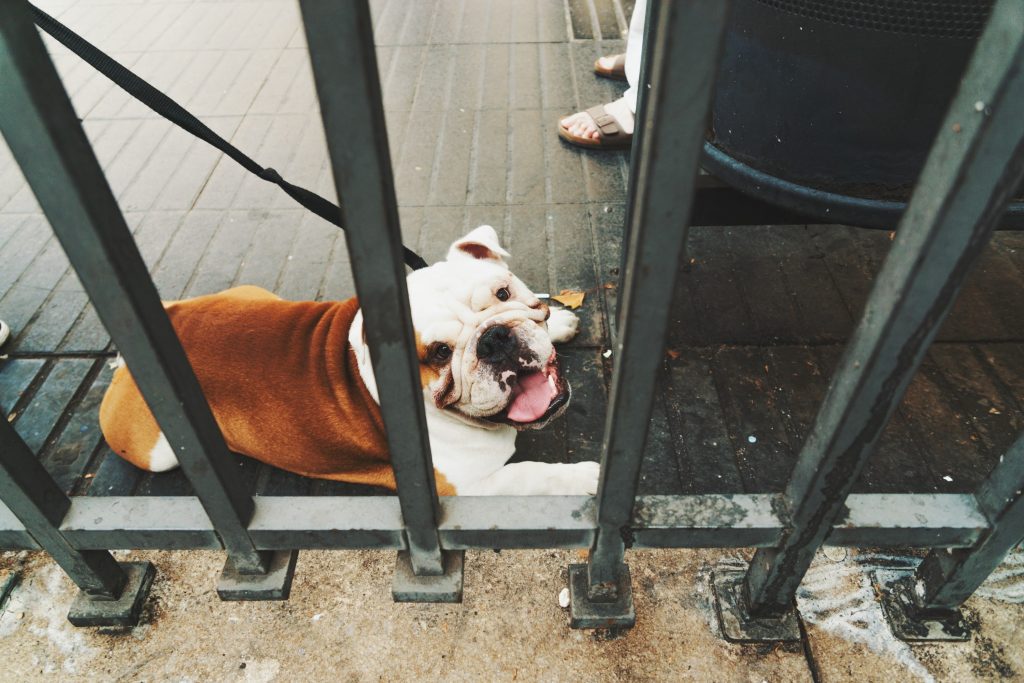 Apartment complexes and private landlords have a tendency to ban certain breeds from their homes and buildings. Doberman Pinschers, Rottweilers, and Pit Bulls are on the no entry list more often than not. But believe it or not, there are certain cities that have banned 75 breeds of dogs. They have even banned the little guys like French bulldogs and pugs. So this may become an issue for you if you currently own a banned breed.
Tip #7: Look for Landlords That Are Also Animal Lovers
You might not know this, but it's possible to contact local pet stores and pet groomers, boarding facilities, and veterinarians to find out if they know about pet friendly landlords. Many of these professionals can point you in the right direction to pet friendly homes and apartment complexes. Other people to contact include pet sitters, dog walking groups, and animal shelters too.
Tip #8: Be Truthful about Your Pets
Some tenants try to hide the fact that they have pets. But this is a problem because it will be very easy for your landlord or the property management company to find out. So avoid putting your kitty cats in a duffel bag and sneaking them into your apartment. You're only going to create a bigger problem for yourself over the long run.
Tip #9: Introduce Your Pet to Your Potential Landlord
If you have a calm and loving pet, feel free to introduce them to their new potential landlord. Once the landlord sees that your dog or cat is calm, cool, and collected, and doesn't damage all of your stuff, they may change their mind and let your furry friend move into their home or apartment.
Final Thoughts
Nobody ever said that finding a pet friendly apartment is an enjoyable process. It's going to take time, effort, and dedication to find the perfect home for you and your furry friend.
If you use the tips and tricks we've shared today, you'll find it easier and a lot quicker to discover the perfect place to live that also accepts pets. So, begin reading and learning these tips and start putting them into action. Before long, you'll have found the ideal apartment in the perfect neighborhood and you and your favorite fur balls can move in and live a good life together without having to look over your shoulder all the time because you're afraid to get caught.
So that is it for our top 9 tips on finding pet allowed rentals in Singapore! As always feel free to leave a comment below or you can always reach us at hello@stackedhomes.com! Looking for a rental apartment? Here are more rental tips for you!