Rent
Can you pay rent with credit card in Singapore?
Sean
November 30, 2018

4

min read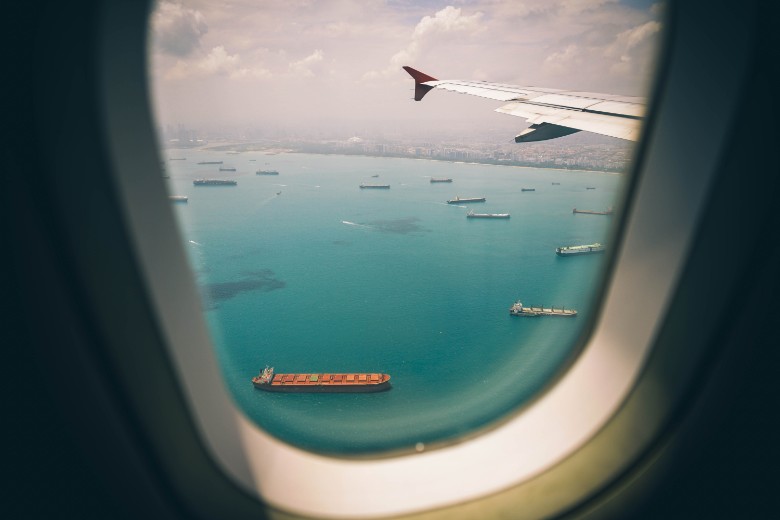 4
min read
Paying your rent day. That has got to be one of the least favourite days of the month for every tenant out there. Having to write that cheque (if your landlord is still old fashioned) or seeing your bank account deplete is always a painful process.
For many tenants out there, they have become resigned to the process. But what if you could actually make your rental payments each month work for you? In Singapore, each individual on average has about four credit cards. With many of these credit cards being mile earning credit cards. Which is hardly surprising after all, as Singaporeans love to travel. Bearing in mind that rental payments often form the bulk of most people's expenses each month, wouldn't it be great if you could earn miles while paying your rent?
Introducing RentHero!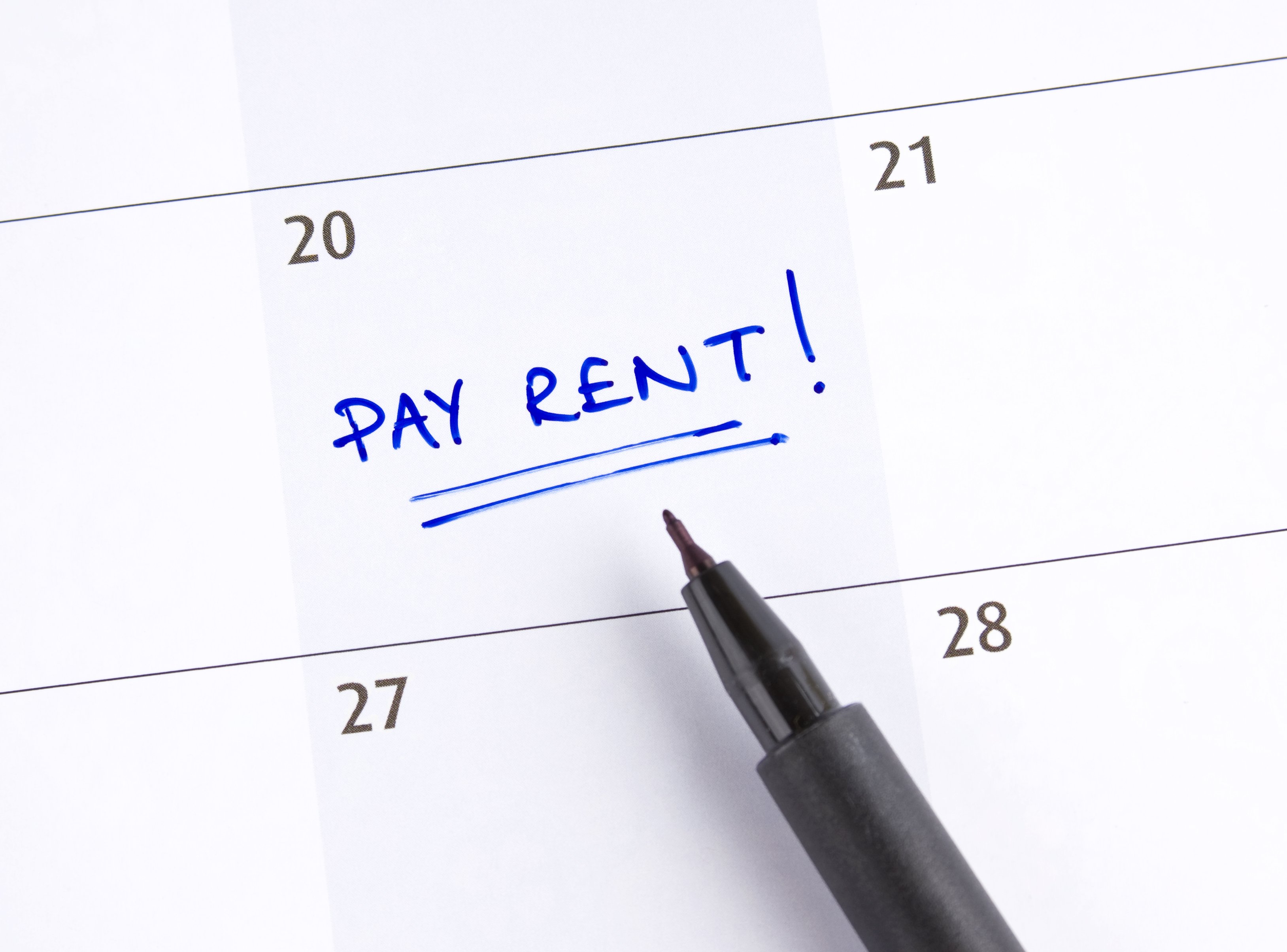 RentHero – Pay rent with credit card in Singapore
RentHero is an online rental management platform designed to make the process easier for the tenant, landlord and agent. One of the ways to make this process easier is through rental payments. Most of the time, tenants would have to set up a fast transfer to the landlord's bank account every month, or have to write a cumbersome cheque.
Now with RentHero, instead of making those huge payments every month (which does not earn anything for you), you can pay RentHero with your credit card, thus earning you those precious air miles or cash back rewards. RentHero will then pay your landlord on your behalf. It is as simple as that.
The best part is, there is no need to inform the landlord at all about this service. To the landlord, the rental payment will appear in his/her bank account on the due date as per normal! Which at the end of the day, is all that matters to the landlord. So no need to worry about having to explain any new arrangement to the landlord, using RentHero is very seamless.
Read this next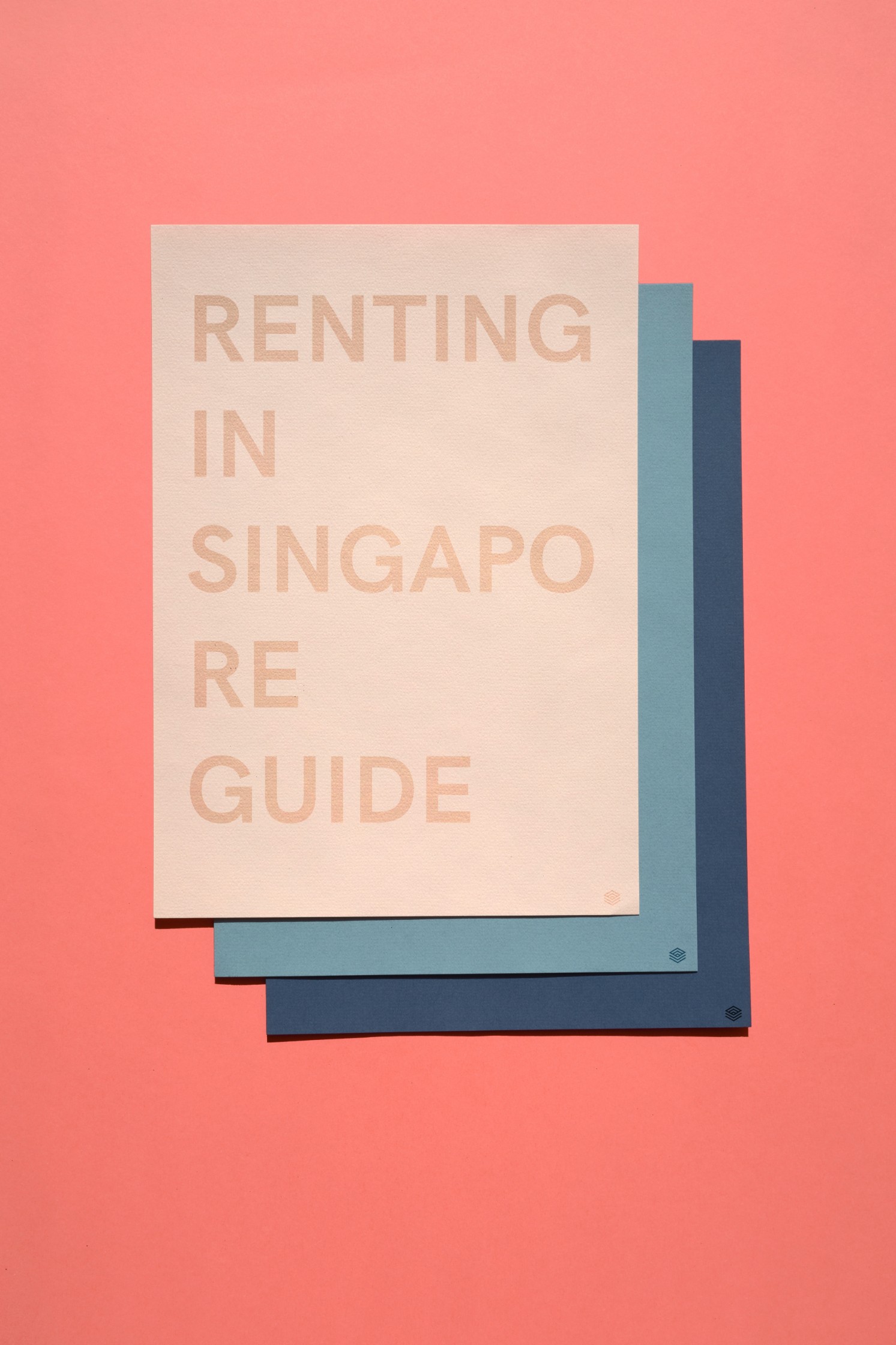 Is there value to pay rent with credit card?
Of course, the service comes at a cost. If you were to pay rent with credit card with RentHero, the fee is currently set at 2.25%. But this can be easily offset by the value that you would gain from the miles earned.
Let us look at a common rental scenario:
You have a miles earning card like the UOB priv miles or the BOC elite miles. In this example because of the higher earning rate we shall take the BOC as our miles earning card.
The BOC elite miles earns a promotional rate currently of 2 miles per dollar, which drops to 1.5 mile per dollar as of 2019 next year, so let us be realistic here and take 1.5.
Your rent is $3,000 per month, or $36,000 per year.
With a 2.25% fee you will be looking at a fee of $810 a year.
And you can accrue a total of $36,000 x 1.5 = 54,000 miles
So how do you value that?

If you look at the redemption chart, 43,000 miles can get you a business class ticket at saver level to Japan (one way), with a good 9,000 miles to spare. So to make that comparison, if you were to buy a similar ticket to Japan on business class, it will cost you a cool $3,529.80. We think it should be quite clear by now, it does not take a mathematician to work out how much you save here by earning those miles!

As always, feel free to leave a comment below or you can always reach us at hello@stackedhomes.com!