Analysis
How ABSD Deadlines Can Negate Your New Launch Discounts
Ryan J
July 19, 2020

5

min read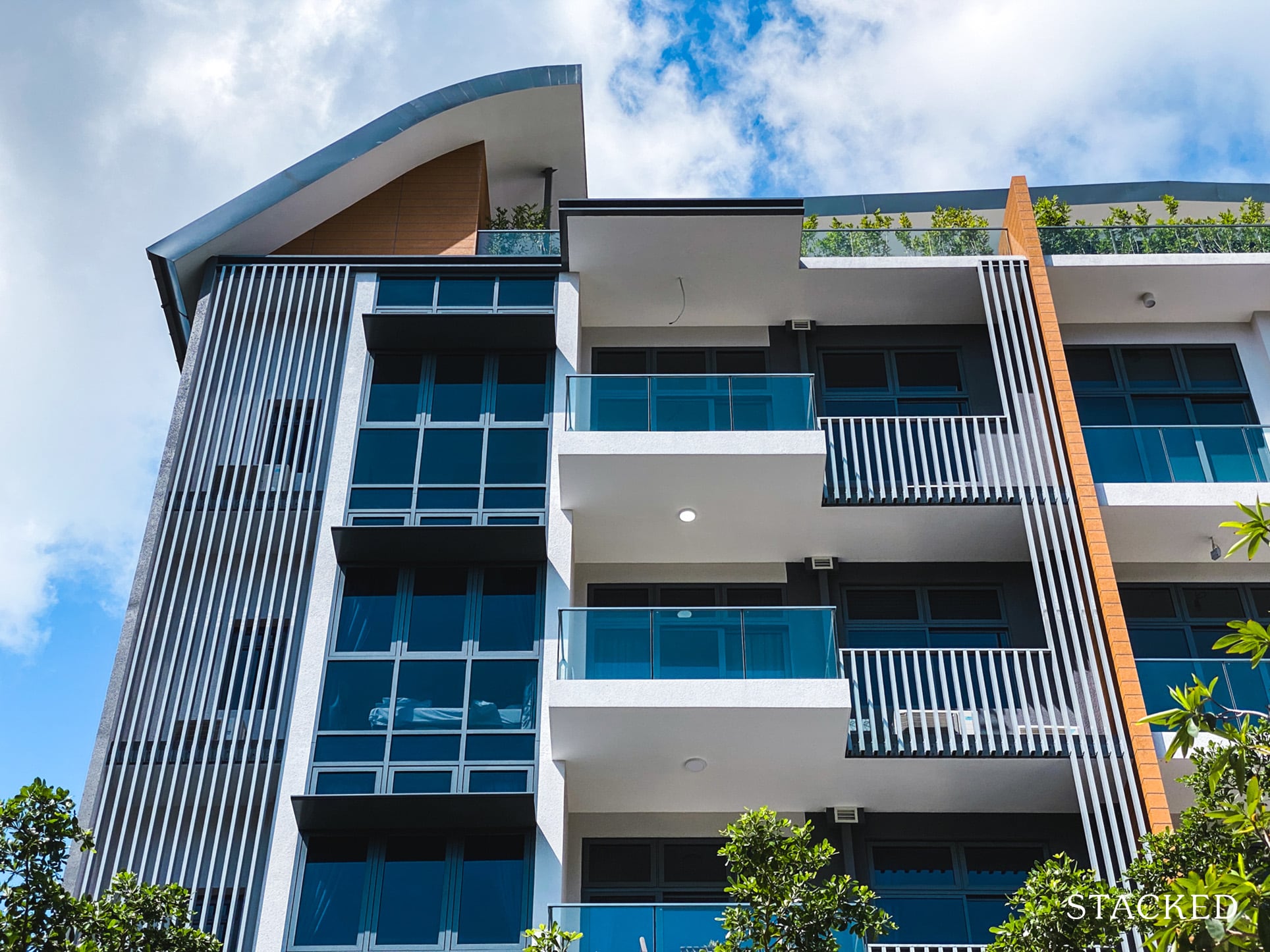 5
min read
It's practically a guaranteed profit. That's what you'll often hear at a VIP preview or the first phase of a new launch. Buy the unit now at a seven to 10 per cent discount, and when the "normal" price is applied, you've made your returns.

These early bird new launch discounts are a big part of Singapore's private property scene, and draw much of the initial crowd. It's a normal scheme that you'll probably have seen utilised everywhere else. From concerts to exhibition tickets, early bird discounts are used to attract more adventurous buyers – and slowly increasing prices by using social proof and FOMO (fear of missing out) marketing to push the rest of the sales.

In essence, almost everybody wins – developers are happy, early buyers are happy they managed to get in at a discount, and later buyers are happy they secured their units.

However, incidents such as the fire sale at 38 Jervois have made buyers more cautious.

Many are now wising up to the risk of last-minute new launch discounts due to the ABSD deadline; or some have started seeing these as potential opportunities. Here's a rundown on how they work, and on recent developments near the deadline:

A summary of the ABSD deadline and how it matters
Developers pay an Additional Buyers Stamp Duty (ABSD) of 30 per cent on the land price, such as when buying in an en-bloc purchase. This applies to all developments consisting of five or more units.

Developers can later apply for ABSD remission of 25 per cent, if they complete the entire development and sell every unit within five years.

The purpose of this policy is to prevent land hoarding – a practice where developers, or a cartel of developers, purposely buy and hold the land to create scarcity and drive up prices.

However, the ABSD deadline has a side-effect: it can also prompt developers to slash prices to clear out a handful or remaining units, as it makes no sense to pay the 30 per cent tax over them.

Note that as of 6th May 2020, an exception has been made. Existing ABSD deadlines have been extended by six months for all developers, to account for the Circuit Breaker period (construction was forced to stop during the CB).

When might ABSD-related discounts happen?
This tends to happen when there are a small number of units unsold (e.g. around the last 10 units), and the ABSD deadline is close.

A developer that has a large number of outstanding units is actually less likely to slash prices. For example, if the development has over 200 units still unsold, and the ABSD deadline is a month away, there may be no point in last minute discounts. They'd likely still miss the deadline, given the number of units to move.

A discount due to the ABSD deadline can negatively impact earlier buyers
One example of this would be the Trilinq. The median developer's selling price was around $1,380 psf in 2016 (launch was around $1,545). But by January 2017 – around the time of Trilinq's ABSD deadline – some prices were down to $1,139 psf – a decrease of 14.46 per cent.



If you were one of the early buyers of the Trilinq, I can't imagine that you'd be a happy camper at all. 

In these cases, there can be 3 possible scenarios that might follow:
Market moves up and prices increase across the board such that everyone is happy
Price adjusts to the initial selling price – early buyers stay status quo while later entrants make that upside
Price adjusts to the new normal – if a big enough number have bought in at the slashed prices and market conditions does not improve – your "cheaper" entry price becomes the new valuation
In the more recent case of 38 Jervois, a total of 16 units were sold on discount. The Straits Times (see the above link) reported that discounts on the various units ranged from 13 to 24 per cent.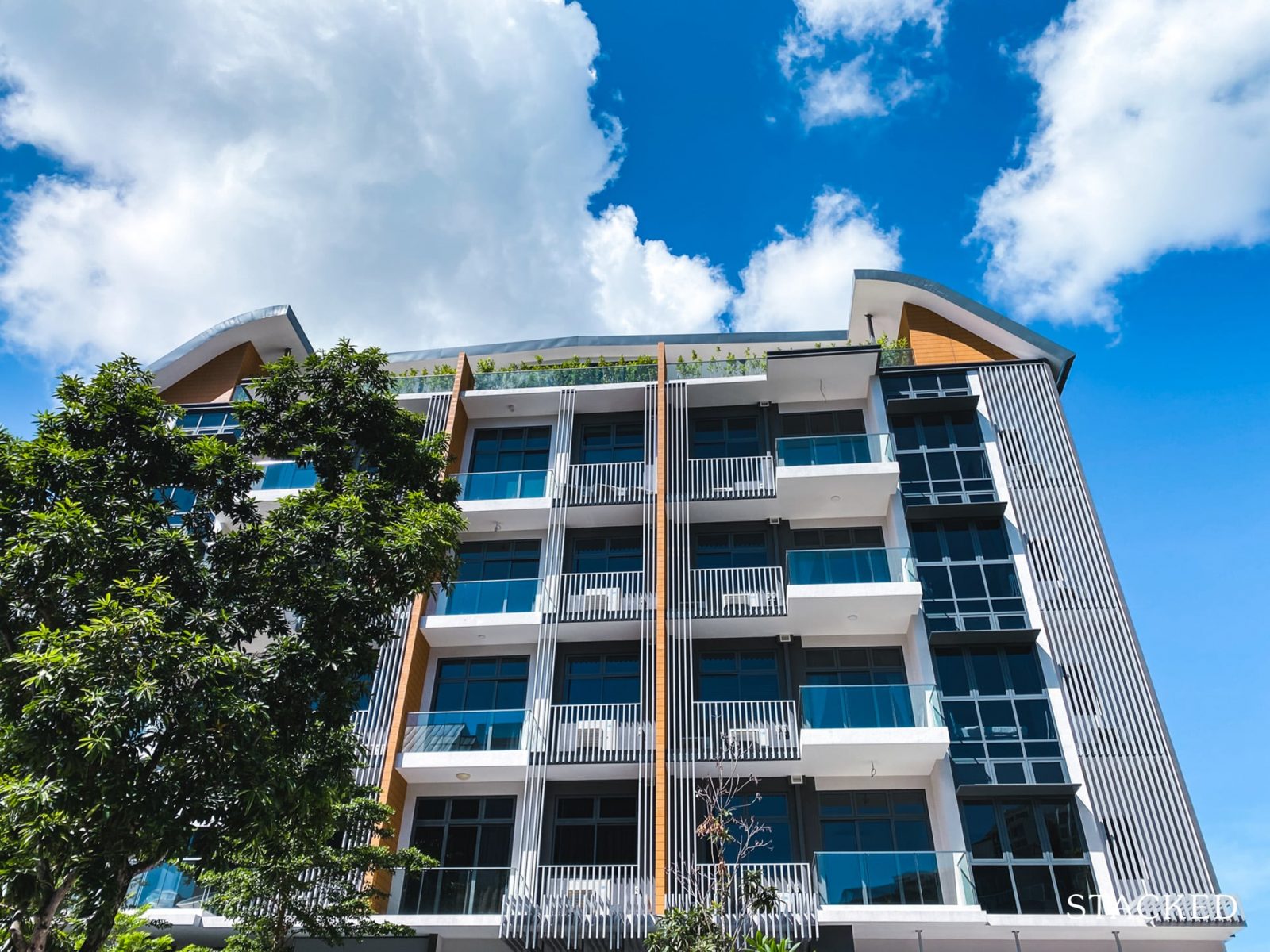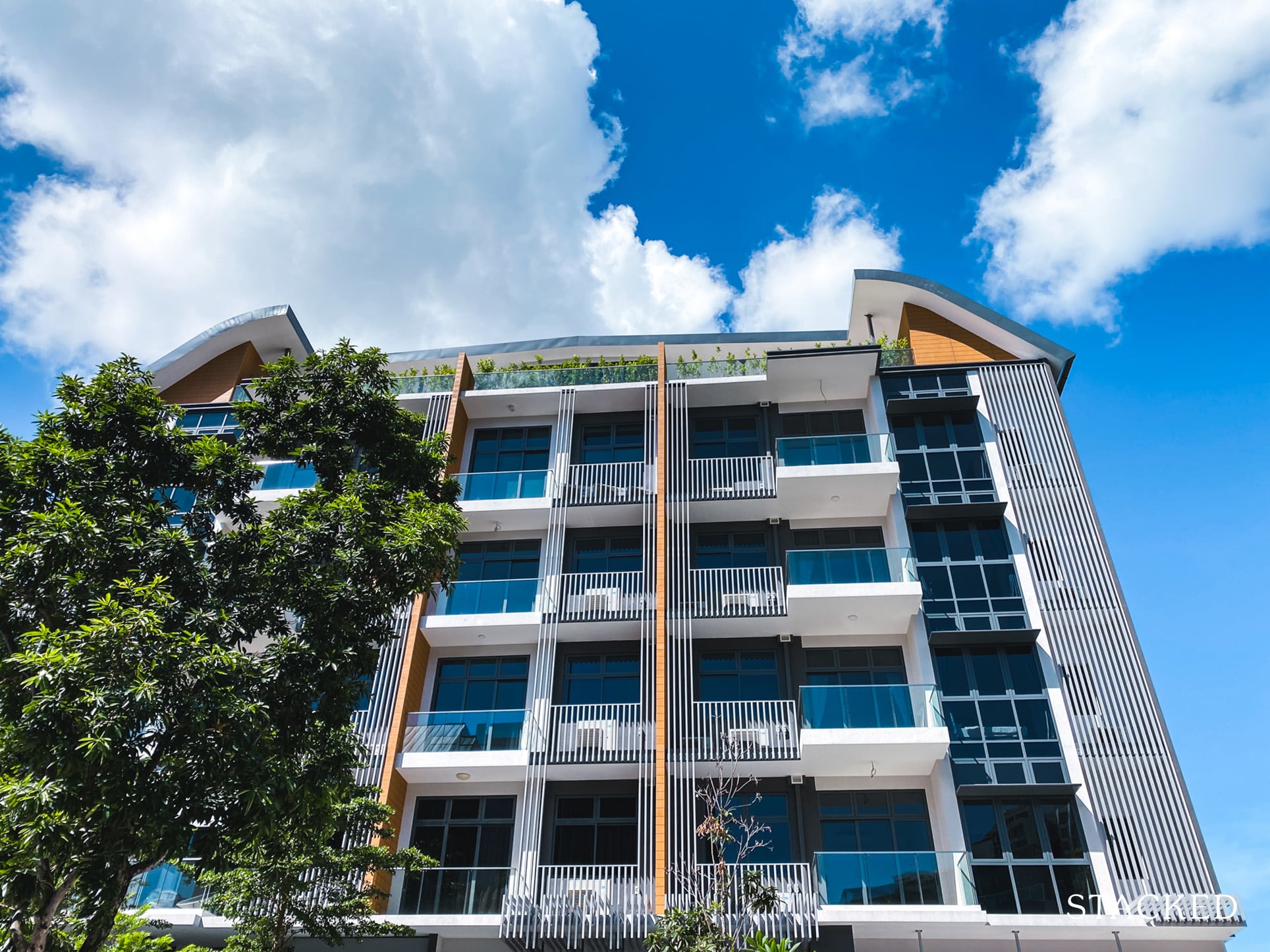 As with the Trilinq, I'm sure earlier buyers will not be happy at all.

Thankfully, cases like this didn't result in unrest in Singapore – just look at what happened in a similar situation in China.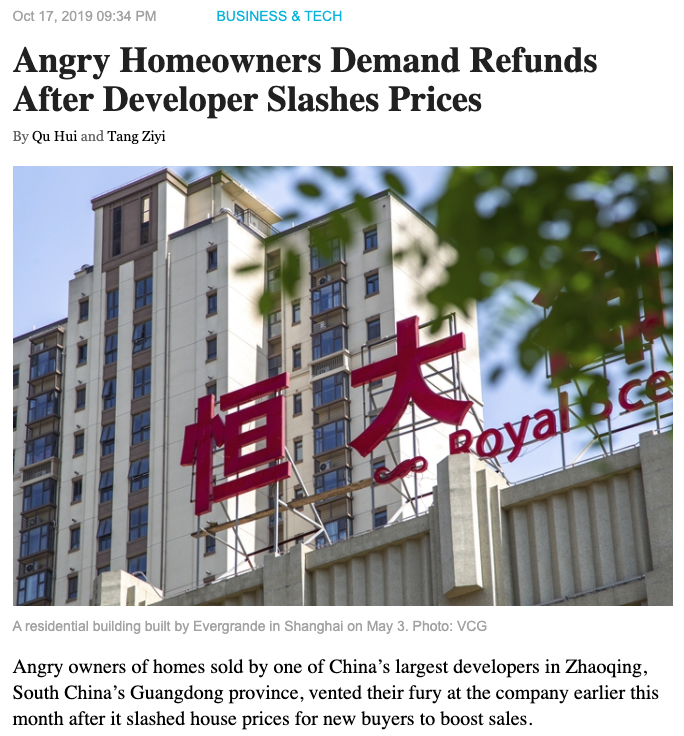 So from cases such as this, you can understand why it is important to look at a developers track record – it's certainly not ideal to be stuck in a similar situation.

For comparison, check out our previously compiled list of discounts at new launches. If you look through these, you'll see that the bigger discounts are around seven to eight per cent only. 

Read this next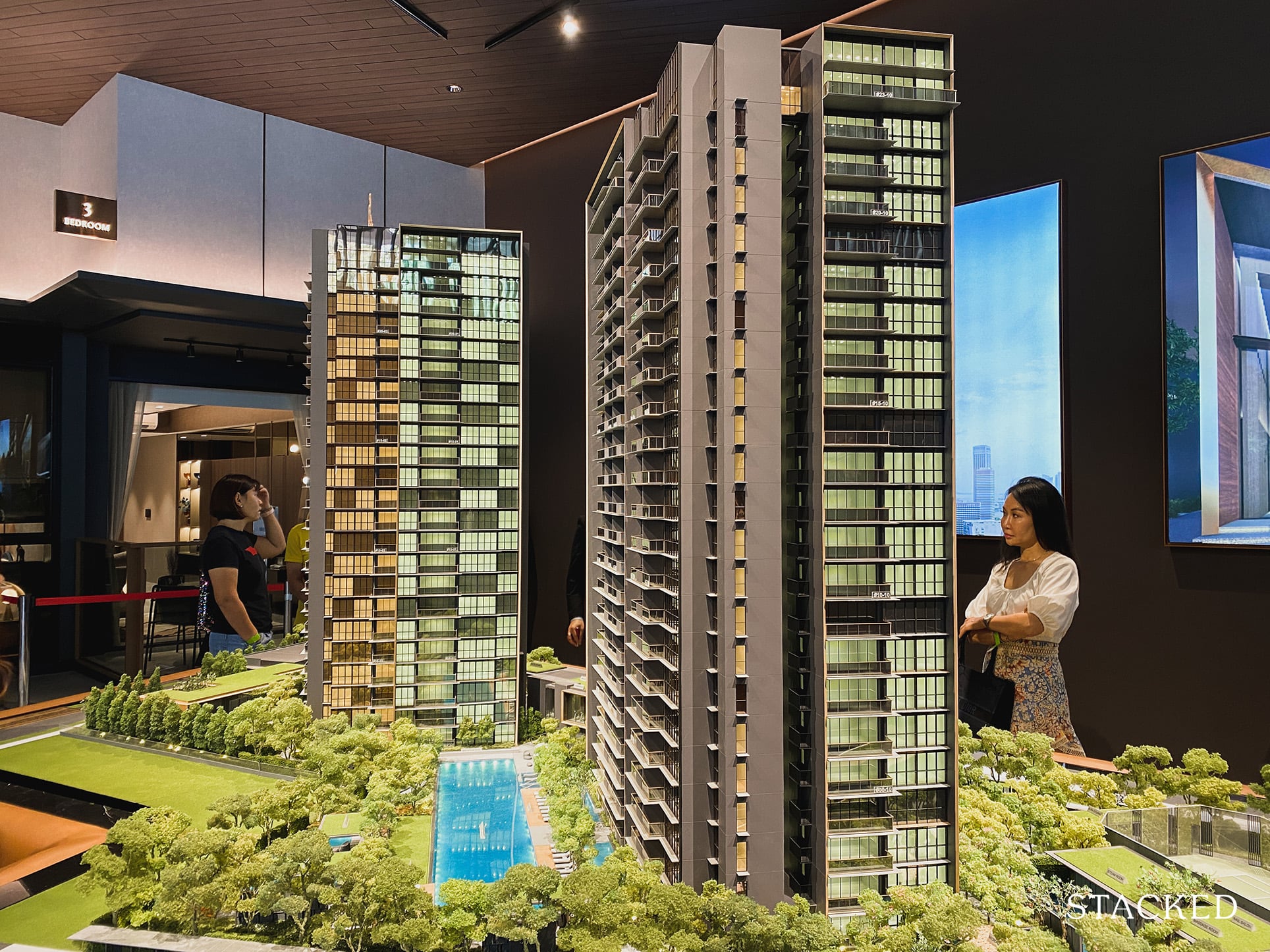 Read this next
by Stacked
So you can see how these early buyers would be frustrated, when they realise the extent of the later ABSD-related discounts.

You can try waiting for an ABSD-deadline discount yourself of course; but don't get your hopes too high
Most developers are reluctant to slash prices this way, for the aforementioned reasons. Also, the developer needs to ensure every unit is sold; if they give a discount and then units are still left over, the situation is even worse for them.

As such, the discounted units are often sold en-bloc to an entity, such as a holding company, investment firm, etc, rather than to the public.

But you can keep a close eye on properties nearing the ABSD deadline, if you're feeling lucky:
How can you avoid being "conned" by later discounts like this?
There are some warning signs to note.
One example would be developments hit by a "No Sale License". This means the developer cannot sell any units, until after the development is completed (the new Normanton Park is currently facing this issue). This means the developer has a much shorter time to sell, so there's a greater risk of missing the ABSD deadline. 

Also, be cautious with regard to high-quantum, boutique developments. Examples are developments with 50 or fewer units, where each unit has a quantum in the range of $2.5 million or above. High quantum units are usually harder to move; and if the ABSD deadline encroaches with just three or four unsold units, the developer may be more inclined to bundle them off at a discount.

If you're in doubt about any new launch discounts, drop us a message before buying; we can help you get an expert opinion before you put down the cheque. You can also check out our latest in-depth reviews on new developments.