Finance
Help! I'm About To Miss The Six-month Deadline For ABSD Remission!
Ryan J
April 17, 2020

5

min read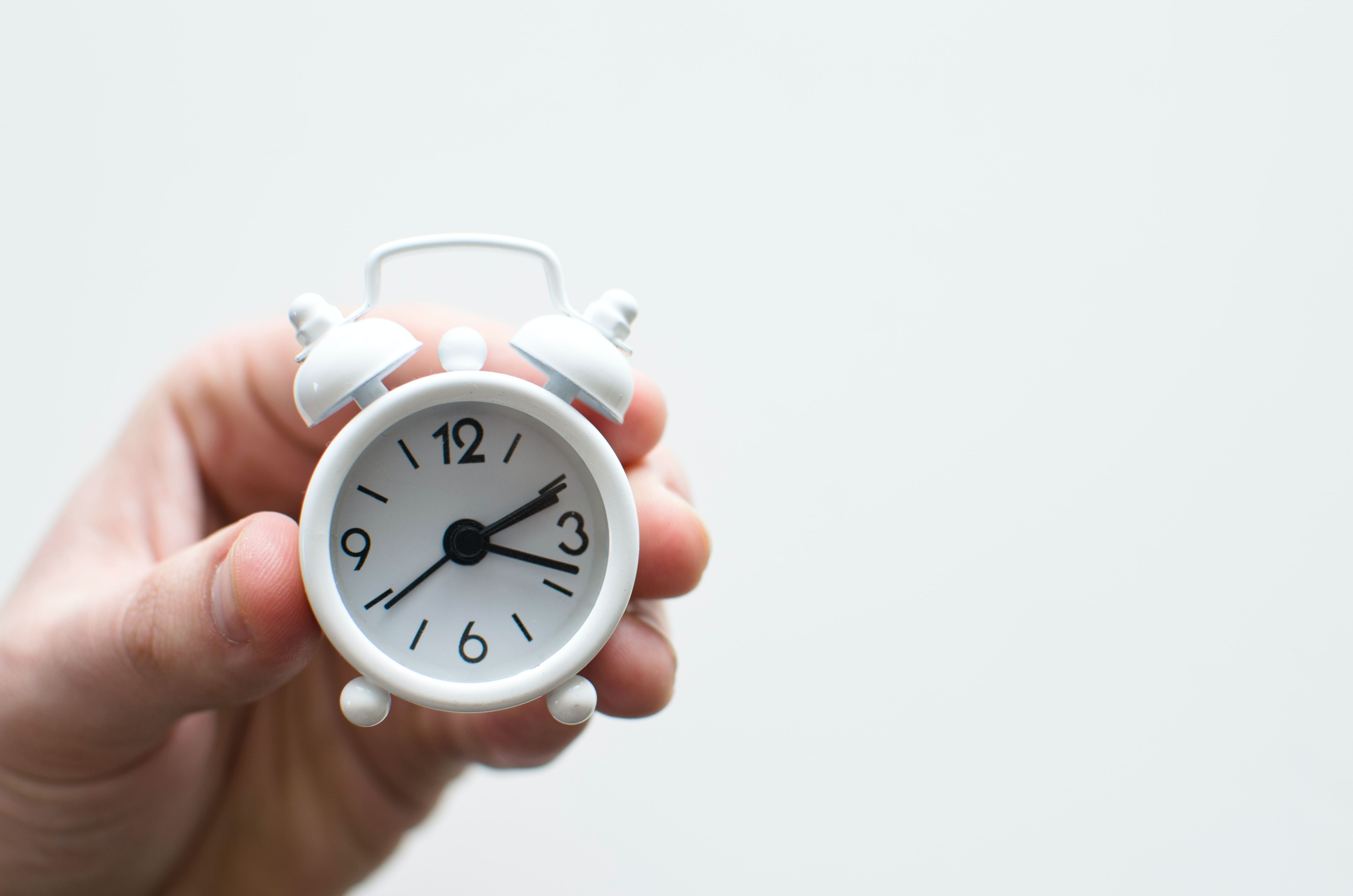 5
min read
Losing your Additional Buyers Stamp Duty (ABSD) remission is a huge deal; the financial damage can take years to recover from, and it's a real risk for upgraders who buy into new units before selling their current ones.

In today's piece, we take a look at some fallback measures for those who might find themselves possibly missing the six-month ABSD deadline:

Qualifying for ABSD-Remission

When Singaporeans purchase their second property, they're required to pay the Additional Buyers Stamp Duty (ABSD).

For Singapore Citizens (SCs), this is 12% of the property price or value – whichever is higher.

For Singapore Permanent Residents (SPRs), this amounts to 15%.

ABSD – like all stamp duties – is payable within two weeks of completing the Sale & Purchase agreement. It can be paid through cash or CPF.

It is also a compulsory tax for those that intend to sell your original home – you must pay for it first, and then apply for ABSD remission after it's sold.

(You don't have to pay ABSD when downgrading from a private property to an HDB flat however; nor do you have to pay ABSD if upgrading to an Executive Condominium (EC) from your flat).

Currently, ABSD remission is only possible for married couples with at least one Singapore Citizen. In addition, your first residential property must be sold within six months following (1) the day of purchase of the second property (for completed properties), or (2) the date of the Temporary Occupancy Permit (TOP) of the second property (for properties under development.

In addition, you must:

·  Remain married at the time you apply for ABSD remission
· Must not have acquired more properties since
· Make the application for ABSD remission no later than six months after the date of sale of the first residential property

What if I can't sell my house within the time limit?

In most cases, you won't be able to get back the ABSD you've paid – that's a pretty hefty amount to lose (the ABSD on a typical $1.5 million condo is around $180,000).
Nonetheless, it does happen for various reasons, like buyers pulling out at the last minute, or having to sell in rough times (Covid-19 anyone?)
While none of the following are guaranteed, they could help mitigate the costs:
· If there are prospective buyers, identify their issues
· Re-evaluate your asking price
· Consider a property auction
· Provide extra incentive to a property professional
· Write an appeal to IRAS
1. If there are prospective buyers, identify their issues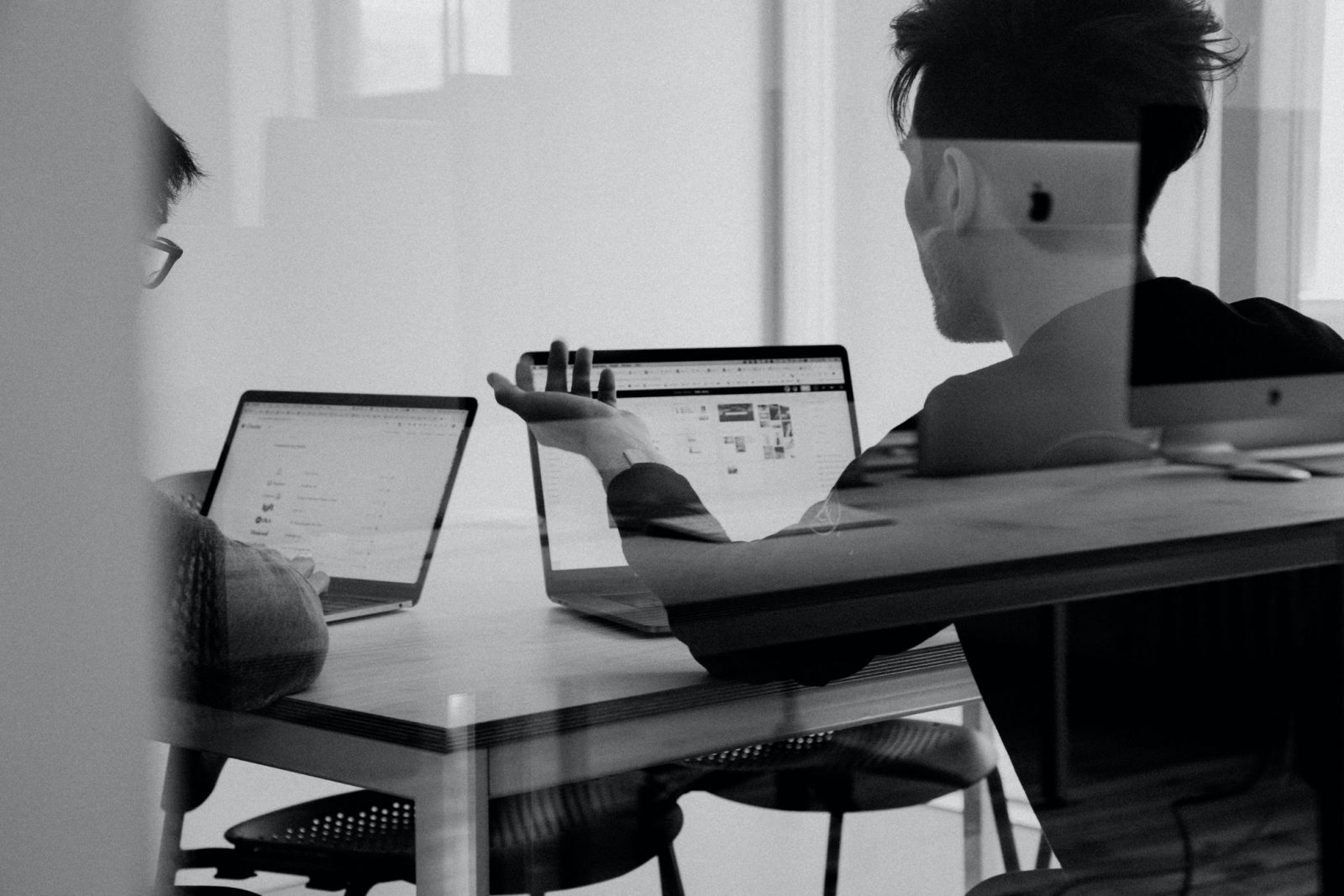 If you have prospective buyers, but they seem to be slow to close, try to find out why. Most of the time, it's due to financing issues (i.e. they have a delay in securing the loan).
Knowing this is useful if you're writing an appeal letter (see point 6). You could request a note from the buyers, to show that you're genuinely in the process of completing the sale, and just need a bit of extra time.
You can also be proactive. Reach out to a few independent mortgage brokers, and see if any of them can help your buyer.
2. Re-evaluate your asking price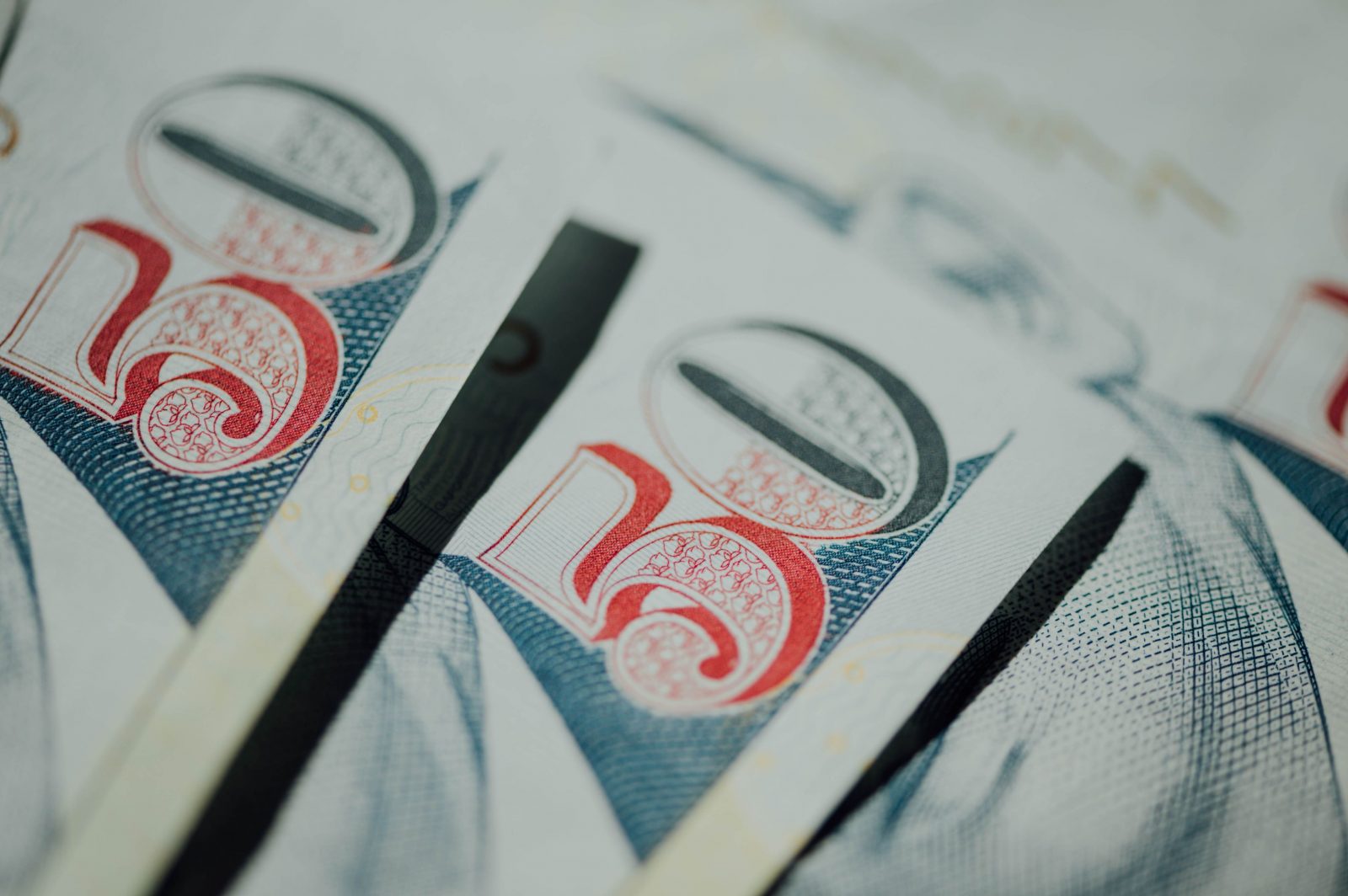 Sometimes, your asking price is above the bank's valuation. For example, if your asking price is $500,000, but the bank's valuation is $450,000, that leaves your buyer to pay $50,000 out of pocket.
This sometimes happens with resale flats, as HDB only reveals the valuation after you both agree on the price.
At this point, you need to weigh up the potential losses. If your ABSD is $180,000, then what's the loss of $50,000 compared to that? It may be time to lower your asking price to match the valuation.
Likewise, you may have to talk to your property agent (if you have one) about a more realistic asking price given the time frame. If you're very close to missing the ABSD remission deadline (e.g. you are a month or so away), then it's time to cut your losses; accept a price that isn't worse than losing the ABSD.
Incidentally, Stacked often conducts in-depth research on price transactions, in various districts of Singapore. Like us on Facebook, so we can keep you informed as a buyer or seller.
Read this next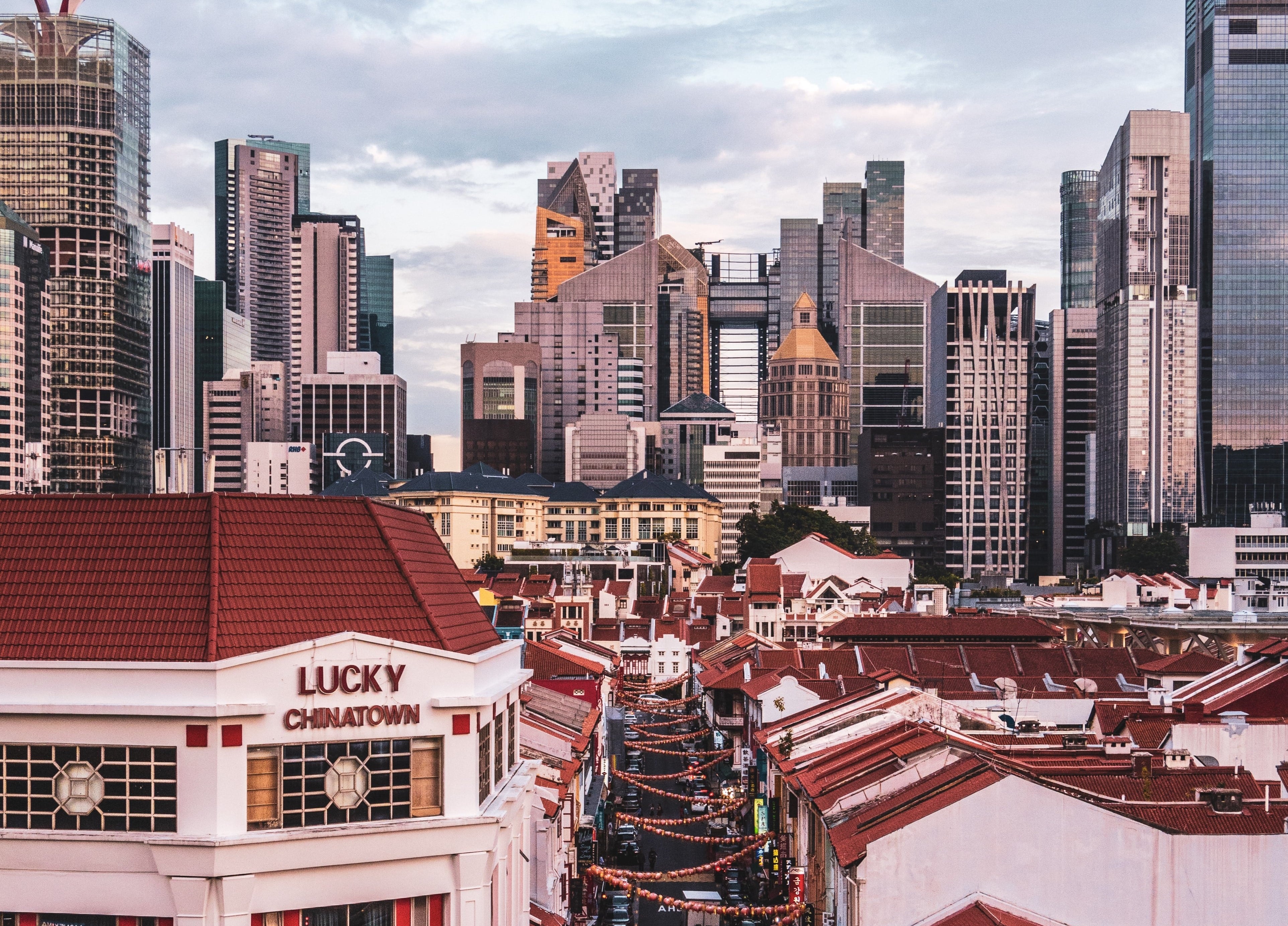 3. Consider a property auction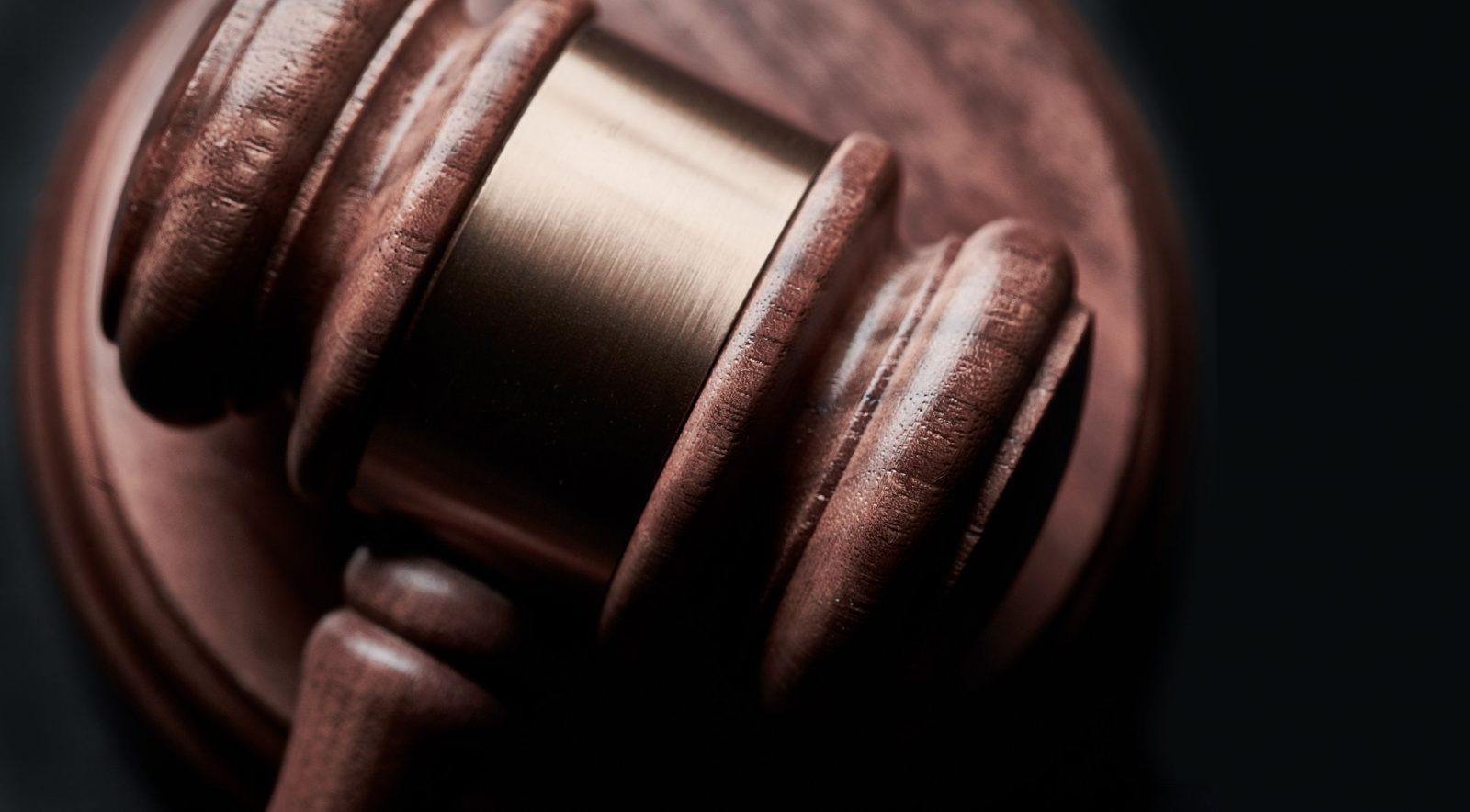 Forget the taboo about property auctions being for bankrupts; that hasn't been true for a long time. PropNex, for example, has even started running auctions for HDB flats.
(If you want to get technical, putting up your house for auction makes it an owner's auction, which is different from a mortgagee auction. The latter is the one used for foreclosures).
Property auctions are a good way to accelerate a sale – you get to hear several offers at once (so you quickly identify a realistic price point), and you might get a signature in just a few hours.
Even if your reserve price isn't met, buyers will typically approach you after the auction to offer private deals. You can get multiple "hot leads" in just a single session.
You can approach a property firm directly for this.
4. Provide extra incentive to a property professional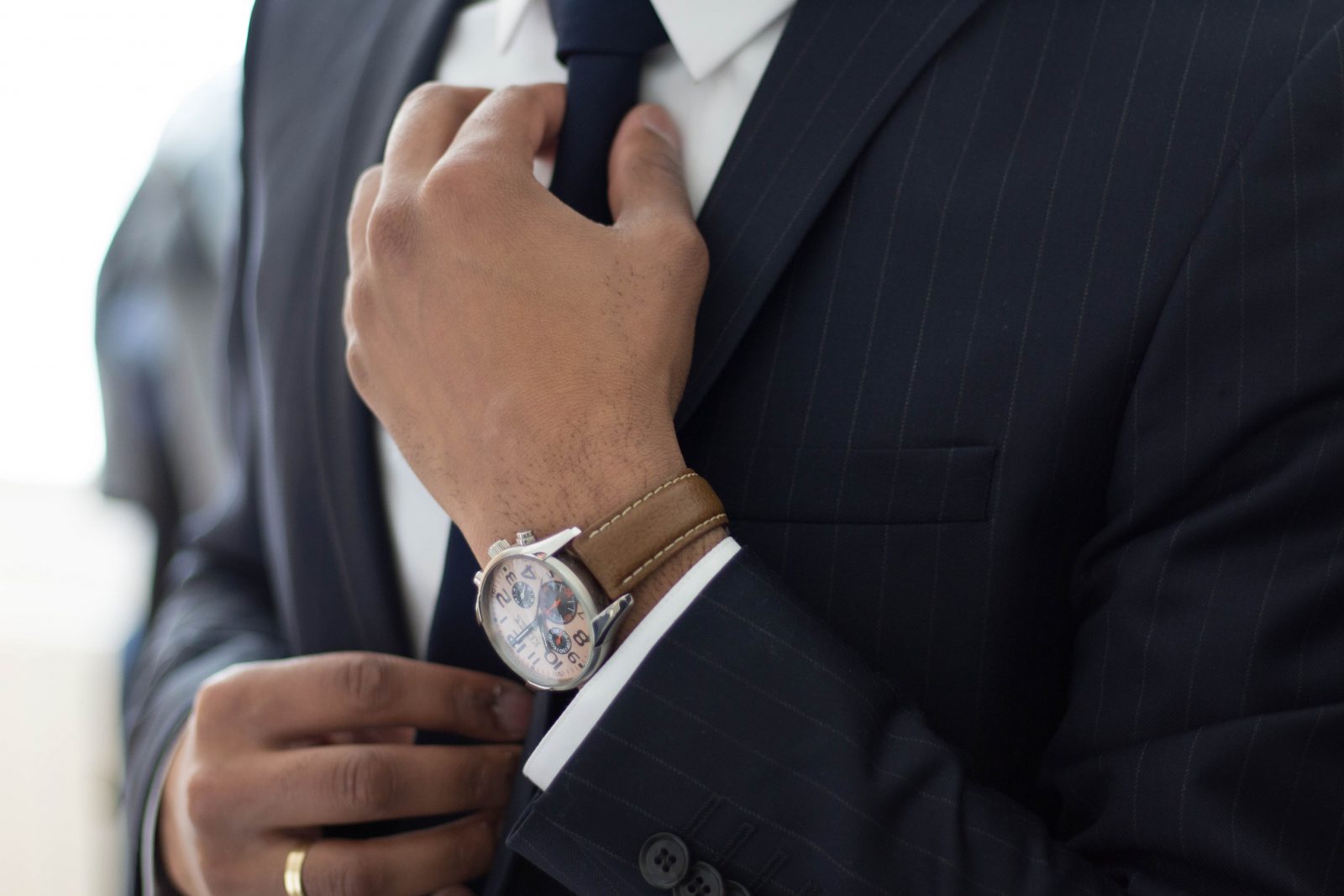 If you're using multiple agents to sell your previous home, put a stop to it and give an agent an exclusive deal.
As your situation is urgent, you want one dedicated agent who has your property as their main concern. If you leave it to multiple agents, it tends to stay on everyone's back burner.
(Suffice it to say that agents tend not to market a property as aggressively, when there's a chance someone else might close the deal.)
You can also consider stronger incentives, such as paying out more than the usual two per cent service fee, on condition that an agent is able to close the deal by the deadline.
Given the sheet amount of your ABSD, the higher service fee is likely overshadowed by the potential loss. And you really need the agent to stop everything and make your sale her number one priority, given the time limit.
5. Write an appeal to IRAS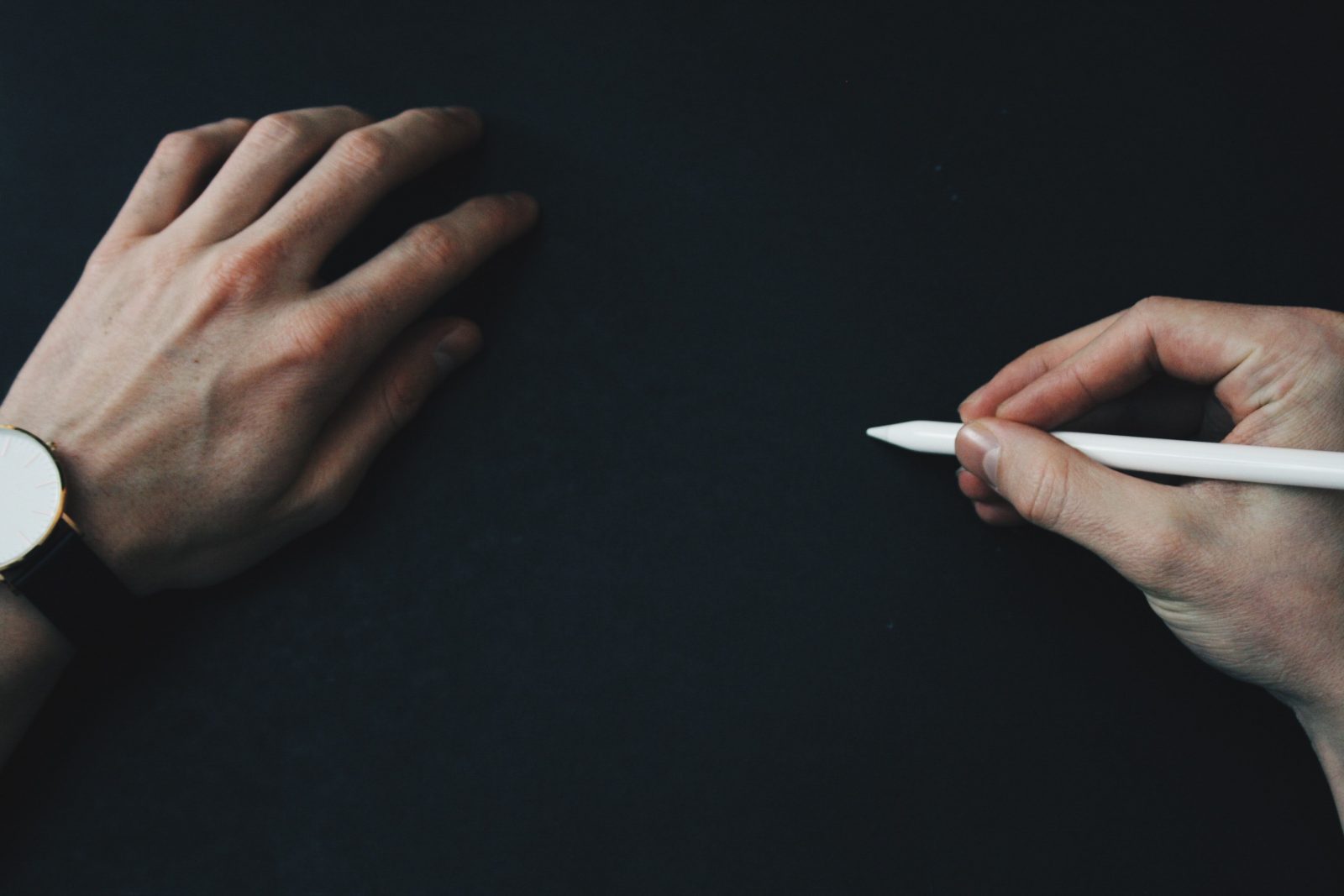 There's no guarantee this will work, but IRAS is very reasonable as tax bodies go. You may be granted an extension, if you can prove that you're actively in the process of making a sale, such as by showing the option has been signed.
In the current situation, you may also point out that the Covid-19 outbreak has cost you an entire month, as property agents can't conduct viewings right now.
Also, if you're in the middle of a sale and run into complexities, do ask your conveyancing firm for help – they might be able to assist you in writing that letter to IRAS.
Good luck getting your ABSD remission, and keep one thing in mind: minimise the loss.
Pushing the sale through might mean lowering your asking price, or making other concessions. But don't get emotional, and focus on the ABSD amount: your main goal should be to lose less than your stamp duty costs.
If you have more questions, or are facing any other property issues, drop us a message!