Rent
Minimum rental period in Singapore – how long can you actually rent?
Sean
June 12, 2018

3

min read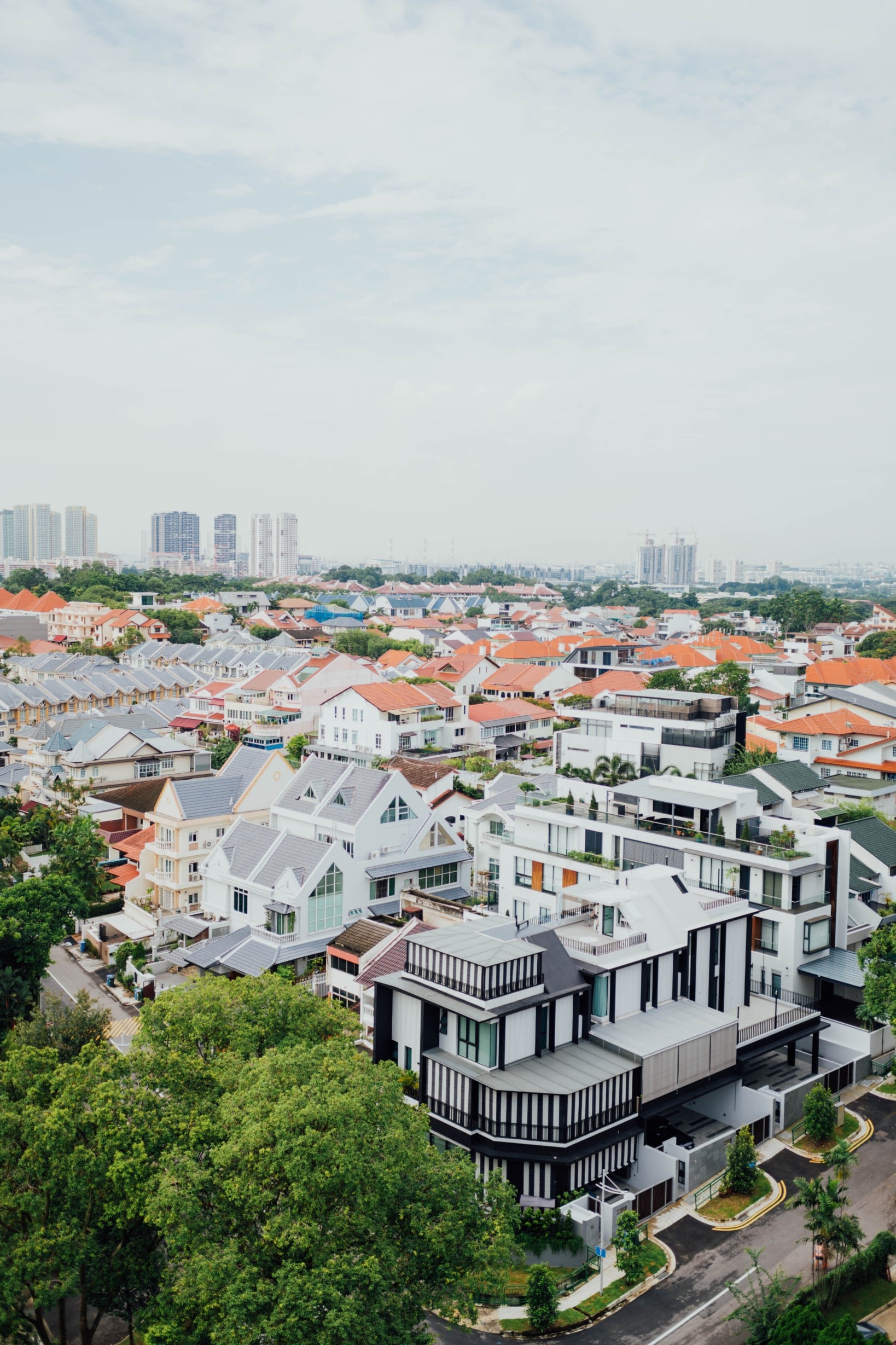 3
min read
Last year Singapore hit a record high of 17.4 million tourist arrivals. That is really rather impressive numbers judging from the fact that Singapore has only a population of about 5.7 million people. With such a huge influx of foreigners coming in every year, it is no surprise that there has been a huge interest in locals wanting to rent out their homes for shorter stays. However, Singapore has strict ruling on minimum rental period, and it was only mid last year in 2017 that this was lowered to a minimum of three months, from six months previously.
So what is the minimum rental period in Singapore?
Very simply, the minimum rental period in Singapore is currently at 3 months for private condominiums, apartments and landed homes. For public housing or HDB, this is set at 6 months. While the shortening of the minimum rental period is a sign that the Government is willing to look at accepting short term rentals, it is still not exactly ideal to support any kind of short term stay as most of them would be one month and below.
In case you haven't heard of Airbnb, it is a short term rental platform that started with home sharing but has become the de facto destination for vacation home rentals. This has prompted lots of change and upheavals around the world, as many have people openly welcomed home sharing as a means for additional income and for tourists looking for lower priced accommodations. Not surprisingly, many rules and regulations were put in place in different countries in response to curb any potential issues, like rising property prices and lack of housing for locals from widespread home sharing.
Read this next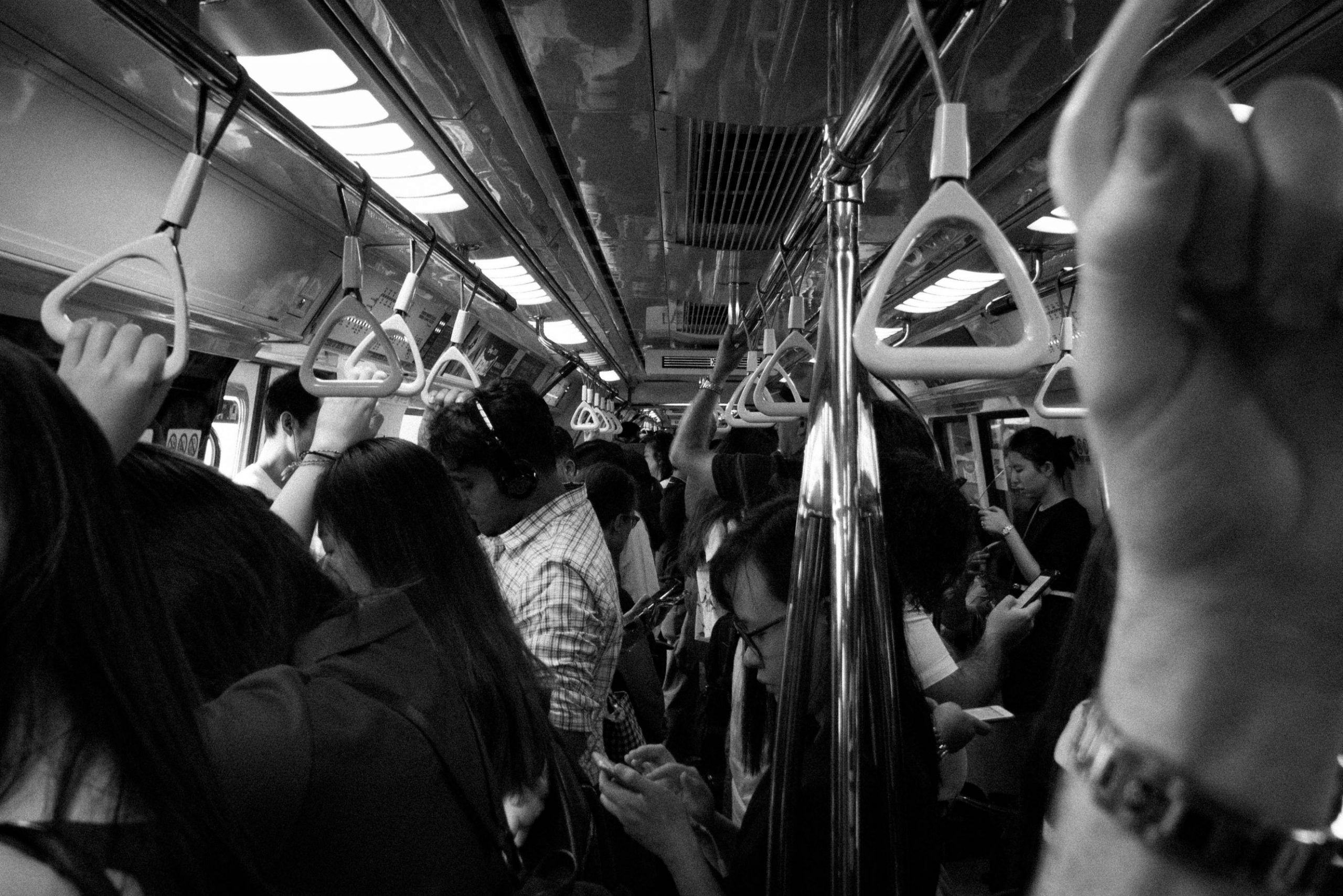 It was only last year that Japan passed a law allowing owners to rent out their homes on a short-term basis. But of course this was based on strict rulings that only allowed owners to rent their properties out to paying guests for only up to 180 days per year. So owners in Singapore are hopeful that short-term stays will be revised downwards so as to allow them to make additional side income and have greater flexibility in offering different variations of lease lengths.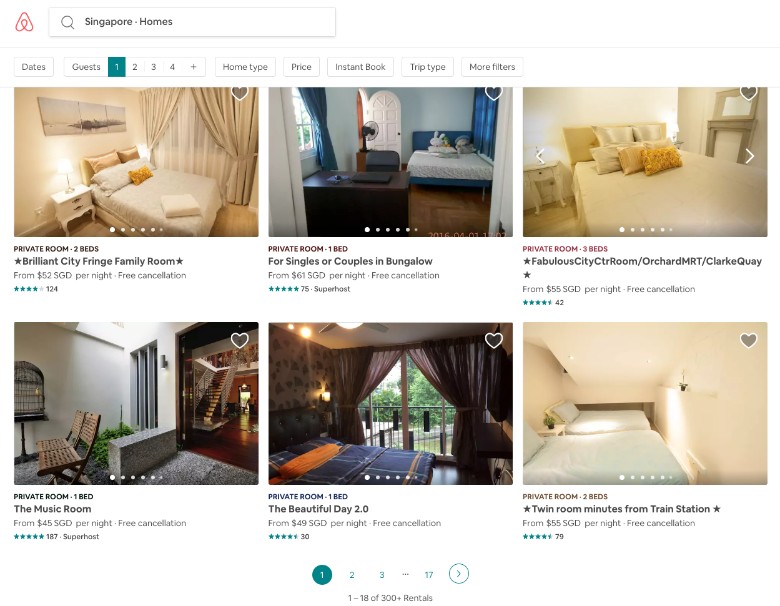 Despite the steep fines of up to $200,000 to owners that flout the rules, a quick check on Airbnb still shows more than 300 homes in Singapore on the platform. For these owners, the new possible guidelines to facilitate short-term rentals probably cannot come soon enough.
As always, feel free to leave a comment below or you can always reach us at hello@stackedhomes.com!