Analysis
Luxury Homes in Singapore: A global comparison of square foot prices and where does Singapore compare.
Stanley
September 21, 2017

5

min read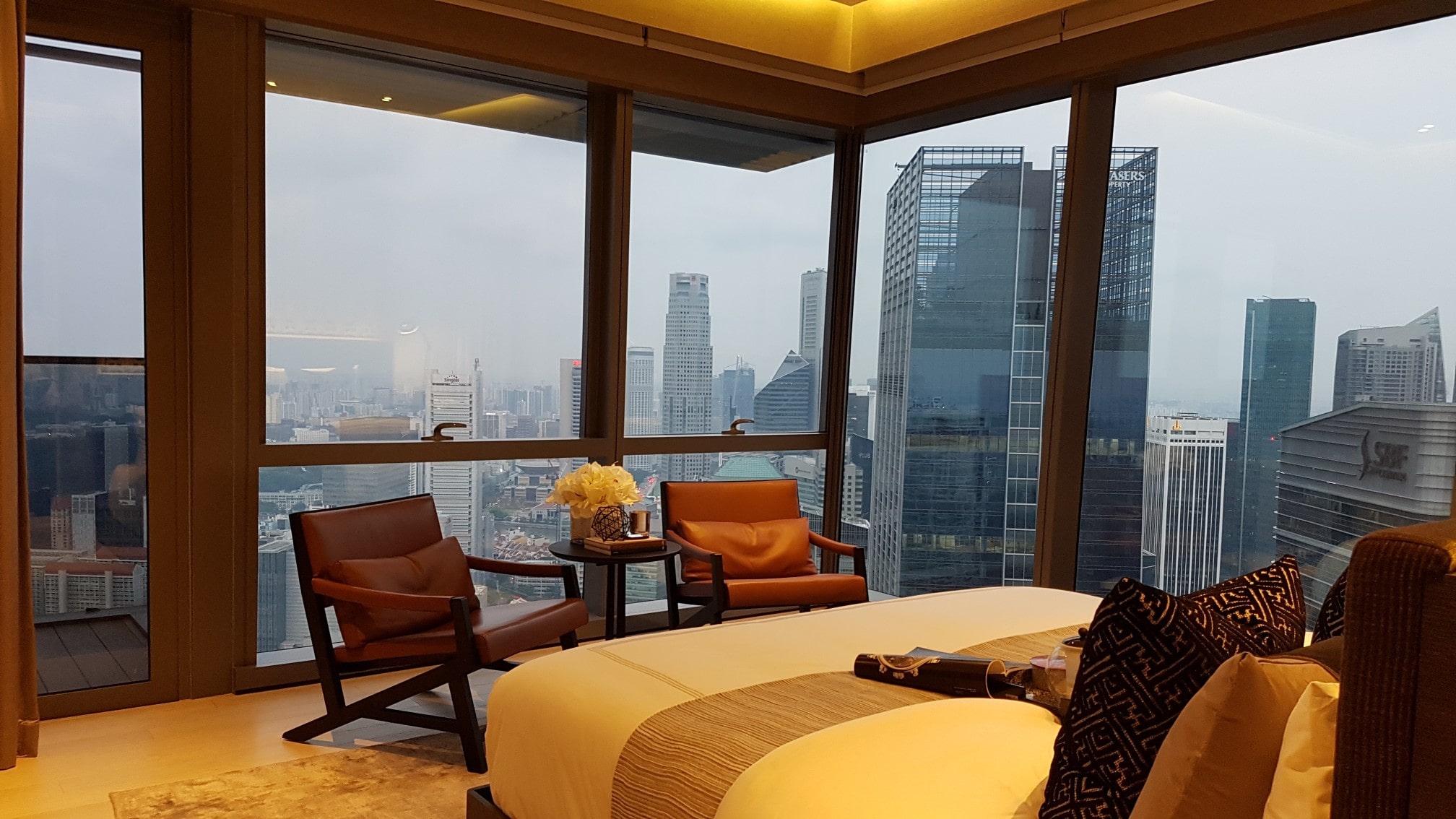 5
min read
Whenever someone talks about the most expensive property in the world, what are the few countries that usually pop up in your head? Monaco, London and Hong Kong, just to name a few. With the rising property prices in Singapore, let us take a look at some of the luxury prices of property around the world.
What price defines a luxury home?
On average, the starting price for a luxury home worldwide is $2.1 million. Of course, this figure will fluctuate quite a lot by region and market type. So for example, the starting price for a luxury home in Orange County in the US would start at about $1 million. Where as places like London would average at around $4.4 million.
Luxury Housing Rankings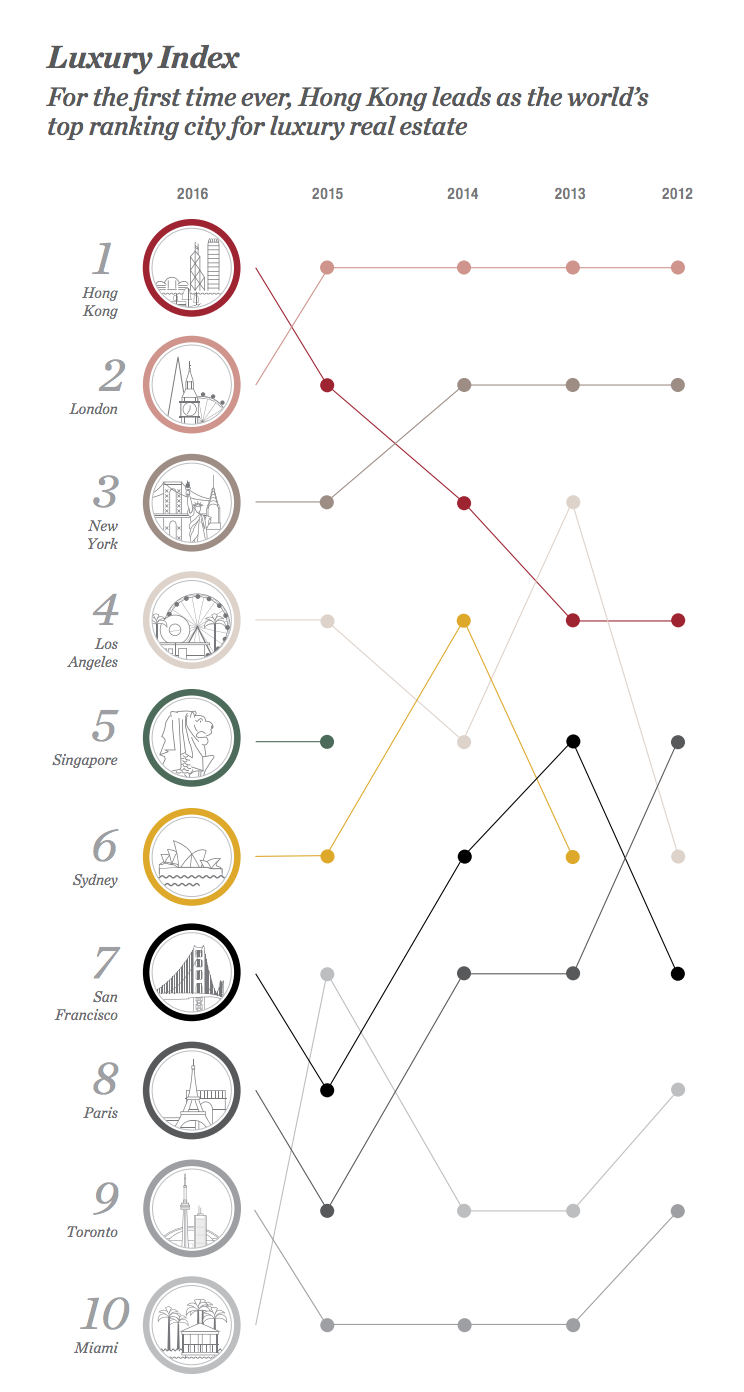 Source: Christie's
According to Christie's Luxury Rankings, Singapore is ranked the 5th. London which has always been number one was dethroned by Hong Kong for the first time ever due to property tax hikes and the EU referendum.
*How the luxury index is calculated. Six factors for which data were collected for each city that best defines the global residential market were weighted. Direct residential metrics were weighted at 90% and included record sales price, average price per square foot for $1 million plus homes, number of sales over $1 million, number of $1 million plus sales relative to total sales and average $1 million plus sales price in 2016, and absorption rate. Other luxury real estate indicators were assigned a weight of 10% in the Index and included the percentage of international and non-local buyers, percentage of secondary and additional home owners.
Square foot prices around the world
Currently, the most expensive cities for luxury homes based on square foot prices are Hong Kong, at $4,895, London, at $2,710 and New York, at $1,942. These markets also attracted the highest record square foot prices in 2016, with Hong Kong recording a $29,000 price per square foot for a HKD$2.1 billion residence in the ultra exclusive The Peak. However, Monaco remains the world's most expensive luxury property market with an average price of $5,433 per square foot.
In comparison, Singapore comes in at US$797, quite a far cry from places like Hong Kong and London.
Monaco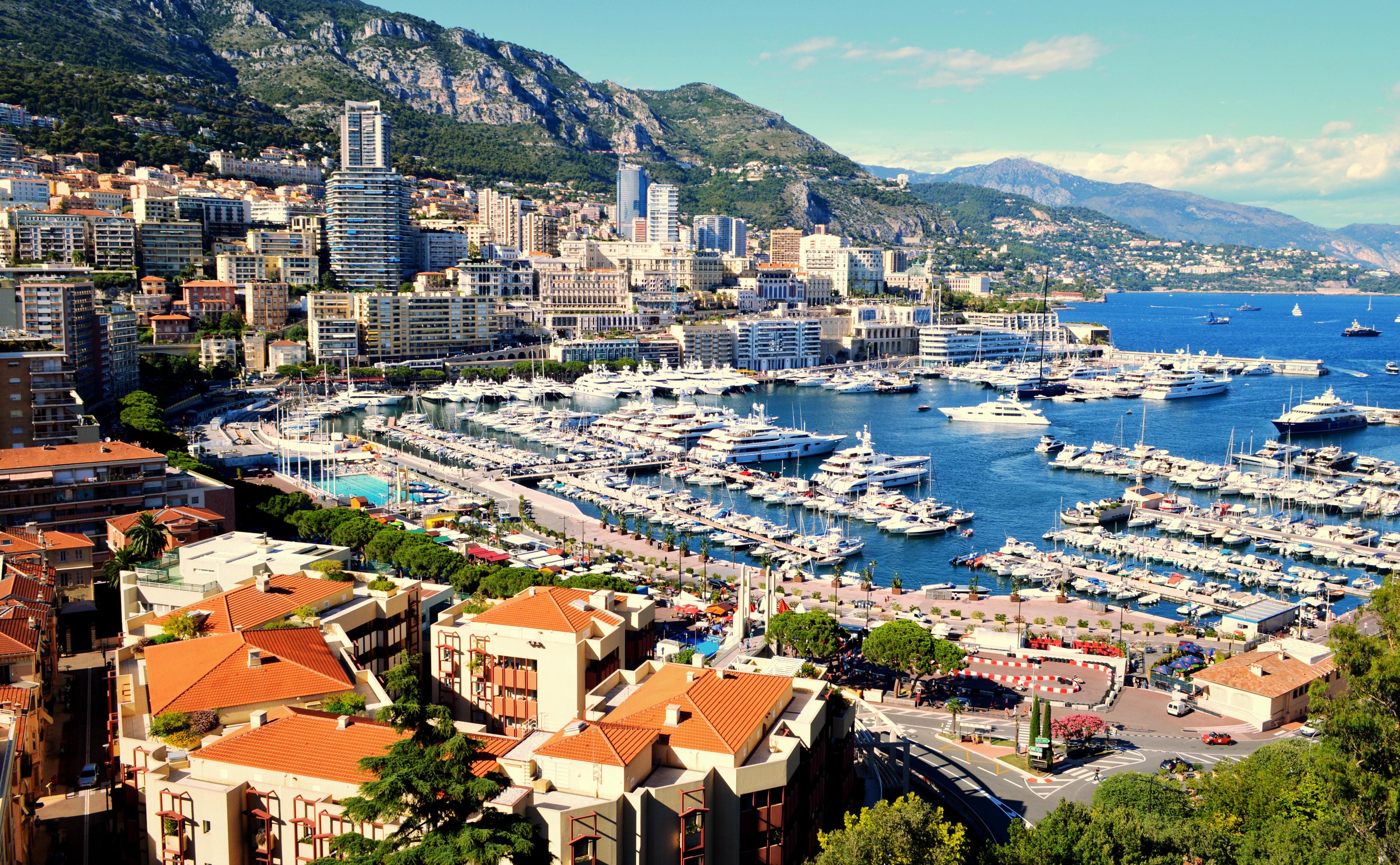 Monaco is the world's second-smallest nation yet boasts the world's most expensive real estate on a price per square foot basis. At $5,433 per square foot, it is many times more than Singapore and out of reach for the average millionaire. A quick hop over to Monte-Carlo Real Estate and you can see how eye popping some of the prices in Monaco can get.
Read this next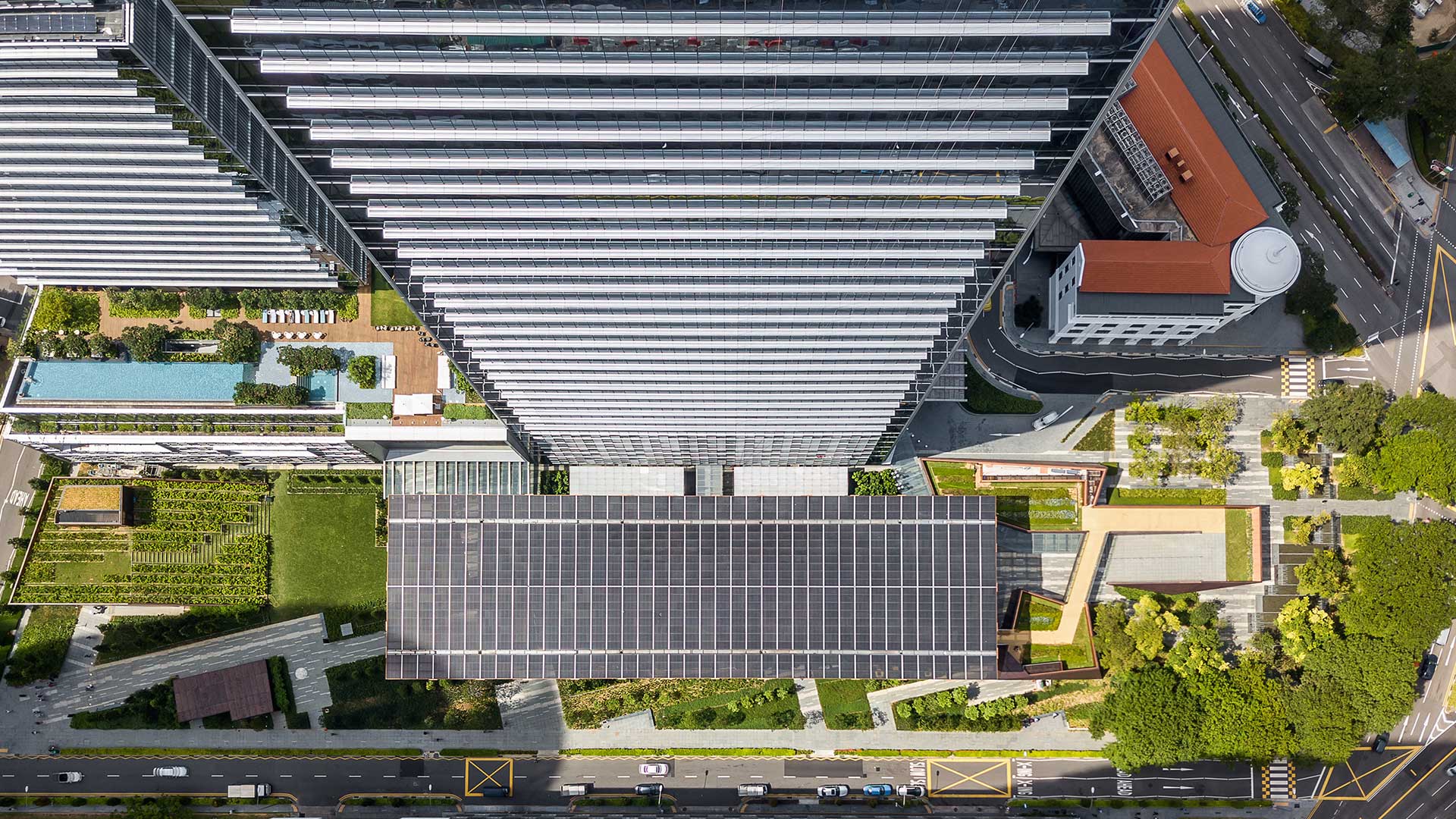 Hong Kong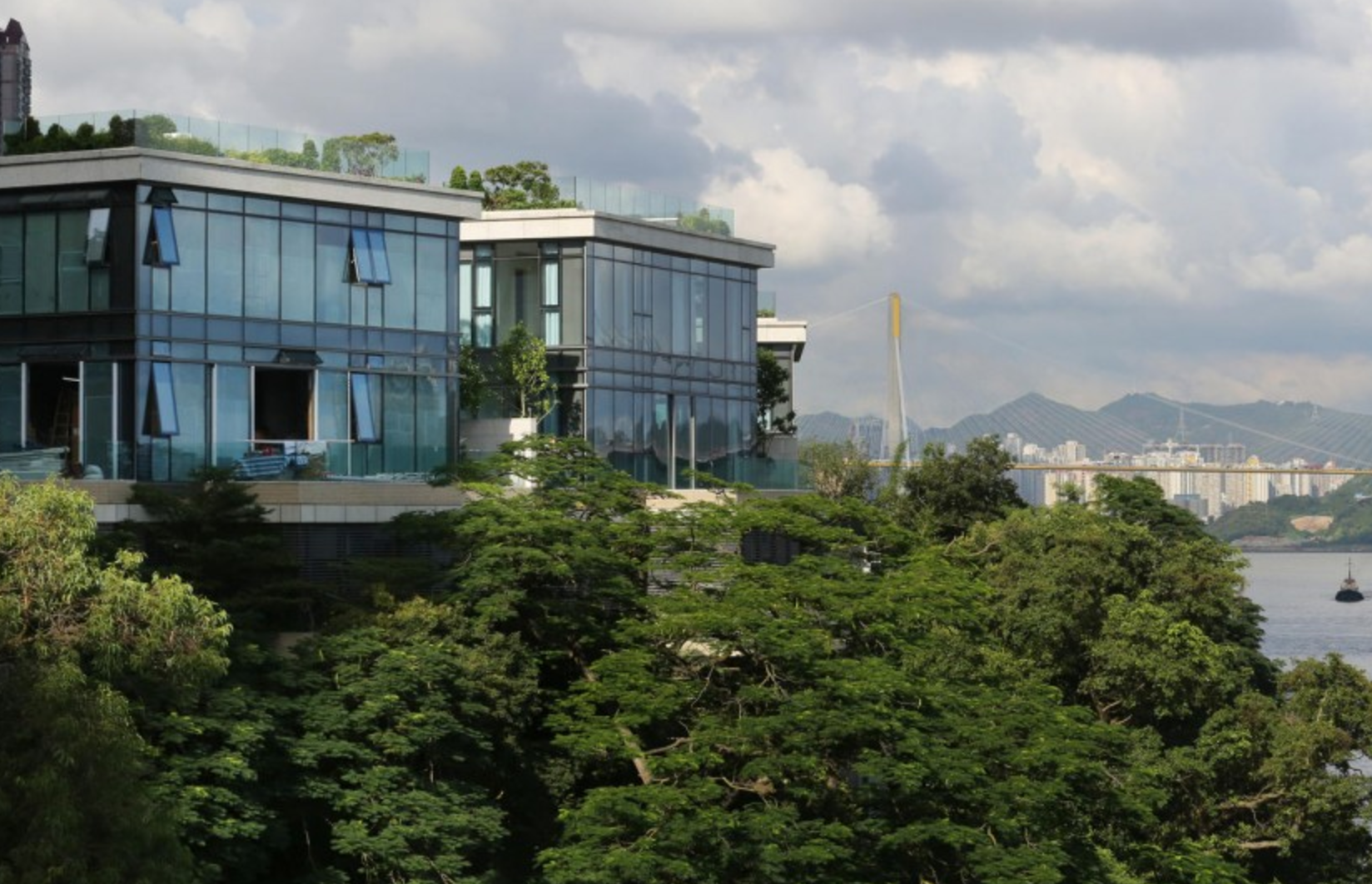 Many people have talked about the similarities in housing markets between Hong Kong and Singapore due to the lack of space and concentration of population but Hong Kong is still far out in terms of the prices of luxury homes, commanding prices of up to $4,895 per square foot. Just to give an example, a four-bedroom, four-bathroom home in Repulse Bay Road in Hong Kong has a price of $87.3 million. At a size of 4,120 square feet, this means that it costs a staggering $21,190 per square foot.
London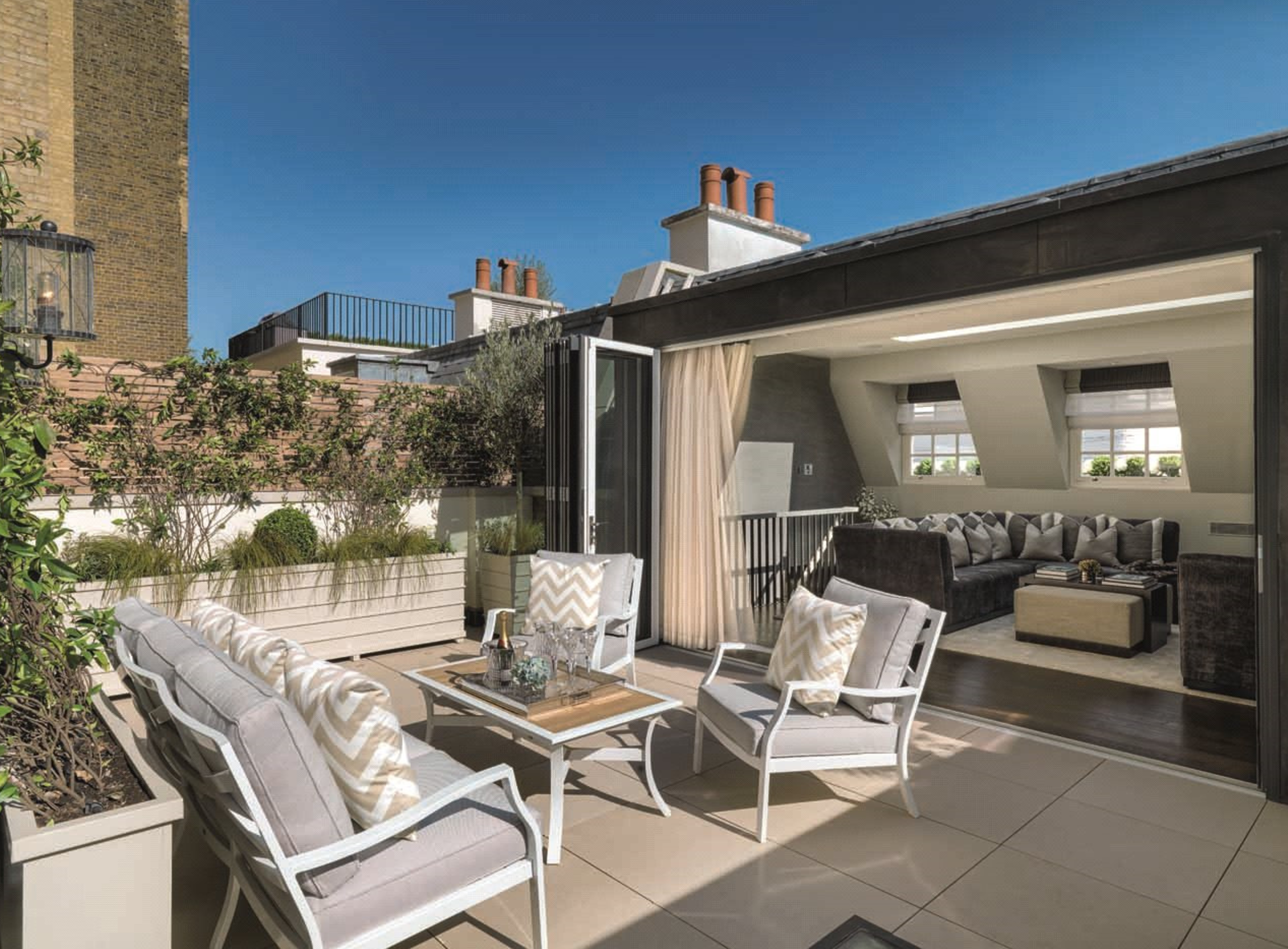 London is definitely one of the most desirable cities in the world for the rich and famous to reside in. It is a very popular destination for the Chinese as well as the Arabs to purchase with an average price of $2,710 per square foot for luxury homes. Here is another lovely example of a luxury home in London, Chester Square.
Singapore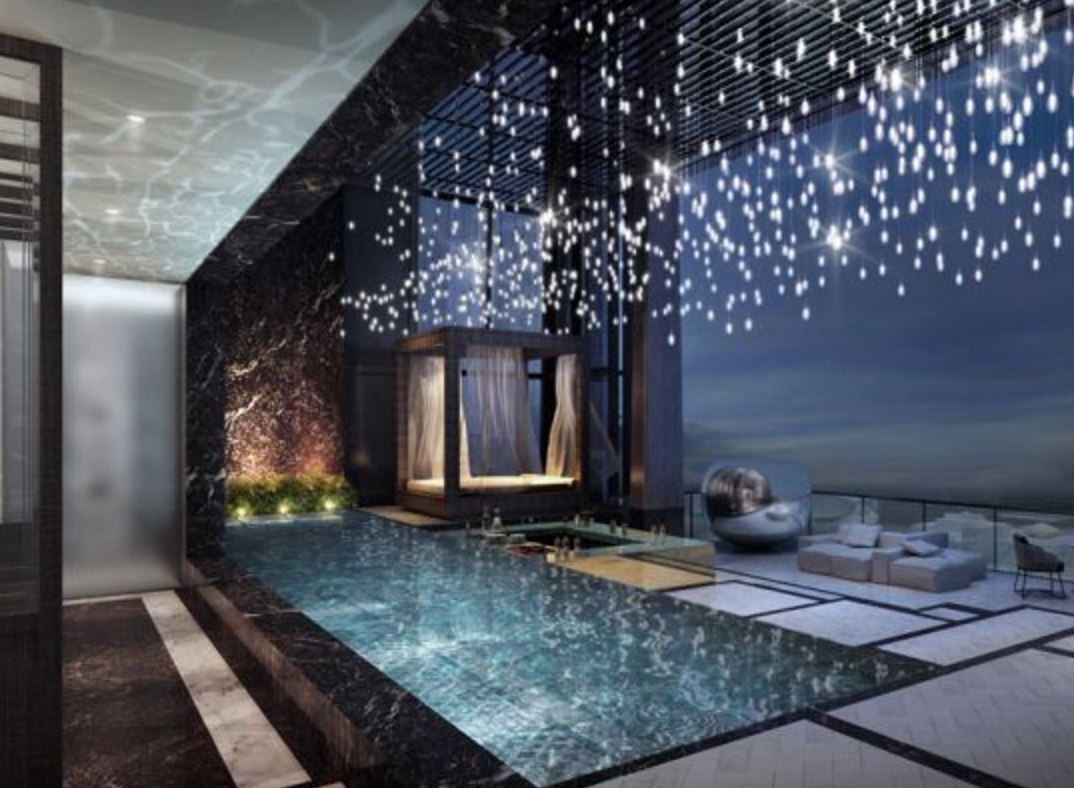 Despite Singapore's number 5 status on the luxury index for Christie's, prices in the city state are still relatively mild as compared to places like Monaco or Hong Kong. With the strong Singdollar and high stamp duty, this has deterred many foreign buyers of luxury property in Singapore, and thus have some hand in the more muted prices in luxury property. The biggest test for the luxury market in Singapore was launched this year, a $100 million penthouse in Wallich Residence, a claim to be a "bungalow in the sky". In comparison, prices in Hong Kong have tripled, as compared to Singapore prices, rising just 29 percent in the past decade.