Commentary
Is $2,000 PSF Going To Be The New Norm For New Launches In 2022 And Beyond?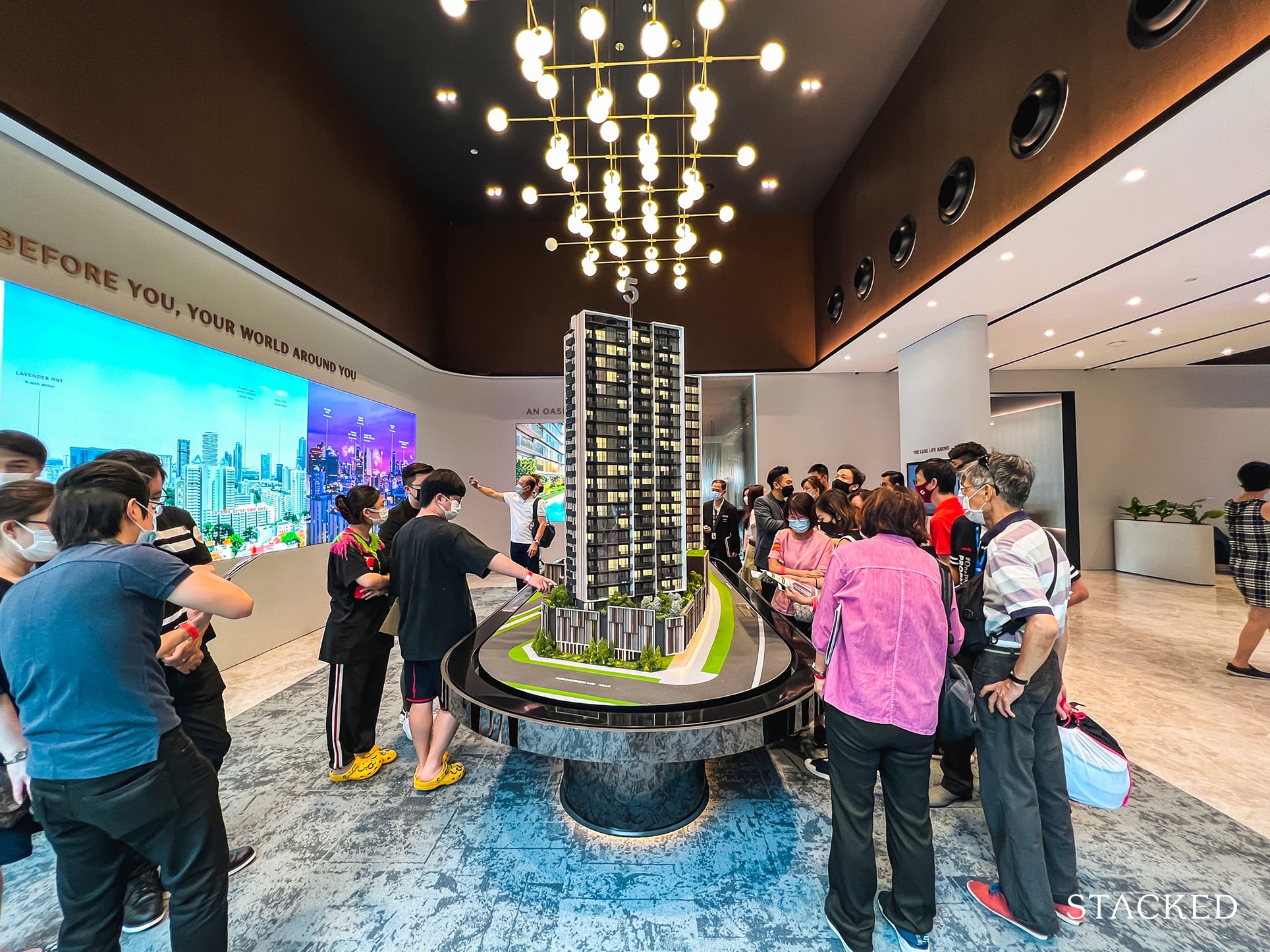 6
min read
There's an old saying that, if you want to view a more expensive property, you should just revisit the same unit next week. It's an exaggeration of course; but as of 2022, it's closer to the truth than some home buyers may like. One of the gripes we hear today is that, in an increasing number of new launches, you'll face prices of $2,000+ psf or higher – a price that we once associated with luxury condos.
An example is the recent launch of Piccadilly Grand that had indicative prices of $2,000+ psf, which perhaps in 2020 people would be calling a crazy price. Today, it almost seems like a reasonable price. Has this become the new norm?
The state of new launch prices today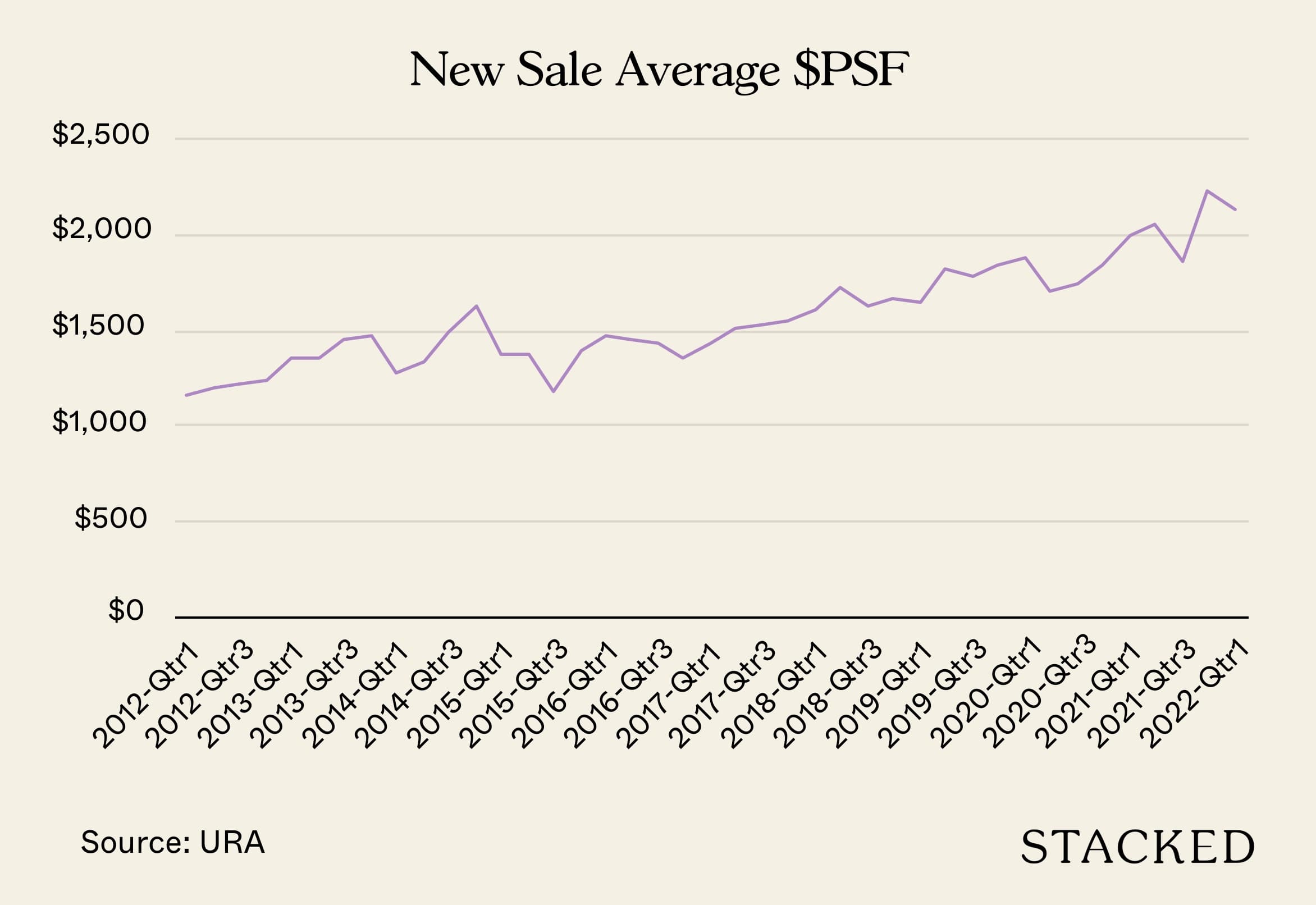 From the above, we can see prices shot up just after the peak of the Covid epidemic (around 2020). It was in Q1 2021 when new launch prices first averaged $2,013.92 psf, the highest point in close to a decade.
Since then, average prices haven't fallen below $2,000 psf, except for a short dip Q3 2021. Even then, prices rebounded sharply the next quarter.
To give you a sense of how big the change is, consider that in 2018, just over 10 per cent of new launches transacted at $2,000 psf or higher.
As of 2022, close to half of all new launch condos have reached this price range.
Notice that the trend doesn't seem to be dying down, even with the cooling measures passed in December 2021. Here are the projected new launch prices going into 2023, by Huttons: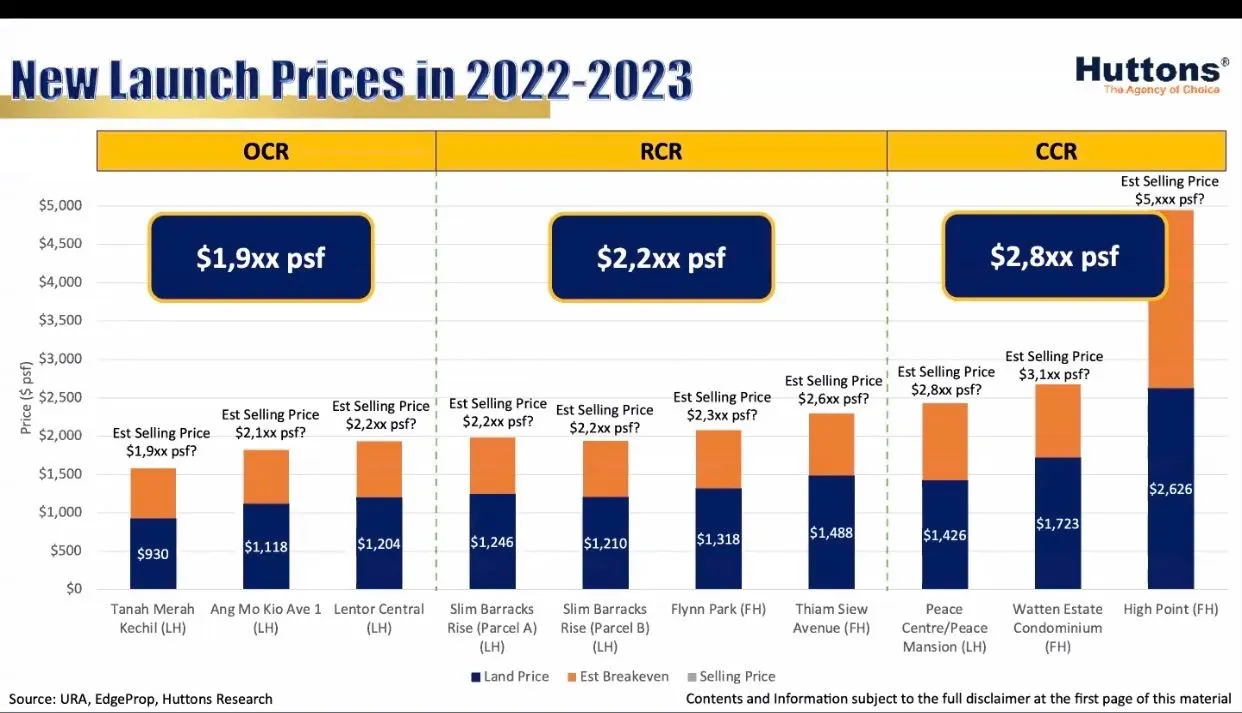 An interesting part of the projections is that, even in the Outside of Central Region (OCR), the projections show an average close to $2,000 psf (around $1,900+ psf). If this turns out to be accurate, we can now claim that – for the price of a fringe region condo today – you could have bought yourself an Orchard Road property around a decade ago (psf wise, at least). That's bound to get worked into a sales pitch if it becomes true.
Why are prices likely to stay at $2,000+ psf?
Increased costs to developers
Ongoing supply issues
Shrinking unit sizes
A follow-up crisis to Covid
1. Increased costs to developers
We've covered the narrowing margins faced by developers in this article. The situation has since worsened, since the December 2021 cooling measures.
Developers now face Additional Buyers Stamp Duty (ABSD) of 40 per cent, of which five per cent is non-remittable. In addition to this, developers have to contend with rising land costs, as well as rising Development Charges.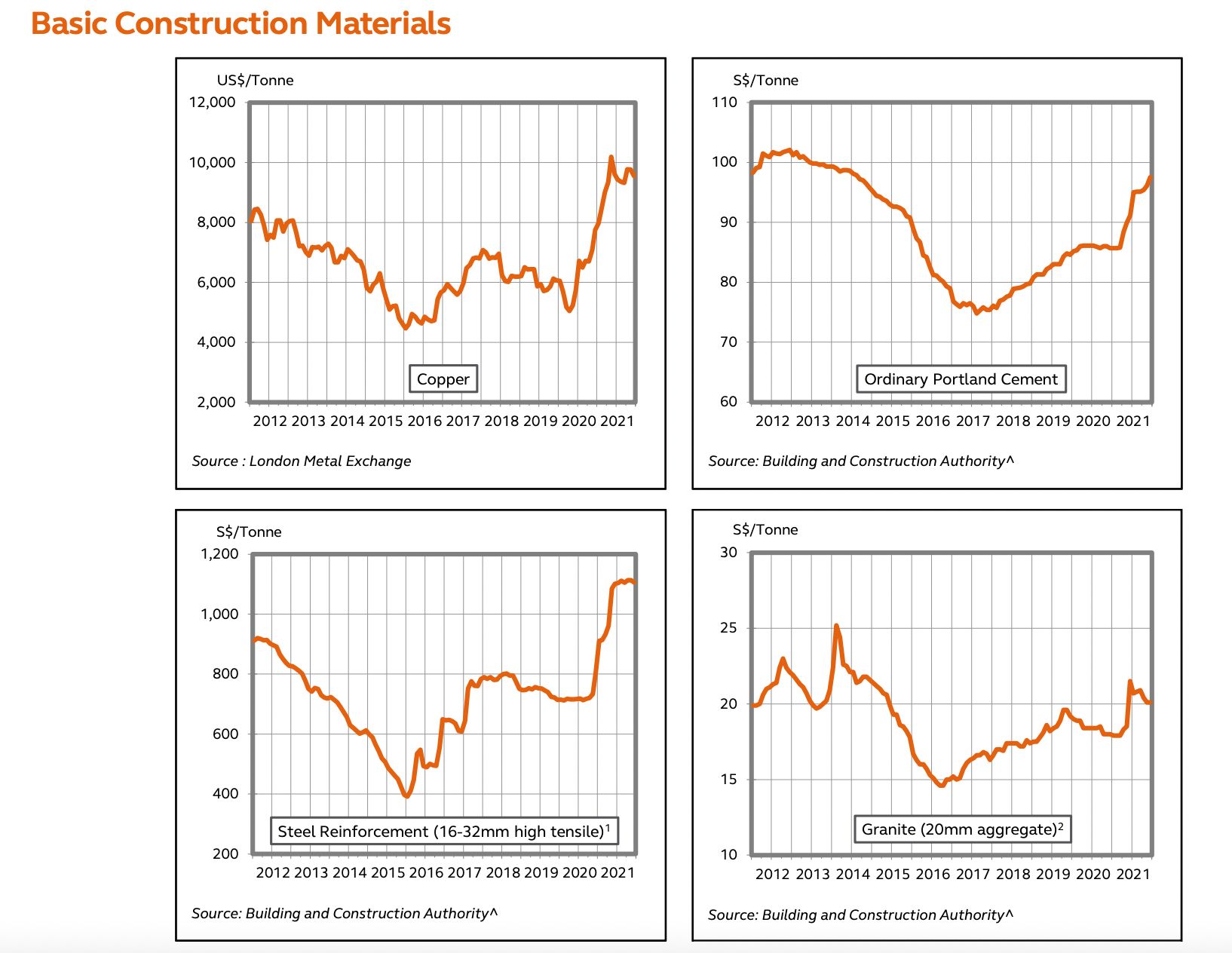 Besides these, construction costs also became a factor during Covid-19. Disrupted supply chains raised prices on materials; and the market has adapted to those rates (E.g., if carpentry costs rise 15 per cent due to Covid, the end of Covid is unlikely to see costs drop by 15 per cent – once prices have risen, they tend to stay up rather than normalising).
Another significant concern here is the merging of property agencies. A large part of developer costs can be chalked up to commissions, which can amount from three to five per cent of the selling price.
Read this next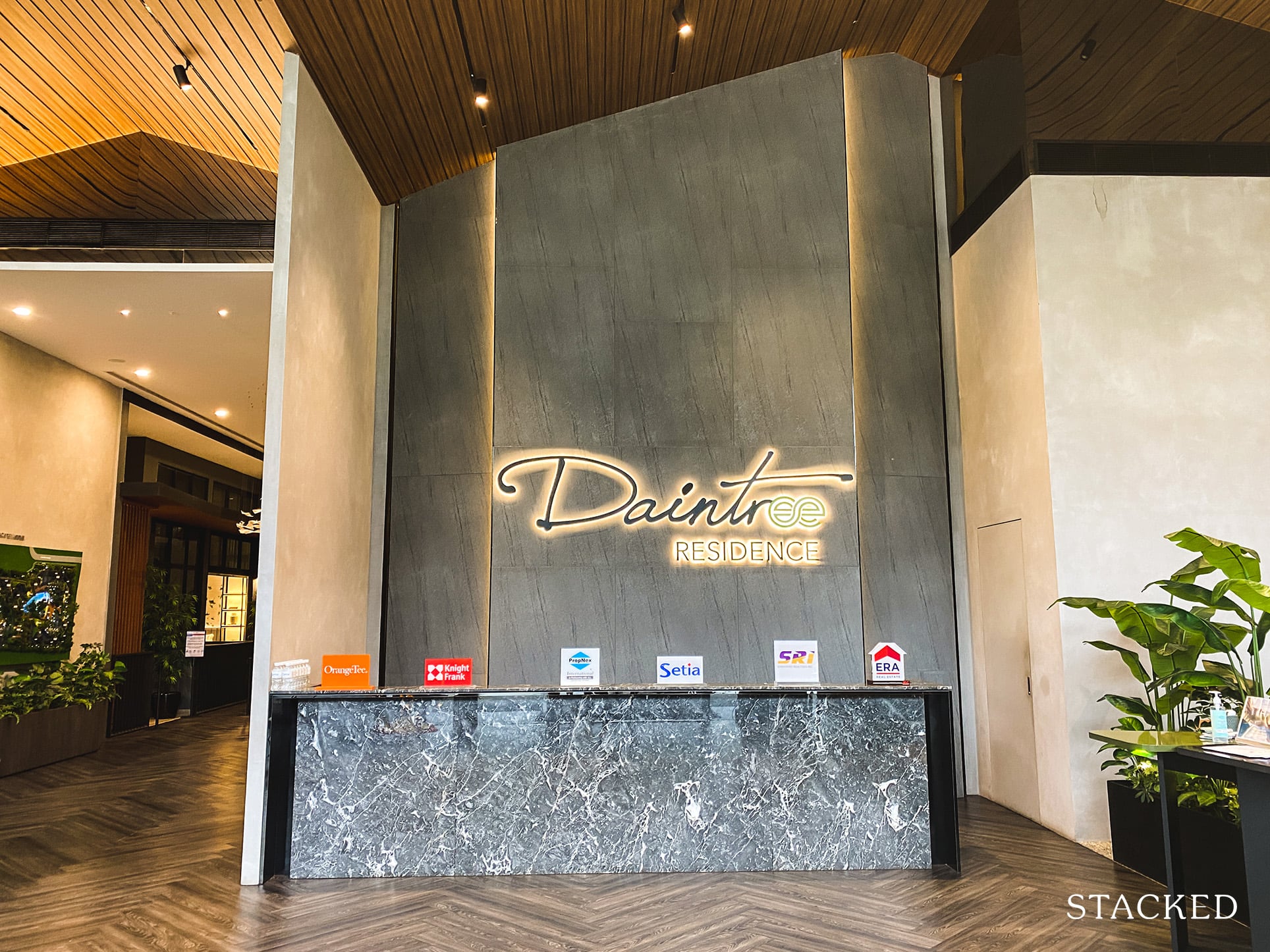 Developers are dependent on agencies to sell the properties. As is, the handful of remaining agencies have significant clout – and they can negotiate to keep commissions high.
All of this will, at some point, translate to higher costs for home buyers.
2. Ongoing supply issues
Developers are expected to launch fewer condos in 2022; and the supply of unsold inventory is dwindling. The limited supply has already been cited as a counterbalance to cooling measures, maintaining high prices even as stamp duties try to lower them.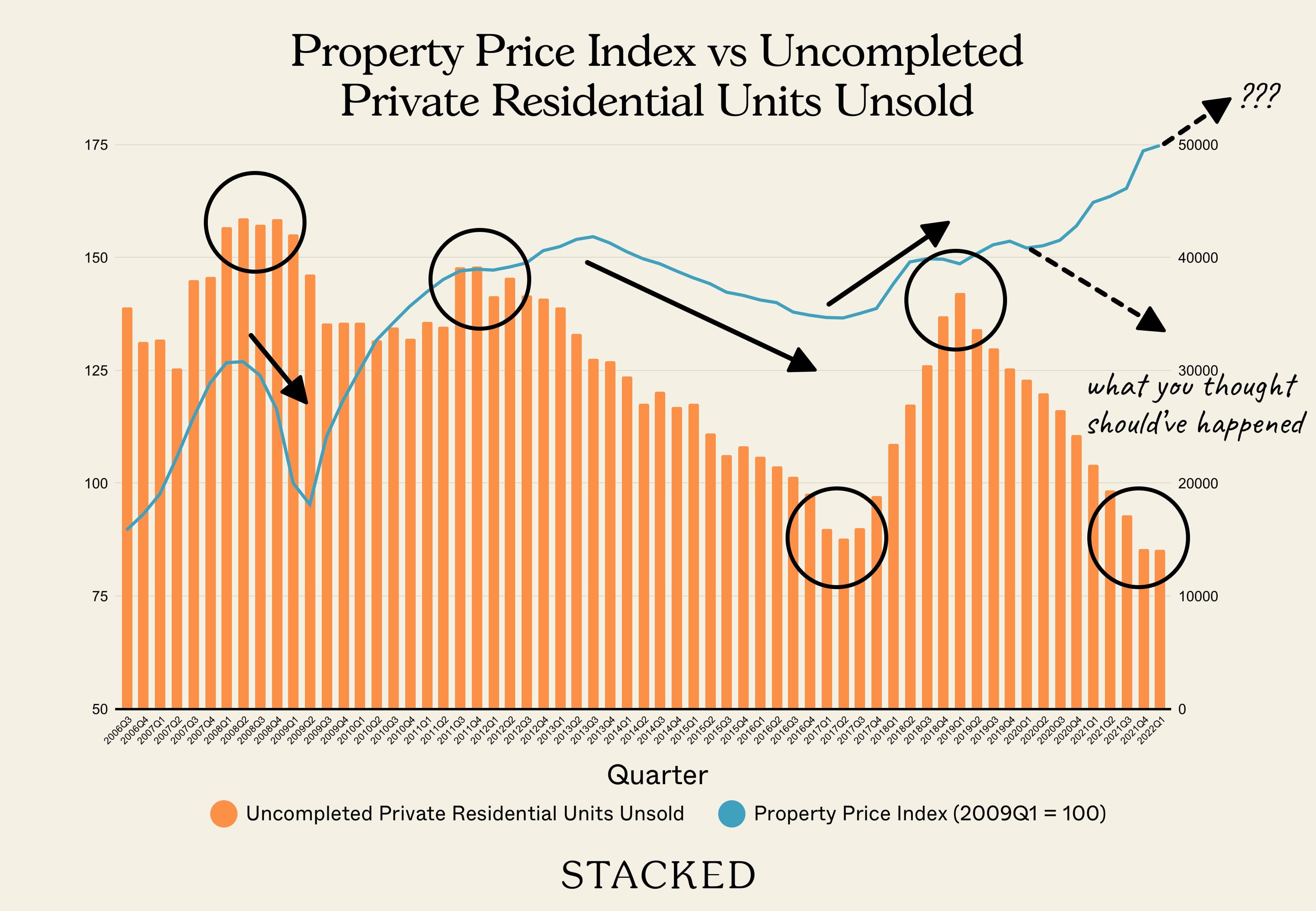 This was compounded by the government releasing fewer land sale sites, such as during Covid-19. With fewer land sales, developers are forced into the en-bloc market to replenish their land banks – and the competition for land pushes up prices (see point 1). 
While supply remains tight, it's unlikely that prices can fall back to pre-Covid levels.
3. Shrinking unit sizes
In the 1990s, condo units of around 1,300 sq. ft. may only have been considered three-bedders. Today, that's a four-bedder; and a three-bedder may even be under 1,000 sq. ft.
In general, smaller units mean a higher price psf, even though the overall quantum decreases; that's why landed properties have a lower price psf with a higher overall cost.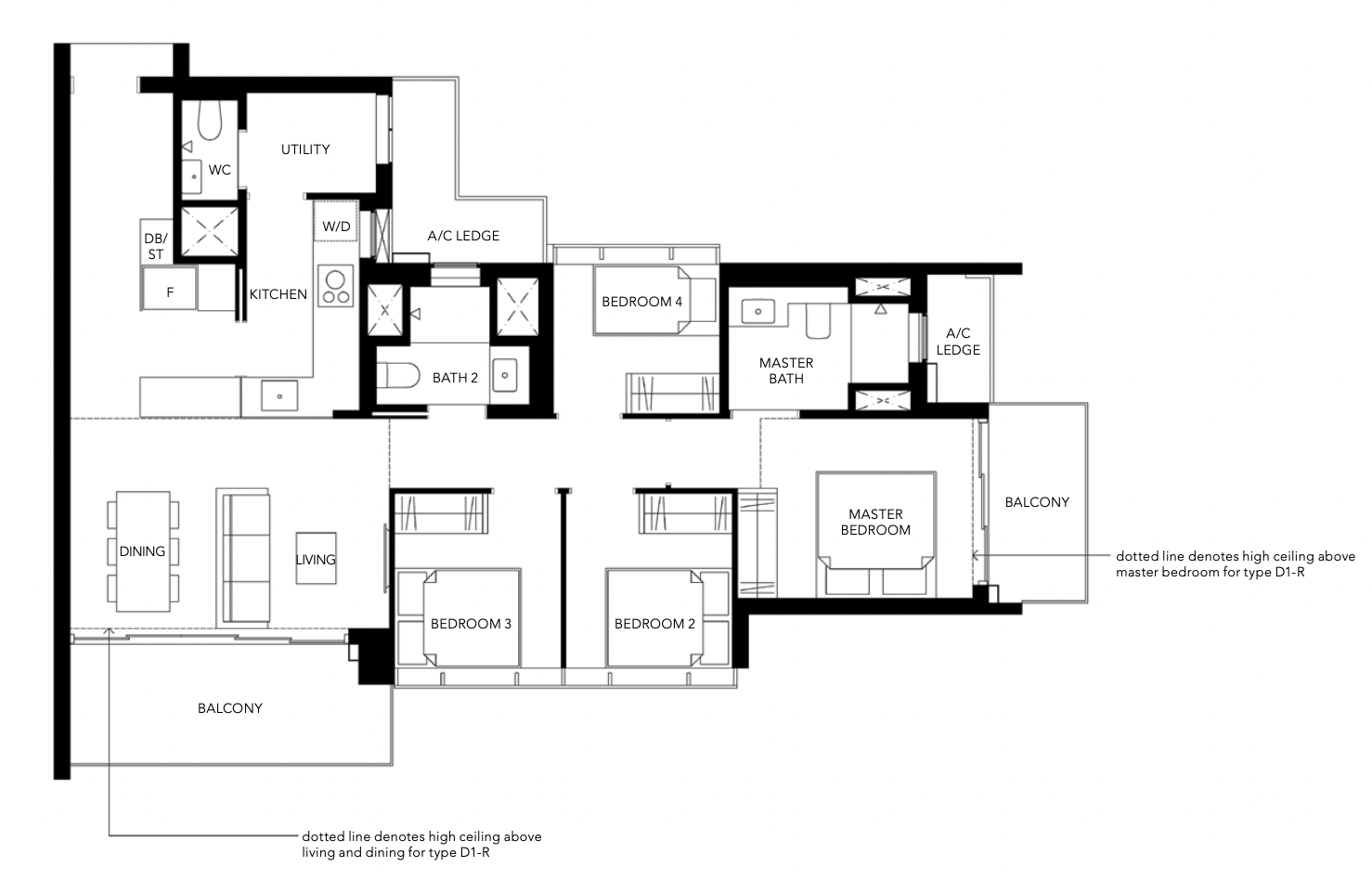 Now, URA has placed limits regarding unit sizes, so we're unlikely to get to the level of Hong Kong "hamster cages" (we hope). But that doesn't change the fact that condo units have been shrinking over the years – and they may shrink further in the decade to come.
4. A follow-up crisis to Covid
There's a historical precedent for our property prices to rise during crises. We saw it happen during the Global Financial Crisis, and we saw it again during Covid-19.
We don't want to go off-tangent and start talking about other assets (and we're not financial advisors), so we'll simplify it by saying that – in tough times – more people want to buy property, rather than risk a volatile equities market.
Unfortunately for home buyers, the world can't seem to catch a break. We've come out of Covid and into a Russia-Ukraine war, which has troubling consequences for the energy market. The government has now warned of a possible recession in 2024.
If we see another rush for property as a "safe haven asset", we wouldn't count on new launch prices just staying at $2,000+ psf. We'd expect it to go even higher, ABSD or not.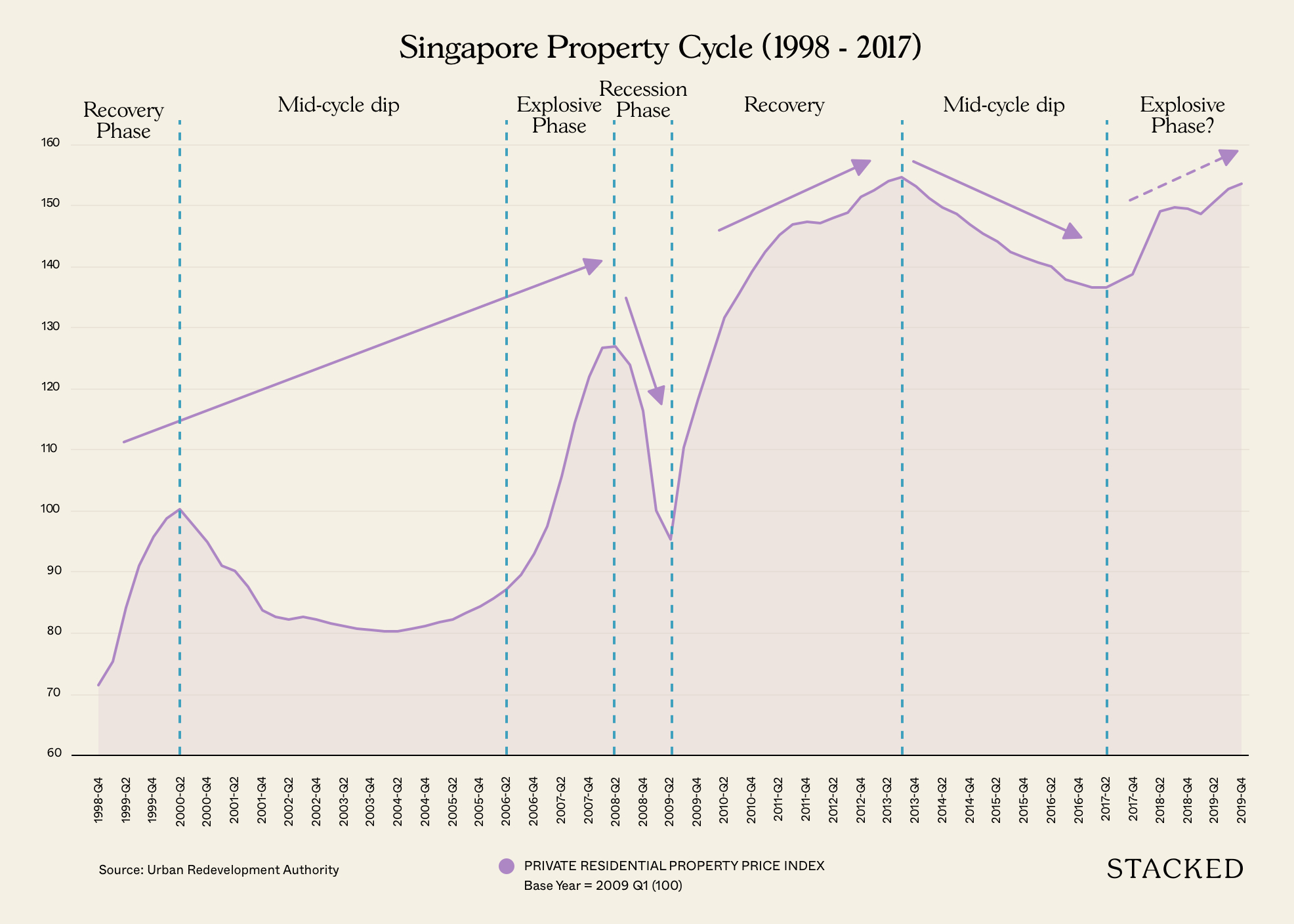 Finally, there is the simple fact that – for all of young Singapore's history – every bull run in the property market has created a peak that's higher than the last. We wouldn't be surprised to see $2,000+ psf become the norm by the year's end.
For more on the situation as it unfolds, follow us on Stacked. We'll also provide you with in-depth reviews of the new launches and resale projects, so you can still find the best deal.