Finance
How Much Can You Borrow For A Home Loan / Mortgage?
Ryan J
May 29, 2020

8

min read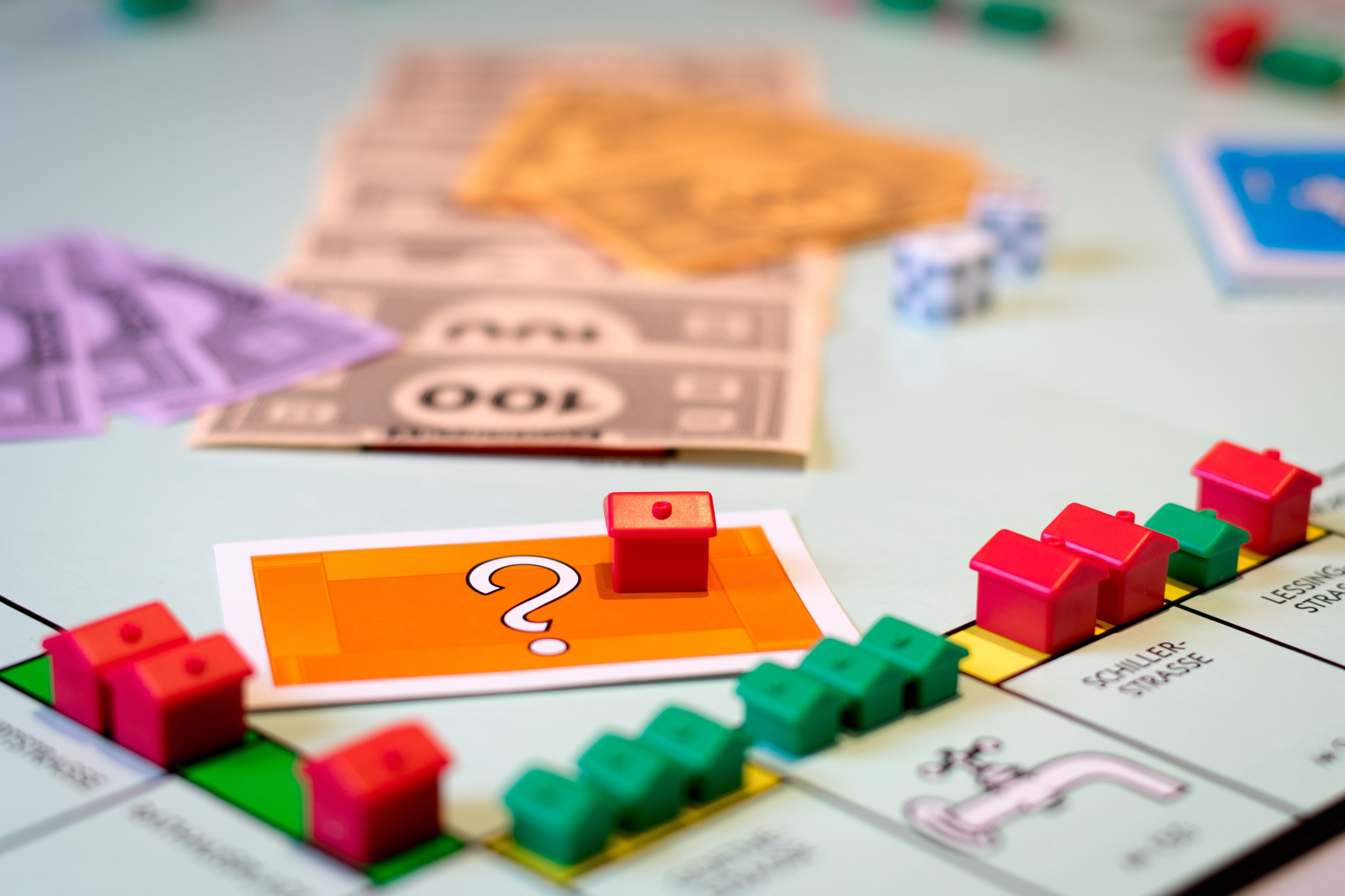 8
min read
This is Part 2 of our 18-part first-time home buyer series. You may refer to the full table below:
As mentioned in the Part 1 of the home loan series, Approval-in-Principle will always have to be the first step in any home buying process. But beyond that, it is important to understand just how much you can actually borrow to buy your first home.
And the key to that is the loan to value (LTV) ratio.

Understanding the Loan To Value (LTV) Ratio
The LTV ratio is the proportion of your loan, to the actual value of the property. In Singapore, the maximum LTV is currently 75 per cent.

This means a bank can lend you, at most, 75 per cent of your property's price or value, whichever is lower. This is the maximum amount set by the Monetary Authority of Singapore (MAS).

This means that private properties bought with bank loans – such as condos and landed properties – will always require an absolute minimum of 25 per cent down payment: the first five per cent* of the property must be paid in cash, while the next 20 per cent can be in any combination of cash or CPF Ordinary Account (CPF OA) funds.

For example, say you intend to buy a new launch condo for $1.6 million. The breakdown is:

First 5 per cent* in cash ($80,000)
Next 20 per cent in any combination of cash or CPF OA funds ($320,000)
Final 75 per cent covered by the bank loan ($1.2 million)

Note that under MAS Notice 632, banks are not allowed to lend you money to cover the down payment. In addition, banks are not obliged to give you the maximum LTV, even if they can (we explain how they decide your LTV ratio further below).

*If your LTV ratio is 55 per cent or lower, you may have to pay more in cash. See below for details.

An important note on price versus valuation

Notice we mentioned that the maximum LTV is 75 per cent of the price or value, whichever is lower. This is because the price of the condo may not match its valuation.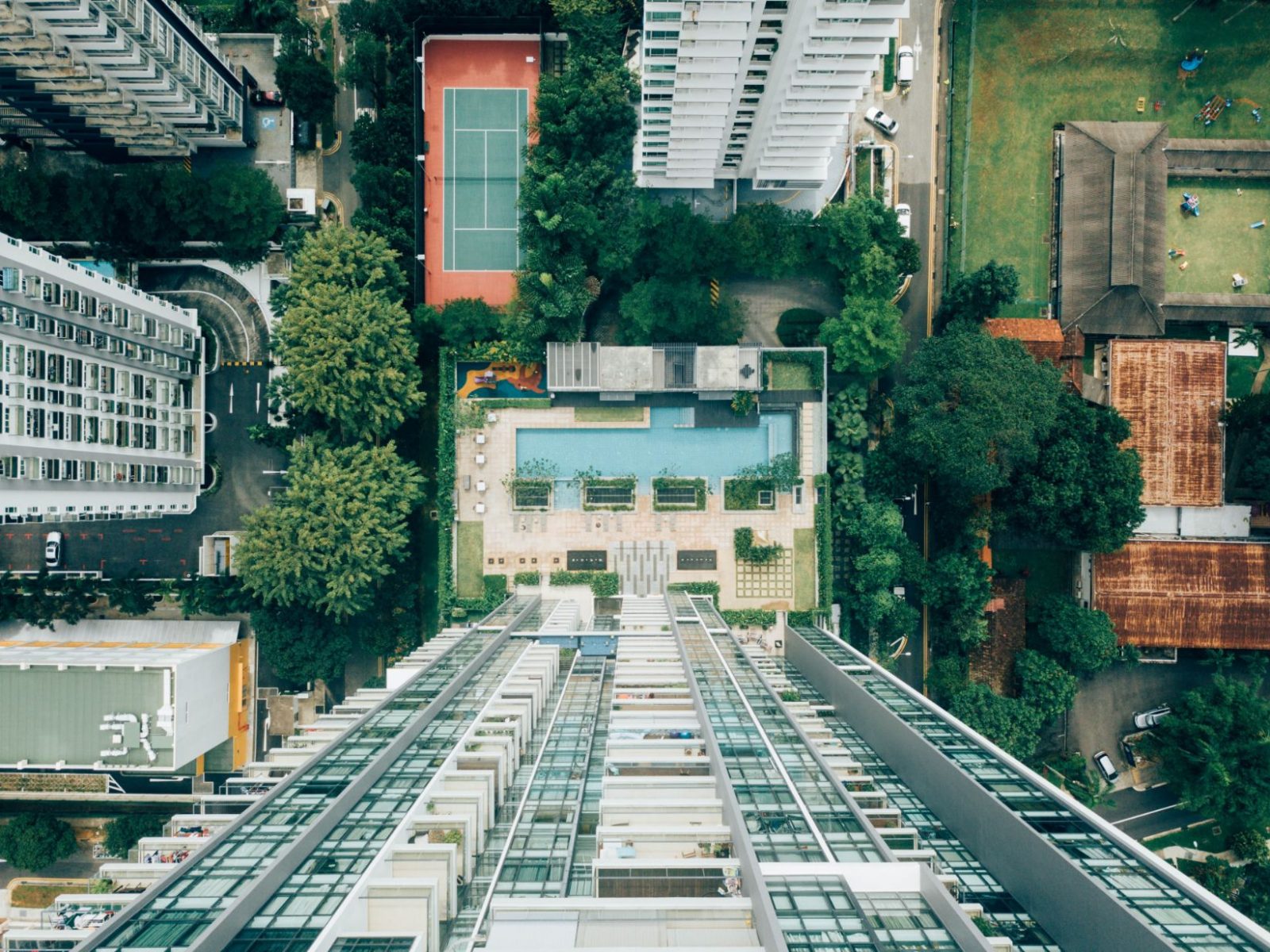 For example, say the buyer is asking for $1.6 million. However, the valuation (conducted by a third-party company recognised by the bank) states the property is only worth $1.55 million.

In this situation, the maximum loan quantum would be 75 per cent of $1.55 million (a loan quantum of $1,162.5 million).

If you still want to go ahead and meet the seller's price, you'll have to make up the shortfall in cash. You can't use your CPF or borrow more to cover this amount. For this reason, some buyers will approach multiple banks, in the hopes of getting a valuation that better matches the seller's asking price.

(If you're having trouble getting a matching valuation, drop us a message on Facebook; we'll be glad to help you out).

One advantage to purchasing a new launch condo is that there's no discrepancy between the price and valuation. The developer's asking price is always assumed to be a fair valuation of the property.

What determines whether you'll get the maximum LTV?

Creditworthiness
Other outstanding home loans
Your age
The desired loan tenure
Using a shell company
Nature of the property

1. Creditworthiness
The bank will check your credit report from the Credit Bureau of Singapore (CBS). You can also obtain a copy of this for $6.42 on the CBS website, if you want to check it yourself.

In general, you won't have a problem getting a home loan at the full 75 per cent LTV, so long as your risk grade doesn't fall below BB (see the credit report for details). Anything worse than that can lower your LTV, based on the judgement of the bank.

There are also items on a credit report that can prevent you getting a home loan outright. These are:

Being in a state of bankruptcy
Recently being discharged from bankruptcy (you must usually wait five to seven years after receiving the official letter of discharge from bankruptcy)
Previous defaults, such as a home that was foreclosed on before
Pending litigation

It's advisable to start paying down your debts and closing off unused credit lines, at least 12 months prior to making your loan application. Otherwise, there's a chance you may get a lower LTV ratio.

2. Other outstanding home loans
If you have one outstanding home loan besides the one you're about to take, your maximum LTV will range between 45 per cent to 25 per cent.

If you have two or more outstanding home loans besides the one you're about to take, your maximum LTV will range between 35 per cent to 15 per cent.

If you're upgrading, you may be in a situation where your previous home loan is not yet paid off when you attempt to buy the condo (e.g. you haven't received the sales proceeds to pay off your previous loan yet).

In these situations, you'll need to show the bank proof that your previous home is being sold (they'll tell you which documents they need to see). If the bank is satisfied, you'll be treated as if you're taking your first home loan.

3. Your age
Your age at the time of application, plus the loan tenure, cannot exceed the retirement age of 65.

For example: if you're 40 years old, and apply for a 30-year loan tenure, you would cross the age limit of 65 (40 + 30 = 70). This will reduce your LTV, usually to 55 per cent if you don't also have outstanding home loans (see point 2).

You'd need to lower the loan tenure to 25 years, to be within the age limit.

Read this next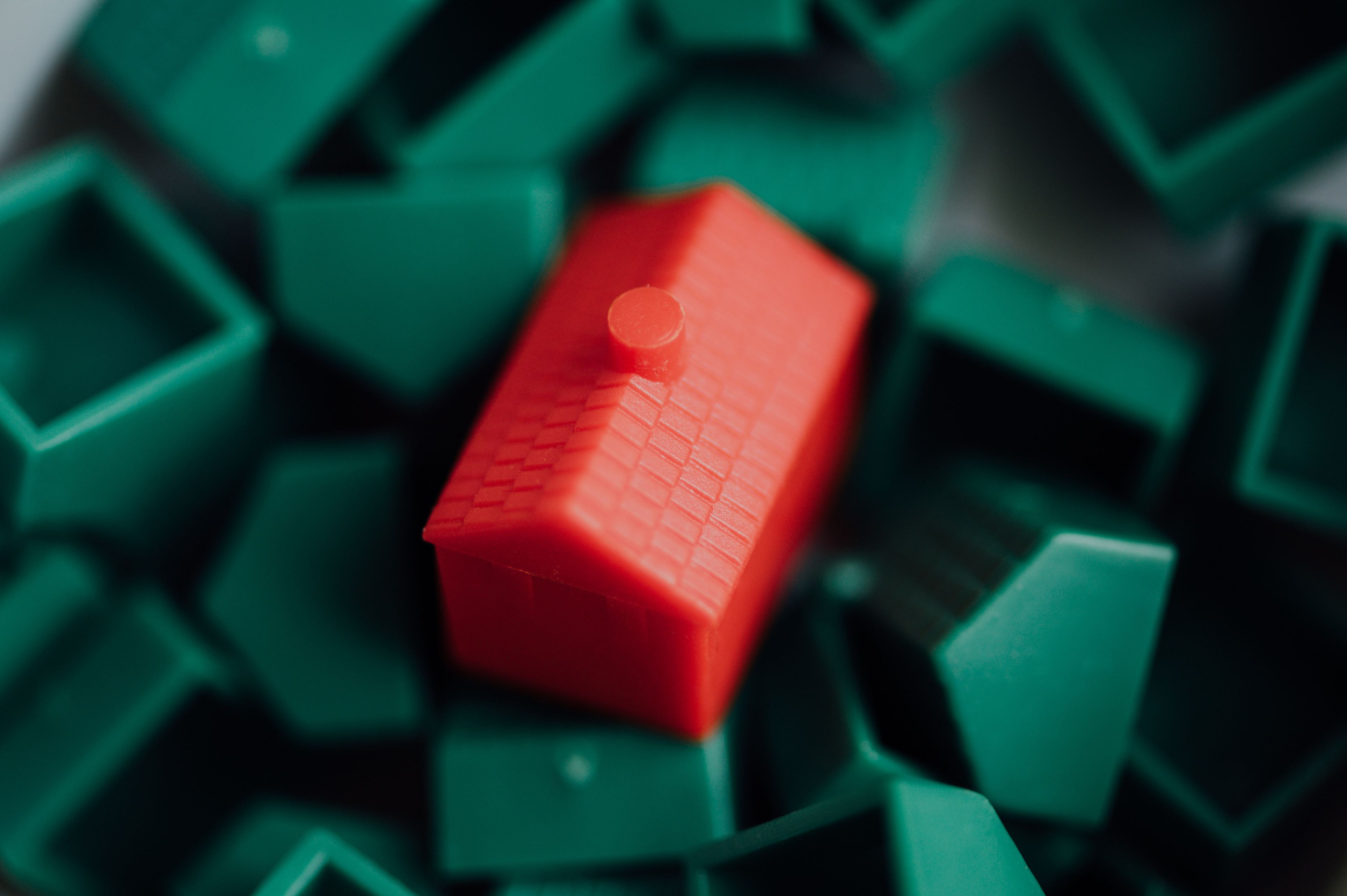 If there are multiple borrowers involved, your collective average age is used. This is called the Income Weighted Average Age (IWAA). The formula is:

(Monthly income of first borrower x age of first borrower) + (Monthly income of second borrower x age of second borrower) / total monthly income

So say you earn $6,000 a month and are 40 years old, and your spouse earns $3,500 a month and is 30 years old. This works out to:

($6,000 x 40) + ($3,500 x 30) / $9,500 = 36.3

Your IWAA is 36 years, which means you can take a maximum loan tenure of 29 years, and still get the full LTV.

4. The desired loan tenure
The maximum possible loan tenure is 35 years. But if the loan tenure exceeds 30 years, or would cause you to exceed the age limit of 65 (see point 3), the LTV will decrease to 55 per cent.

If you have an outstanding home loan on top of this, the LTV will decrease even further (see point 2).

5. Using a shell company
Buying the property through a shell company decreases the LTV to 15 per cent. Also, the Additional Buyers Stamp Duty (ABSD) is 25 per cent for entities buying properties, so there's usually no good reason to do this.

6. Nature of the property
This is uncommon, but the bank may reduce the LTV for condos it finds problematic. This is most likely due to lease decay (e.g. you may only get an LTV of 55 per cent, because the property is leasehold and over 40 years old).

Note that home loans are not usually possible for properties with 30 or fewer years left on the lease.

Other than this, the bank may not like the location of the property. Condos too close to, say, some of the Lorongs in Geylang may see lower financing limits.

How much must you pay in cash?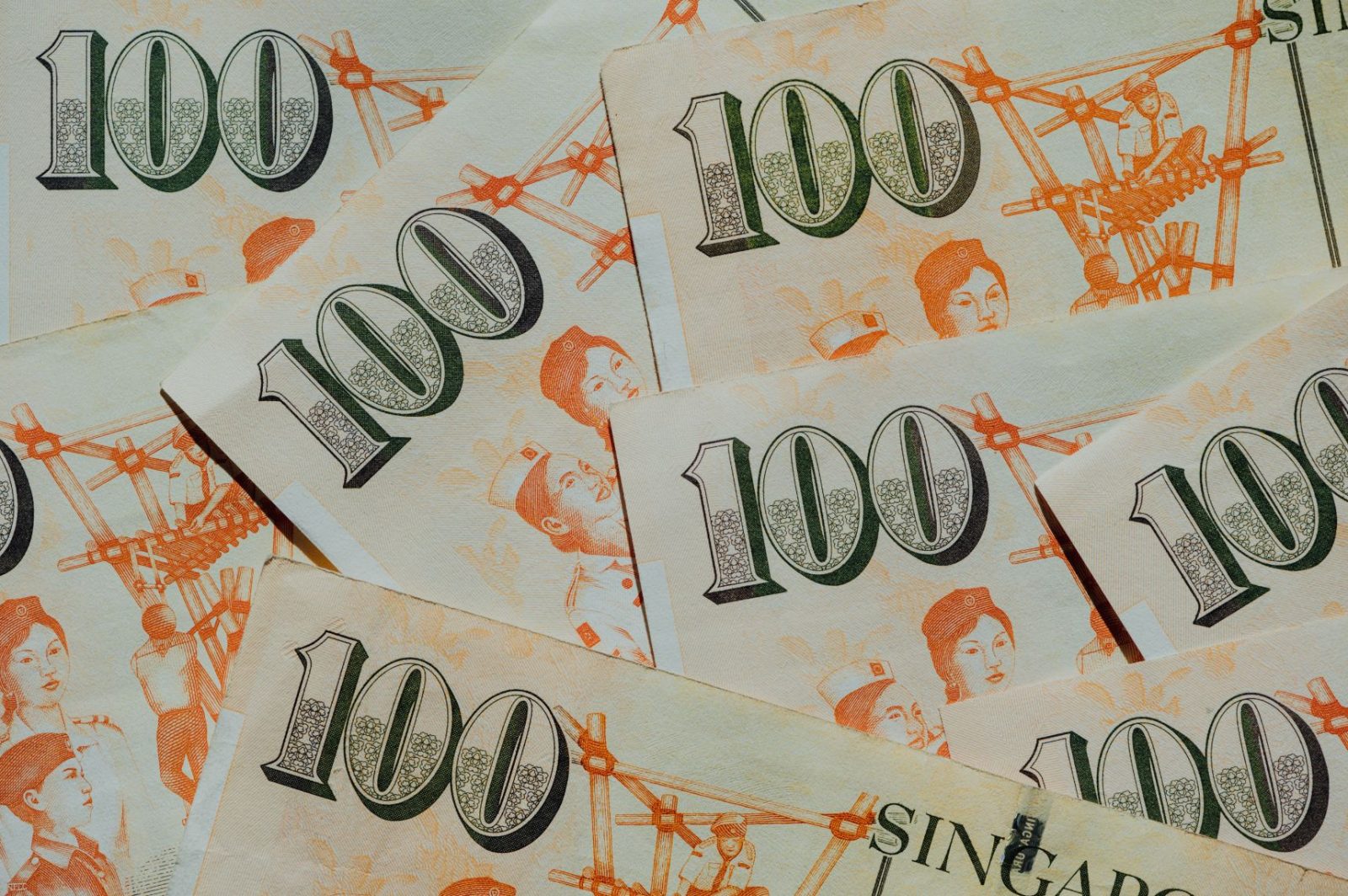 As mentioned above, this is a minimum of five per cent if you have the full LTV of 75 per cent.

For an LTV of 55 per cent, the minimum cash down increases to 10 per cent.
If your LTV is 45 per cent or below, the minimum cash down increases to 25 per cent.

Getting a headache? Take a deep breath; it's simpler than it seems
We've covered many scenarios here to be comprehensive. But for most Singaporeans buying a condo, it's straightforward: you'll probably be able to borrow up to 75 per cent, and that's the number worth remembering.

This is Part 2/18 of our Ultimate Guide to buying your first home. If you haven't read Part 1, please have a read.

Next up: Part 3 – How much income do you need to get a home loan / mortgage?