Property Stories

First time home buyer in Singapore: Our personal home buying experience
Jared
May 1, 2019

3

min read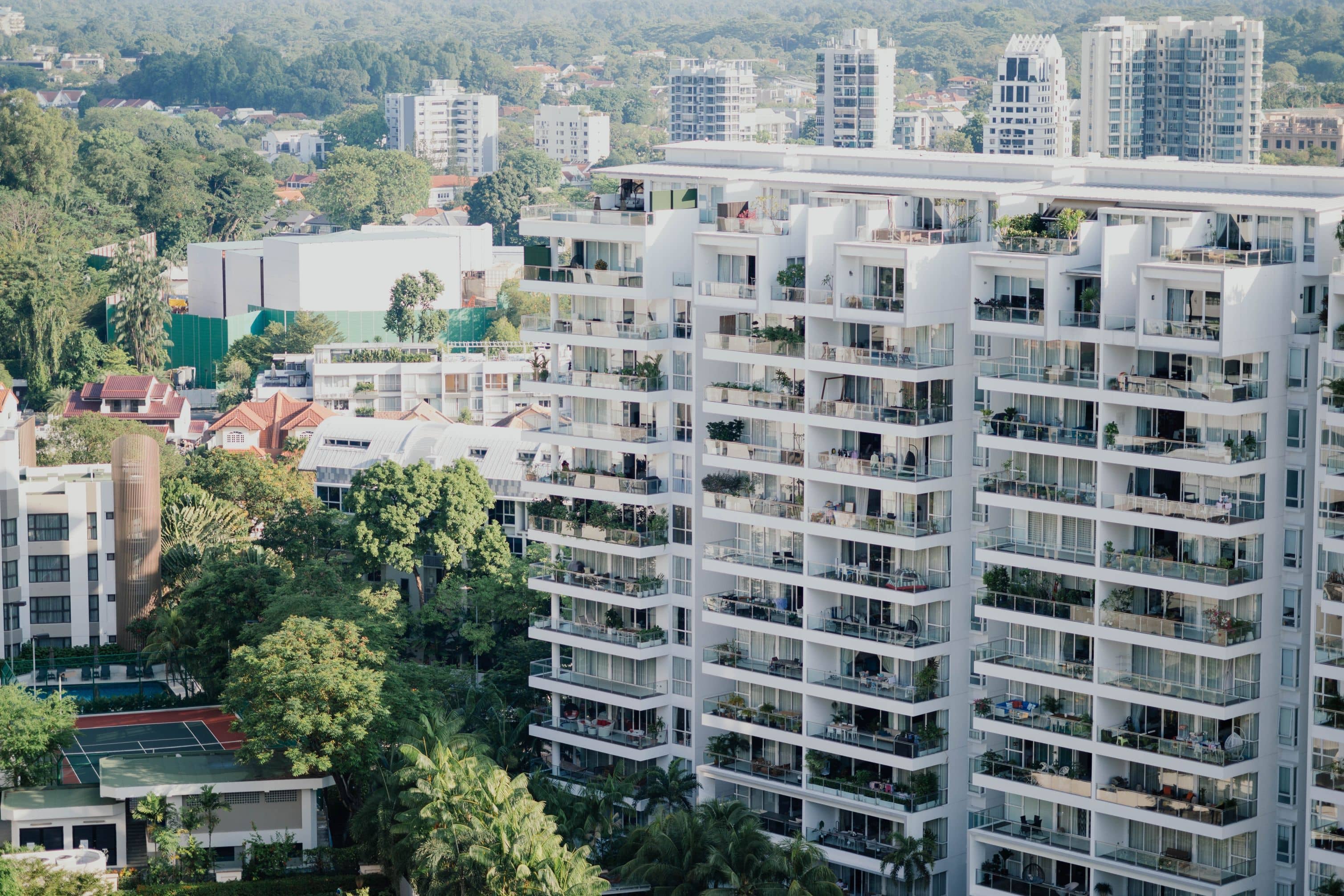 In 2019, my fiancé and I have decided that our new year resolution would be to start exploring our options for our future home in Singapore. That would have been much easier if we had done our homework a few years earlier. Unfortunately, we were not one of those far sighted couples that applied for a BTO even before the proposal, or in some cases, even before you truly know that you are in the relationship for the long haul. 
Which means now if we were to do it, it would take another 3 to 4 years before we get the keys to our flat. And this is discounting the time it takes to ballot for one in a good location. Not surprisingly, it did not take long for us to rule that out as an option.
So what about a resale HDB?
Well, as both of us are doctors, the location is super important to us as we do not want to spend valuable time travelling to work. Most days we have to be in by 7am so if we have to travel for an hour to get to work it is totally a no go. That requirement narrowed it down to resale HDBs in the central area.
Read this next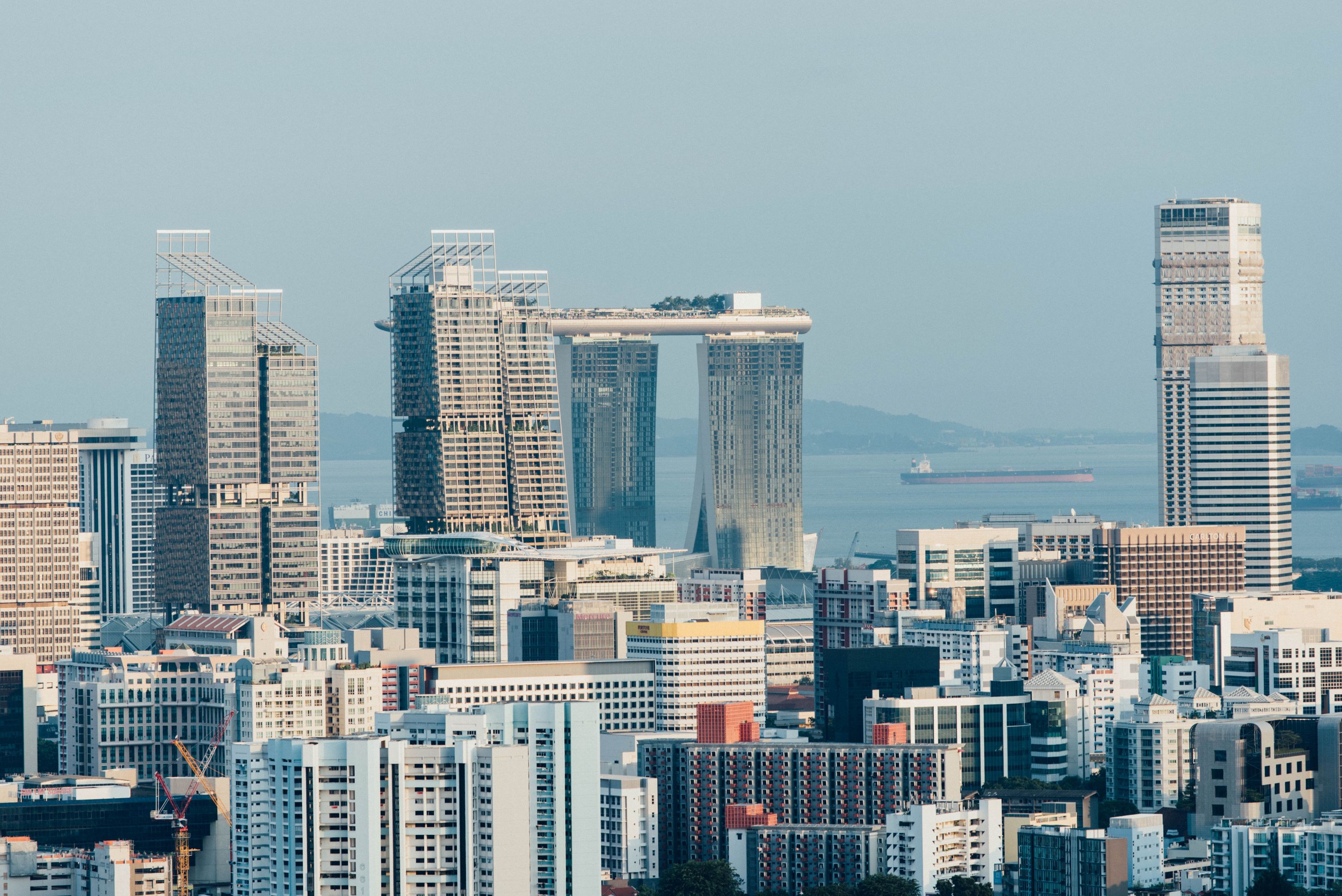 Read this next
by Stanley
At this point I would like to throw out a disclaimer that I am in no way an expert on property in Singapore. And I was still shocked when I learnt that some HDBs in Singapore have crossed the million dollar mark. Which, to us, is absolutely mind boggling. Nothing against HDBs of course, perhaps it was just a barrier in our mind that we weren't willing to cross. So that went out of the window as well. 
Which leaves us with the private market.
We have spent the past month or so looking into our finances, budgeting and researching on places and we have come to one common conclusion.

As a first time home buyer in Singapore, yes, it is really that expensive.

The cooling measures are unforgiving, the taxes can really add up and there are just so many things to learn about the process. Buying a home as a first time home buyer can be overwhelming and very stressful. We have been saving for a few years now, and even so, the large amount you have to put down in cash as a downpayment, plus the thought that you are locked into a very long loan and future monthly payments is a very scary thought indeed. 

Which is why we want to share our journey as a first time home buyer as we feel that everything that we have learnt along the way so far would have been so much easier if there was a guide. The stress and excitement of the process is real, and we hope that by documenting the home buying process this can help others that are in a similar situation. This is the first post on this journey, so watch this space as we start to view different condominiums and new launches!
Read more on Jared's journey:
Part 1: First time home buyer in Singapore: Our personal home buying experience
Part 2:Why we chose to look for a central resale condo
Part 3: Our first viewing at Regency Suites
Part 4: Condo viewing checklist