En Bloc

En Bloc news in Singapore – All your questions answered here
Druce
January 22, 2018

7

min read
Some people treat en bloc news in Singapore almost like an update on a lucky draw, or TOTO if you will. Sometimes when you take the train you can hear people exclaim upon reading the news "wah en bloc again, he very lucky la!"
However, on the flip side, there have also been cases of people missing out on an en bloc sale. For example, the recent Royalville S$477.94 million en bloc news must have come as quite a shock to some previous sellers.
Most notably, from one just earlier in May 2017 that sold a unit off at S$1.55 million. As each apartment unit was slated to receive between S$3.09 million and S$3.76 million, this means that the previous seller could have potentially made more than double of what he sold for!
As en bloc news can be a real juicy topic to people, we have had many questions being asked on it, so without further ado let us go right into it!
How much longer can the en bloc deals last for in 2018?
If we look at historical figures, we can see that the en bloc wave usually comes in a cycle of about 10 years. This will usually happen once developers have run out of land in their land bank and the Government not releasing as much land as before under the Government Land Sales (GLS).
The general sentiment also seems to point towards the current en bloc trend continuing into 2018, especially when the unsold units in Singapore is at its lowest levels since 2010.
On the other hand, while there will be demand for homes from those who cashed out from the en bloc deals, the supply of new homes will increase significantly over the next few years as developers launch their new projects.
According to news reports, around 10,000 private homes are likely to be completed in 2018. The numerous en bloc sales in 2017 will further add another 20,000 units to the market.
Not to mention, Singapore's population growth has slowed down to 1.1% in 2017. So unless there are plans to introduce more foreigners into Singapore, the concerns are there that there will not be enough demand for all the upcoming supply.
The Government is also monitoring the en bloc situation at the moment, and they can step in to mitigate the demand of land from developers by introducing more GLS sites.
They could also look to tighten the property cooling measures if necessary. All of which would cease the en bloc fever currently going on.
However, if prices start to go south because of the oversupply, there can still be measures that might help to boost demand. This can be in the form of removing foreign ABSD, or easing the curbs on letting in more foreign talent.
How do en bloc deals work?
These deals usually happen because a certain property is getting old and the land it is sitting on could possibly be more profitable than the value of the current property.
So developers are willing to pay more for the land because they think they can make more money off the new development than what they will pay for it.
So if you are living in an old condo that is not built up to its maximum potential, chances are there is a good chance of going en bloc.
However, before anything can happen the biggest stumbling block is usually getting a minimum of 80 percent of residents to agree to a collective sale.
Some en bloc sales can also be initiated by the residents instead, but they will need to get the minimum amount of signatures before starting the process to look for a potential buyer.
Are en bloc deals always profitable?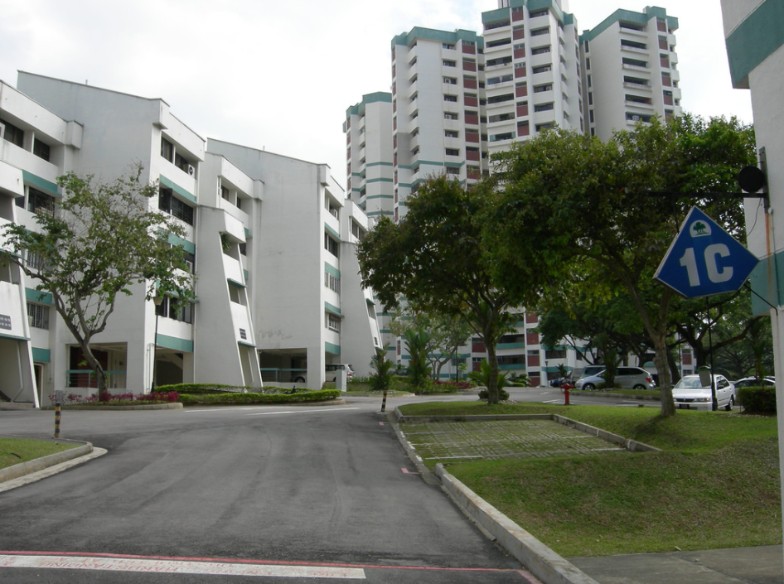 Most en bloc deals are old developments, so usually owners would have been living there for a substantial period of time and will have acquired their homes at a much lower price.
Naturally, for these owners, en bloc deals will be extremely profitable. However, there have been cases that these deals are not favourable to owners, particularly when these units have been recently bought. In the case of the Gillman Heights saga, where there were owners that had to downgrade in the end, due to the low en bloc price as well as increased property prices after the en bloc sale.
So here are some situations in which an en bloc deal might not be a profitable one:
You bought your property recently and had to pay Seller Stamp Duty (SSD) from the en bloc sale
You spent a huge chuck on renovations
Because en bloc deals can take 1 to 2 years till full completion, the funds do not come in till later and by then property prices have risen to a new level
Sometimes en bloc deals have also to be measured in terms of comparing against what else is out there on the market.
For example, many of the older developments boast a lot more space; for both unit and development size. So for you to get an equivalent unit in today's market could perhaps cost you even more than what you got in the first place!
Read this next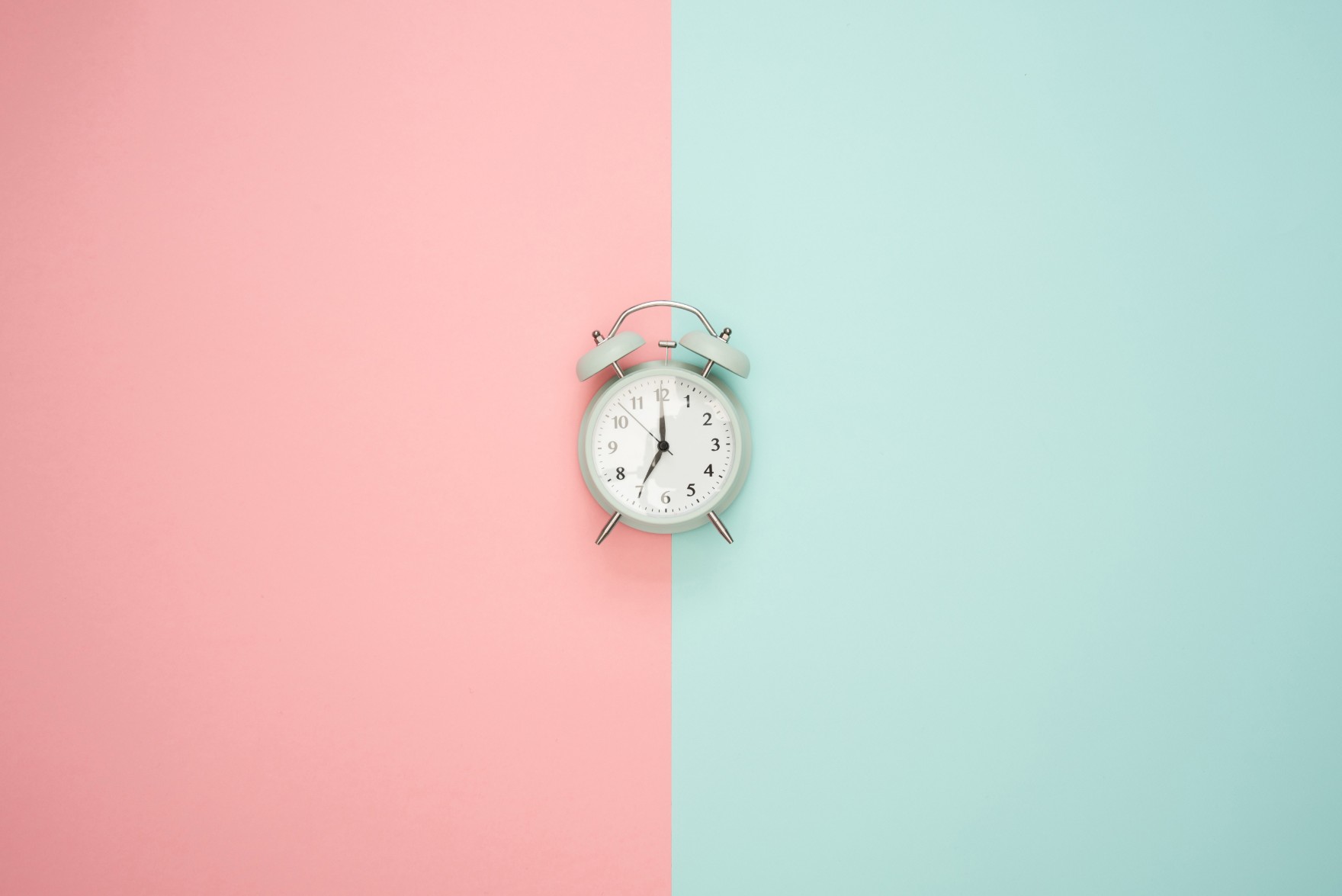 En bloc news in Singapore – how to determine en bloc potential?
How to determine en bloc potential? This is probably the number one question that gets asked all the time. Of course, no one can accurately predict the future, but you can always make use of past information and trends to paint a more accurate picture.
With Singapore's limited land space, collective sales will always be a part of the Singapore property landscape. There will always be a need to rejuvenate the neighbourhoods and to make better use of the available land. For some families, it can be a huge windfall or as a means to upgrade (if the conditions are right).
It is no wonder then that every cycle the mass of en bloc news starts appearing, and many Singaporeans start getting excited again.
Generally speaking, an en bloc usually happens when the land value is more valuable to a developer than the property that is sitting on it. So for example, if your development is a low rise one with limited units and with sizeable land, you will have a very good chance of an en bloc opportunity.
This means that developers are able to rebuild the development with many more units than before, thus netting them a higher profit.
Of course, it is almost always older developments that have a shot at a collective sale opportunity. So if you are in possession of a recently built condominium, you can forget about any en bloc sale for some time.
You can be sure that the developer will already have maxed out the potential of the land! Another reason why older developments will go en bloc is due to good transport links.
A couple of years ago when all the new MRT lines were announced, this elevated the value of many of the developments along with the new locations for the MRT stations.
Lastly, as Singapore is an ever progressive nation, new changes are happening all the time. For example, it was recently announced about the focus on Punggol on becoming the new business district with a focus on the digital economy.
So perhaps if you are holding an old condominium unit in Punggol, this might be an en bloc opportunity in the future because of potential redevelopments to the area.
If you like to find more developments with en bloc potential, we have gathered all the old freehold condominiums that have en bloc potential here. If you are looking at leasehold property, do not worry because we have covered that here too!