Property Stories
First time home buyer in Singapore: Condo viewing checklist
Jared
June 14, 2019

3

min read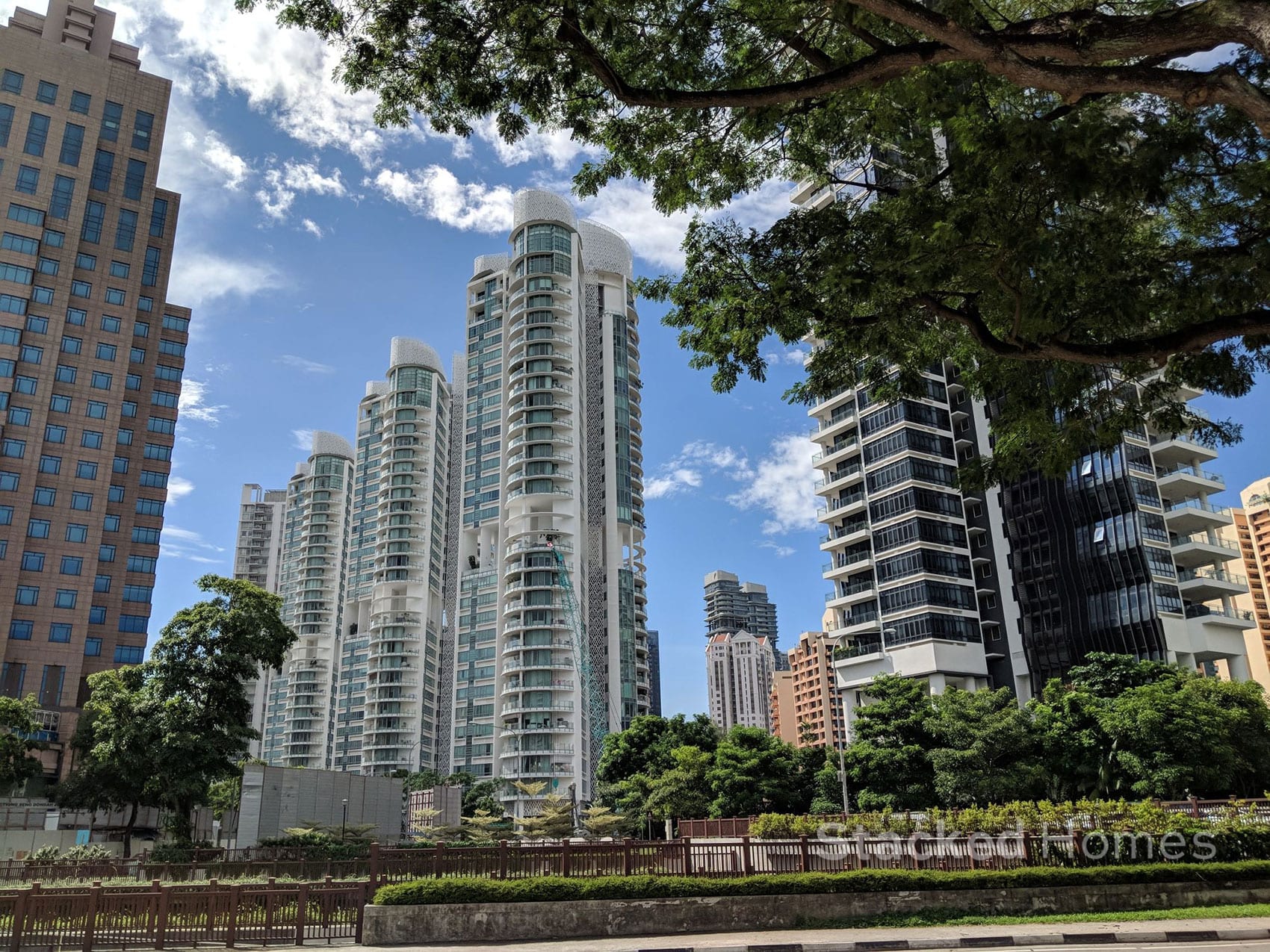 3
min read
This post is part of a series that covers our experiences on buying our first resale condo in Singapore:
Now that we have done our first viewing at Regency Suites and put up the post on it, I have received some queries from people on what questions to ask the real estate agent and what are some things to look out for during a viewing. So I decided to put together a condo viewing checklist that will answer all those questions. But before we go into it, just to throw a caveat out there that this is not the checklist to end all condo viewing checklists. I do not think that there can be a perfect checklist, but checking off the boxes for these basic steps will certainly help you to know what to look out for and the right questions to ask. So here goes!
Singapore Condo Viewing Checklist
Before the viewing
Request for floor plan from the agent to study more carefully
Search for the property on Google maps to find walking distances to transport and amenities
Is the property fully paid for? Are there any encumbrances?
What is the reason the owner is selling?
Is it currently tenanted?
Location
How near is public transportation? (MRT/Bus)
Are they convenient for you to get to work?
How long will it take you to get to work?
How far is it to the nearest highway?
Is the traffic heavy during rush hour?
Nearby schools/preschools/kindergartens?
How far and safe are the routes to the schools
Availability of food options nearby?
Amenities like wet market/supermarket?
Medical care in the area? Clinics/hospitals
Surroundings
How is the unit situated in relation to its surroundings? Is it secluded, central or quiet?
How is the view? Are any buildings planned that could take away your view in the future? (Check URA Master Plan)
Neighbourhood: Are there more older people or young couples with children? Is this the type of surroundings you would like?
Are there spaces for young children to play? Would there be playmates in their age group?
How is the access and entrance to the condo? Is there just one way to access?
Read this next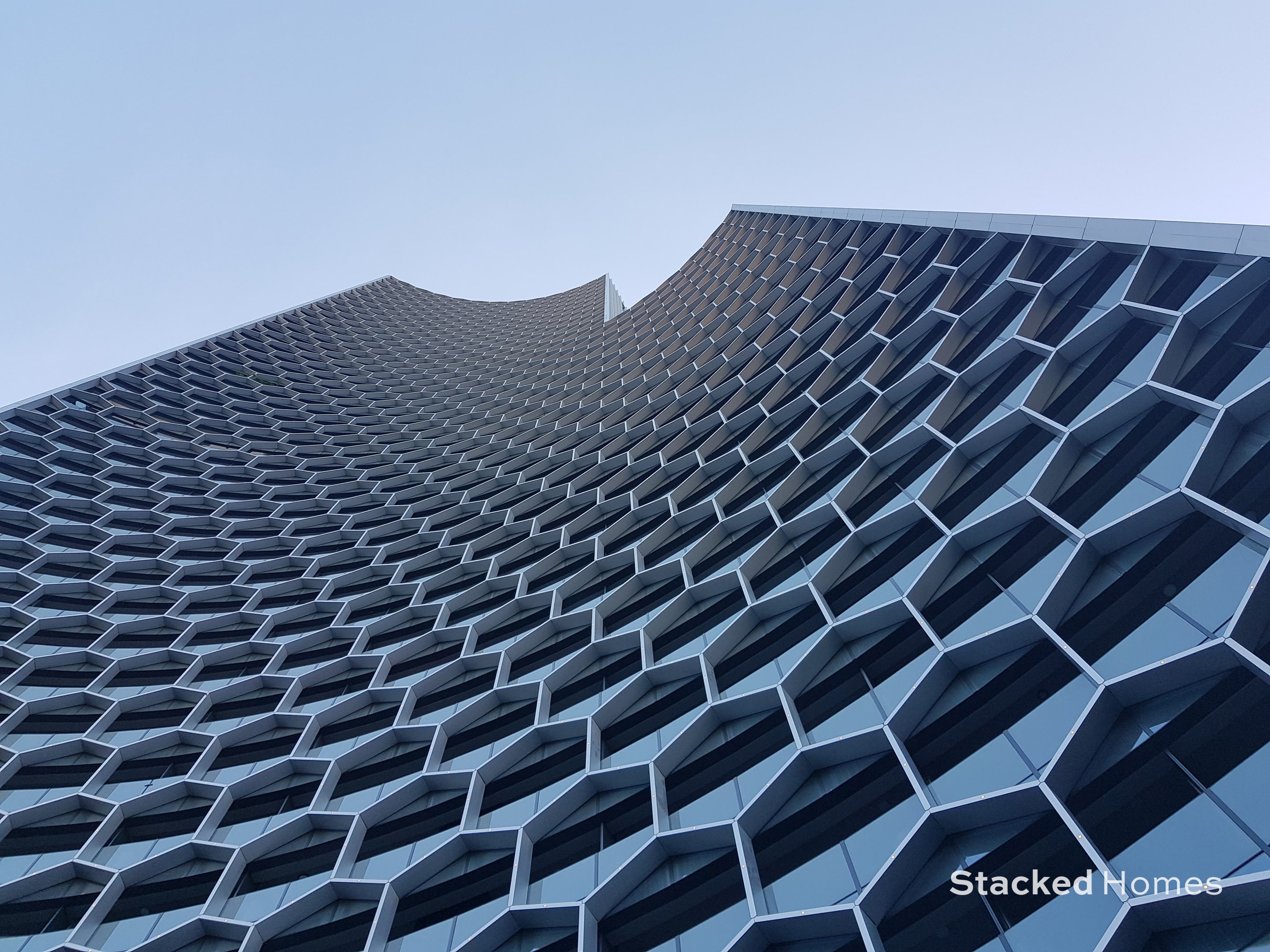 Read this next
by Stanley
The Unit
Any specific conditions with the unit?
Facade: Are there cracks or damp areas that you can immediately see?
Enough carpark lots/visitor lots?
If you are moving previous furniture, will it fit in the new space?
Possibility of adding or removing walls?
What fittings or built-in items will be included in the sale price of the house?
If you are intending to do minor renovation, are the tiles/floors/walls in satisfactory condition?
Are there any required repairs that you need to do in the interior?
Is the layout functional for your needs?
What is the facing of the house? Would you get morning/afternoon sun?
Is it sufficiently windy?
What is the maintenance fees plus sinking fund?
I do hope this helps! Please let me know in the comments should you feel there is anything that I have missed out that would be useful in this condo viewing checklist.

Read more on Jared's journey:
Part 1: First time home buyer in Singapore: Our personal home buying experience
Part 2:Why we chose to look for a central resale condo
Part 3: Our first viewing at Regency Suites
Part 4: Condo viewing checklist