Property Picks

10 boutique condominiums in Singapore for people who want some peace and quiet
Druce
October 16, 2018

7

min read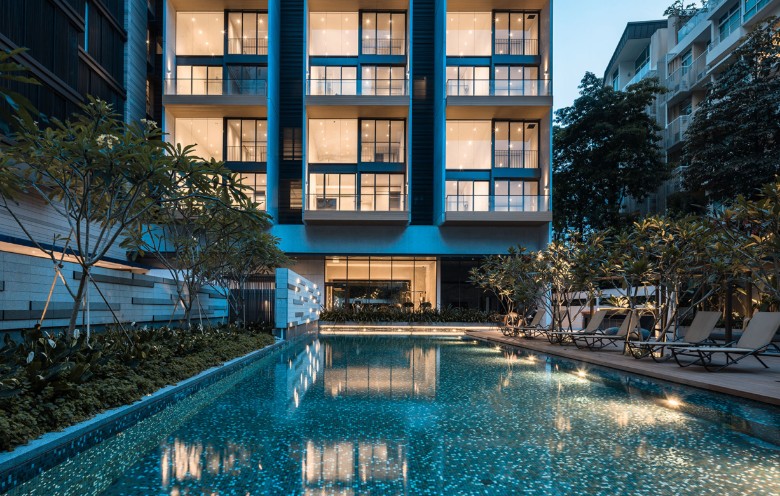 When you see the word boutique added to the word condominium, most people would immediately think of the word small. While that is true in most cases, small doesn't always necessarily mean bad. Of course, boutique condominiums are not new in Singapore, but the trend is moving towards that direction, with condominium units getting smaller and smaller.
One might think that only the rich will be able to enjoy a large living space in Singapore, but even luxury units are not spared. SC Global Developments will be leading that charge in the luxury boutique condominiums space, with their upcoming project Petit Collectibles. With this project, Mr Cheong is hoping to promote the way forward that big is not always luxurious and that what is important would be things like high ceilings, ample sunlight and customisability.
So if you are looking for a living space that is unique and yet gives you that sense of privacy, here are 10 boutique condominiums in Singapore that you should know about!
10 intimate boutique condominiums in Singapore
1. The Boutiq @ Killiney
The Boutiq @ Killiney is a boutique condominium situated at Killiney Road in District 9. It is just a 10 minute walk to Orchard, Somerset area yet because it is set further in from the main road, it remains as a quiet oasis in the middle of town. As with all boutique condominiums, there is not a large space for facilities like a tennis court. But it offers more of a relaxed lifestyle with options like a jacuzzi massage at the hydrotherapy lounge and a spa at the open rooftop.
2. Cluny Park Residence

Cluny Park Residence is a boutique condominium located at Cluny Park Road in District 10. It is the only condominium development among the Cluny area of landed developments and it is right next to the Singapore Botanic Gardens, a UNESCO World Heritage site. The development is 4 stories high so even though that is not tall, because the surroundings are all low rise, it affords a great view of the greenery around it. Every balcony has angled fins to provide shade from the sun, which is not surprising considering the development was designed by renowned architect, Soo K. Chan.
3. Lloyd 65
Lloyd 65 is a boutique condominium located at Lloyd Road in District 9. It is close to Orchard, Somerset and despite the small size of the condominium, it has a sizeable swimming pool that is nestled between the blocks. The units in the development are luxuriously appointed and have high ceilings of around 6 metres which really accentuates the size of each unit.
4. Reignwood Hamilton Scotts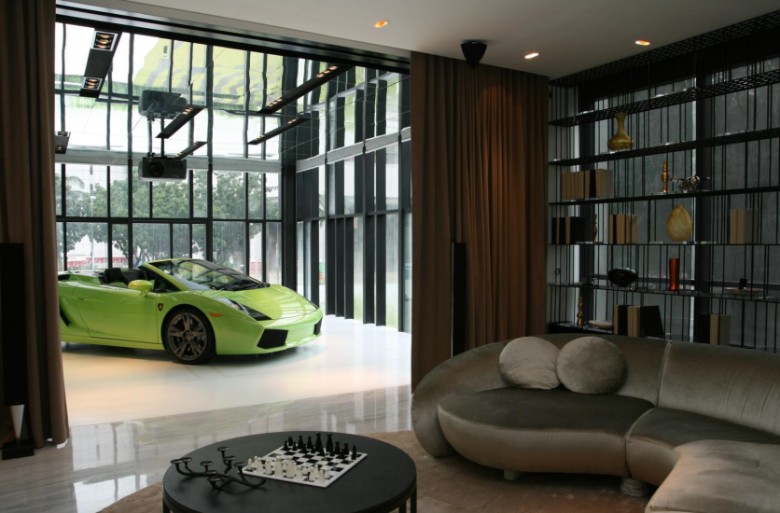 Reignwood Hamilton Scotts is a boutique condominium located at Scotts Road in District 9. It is probably one of the more well-known condos in Singapore, with its famous sky garage which was specially designed to showcase each owners luxury car from the comforts of their own living room. This feature received a ton of press, not only in Singapore but the rest of the world as well.
5. The Asana
The Asana is a boutique condominium located at Queen's Road in District 10. There are only 48 exclusive units at this development and it is developed by Aurum Land who were the winners of the best boutique developer in Singapore in 2015. This boutique condominium offers facilities such as a yoga pavilion and a sunken tea garden.
Read this next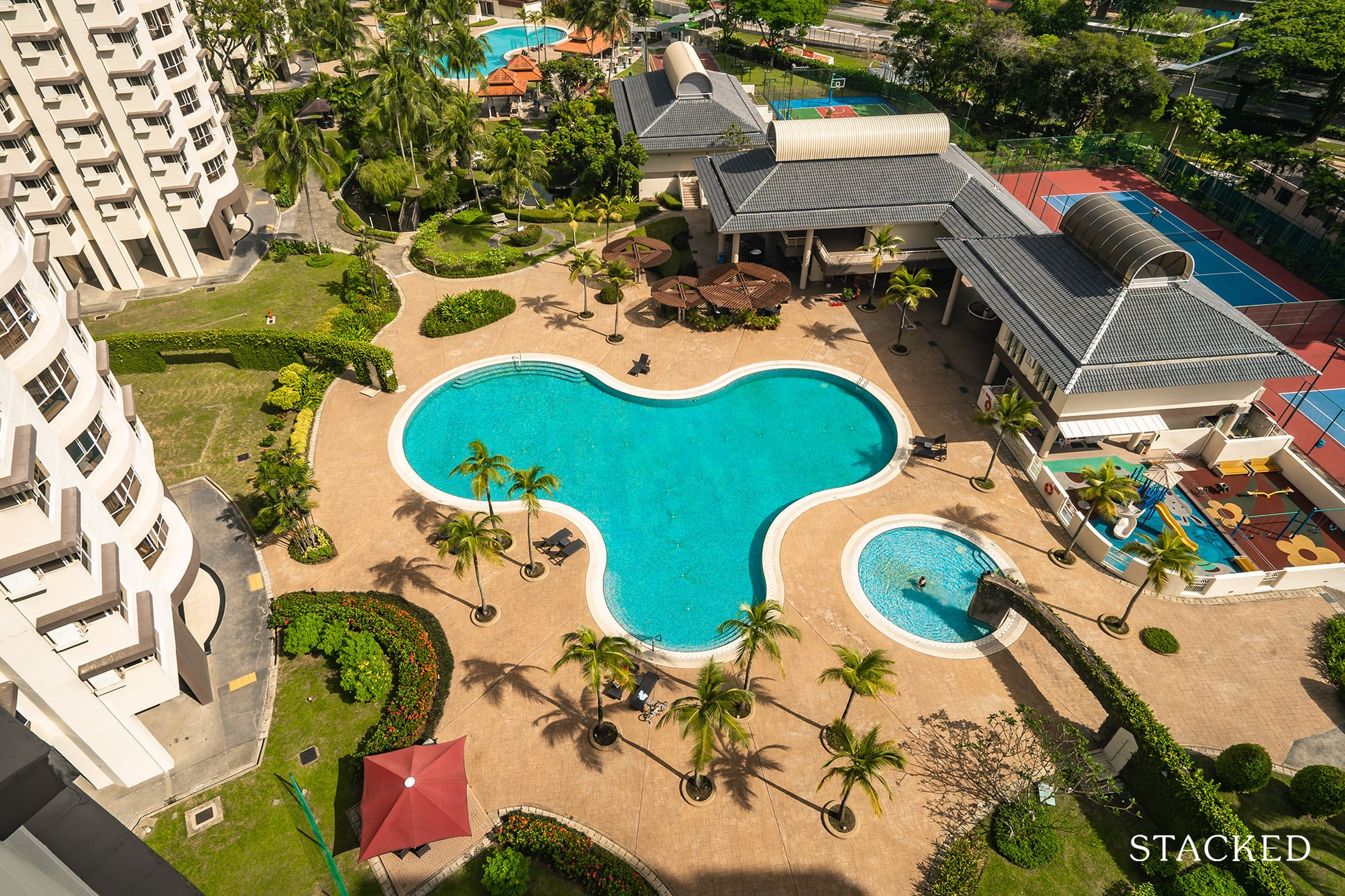 6. Killiney 118
Killiney 118 is a boutique condominium located at Killiney Road in District 9. There are only 30 units in the development yet there are still a sizeable amount of facilities within the development such as bbq pits and a swimming pool right at the top. The development has walkways internally that face lush greenery and is reminiscent of moving around in a small hotel.
7. Martin 38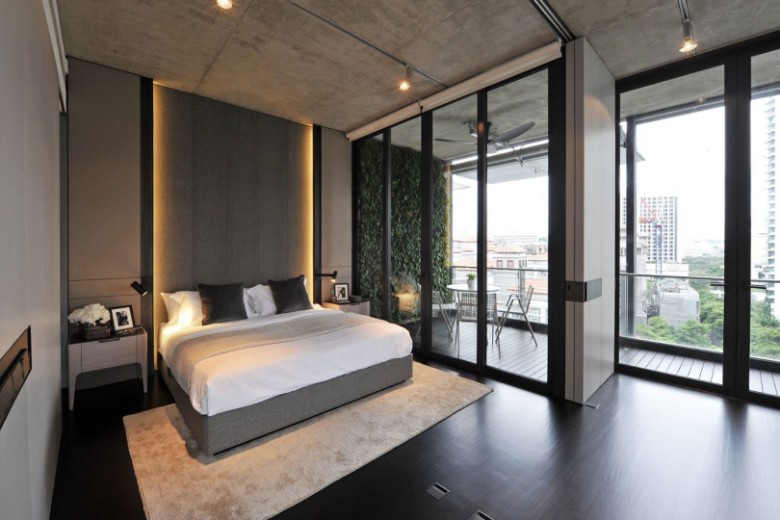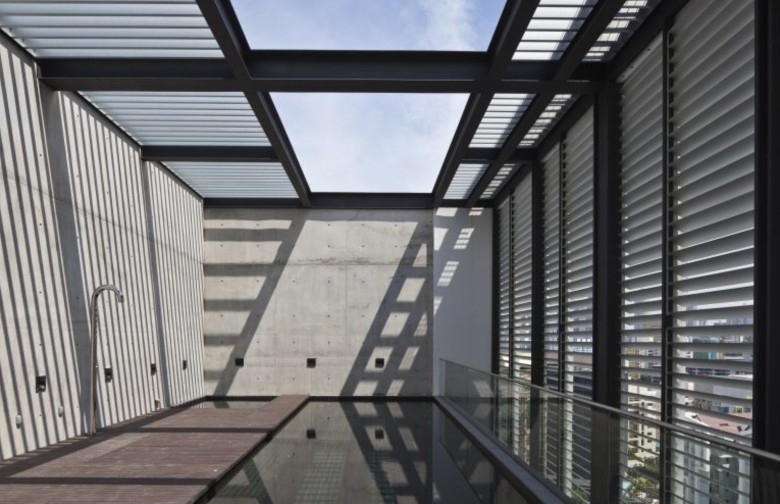 Martin 38 is a boutique condominium located at Martin Road in District 9. It was developed by renowned luxury developers SC Global and is inspired by the warehouse lofts of New York. The units have high ceilings and raw concrete to replicate that desired warehouse look. There are also facilities that include a concierge service, a professionally managed gym, F&B poolside service and food delivery service.
8. Botanika
Botanika is a boutique condominium located at Holland Road in District 10. It has only 34 units and it as aptly named as the development is almost shrouded in the greenery around it, making it one of the most unique boutique condominiums in Singapore in terms of location. There are the usual amenities like a swimming pool and wading pool, but if being close to nature is important to you in an increasingly concrete Singapore, this development cannot be beat.
9. Up @ Robertson Quay
Up @ Robertson Quay is a boutique condominium located at Robertson Quay in District 9. The unit mix of one and two bedrooms are clearly aimed at a single or young couple that have a certain nightlife requirement lifestyle. Units come with high ceilings of 3m to 4.2m, with some even coming at a height of 7.2m. There is also a swimming pool located at the top floor of the development.
10. Mon Jervois
Mon Jervois is a boutique condominium located at Jervois Road in District 10. Its major selling point is its tranquil and quiet location, yet it is conveniently situated close by to the city as well. The development offers loft units, which means high ceilings of more than 6m.
As always feel free to reach out to us at hello@stackedhomes.com or leave a comment down below!
Interested to read more top 10 articles? Here are the 10 most beautiful condos under 1 million in Singapore!