News
An interesting URA Master Plan update…
Ryan J
May 21, 2023

6

min read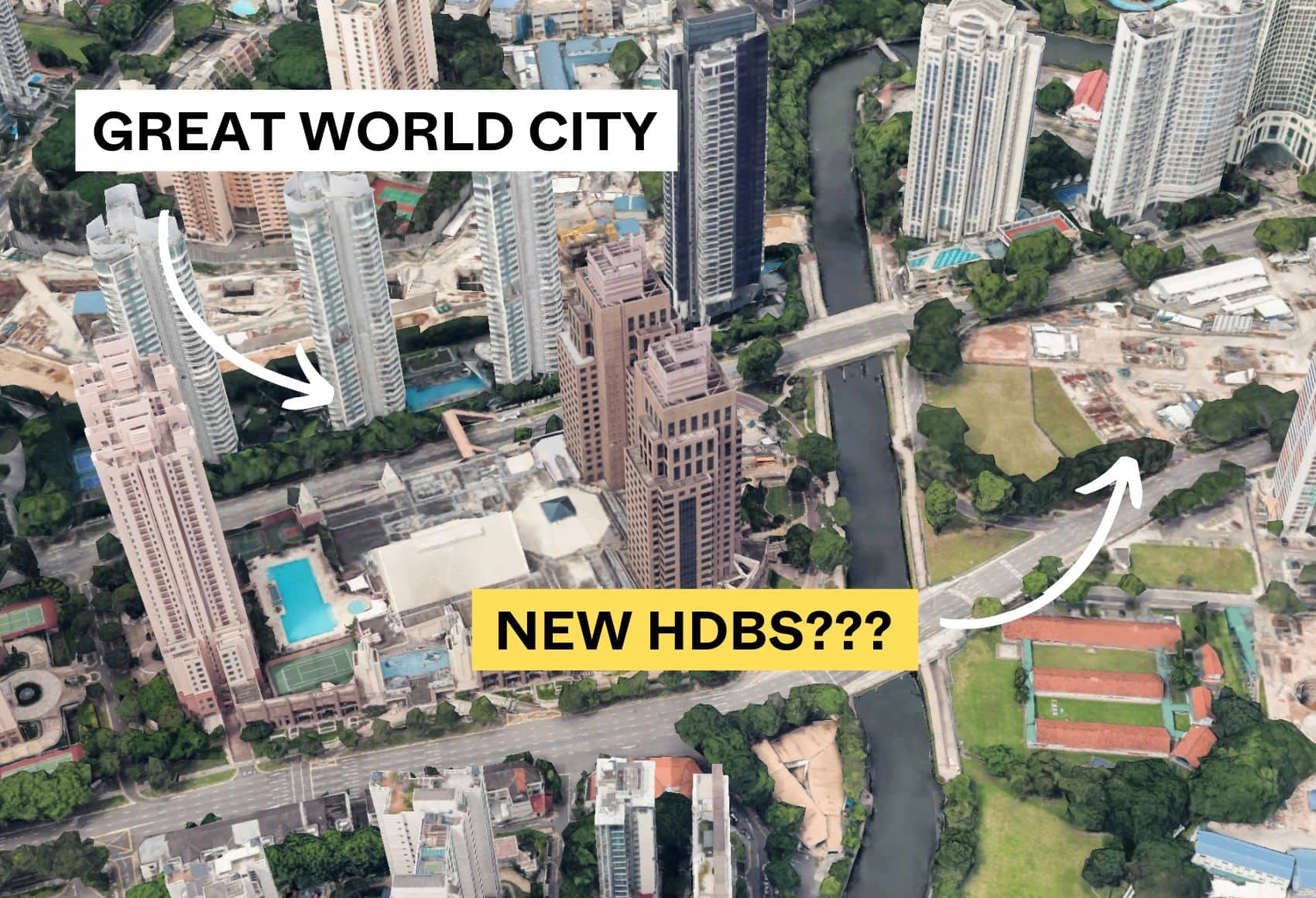 6
min read
A year ago, I mentioned SERS sites would probably be used for PLH housing in future.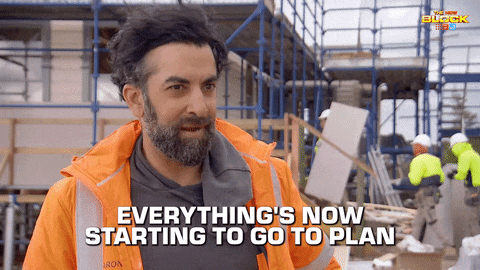 This is happening in relation to two Zion Road land parcels. URA has proposed an amendment to the Master Plan, showing two land parcels (about the size of three football fields) along the old Zion Road SERS location. This is currently a zoned as a hotel, and the proposed amendment is to allow for more residential housing in the area. A fantastic location, close to Great World City; and 10-year MOP or not, this is almost certain to be overbooked.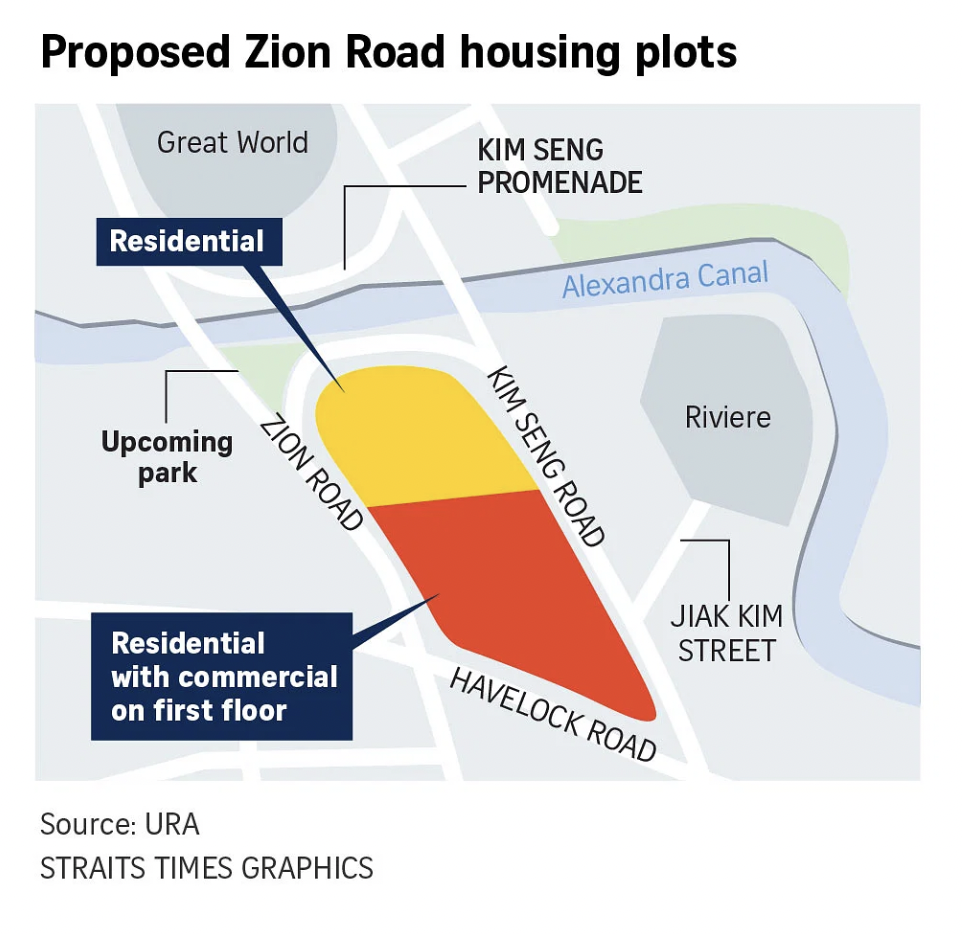 In any case, I feel this is a smart move, to use former SERS sites for PLH rather than building condos. The optics are bad otherwise. Imagine this:
You're 70-years old and retired, all your friends are in the same neighbourhood, you've got regular hangouts you've been going to for 30+ years now, and you probably know the history of every brick in the wall. Then one day the government comes in to "renew" your neighbourhood.
You're forced to relocate and relearn transport routes, you lose several close friends, everything is strange and a bit depressing…then you pass by your old home, and standing there is a 30-storey private condo with a fancy infinity pool or whatever.
People just don't interpret this sort of thing as "revitalising our neighbourhood." If anything, the statement seems to be "make way for rich people."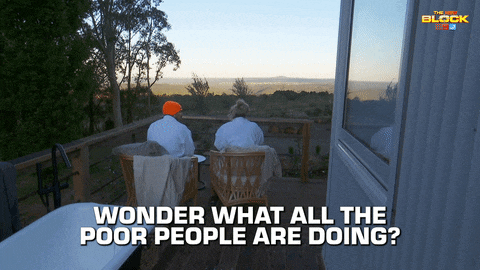 PLH flats may be pricier public housing, but at least it's still public housing.
That said, I can't see the Zion Road parcels appealing to bigger or more established families. Young couples for sure – but the general lack of schools in the area, plus the lack of 5-room flats for PLH developments, may not be as great for bigger families.
Meanwhile in Florence Residences, there's an ongoing debate about whether trees should be cut down for bike lane lamps
Now some people will say this is a complex issue, balancing the needs of urban development with a fragile ecology. Others say it's about the condo management bodies showing a disregard for the wider public, or standing up for its residents.
I disagree.
You see, it's not that the existing path isn't wide enough for both pedestrians and cyclists. Here's a bit from the Mothership report:
"…the representative clarified that the company needed to chop down the trees because it needed to install new cycling path lamp posts as per requirements from the Land Transport Authority's Development and Building Control Division."
So here's what I think the real issue is: a failure to (1) grasp that in the year 2023, humanity has invented more than one kind of lamp, and (2) no one daring the bureaucratic challenge of pushing for alternative lighting solutions.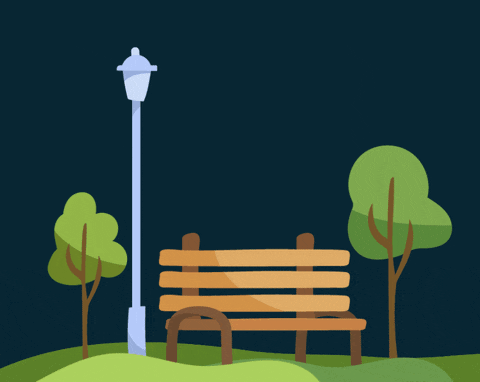 Surely, somewhere here in South East Asia's leading first world nation, some company is selling a slimmer lamp, a lamp that can be safely mounted on the trees, ground-based track lighting, etc.
If only someone would push for that, instead of deciding to hack up the trees. Both sides could win here: the bike path gets lit, we get to preserve the trees.
And as for people saying it's fine because other trees will be replanted, are you kidding? Do you know how long it takes a tree to grow?
(Actually, never mind, I take that back. It might take as long as the paperwork to approve a different type of lamp/lighting).
In other serious property news…
Looking for a value buy? Here's our regular round-up of the lowest cost transactions we've found, for condos, flats, and landed homes so far in 2023.
With many realtors pitching prime region properties as "undervalued" right now, we decided to check out the price gap between CCR, RCR, and OCR.
Not all property investment stories are successes; but we can learn from those that went wrong too. In this case, it went very wrong with these two walk-ups.
My interesting links of the week
– A billionaire bought a $65m skyscraper… with his credit card
Canadian billionaire Jonathan Wener bought a $65m building and used a gold credit card from Royal Trust (it's a Canadian bank). But what's really interesting is that because he paid it immediately, that gave him a one per cent discount, and he got a further one per cent cash back from using the card.
If you're doing the math, that's essentially a 2 per cent discount that totals a cool $1.3 million off the purchase price. If anyone has done a deal like that in Singapore, do let me know!
– 10 charts that show how the world is in a better place
It's been said that bad news generates more clicks to headlines, and if you read the news often, you'd probably be given the impression that we are living in a very bad time.
Besides the fact that we have access to social media and news 24/7 that can skew our impressions greatly, most things have actually greatly improved.
You can see all 10 here, but here are some of the more notable ones for me: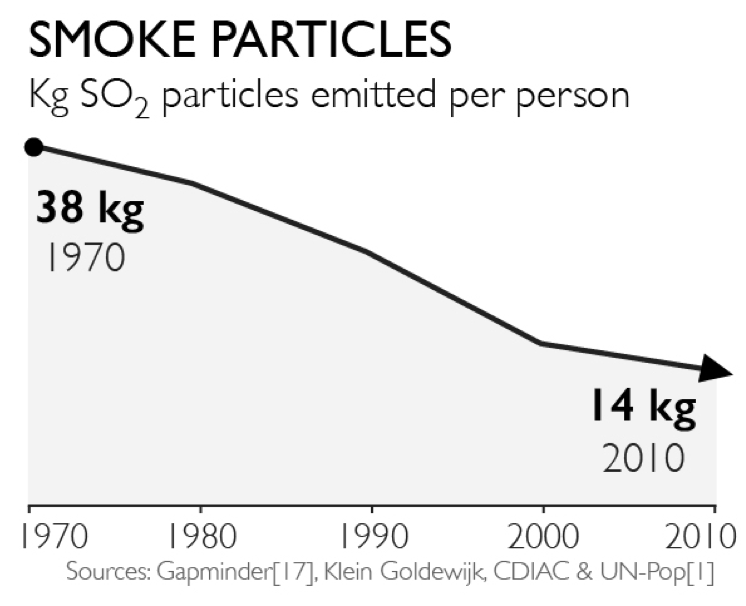 Less people are smoking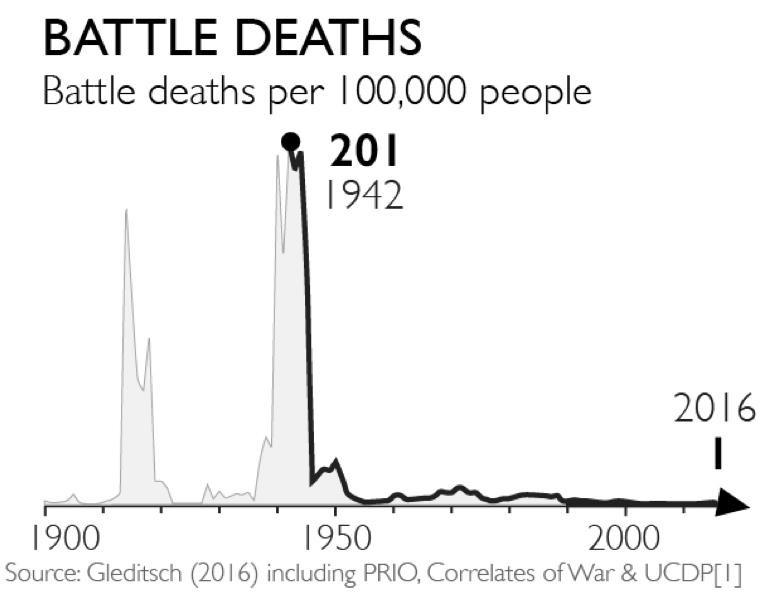 There's less war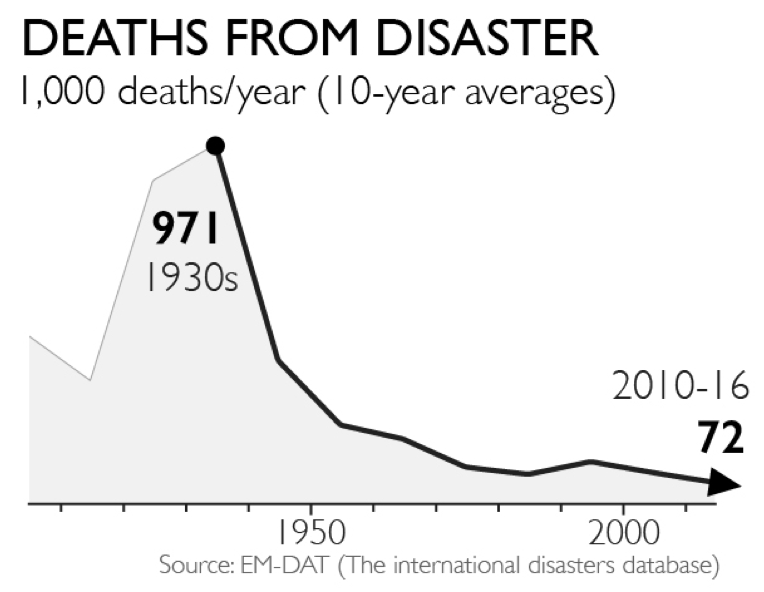 Less people die from disasters
You might be wondering what this has to do with real estate. Well, to a certain extent given we aren't living in as turbulent times as we think – there's less reason to think that we are more susceptible to external factors like war etc that will affect real estate prices.
Either way, it just makes for happier reading then the doom and gloom headlines that we read all day.
We're always keeping an eye on the Singapore property market, be it public or private; so follow us for regular updates.