Commentary
An Inside Look Into Co-Broke Deals: 5 Things You Must Know To Help In Your Property Purchase
Aidah
June 23, 2021

8

min read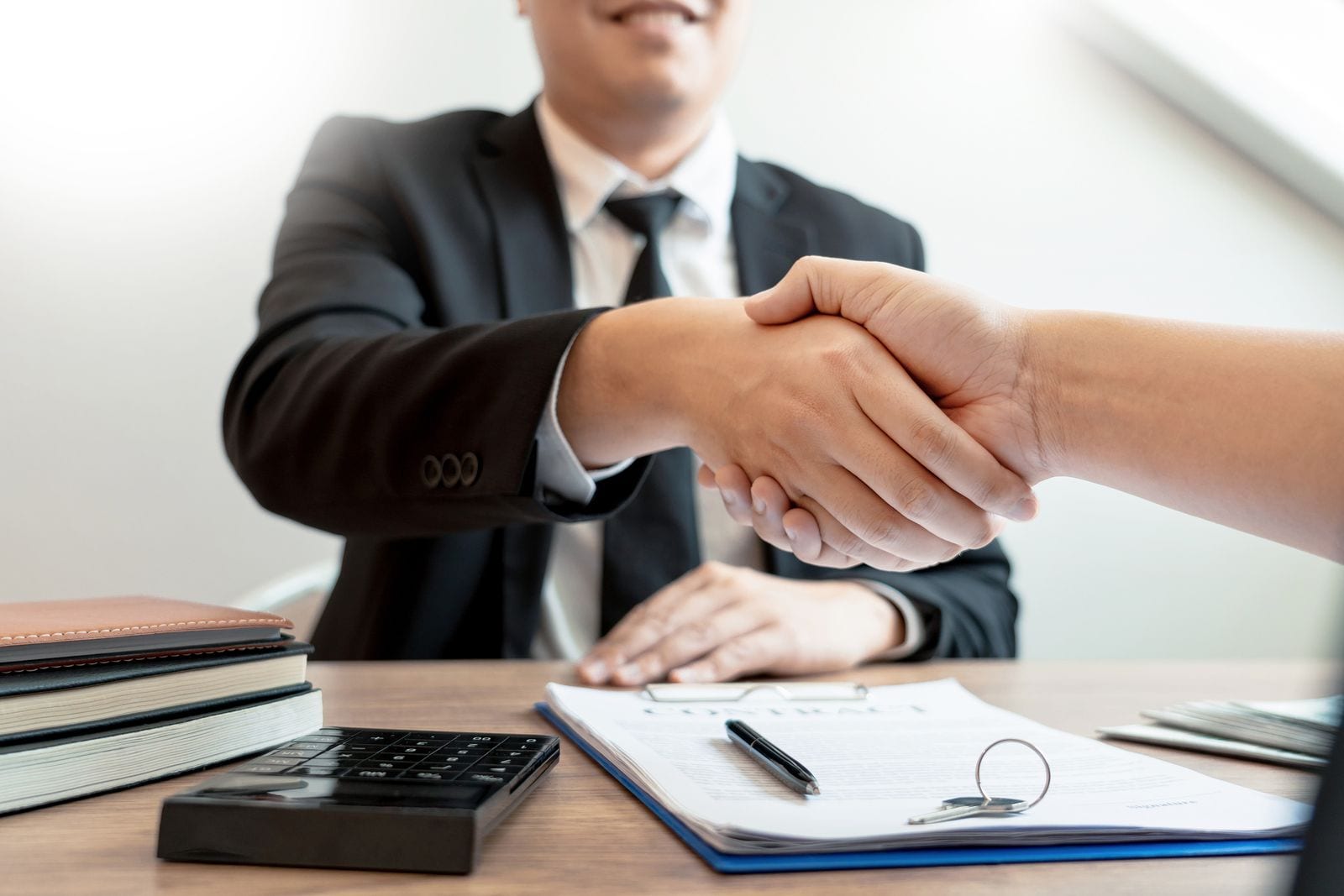 8
min read
Have you heard of co-broking?
It is basically a term that describes the sharing of commissions between 2 agents on opposite sides. If you are not an agent, perhaps this word might not be important to you.
But if you are planning to do your very own real estate transaction soon – whether you are buying or selling – then this co-broking term might be meaningful to you.
Why? Because how the co-broking deal is done will describe the nature and motivations of property agents – and why some of them behave the way they do.
Here are 5 things you should know about co-broking and how it affects agents' commissions.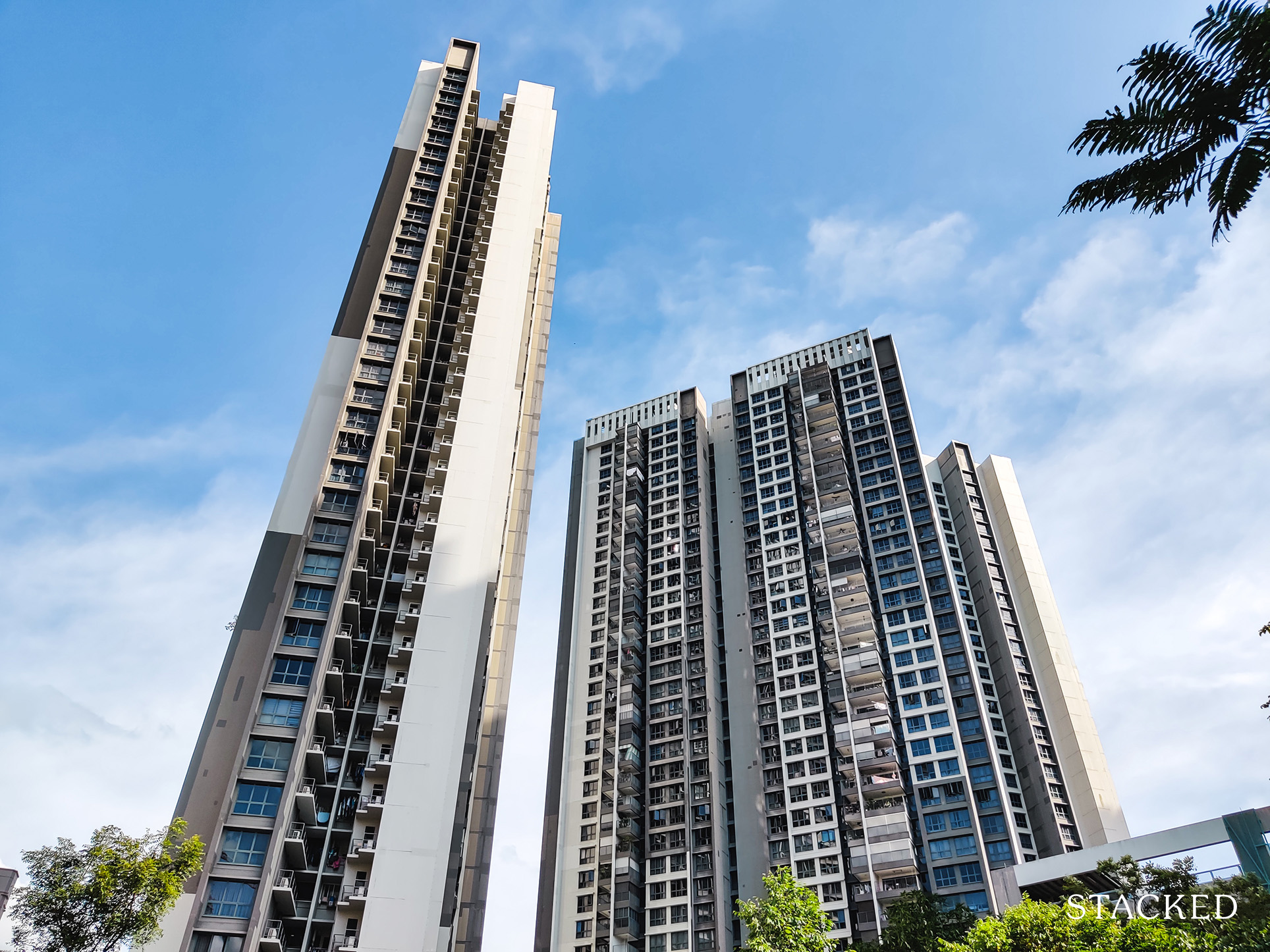 #1: In the HDB market, the buyer needs to pay 1% commission to their agent aka the buyer agent
If you engage an agent to help you with your resale HDB purchase, there will be a 1% commission payable to them.
For the seller side, the agent who markets the unit is entitled to 2% commission for selling the unit.
So imagine this common scenario:
If you are planning to sell your 4-room HDB to upgrade to a bigger 5-room HDB flat, there is a total of 3% commission payable.
This is because if you use the same agent for the selling of your unit and the same agent for the subsequent purchase of your next home – that agent is entitled to earn commission twice for these 2 transactions:
2% commission payable for the sale of your 4-room HDB
1% commission payable for the purchase of your resale 5-room HDB
Both these commissions are paid by you.
Take note these are the standard market rates for HDB resale transactions. Some agents might demand lower or higher rates.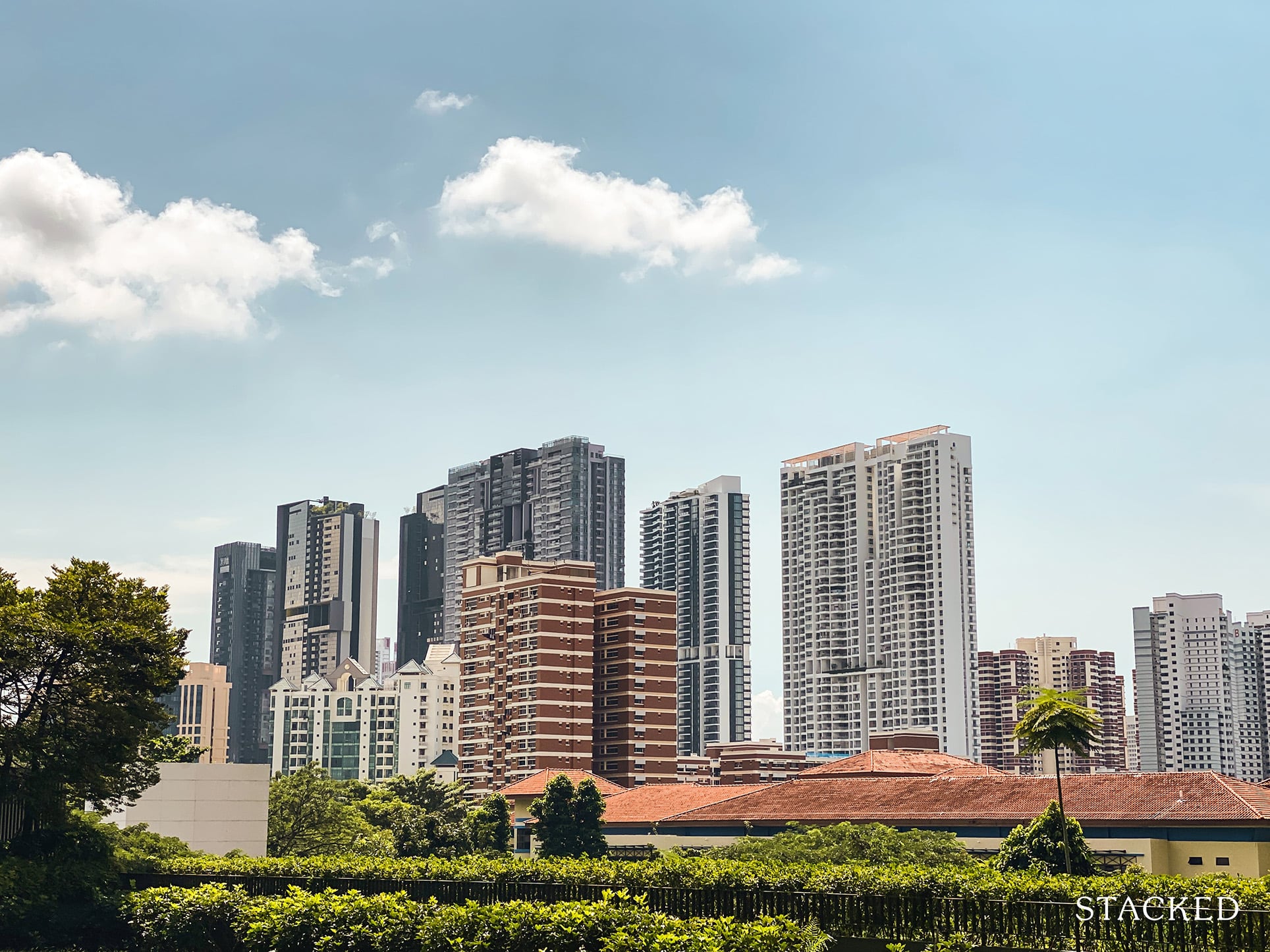 #2: In the private property resale market, the seller agent will have to share commission with the buyer agent
After selling your HDB home, you make the decision to upgrade to a private condo instead.
Since new launches takes 3 to 4 years to complete and you would rather buy than rent while waiting for construction to complete, you make another decision.
You decide to buy a resale condo unit.
Why? It is ready-to-move in.
Plus the idea of being able to experience and feel your future home through viewings is more preferable than the uncertainty of buying a new launch unit.
To you, buying a new launch is a bit of a mess and precarious. You have unclear ideas of what the views will be like, who your neighbors will be, and at most a very vague sense of the final floorplan layout.
You prefer to touch and hold your future home.
So to help you in your search for the most suitable resale condo unit for your family, you engage an agent.
Someone to help you with getting viewings, represent you in negotiations, and manage the paperwork and timeline planning.
Now, this is where it gets interesting.
You need not pay a 1% commission to your buyer agent.
Instead, your buyer agent will have to share the commission with the seller agent.
The seller agent, who sold you the home – will not be able to keep his or her full 2% commission.
Your buyer agent and the seller agent have basically done a "co-broke" deal with each other – sharing the commission.
Yes, this is the difference between the resale HDB market and the resale private condo market.
HDB agents get that extra 1% and they don't co-broke while agents dealing with private condo deals does co-broke deals.
Why the difference?
From what I understand from various agents, it is due to the more complicated paperwork process involved for HDB transactions as compared to private property transactions.
For private property deals, the paperwork is much more straightforward and easier to manage.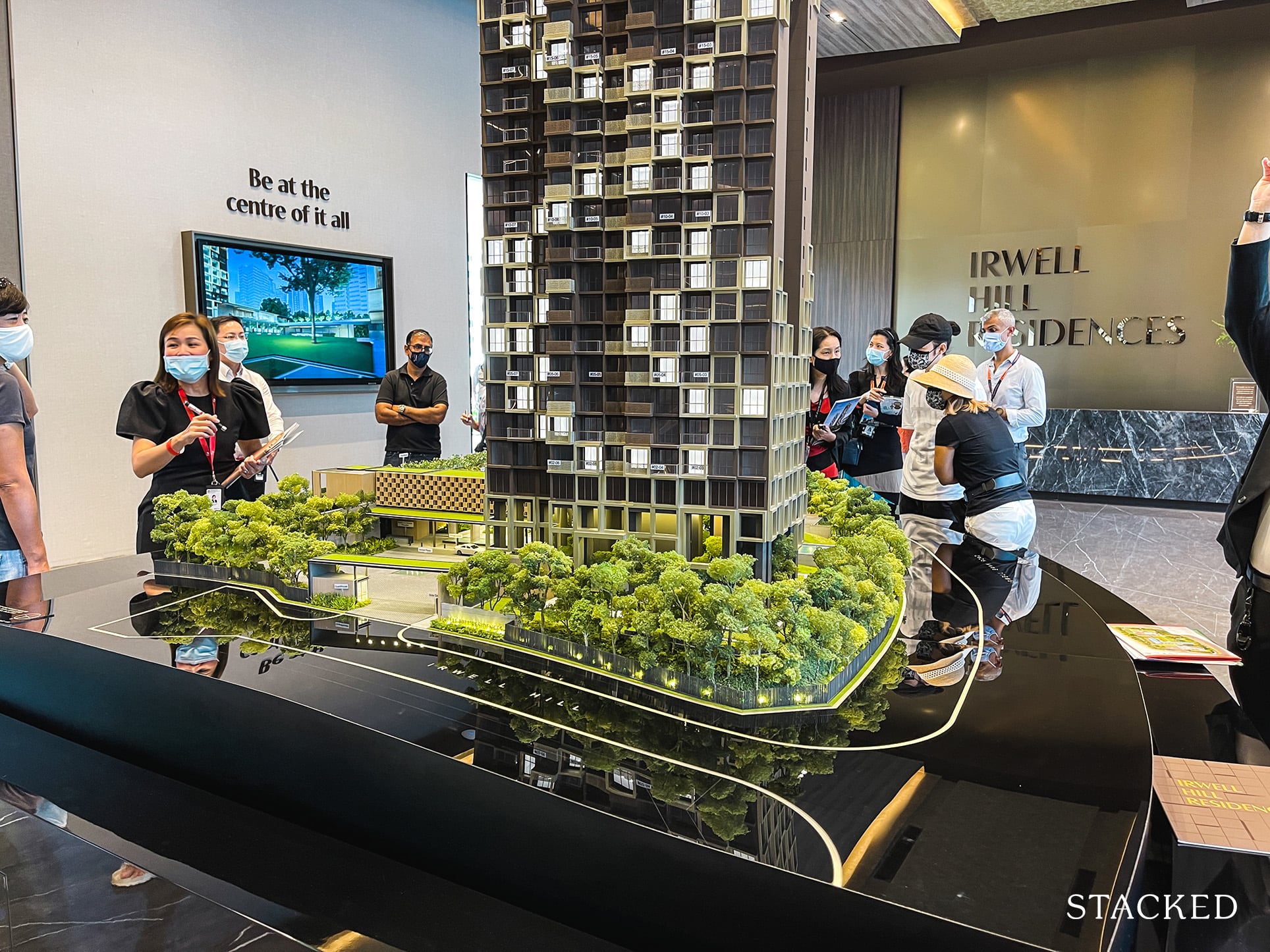 #3: In a hot property market, some seller agents might refuse to co-broke
In this currently booming 2021 property market, some agents have started misbehaving.
Due to COVID-19 restrictions which resulted in limited viewing slots, this behavior has become worse.
Some buyer agents are facing issues in getting responses from seller agents who have the listings.
Apparently, some seller agents in the private property segment are making efforts to NOT deal with buyer agents.
In an effort to keep 100% of their commissions, some seller agents are making the preference to deal with direct buyers.
This means they want to only deal with buyers who are unrepresented.
How bad is the situation currently?
Buyer agents are now telling their own clients that the best chance for them to get a viewing slot is to mention explicitly that they have no agents.
The red carpet is rolled out if you mention you are a direct buyer.
Ignored blue-tick messages, "ghosting" or "no viewing slots available" – this is what buyer agents are currently going through.
In this market where supply has been limited due to construction delays and increasing demand from impatient buyers – sellers now have the upper hand.
And some agents representing the sellers are milking it for what it is worth in this current pandemic.
A story an agent shared with me was as follows:
I encouraged them to approach the marketing agent themselves but they prefer for me to broker the deal. I contacted the marketing agent who instead of "selling" the house, merely told me the house is in a bad state, has direct west sun and basically not worth viewing at all.

Quite strange, but I still tried my best to secure the viewing. And my clients were perplexed when I told him what the marketing agent conveyed as that house did have direct morning sun, but it's definitely not facing the west.
And here's another story from a buyer agent:
There were some listings where I can never get a viewing. No outright rejection, but they would string me on by saying "there's no viewing available this week.". And then go on to "ghost" me when I followed up.

No reply to my messages or calls. If it's a good property, I had to get my client to contact the marketing agent directly and as expected, it wasn't that hard to secure a viewing.
The guidelines for co-broking have been laid out clearly by CEA.
Agents have been suspended and fined if they were found to have breached these co-broking guidelines.
Agents are not allowed to block deals from other agents.
There are good reasons why all these rules are written in black and white in the Code of Ethics and Professional Client Care.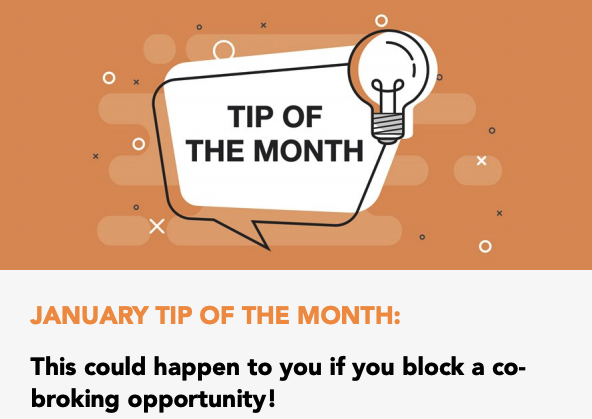 Read this next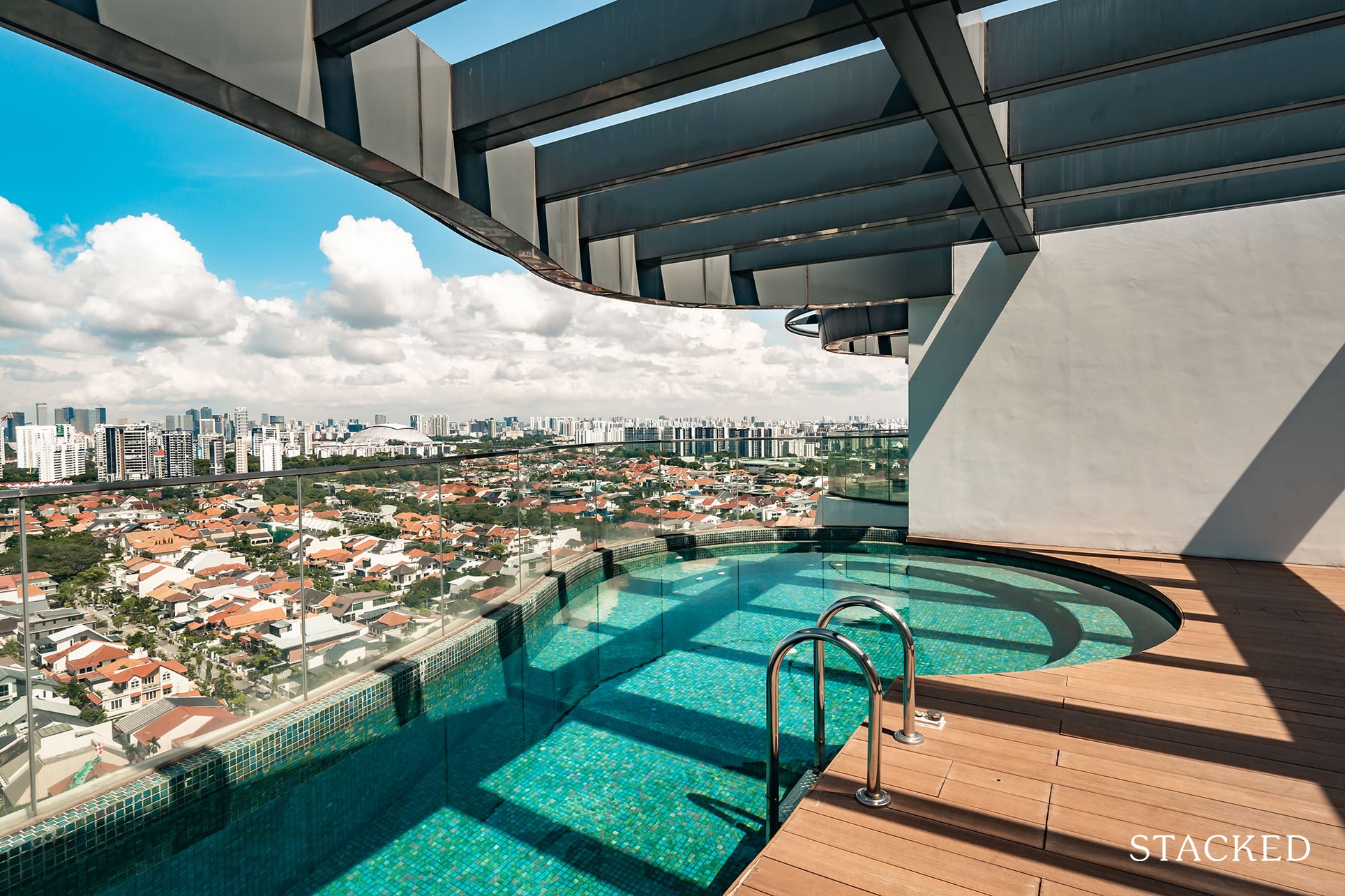 #4: Understanding the motivations of your agent is very important. You want them on your side.
As a buyer, you might be thinking "Ok so what? Whether they co-broke or not is not my problem."
And in a sense, that is true.
Why should agents earn anymore than they are already earning?
But the truth is, buying your next home especially if it is a private property is a huge decision.
Imagine buying a $3.8 million landed home without the advice of an agent who you know will act for your best interest.
What if you fall in love immediately and decide you must have it?
And because you didn't engage an agent, you fail to notice issues or red flags.
For example, the seller agent mentions that a rebuild was done but actually it was merely A&A. But you didn't verify.
Or if A&A was done – would the warranty still be available?
Did you know A&A or rebuilds are lodged online? Yes, I had no idea until I consulted with an experienced agent.
Buyer agents are people that help you ask the questions that you don't know to ask.
Remember, the seller agent on the other side has a goal – to get the highest possible price from you, the buyer. To get a quick deal, you are pushed to make a decision without fully weighing the pros and cons.
And when an agent is absent on one side of the deal, there is no one to prevent you from making a lousy deal.
No one to provide clarity to a often stressful situation.
Because you feel you urgently need a home, your emotions drive your decisions instead.
You lack an experienced, level-headed hand to guide you.
It is like buying a business. Can you imagine buying a business without lawyers or accountants to vet the business for you first? The other party will rub their hands in glee.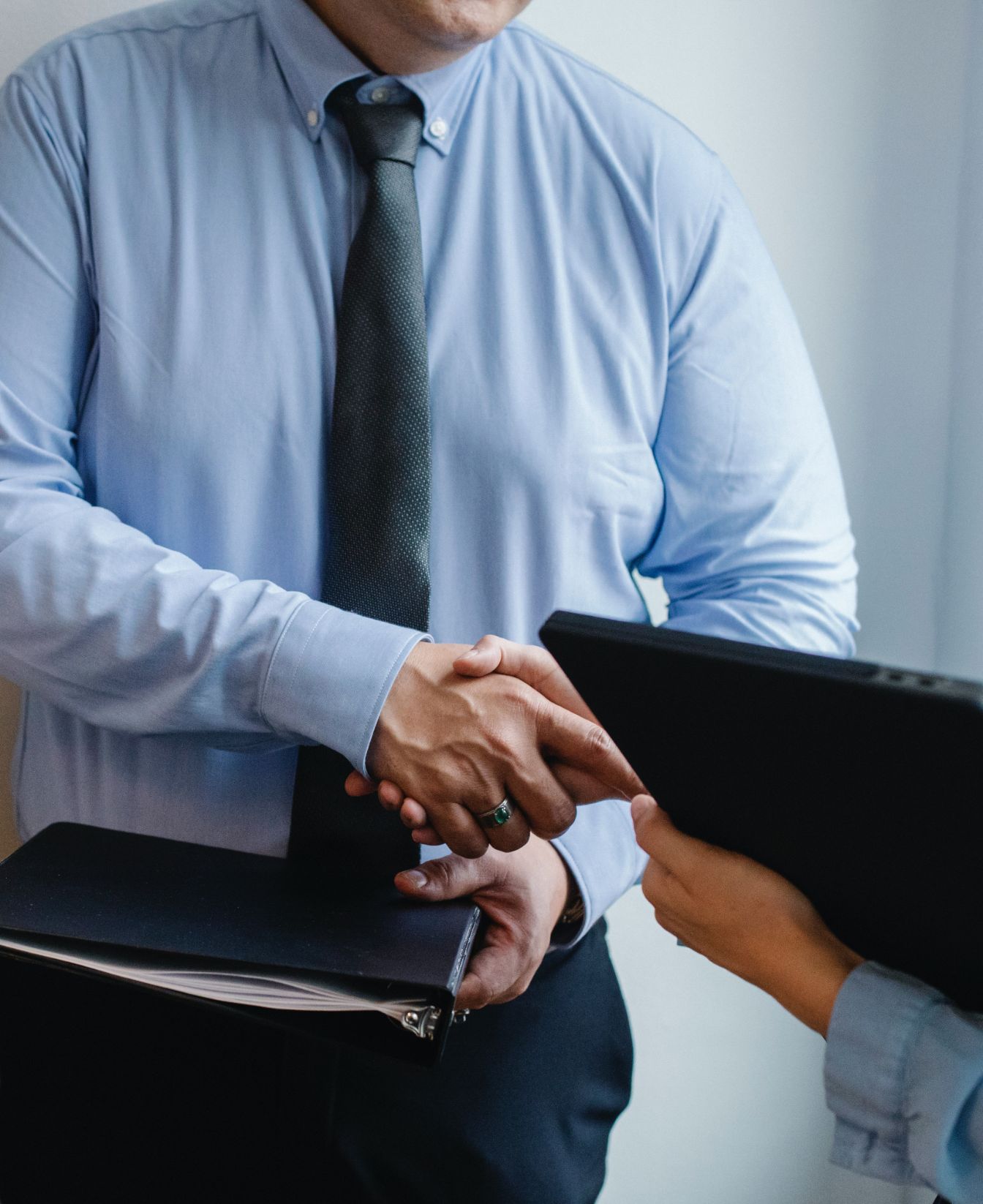 Savvy and experienced agents know this – in general, most buyer agents have the implicit trust of their buyer clients.
They can make or break a deal. They can pull their buyers to walk away.
An experienced 15-year veteran agent shared with me – co-broking also allows to share problems together – not just commissions.
"This year perhaps you can find buyers easily. But the market is not always so rosy and co-broke agents might be your helpline to sell a challenging property next time around."
So usually agents who are planning to be in the business for a long time will do their best to build relationships with fellow agents instead of blocking them.
#5: Co-broking helps to lubricate the high-friction real estate process
The purpose of co-broking is to facilitate and allow transactions to happen in a more efficient manner. It helps to create a vibrant, active, and healthy property market.
It is to access property inventory that might not be publicly available. Perhaps some agents have knowledge of upcoming listings.
Co-broking is a way to allow agents to tap on their network of contacts to provide more choices for their buyers. The idea is for an organic form of the network effect to be built up.
But of course, the reality on the ground is different from the ideal situation.
For private property sellers, you have to really think about the motivations of your agent.
If they are only looking out for the 2% commission for themselves, are they able to look out for your best interests as well?
Are they ignoring potentially lucrative offers from buyer agents because of the desire to deal only with direct buyers?
Are they prolonging the sales process unnecessarily and costing you an opportunity to sell at a peak price?
Let me share with you something about the motivations of agents.
Do you know that in the resale HDB market, seller agents will absolutely love to deal with buyer agents instead of dealing with direct buyers? Yes, it is the total opposite of what happens in the resale private market.
Do you know why?
HDB buyers who are represented by a buyer agent would have been pre-qualified – this means they are ready buyers.
And what this means for seller agents is that the chances of the deal going through smoothly will be much higher. HDB paperwork is a pain to deal with – so agents are highly motivated to make sure everything proceeds as smoothly as possible.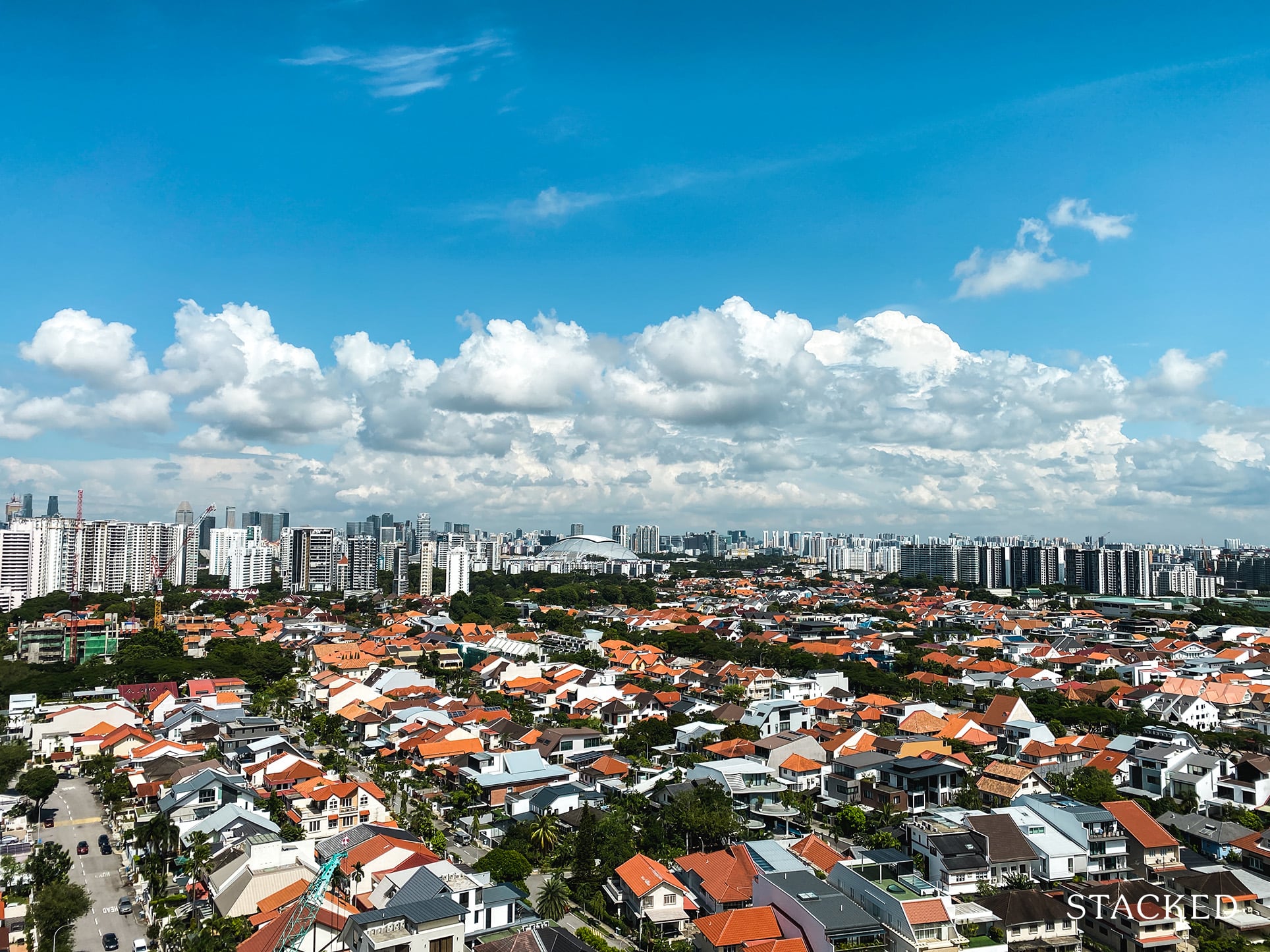 Conclusion
The real estate process and transaction are fraught with fragmentation, friction, and opposing sides.
One side wants a great deal and the other side wants a great price.
The agents are the ones who will bridge the divide.
These are the issues you must consider.
The purpose of engaging an agent is to protect and fight for your interests.
Great real estate agents calm you instead of creating stress for you. They are the ones who simplify this complicated process and make it easy.
Most importantly, great agents will protect you from your worst instincts. The instinct to overprice as a seller or over-negotiate as a buyer.
One of the things I appreciate from a good agent is their depth of experience and knowledge.
An experienced agent will have seen hundreds of people buy homes and be happy with those decisions and unhappy with certain decisions.
So the best of them will have the skill of pattern recognition and will be obsessed with seeking out the best opportunities for you. For some, it is almost second nature.
These are the people that can help you answer questions that the Internet cannot answer.
For more on issues affecting property investment, or in-depth reviews of new and resale properties, follow us on Stacked. If you are seeking clarity on your future property plans, do reach out to us for a proper consultation.