Units Of The Week
5 Interesting Freehold 1 Bedroom Units Under $1 Million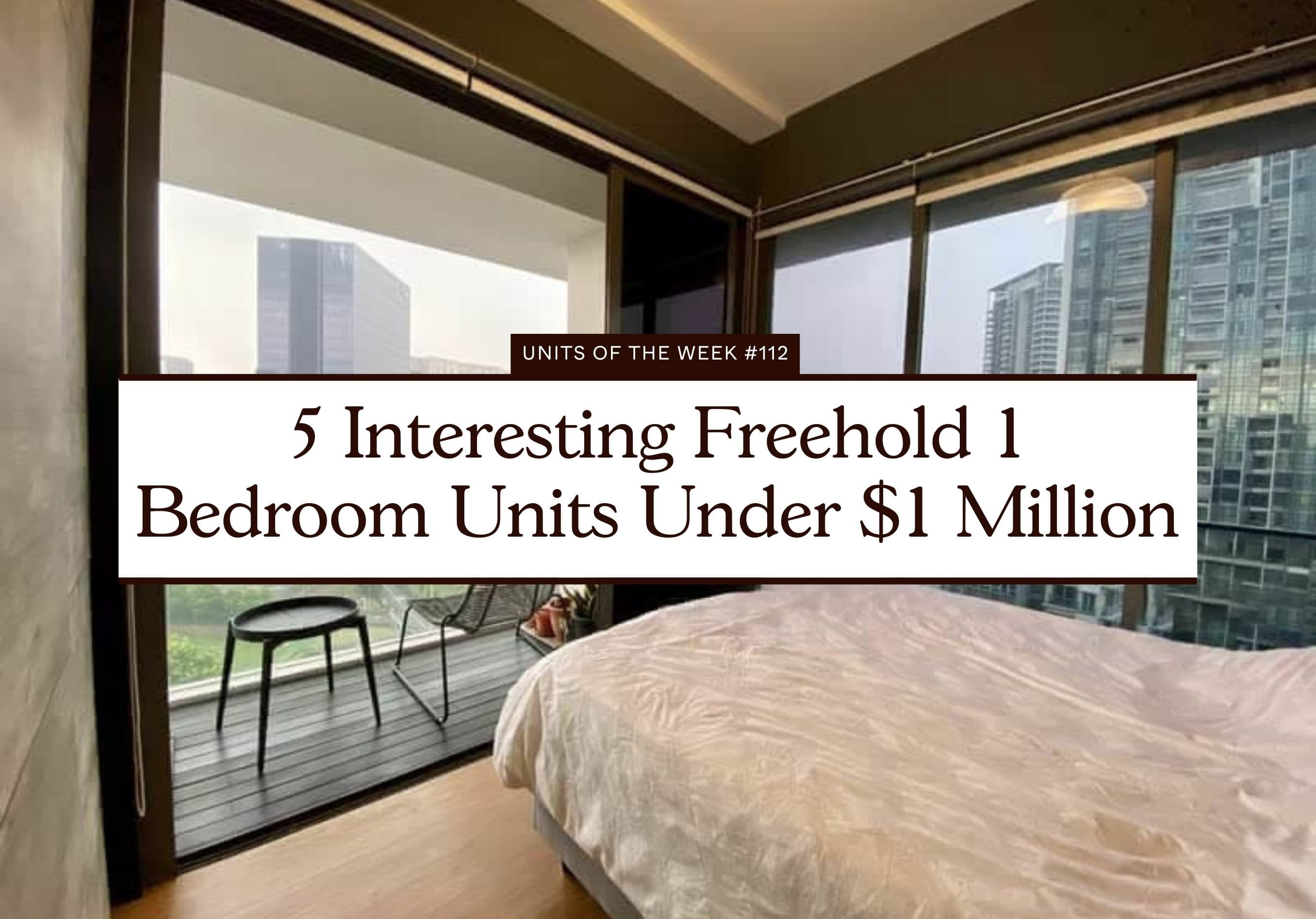 7
min read
This week, we have decided to set ourselves a little budget to find the most distinctive 1 bedroom units around. They've gotten a bad rep recently, but for singles and couples who aren't intending on having kids, they do still represent a very viable lifestyle option.
Missed last week? You can view the previous issue here.
You can also join our free weekly newsletter so you stay up to date on our latest curations weekly.
Now let's get on with the list of curated units this week!

1

The Sanctuary @ Geylang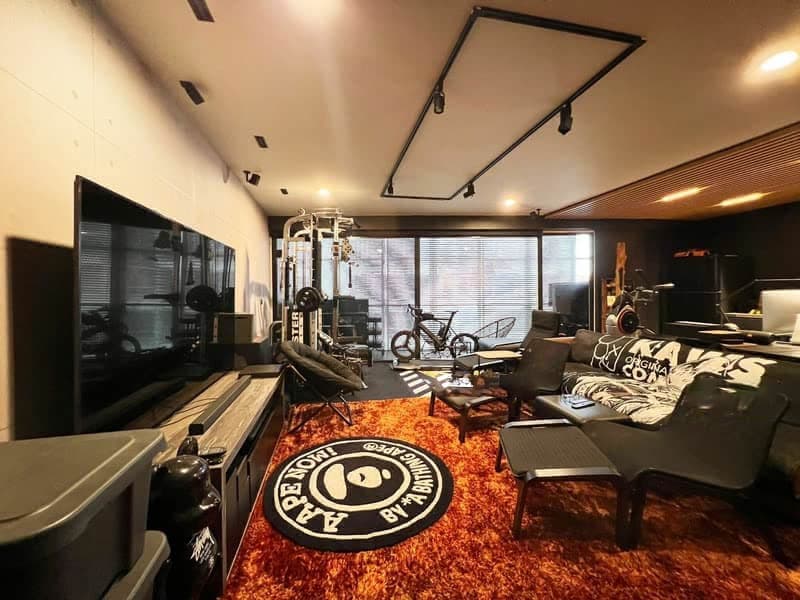 $988,000
| | |
| --- | --- |
| Address: | 1 Geylang Lorong 30 398342 |
| Tenure: | Freehold |
| Size: | 678 sqft |
| $PSF: | $1,457.23 PSF |
| Developer: | 1L30G Pte Ltd |
| TOP: | 2015 |
Why I like it
The Sanctuary @ Geylang is located in an area that is teeming with small boutique condos. The building itself is modern looking, very white, and quite sleek, and certainly stands out from the more cookie cutter looking buildings in the vicinity. The location itself is convenient, it is in Geylang after all, so you have to know what you are getting yourself into. It's situated slightly off the main road so you don't get so much of that bustle from the traffic from Geylang Road, but yet enjoy a short walk to the attractions of the area. The shophouses along contain a boatload of famous food options, with the well regarded JB Ah Meng right at your doorstep. It is about 7-minutes away from Aljunied MRT station so getting to the MRT is not far at all.

This development was completed in 2015, is freehold, and has just 21 units. The unit itself is a 678 square feet studio. Done up in a more sombre black theme, it's a perfect bachelor pad look and move-in ready for those looking for something quick.

– Ryan

2

The Tier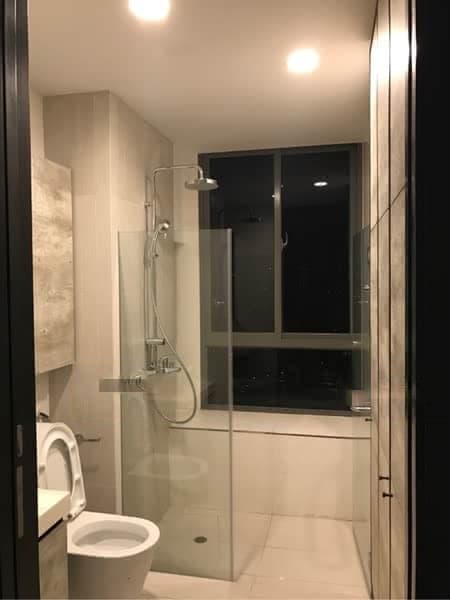 $920,000
| | |
| --- | --- |
| Address: | 28 Pegu Road 328373 |
| Tenure: | Freehold |
| Size: | 549 sqft |
| $PSF: | $1,675.77 PSF |
| Developer: | Kaiwatt Development Pte Ltd |
| TOP: | 2013 |
Why I like it
The Tier is a small freehold development with just 48 units. It was build in 2013, so it is coming to nearly 10 years of age. It's located at the end of Pegu Road, so you are relatively shielded away from the often crowded and jammed Balestier Road. While it isn't exactly walking distance to an MRT station, you are close to a host of food options along the shophouses as well as Balestier Plaza and Shaw Plaza. It is also an easy connection to CTE as well as the PIE so the central location plus connectivity is a plus point for drivers.

This unit is a 549 square feet 1 bedroom, that is situated on a high floor so you do enjoy quite a nice view of the surroundings. It's done up in a minimalist style, but not everyone will like that there is a balcony for both the living room and the bedroom. The right angular nature of the balcony at the master bedroom is a nice touch though, and as it is on a high floor it is certainly pleasant to wake up to in the mornings.

– Druce

3

The Scenic @ Braddell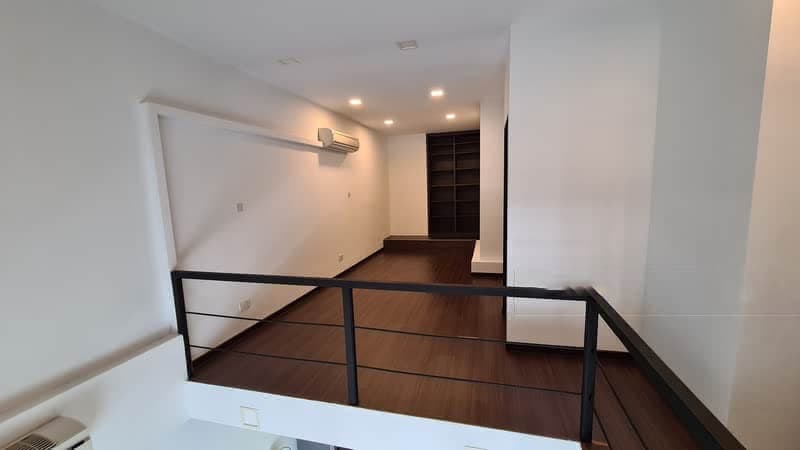 $800,000
| | |
| --- | --- |
| Address: | 52 Braddell Road 359944 |
| Tenure: | Freehold |
| Size: | 560 sqft |
| $PSF: | $1,428.57 PSF |
| Developer: | MT. Batten Private Limited |
| TOP: | 2010 |
Why I like it
The Scenic @ Braddell is in a cluster of smaller condos located just by Braddell Road. The Woodleigh Underpass and Braddell Road itself is generally a busy one, so road noise is unfortunately going to be present here. That said, you are quite well shaded with big trees planted in the front, so that does go some way to help.

It's a tiny freehold development of just 18 units, so exclusivity and privacy is the name of the game here. You are about 6 minutes walk away from Woodleigh MRT station on the North East line so it is quite convenient. The upcoming Woodleigh Mall will be a great addition to the area as well, and on the opposite are football pitches and greenery so it's not as dense as you might imagine.

It's a penthouse loft unit sized at 560 square feet, so it does feel bigger due to the higher ceiling here. The bedroom and study area is located on the loft level, so you will have some stairs to contend with here.

– Reuben

4

Laurel Tree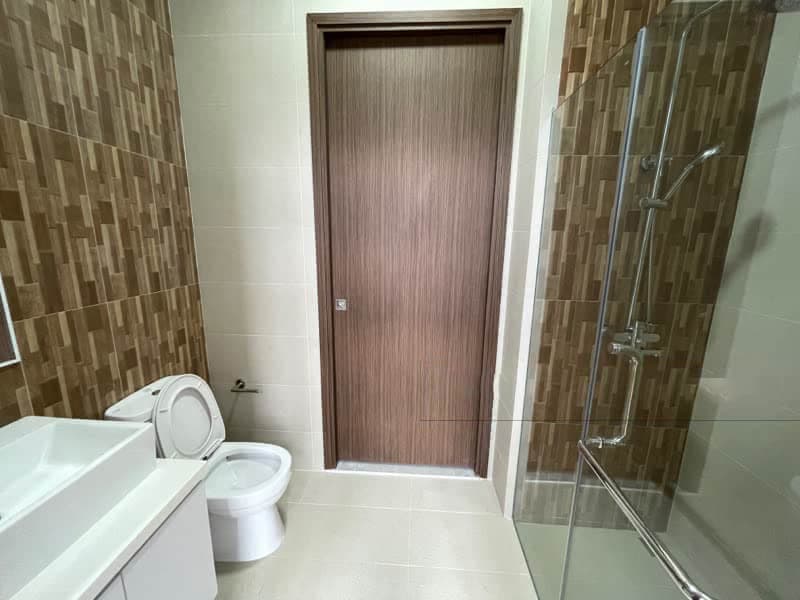 $920,000
| | |
| --- | --- |
| Address: | 42 Hillview Terrace 669267 |
| Tenure: | Freehold |
| Size: | 807 sqft |
| $PSF: | $1,140.02 PSF |
| Developer: | Lerida Pte Ltd |
| TOP: | 2021 |
Why I like it
Unless my memory fails me, this isn't the first time we've covered a unit at Laurel Tree. It's a small development of just 70 units, it is freehold and was just very recently completed in 2021. Some people may find the actual location to be a bit strange, as it is wrapped around a small industrial area along Hillview Terrace. That said, generally the area is still low-lying and not very dense due to the surrounding landed homes and some other bigger condo developments.

You are in close walking distance to the massive Bukit Batok Nature Park, as well as Bukit Batok Town Park and Little Guilin Lake. It is 13 minutes walk to Bukit Gombak MRT station, so that isn't really going to be a perk here.

The unit itself is quite special, it is a one bedroom penthouse sized at 807 square feet. So you have high ceilings throughout, as well as a unique spiral staircase to take you to the top level, with an open roof terrace, a small jacuzzi, and quite lovely views of the area.

– Stanley

5

Thomson V Two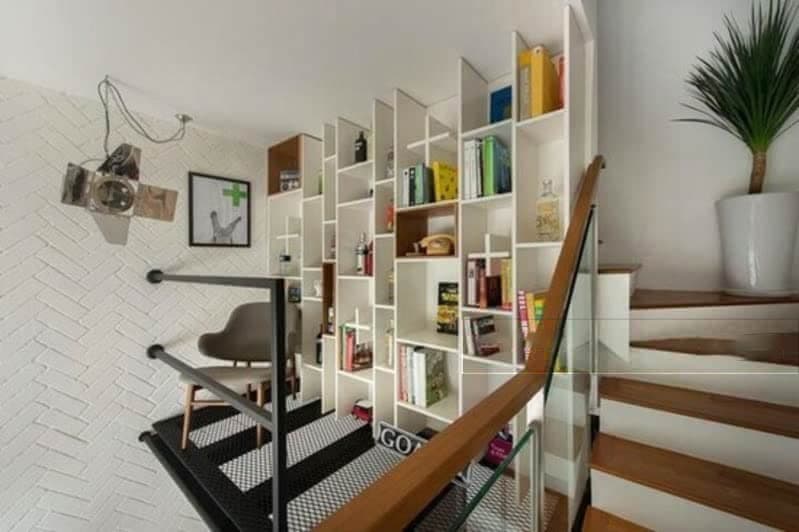 $920,000
| | |
| --- | --- |
| Address: | 11 Sin Ming Road 575629 |
| Tenure: | Freehold |
| Size: | 570 sqft |
| $PSF: | $1,614.04 PSF |
| Developer: | Macly Group |
| TOP: | 2012 |
Why I like it
Thomson V Two enjoys a convenient location for foodies. You are within walking distance to the whole ton of food options at the shophouses along Thomson Road. Sin Ming Plaza is just opposite, and Shunfu Food Centre is a very short walk away too.

With the addition of the Upper Thomson MRT station on the Thomson East Coast line, connectivity has also improved by leaps and bounds.

This freehold development is on the smaller end, with just 122 units and was built in 2012. It's a loft unit too, so it is a little more differentiated. You have the kitchen, store, living and dining on the first floor, with the bedroom on the second along with the household shelter for more storage.

– Sean