Units Of The Week
5 Freehold Units With A Private Pool Under $2 Million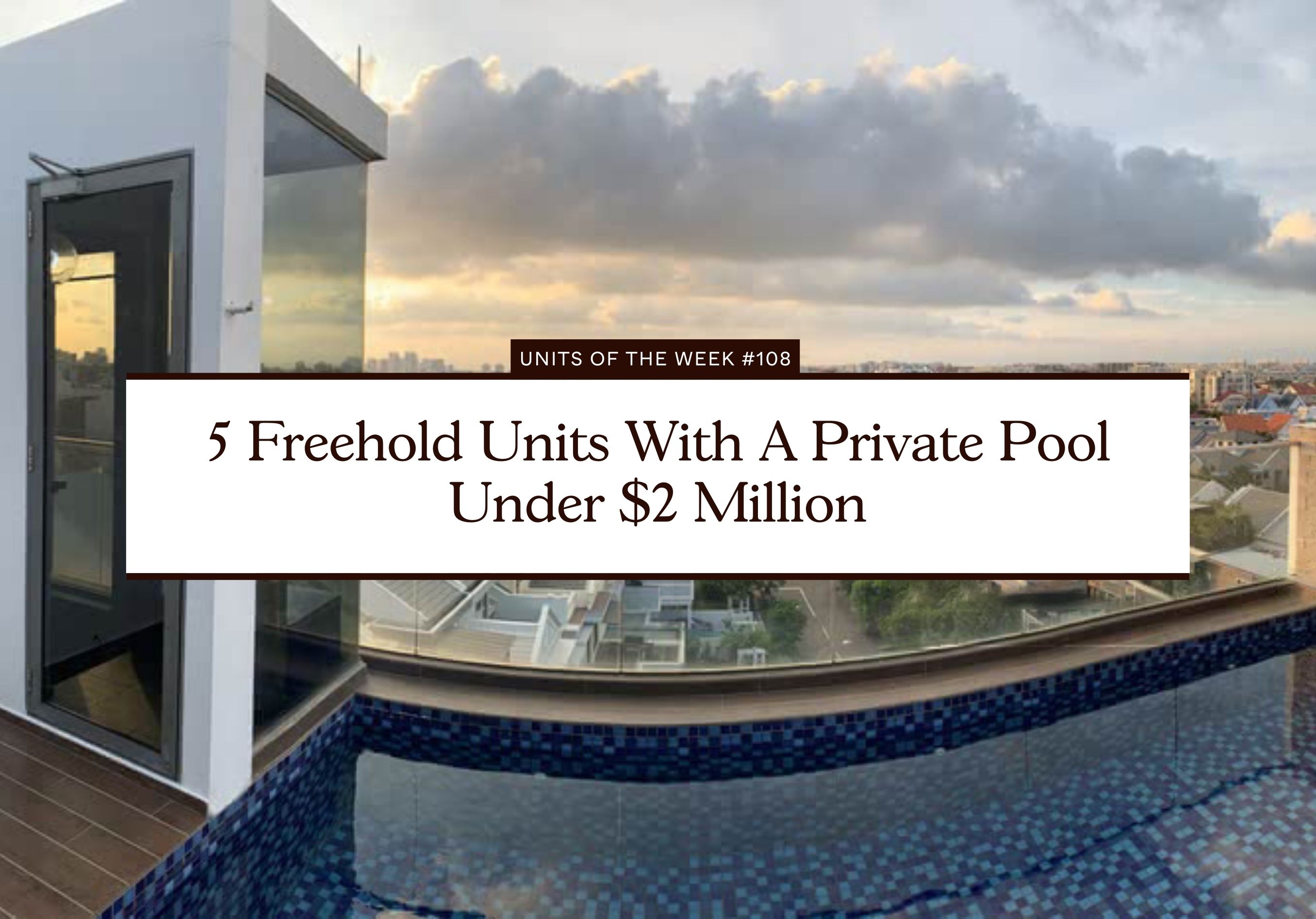 8
min read
This isn't the first time we're covering such a category (see here for the previous), but given the popularity of it, we knew we had to do it again.
Except for this time, we've narrowed it down further to just freehold units.
No doubt, having a private pool takes up precious living space, and the target market for it is narrow when it's time to sell. It's certainly not for everyone, but for those who enjoy such a poolside lifestyle on the weekend, it's a luxury well-worth paying for.
Missed last week? You can view the previous issue here.
You can also join our free weekly newsletter so you stay up to date on our latest curations weekly.
Now let's get on with the list of curated units this week!

1

Parc Imperial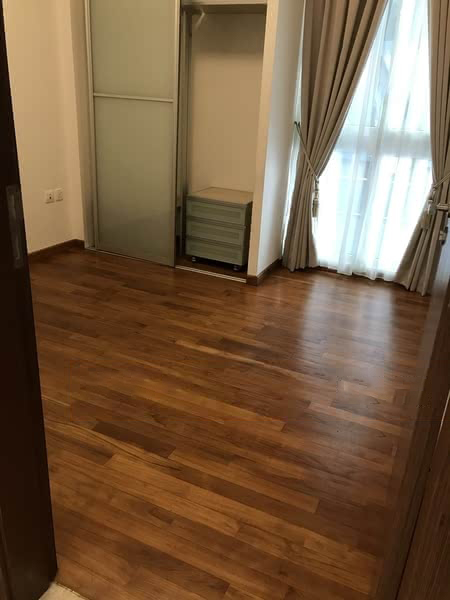 $2,000,000
| | |
| --- | --- |
| Address: | Parc Imperial |
| Tenure: | Freehold |
| Size: | 1,389 sqft |
| $PSF: | $1,439.88 PSF |
| Developer: | N/A |
| TOP: | 2010 |
Why I like it
As with many of the developments in this neck of the woods, Parc Imperial is a small development with just 138 units. It's in a convenient spot, you are just a 2-minute walk away from Haw Par Villa MRT station on the Circle Line. And if you do drive, getting to Vivocity and the CBD is a cinch, it's an easy route along West Coast Highway.

Although you'd want to be careful with the facing here, as while it is close to West Coast Highway, some units here will invariably face some traffic noise.

This unit is a 3 bedroom 2 bathroom and 1,389 square feet of space. Of course, given the theme of this week, a sizeable portion of that is dedicated to the outdoor patio and private pool. The pool is actually a pretty good size for a private pool, so it should be an enjoyable space during the weekends.

– Ryan

2

The Bently Residences @ Kovan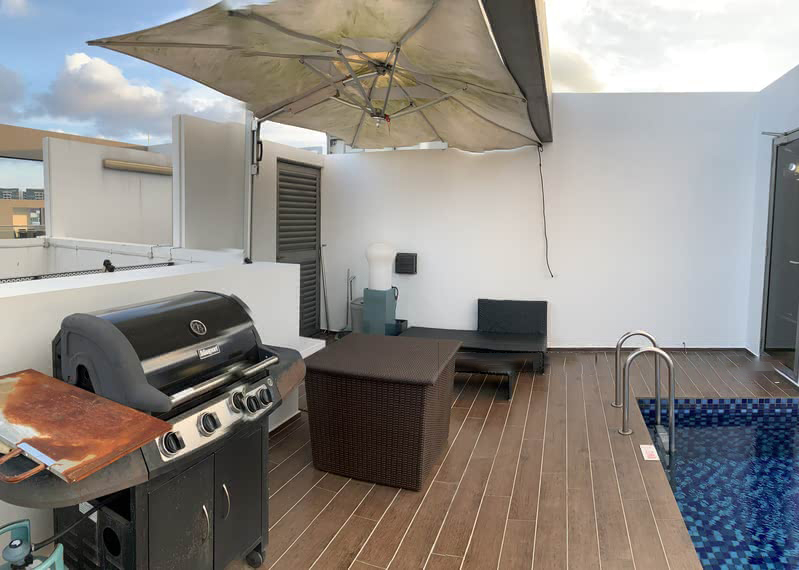 $1,850,000
| | |
| --- | --- |
| Address: | The Bently Residences @ Kovan |
| Tenure: | Freehold |
| Size: | 1,452 sqft |
| $PSF: | $1,274.10 PSF |
| Developer: | Goodland Global Pte Ltd |
| TOP: | 2016 |
Why I like it
Like many of the developments on this list, The Bently Residences @ Kovan is a small but freehold development with just 48 units. The immediate location itself is swamped with many other small developments as well, although you are in a quieter spot off the main Upper Serangoon Road.

Kovan MRT station is about an 8-minute walk away, and with that, you are also within access to the heartland mall, food centre, and a whole host of food options along the shophouses (some open really late too). There's no doubt this is a great spot if you are a foodie.

Other than that, this 3 bedroom 2 bathroom unit is sized at 1,452 square feet so it's definitely a good size on paper. It is a duplex, so some space will be taken up by the stairs, and of course the open roof top along with the private pool. The good news here is that you are facing the landed side, so the views will be unblocked for time to come.

– Druce

3

Eastbay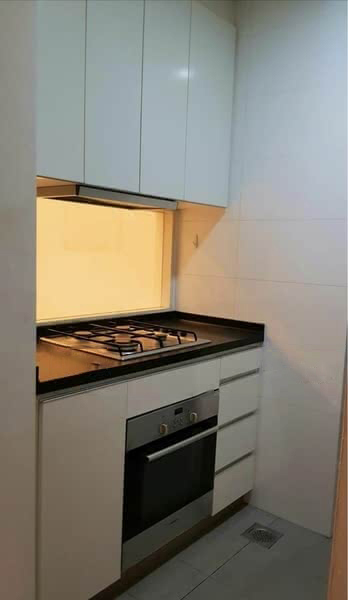 $1,900,000
| | |
| --- | --- |
| Address: | Eastbay |
| Tenure: | Freehold |
| Size: | 1,496 sqft |
| $PSF: | $1,270.05 PSF |
| Developer: | Guok Developments Pte Ltd |
| TOP: | 2011 |
Why I like it
Eastbay is another small freehold development along Upper East Coast Road with just 40 units. Built in 2011, it frankly isn't much to look at on the outside, with a regular cookie-cutter design that you might usually see in developments built around this era. While it is currently too far from any MRT station to walk, the upcoming Siglap MRT station on the Thomson East Coast line will be a much needed relief in terms of public transportation to the area.

Size wise, it spans 1,496 square feet of space for a 3 bedroom 2 bathroom unit, but of course, there is space taken up by the stairs to the second level. This will lead you to the master bedroom, along with the private pool and open roof terrace. I do like the details of the slanted roof, and like the Kovan space, this one boasts an unblocked view over the low-rise area around it.

– Reuben

4

Space @ Kovan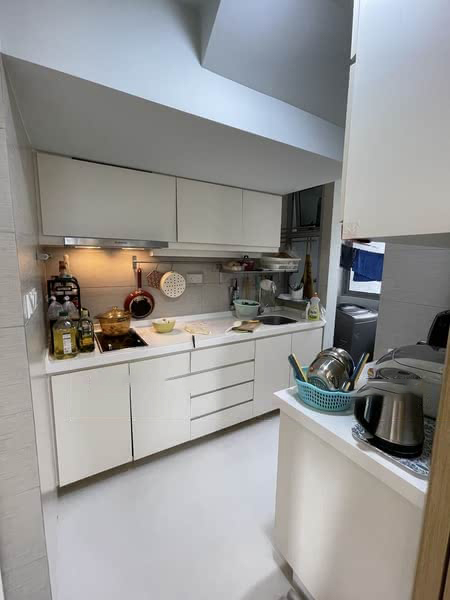 $1,400,000
| | |
| --- | --- |
| Address: | Space @ Kovan |
| Tenure: | Freehold |
| Size: | 1,066 sqft |
| $PSF: | $1,313.32 PSF |
| Developer: | Roxy-Pacific Developments Pte Ltd |
| TOP: | 2014 |
Why I like it
It certainly seems like Kovan is a hotspot for small developments with rooftop pools, eh? Space @ Kovan is another of those spots, as it is a freehold development with a total of 140 units. This one is down the road from the Bently Residences @ Kovan, and while it is further away from Kovan MRT, you are still within a 10-minute walk from Serangoon MRT station – which is a more convenient spot given it has access to the Circle line and the North East line. Of course, you are close to the mega-size Nex too, along with a row of food options at the shophouses along Serangoon Road.

This unit is a 2 bedroom 2 bathroom penthouse sized at 1,066 square feet. It's set over 2 levels, with the bedrooms one a piece on each level – which offers a whole lot more privacy to its occupants. As you might expect, the private pool is on the second level, but its current views does leave much to be desired. You do also have the option of the bigger common pool, which is set on the rooftop that overlooks Lim Tua Tow Road.

– Stanley

5

Suites @ Topaz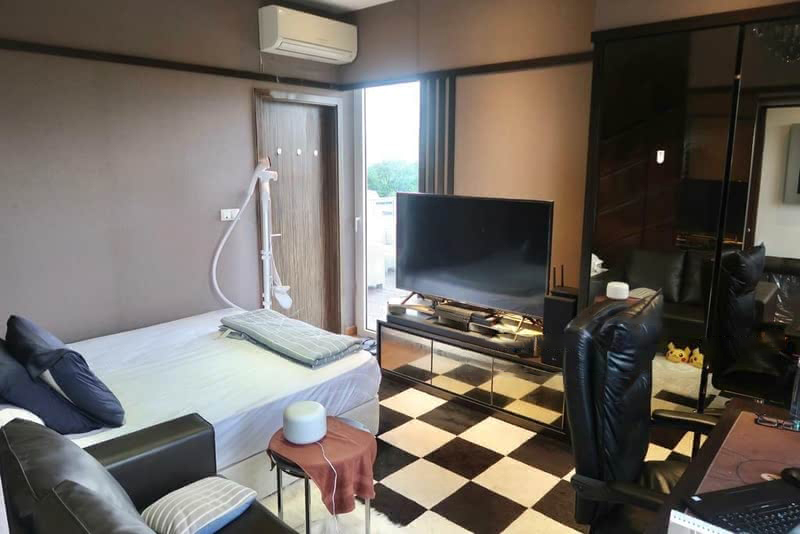 $1,600,000
| | |
| --- | --- |
| Address: | Suites @ Topaz |
| Tenure: | Freehold |
| Size: | 1,463 sqft |
| $PSF: | $1,093.64 PSF |
| Developer: | Goodland Development Pte. Ltd. |
| TOP: | 2013 |
Why I like it
Suites @ Topaz is a small freehold development that holds just 46 units. As an overall location, it's a definitely convenient spot to be in if you drive, with easy access to the PIE. You can also walk to Potong Pasir MRT, which is under 10-minutes, and the station itself does come with a whole array of dining options as well. While they aren't big malls, Poiz Centre and The Venue Shoppes (plus the shophouses on the outside) should offer enough variety for most people.

This unit is seemingly big at 1,463 square feet for just a 2 bedroom unit. Unfortunately, this was built during the planter era, and the developers have taken advantage of it, with the first floor having a planter and two balcony spaces. If you prefer more outdoor space than indoor, this would be right up your alley as the top floor also has another outdoor space (plus the private pool, of course). You are also overlooking the highway, so do expect to face road traffic noise.

– Sean