Rent

Investing in a rental property? Here are 3 absolutely essential tips you need to know before you plunge in.
Druce
June 12, 2017

3

min read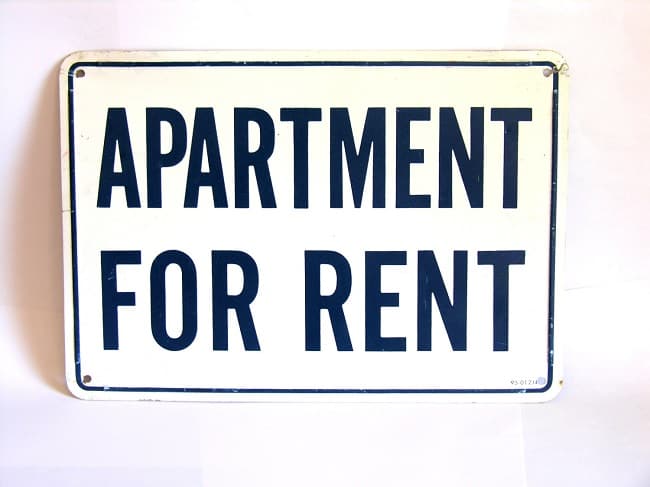 1. Rental Yield – The right way to calculate your rental yield
While evaluating potential capital gain is important, it is also equally essential to get your rental yields right especially as today's low interest rates are not permanent. Most agents would try to tempt you in with statements such as "this unit has a high rental yield!" But this is usually calculated as such: Yearly rental income divided by purchase price of property.
While not entirely wrong, it does not take into account other important costs that have to be factored in, thus giving you a myopic view of the situation.
For a quick example, purchasing a home includes other costs such as, stamp duty, ABSD, legal fees as well as renovation costs. This can quickly amount to a six figure sum! And that is not the end of it, you still have to consider your rental expenses into the equation. This includes monthly maintenance, commissions to the agent (which can be saved) and property tax.
For more information visit Frugal in Singapore's comprehensive guide on how to calculate your REAL yield. 
Read this next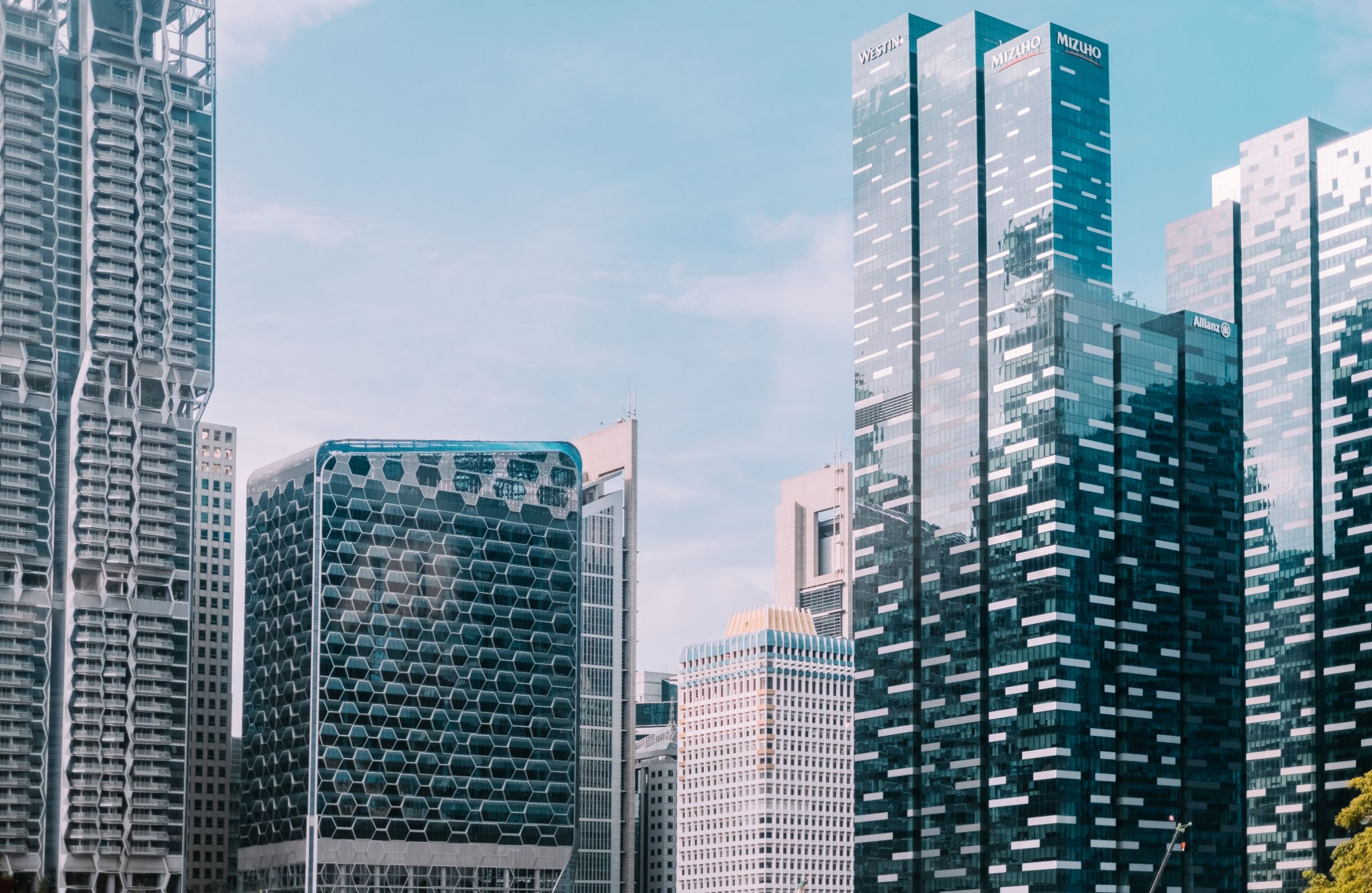 2. Supply under construction
As the rental market is always going to be a demand and supply game, it is crucial to take a look at the supply under construction as a whole. This is especially so when there is a large amount of units that would be available or in the pipeline. If you are looking at a particular district with many new developments being built, this just simply means competition for rentals would be high and more often than not, rentals would be suppressed. Good news for tenants, not so much for landlords.
3. Foreigners coming into Singapore
By and large if you have rented out a property before, it would usually be to an expatriate. In general, Singaporeans do not usually rent homes. The numbers speak for themselves, as of 2016 Singapore has a home ownership rate of more than 90 percent. Also unlike our western counterparts, young Singaporeans do not move out of their family home until they get married. Owning a home in Singapore will always be seen as something prestigious, as such we never had much of a rental culture here.
Owning a home in Singapore will always be seen as something prestigious, as such we never had much of a rental culture here.
This means that our rental prices here are largely affected by the amount of foreigners coming in. Back before when Singapore used to get a lot of highly paid expatriates on big pay packages, this used to prop up a lot of the high rental prices. This is coupled with the foreign employment growth of 77k from 2011-2012. Foreign employment growth has dropped since then to 27k from 2015-2016, but this has however increased from the year before.
Perhaps with the recent news of Singapore dropping out of the top 20 most expensive location for expatriates to live in we may perhaps be looking at a resurgence of expats coming into Singapore.
As always, these are just a couple of fundamental tips that you have to know about the rental market in Singapore. There are still many other factors to consider when investing in a property, such as tenure, surrounding potential development of the area, proximity to transport links and many more. If you have any questions feel free to email hello@stackedhomes.com