Buying
10 Things a First Time Condo Buyer Should Look Out For To Avoid Regret
Druce
October 24, 2017

8

min read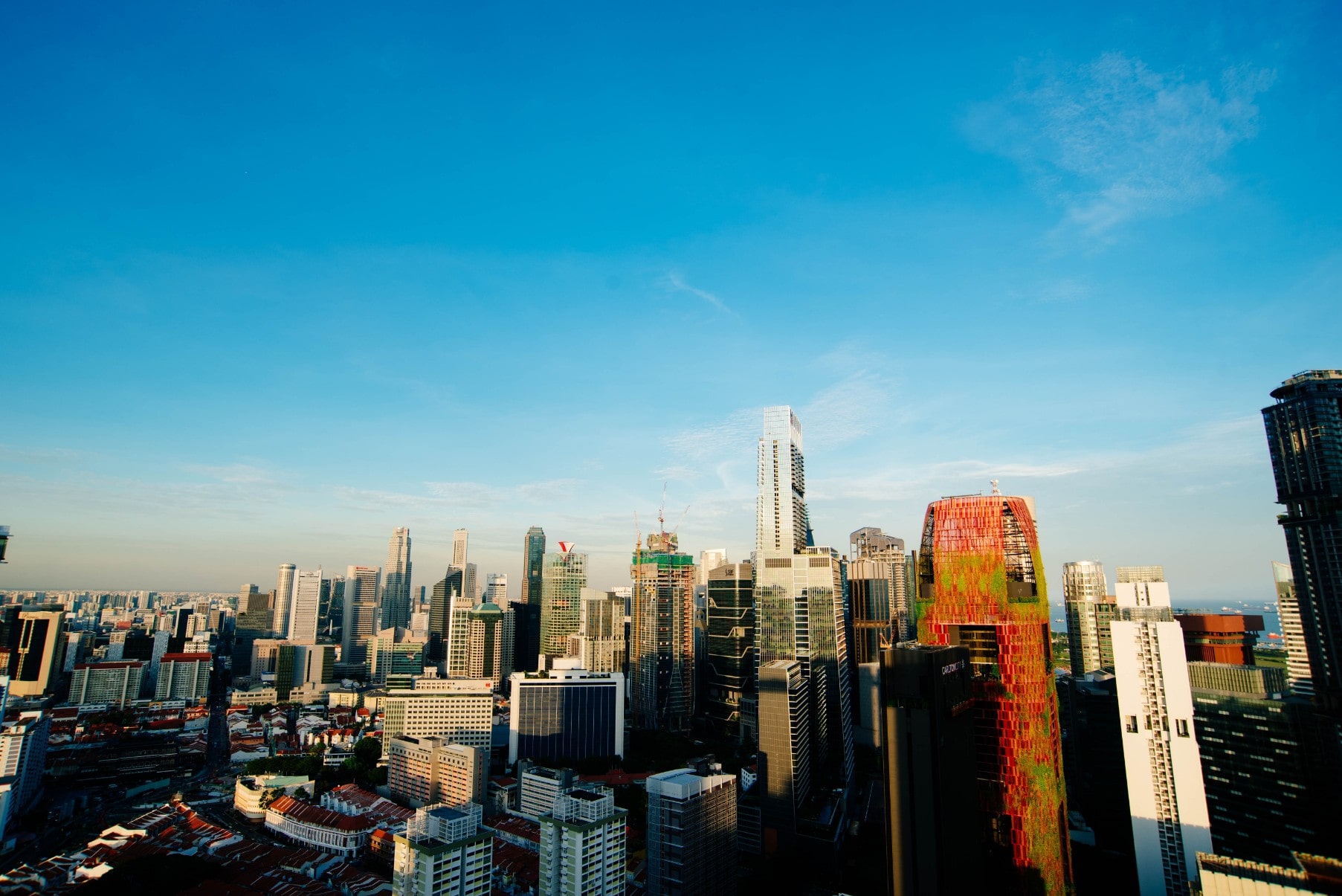 8
min read
If you are a first time condo buyer, congrats on reaching this milestone! In land scarce Singapore, it is very much a Singaporean dream to own a private property as majority of the population live in public housing. There are many things that you would have to consider as a first time buyer, there are the standard issues like location, price and affordability. However, buying a condo in Singapore introduces a new set of information that you would need to consider. Here are 10 things that you absolutely need to know.
Interior Design Of The Place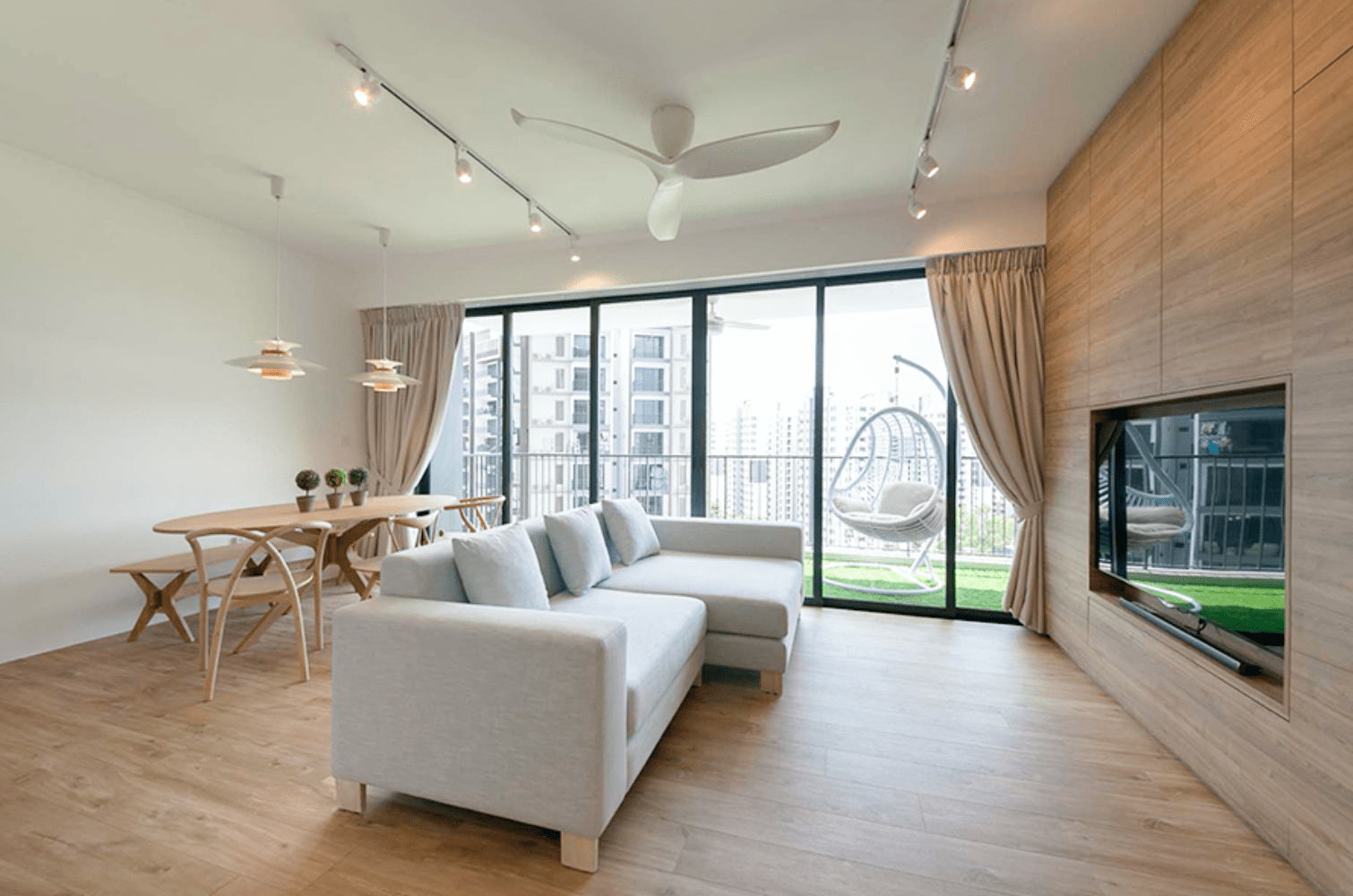 Source: Cromly
Showflats are a developer's opportunity to show off a unit in all its glory. When you visit a good showflat, it's a great experience due to all the touches put into it. Everything looks luxurious due to the designer furniture and plush interior, even the fragrance pumped into the air invades all your senses and pushes your brain to only think of positive thoughts.
So instead of being overwhelmed by the well-appointed space, it is important to check how practical the layout of the place is. That is, how much liveable space is there in the unit that suits your needs? For example, some places come with huge balconies. For some people that might be a huge factor as they prefer nice outdoor areas to chill and entertain. For others perhaps they prefer a bigger indoor space to play around with.
It is also vital to note that a lot of the time, certain walls are not constructed within the showflat, which makes units look bigger and more spacious that would be in reality. These points extend towards resale condo units as well. Does the layout and design suit your lifestyle? If so, you could potentially save huge renovation costs. Or if the design is not to your taste, it could cost a lot to do a wholesale revamp.
Developer Track Record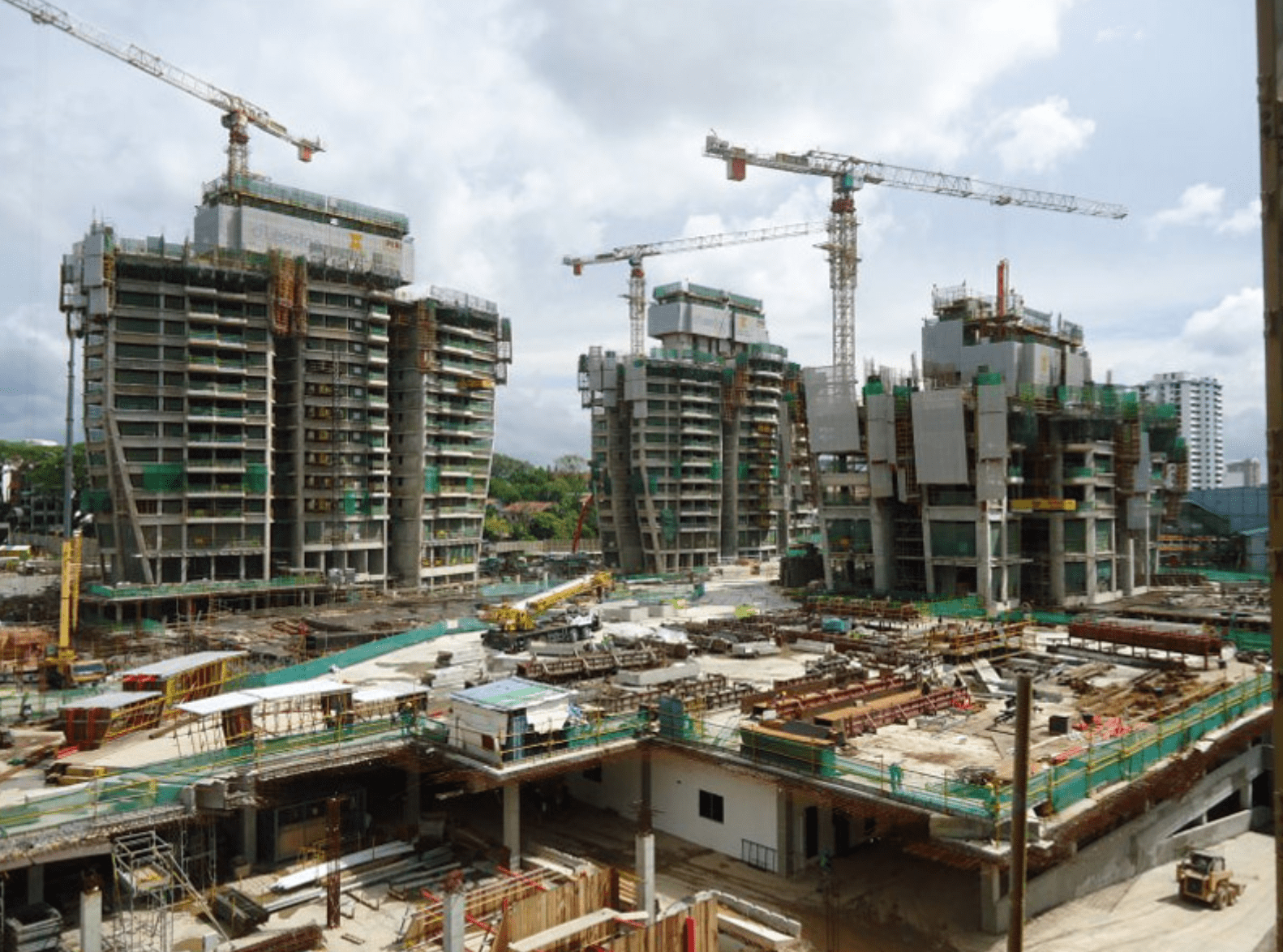 Source: Design Boom
Looking at the news recently you can see that many foreign developers have been coming into Singapore, either by a joint venture or going completely alone. So before you make a decision on a condo, you should do your research on the developer's track record. It helps to check what were the previous projects that they have built, if there are any reviews on them and how well they have sold. Also, if any incidents have happened and how well were they dealt with and resolved. If you want to have a smooth experience, look for developers with a proven track record in building a high quality apartment at the scheduled completed time. If not, an unproven developer can totally sour the moving in process, and can be a very frustrating experience.
Market Timing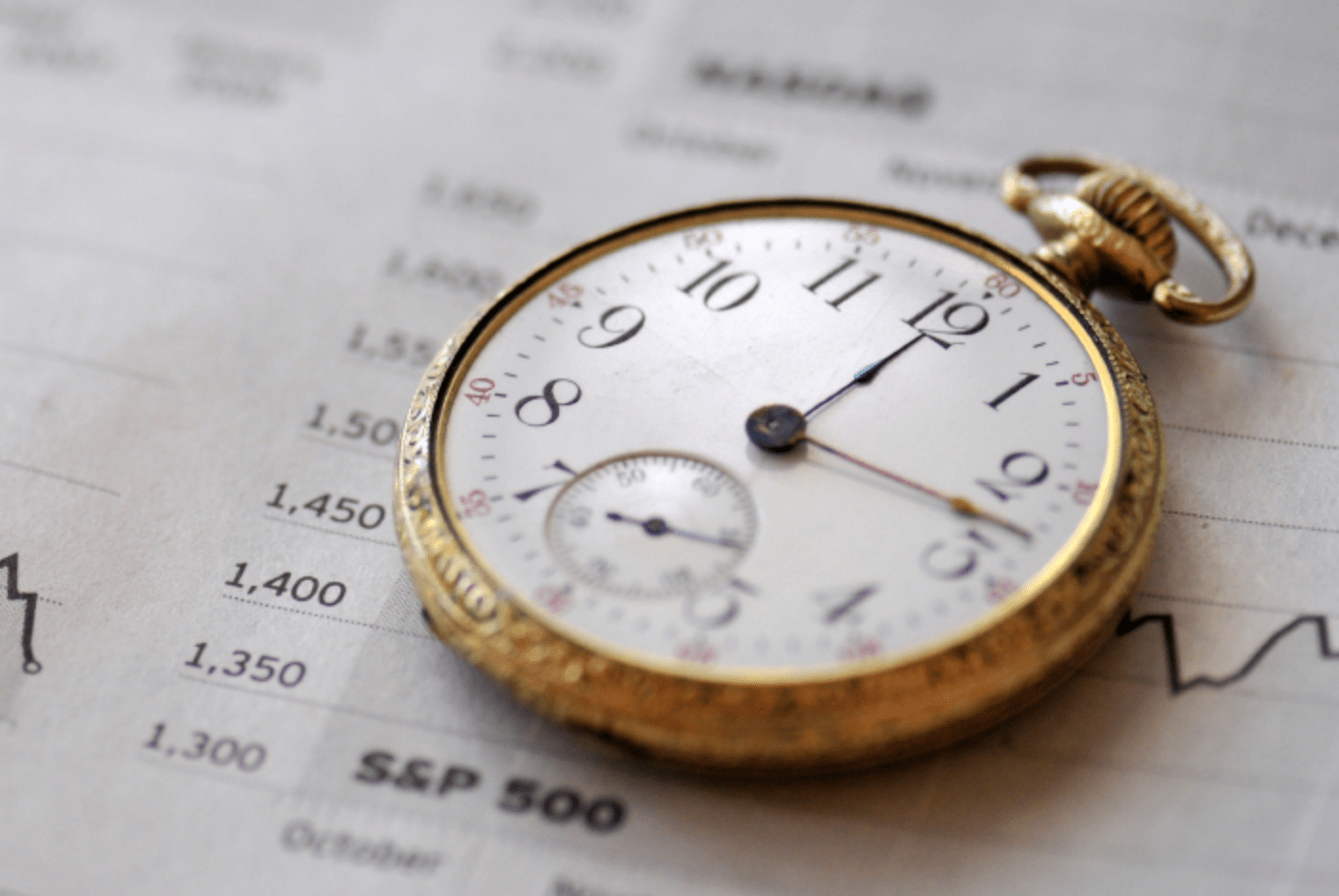 During your search process for your condo, it will be useful to do more research on the current market situation first. For example, it is worth while to read up more on market sentiment, and get a feel of where the real estate market would be headed towards. If we were to take a look at today, where there is a huge glut of en bloc transactions happening this year, it is safe to say that the general sentiment of the market is looking up. Developers are making investments with the expectations that the market will pick up in the next few years.
Of course, there is never a guaranteed best time to purchase a property. But it definitely helps not to plunge into a huge investment blindly. If you feel that the prices are at a peak and it is too expensive at the moment, there is always the option of renting for awhile to take your time to look for that gem of a condo.
Location
One of the ways to access how good the potential of a location would be is through the URA Master Plan. It is a great visual way to see the surroundings and what new developments will be happening around the area. Also you are able to check up on the plot ratios of the developments that you are looking at. In general, the higher the gross plot ratio, the higher the permissible height of the building.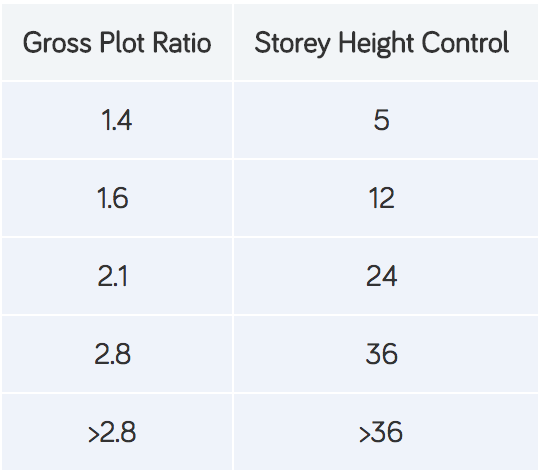 Read this next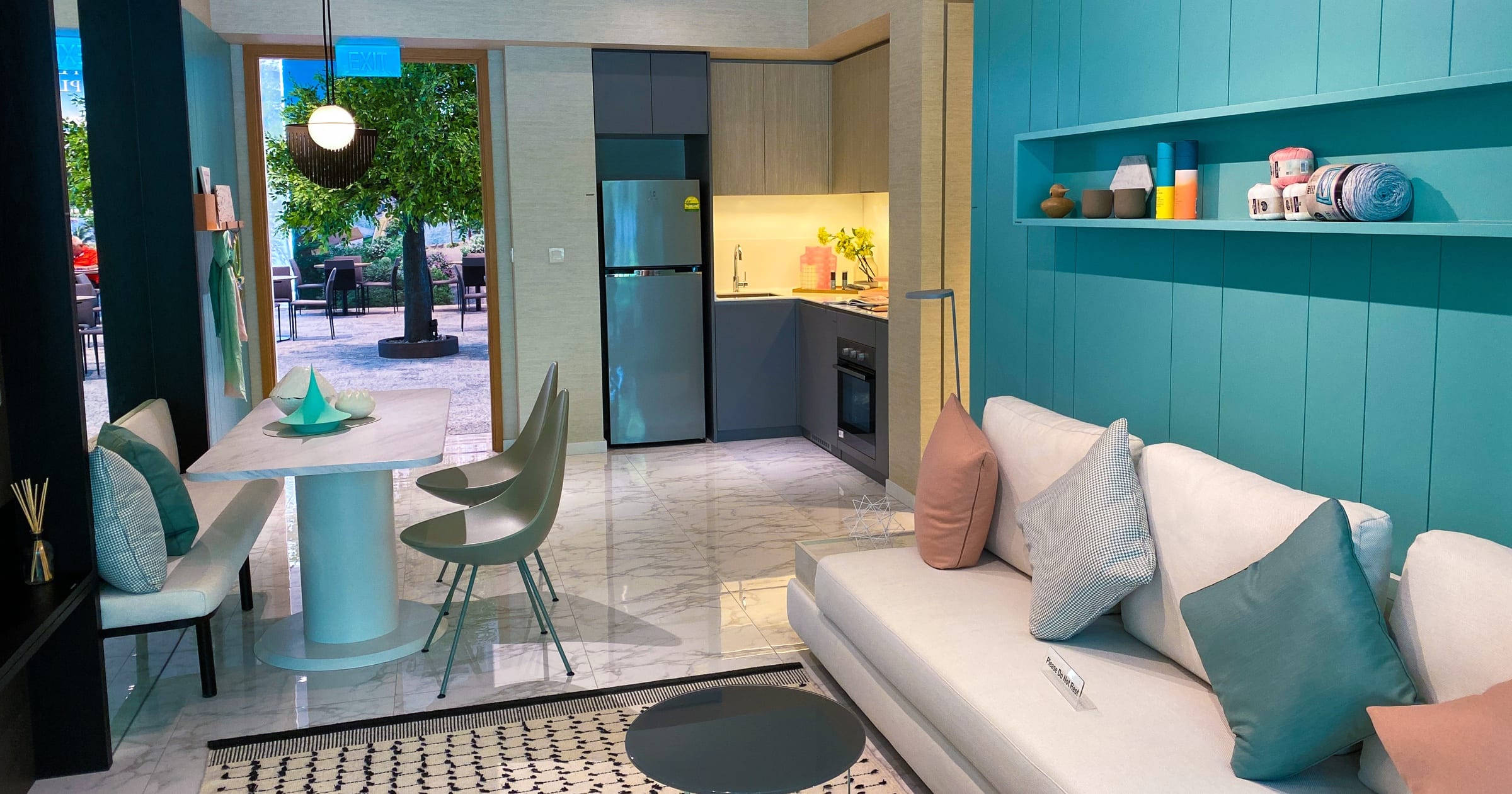 Read this next
by Stanley
Size
If you compare to old developments, the size of the condo has gone down quite dramatically. This is due to the increasing population size in land scarce Singapore as well as the introduction of Mickey mouse apartments. So if you are used to living in a bigger spaced family home from before, it is good to have a think about how important size is to you. If your budget is limited, looking for areas in the OCR will generally yield bigger units for the same budget that you are looking at.
Heat and Noise
This is usually one of the factors that first time condo buyers are not aware about, at least until they move in. Most of the time, you will visit the unit a couple of times. It will be useful to schedule it at different times of the day. This is so that you will be able to gauge how hot the afternoon sun can be, or how noisy the peak traffic can be once people start heading home after 6pm. Certain places might be more susceptible to traffic only on weekdays or weekends so make sure all these things are accounted for when you schedule the viewings.
Facilities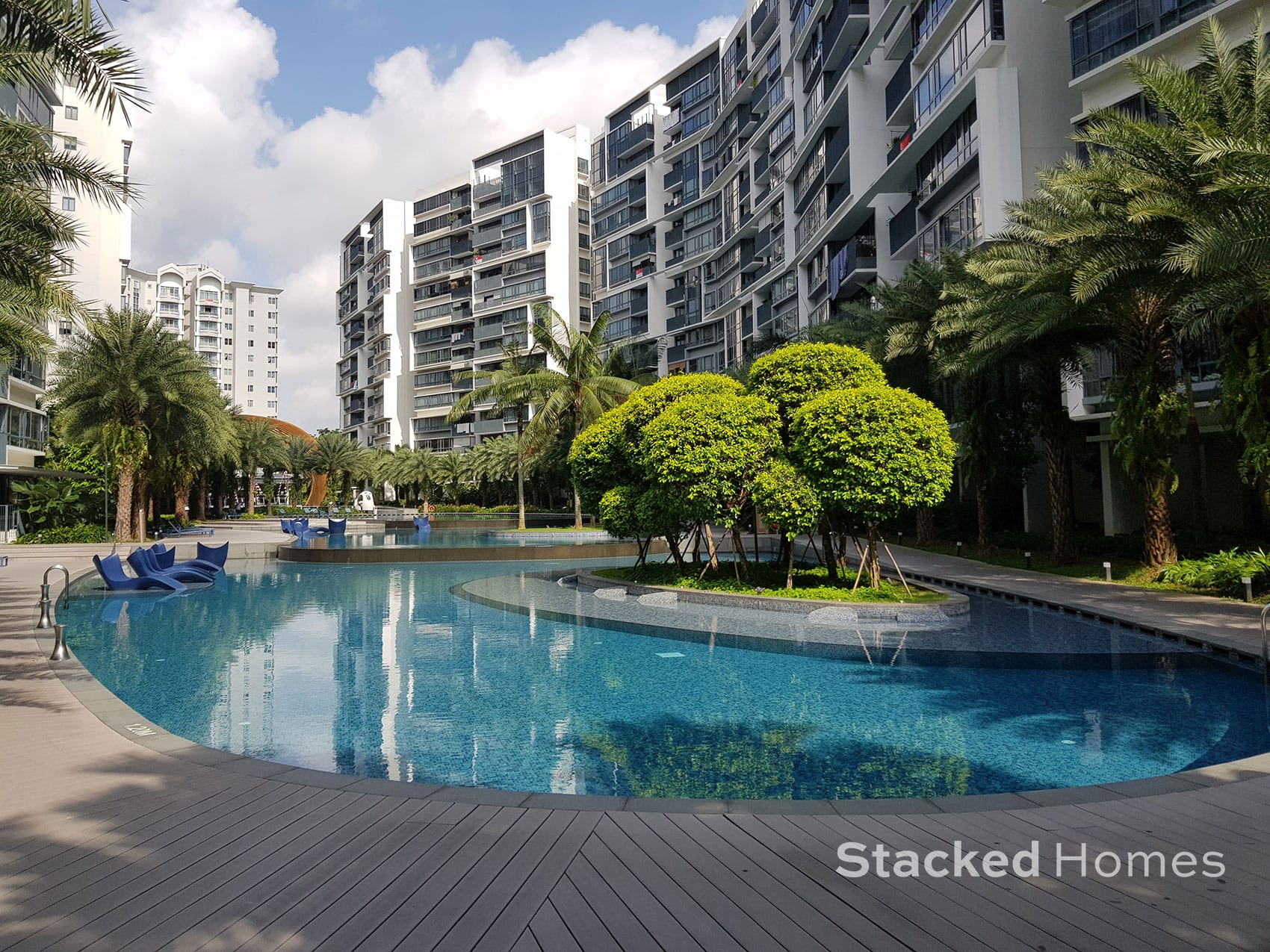 These two factors are usually one of the first thing that comes to any condo buyers mind, and they get excited at the myriad of facilities that especially all the new condos offer nowadays. For example, many of the newer condos have facilities like a rooftop pool, or even a karaoke room. It is easy to get taken in on the onset and envision yourself using all these facilities everyday. However, it is good to take a step back and be realistic about your lifestyle. Would you genuinely use these facilities everyday or is it just a nice thing to have?
Certain new condo developments also offer services like a concierge or drinks by the pool. Again, although nice to have, it can come at a cost. Which leads us to our next point.
Maintenance
Condo maintenance would usually depend on the number of facilities, number of units and the class of development it is in. For higher end condos, it is not unheard of for maintenance fees of $1000 and up. This means you are looking at a figure of $12,000 plus a year just on maintenance! So in reference to point number 7 before, if the condo you are eyeing has facilities like a concierge or a very nicely sculptured garden, all these add up to the maintenance that you will have to foot every month. So unless you are earning 6 figures a month, these things are good to take note of!
Capital Appreciation
Even though you might be a first time buyer and buying for your own stay and not an investment, it is always prudent to keep an eye on the possibilities of capital appreciation. For example, if you had bought a unit in a newer area with not much amenities currently supporting it, this can very easily change in a couple of years based on the urban planning from the Government. A new nearby mall or an upcoming MRT station can easily increase the value of your home, so it is only wise to do your proper research on this.
Finally, if you are ever in a position that you are able to afford another condo unit, you will definitely look into renting your current condo for some passive income. So it would be useful to look at the rental yields for the condo unit that you are looking at. If you want to know more about calculating your true rental yields you can do so easily here.
As always, if this was useful to you as a first time condo buyer, please share it! If you are considering a resale HDB too, you can find out all you need to know here: Ultimate Guide to Buying a Resale HDB