The Key To Get Your Resale Home Renovated Right, As Told By Interior Designers
Decor Advice
The Key To Get Your Resale Home Renovated Right, As Told By Interior Designers
WRITTEN BY Druce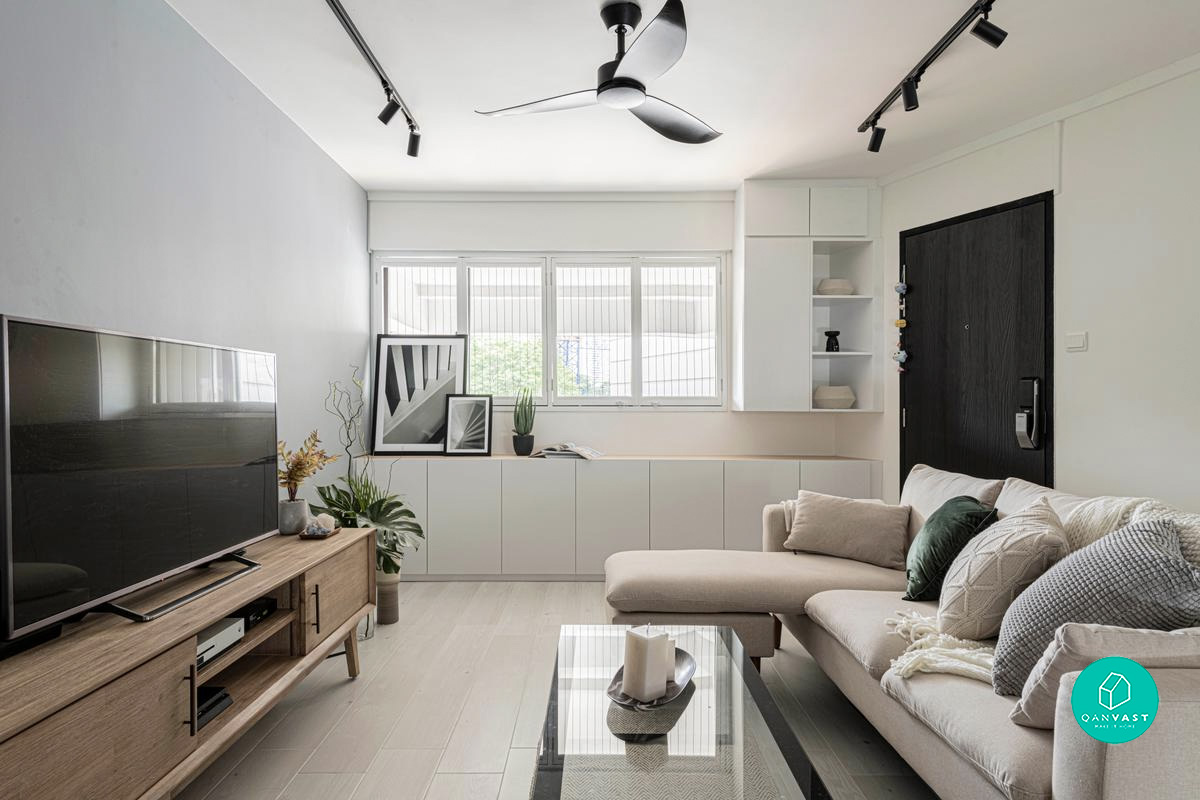 4
min read
Of all the reasons there are to buy a resale home over a new launch condo (and there are many), we can't imagine that being able to renovate it as you freely desire would be very high up the list.
But there's no arguing that transforming an old dilapidated resale home into a spanking new home that is custom built to your lifestyle is one of the more gratifying feelings in life.
Especially if you have identified an undervalued property… and you can see it's potential just peeking out from its rough state.
That said, the renovation journey of a resale home is not one to be taken lightly – particularly if you are looking at a really old property.
We wouldn't want to scare you with all the issues, but some that come to mind are things like hidden leaks, piping problems, and poor electrical wiring.
To ease your mind, we have four interior designers in Singapore to weigh in on why and what you need to be aware of before you go ahead with anything.
1. Examine your resale home condition carefully
One of the biggest considerations of going for a resale home over a new launch condo is the cost of renovations – there's no question that you have to be prepared to splash more cash on upgrading and repair works.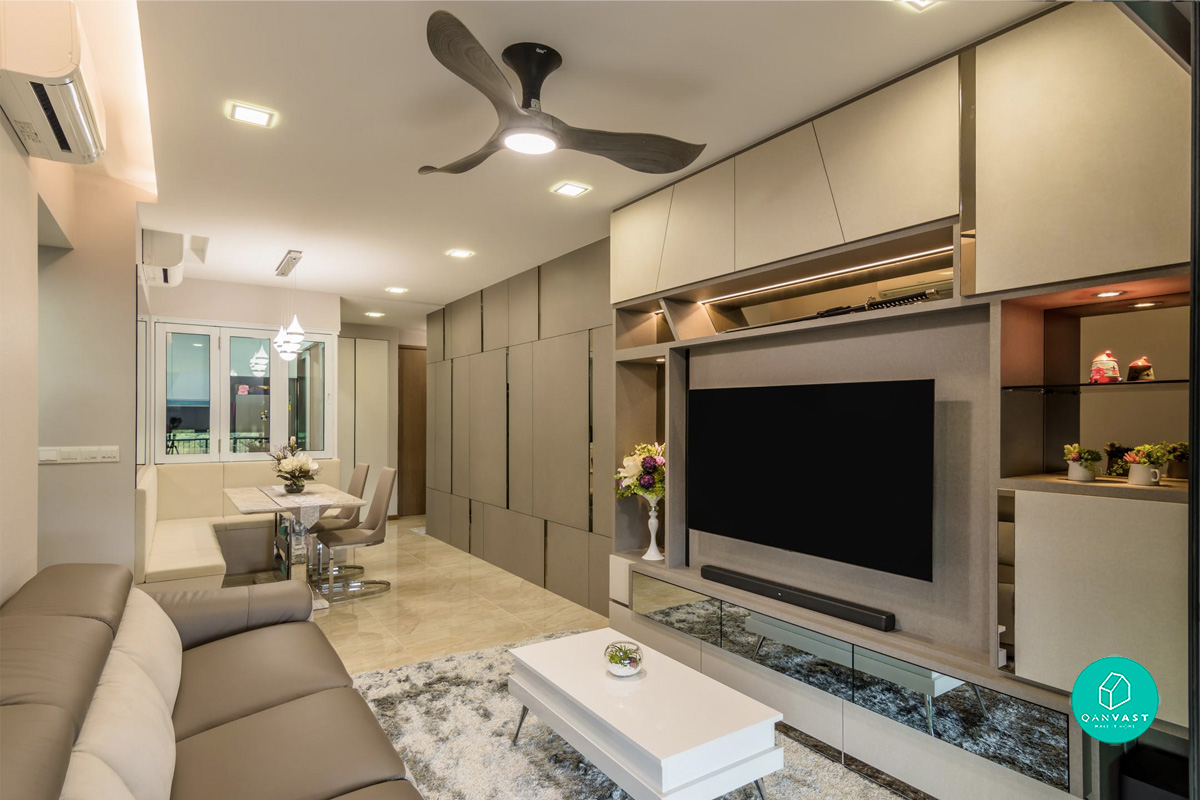 To better prepare yourself, you should first pick out everything that requires fixing.
Interior designer, Frank Lim of Design Story says that most homeowners do not really go deep into detail when visiting the property for the first time. So when it's time to renovate, they often get surprised by the number of things that have to be repaired or revamped.

Some of these problems are on a surface level, like popping floor tiles. But others, like damaged ones below furniture are hidden, and require more diligence to uncover. More examples include toilets that don't flush or get clogged easily.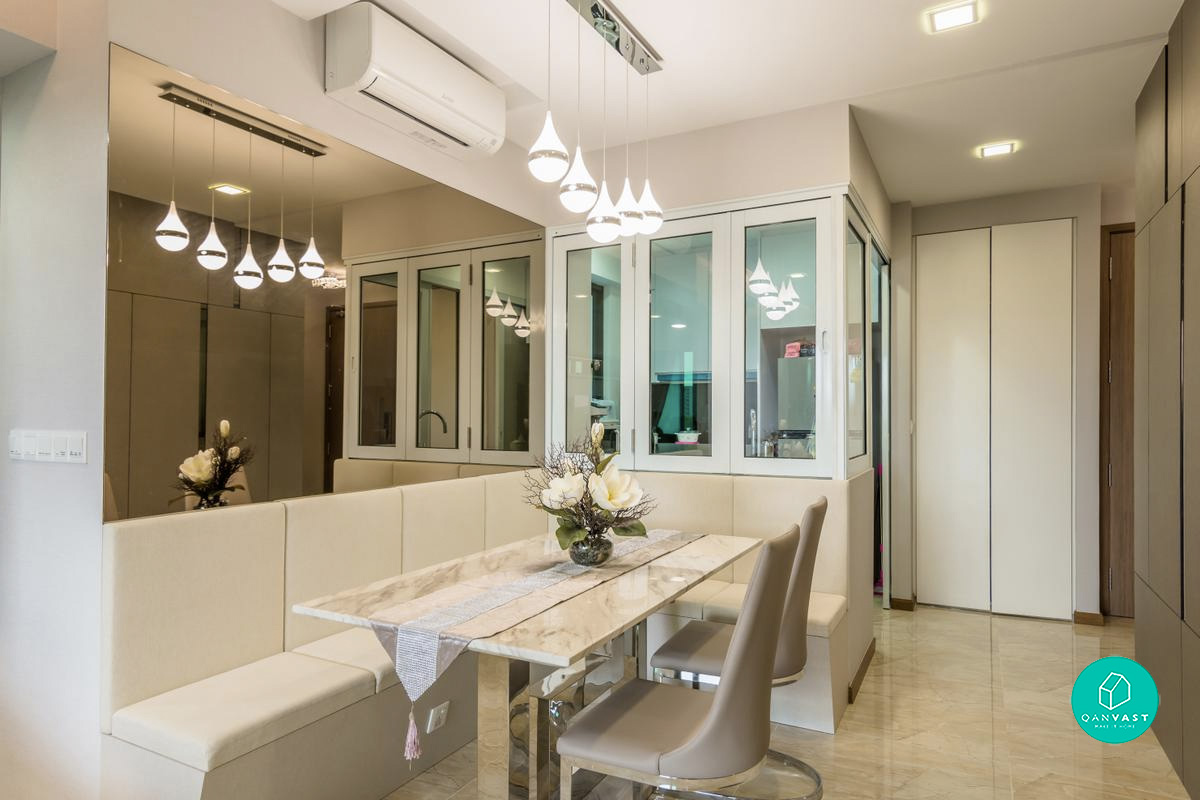 These issues can all easily tally up and be an unpleasant surprise to your renovation costs. So knowing about them before you proceed will definitely allow you to prepare and plan your finance accordingly.

One last advice Frank shares is to set approximately 10 to 15 percent of your renovation budget for any additional repairs that might be needed.

2. Spend on the right things
For most home buyers, their renovation budget will definitely be a cause of concern – especially when you're already looking to spend a huge chunk on your home.

So to be practical, the best use of your renovation budget would be to spend on things that really require attention. As interior designer Raemond Teo from Intrigue-d puts it, its best to allocate your budget to things that would make a big impact, like the walls and ceilings of the resale home. Re-plastering and re-painting can go a long way into making the space look new and up to standard.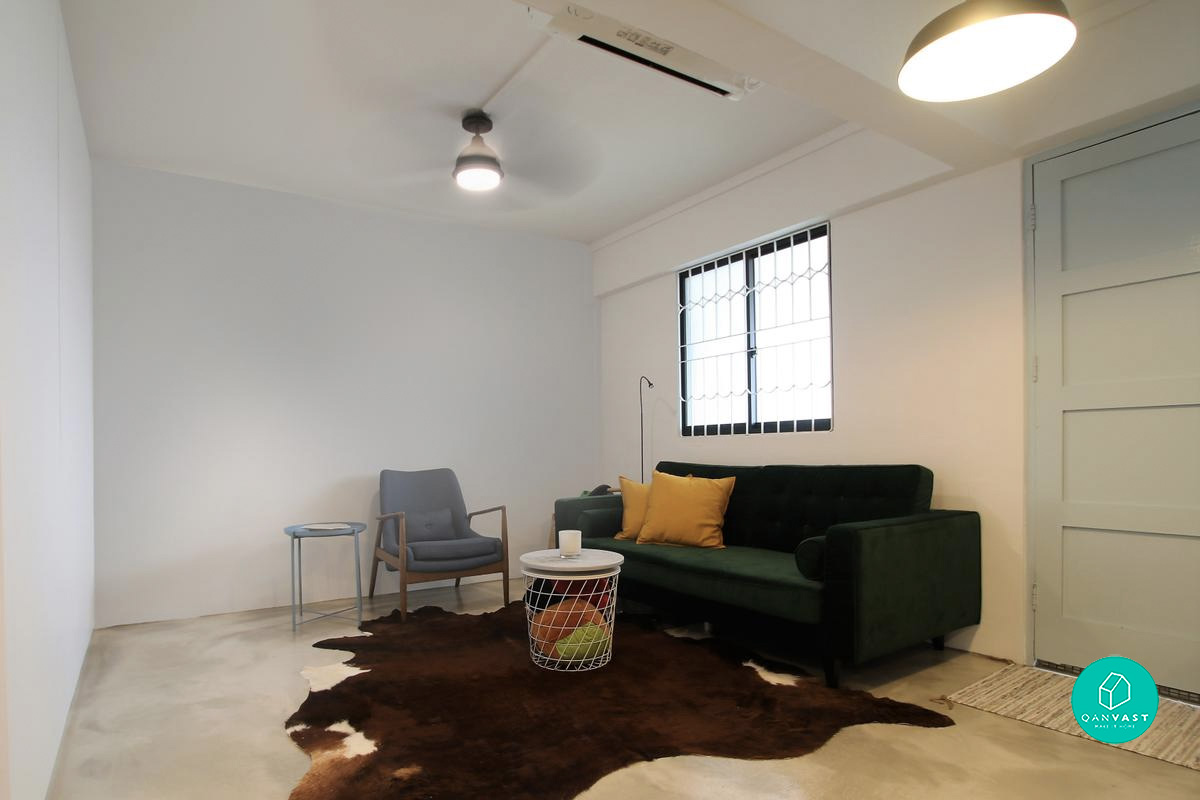 Providing another perspective, interior designer Asyiah Lee from Craftwerkz believes that according some budget to a new false ceiling is a worthwhile expenditure. She says that if you have the budget, covering the entire ceiling will give the place a much sleeker look. If you've already done hacking on the walls, you could consider changing the internal door frames as well.
Read this next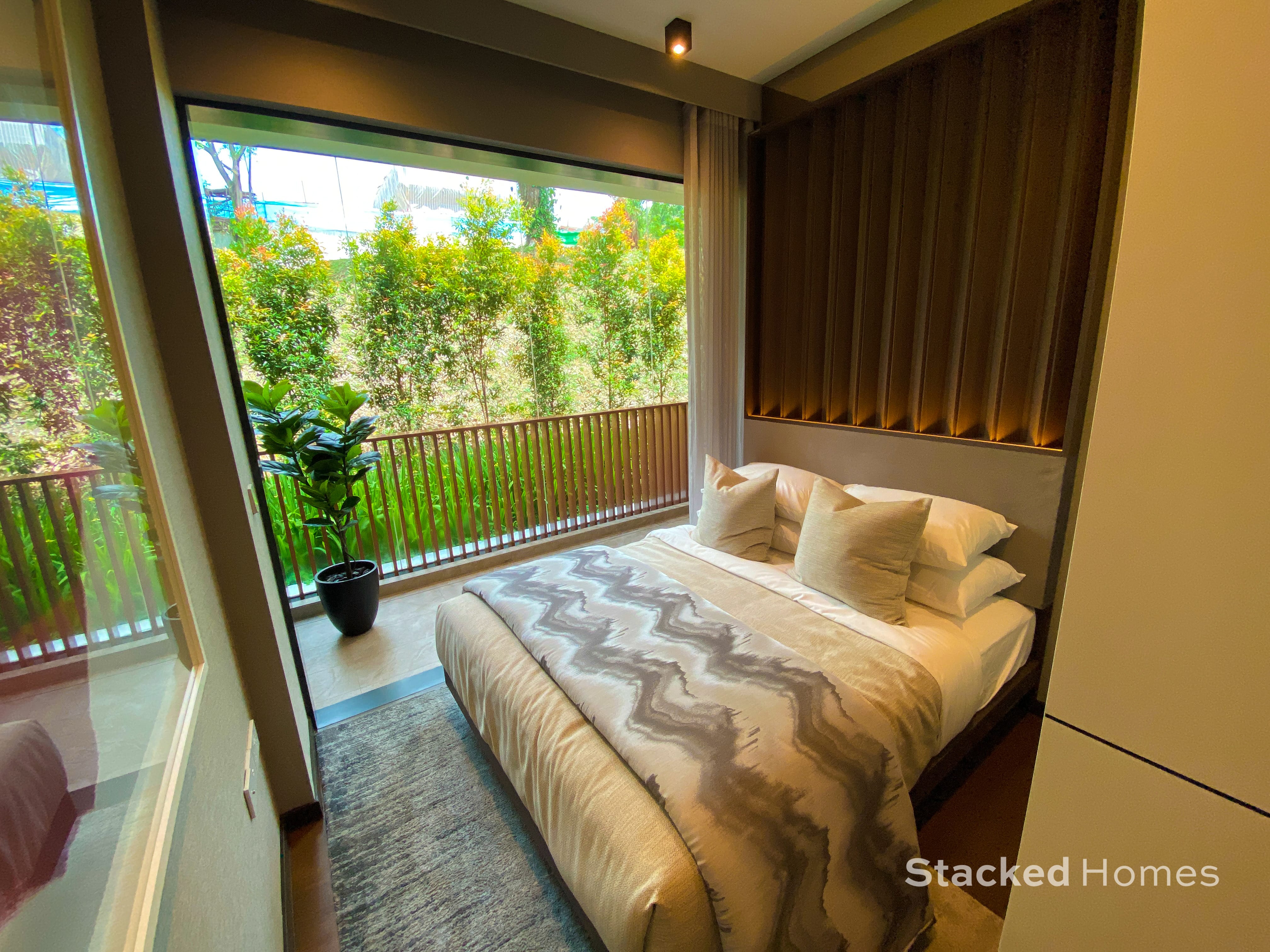 3. Save on what is not needed
On the trend of advising on what you should spend on, you should also really pay attention to what you can save on. Just like how there are unpleasant surprises, there could also be certain existing parts of the house that are functioning well and are worth saving.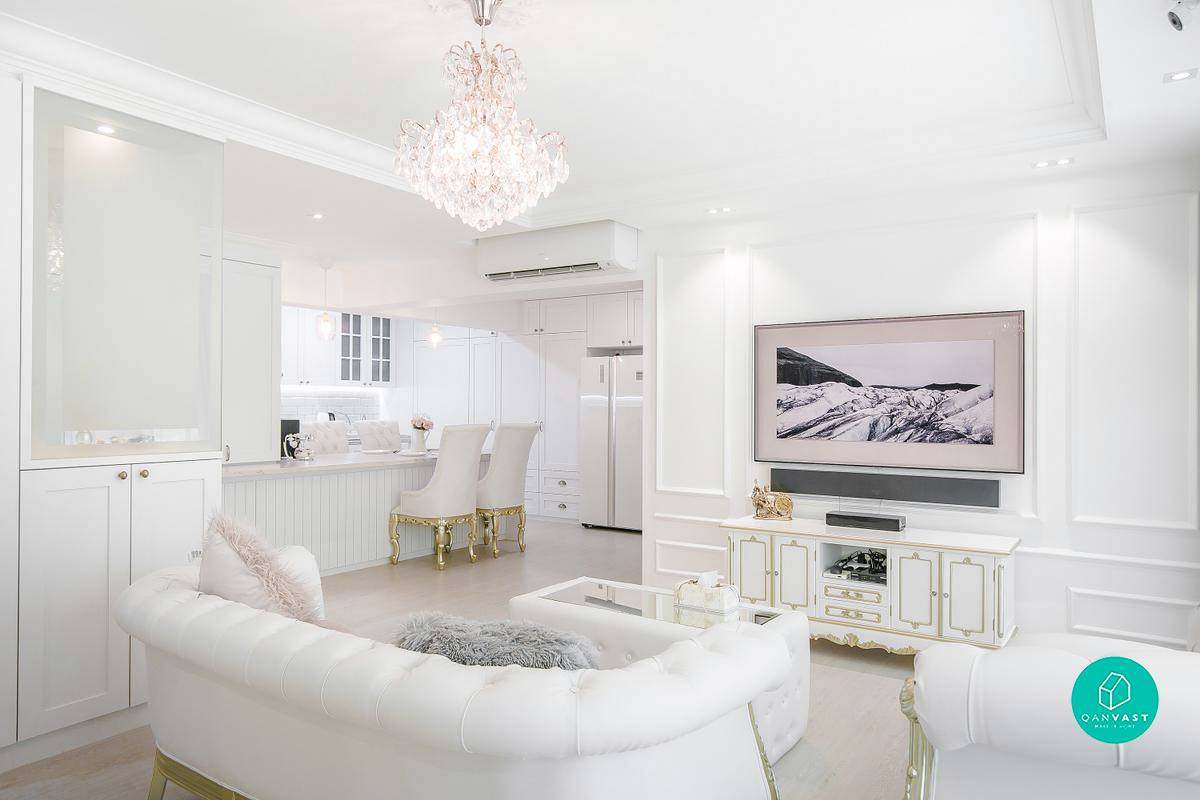 Royston, interior designer from Fifth Avenue Interior, believes that when it comes to resale homes that are less than 5 years old, you could always save on costs by overlaying the existing tiles instead of hacking them. Hacking is usually a costly affair, and you get the added benefit of not accidentally damaging electrical wires or water pipes.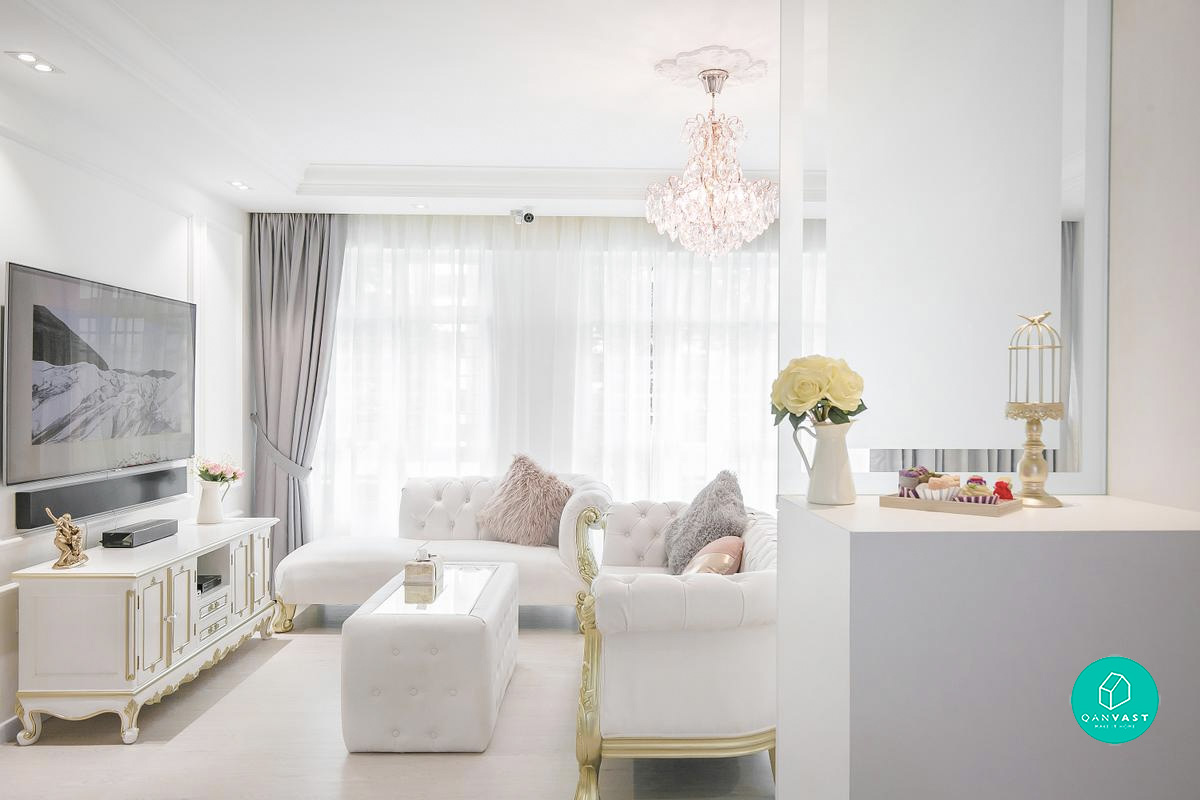 Another recommendation comes from Raemond at Intrigue-d – he suggests retaining the main door of your home to save on renovation costs (if you're wondering, a brand new fire-rated door can cost between $1,500 – $2,000). If you still want to change the look, a new coat of paint plus changing the lock can do a world of wonders. 

4. Check everything thoroughly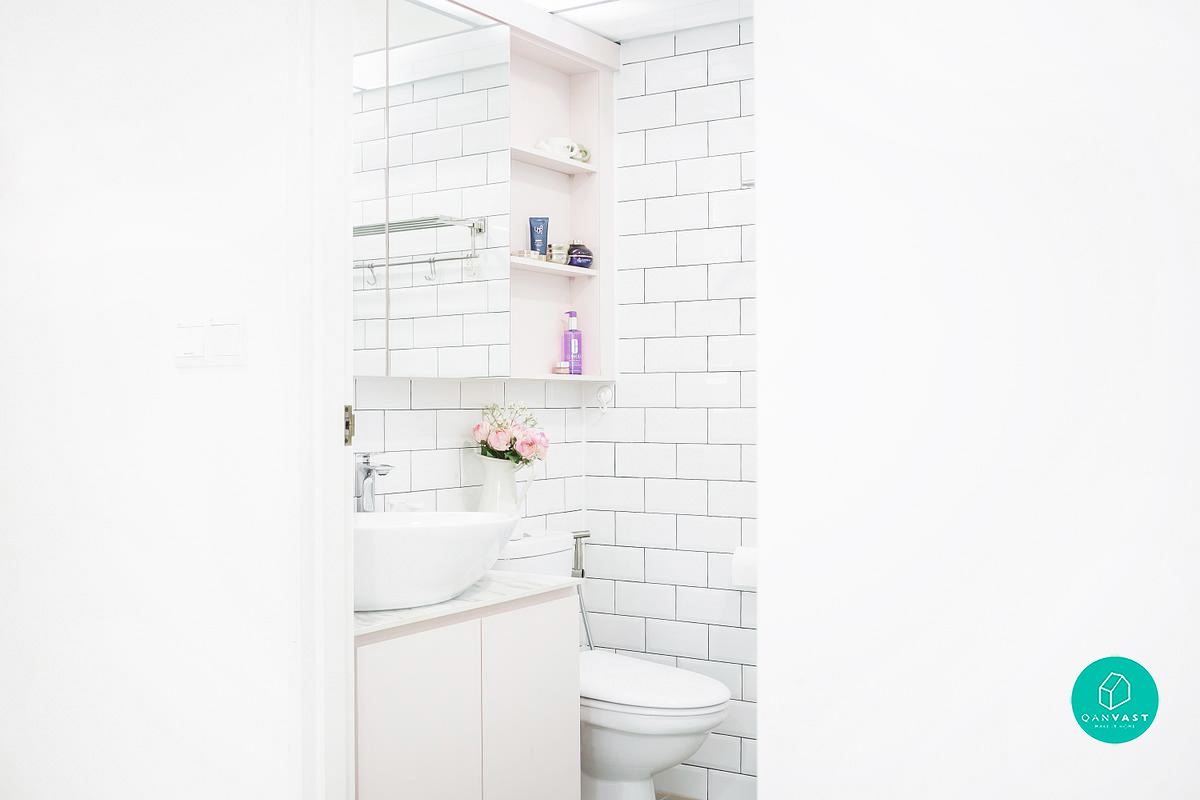 The last tip that we will leave with you – have a checklist of all the problems in your resale home so that you can ensure that everything will be fixed during the renovation phase. You really don't want to be in a situation after moving into your brand new home – only to find out that you missed out something crucial that has to be redone. It's not just the inconvenience that you will have to endure, but it will be extremely painful to see your beautiful new tiles being dug up to re-do something. Especially when it could have all been prevented from the beginning!
---
This article was adapted in collaboration with Qanvast, Singapore's go-to renovation platform. Connect with trusted interior designers, browse verified firm reviews and get design inspiration at your fingertips! Check out the original article here.
SHARE