Inside A Unique Concrete Shaded Home That Hides A Cool Interior
3
min read
In the first of a special collaboration with Singapore Institute of Architects (SIA), we tour a captivating corner house nestled in West Coast Grove, Singapore. Designed by HYLA Architects this architectural gem stands out with a distinct facade that respond to the surrounding environment and views.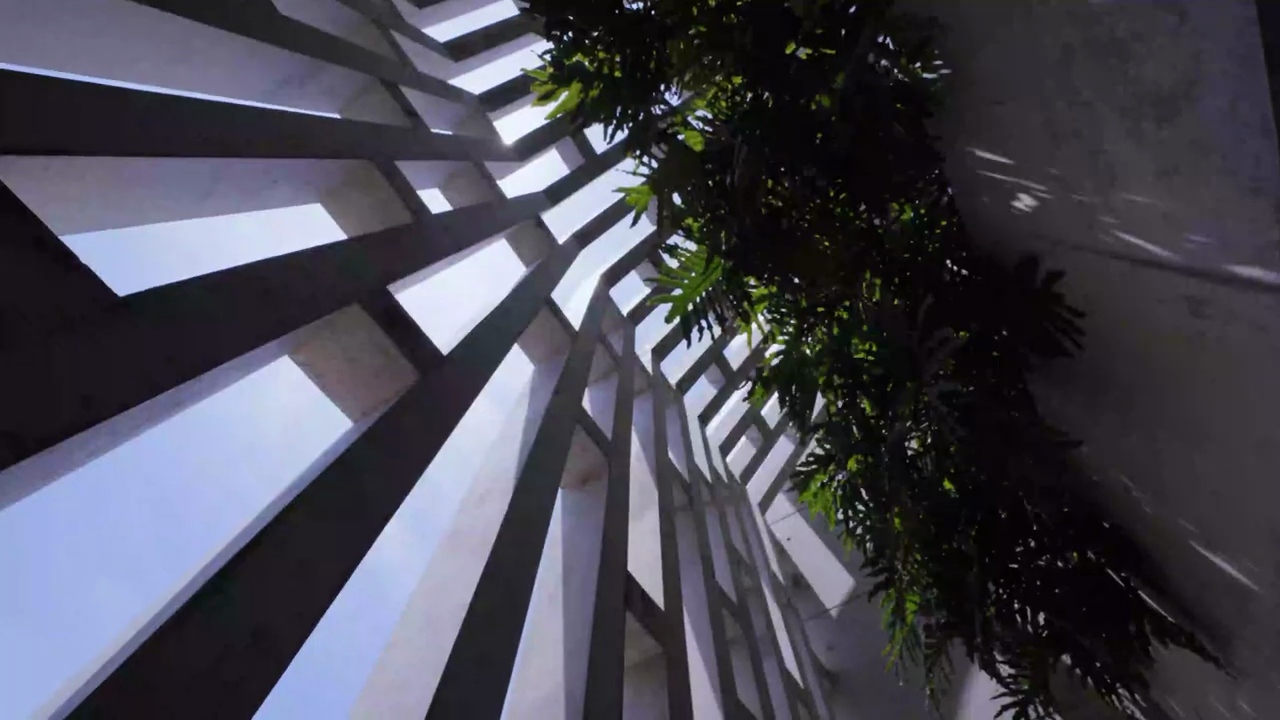 Drawing inspiration from its surroundings, the architect has designed it such that it shields the side elevation facing a primary school with an almost blank, off-form concrete wall. This design element not only ensures privacy but also acts as a barrier against excessive noise, creating a tranquil haven within. On the other hand, the front and back elevations showcase an interplay of light, thanks to crafted perforated screens. Each facade is adorned with carefully sized openings, resulting in an intricate dance of light that breathes life into the interior spaces.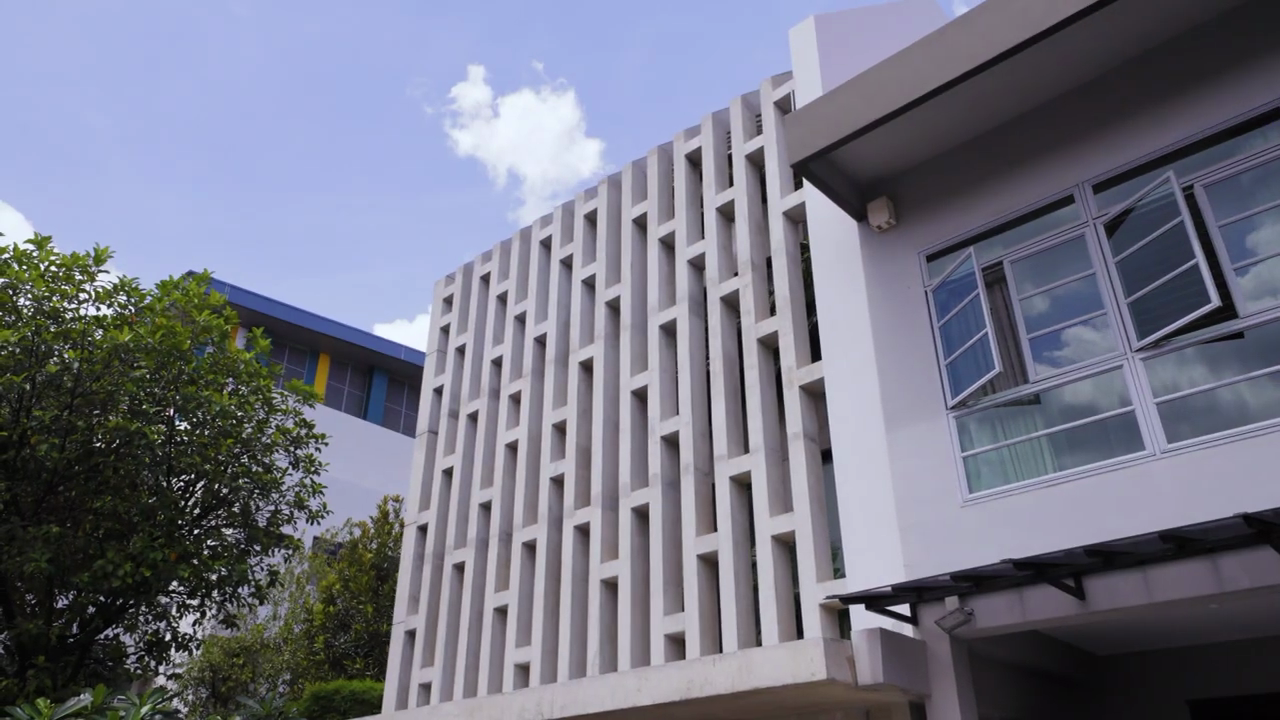 When conceptualising this home, HYLA Architects paid careful attention to various parameters. The sun's orientation played a pivotal role, ensuring optimal exposure throughout the day. An interesting twist in the design emerged due to an inverted setback requirement, where the larger setback faces the rear, harmonising seamlessly with the existing street block.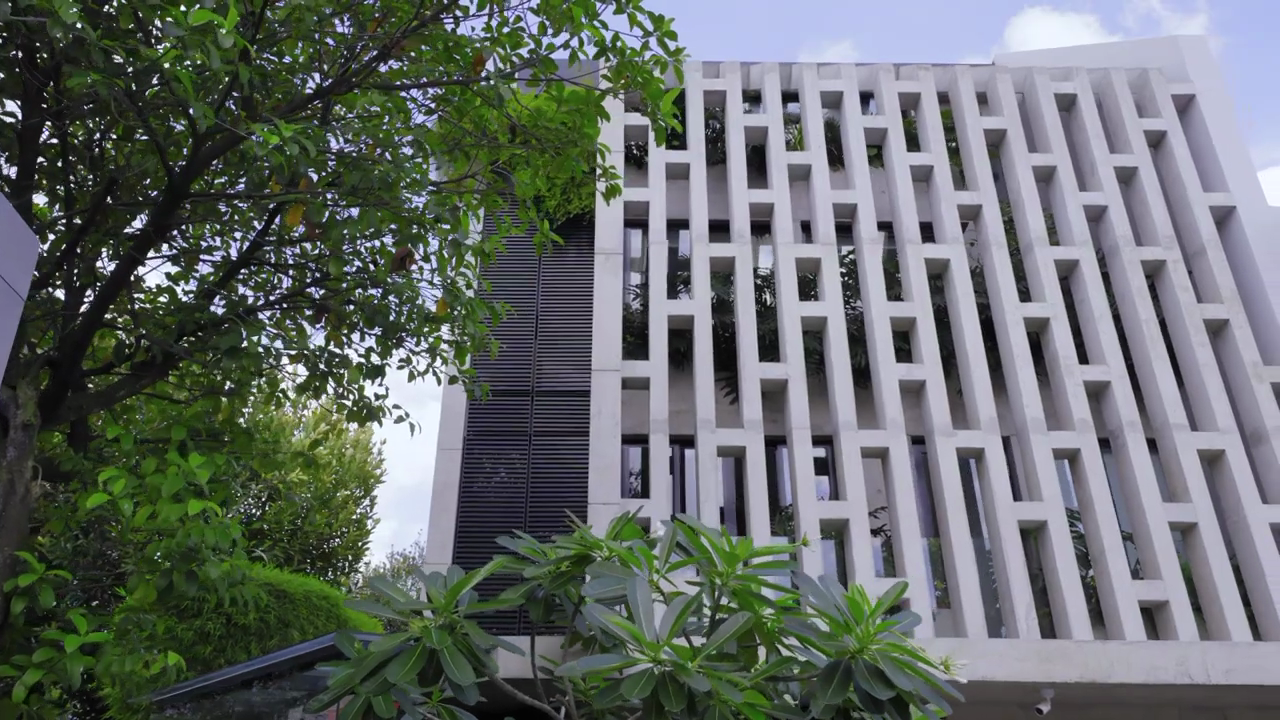 HYLA Architects employed distinct strategies for each side of the house, effectively addressing the contextual challenges. The side elevation boasts a resolute off-form concrete wall, and the front elevation features a light and airy perforated concrete screen. As for the back, custom-made pre-cast concrete blocks take center stage, providing the main living area with the desired privacy. Delicate hues of pink and yellow grace the carefully sized openings, which helps to soften the afternoon sun that filters through stained glass.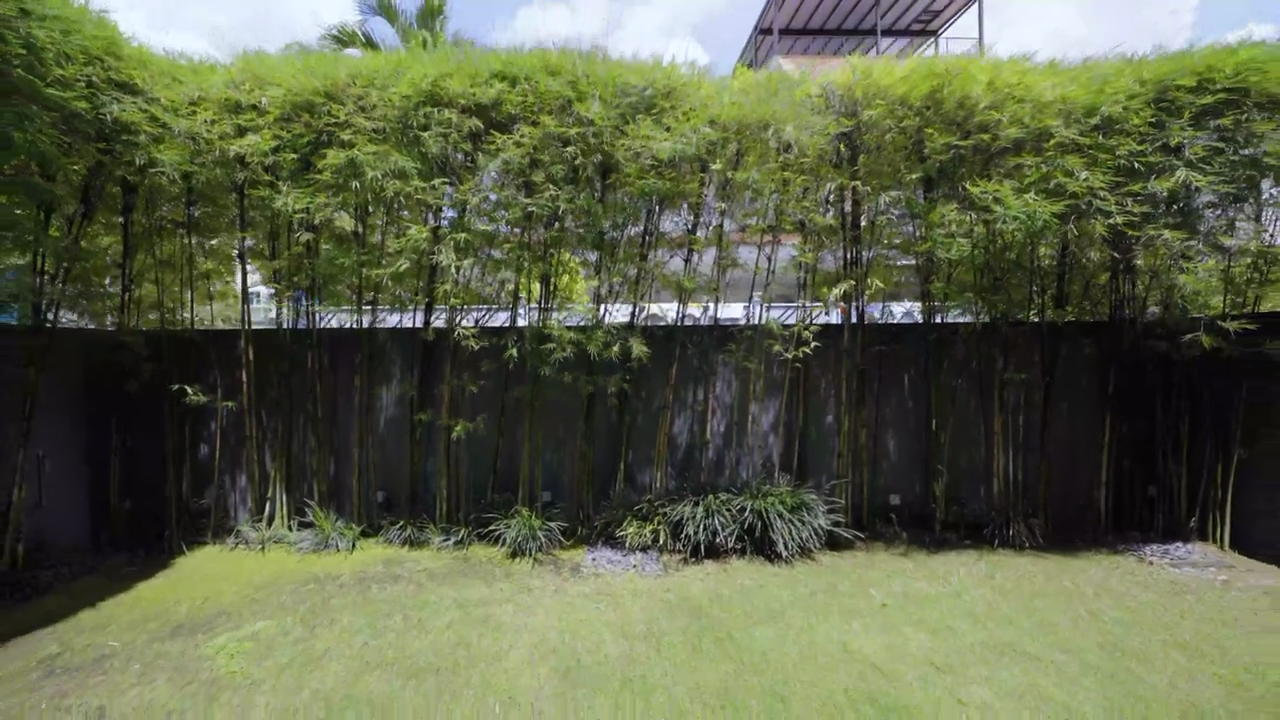 This project, aptly named "Custom Shades / Room Without Roof," showcases the work by principal architect Mr. Han Loke Kwang. For more on this home, please visit: https://www.hyla.com.sg/projects/custom-shades/
SHARE