7 Unique Gifts For The Person Who Has Everything
5
min read
Some people are just very hard to give gifts for. They are often blessed in the financial department or are very picky with what they like/don't like.
So what do you gift someone who seemingly has everything? At some point, it's really not about how much the gift costs, but how unique the product is.
No matter – if you can't impress with brands or price, stun with novelty. Here are a couple of things they probably didn't even think they needed, until your thoughtful gift:
1. They need this Tiger Rug, Baby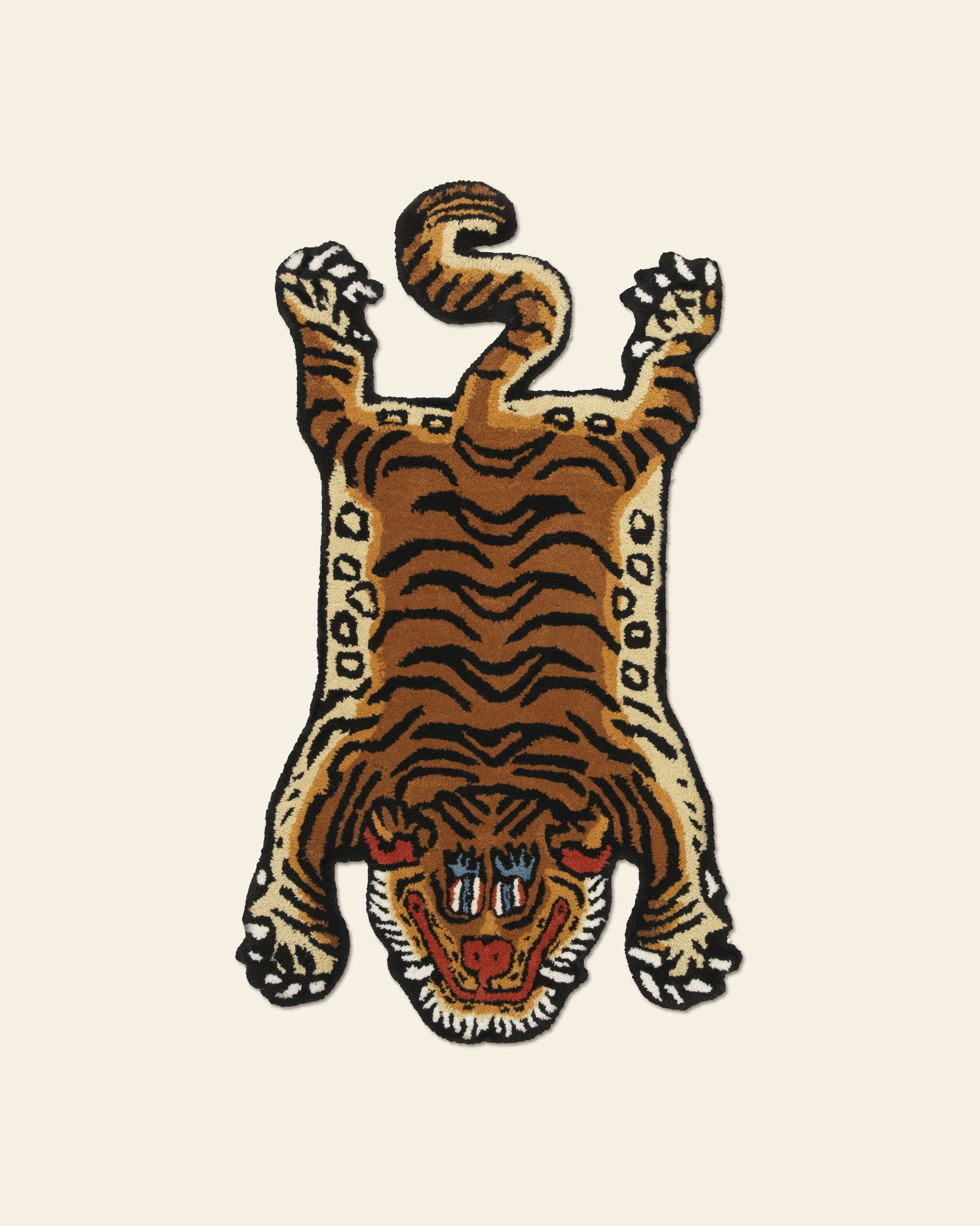 Of course, it's not a real tiger. No one at the Stacked office is capable of fighting off, let alone hunting, anything above the level of a hamster. Nonetheless, the tiger is a long-held Asian symbol of power, authority, majesty, and questionable tiger-mum parenting methods
This high-quality, super-vibrant rug is perfect for living rooms; and you'll score bonus points if the recipient was born in the year of the Tiger. This rug is by Bongusta, famed for quality, and its blend of quirkiness and tradition.
2. This Subtly Fancy Eames House Bird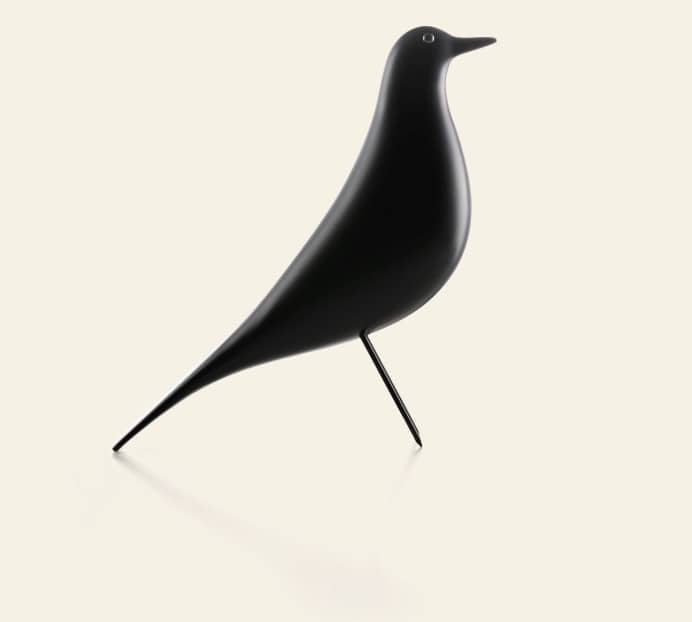 Crafted from Alder Wood from Poland, with a distinctive black lacquer finish, the Eames House Bird adds an organic touch to the room; it's a particularly nice contrast for someone who has one of those stark white, minimalist styles.
There's a mystical edge to this bird (you sense the vibe don't you?)
The legendary Charles and Ray Eames were big on collecting cultural artefacts, one of which was a black wooden bird from the Appalachian Mountains; something just like this was a centrepiece in their living room for almost half a century. So bonus points if the gift recipient is an Eames fan.
This one is by the Swiss brand Vitra, and is one of those products where those who might not be in the know might be scratching their head at the price tag. But those in the know, will be able to appreciate the thoughtfulness in design that goes into Vitra products.
3. Tufted Coasters to make their drinks look better
Forget those cardboard coasters with pictures that peel after a month. These tufted coasters aren't just a unique twist, they also last – they're made of wool yarn for that warm, fluffy feel, and backed with water-resistant glue. We like squeezing these as makeshift stress balls sometimes.
Even the most boring cups and mugs take on a rustic, homely charm when you rest them on these.
These are by homegrown brand Habichl, consisting of a Singaporean artist and her dachshund. The best part? These colourways are exclusive to The Stacked Store, and due to their handmade nature, we don't have very many in stock!
4. Just a Simple Cocktail Shaker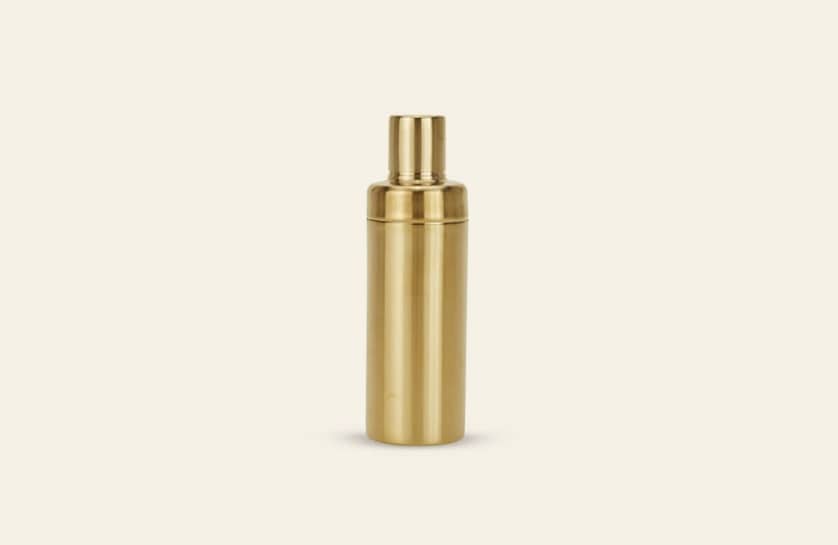 Here's a use for the kitchen island-turned-bar: a Simple Cocktail Shaker. Show off your bartending tricks in full assurance that, if you drop this hard-to-break, PVD-coated stainless steel shaker, all you'll lose his face.
This is part of a full Hawkins New York bar cart, but you can use it on its own for that essential evening cocktail. That brass finish goes great with a mid-century modern home, and belongs in the hands of someone who loves The Maltese Falcon or can quote Hammett.
This is by Hawkins New York, with their characteristic insistence on functionality + form.
5. A Rosamynthe Salt Jar and Spoon to crown the shelves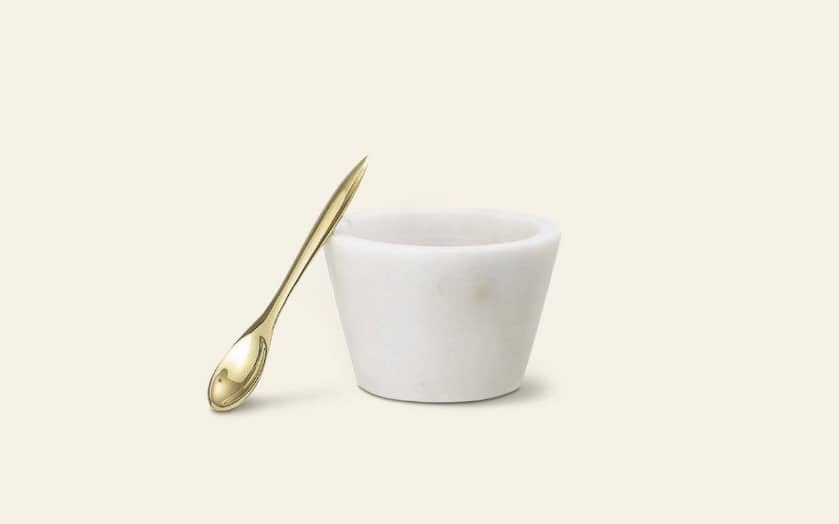 It's a good thing salt kills germs, because it tends to end up in the ugliest, most discoloured, and most questionable containers. Help your recipient replace it with this marble (oooh) Salt Jar and equally fancy spoon. The next time they prepare a wagyu, they can ponder if the steak's worthy of their salt jar.
This little luxury is by Bloomingville from Denmark, a brand that celebrates Scandinavian design with light and rustic Danish touches.
6. If you know what to get, Then Why All This Music (Print)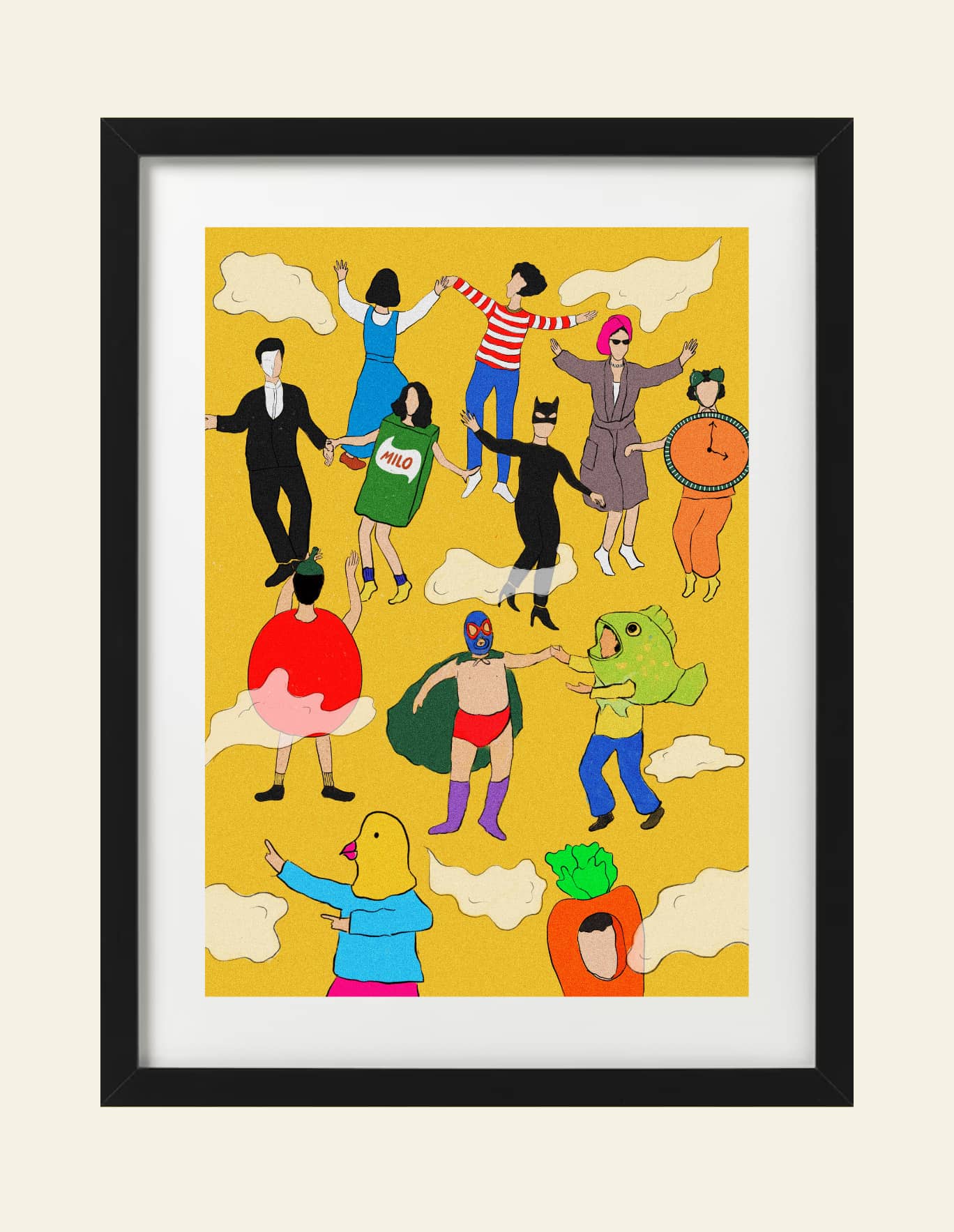 This is one of the favourite works of homegrown artist Lauren, from Dirtydoodies. Like much of her work, it's a window into snatches of Singapore life, along with all its vibrancy and subtle quirkiness.
Milo! Running out of time! Wrestling with the price of fish at economy rice stalls! What other Singaporean elements can you interpret in this surreal print? It's a perfect conversation starter in any living room, and a great way to break visual monotony where it happens.
Dirtydoodies is all about bringing warmth and colour into Singapore homes, so look out for more from them.
7. Or you can just give them some Emeralds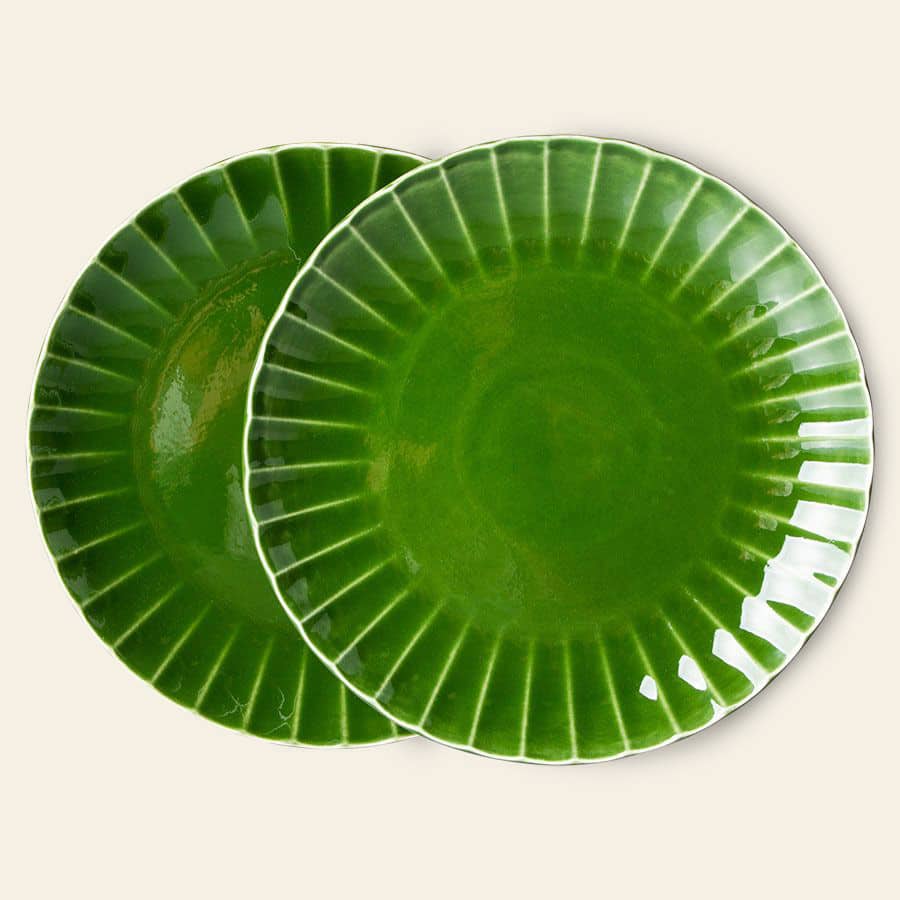 The real gem is having a great-looking table set, are we right? With the Emeralds – which come as a pair – any dinner table gets the right organic touch. You'd half expect to see these delicate green shapes atop some faerie pond, but here they are holding appetisers or smaller entrees.
These plates are made of high-quality stoneware, and won't scratch away like cheaper ceramics. They're by Hkliving, a Dutch brand that's inspired by vintage '70s designs.
SHARE