Commentary
Year-end Review: Top 10 Most Shared Stacked Homes Posts in 2019
Druce
January 1, 2020

5

min read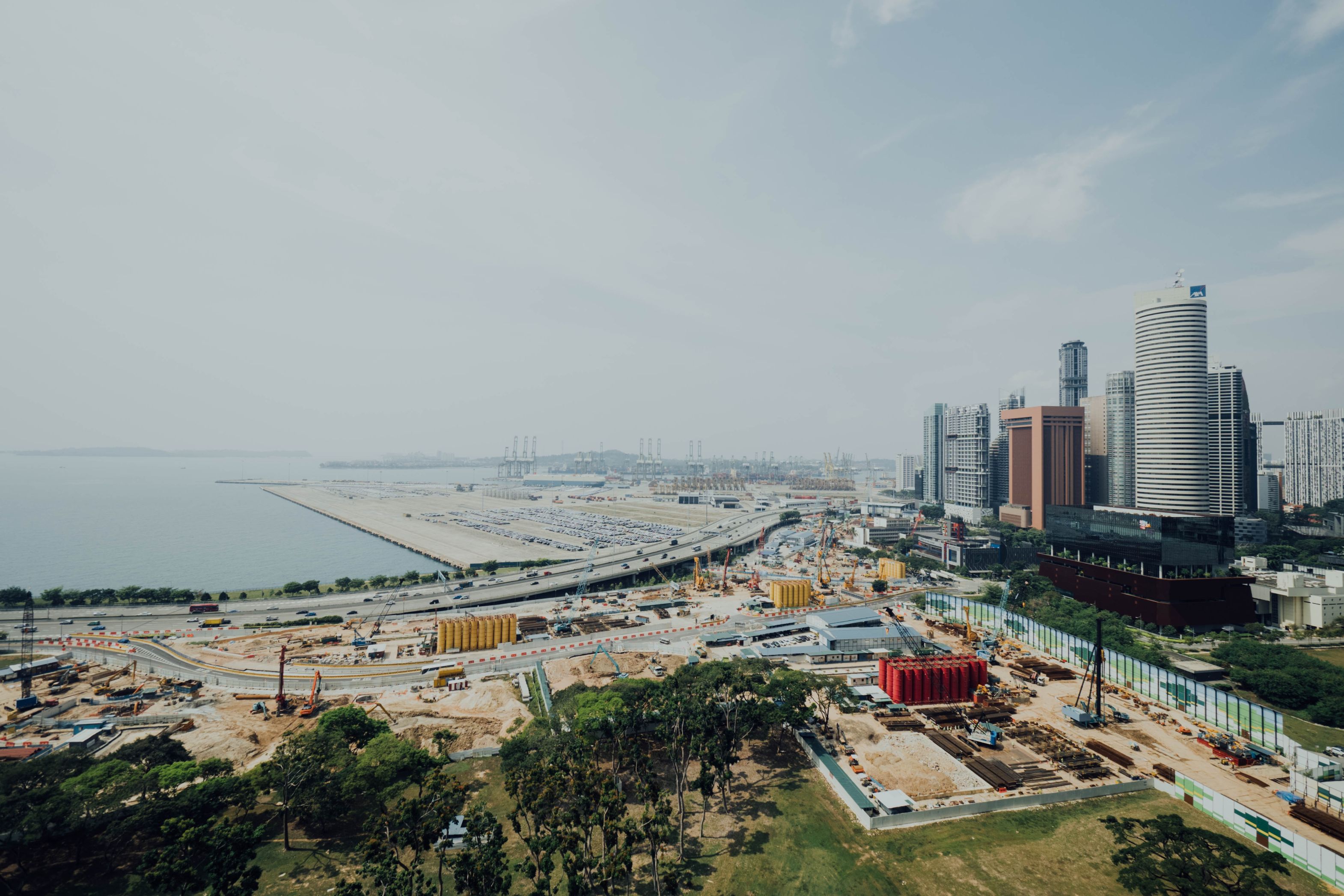 5
min read
As part of our year-end review at Stacked Homes (the first being our top 10 transactions post), we have decided to look back on the year to review the work we've done. 2019 has been an incredible year for Stacked Homes – we've written a total of 107 posts to date. From stories about personal experiences, condo reviews, the perennial en bloc favourite, and to in-depth analysis we've certainly covered a ton this year! So this seemed like a good time to show you our most viewed/shared articles in 2019. I'm sure you'd expect some of them, but there are a few surprises on this list, even for our team!
So let's get right into our year-end review!
10. Avenue South Residence Review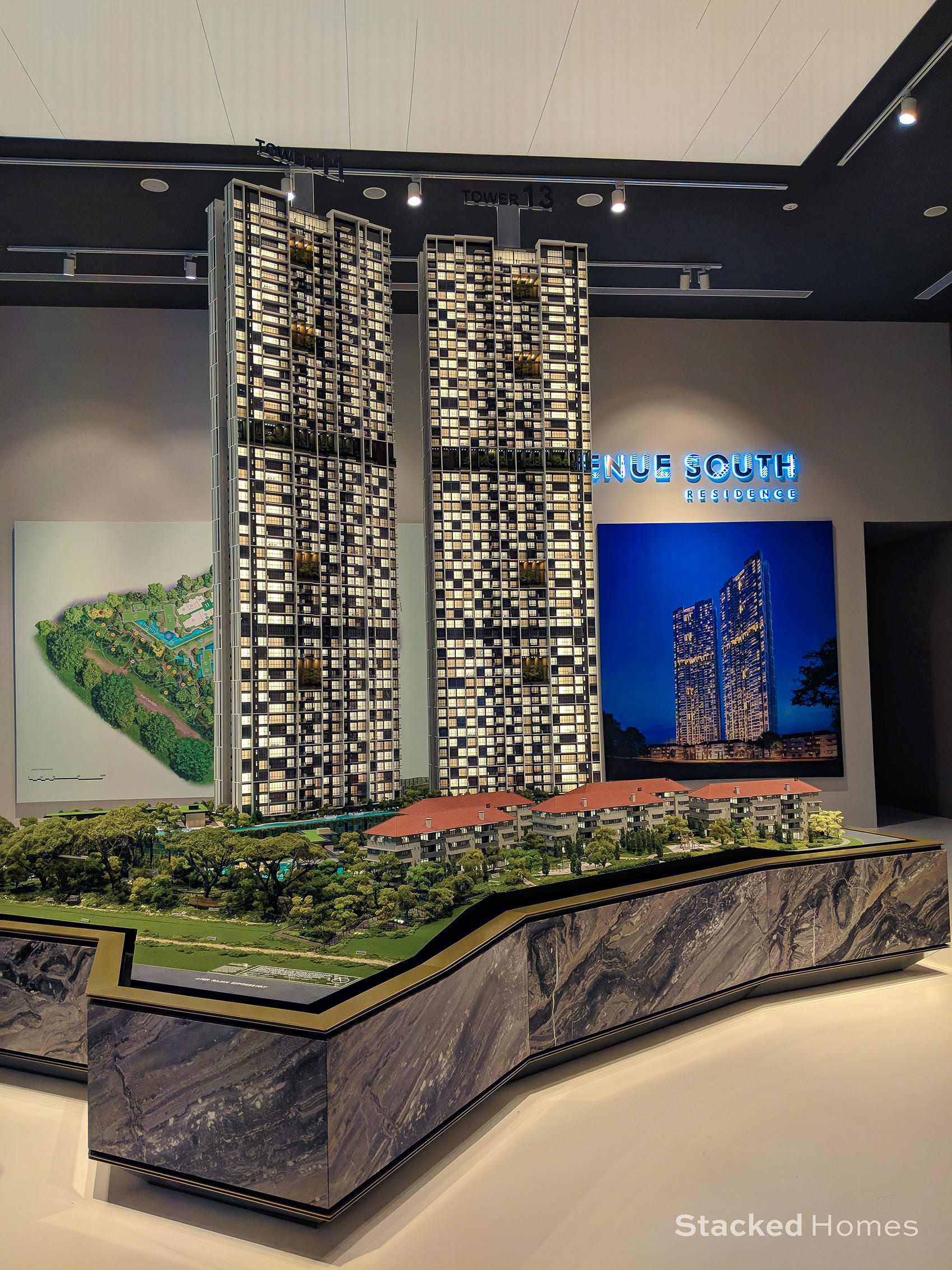 As one of the first new launches after the announcement of the Greater Southern Waterfront, Avenue South Residence was naturally a hit – selling more than 90 percent of the 300 launched units. With a bounty of facilities and its unique heritage units, Avenue South Residence has gone on to sell a total of 444 units so far, which is just slightly under half of its 1,074 total units. This might not exactly be the most interesting tidbit that I've written thus far, but curiously this was the only new launch to make it to this list!
9. 10 Cheapest Condos in Singapore in 2019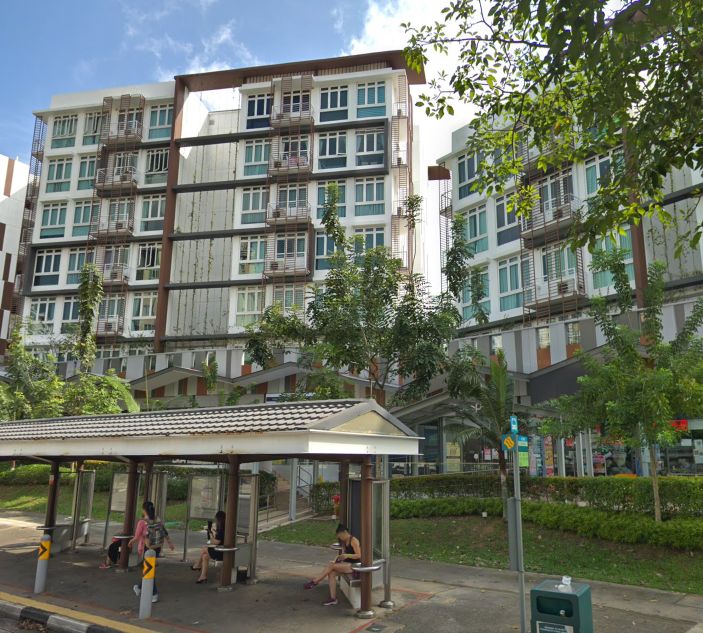 I'll be the first to admit that if we had an internal office wager on which were to be our top posts of 2019, I'd have ranked this piece right up there. It's no secret that listicles are always popular, and combining that with every Singaporean's favourite word "cheap", would undoubtedly make this one a winner. So to see this come in at number 9 is a bit of a surprise. It will be interesting to see if Hillford can still retain its crown come our 2020 year-end review!
8. 8 St Thomas Review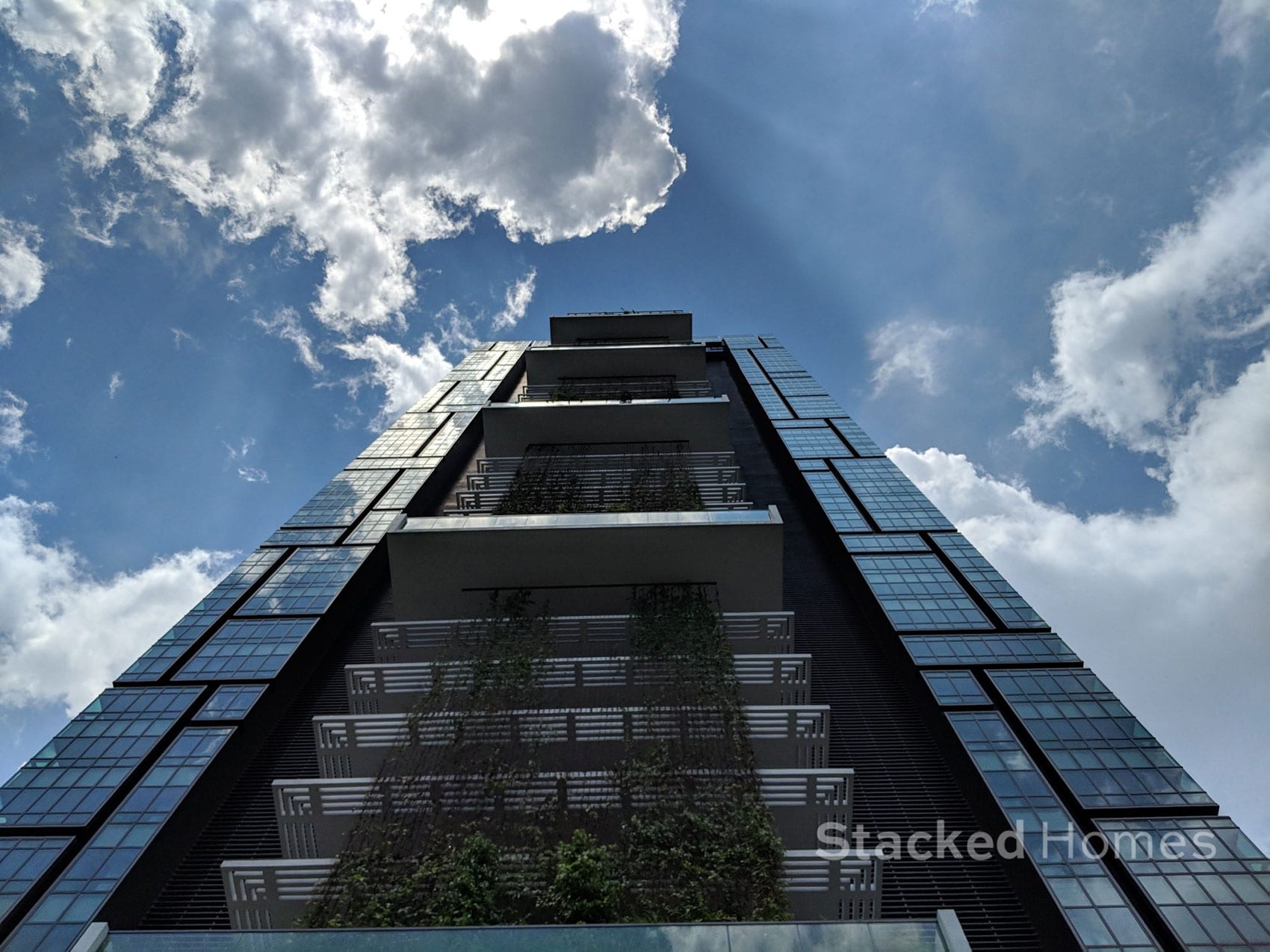 As one of the few launches in 2018, 8 St Thomas has not really enjoyed the best sales since. Especially for one that is fully completed, it has had to resort to schemes like the deferred payment scheme in order to try and move units. On paper though, it has a great location and a modern design.
7. Principal Garden Review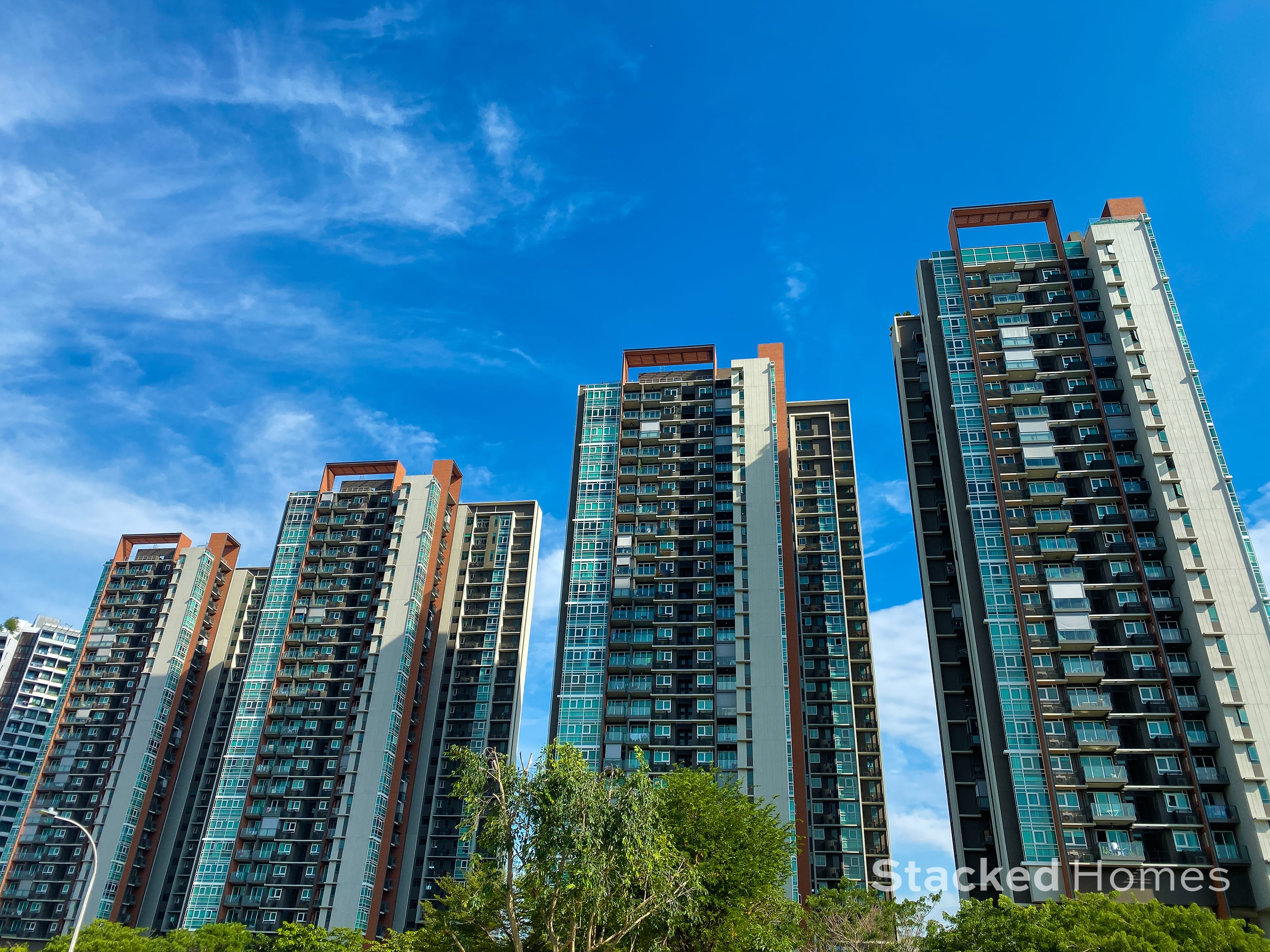 There are condos with swimming pools and then there are condos with swimming pools. If you love to swim, the Principal Garden absolutely has to be on your list with its 13 swimming pools. You might be thinking that they are just tiny ones, but no. Most of them are proper sized, with the highlight being the rooftop infinity pool.
6. Here's Why You Shouldn't Judge A Property Purely On It's "HIGH" PSF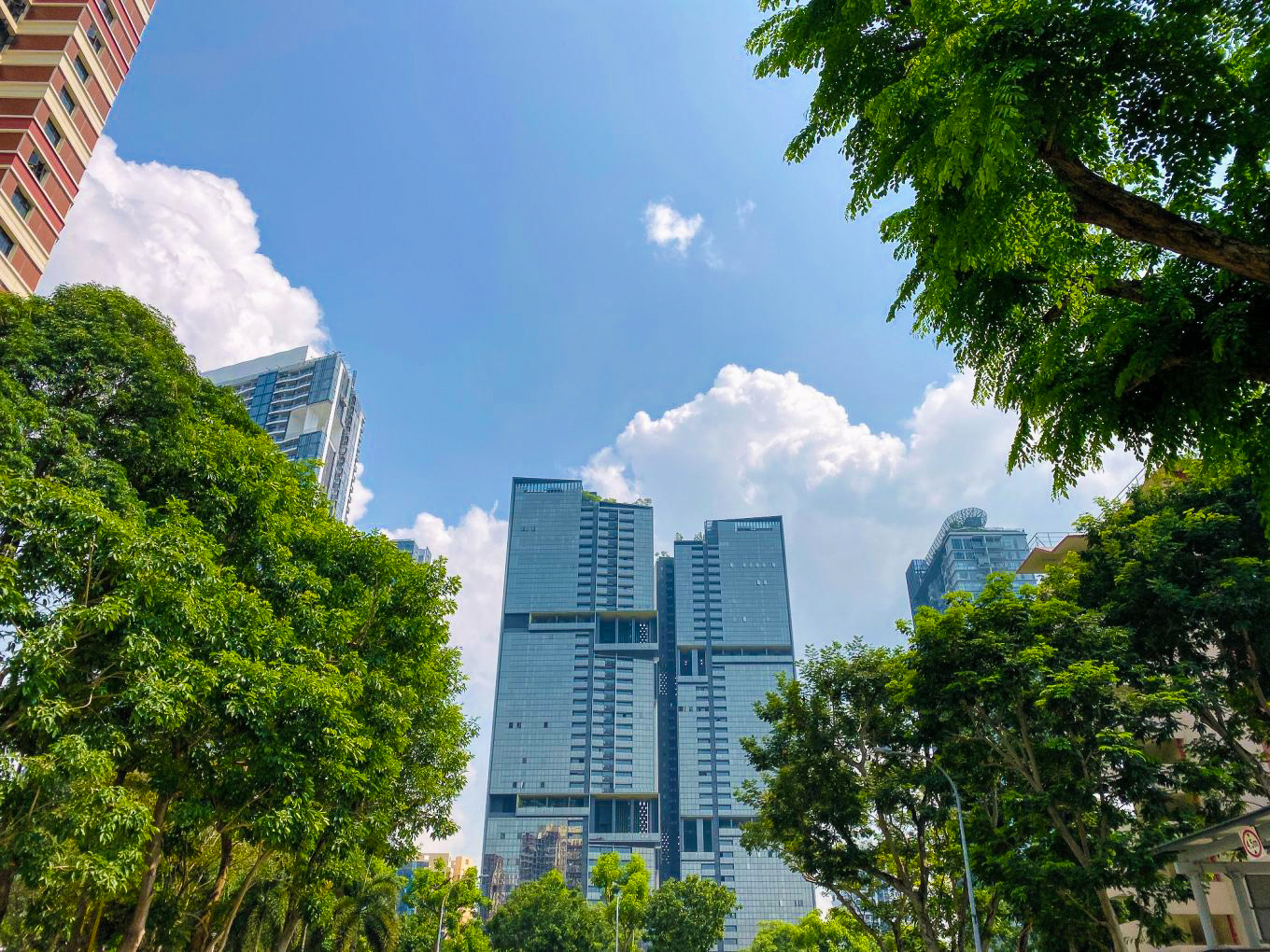 Sometimes people put way too much emphasis on the price, and it's easy to forget that there are many other factors that play a part in choosing the right property. From the number of shares this article received, it's quite clear this struck a chord with many people and we hope that through this more people are able to make a better decision when it comes to their own home!
5. We Analysed 87 En Bloc Condos. Here's What We Learnt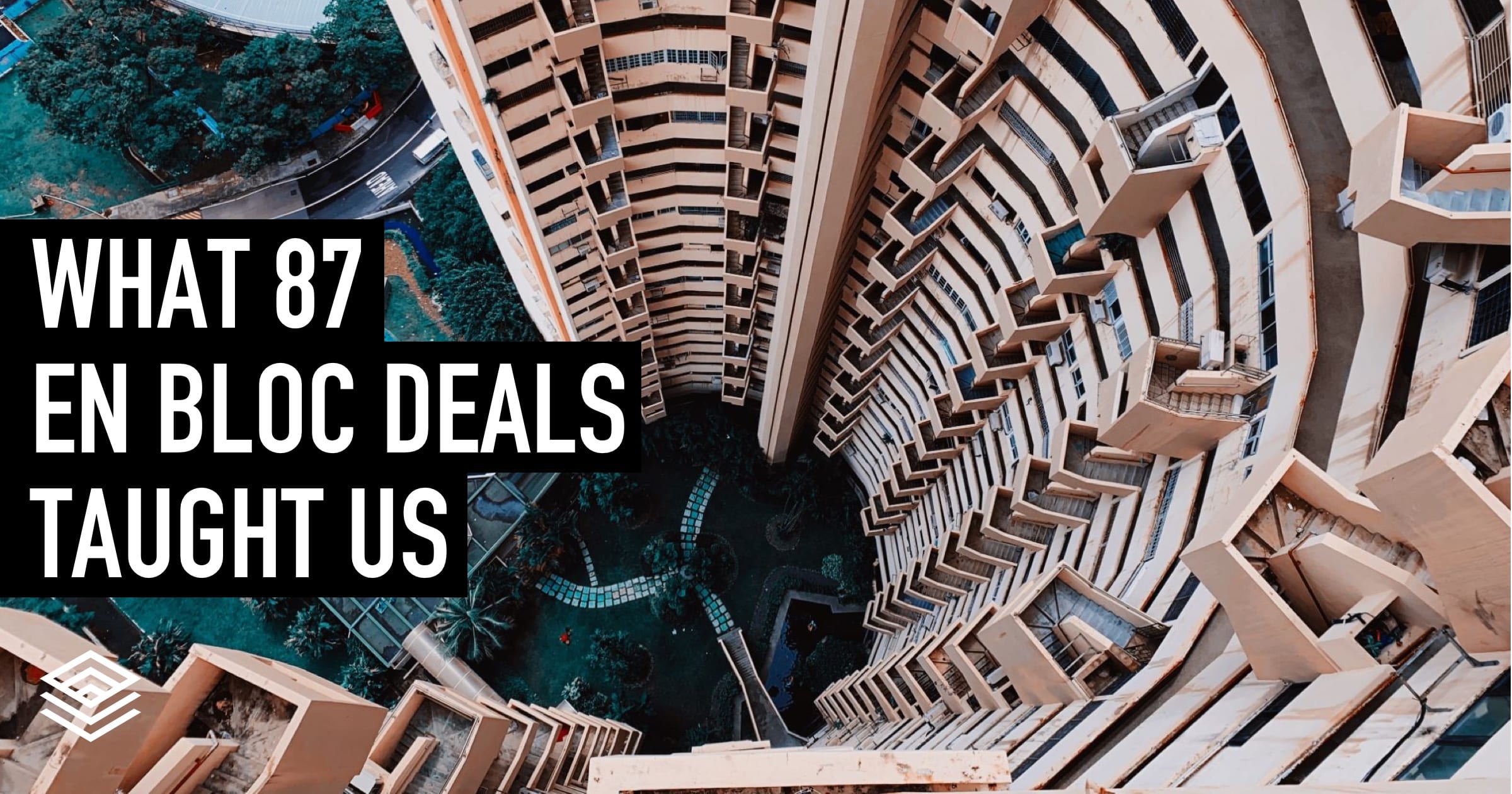 Ah, the ever-popular en bloc category. Even though the en bloc craze has been snuffed out, the fascination with en bloc in Singapore will never die. This was definitely one of our favourites to write as it was fascinating to look at all 87 en bloc condos to decipher what were the similarities between them.
4. How The Endowment Effect Is Hurting Your Property Decision Making – Case Study Of A Rental Investor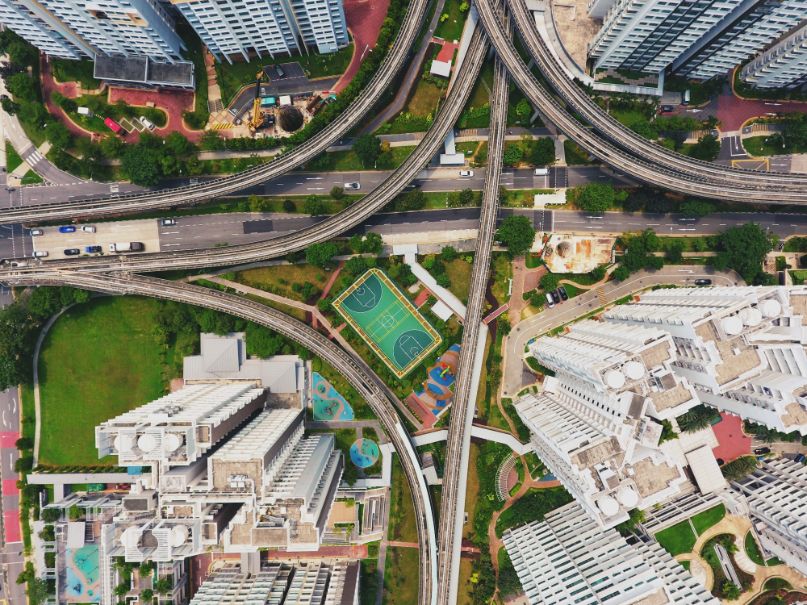 Out of all the articles on this list, this was actually the latest entry (in terms of the date written) on the 29th of November. So for it to reach our 4th most shared article in 2019 is pretty amazing! We love the psychological aspect of this, and it's something we are definitely looking to explore more of in 2020.
3. D'Leedon Condo Review: Too Big For Its Own Good?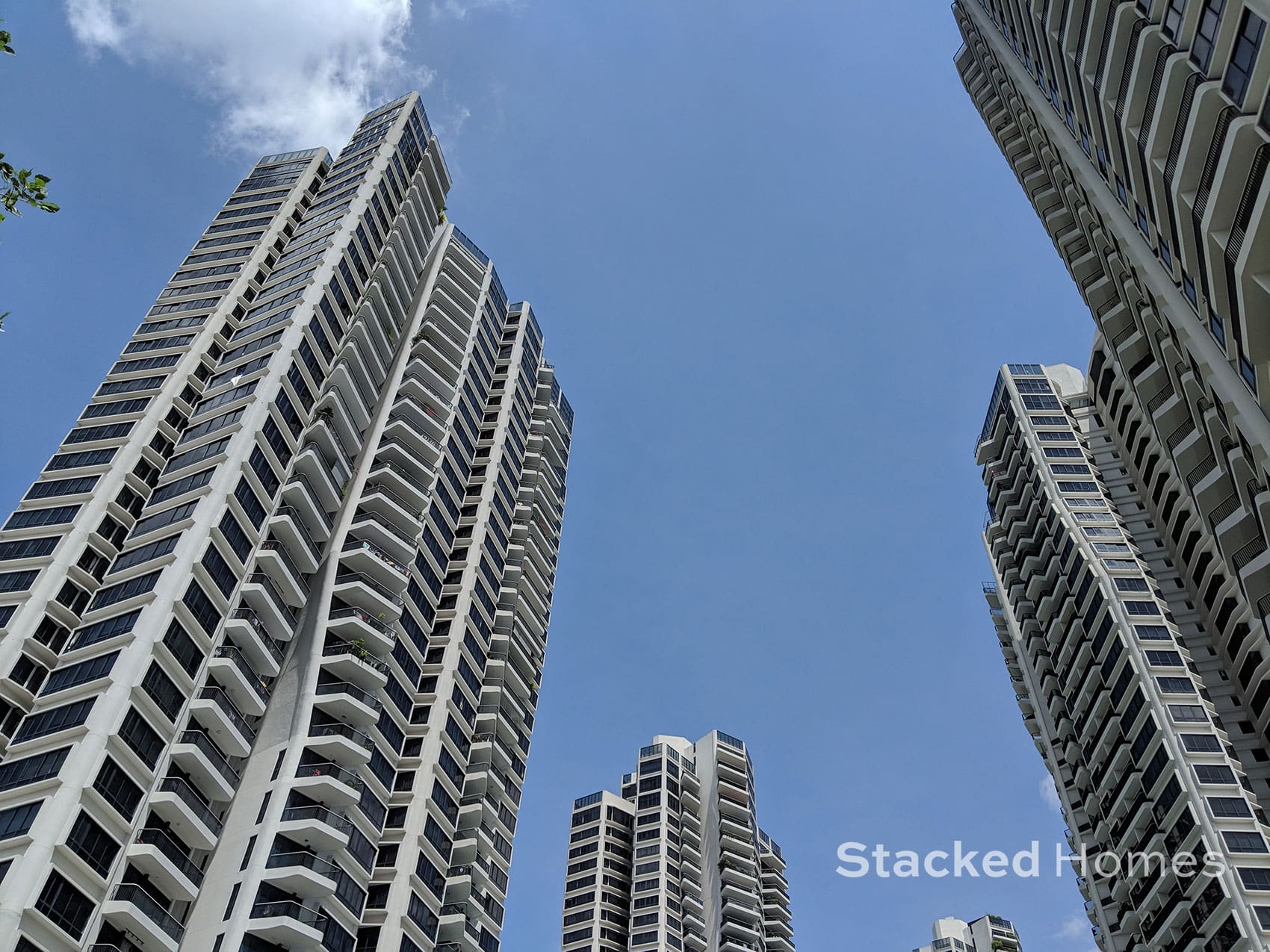 There are certain developments in Singapore that have reached iconic status – and the D'Leedon condo might just be one of them. That said, being one of Zaha Hadid's creation certainly helps! Because of the sheer size of it, this was surely one of the longest (and most tiring) condo reviews that we've done in 2019. It's certainly like a mini-ecosystem on its own, and if you haven't checked it out before it's well worth a read.
2. Reflections At Keppel Bay Review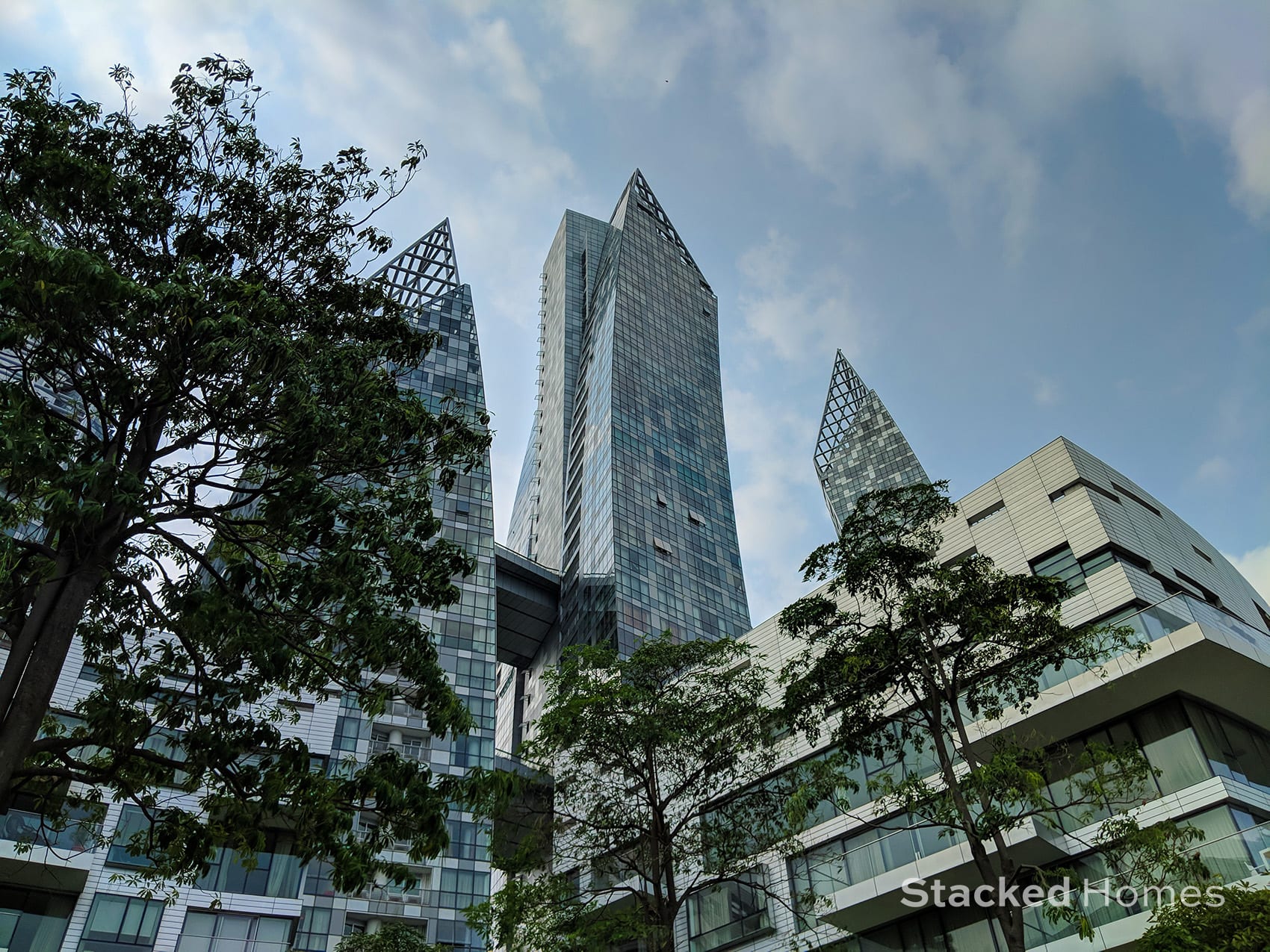 If the D'Leedon hasn't quite reached iconic status, the Reflections at Keppel Bay is undeniably right up there. From whichever direction you lay your eyes upon it, it's quite the stunner with its swooping lines and shiny exterior. Being located next to the waterfront definitely adds even more appeal to it. It was an enjoyable walk through to do this review, even if it isn't without its faults. As of 2019, it is our most widely shared condo review!
1. 9 Showflat Tricks You Don't Want To Fall For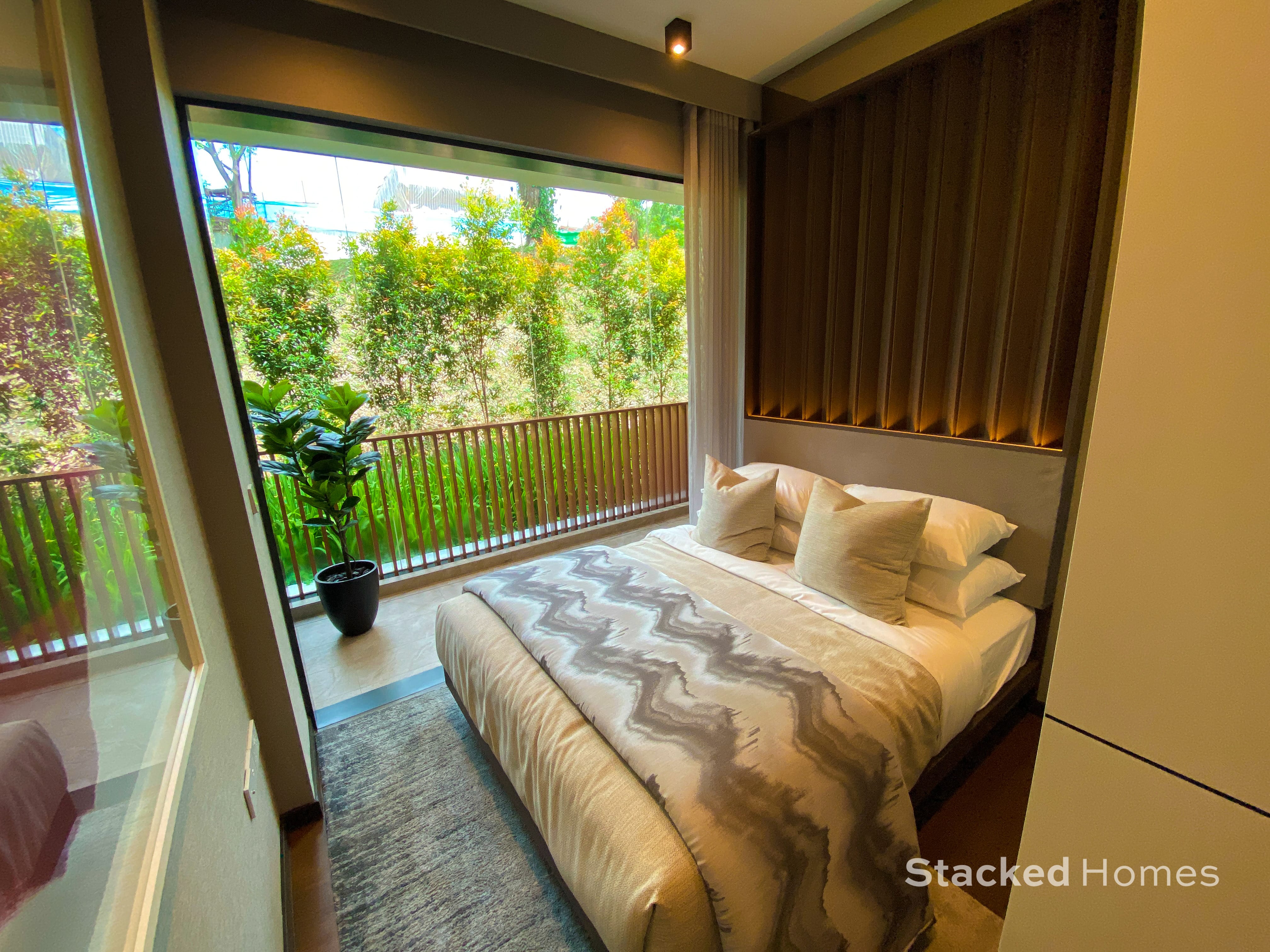 Now for our top article of the year – an in-depth look into some of the showflat tricks that you should be aware of. Not many of us predicted this to clinch the top spot. But it certainly makes sense, seeing as how 2019 was the year of the new launch condos. Ultimately, this article is a fitting representation of what we are about at Stacked Homes. How we have set out to provide maximum value to potential homeowners, and how we can provide a credible trustworthy voice to those who are about to make the biggest purchase of their lives.
So that concludes our year-end review of the top 10 most shared posts here at Stacked Homes in 2019! We hope that our work has gone some way into helping you in your property journey.
From all of us at Stacked Homes, a Happy New Year to all our readers and fellow property enthusiasts!
As always, if you have any feedback or comments, you can always reach us at hello@stackedhomes.com!