Insider Tour
We Tour The NEW Lentor Modern, A Rare Integrated Development In District 26
Stacked
October 24, 2022

2

min read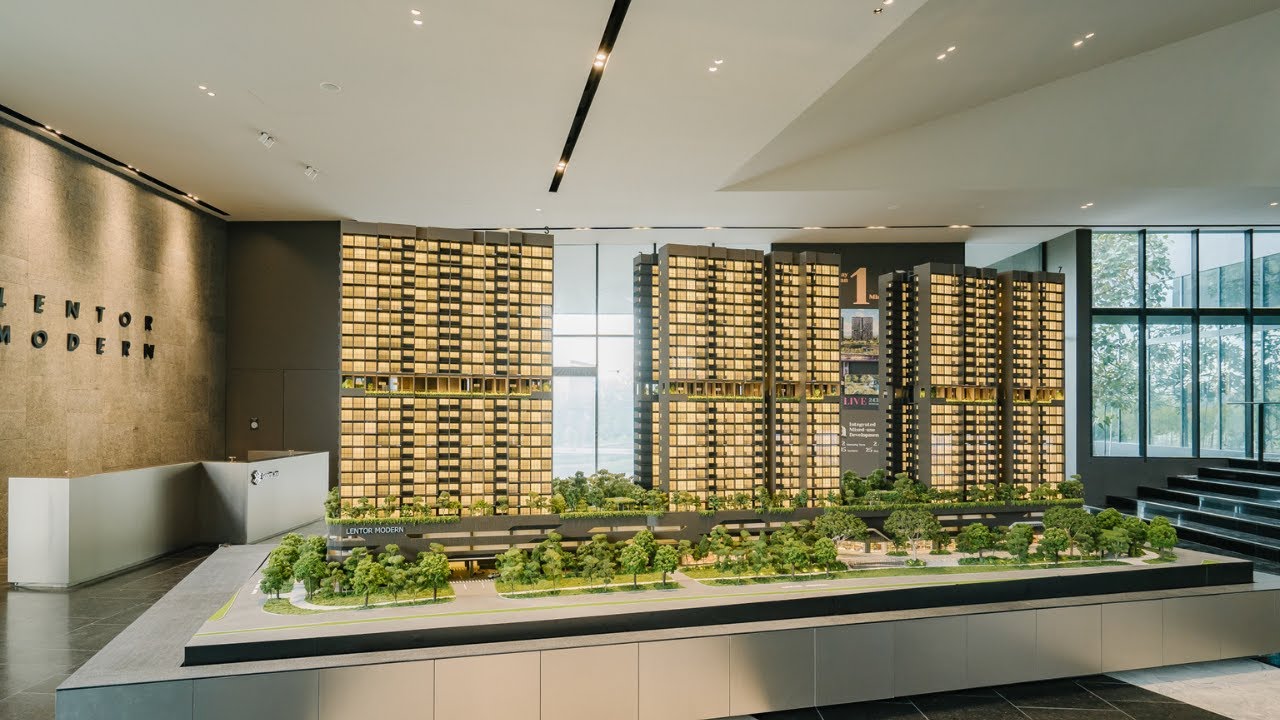 2
min read
If you're tired of asking agents for the latest prices, can't find your must-have feature like a balcony in your bedroom, or have always wanted to see more of your potentially million-dollar purchase than just a floor plan – we've built the right place for you.
Together with VMW Group, we are incredibly excited to show you what we've been building so far on our new launch condo platform. Oh, and GuocoLand will be the first developer on board.
Interested?
Head on to our platform to see it in action!
Lentor Modern is the latest addition to Guocoland's Modern series of standout developments, riding the coattails of the successful Martin Modern and Midtown Modern. While the latter 2 are both in prime CCR territory, surrounded by equally tall buildings or condos, the product here at Lentor Modern is admittedly quite different.
It is located in the OCR which in itself is different from the rest of Guocoland's recent new launch offerings, and it's in a currently low-density private residential estate that prides itself on the tranquillity of its surroundings. It is located along Lentor Central, and directly connected to the Lentor MRT on the Thomson East Coast Line.
Comprising 3 25-storey towers with a total of 605 units, it's spread out in parallel fashion such that you don't get ever have to face your neighbour. It is slated to be Lentor's only integrated development, with 96,000 sq ft of commercial space that includes a 12,000 sq ft supermarket and 10,000 sq ft childcare.
For the full review, please visit: https://stackedhomes.com/editorial/lentor-modern-review/
*There is a mistake at 2:15 – the map is incorrectly inverted. The spelling should also be Lower Peirce Reservoir. We apologise for any inconvenience caused!
If you are an architect, ID, or homeowner interested in featuring your home, please fill in our form at
https://forms.gle/zf3Q7tmYxuUyJxnt9