Units Of The Week

Units Of The Week Issue #6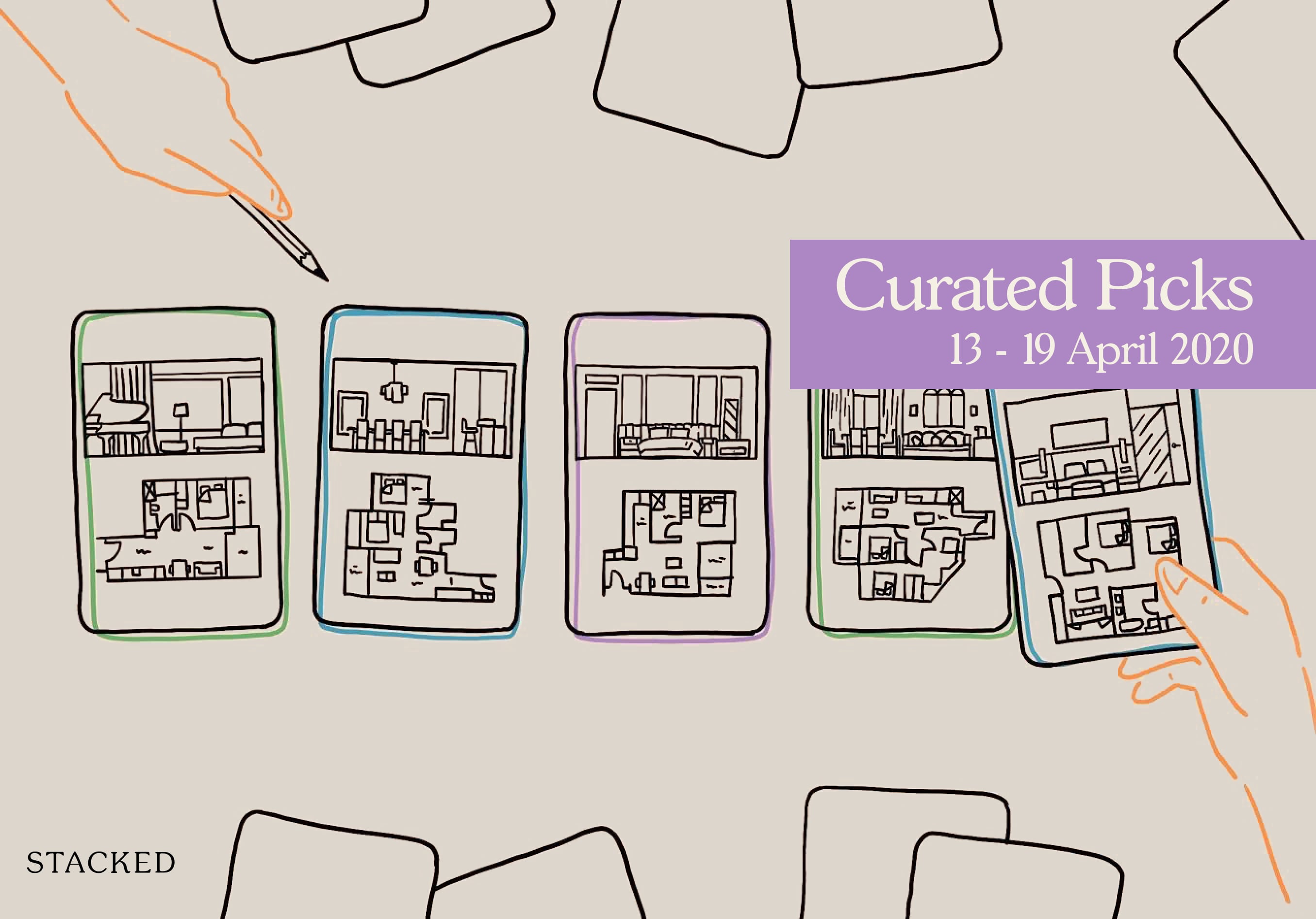 As everyone starts the second week of #WFH, we have been particularly inspired to work on finding interesting units.
And results have been fruitful!
It is penthouse galore, mainly because our editors have been dreaming about working from homes with awesome views.
Missed last week? You can view the previous issue here.
You can also join our free weekly newsletter so you stay up to date on our latest curations weekly.
Here we go, these are the Units Of The Week for the week of 13 April 2020.

1

The Cascadia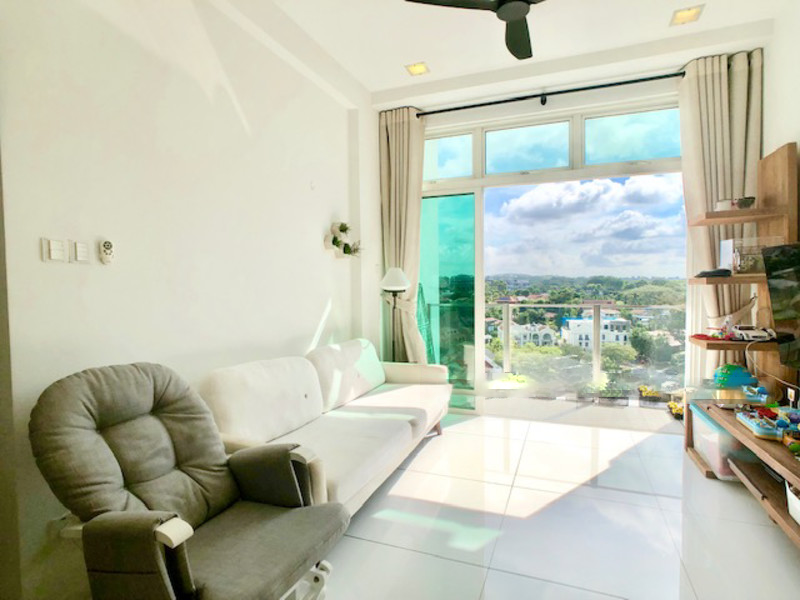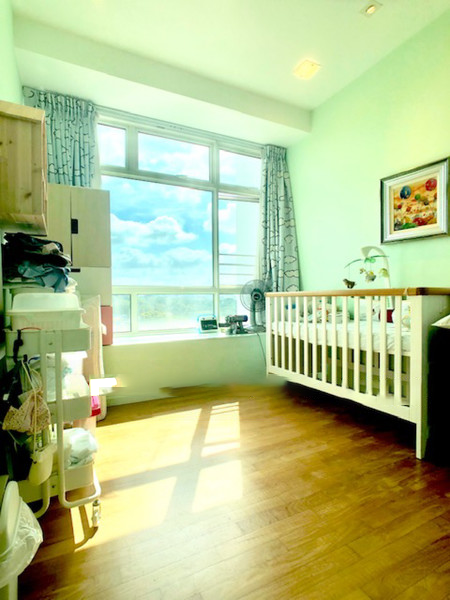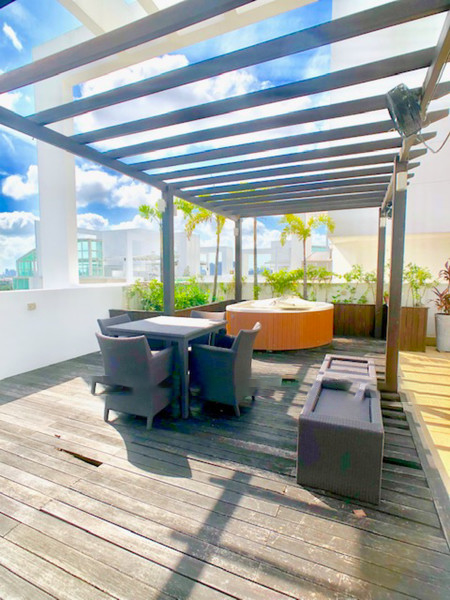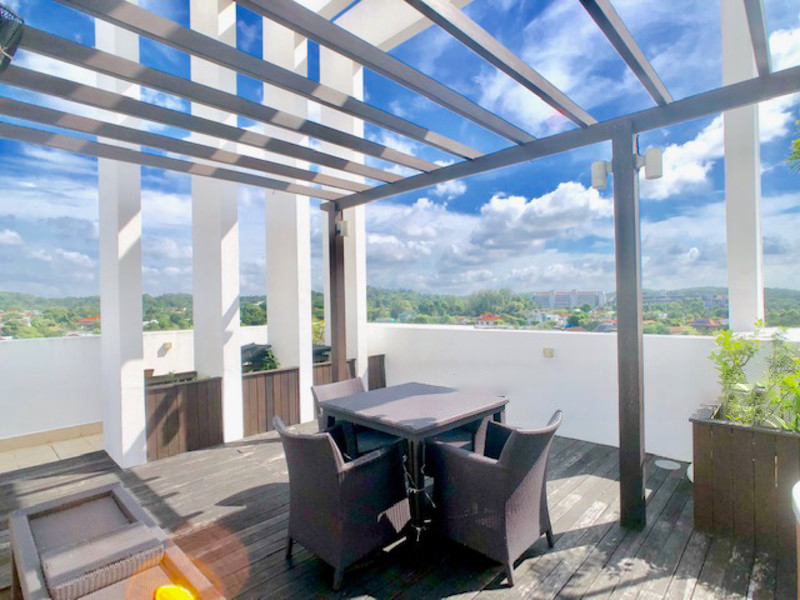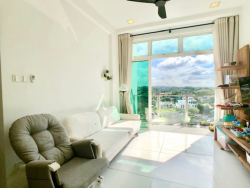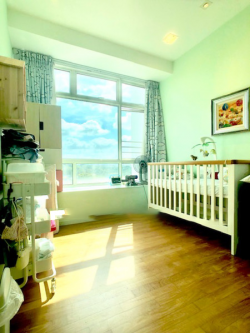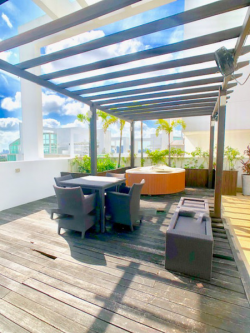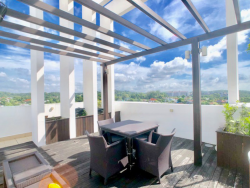 $2,000,000
| | | | |
| --- | --- | --- | --- |
| Project | The Cascadia | District | 21 |
| Address | 945 Bukit Timah Road | Tenure | Freehold |
| Size | 1,680 sqft | $PSF | $1,190.48 |
| Developer | Boonridge Pte Ltd | TOP | 2011 |
Why I like it
When you think of penthouses, what comes to mind is usually massive palatial units in the sky. This one is particularly unique as it is just a 2 bedder, but at 1,680 square feet – it still is quite large.

The stacks at the Cascadia aren't tall by any means, but with most of Bukit Timah being low lying, views from up top are still pretty amazing. The location is great too, near good schools plus proximity to King Albert Park MRT station.

– Ryan

2

The Nautical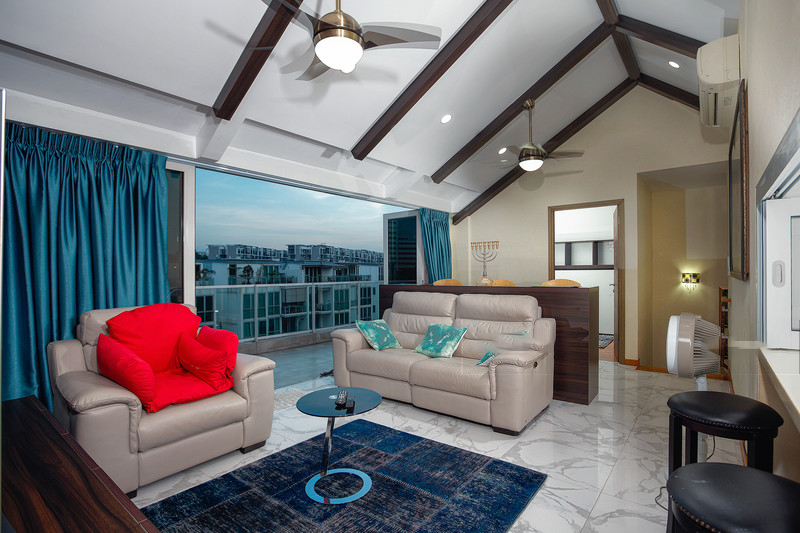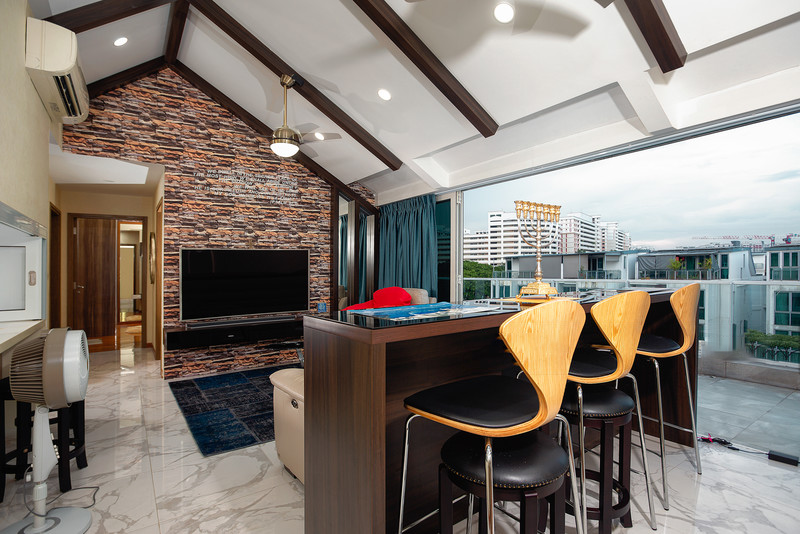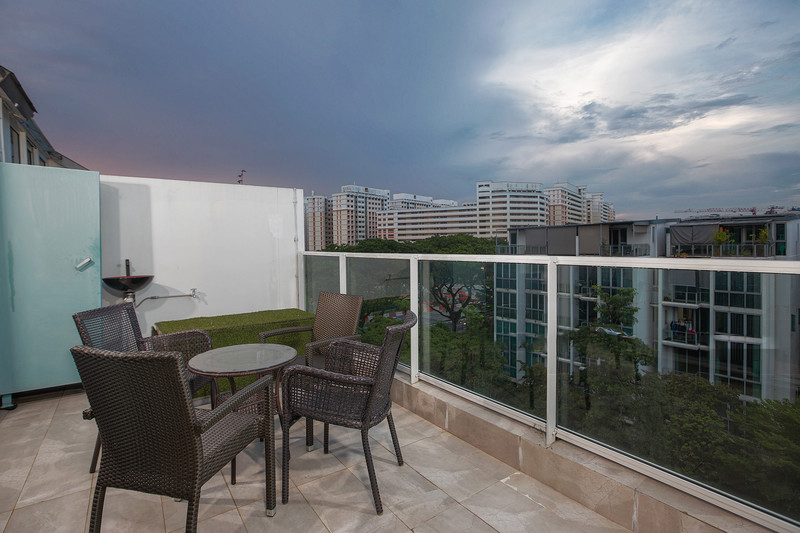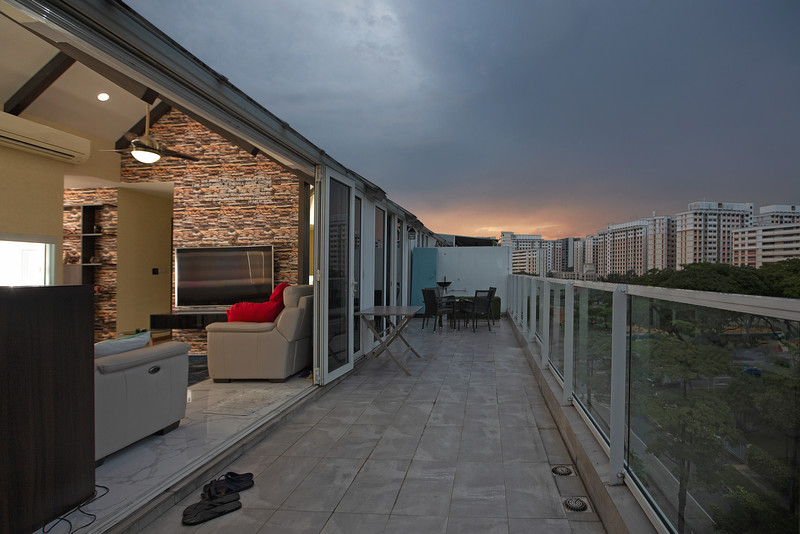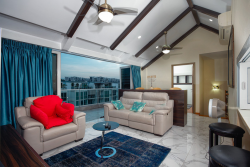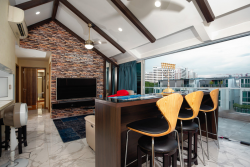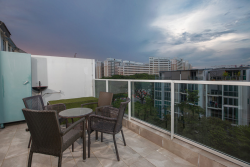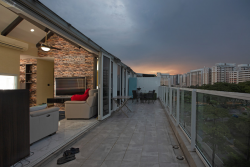 $1,600,000
| | | | |
| --- | --- | --- | --- |
| Project | The Nautical | District | 27 |
| Address | 93 Jalan Sendudok | Tenure | 99 years |
| Size | 1,711 sqft | $PSF | $935.13 |
| Developer | Hao Yuan Investment Pte Ltd | TOP | 2016 |
Why I like it
We recently covered this development in our dual key condo article – hence it was a kill two birds with one stone type situation. While this penthouse admittedly doesn't offer the best views what is interesting about it is the practicality of it. Yes you might have guessed.

It is a dual key!

I really like the sloped roof too, it just adds so much more character to the place – definitely a unique option to look out for.

– Druce

3

Southaven 1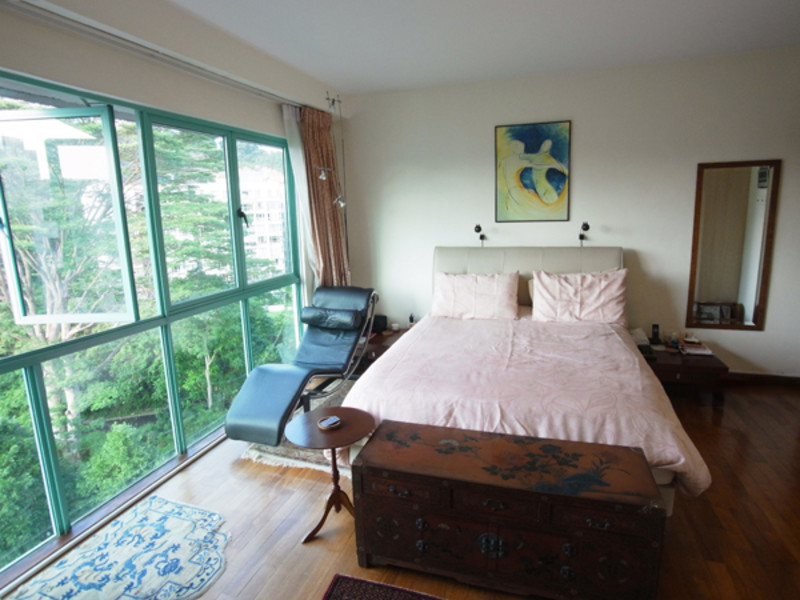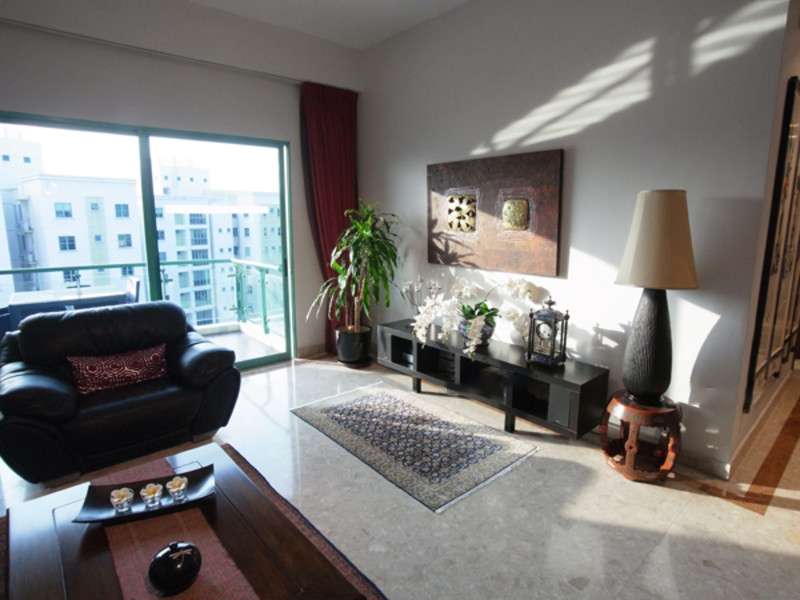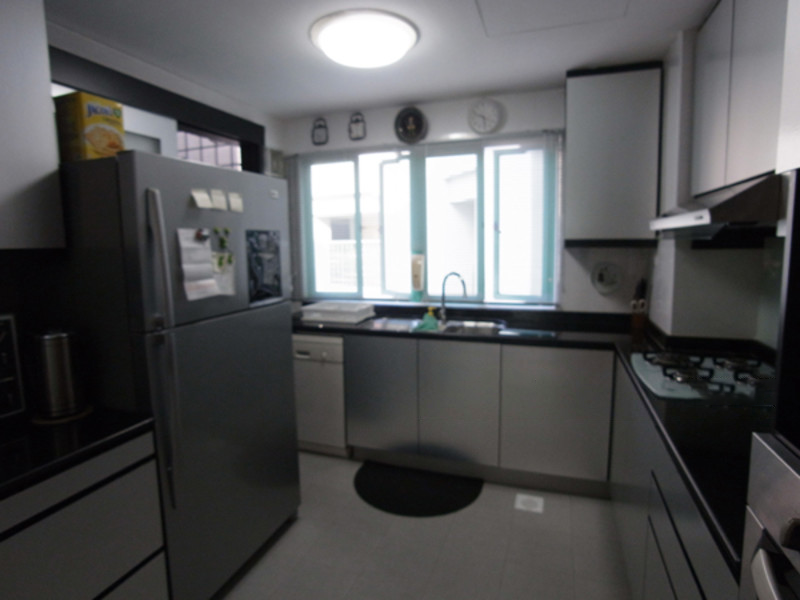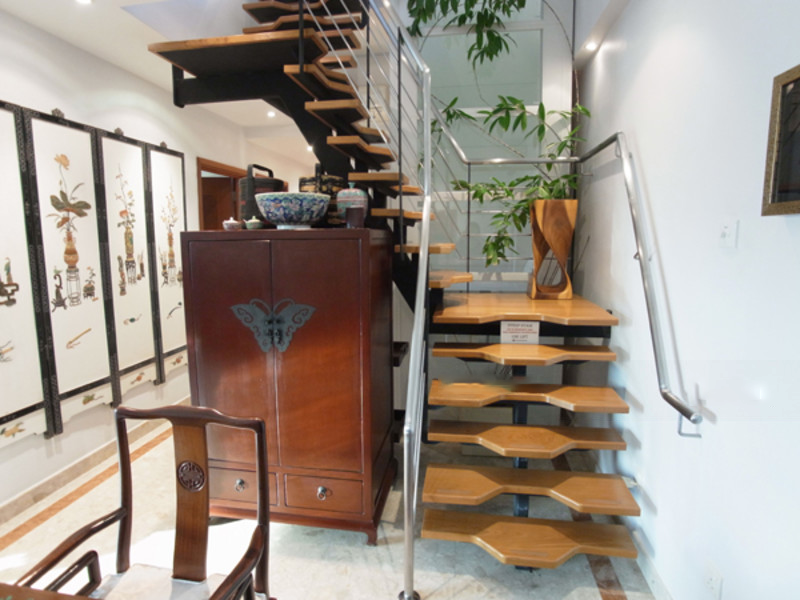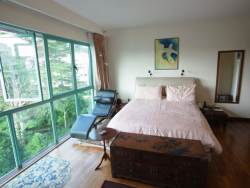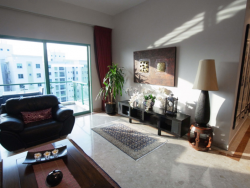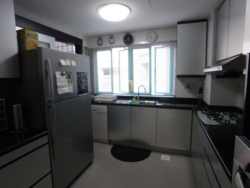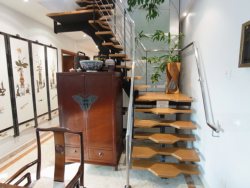 $2,500,001
| | | | |
| --- | --- | --- | --- |
| Project | Southaven 1 | District | 21 |
| Address | Hindhede Walk | Tenure | 99 years |
| Size | 3,046 sqft | $PSF | $820.75 |
| Developer | Ho Bee Land | TOP | 1998 |
Why I like it
While we try as much as possible not to showcase units within the same district, this penthouse unit really caught my eye.

Mainly because it has a really well done roof terrace, with enviable greenery views over Upper Bukit Timah – something that is getting increasingly rare in Singapore.

Plus what makes this extra special is the lift in the unit itself, and a jacuzzi right at the top!

– Reuben

4

Bluewaters 2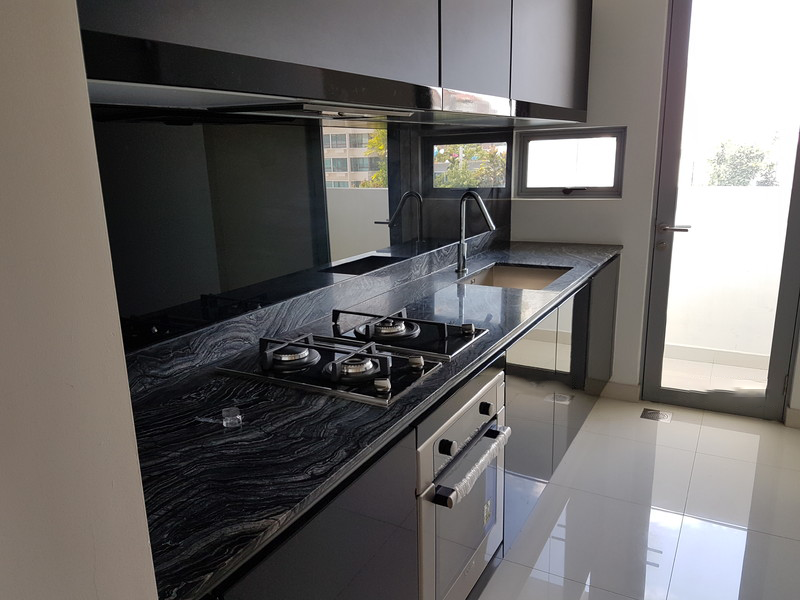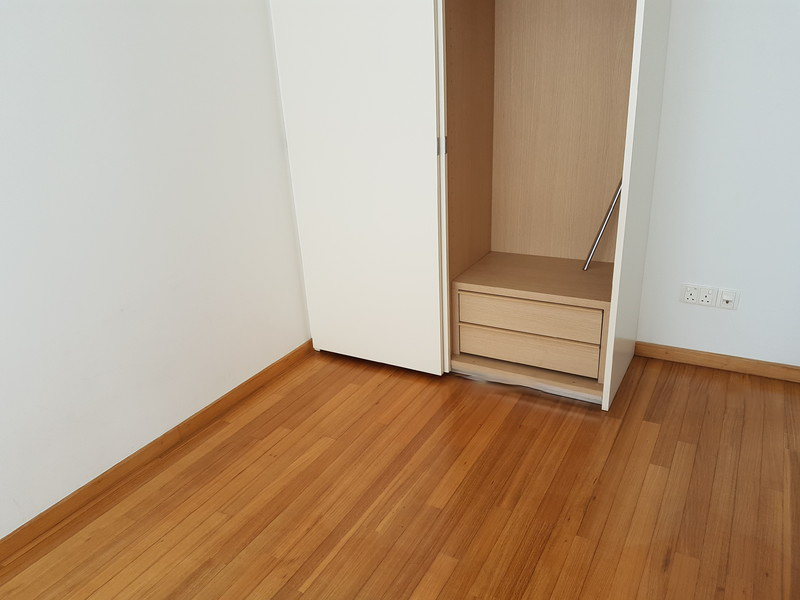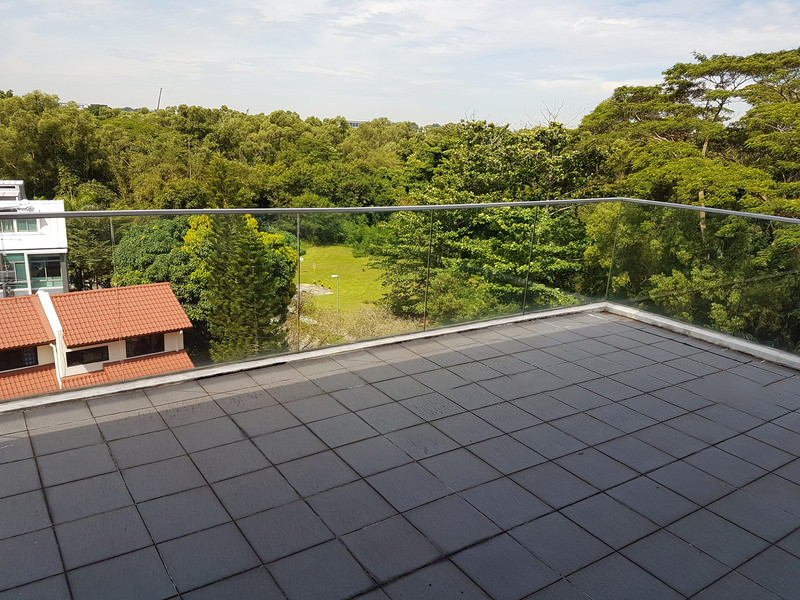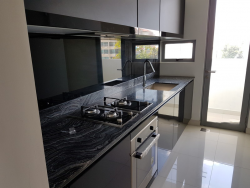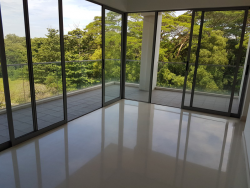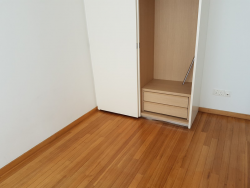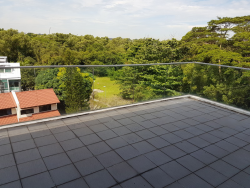 $2,590,000
| | | | |
| --- | --- | --- | --- |
| Project | Bluewaters 2 | District | 17 |
| Address | 205 Jalan Loyang Besar | Tenure | 999 year |
| Size | 3,122 sqft | $PSF | $829.60 |
| Developer | Novelty Capital Pte Ltd | TOP | 2011 |
Why I like it
You have to be a real big East sider fan, as this one is located all the way at Pasir Ris. That said, it offers a ton of space with 4 bedrooms that offers sea views.

One thing that I really like about it is the floor to ceiling balcony windows, which opens up to a right angled balcony!

– Stanley

5

Cairnhill Conservation House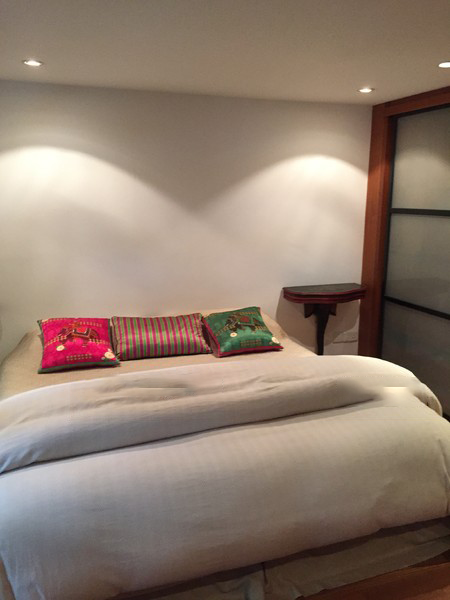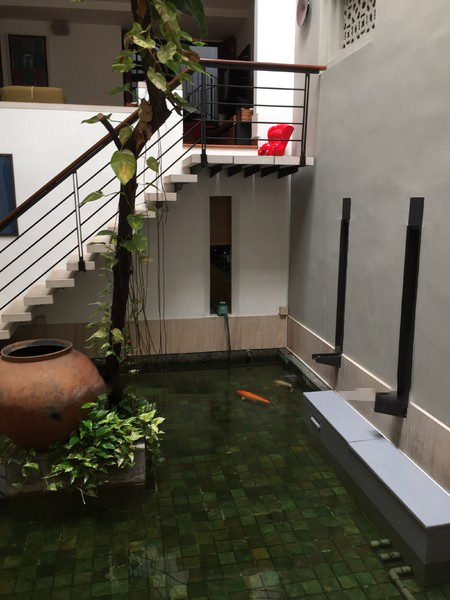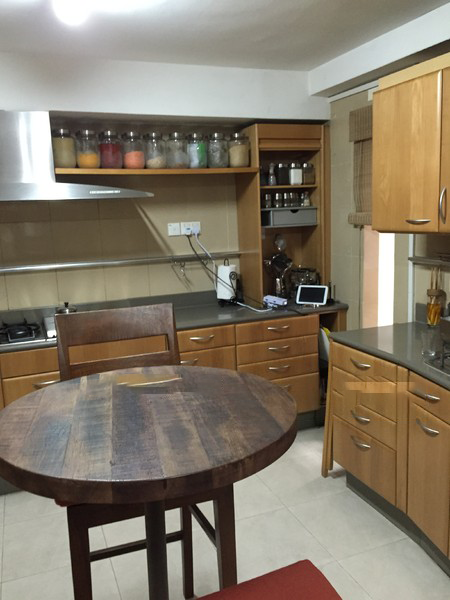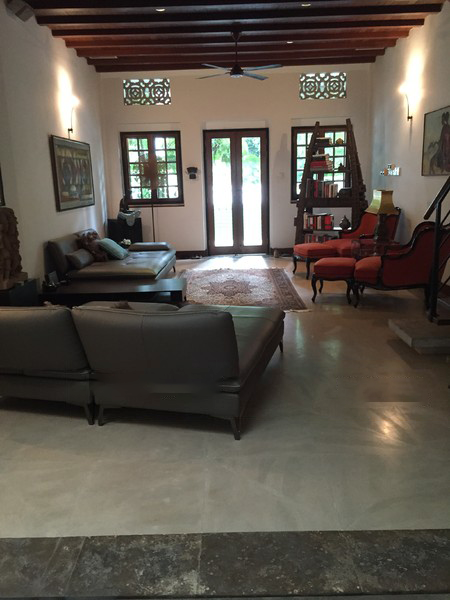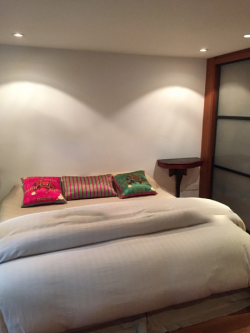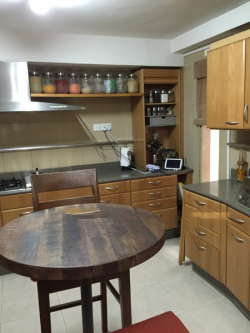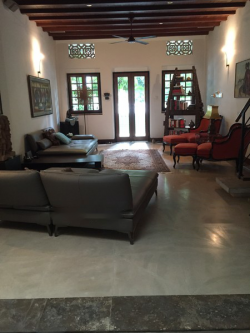 $11,500,000
| | | | |
| --- | --- | --- | --- |
| Project | Cairnhill | District | 09 |
| Address | Cairnhill | Tenure | Freehold |
| Size | 5,300 sqft | $PSF | $2,169.81 |
| Developer | – | TOP | – |
Why I like it
You might be thinking, conservation house again? But it's just tough to argue against including this one.

1. It's renovated beautifully
2. It is freehold
3. Super close to Orchard Road
4. Spacious size
5. It's a CONSERVATION HOUSE

Need I say more?

– Sean