Units Of The Week

Units Of The Week Issue #3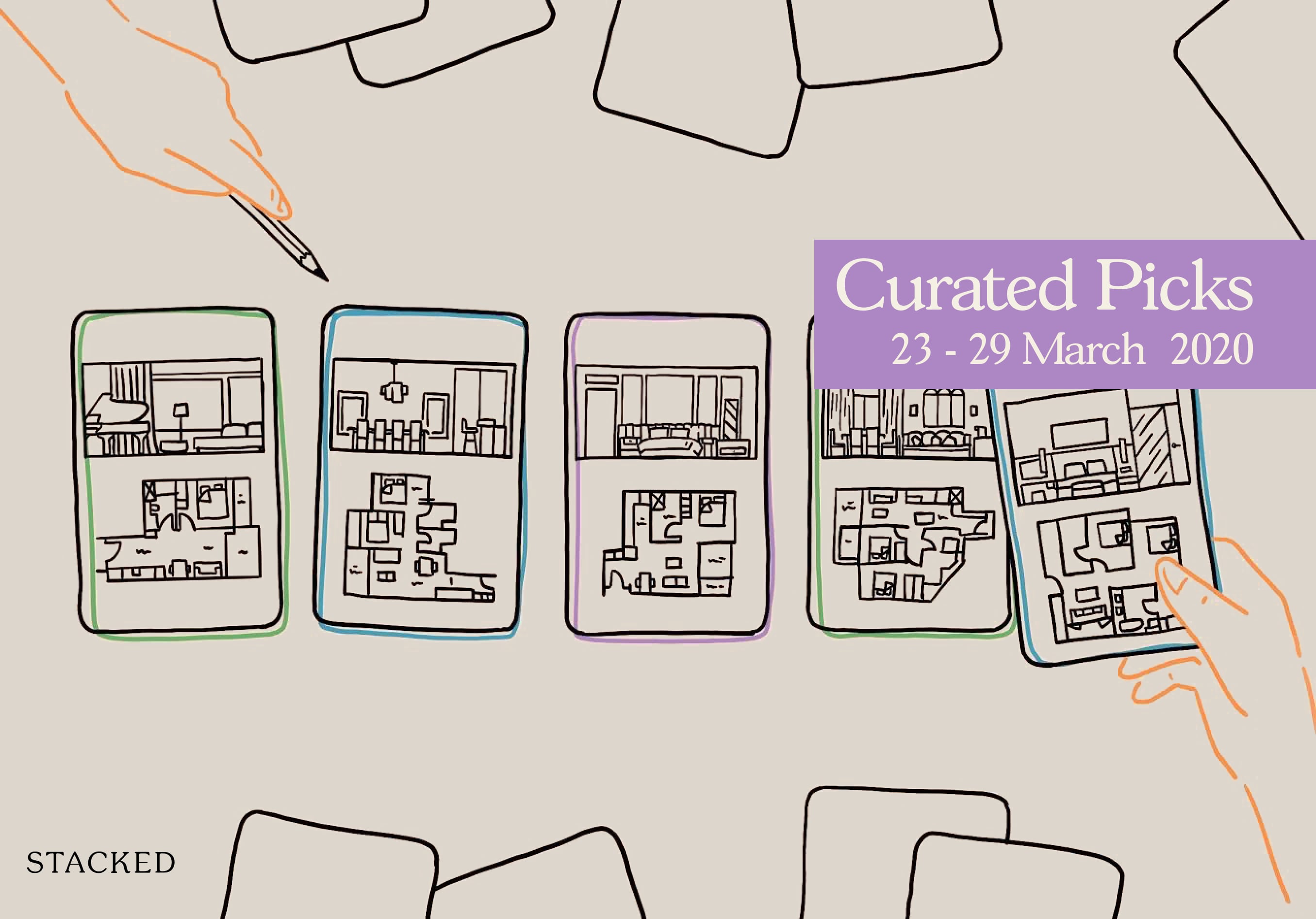 Time seems to pass slower and slower each week – there's just something about working from home eh?
Well, in light of the current COVID situation we've decided to showcase some cooler units this week – property eye candy if you will.
One in particular is seriously mind boggling – both price and the property itself so keep an eye out for that.
Missed last week? You can view the previous issue here.
You can also join our free weekly newsletter so you stay up to date on our latest curations weekly.
Here we go, these are the Units Of The Week for the week of 23 March 2020.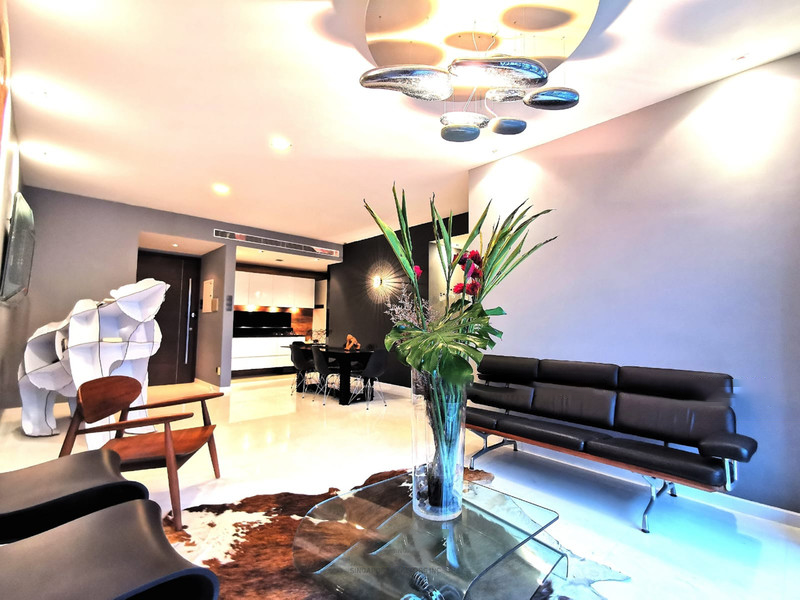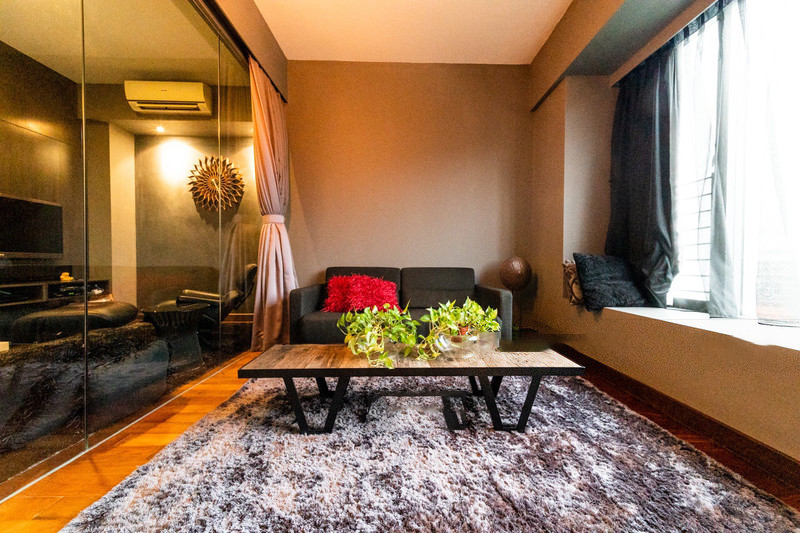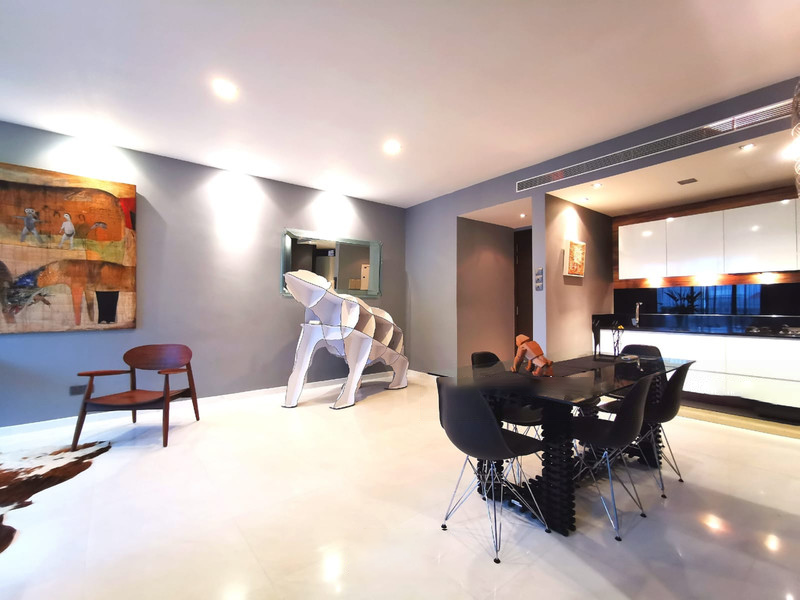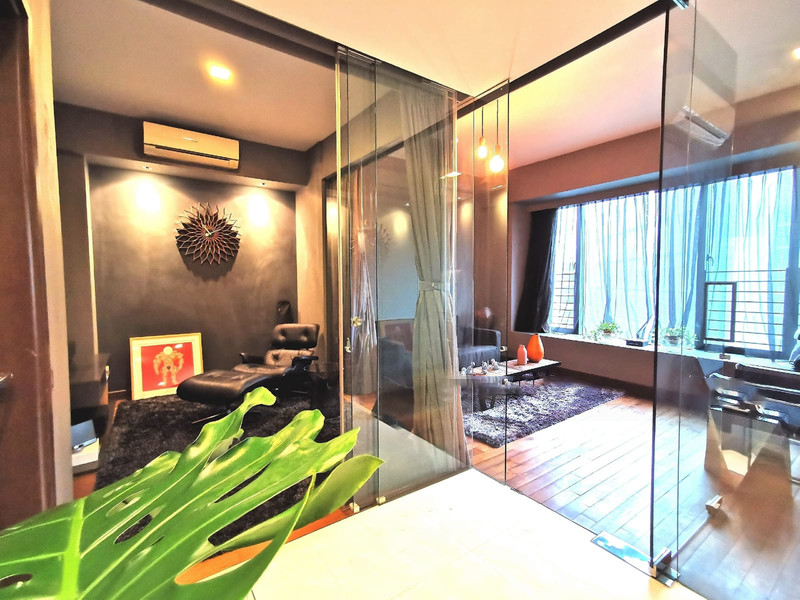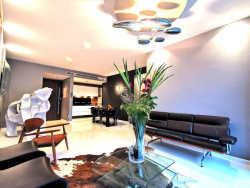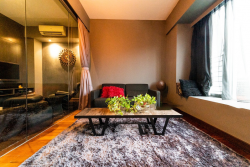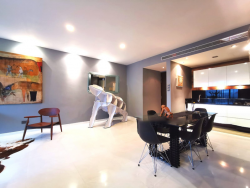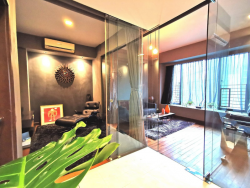 $3,380,000
| | | | |
| --- | --- | --- | --- |
| Project | Watermark Robertson Quay | District | 09 |
| Address | 1 Rodyk Street | Tenure | Freehold |
| Size | 1,830 sqft | $PSF | $1,846.99 |
| Developer | Hong Leong Holdings Ltd | TOP | 2008 |
Why I like it
For those who know me, I do fancy a good drink every now and then. Which is what makes this unit at Robertson Quay a very ideal spot- it has a good central location and nightlife plus dining is literally at your doorstep.

It has also been renovated really nicely – although if you ask me, it's more suited for a guy – almost perfect for a bachelor's pad.

– Ryan

2

The Interlace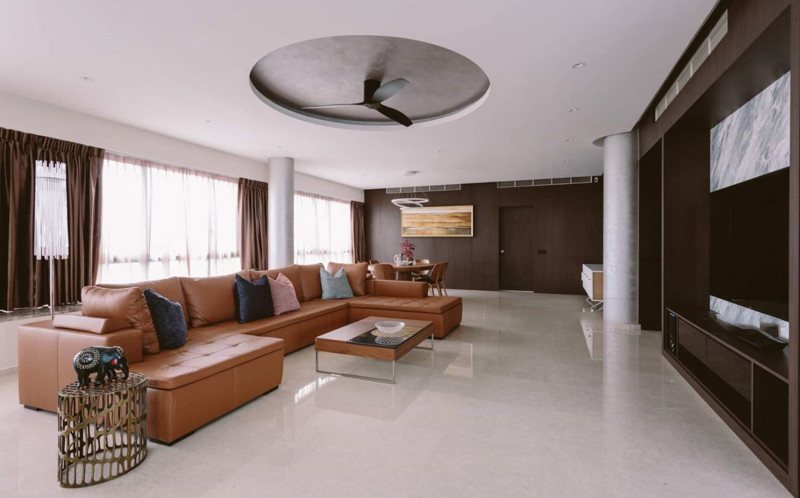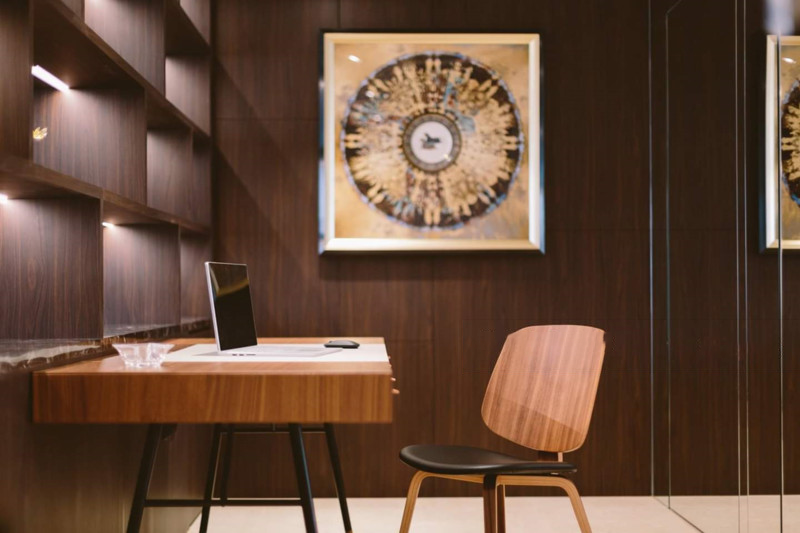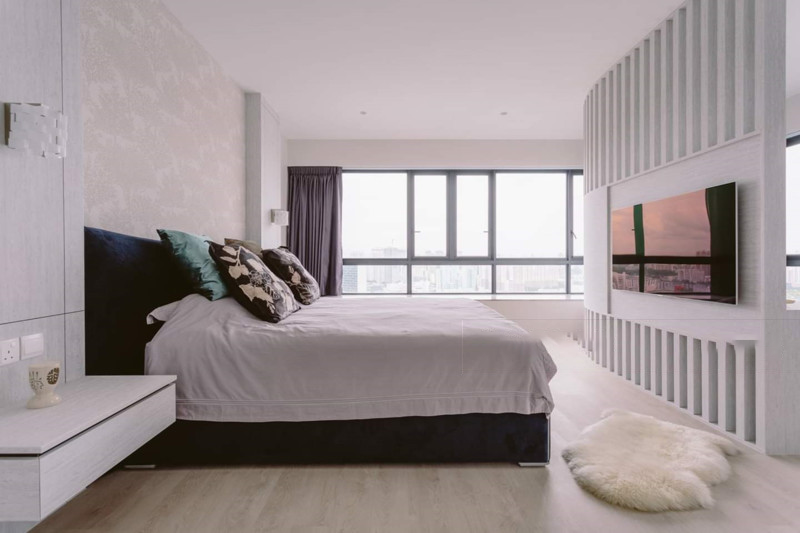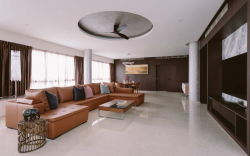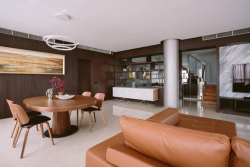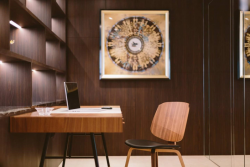 $5,600,000
| | | | |
| --- | --- | --- | --- |
| Project | The Interlace | District | 04 |
| Address | 180 Depot Road | Tenure | 99 years |
| Size | 4,704 sqft | $PSF | $1,190.48 |
| Developer | Capitaland Residential & HPL | TOP | 2013 |
Why I like it
At this asking price, it might seem prohibitively high until you see the size of the place. Although as a penthouse unit quite a big chunk (400 sqft) goes to the outdoor roof garden. Also you have to consider that the last similar sized unit went for about 4.7m in 2018.

The renovation is definitely a plus point – you can treat it as a move in condition. Another treat – both floors are accessible by lifts!

I last reviewed the Interlace in 2018, and although I haven't been back since, I really did enjoy the homely feel it provides despite the size of the development.

– Druce

3

Pandan Valley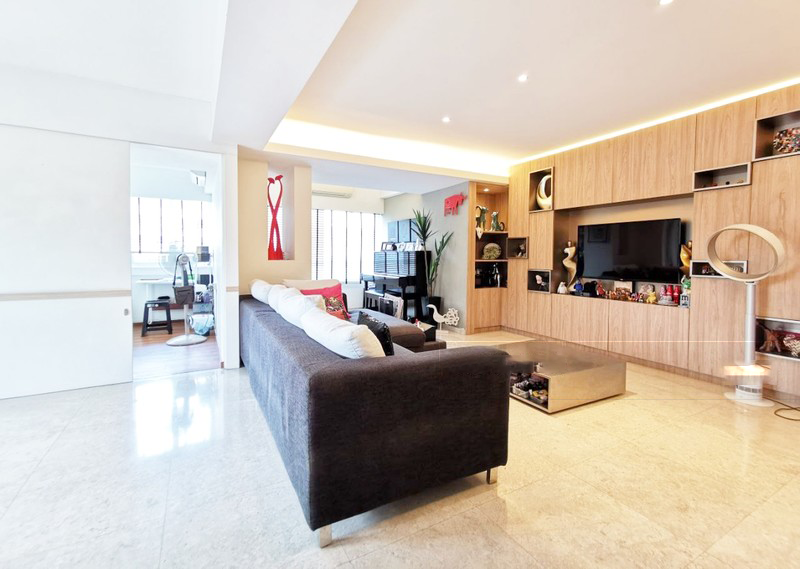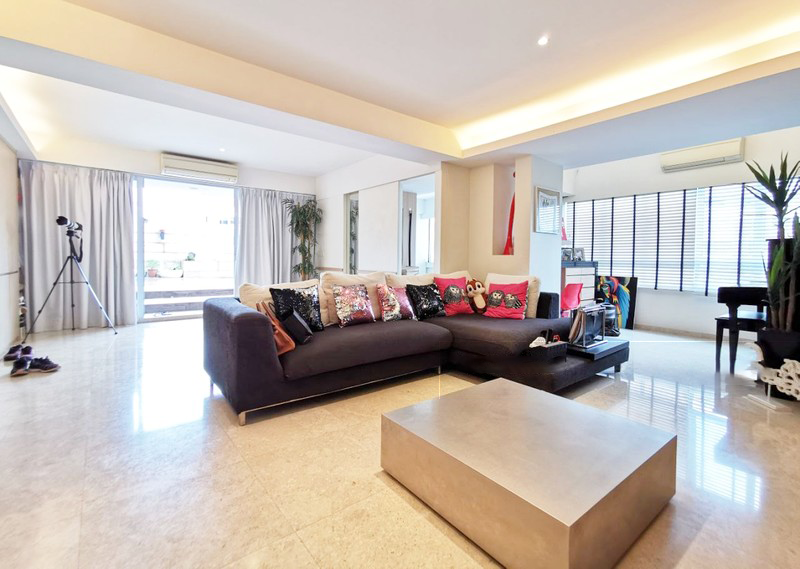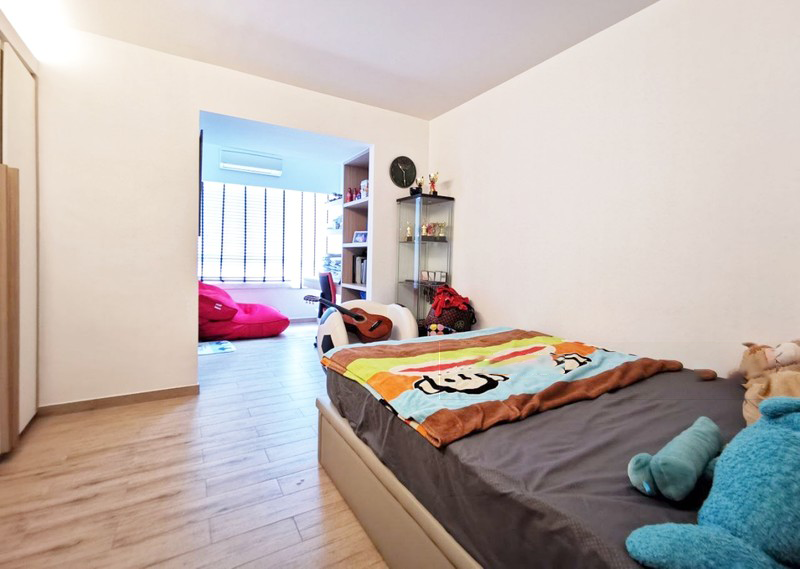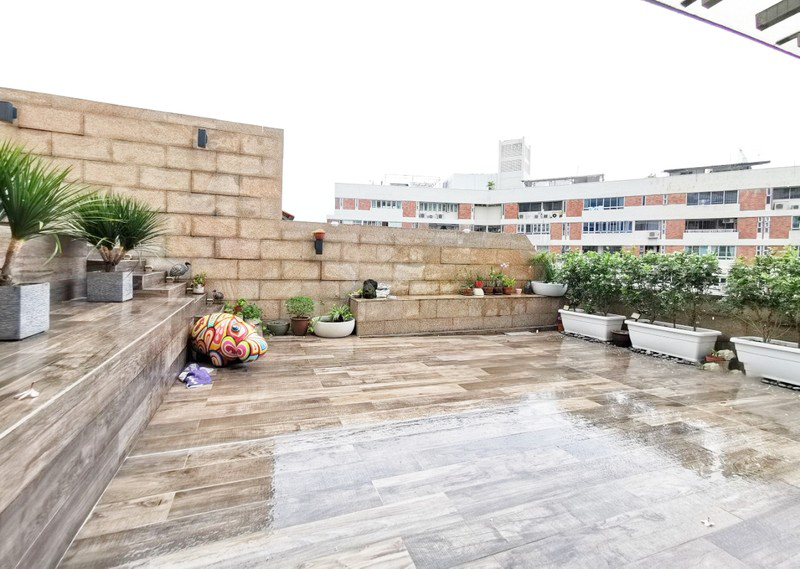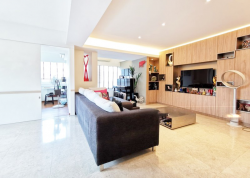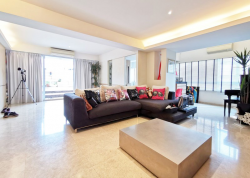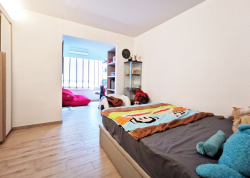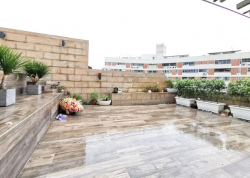 $4,200,000
| | | | |
| --- | --- | --- | --- |
| Project | Pandan Valley | District | 21 |
| Address | 3 Pandan Valley | Tenure | Freehold |
| Size | 3,352 sqft | $PSF | $1,189.13 |
| Developer | DBS Realty Pte Ltd | TOP | 1978 |
Why I like it
It was only when we were collating our units for this week that I realised how similar the Pandan Valley unit is to the Interlace one! Just that it's much older and a different location of course.

Come to think of it, the developments are really quite alike in terms of the size, the structure and how many different unit layouts there are.

I really like old developments for its unique heritage and this one is really no different. In fact, the interior furnishing still looks very modern and clean, so you can save a little on renovations but still make it look like your own space.

– Reuben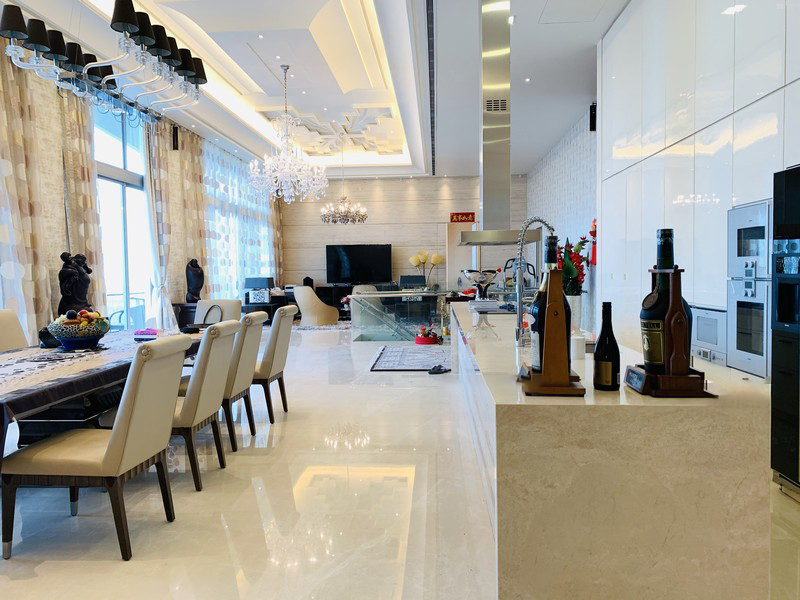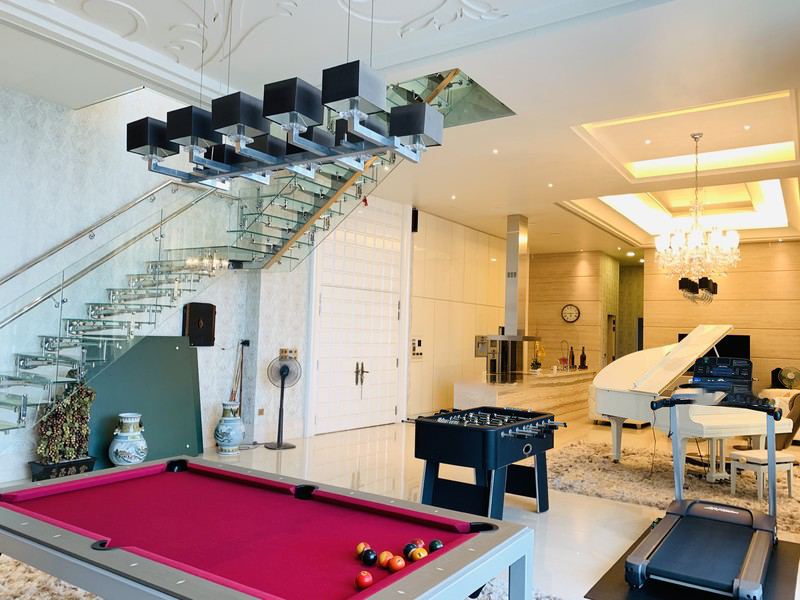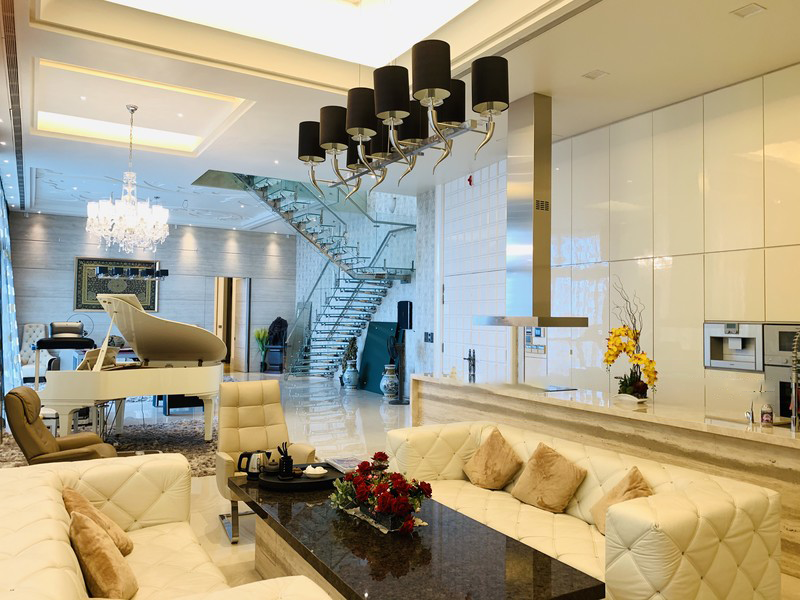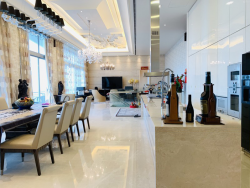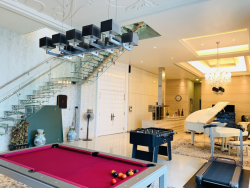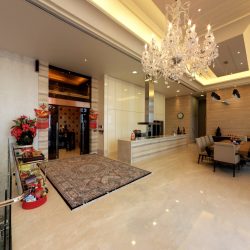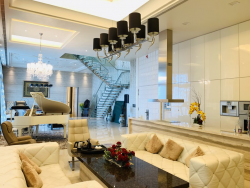 $32,000,000
| | | | |
| --- | --- | --- | --- |
| Project | Grange Infinite | District | 09 |
| Address | 27 Grange Road | Tenure | Freehold |
| Size | 10,775 sqft | $PSF | $2,969.84 |
| Developer | CEL Development Pte Ltd | TOP | 2011 |
Why I like it
Yes, the price is correct and is not a mistype on my part (if you've been rubbing your eyes in disbelief). Here's the craziest part – this isn't even the penthouse unit of the development, in fact, this is even bigger as it is the two highest floors (before the penthouse) joined together!

While I'm not a fan of the decor, at more than 10,000 square feet of space it is absolutely palatial and is almost like a GCB in the sky (size and price wise).

Of course very few people are going to be able to afford a price tag such as this, but it was a cool spot nonetheless so treat this as a little indulgence for this week!

– Stanley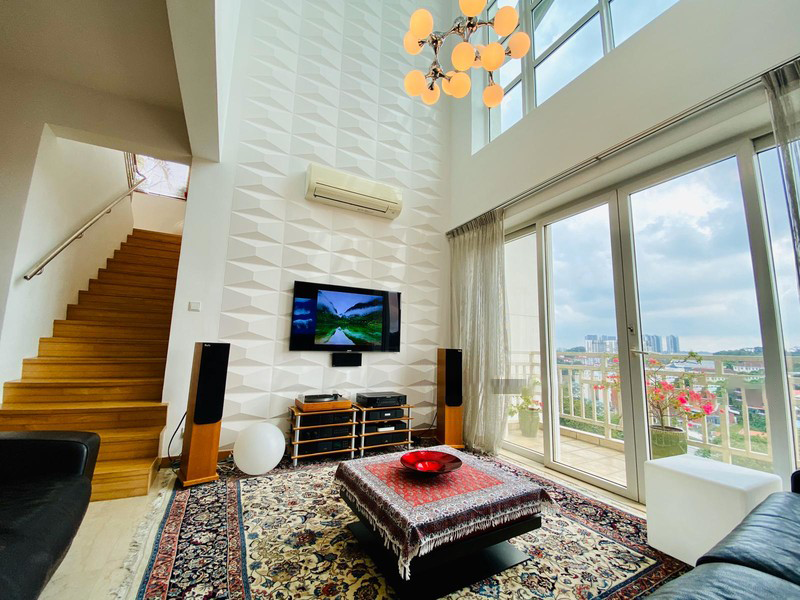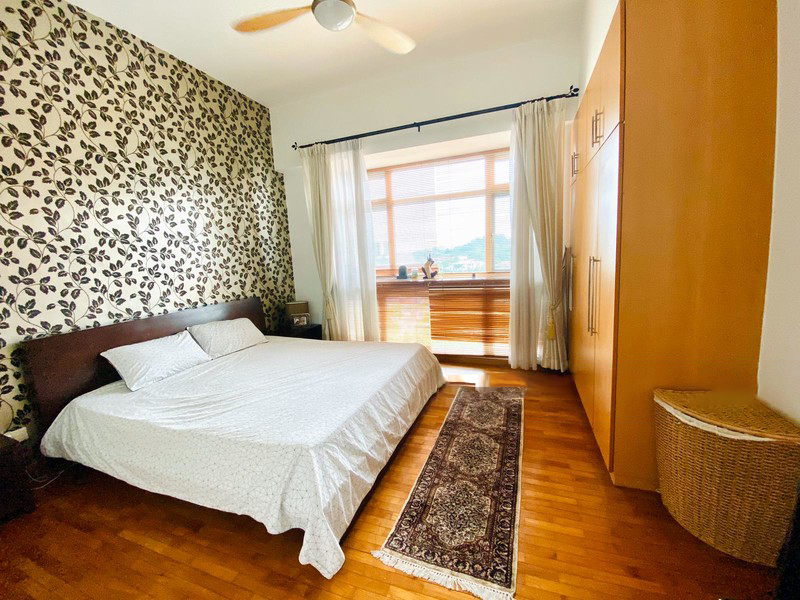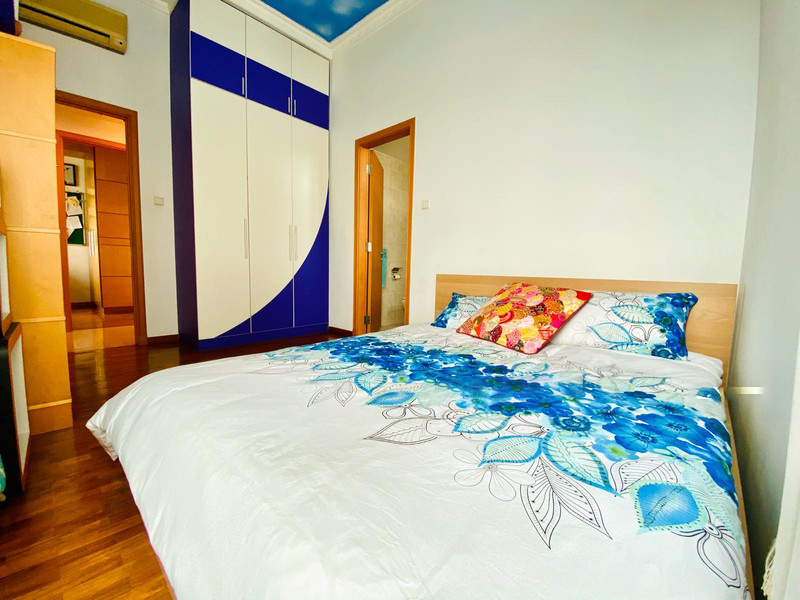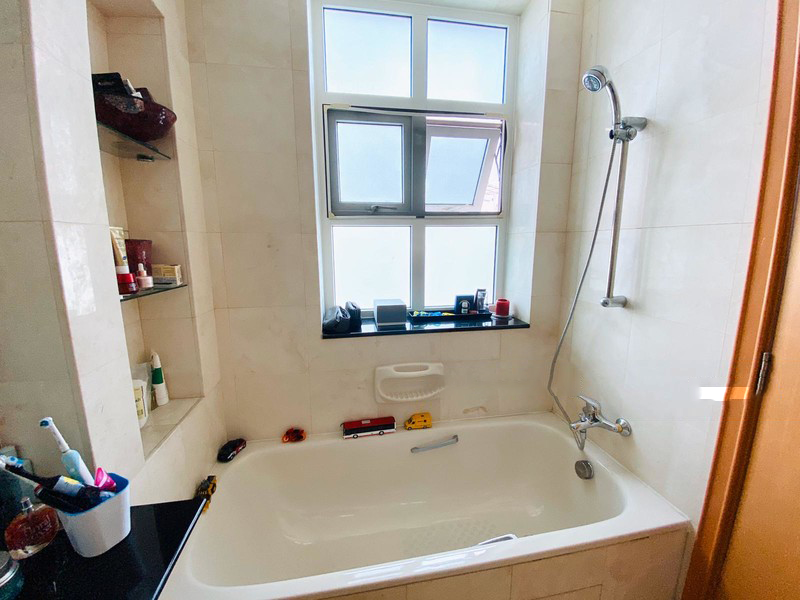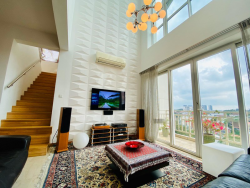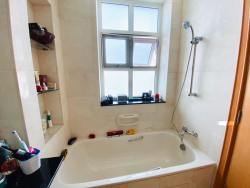 $3,188,888
| | | | |
| --- | --- | --- | --- |
| Project | Summerhill | District | 21 |
| Address | 50 Hume Avenue | Tenure | Freehold |
| Size | 3,261 sqft | $PSF | $977.89 |
| Developer | City Development Limited | TOP | 2003 |
Why I like it
This is probably the least impressive penthouse in this list – size wise at least. But at 3,261 square feet, it is still more than enough space for most families in Singapore.

The development was built in 2003, so it is getting on in years but don't let that take away from the roof garden with wonderful views over Bukit Timah.

– Sean