Property Stories
Touring Chip Bee Gardens: Freehold Landed Homes Among SLA-Owned Residential Near Holland Village
TJ
April 30, 2023

12

min read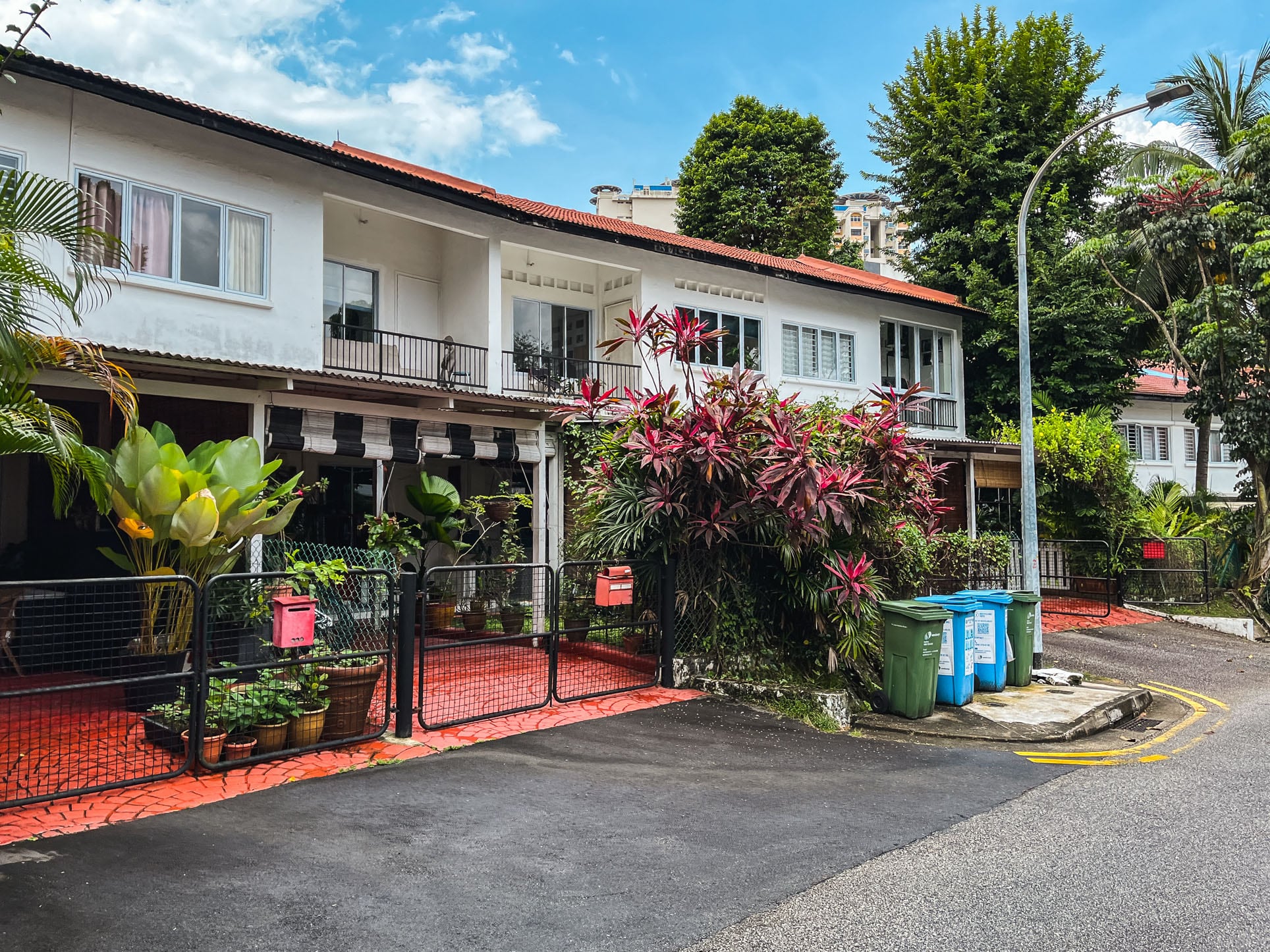 12
min read
I've always loved the Chip Bee enclave of houses near Holland Village but assumed that they were all government-owned properties. One day, I was surfing the property portals and found a house in the area for sale! Apparently, not all the properties (in the area) are government-owned, and a very small number can be privately owned. They're not cheap but I thought that it was worth featuring the estate as there may be others suffering from the same misconception as myself!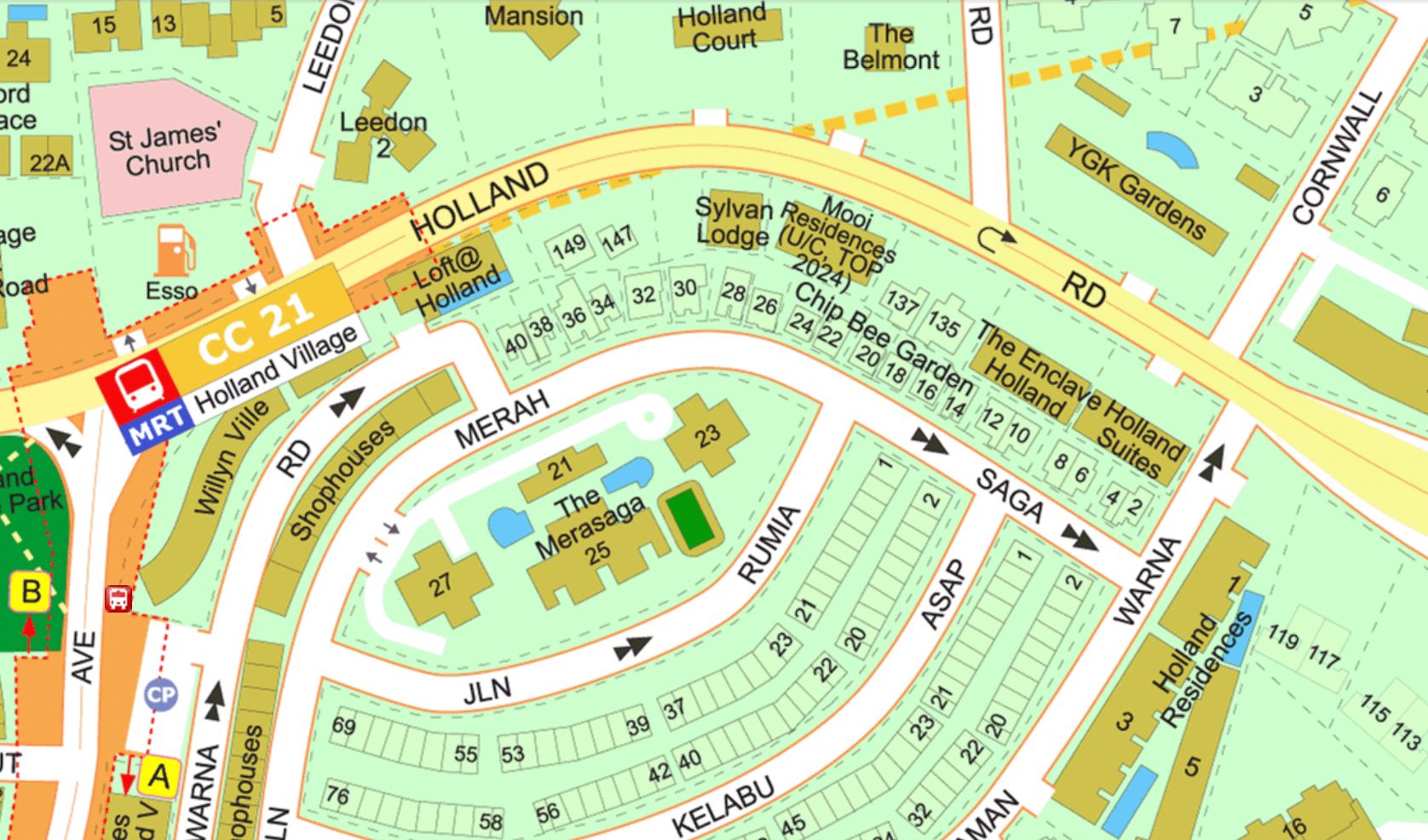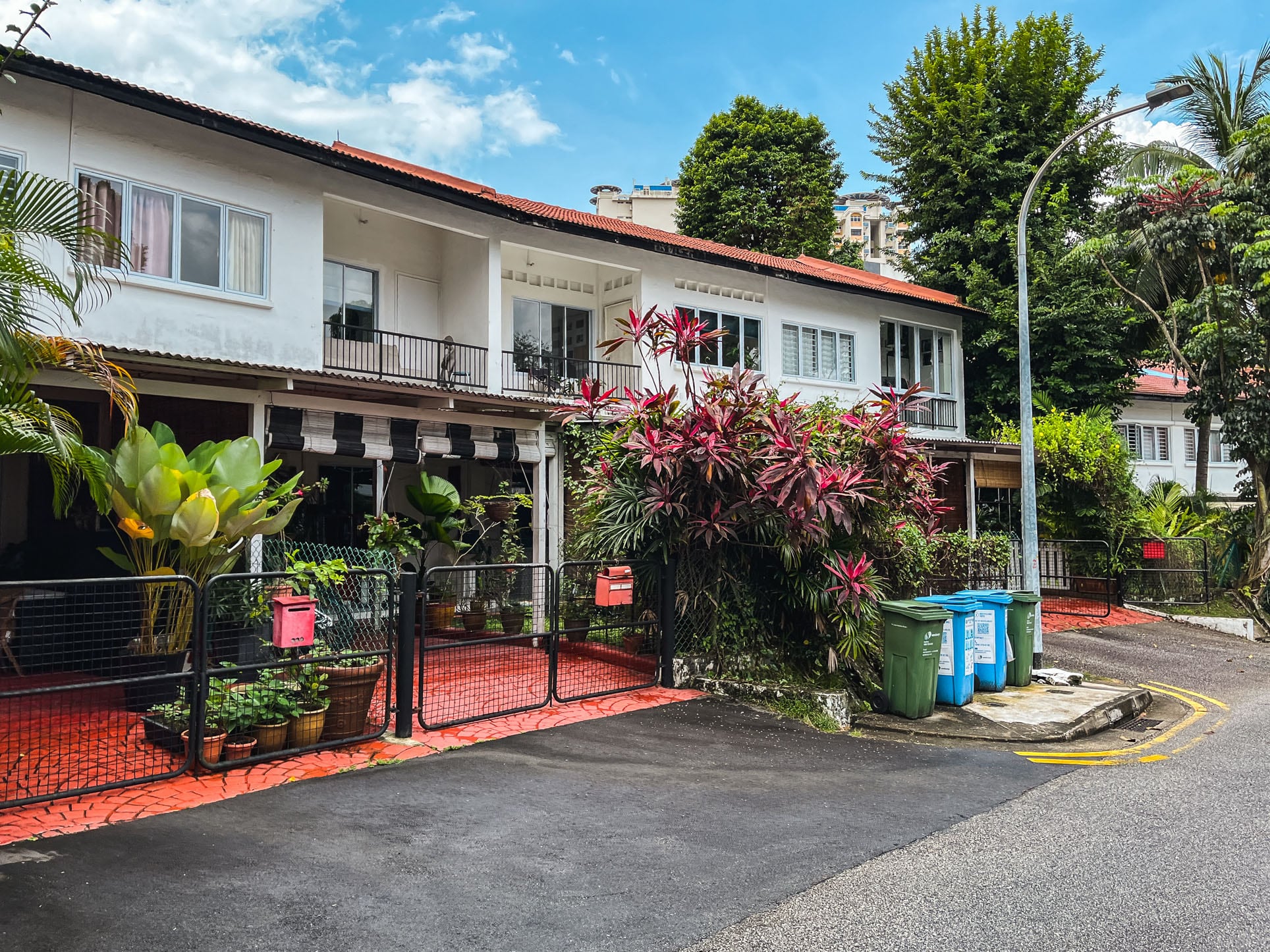 Indeed, the retail shops at Chip Bee Gardens are part of what makes the area so desirable. The eateries, for example, are (supposedly) so good that they're even featured in international publications such as Lifestyle Asia Hong Kong and Prestige Hong Kong! (I say supposedly as I've never tried the outlets in question so can't comment on the standard.)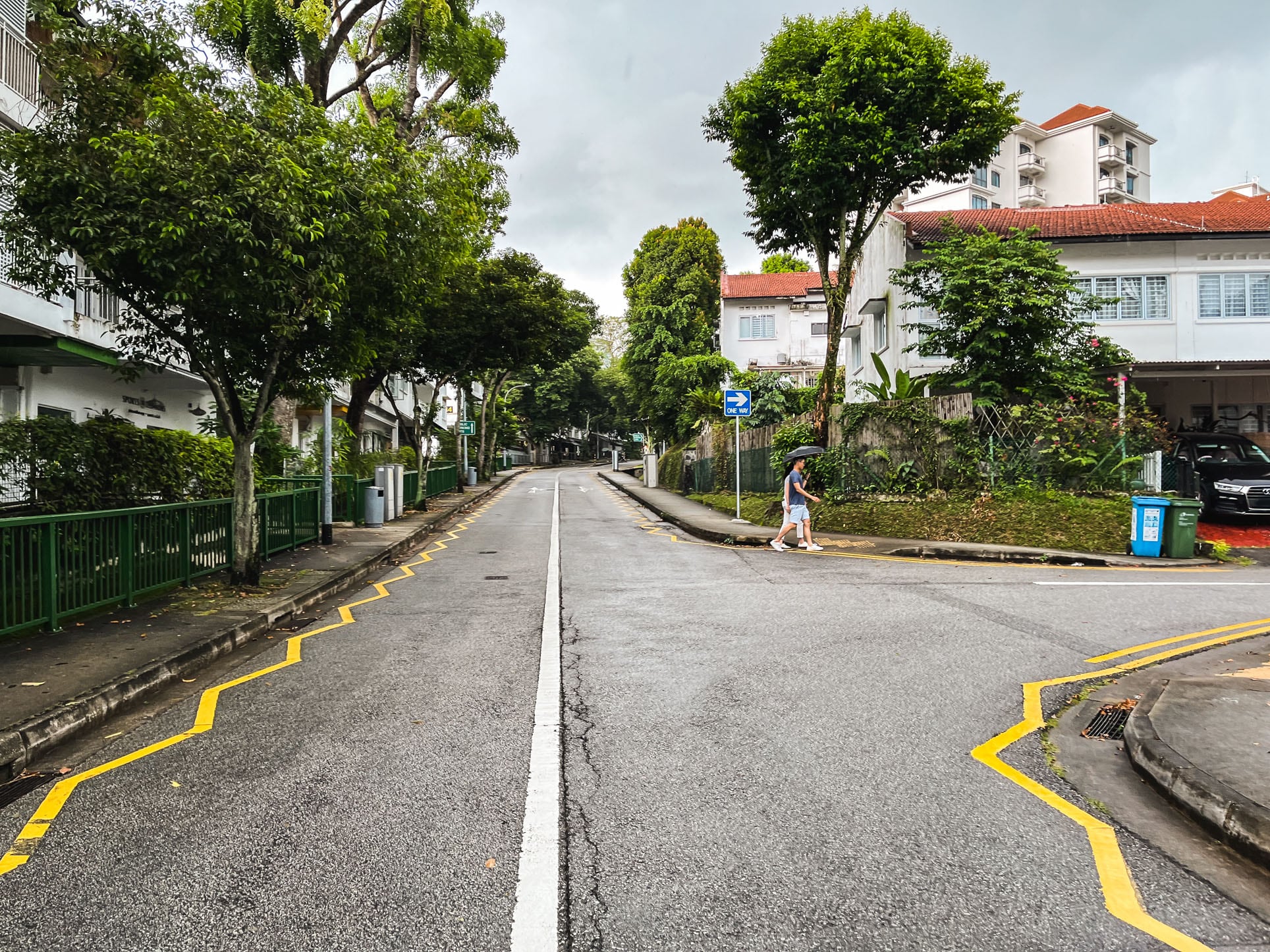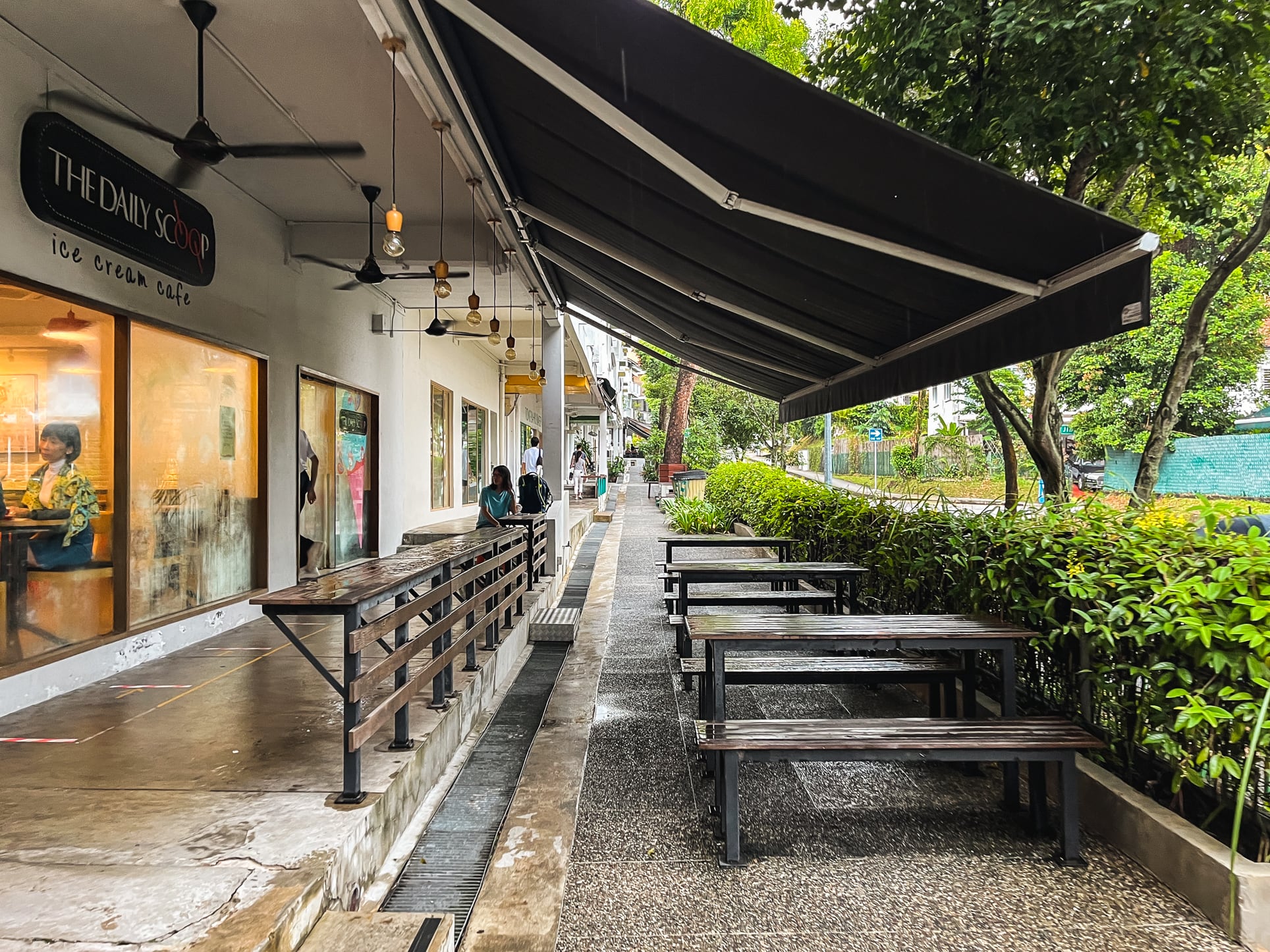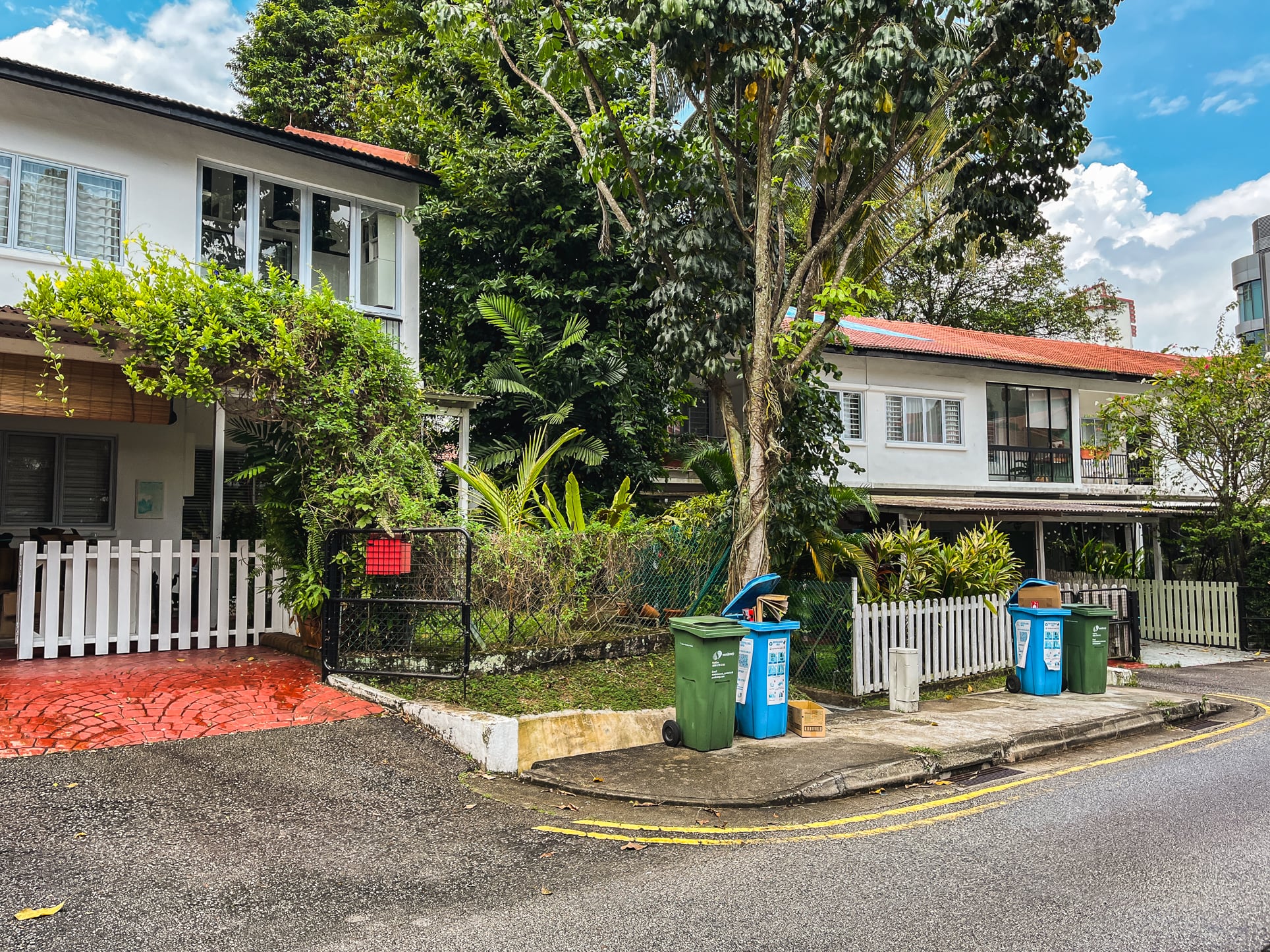 They're all government-designated parking lots though, so they shouldn't block the houses. In fact, when I did my walkabout, I found that (some of) the residents' cars blocked the road more than the cars parked streetside! (Some residents would park 2 cars in their driveways and, for some units, this would mean that cars wouldn't be able to park in the URA lot without preventing said resident from driving out of his house if that makes sense. (I am not sharing a photo of the house in question as the resident would probably be unhappy to be singled out!)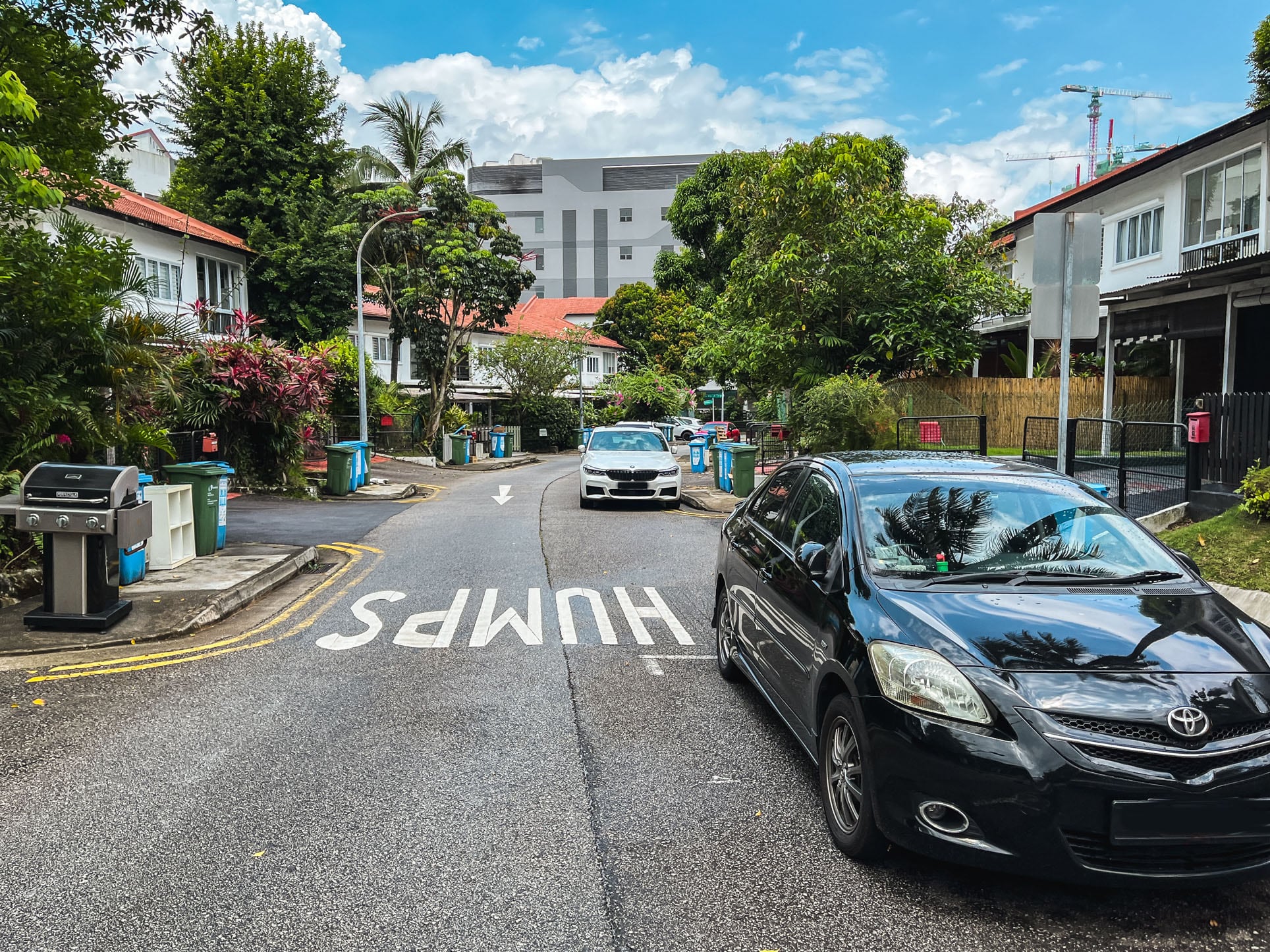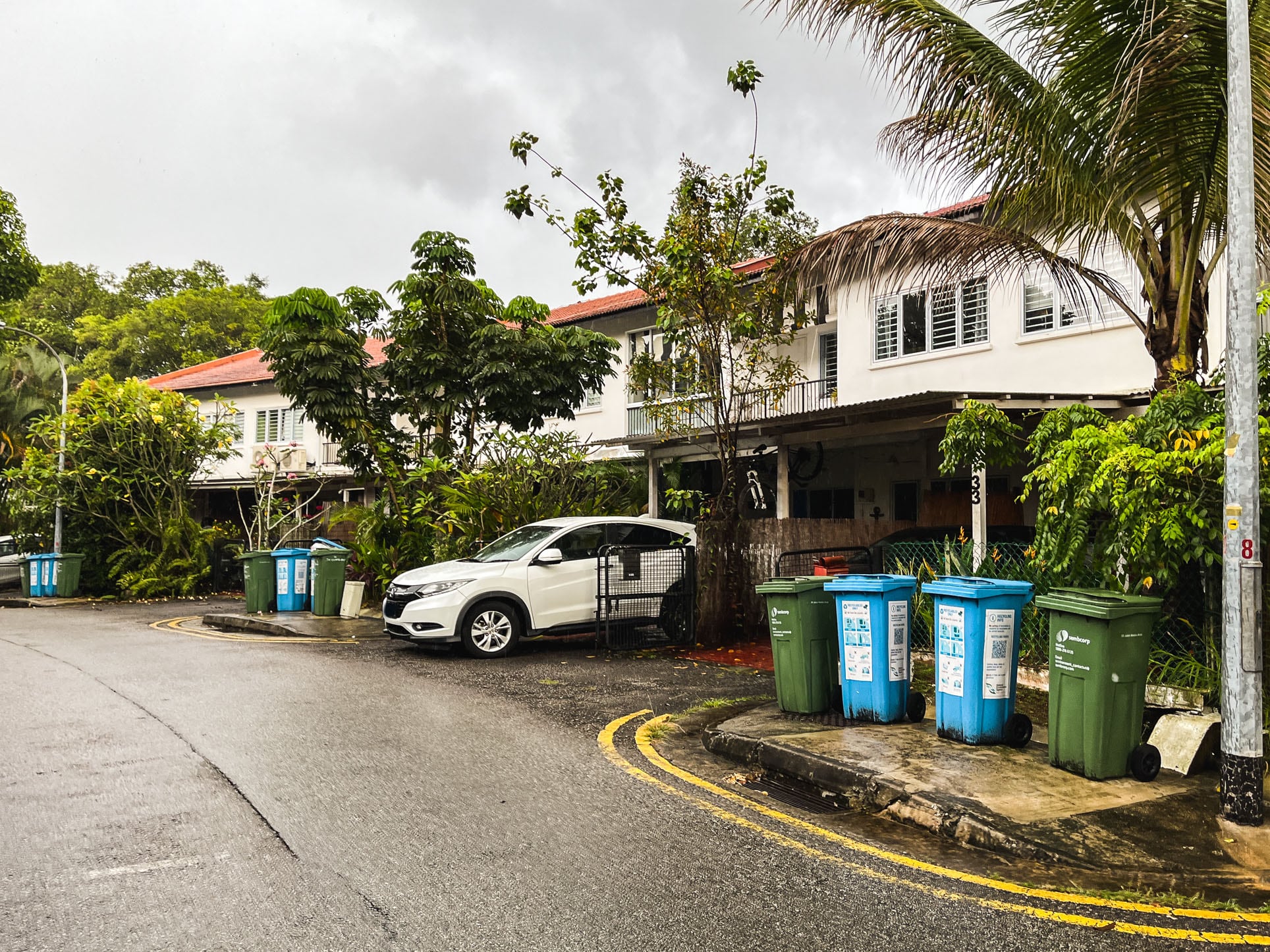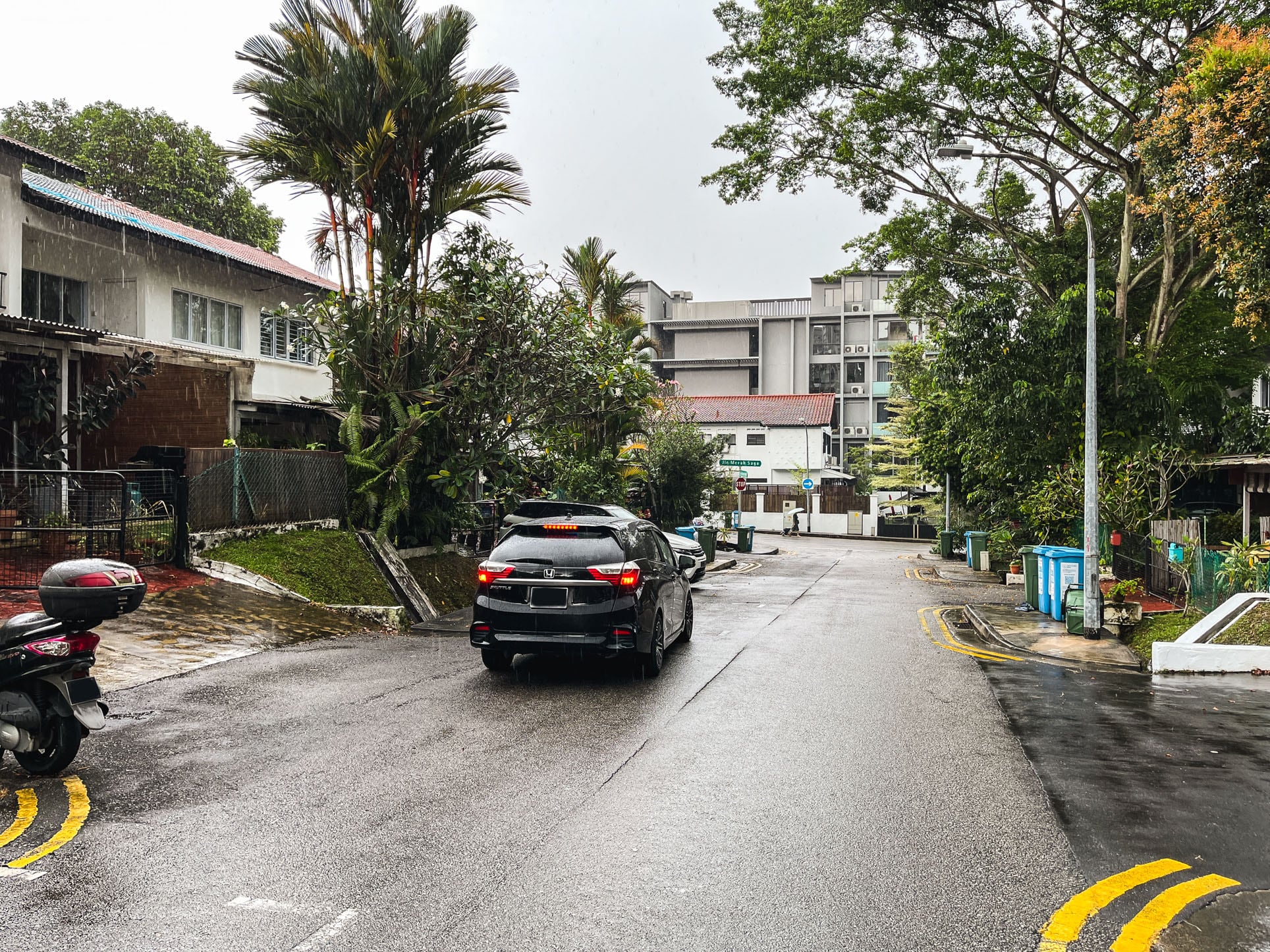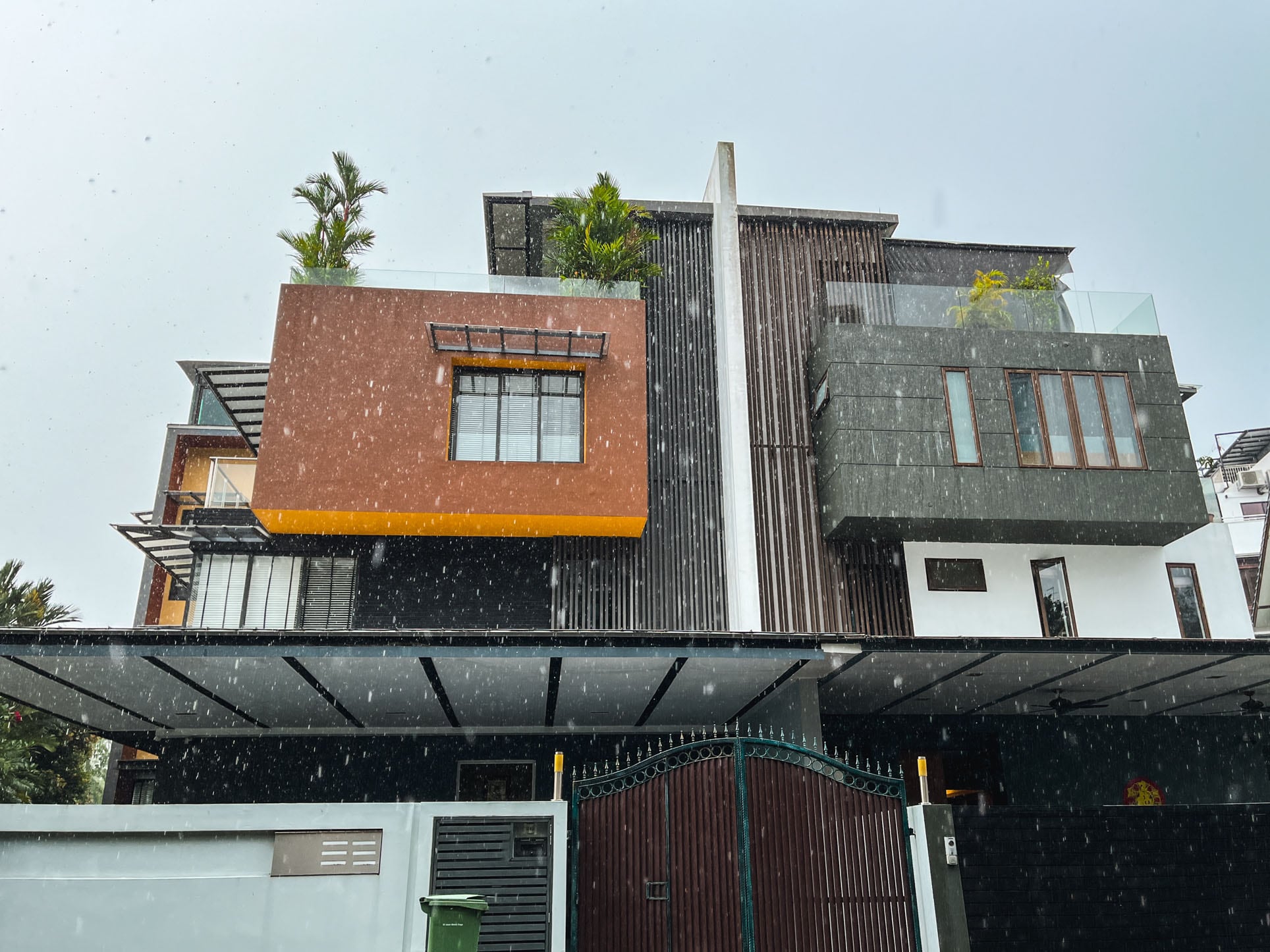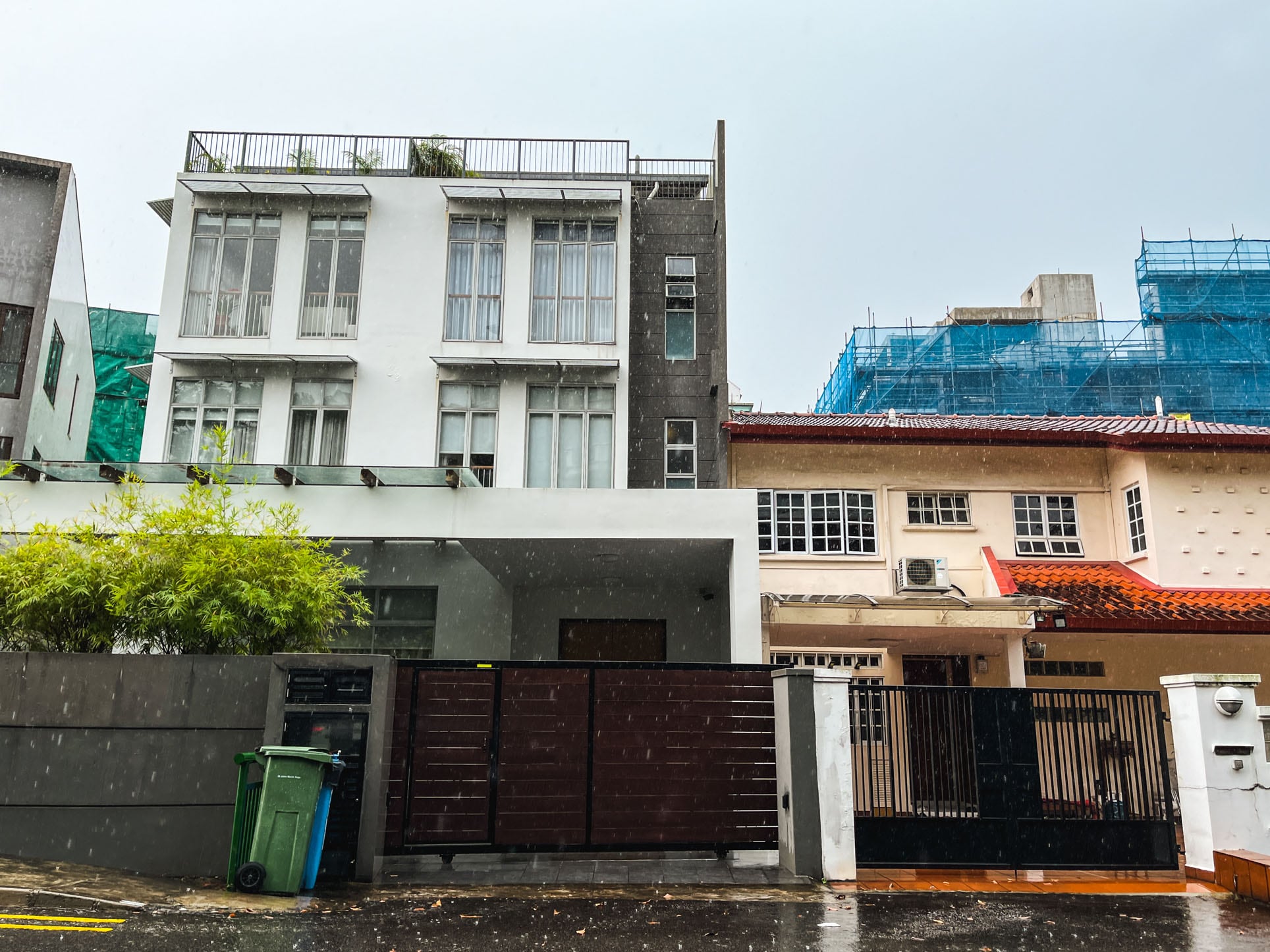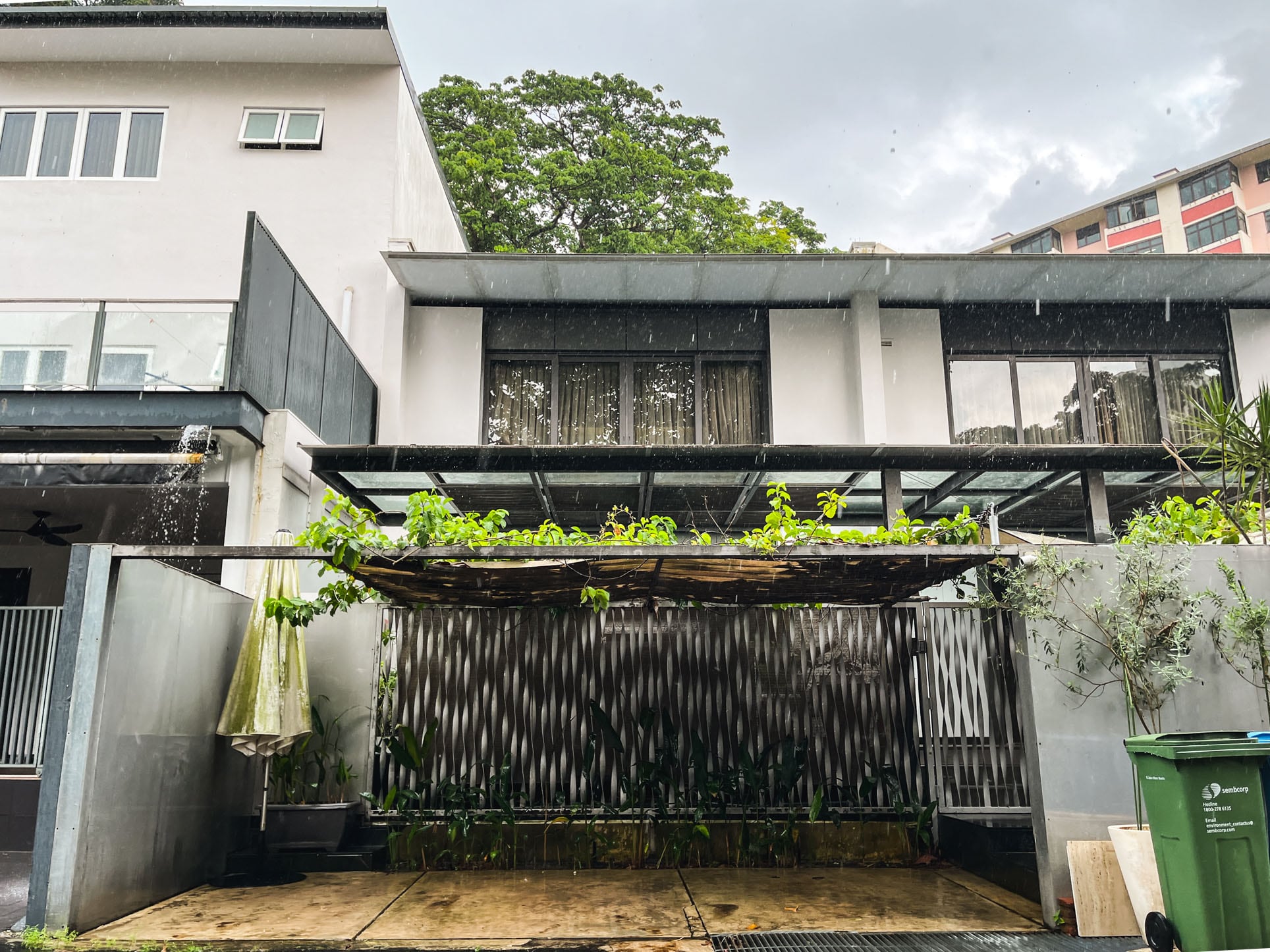 In the HDB estate, you can find a Community Library, a Seniors Activity Centre, the usual childcare centres, coffee shops, a futsal court, a beauty spa and more. Cross the road to the Holland Village side and you can find Buona Vista Community Centre, a music school, more eateries and Buona Vista Bus Terminal. If you trek through all this (about 13 minutes walk), you will also reach the Rail Corridor, so nature is not too far away. (In fact, according to this interview with an ex-pat living in the estate – Chip Bee does tend to be pretty popular with the international crowd – the estate is visited by hornbills and yellow-crested cockatoos from time to time!)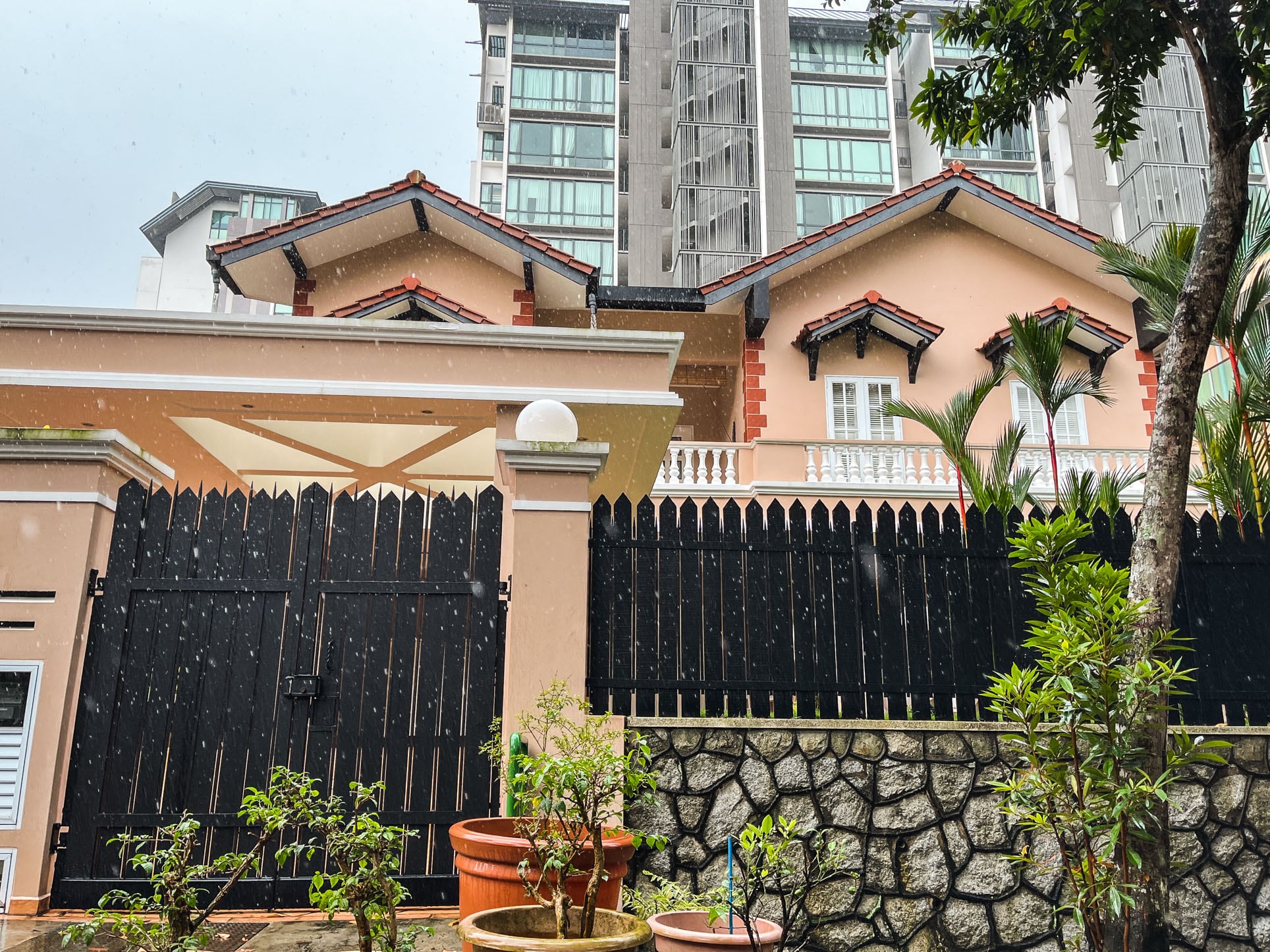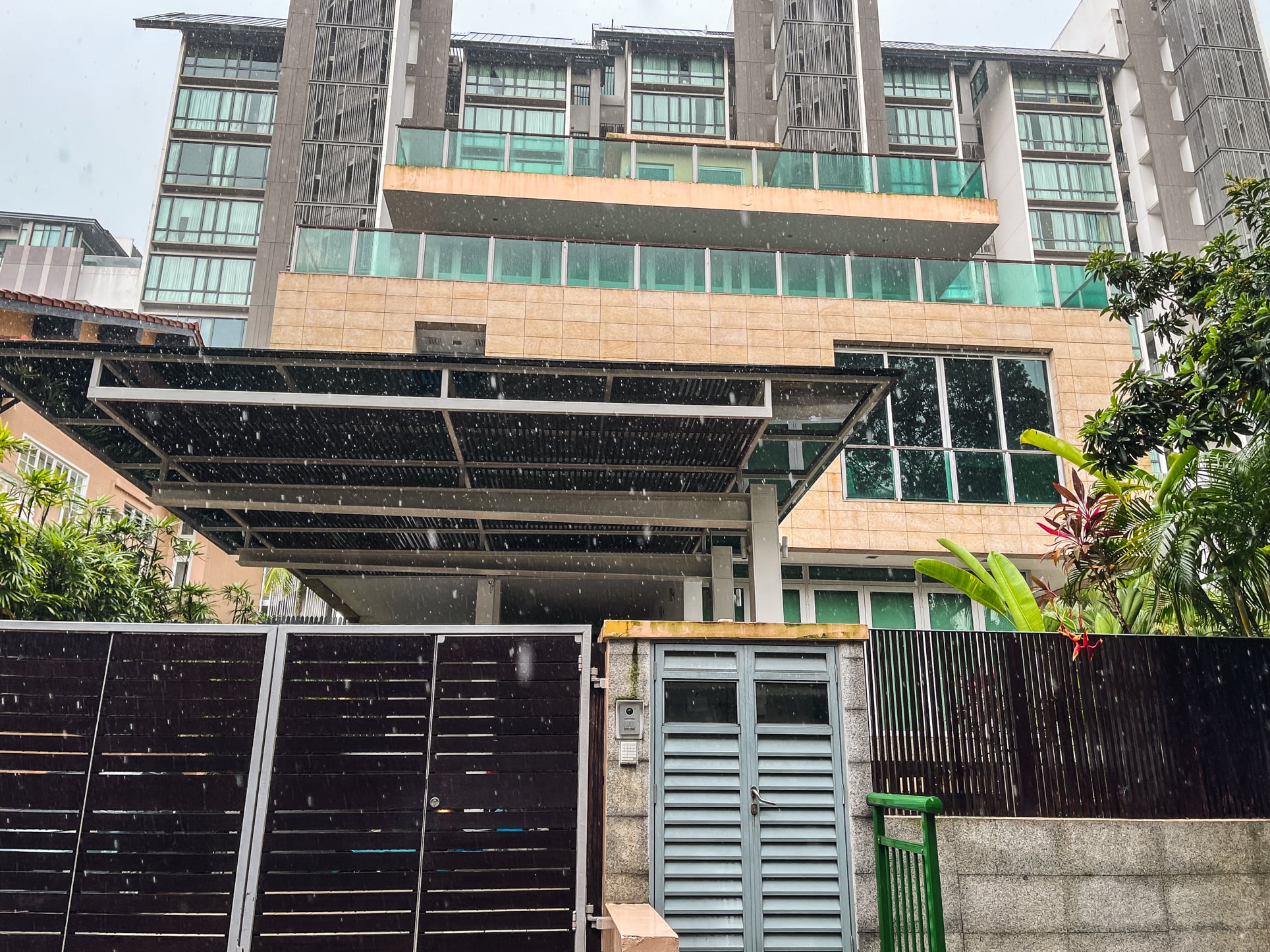 If your budget runs more towards a terrace unit, no fear, there is a row of private terrace houses along Jalan Hitam Manis too.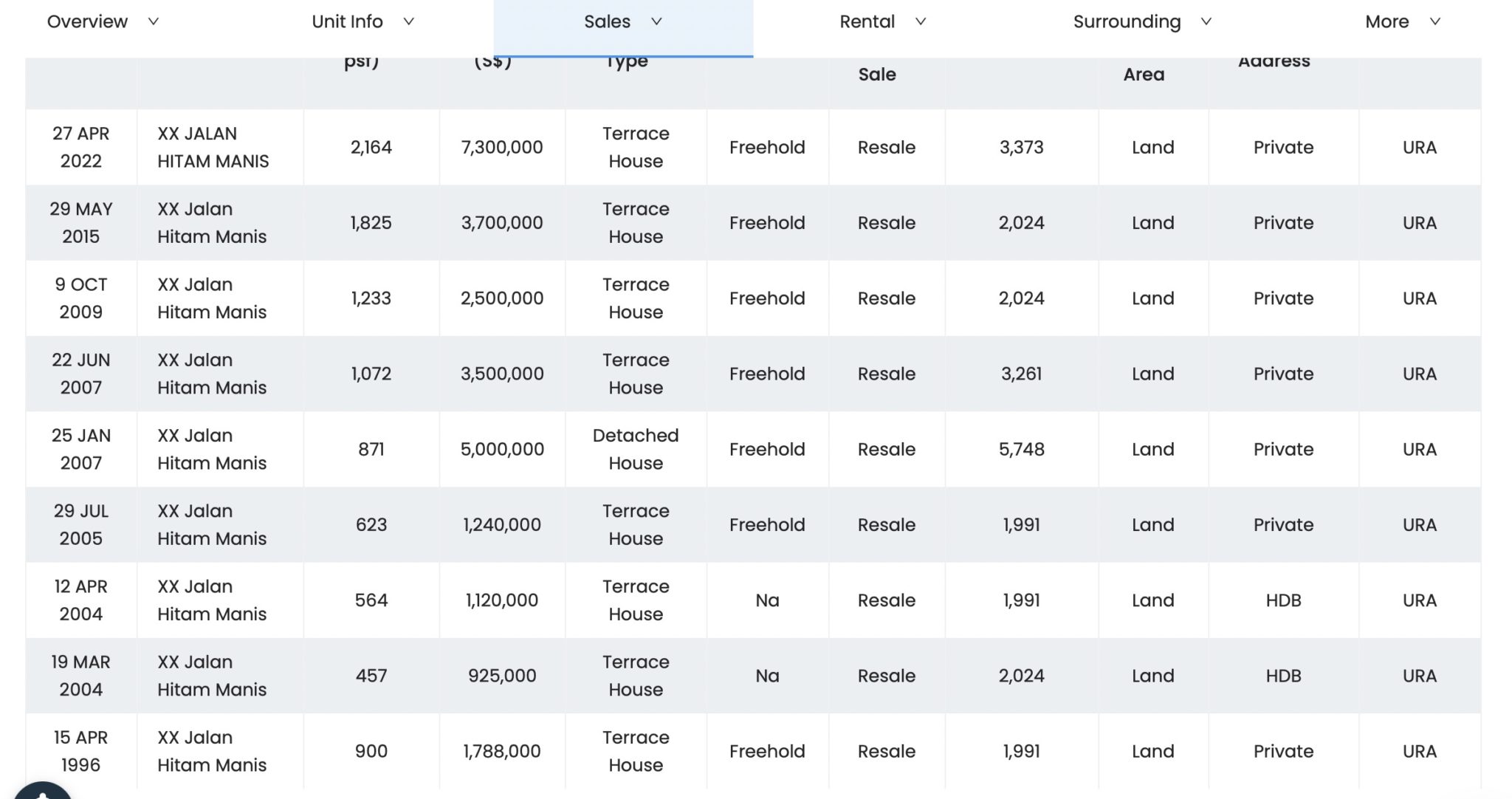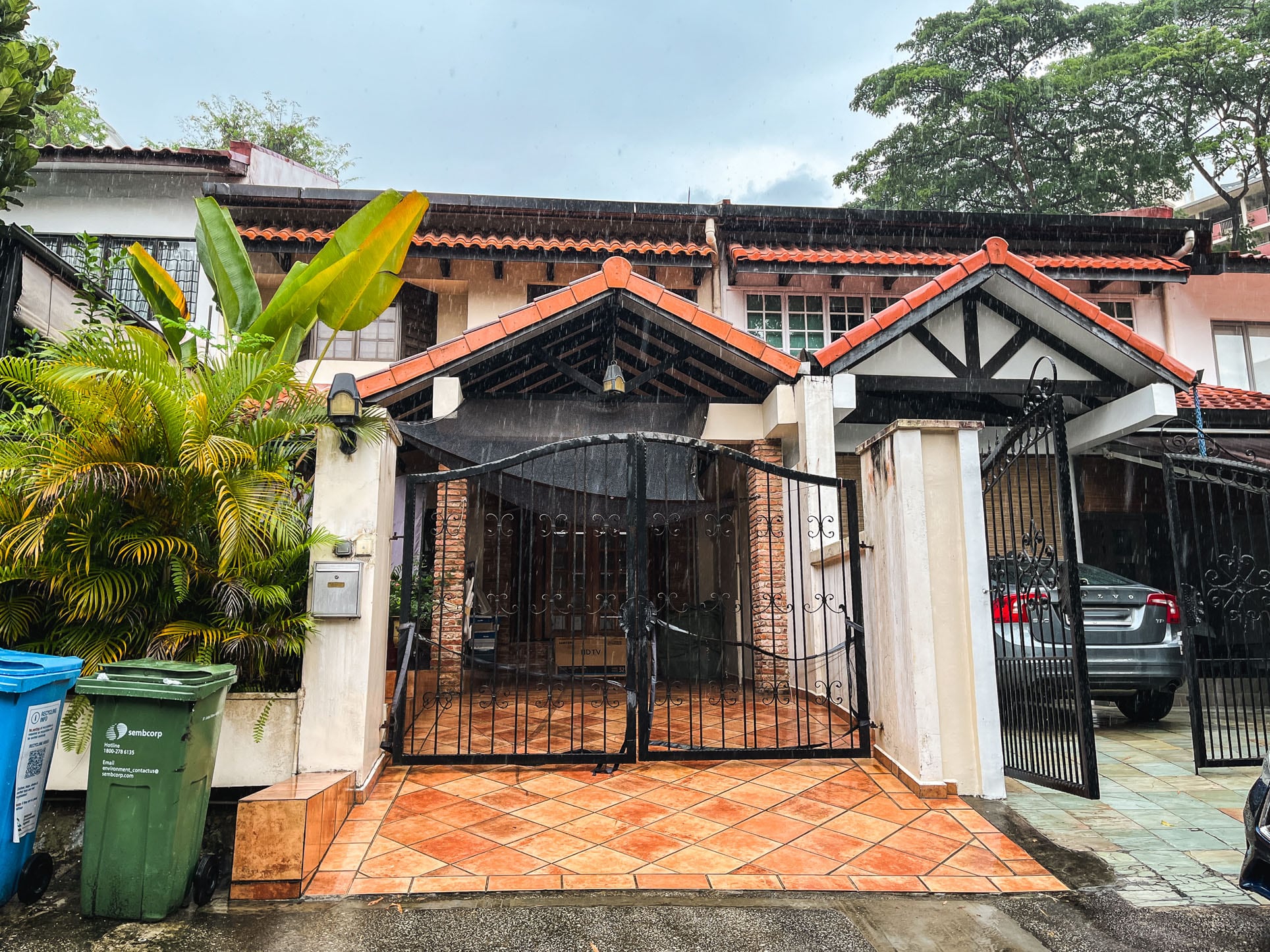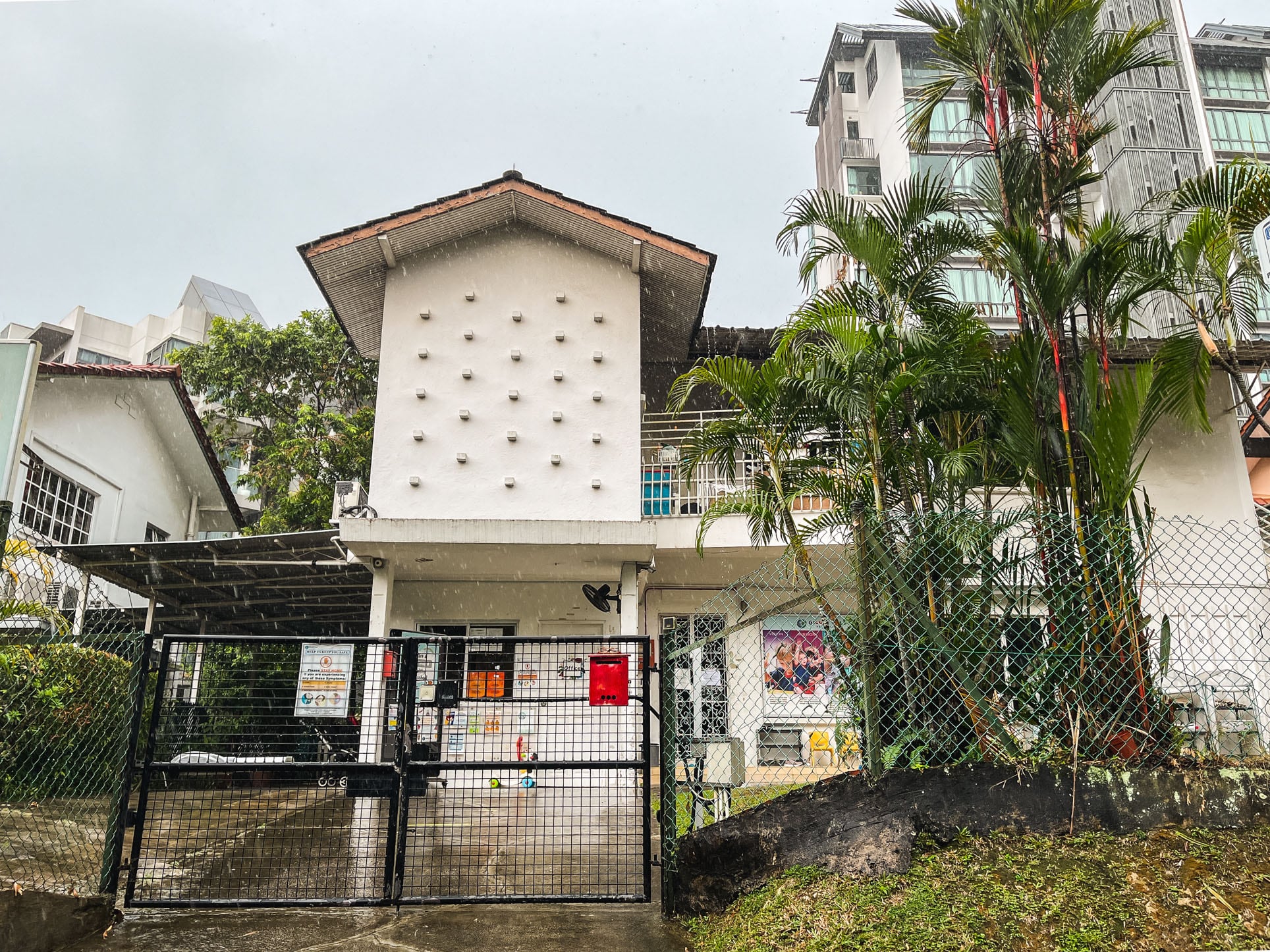 Pass Global Tots and the terrace houses and you reach ACS International.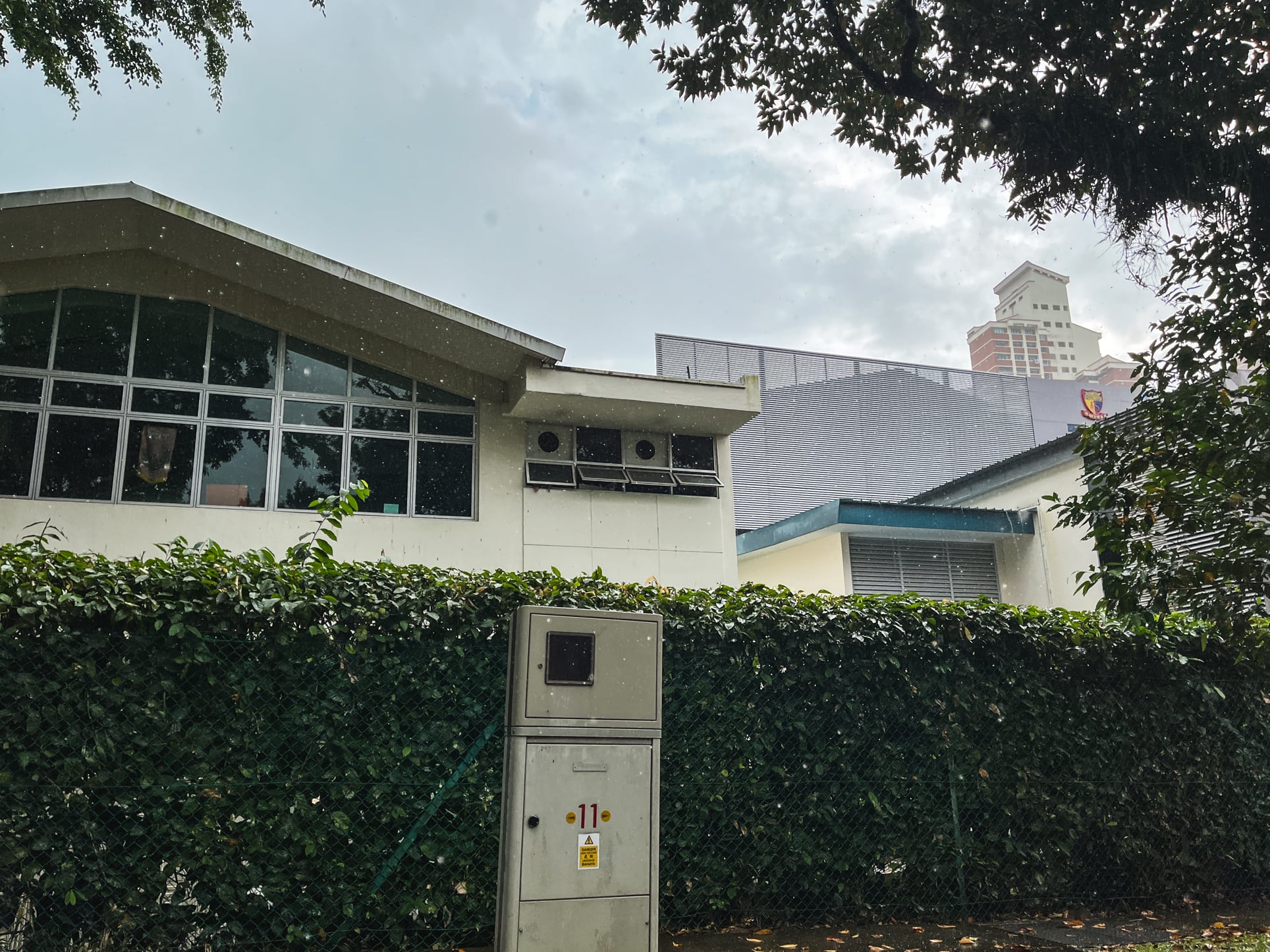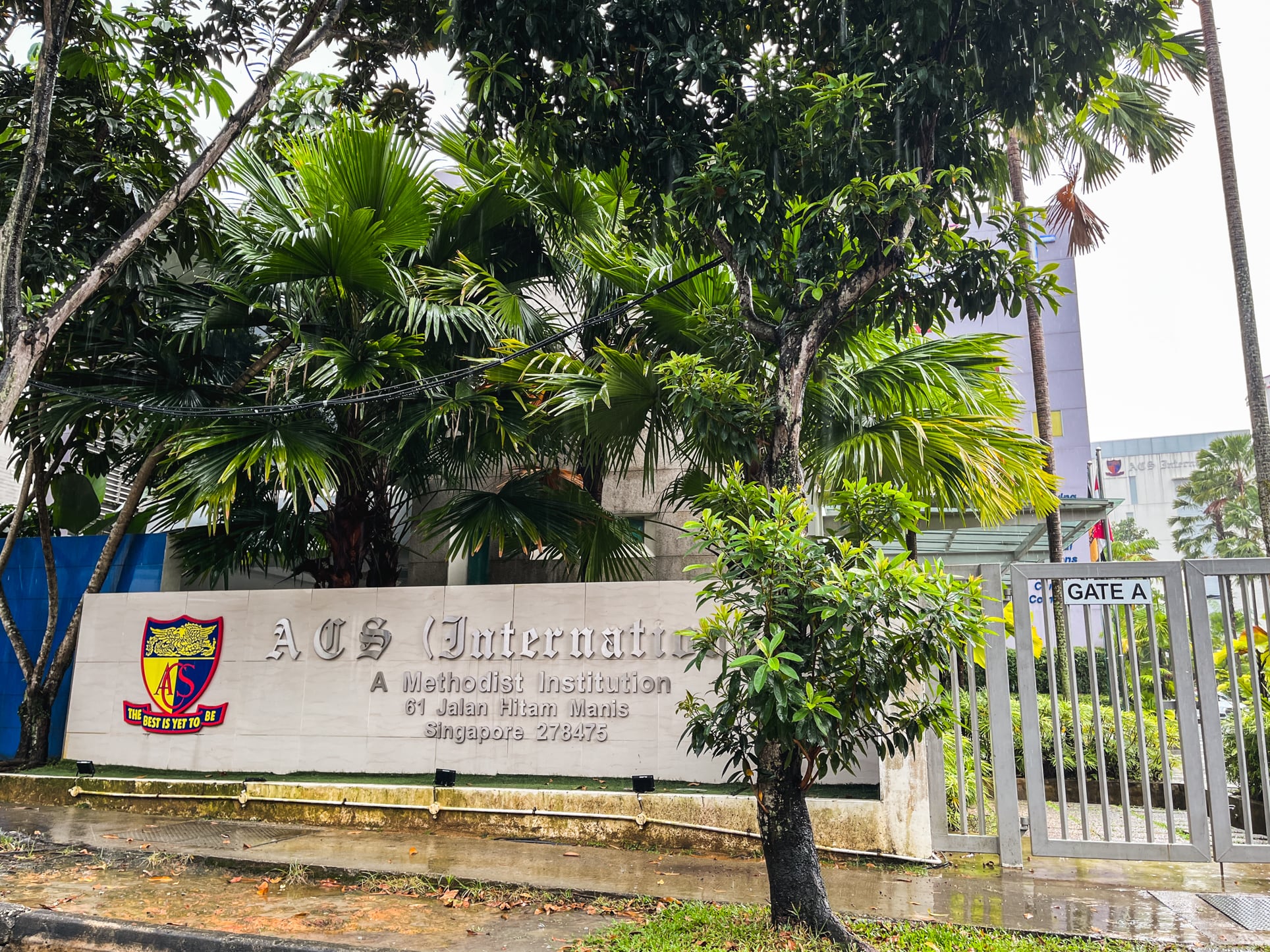 Now this isn't the widest of streets so I do wonder how congested it gets with the before/after school traffic. I was there in the afternoon but I didn't see any cars driving in to pick up kids. (According to this letter by the school, residents have complained about the pickup congestion so I had probably missed the time that the kids got off school.)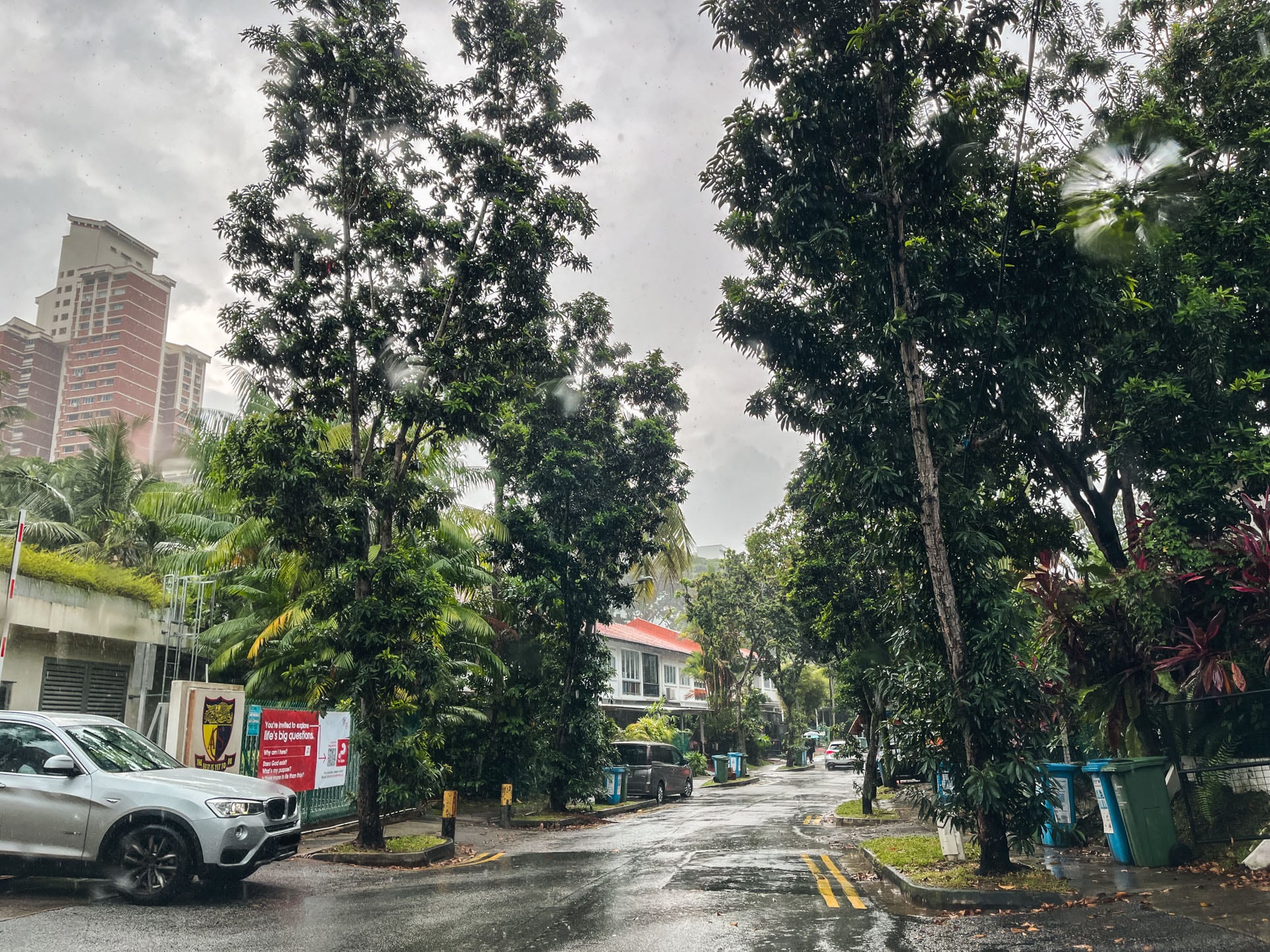 Now having an ACS in your backyard is usually considered a big plus – just look at all the news articles about the moving of ACS Primary from Newton to Tengah – but, unfortunately, given that this is an ACS International, I'm not sure it has the same booster effect on property prices?
Moreover, much as it pains me to say this, the school doesn't appear to have the best reviews! (Personally, I stay away from stuff with ratings under 4.0, if there are enough reviews to give the rating some credence.)
Let's take a look at what some of these reviews say.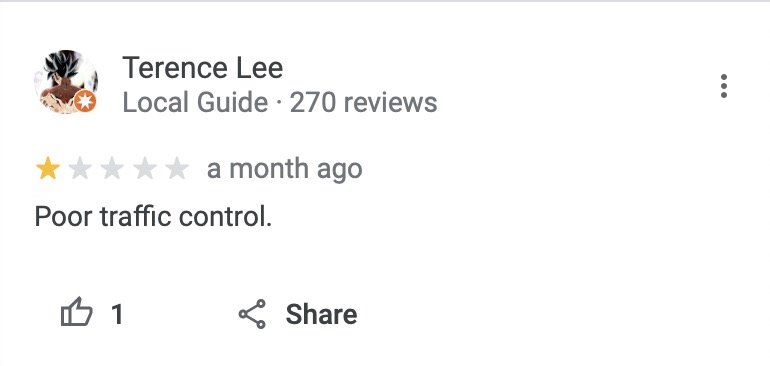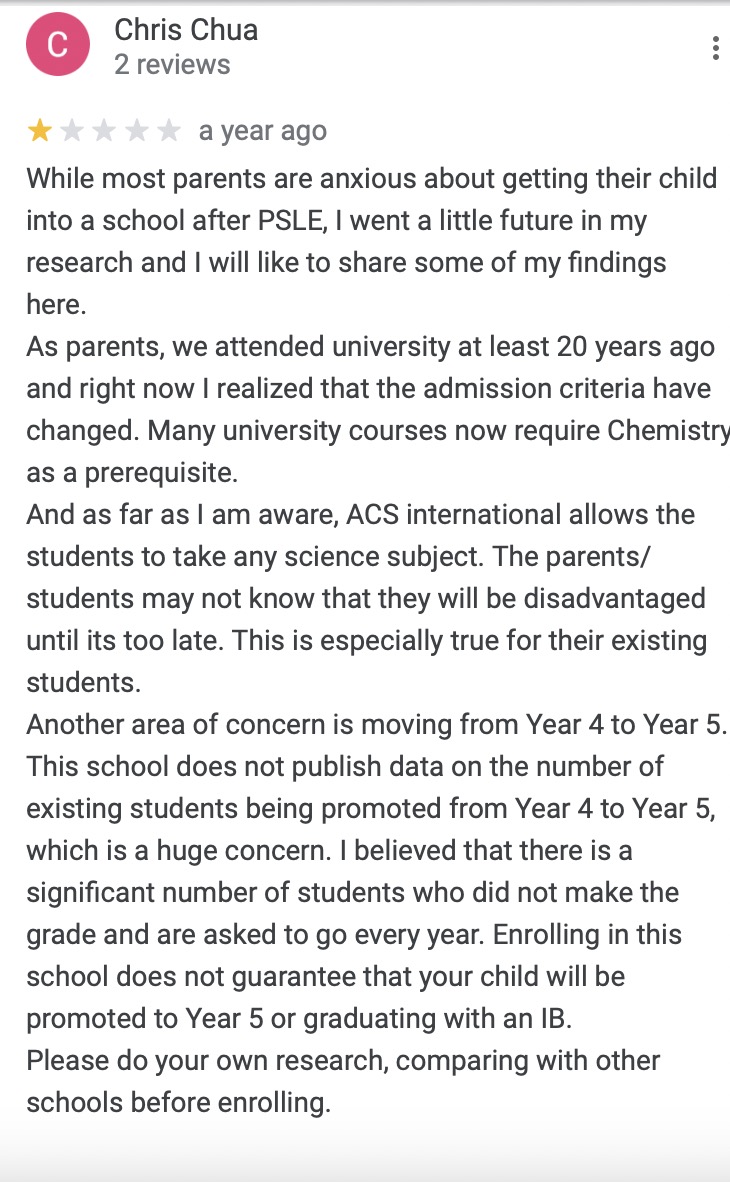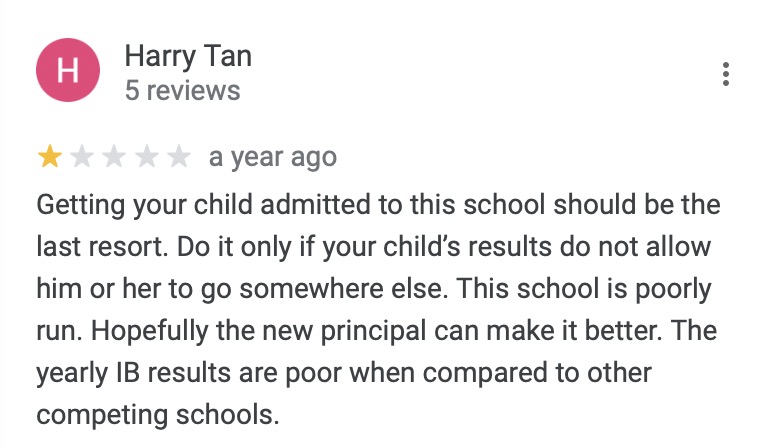 Back to the subject on hand: there are 2 ways to drive in and out of the estate. The first is by way of Taman Warna and Holland Avenue, whilst the second is by way of Taman Warna and Holland Road. (Taman Warna is a 2-way road, if it wasn't clear.)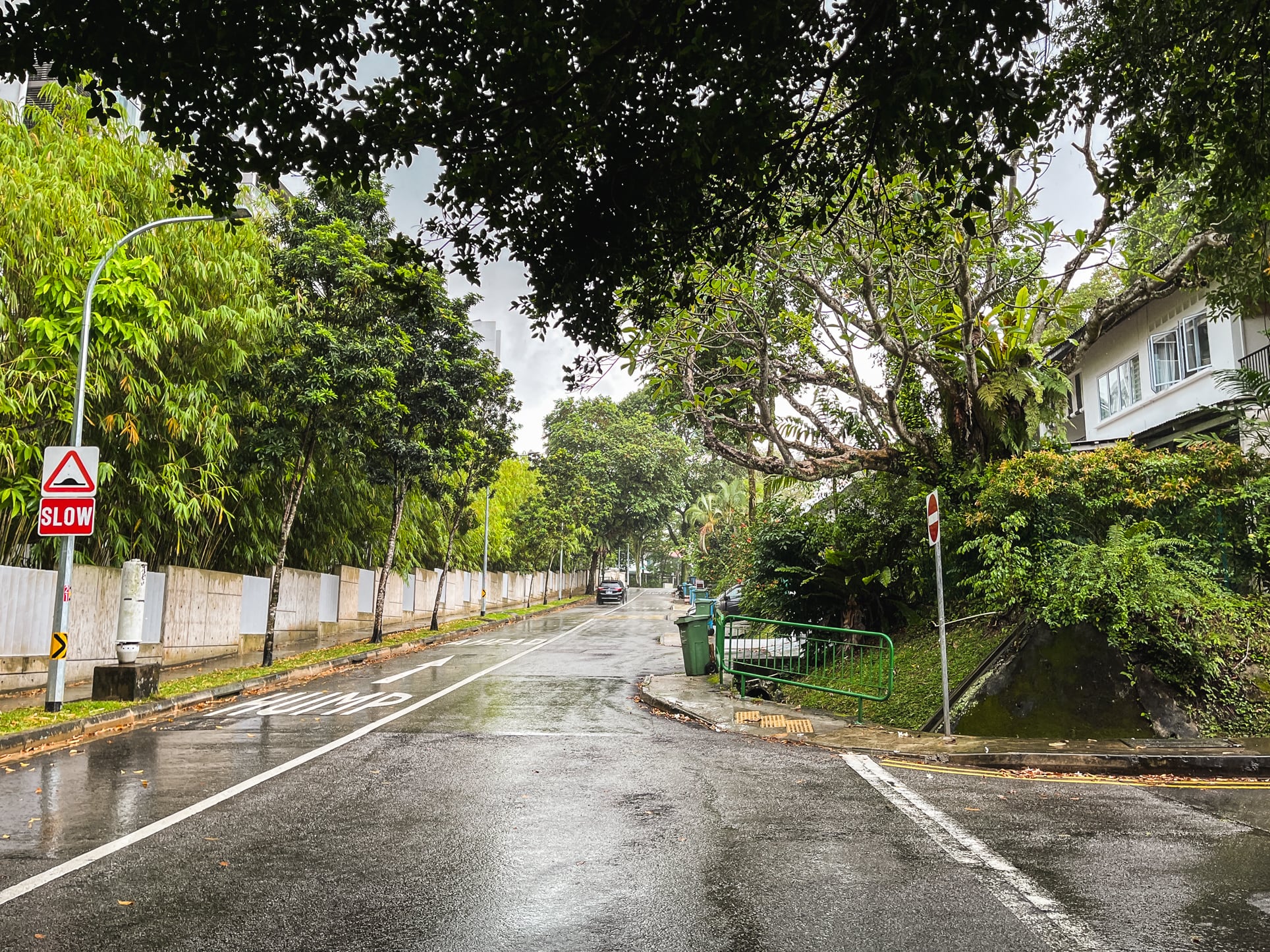 To the left is the condo Holland Residences. The road to the right leads to Jalan Hitam Manis, a one-way road. So drivers who turn in from Holland Road cannot turn into Jalan Hitam Manis here but must make a round down Taman Warna and Jalan Merah Saga.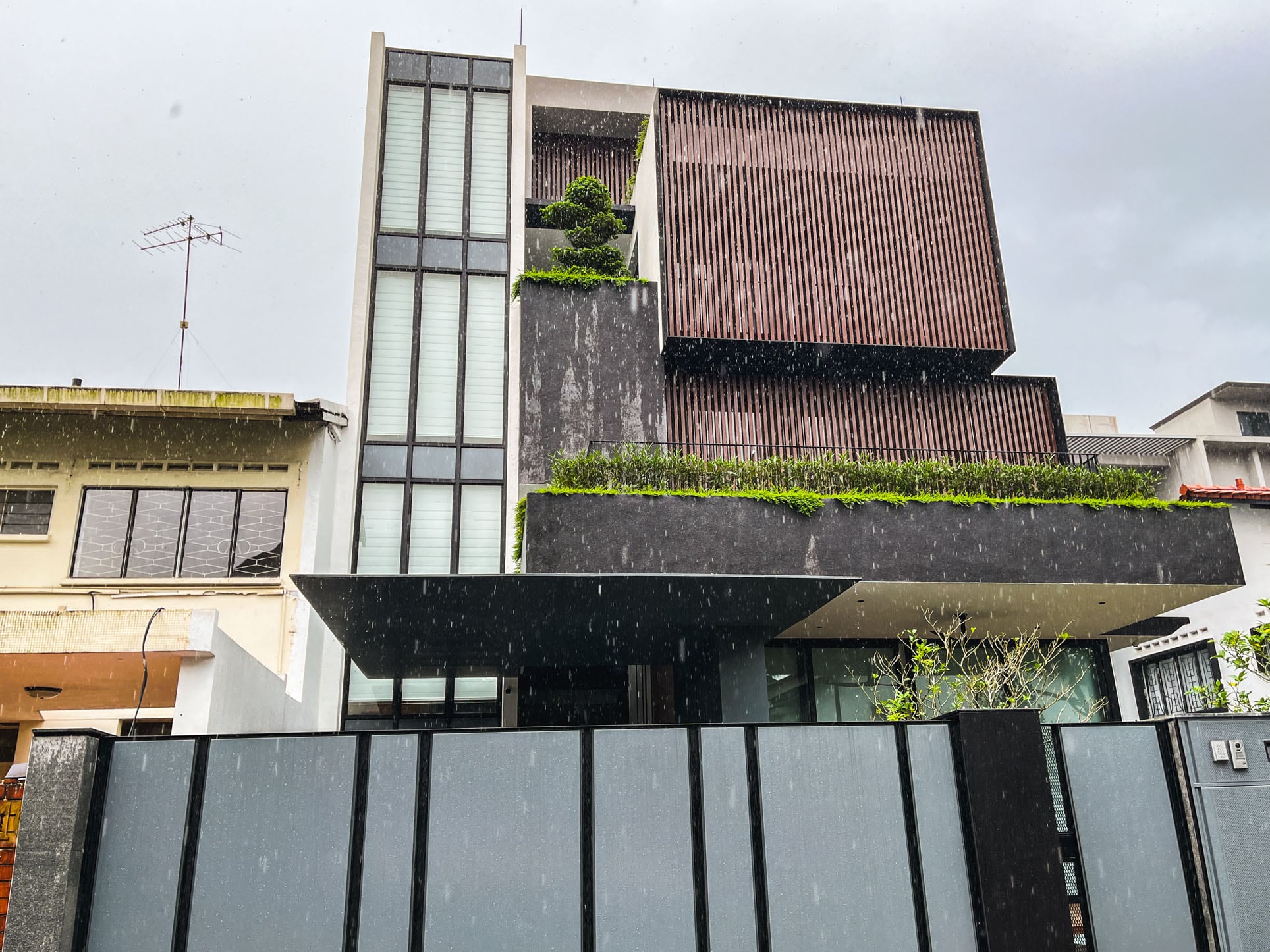 Note how the last sale here was transacted at about the same price as the last sale at Jalan Hitam Manis, but this unit is a semi-D whilst the other was a terrace house. (Both sales occurred in 2022 and have similar land sizes, despite being different types of property.)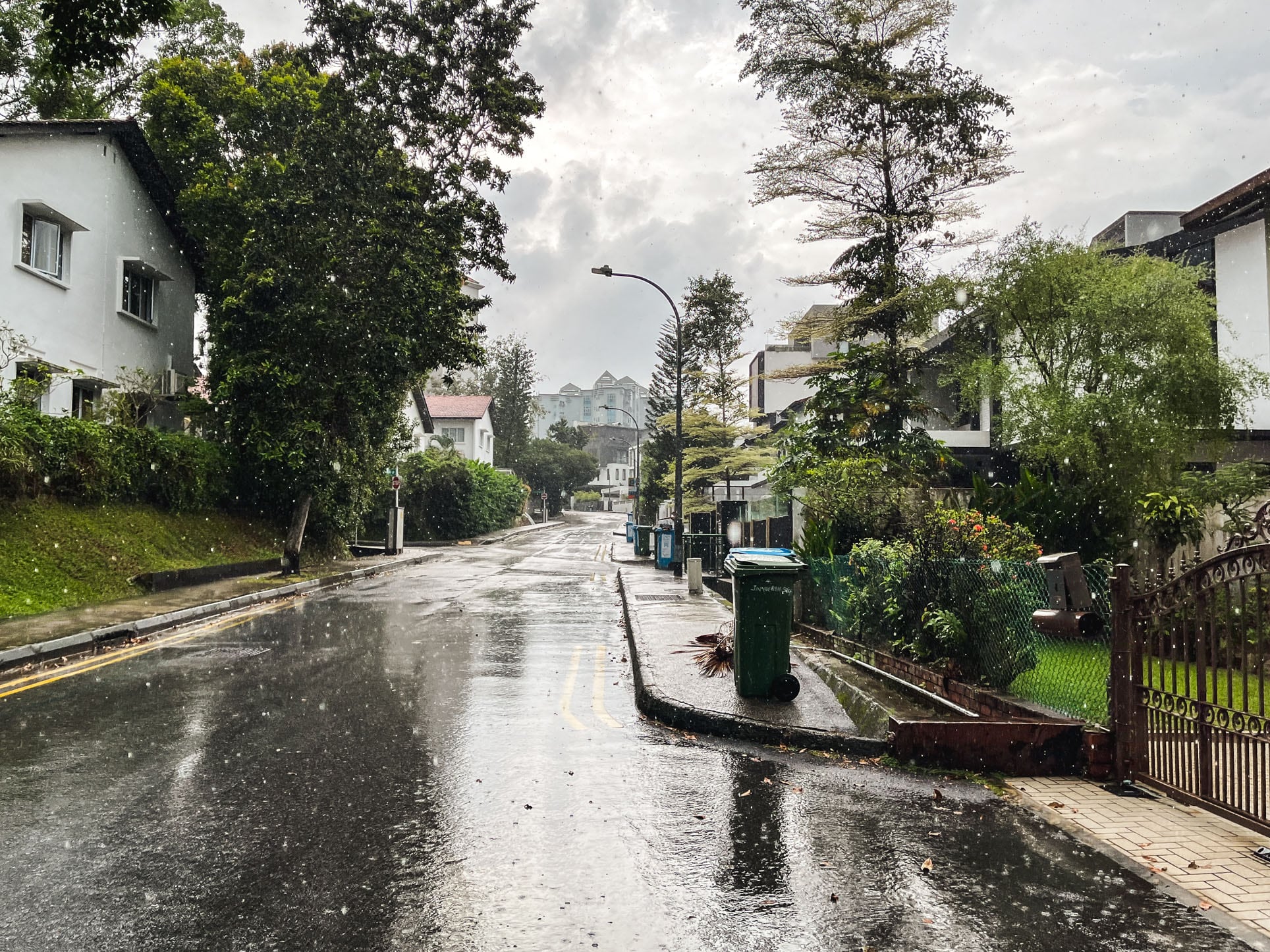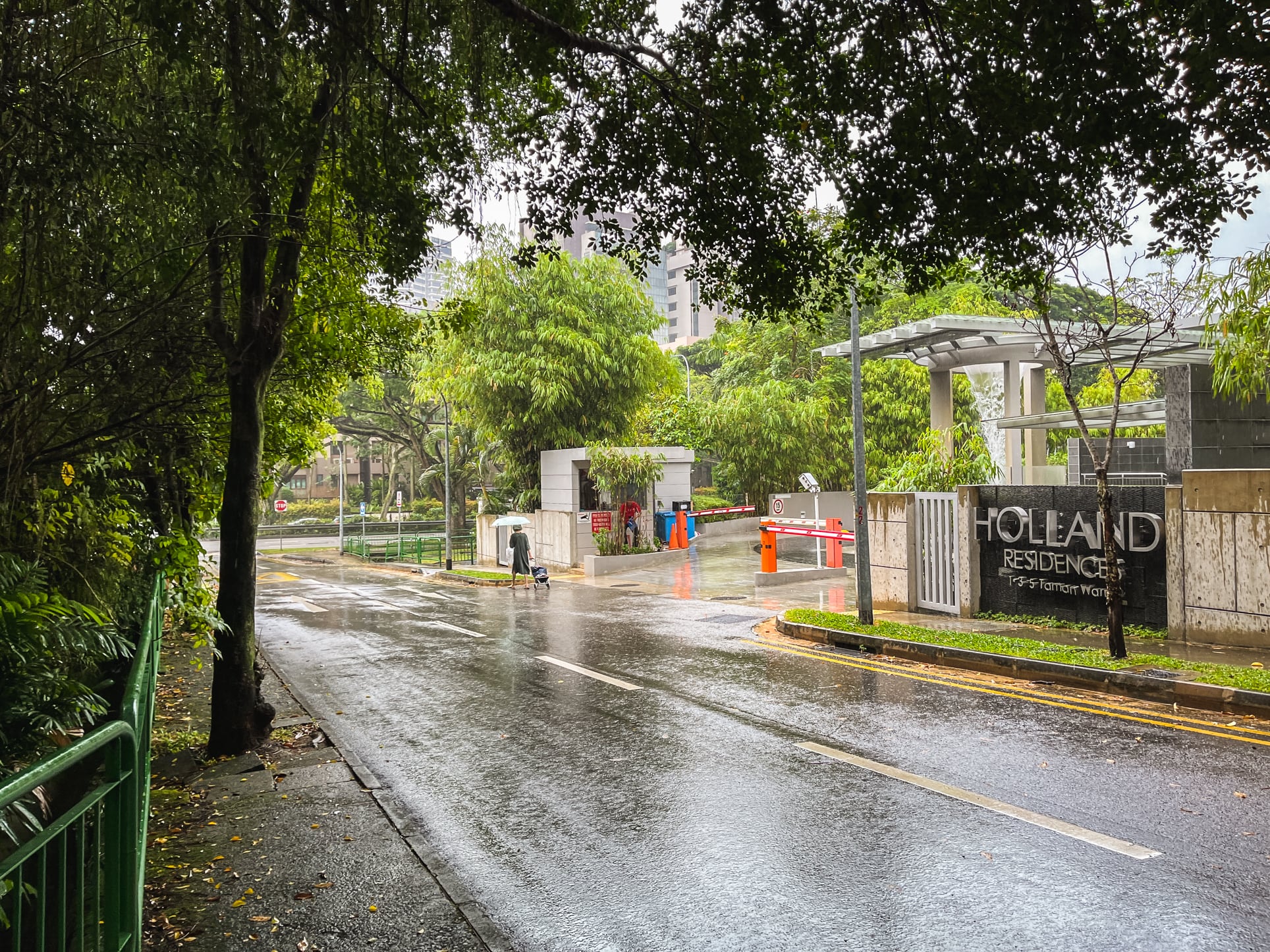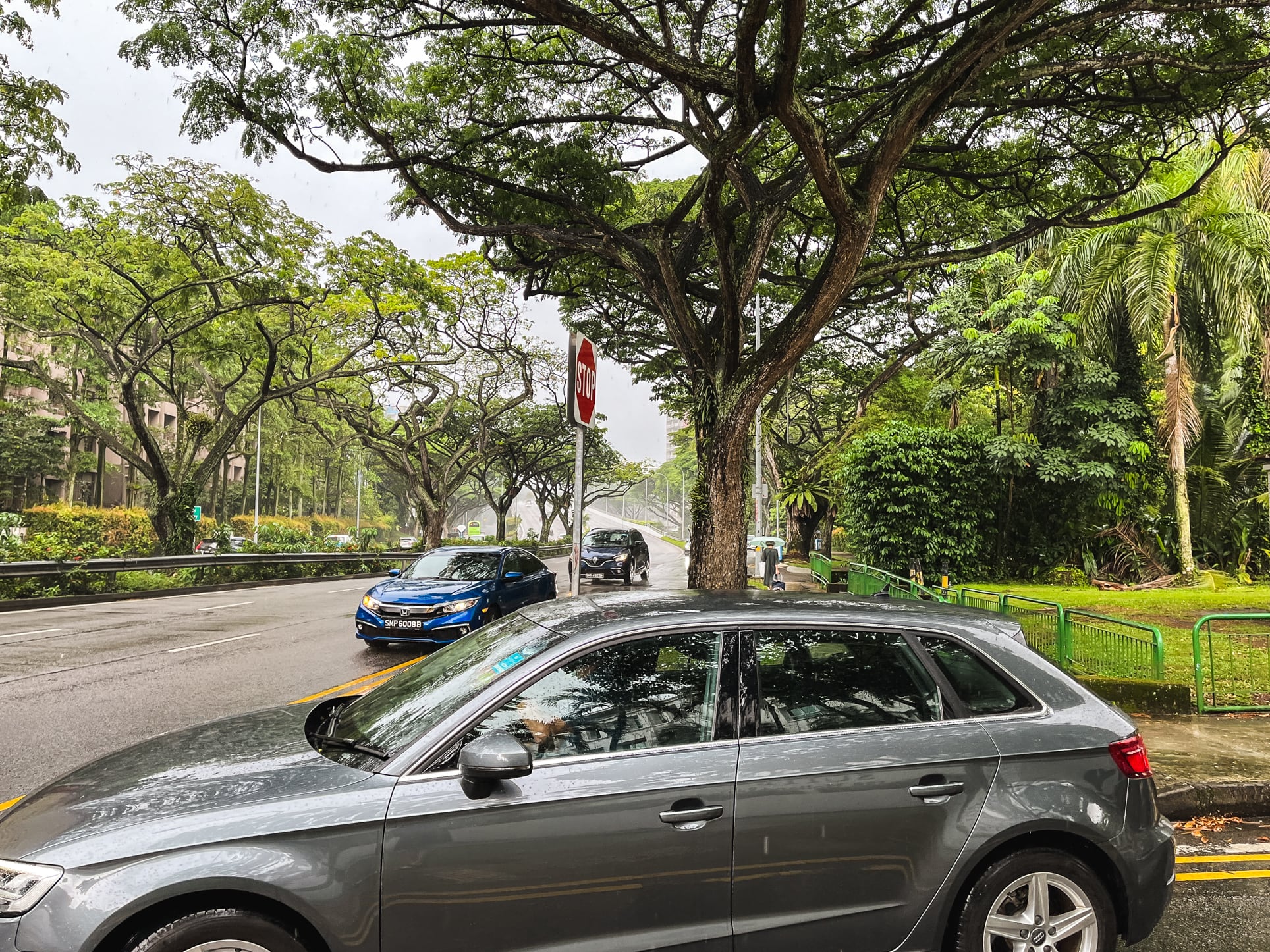 The bus stop is slightly behind the tree. You can find 7, 48, 75, 77, 106 and 165 there.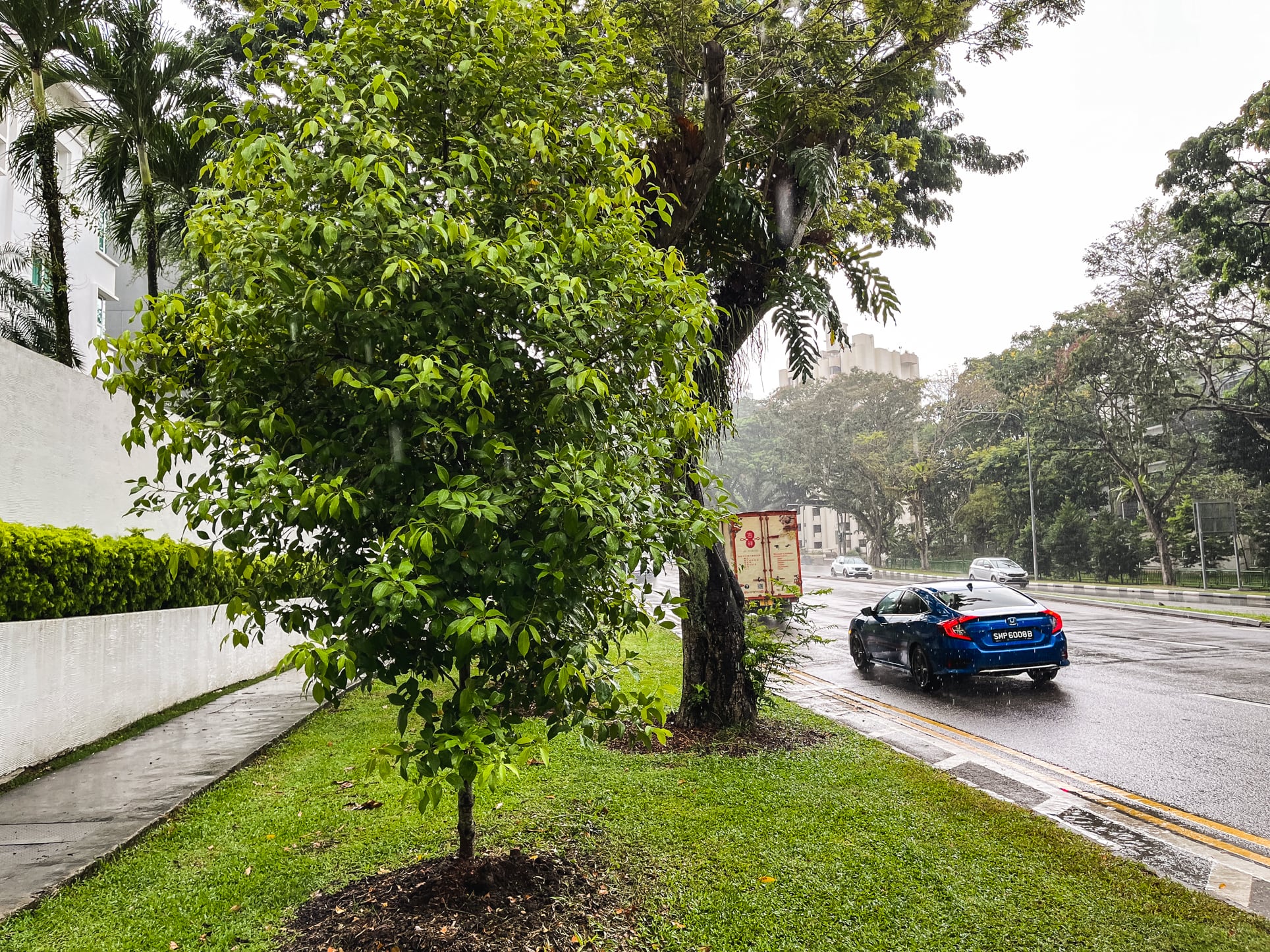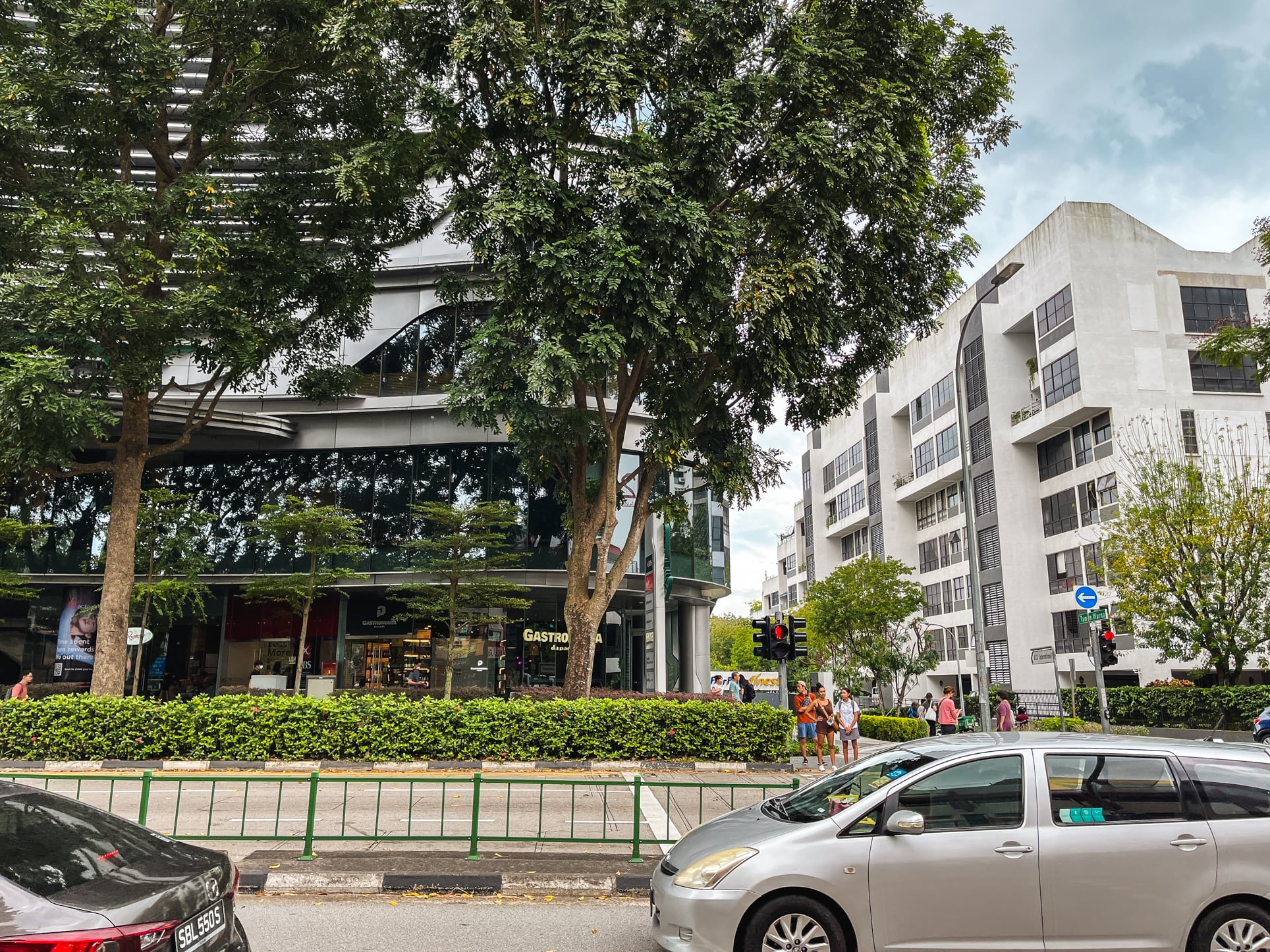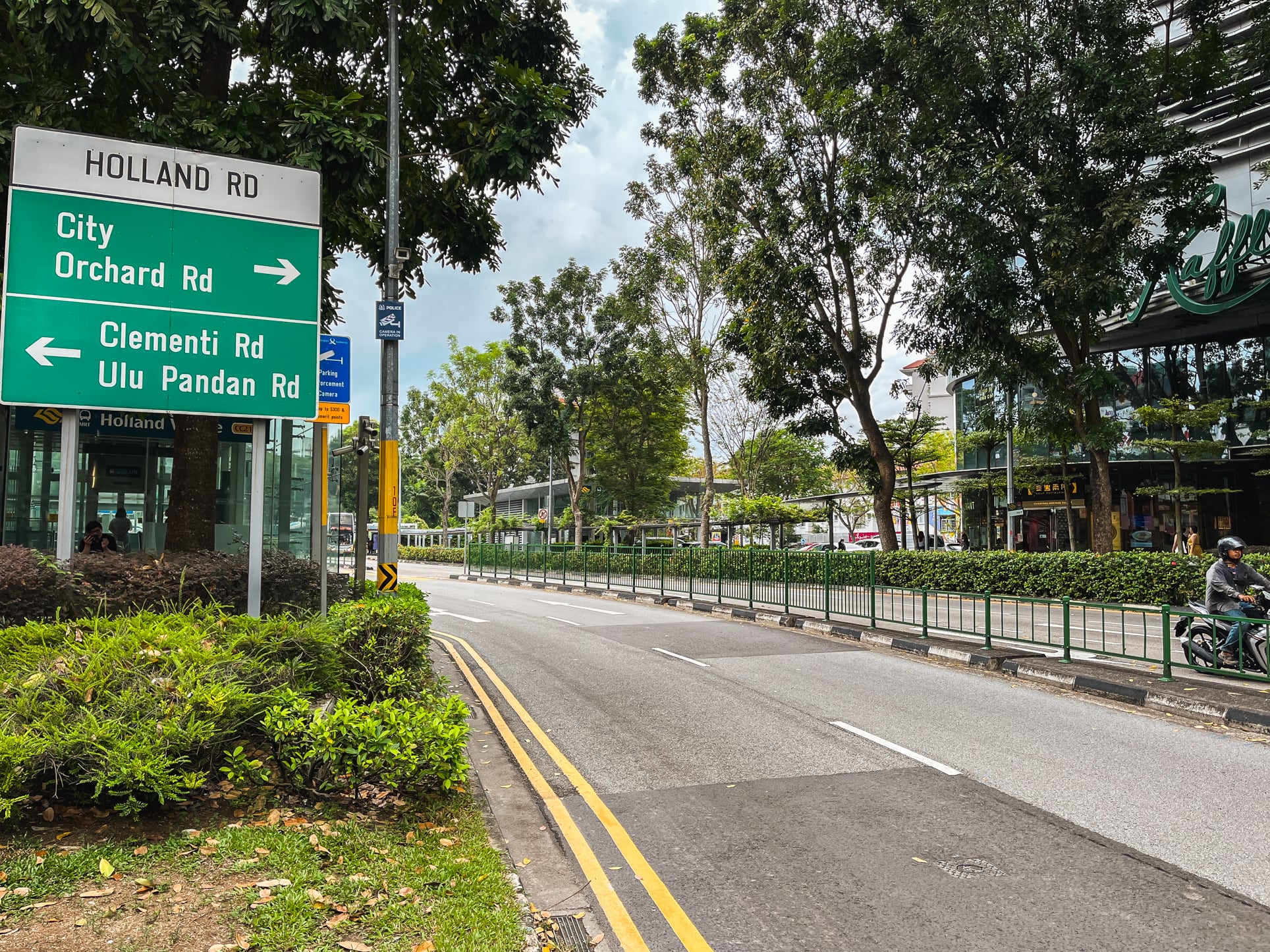 Since I mentioned that Chip Bee Gardens is an attractive place to live in because of the amenities, let's go take a closer look at them!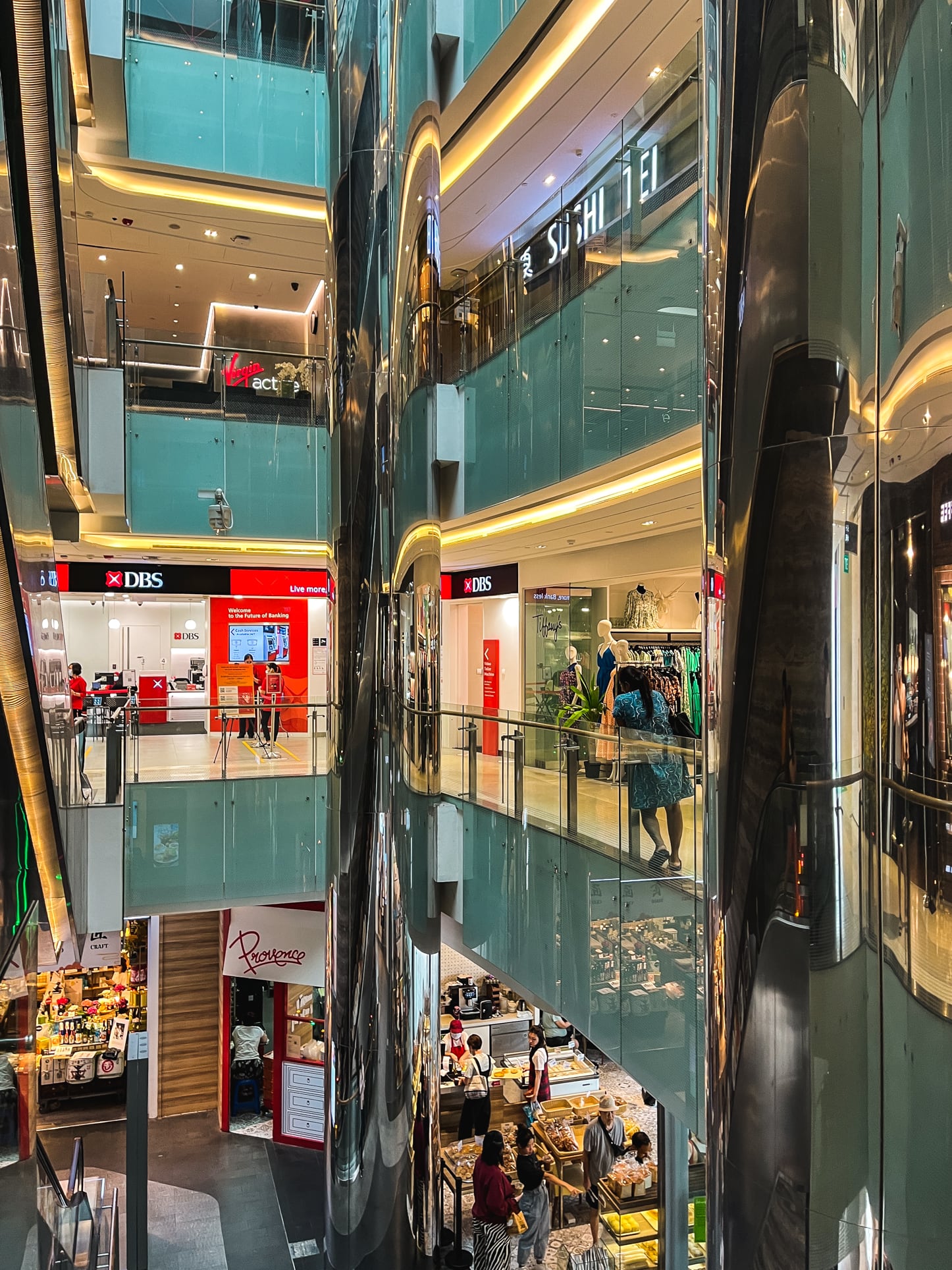 Note: I must give a shout-out to the doctor here for being so honest. I went in to enquire about getting a flu jab before travelling and the person I spoke to was very honest. He advised that it might be too close to getting the jab as I may fall sick after taking it and not recover before I fly! (Giving him a shout-out as some places may just give you the jab to earn your $$.)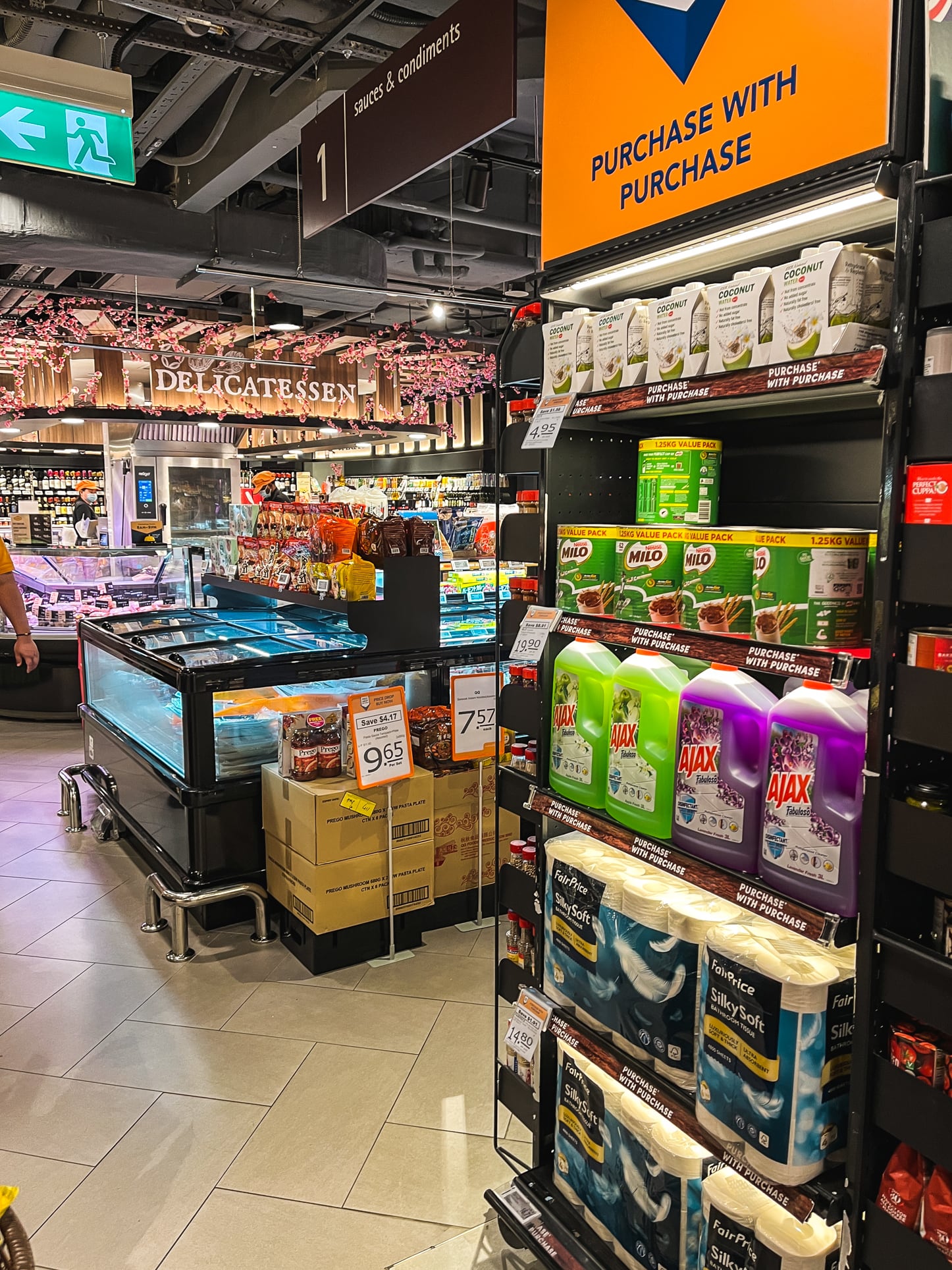 We've more or less seen what Raffles V has to offer, so let's head across Holland Avenue and check out Holland Village. It's been around for ages but I thought we might as well take a look to see if anything has changed.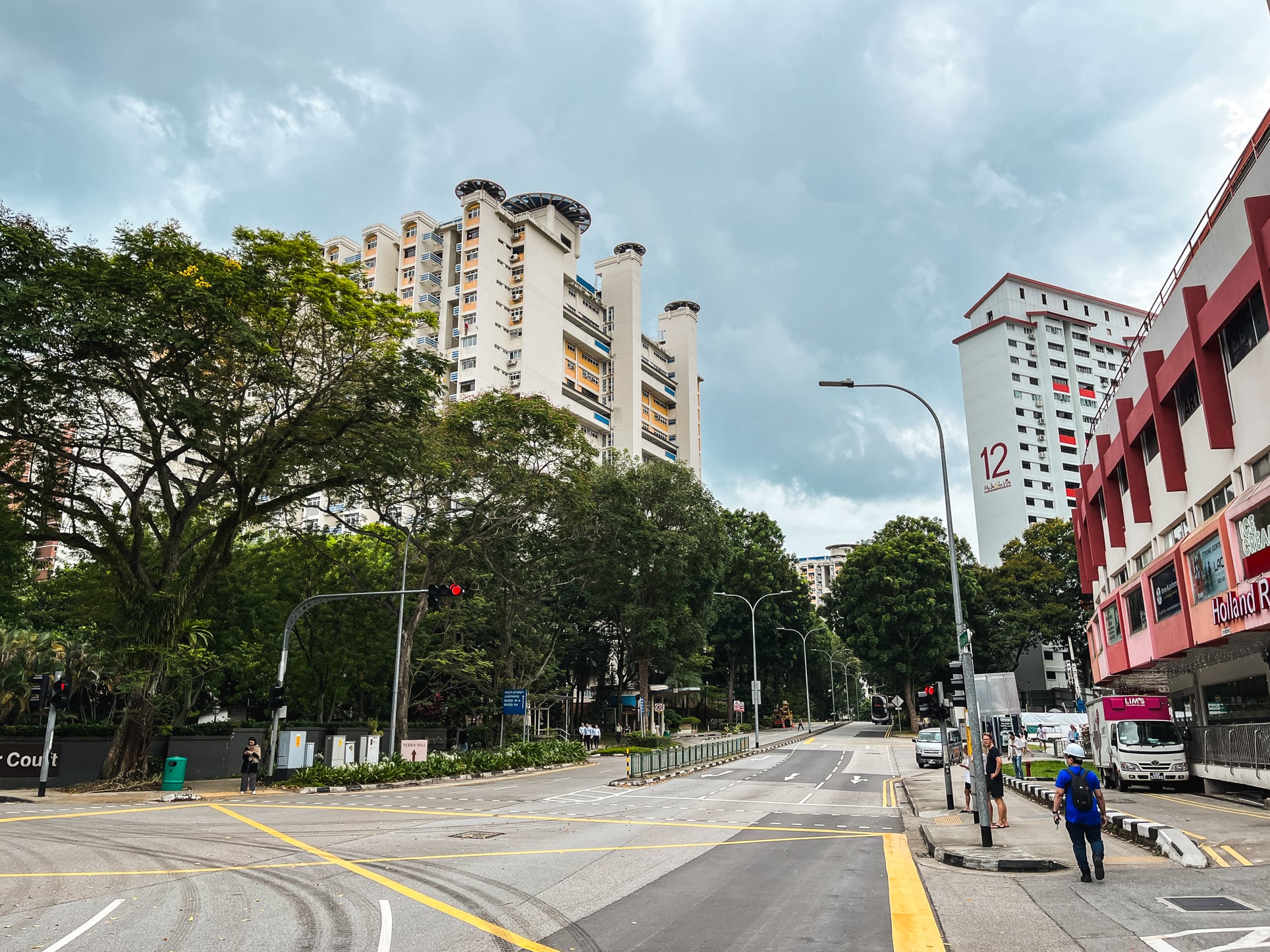 Note: the parking for this complex is really dismal so visitors may spill over to the Chip Bee Gardens side to park.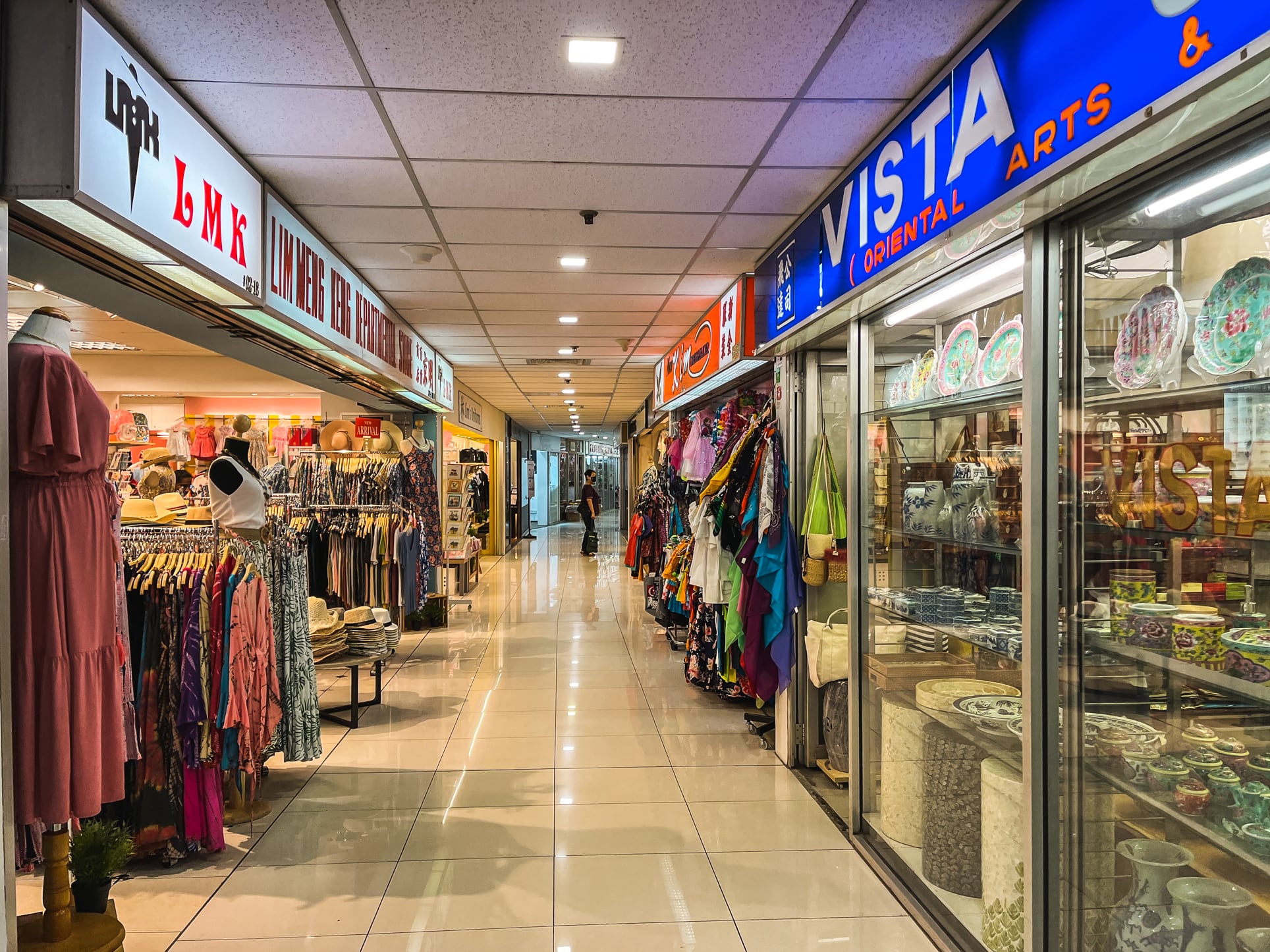 I may be generalising but the shops here seem to cater more to expats than to Singaporeans. What do you think?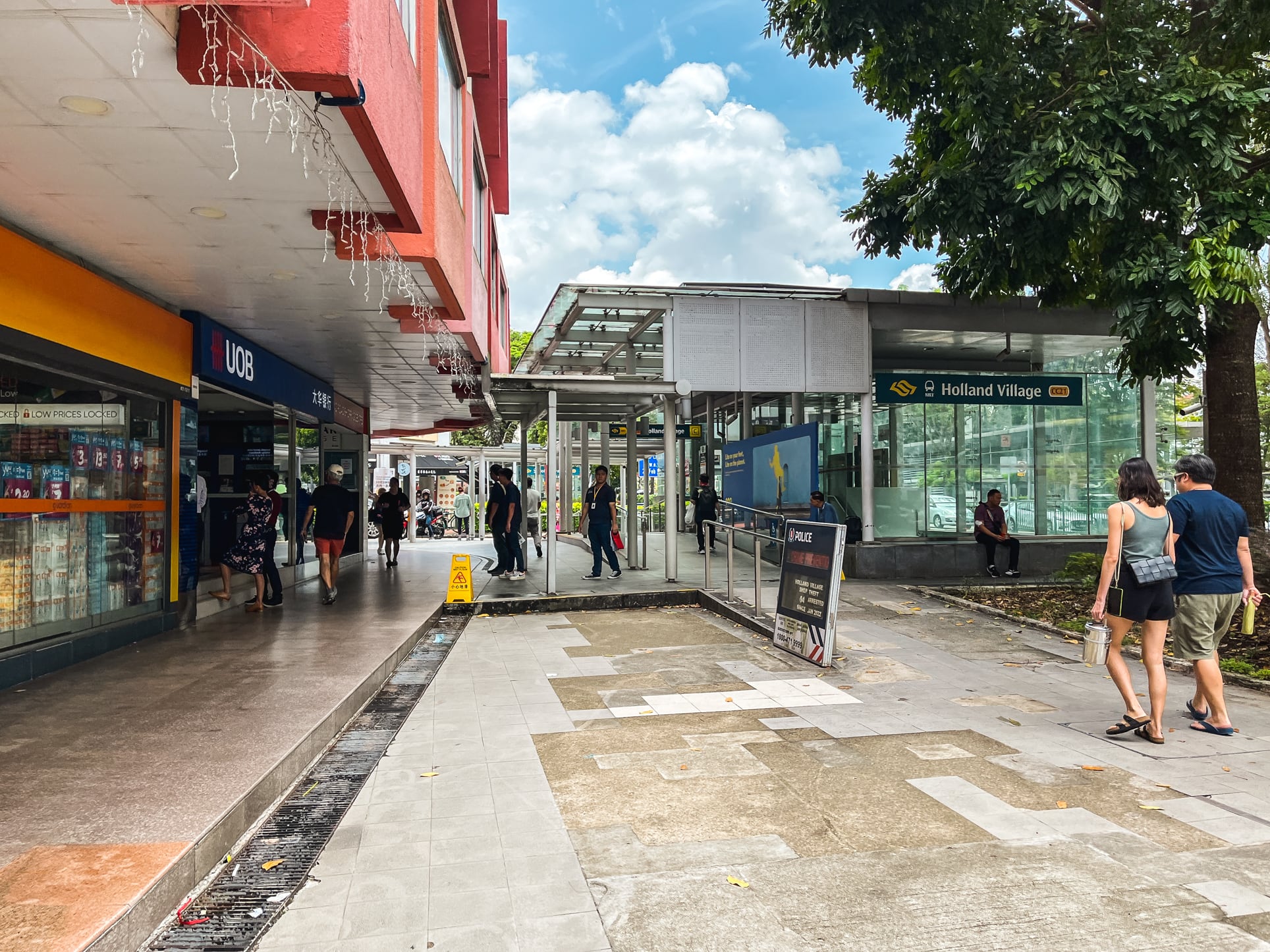 That's the MRT station on the right by the way. As you know, landed estates can be pretty inaccessible without a car, so this MRT station makes life much easier for residents of Chip Bee Gardens!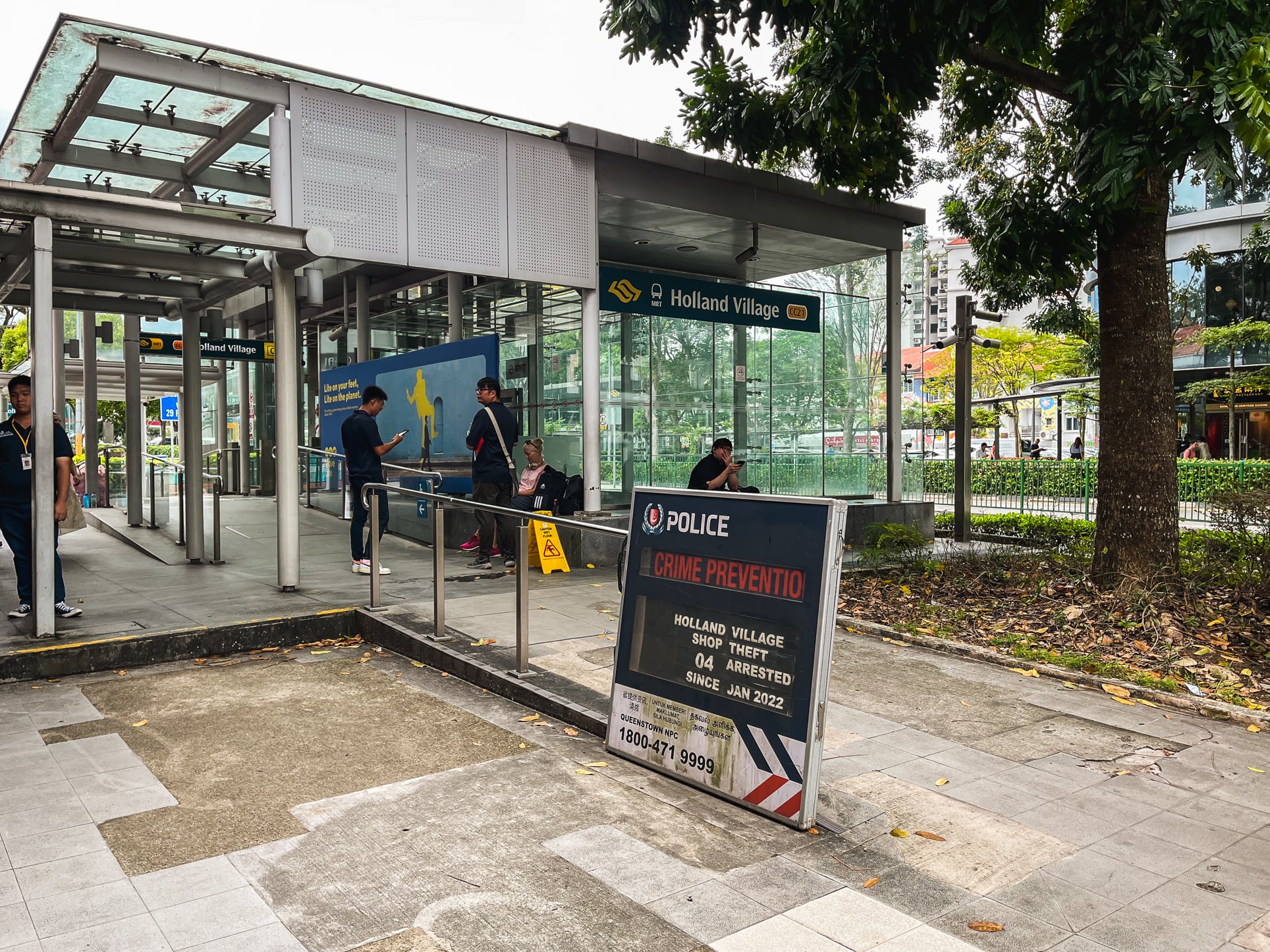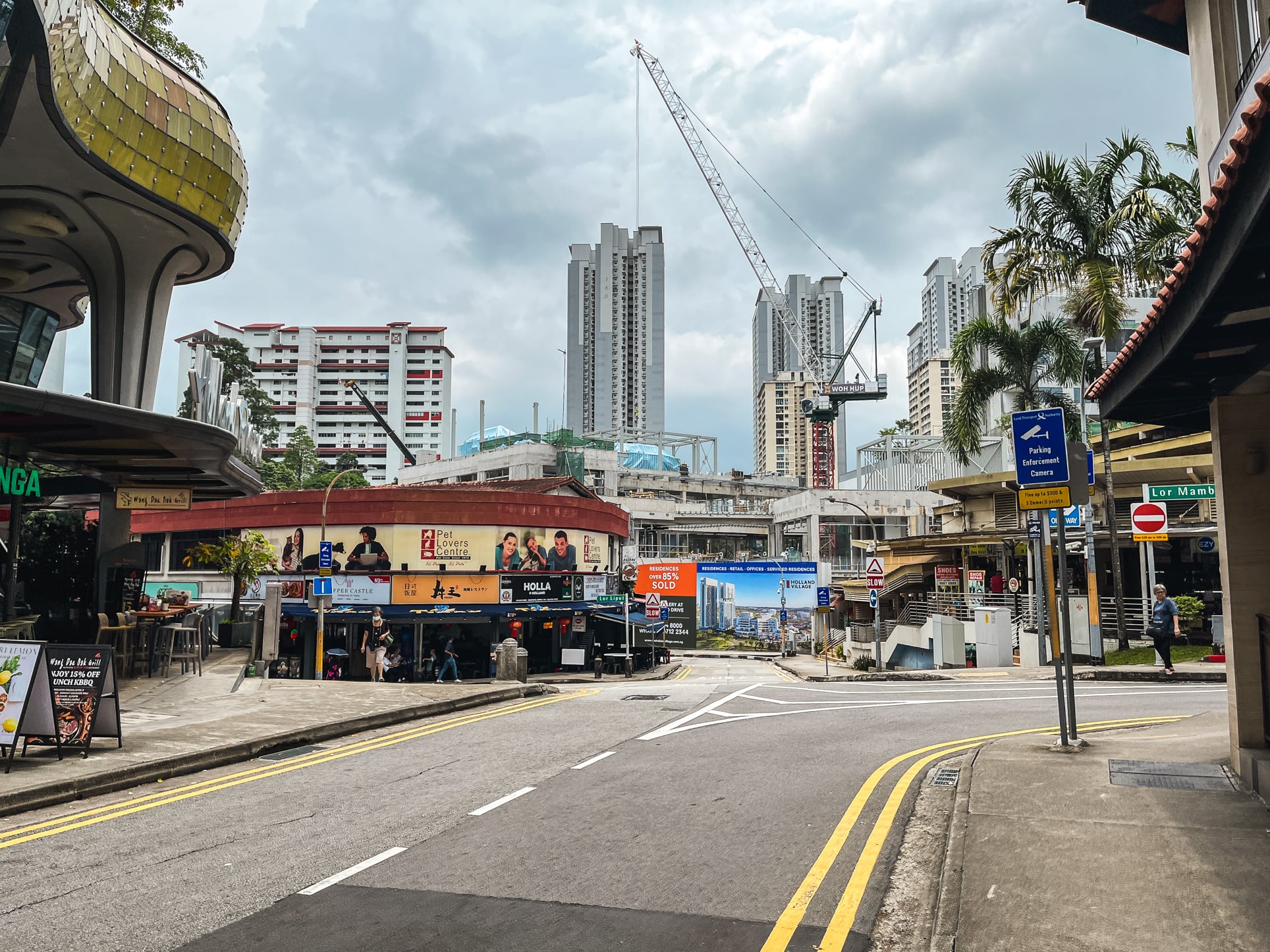 That brings me to another point. Many people like Chip Bee Gardens and the surrounding Holland Village area for its slightly eclectic nature, with its low-density living and range of independent shops and restaurants. (So distinct, the government designated it as an "identity node" in 2013.) However, with the construction of the new condominiums, and the increased number of residents flooding into the area, who knows what it will look like in the future? Whether it improves for the better, or changes to become less charming, only time will tell as a lot will depend on the execution of the plans.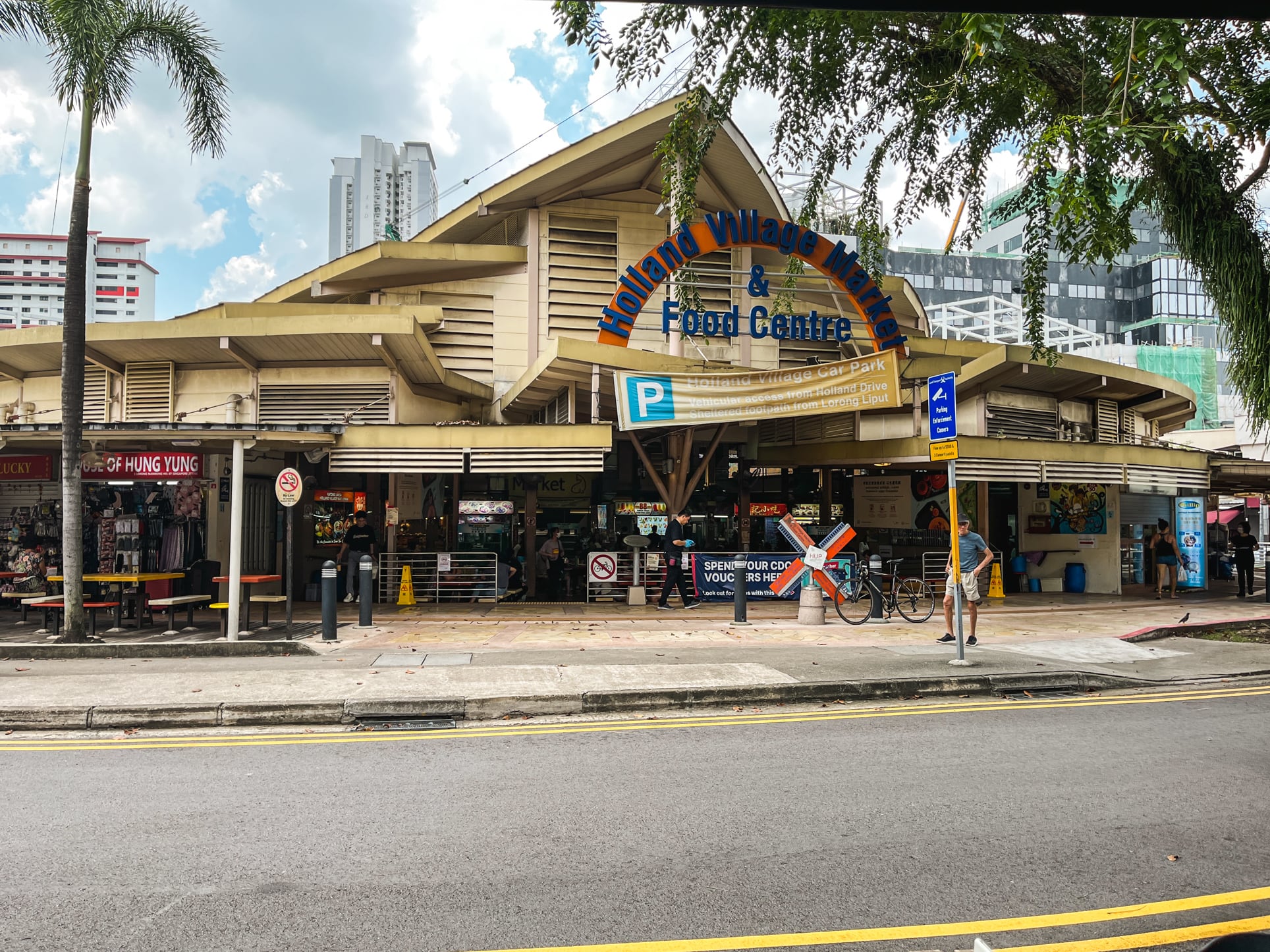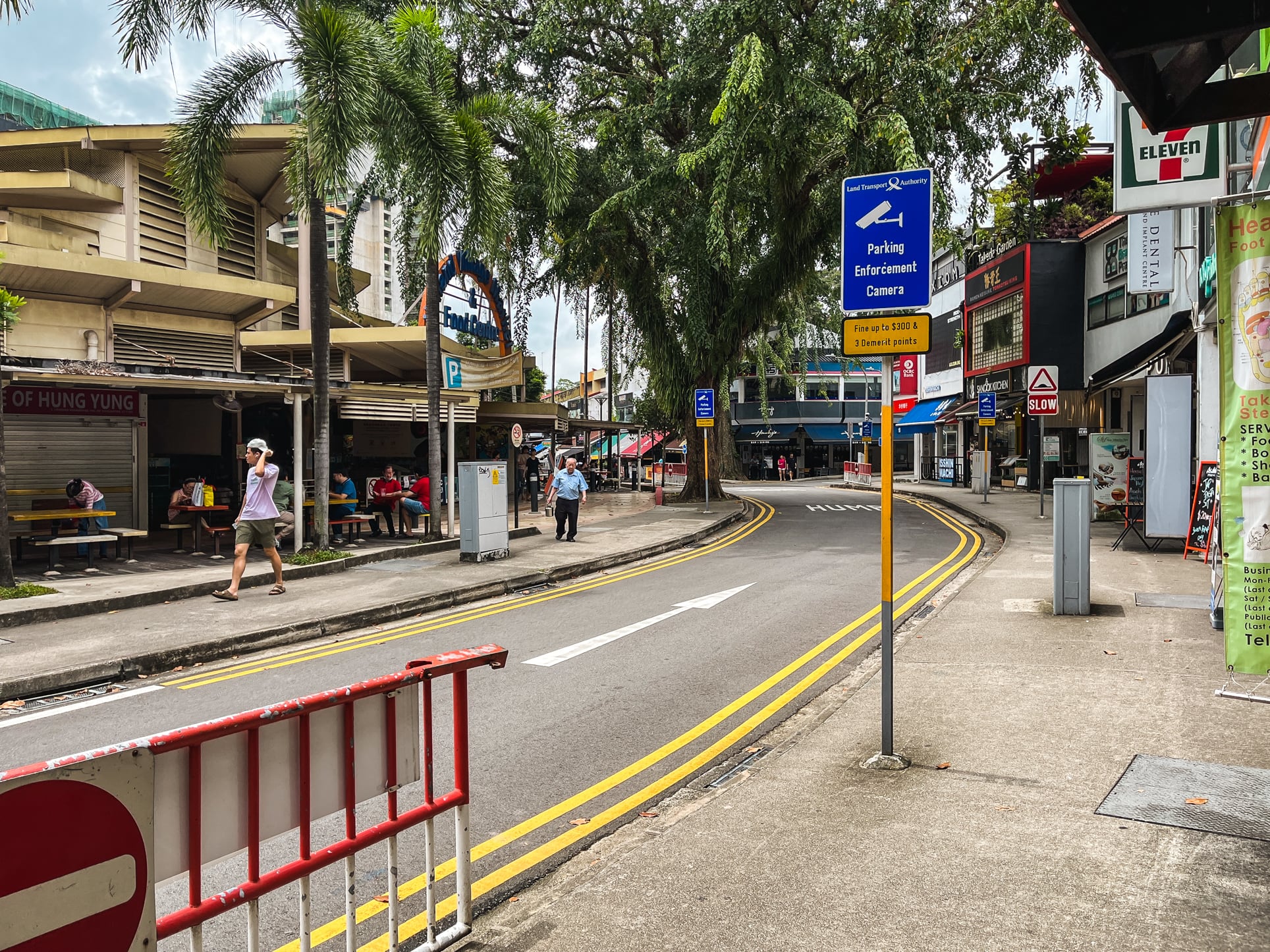 We've now come to the end of today's landed tour. How did you find Chip Bee Gardens? Personally, I've always been drawn to the houses at Chip Bee (but the rent is much too high for me to afford these days, let alone buy a house here!)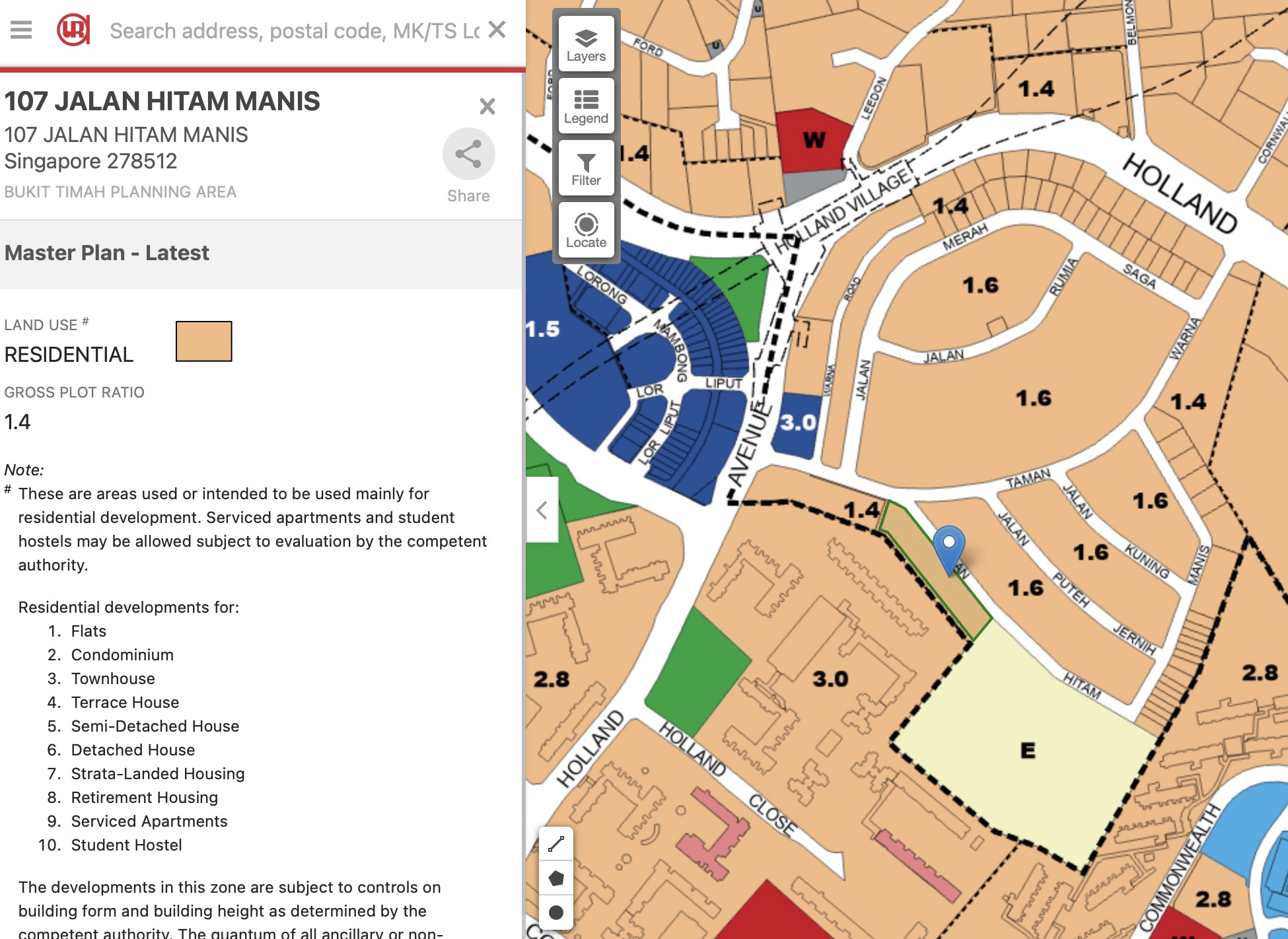 Note: as you can see above, there are only 2 rows of private landed houses in Chip Bee. Some of the private houses along Jalan Merah Saga may actually benefit from redevelopment as they seem to have a plot ratio of 1.4 so could potentially be developed into tiny boutique condos, in the absence of further restrictions.
Moreover, given that there are only 2 vehicular exits and entrances into the landed enclave PLUS a school, I do wonder if that will make the roads a good deal more congested. What do you think?
Last pretty picture of Chip Bee before we go! See you again next week!