Selling
Selling HDB flat without agent – How should I price my home?
Druce
July 4, 2018

6

min read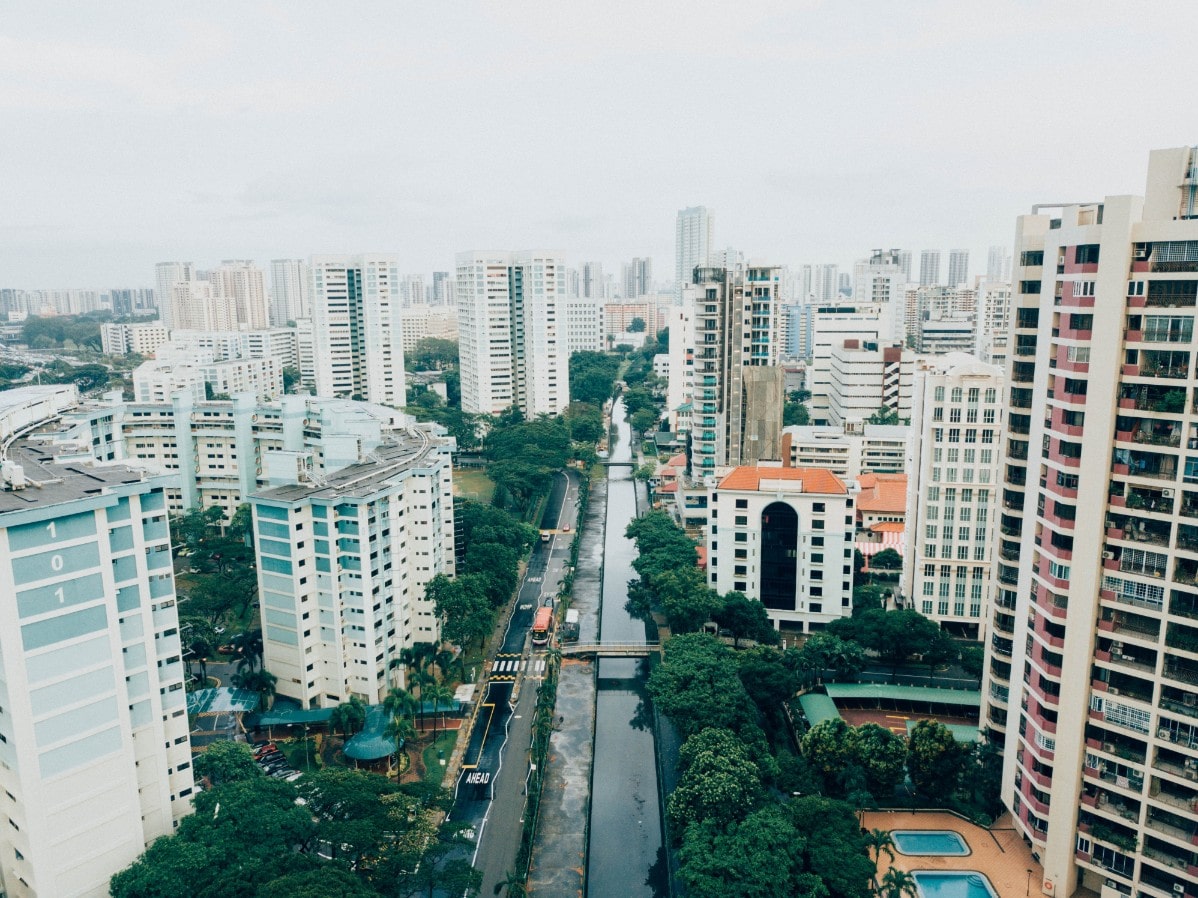 6
min read
With HDB's resale portal successfully launched this year, it has made the process much easier for anyone looking at selling HDB flat without an agent. Given that marketing your home can now be done easily online, the next toughest bit for any new home seller is to price his/her home. There is a fair amount of psychology that can go into how you should price your home, and you should dedicate some time into determining the right price. Many people leave it as a ballpark figure of "price i want" with an additional 20% added on top to leave some leeway for negotiations. This can often backfire, leaving the property on the market for many months at a stretch.
So why is pricing my home important if i'm selling HDB flat without agent?
Selling your home can be one of the biggest transactions, if not the biggest transaction anyone will go through so you really want to think about it carefully. Let us illustrate a very common example. Mr Tan is looking to sell his 5 room HDB in Queenstown. He wants to get at least $700k for his unit and decides to just price it at $770k to add some room for negotiation. He then excitedly lists it on several platforms, only to launch to the sound of crickets. After a month or two has gone past, he decides to lower the price by $20k. However, sadly for him by that time it might be a little too late. Many people would have viewed the listing and would naturally think there might be something wrong with the place. After all, if it was a good home and at a good price it would have been sold by now.
So do not commit the same mistake when it comes to selling your HDB! The first few weeks are important because the listing will be fresh to the market. Demand and viewings of the listing will be at its peak and you want to capture as much interest and viewings as possible. So it is critical to leverage on as much of the attention as possible.
How do I begin?
First off, you must always check what are the previous prices or surrounding prices so that you can have a better gauge of how to price your home. Fortunately, it is quite straightforward for HDB as there is a HDB resale flat prices page that you can visit.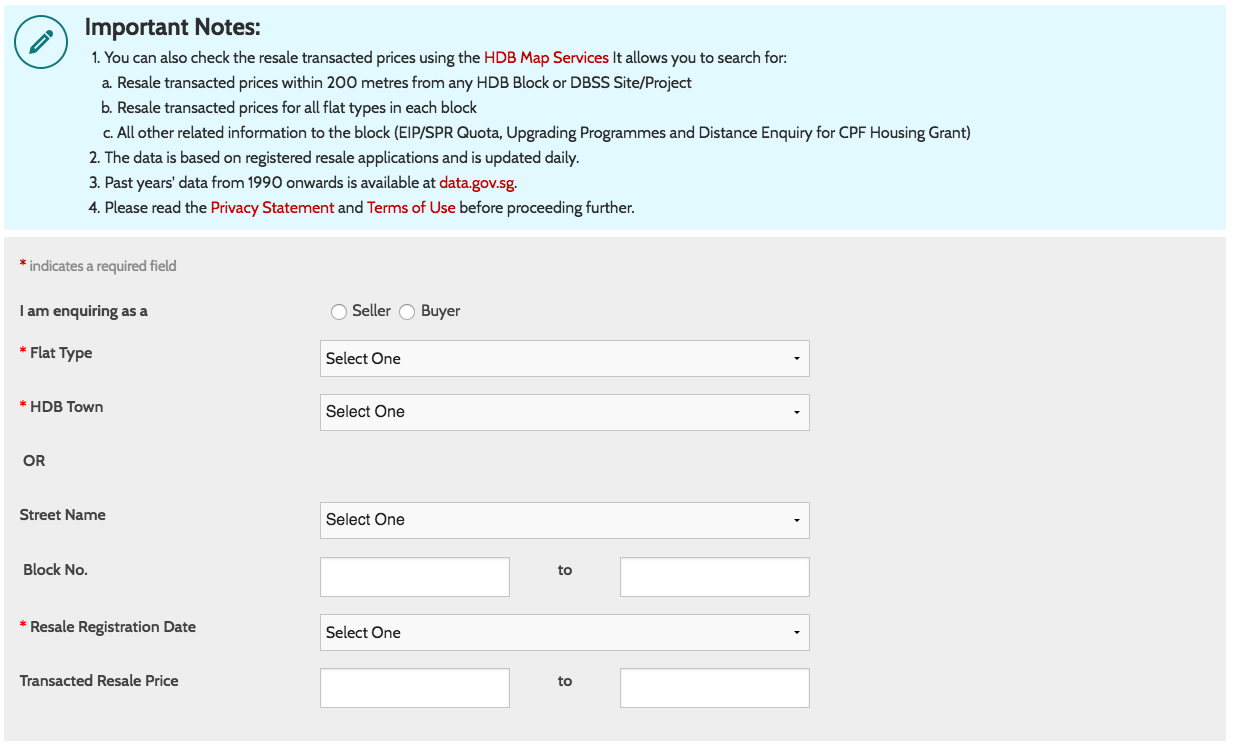 Enter your flat type, HDB town and block and you will be easily able to find the corresponding prices. In this example, we shall use 1 Jalan Bukit Merah. You can see from the HDB site that the last unit was sold in July 2017, which is a year ago at $338,000. This will help provide a base of what the price should be set at.
In an ideal situation, there would be other units sold so that can provide a more accurate picture. But if there is none there is another tool that can come in handy at this point.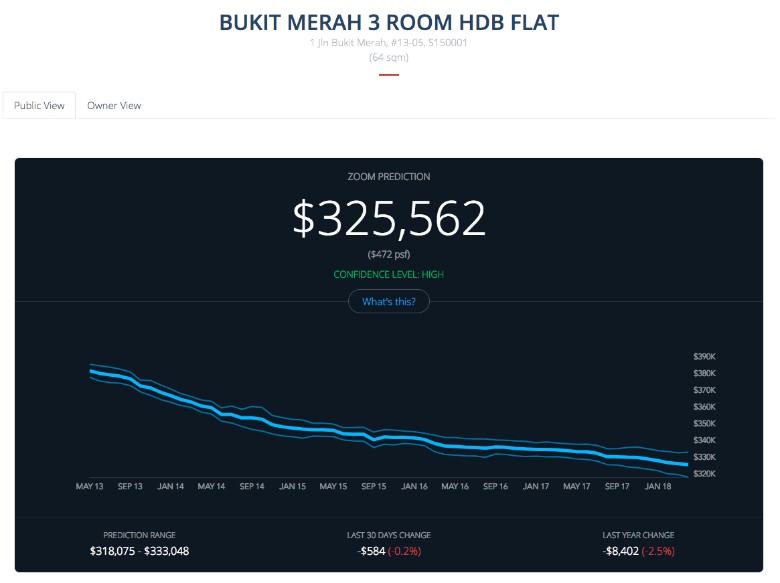 Introducing Urban Zoom, an online tool that does home price predictions. So after you have entered the necessary details, the site will generate a predictive pricing based on a number of conditions. In this case, 1 Jalan Bukit Merah price was predicted at $325,562. Which makes sense here, as the value of the home should be lower, seeing that it is a year on from July 2017.
So now you have a base to start from, here are more pricing tips for you.
1. Price break points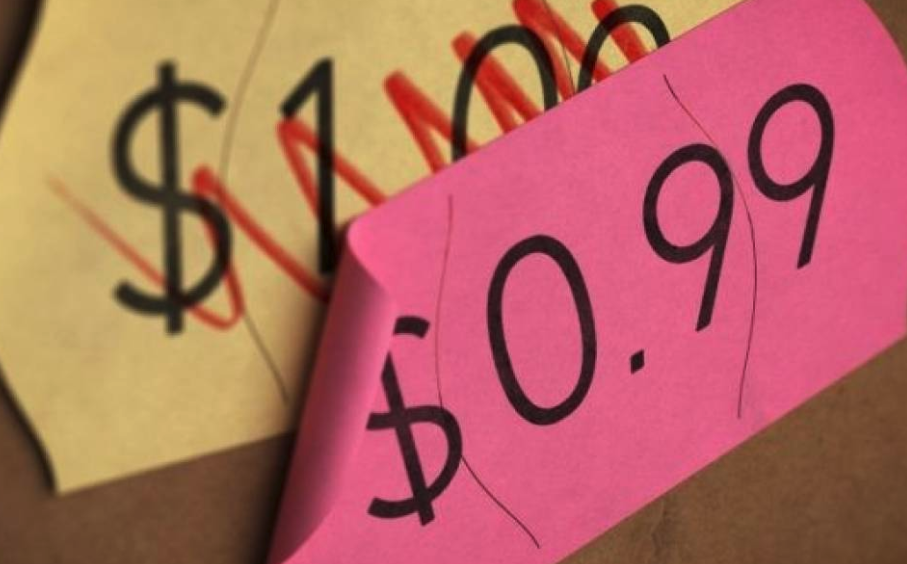 Probably the most common pricing tweak of all, naming a price just under a break point. For example, choosing $999,000 rather than $1 million. If you do the simple math, you will know that it is actually only a price difference of $1000. But the psychological barrier of hitting that $1 million could turn many people off. So even if you are looking at a million dollars for your HDB, it might be wiser to price slightly under that. In addition, staying under this price point would also mean that you will be found by more computer searches, thereby inviting more viewership to your listing.
Read this next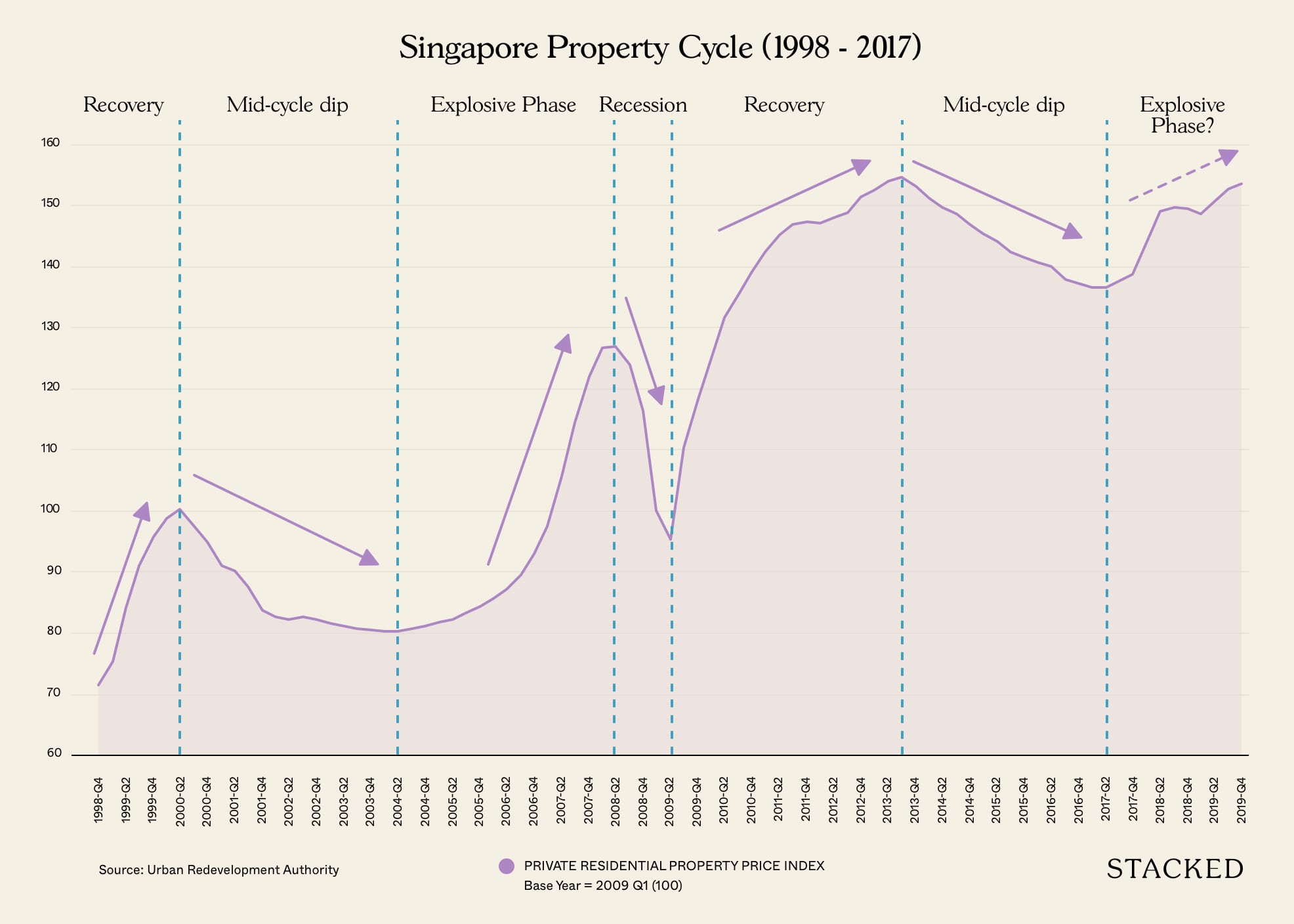 2. Not pricing it at a round number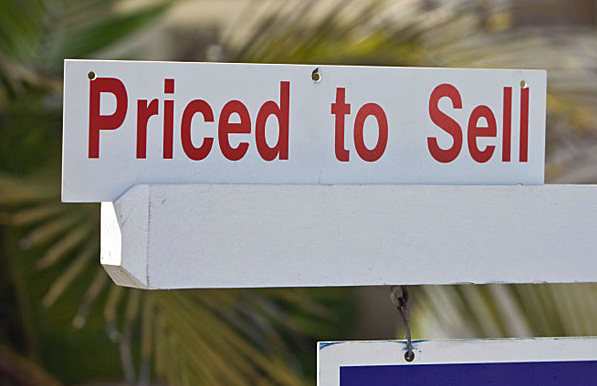 There are times when you are browsing different listings online and you come across certain units that are priced at $587,929 for example. This often gives off a negative connotation that the price has been carefully calculated, and so it might mean that the price is non negotiable. Which might turn some people off. Not just that, prices that are set like that give an indication that the seller could be difficult.
Pricing it at a whole number generally gives the impression that it is a first asking price. So potential buyers get the feeling that the price is open to negotiation, and might feel more open towards making an enquiry. So unless you are absolutely fixated on a certain price, it is usually better to try and set it at a whole number.
3. A big price drop
If you have priced your property way too high, such as in the scenario with Mr Tan at $770k, most people would do small drops in price, in hopes of luring a buyer in. However, this would not help much in terms of searches as you would not be able to reach a new category of buyers. It is actually more effective to do a one-off significant price drop than to do it slowly, as a unit that is too long on the market would usually signify to buyers that there might be something wrong with the place. So if Mr Tan was always planning to get $700k for the place, a price drop to $699k would be ideal. This would mean that buyers searching for a place with a max budget of $700k would now be able to find his home, so this allows him to reach a new budget range of buyers.
So that is it for our selling HDB flat without agent price guide. As always, feel free to leave a comment below or you can always reach out to us at hello@stackedhomes.com!