Property Picks
Renting To Student Tenants: Top Condo Picks
Ryan J
May 15, 2020

6

min read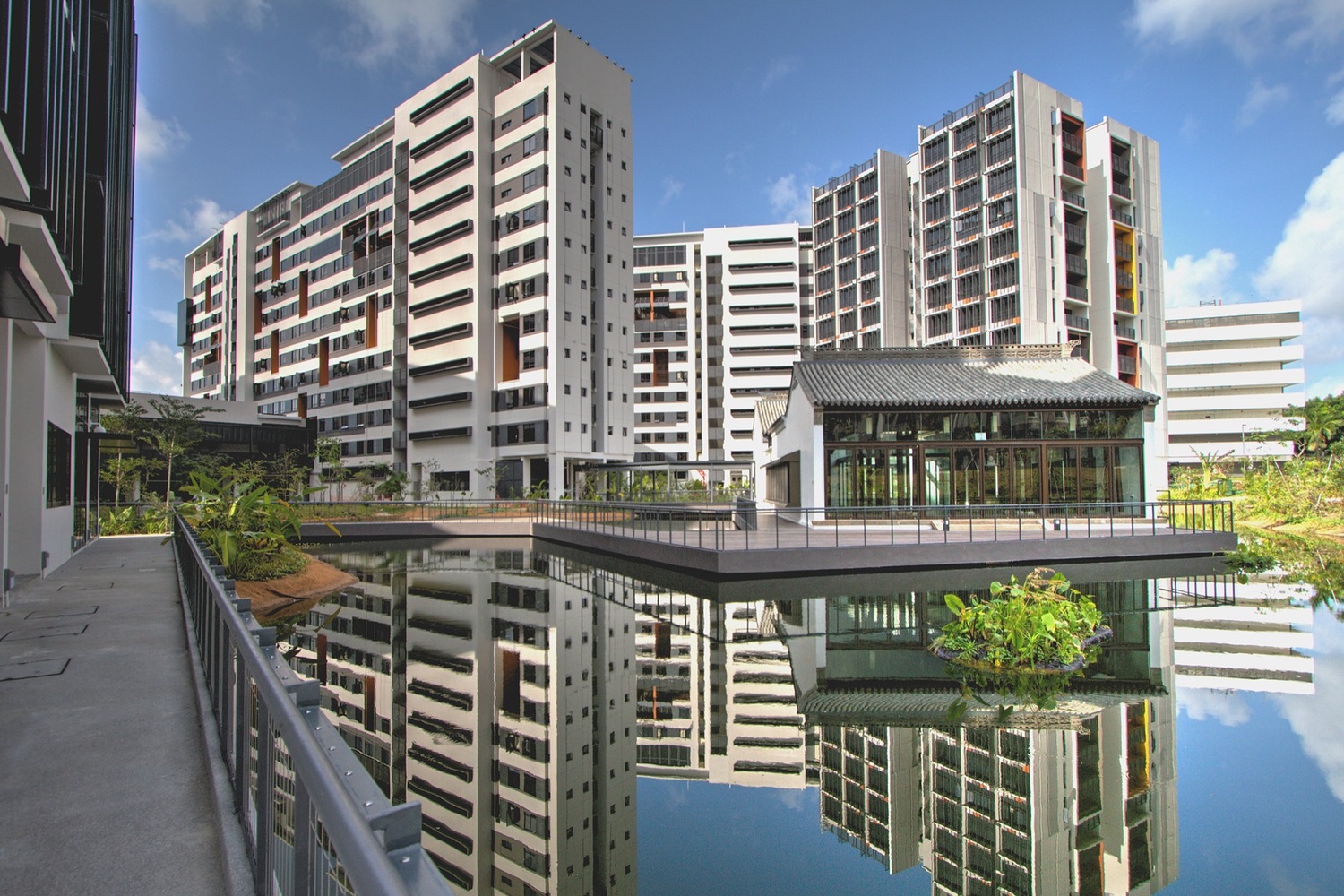 6
min read
A lot of Singapore's universities are not in the most accessible places (hello, NUS). Trying to find a condo as a student (because it's apparently easier to win the lottery than find lodging on campus these days) often involves some kind of compromise – like accepting a marathon-length run to the lecture hall every morning, or living so far from civilization you half expect to chop your own firewood.

So on this list, we've put together some of the more conveniently sited condos for students. If you're not sure where to start, here's a good place to look:

The Rochester Residences (for SIT, NUS, INSEAD, ESSEC)
Heritage View (for SIT, NUS, INSEAD, ESSEC)
Sunshine Plaza (for Kaplan, SMU, LaSalle, and NAFA)
Changi Court (for SUTD)
The Floravale EC (for NTU)

1. The Rochester Residences (for NUS, INSEAD, ESSEC)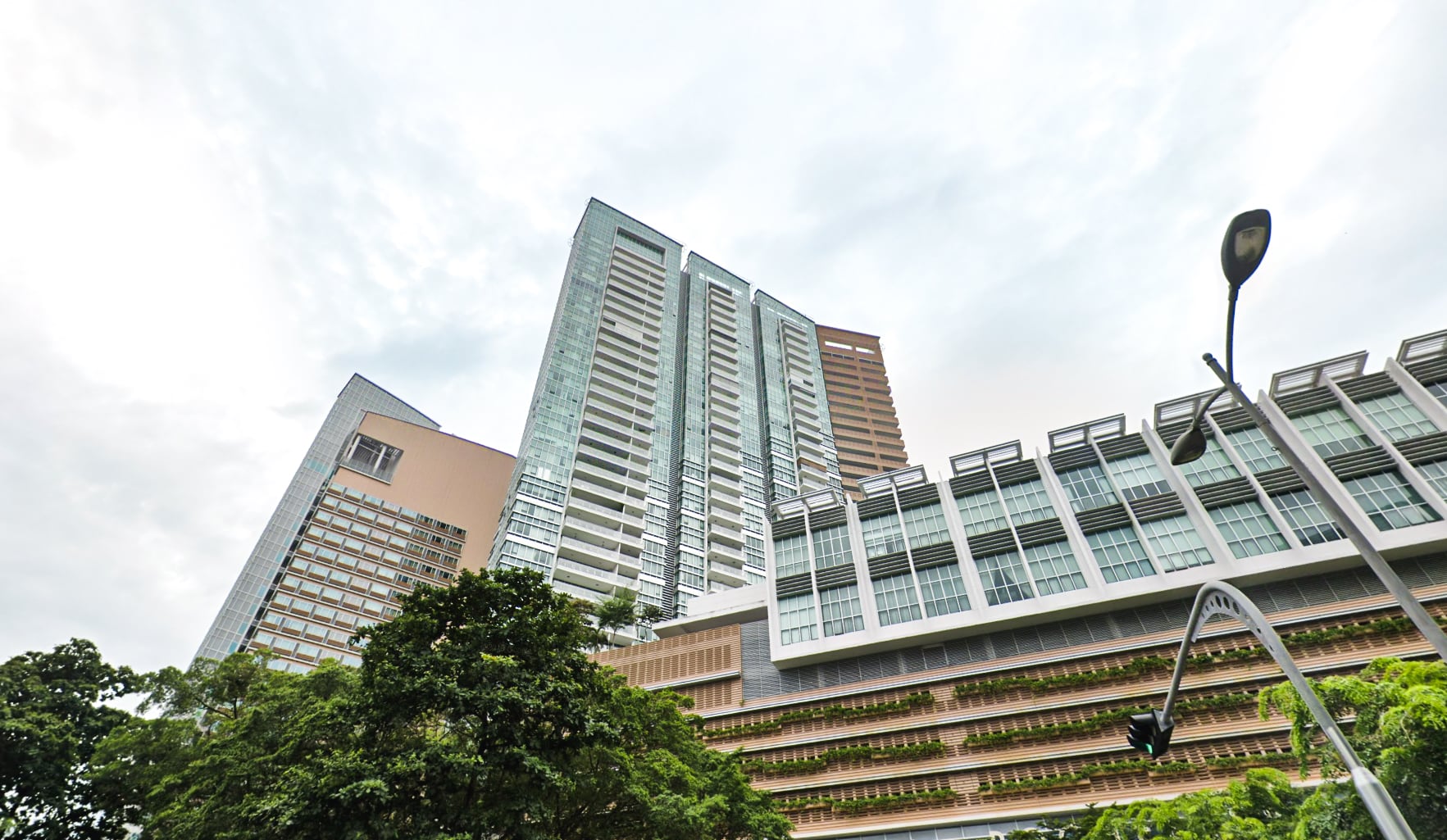 Yes, the rental rates are higher compared to others on this list, but the location is so good it just may justify taking on a roommate to get it.

The Rochester Residences is about 13 to 15 minutes away from INSEAD, ESSEC, and SIT, and it's one of the few condo developments that's reasonably close to NUS. 

(To get to NUS, take the train from Buona Vista to Kent Ridge MRT station; from there you can make your way to an internal shuttle bus terminal servicing NUS).

The Rochester Residences is situated five minutes from The Star Vista mall, which is in turn attached to the Buona Vista MRT station. The mall has a Watsons, Cold Storage, banking services, and food for diners in every budget range. And because Buona Vista is on the East-West line, you won't have to transfer trains when travelling to City Hall or Changi Airport.

Facilities wise, you get the usual pool, gym, BBQ pit, etc. but the main highlight is the location.

If you want to compare it to Heritage View below (#2), the main difference is that this condo is 10 years younger, is closer to the mall than to the campus, and is almost certainly going to be more expensive to rent.

Info sheet:
Address: 33 Rochester Drive (District 05)
Developer: UE One-North Developments Pte Ltd
Site Area: Approx. 154,257 sq.ft.
Tenure: 99-years
TOP: 2011
Units: 334

2. Heritage View (for SIT, NUS, INSEAD, ESSEC)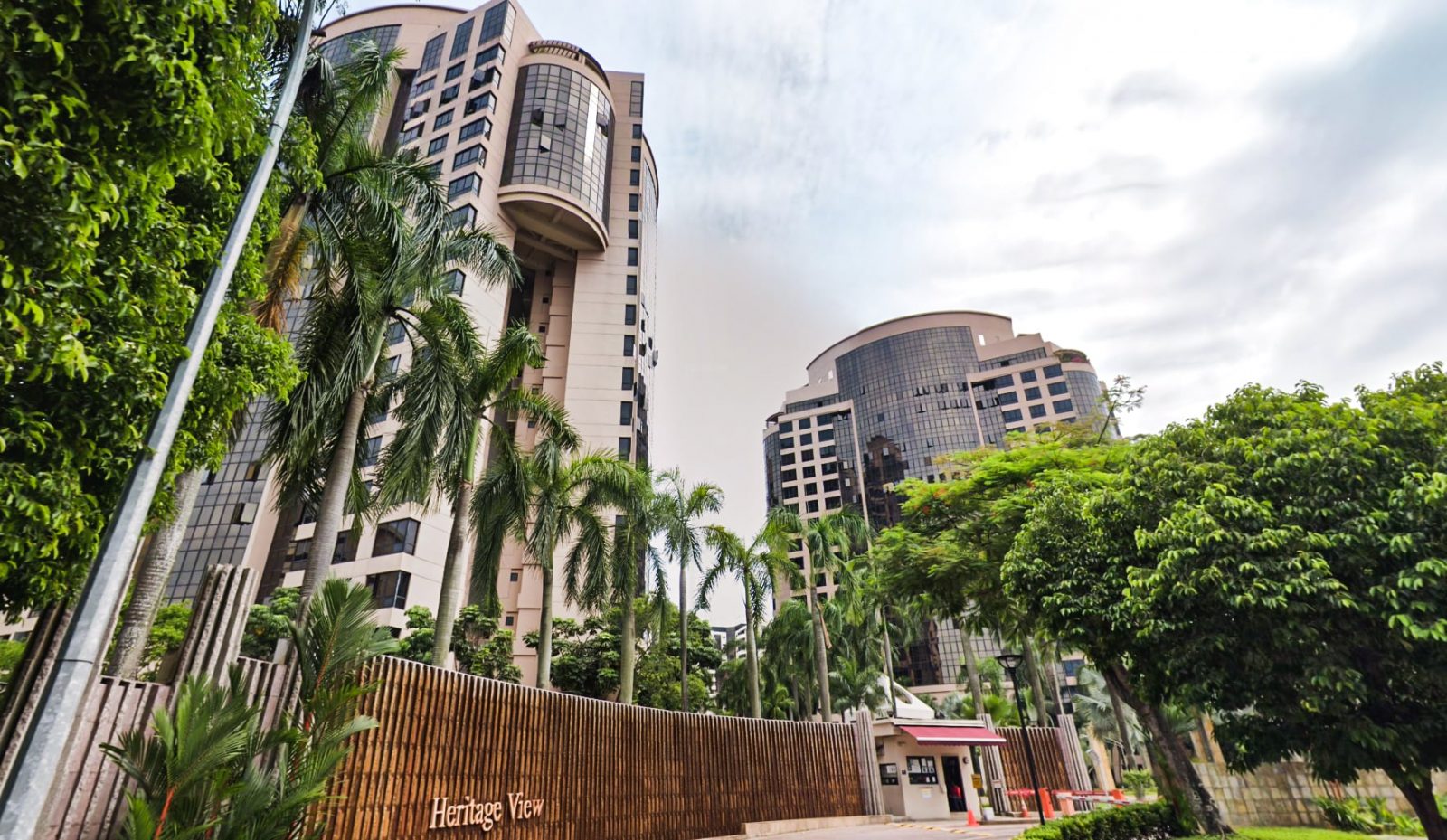 Heritage View is already established among the INSEAD faculty and students, so expect to see a lot of them here.

Heritage View had its TOP in 2000, so It's much older than The Rochester; but the location is just as good. You can walk to SIT, ESSEC, or INSEAD from here in about 10 minutes. You'll also be close to the One-North MRT station and adjoining Fusionopolis, which has eateries, a Cold Storage, and a Watsons.

Compared to The Rochester Residences, is that you're further from The Star Vista and Buona Vista MRT station (it's about 1.1 kilometres away, whereas The Rochester Residences is just about 210 metres away). But whether this is a "drawback" is arguable – some of you may prefer to live near campus than near the mall.

Facilities wise, Heritage View is frankly shrug-worthy. It's comparable to the Rochester Residences, despite being a decade older; you have your pool, gym, tennis court, and BBQ pits. They're functionally, if not especially exciting. The main reason you want to stay here is proximity to the campus, and the convenience of being near One-North.

Info sheet:
Address: 6 Dover Rise (District 05)
Developer: Dover Rise Ltd
Site Area: Approx. 392,915 sq.ft.
Tenure: 99-years
TOP: 2000
Units: 618

3. Sunshine Plaza (for Kaplan, SMU, LaSalle, and NAFA)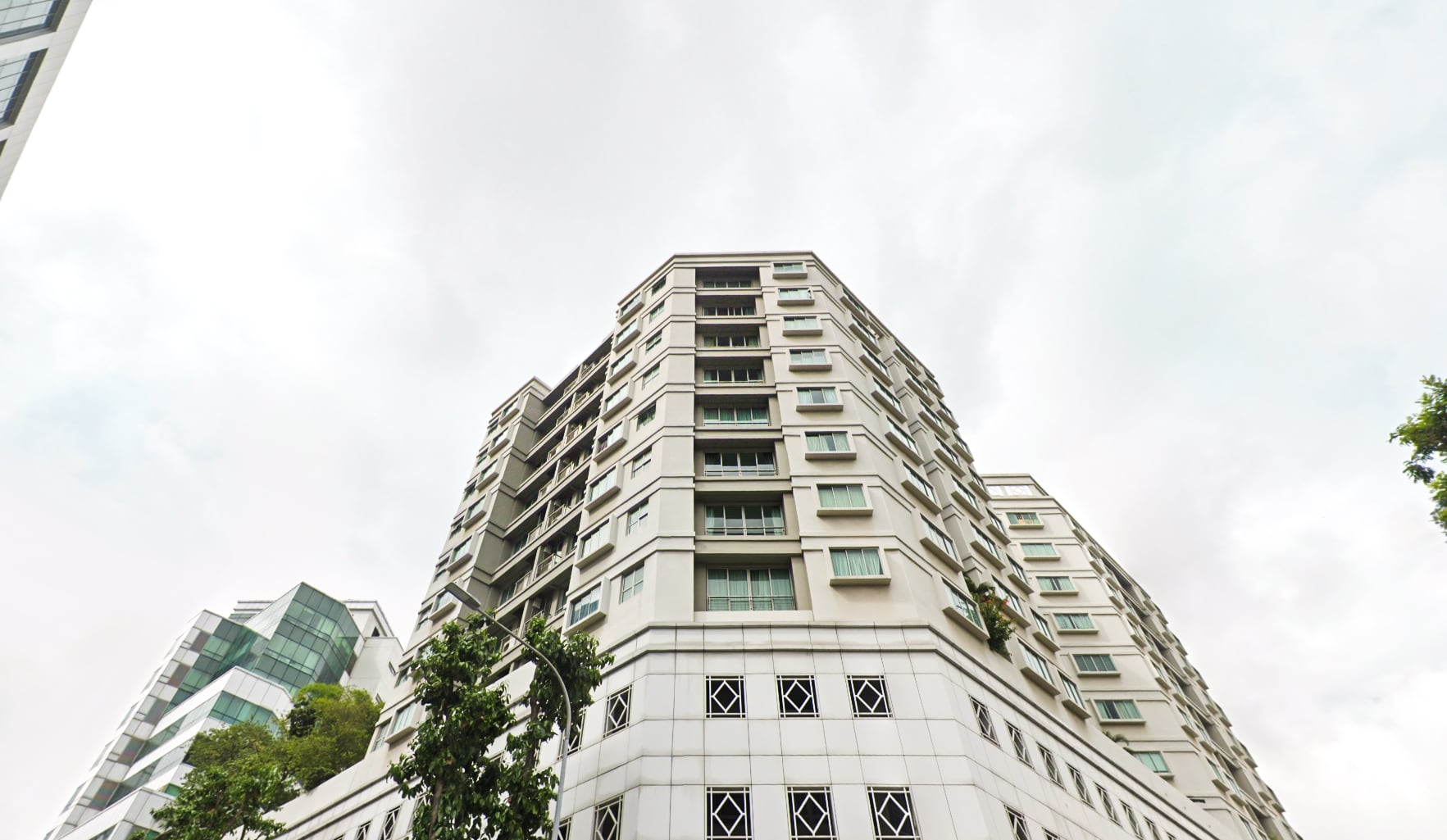 Take a look at rental rates of condos near these schools, then take a seat when you start to feel faint. 

SMU, LaSalle, and NAFA are clustered near the arts and culture hub of Singapore, where cheap rent is more or less out of the question. But as far as options go, Sunshine Plaza may be your best bet.

This is a mixed-use development, with apartments on top of some commercial units. Sunshine Plaza is a four minute walk to Wilkie Edge, and LaSalle College of the Arts is a few more minutes down from there.

NAFA is the closest, being just across the street.

SMU is the furthest at 650 metres, which is roughly an eight minute walk. The National Library of Singapore is also about the same distance away, making it easy to get your research done.

As a bonus, Sunshine Plaza also puts you in walking distance of Bugis Junction, where you can get most of your shopping and eating done. If you care to take a slow stroll of around 22 minutes, you'll find yourself walking along Orchard Road.

Downstairs from Sunshine Plaza, there's a famous dim sum restaurant, as well as some surprisingly affordable eateries for a central region. Sunshine Plaza, as well as Parklane across the road, have a reputation as the "printing centres" of Singapore, where people make banners, t-shirts, illegally photocopy textbooks, etc., making it quite the amenity to students.

Info sheet:
Address: 10 Prinsep Link (District 07)
Developer: City Developments Ltd
Site Area: Approx. 53,633 sq.ft.
Tenure: 99-years
TOP: 2001
Units: 160

4. Changi Court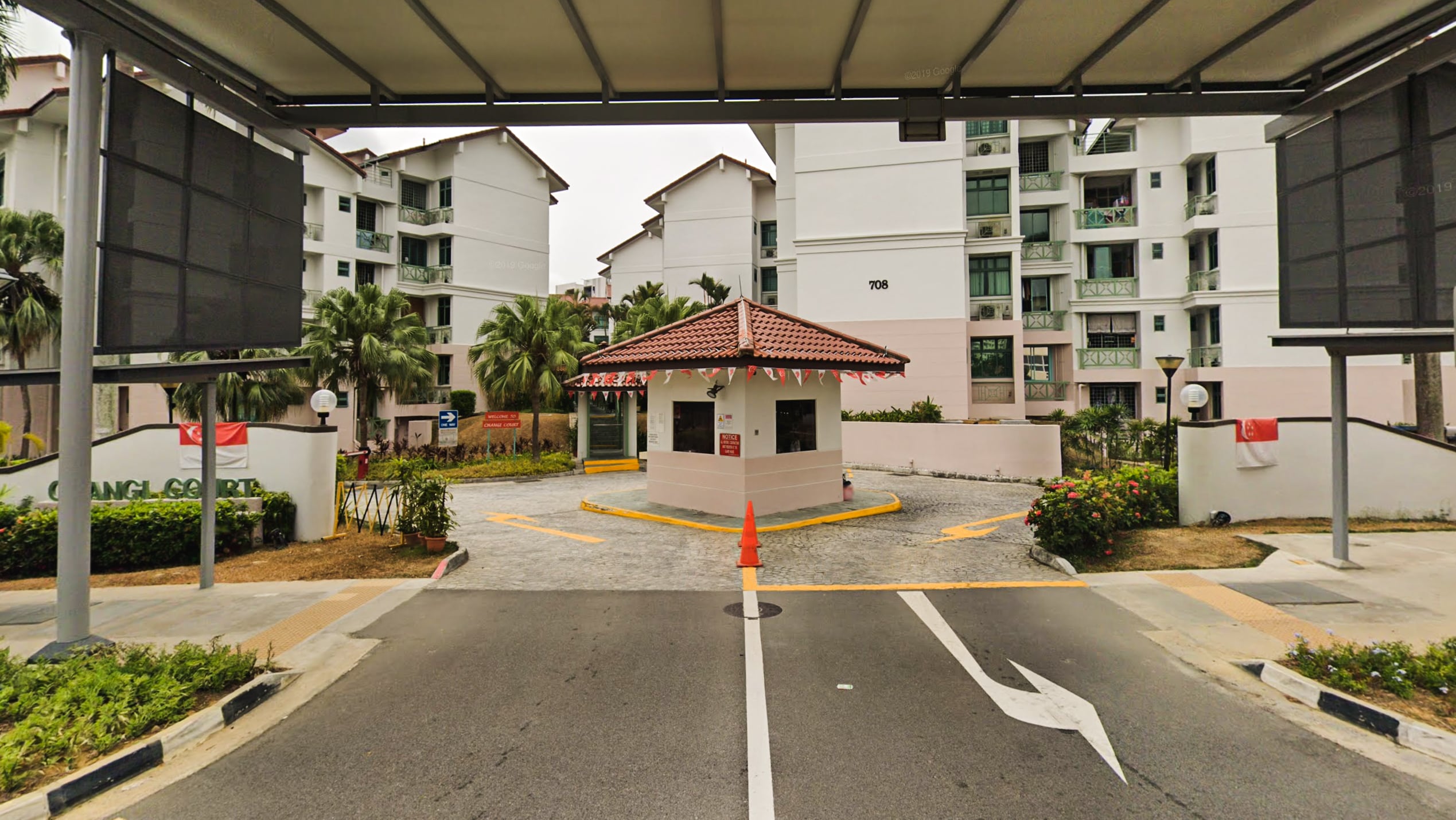 This is one for the SUTD students, as it's about an eight-minute walk away from your school. Changi Court is also across the road from the Upper Changi MRT station, which provides Downtown Line access (that's a straight, albeit long, ride to Bugis and Chinatown). It's also very close to Changi airport, and the Upper Changi MRT station is one stop away from the Singapore Expo (where you can switch trains to get to the airport in one stop).

The drawback is the age of the condo – with a TOP in 1997, Changi Court is getting long in the tooth. The facilities are basic and more dated compared to more recent condos, although you still have your pool and gym. They're nothing to get excited about though, so pick this more for the convenience of getting to SUTD and the lower cost, not for lavish living.

Nearby amenities are also limited (you'll probably need a train ride somewhere else to shop and dine). But at around $2.38 psf, and being across from an MRT station and next to SUTD, this is a good deal for a lot of students. As far as SUTD student housing goes – this one is pretty affordable.
 
Info sheet:
Address: Upper Changi Road East (District 16)
Developer: Allgreen Properties Ltd
Site Area: Approx. 255,410 sq.ft.
Tenure: Freehold
TOP: 1997
Units: 297

5. The Floravale EC (for NTU)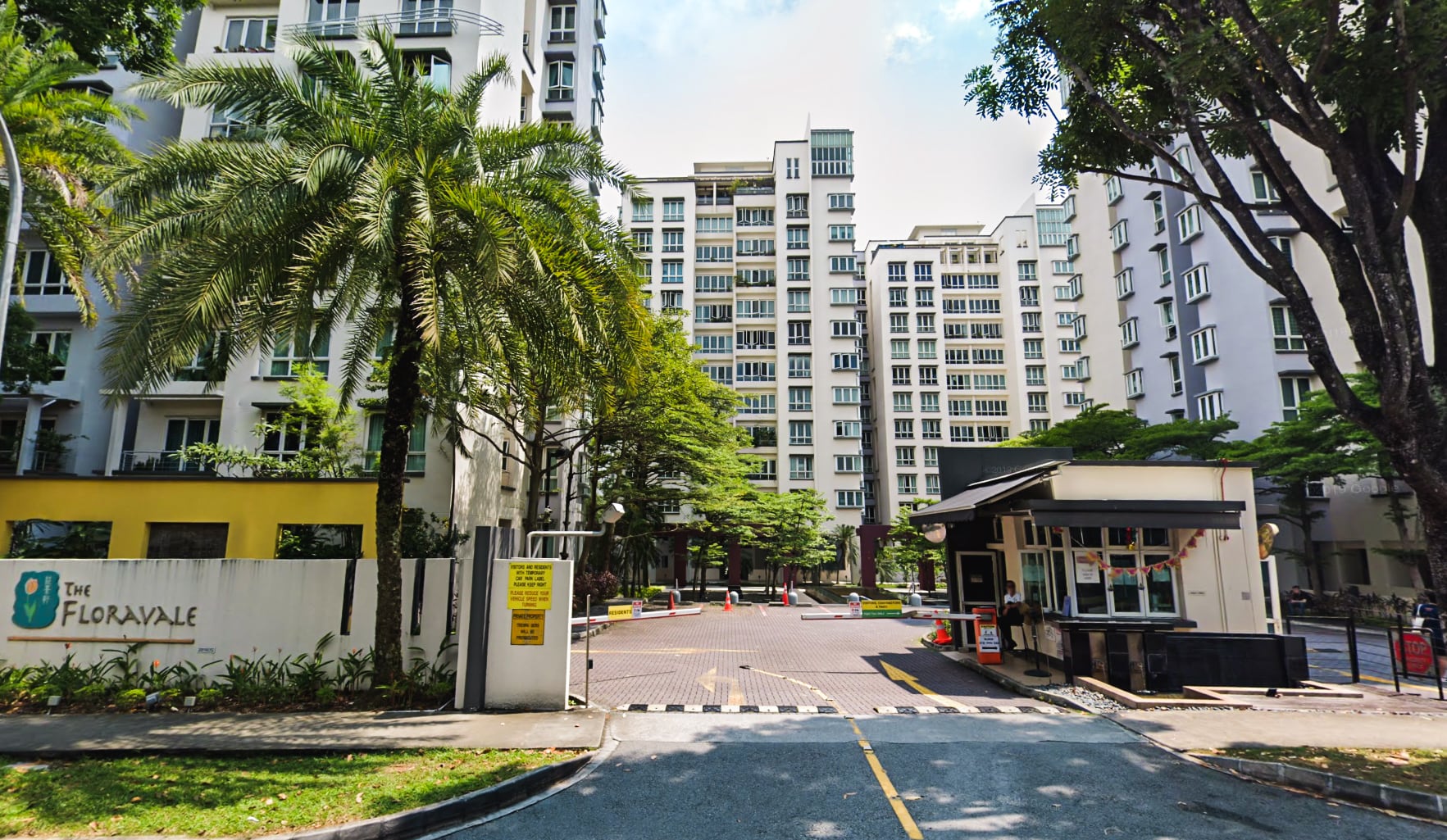 The Floravale is no longer an EC despite the name (its TOP was in 2000, so it was privatised long ago). Floravale is already pretty well known among students, and some landlords have seen generations of students as tenants (the ones who are leaving recommend it to the newer students, who pass it down).

There aren't many condos close to NTU, but this is one of the best you can get at a reasonable cost (starting from about $2.11 psf). You'd need to walk about 10 minutes to the bus stop, then from there take bus 190 to Westwood Secondary School. From there it's about a 15-minute walk onto the NTU campus.

The nearest MRT is Boon Lay, and there's a complimentary bus service there. Gek Poh Shopping Centre is also nearby, and you can get most of your day-to-day shopping done there. 

Facilities here are on the dated side, as you'd expect from a two-decade old development; but the pool stands out, being a long stretch that resembles a beach side area. In terms of unit size, all of them are quite spacious, typically around 1,240 sq ft. The squarish units are quite space efficient, so it won't be too cramped if you're going to have roommates.

Info sheet:
Address: 218 Westwood Avenue (District 22)
Developer: Jurong West Land Pte Ltd
Site Area: Approx. 397,349 sq.ft.
Tenure: 99-years
TOP: 2000
Units: 794

While this isn't the most comprehensive list, it is a good starting point if you are looking for convenient student rentals. You can also contact Stacked on Facebook, or look at our in-depth condo reviews for more.