Property Stories

We Downgraded From A 5 Bedroom Landed Home To An HDB: Here's Why I Was Happier Than Ever
Ryan J
January 2, 2023

7

min read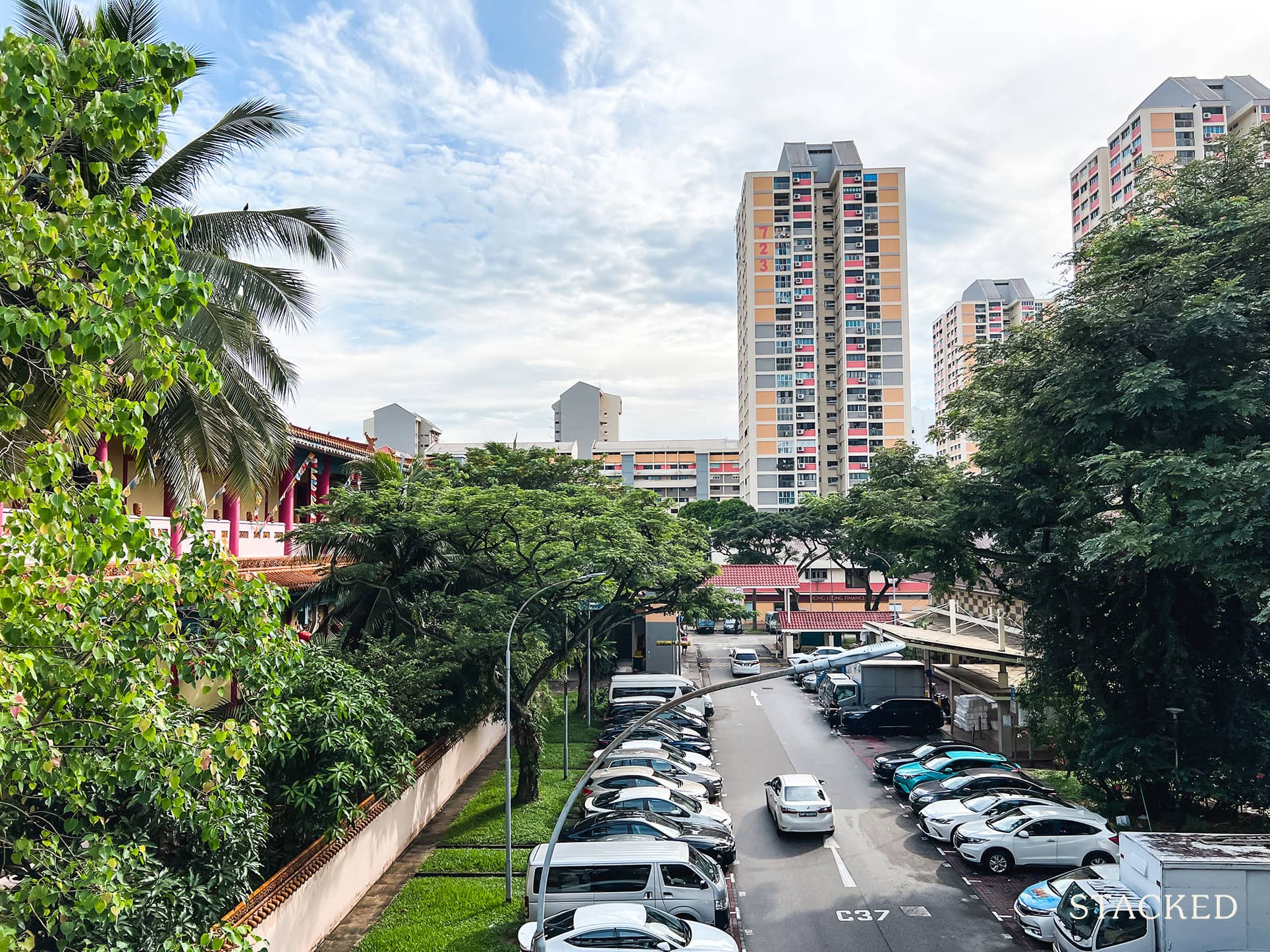 Sometimes, life's unexpected turns require us to surrender certain luxuries; but sometimes, those luxuries aren't all that great in hindsight. This week we talked to S, whose family initially right-sized from a landed property to a flat out of necessity. Over the years, however, S came to realise HDB living may be the preferred choice after all:
Moving out of necessity
S says that in her teens, she lived with family in a landed home near the present-day Stevens MRT station. She describes it as "huge with five bedrooms and adjoining toilets, with an additional helper's room with a private toilet as well."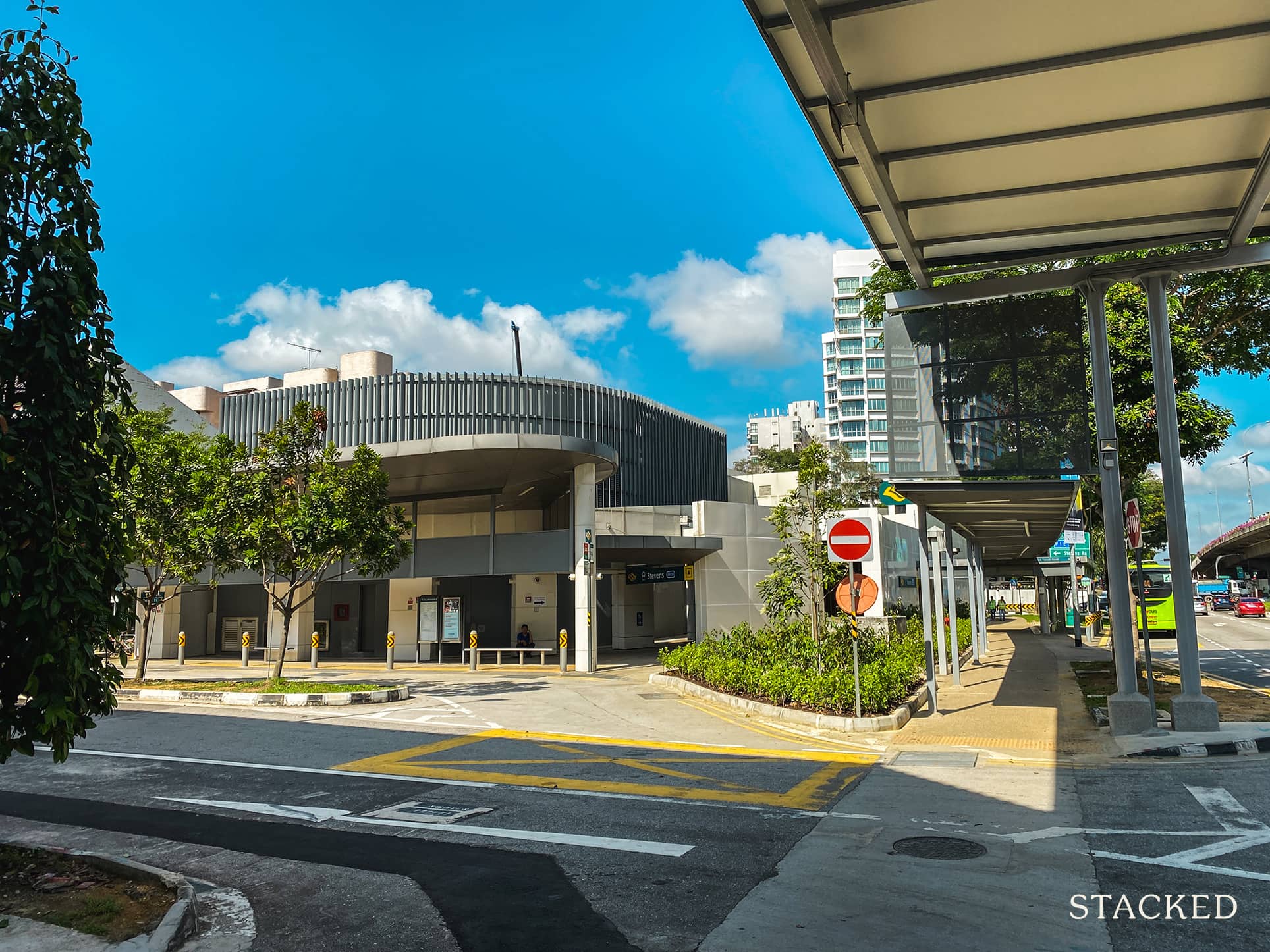 However, she and her family eventually had to move to a 4-room flat in West Coast. She says that:
"My parents were hit by the two financial crises that took place first in 1997 and later in 2009. We moved as we had to downgrade. To my knowledge it was a personal logical decision, when the payments became difficult to make."
As an aside, some home buyers opt for private property for precisely this reason: they view it as a safeguard. By owning a private property that appreciates, they can sell it and right-size in a crisis. They'll probably still have cash left over, even after buying a smaller replacement home.
While some find the transition from landed to HDB difficult, S appears to have adapted well to it. In fact, today she's married and has opted for an HDB flat with her husband as well (although she says her parent's West Coast flat is her favourite home to date).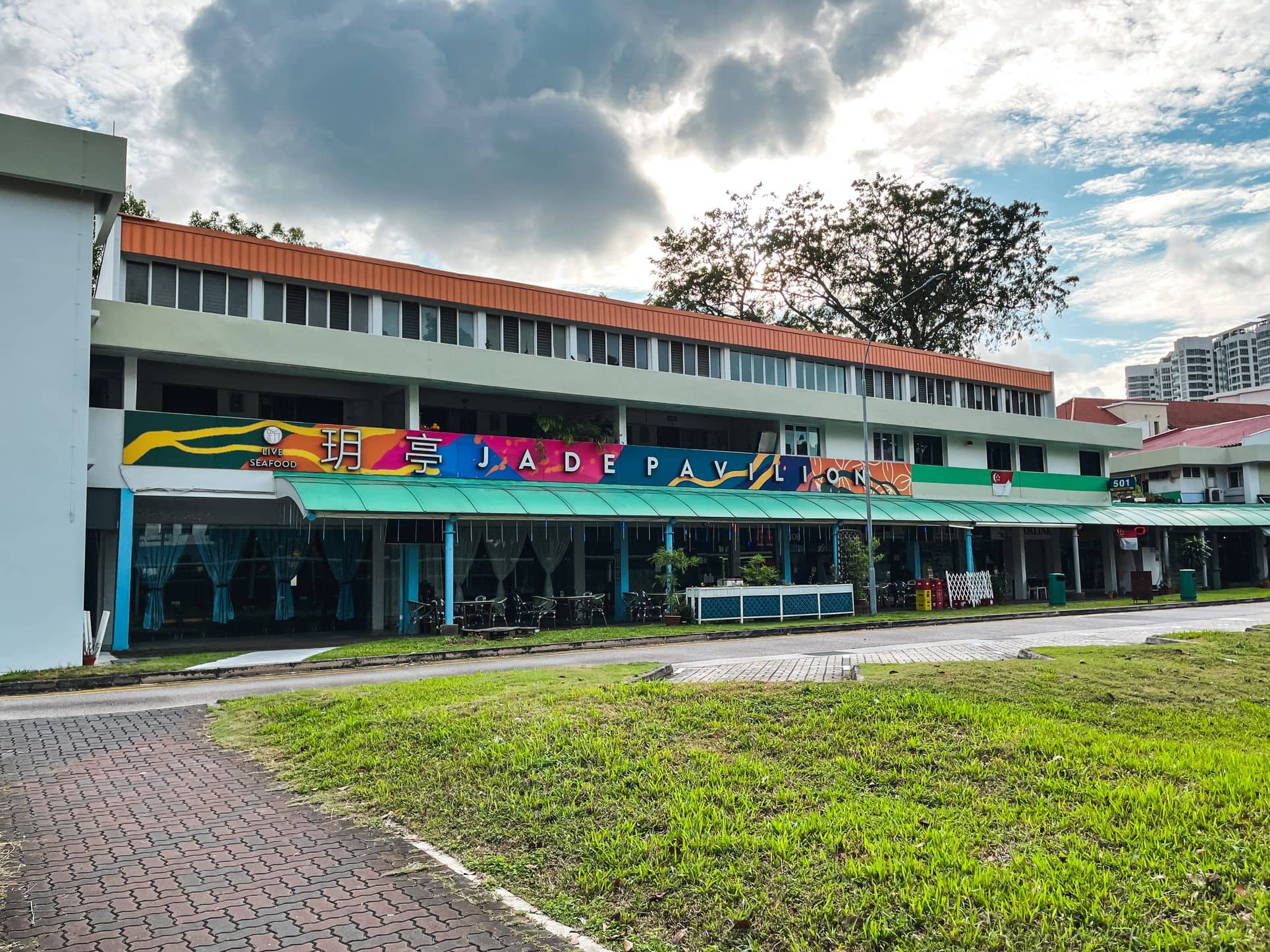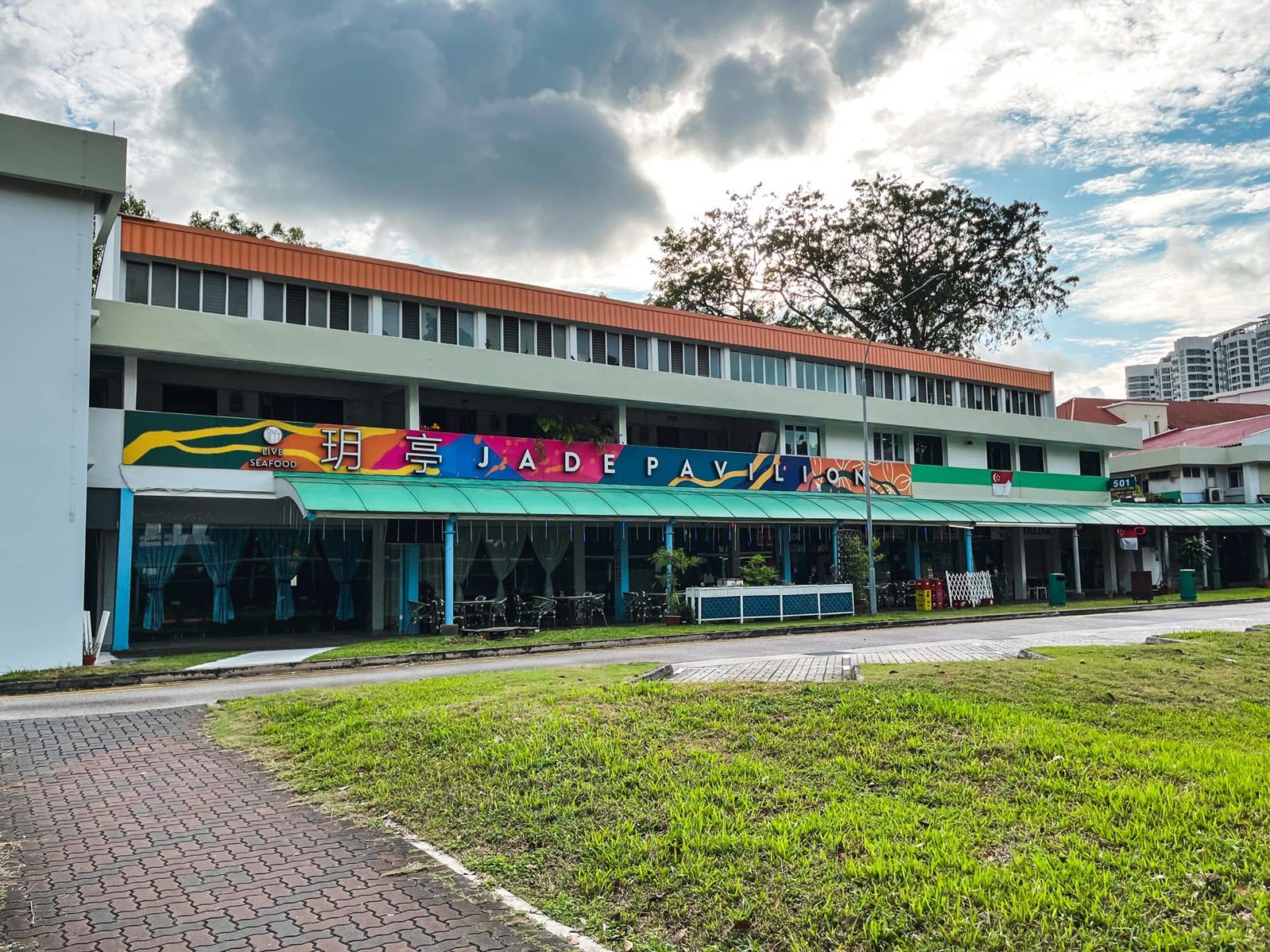 Read this next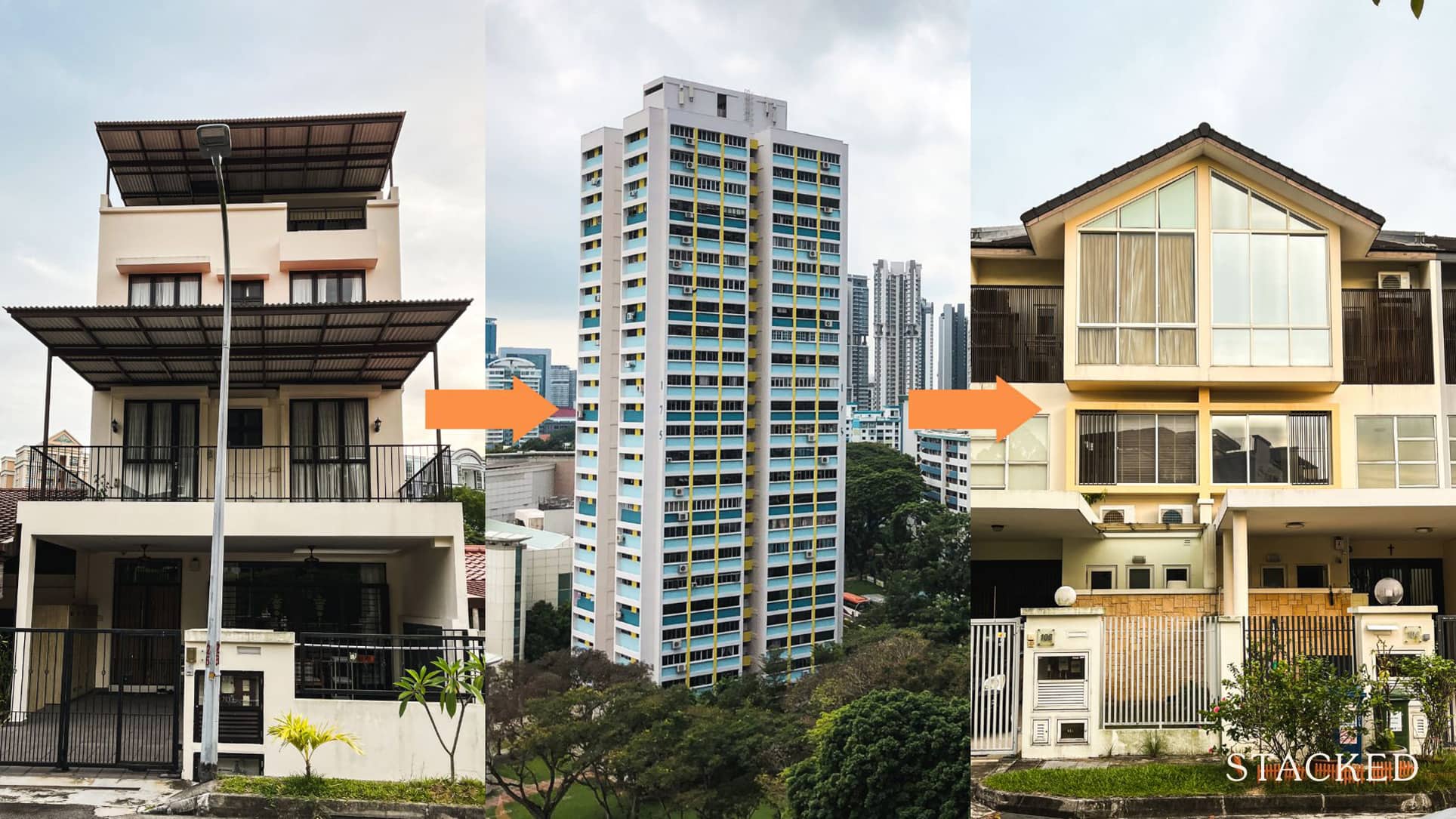 Not so much a loss of amenities, as it is a change
S says that landed homes do have certain advantages, chief among them being space:
"Living in a big house gives you so much personal space. You can have a TV room, a reading room; you can be in the dining or living room with other people, but still have enough space to do what you like."
The last statement is a common one, from people who have moved from landed homes. One example of this is watching a movie on your phone or laptop: in a landed home, the living room is usually big enough that two or three people can be watching separate movies, without interrupting each other (e.g., one person is watching it on the main screen, another is on a laptop, another on a phone, etc.)
In a smaller condo or flat unit, it's much harder for each one to concentrate on their own activity. S also remembers the "big outdoor patios, that let you have guests over for dinner parties etc." For people who entertain and like to have family/friends over a lot, a landed home would naturally be the best environment for that.
The lack of space also prompted a lot of difficult packing. S suspects that her mother rented, and perhaps still rents, storage space for the furniture that was too large for their flat.
However, HDB living soon provided an alternative:
"HDB flats are very small and compact," S says "but the amenities are what counts more – we lived near a mall and two types of supermarkets, and there were sheltered walkways everywhere. I know it doesn't sound like much, but I'm not always with my parents and I worry that they might fall if it's raining etc. So I've always appreciated how well connected and sheltered our HDB town was, to help them self-navigate safely regardless of the weather."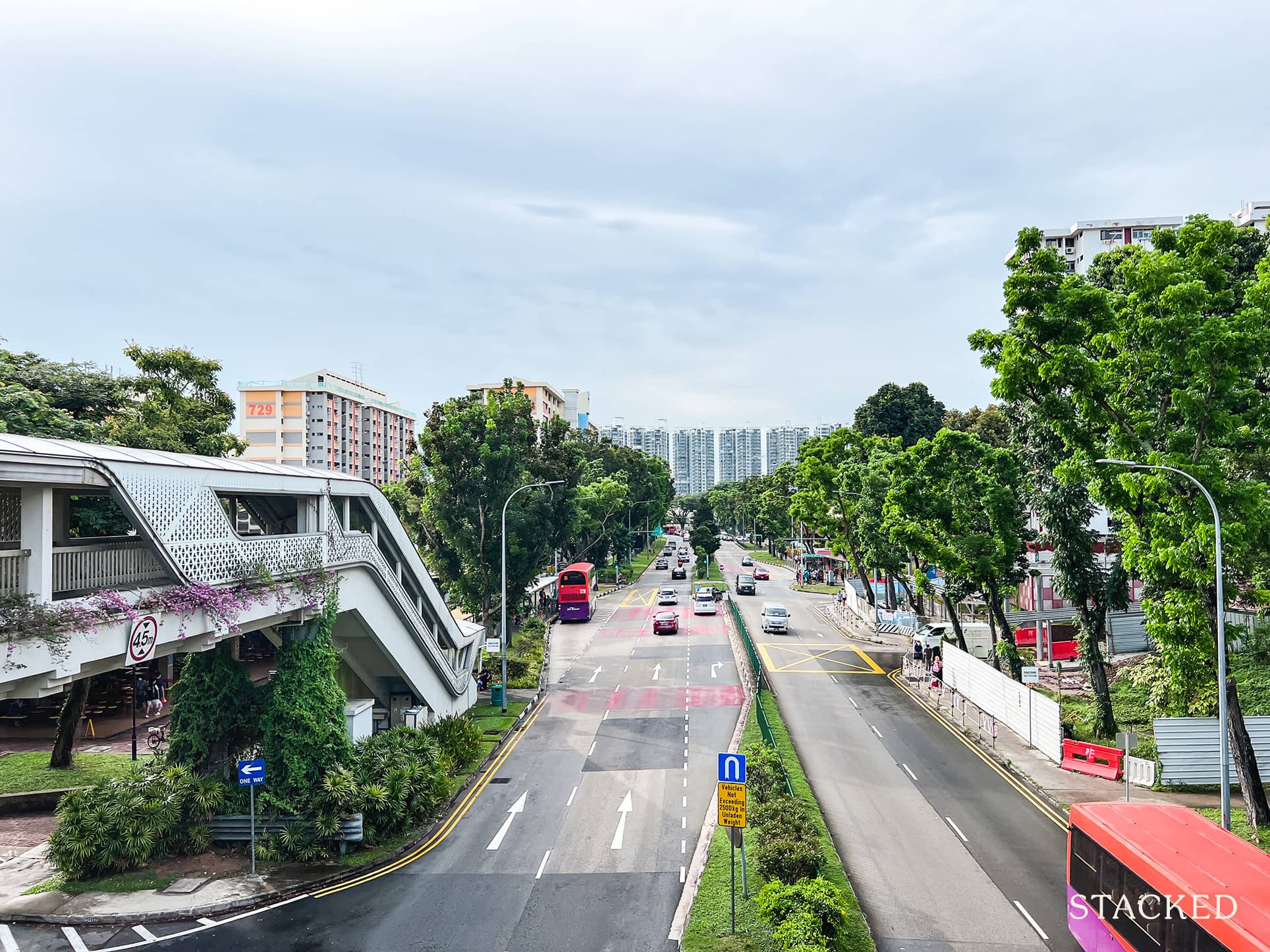 Another crucial benefit was the accessibility of the flat, compared to most landed homes. S says that it's easier to get to and from a flat, due to the transport infrastructure of HDB towns. She finds this important as the prices of cabs and Private Hire Vehicles are mounting these days.
Getting more connected to the neighbourhood
S feels that HDB living provides a better grounding, in the culture and activities of the neighbourhood. She says that back in a landed home, she often saw people's helpers washing their cars or walking their dogs; but seldom the actual owners. This leads to a higher degree of seclusion.
"The HDB block we stay in is great," she says, "Our direct neighbours are nice but not overbearing – once in a while the mum makes tau huay and passes us some. Last year in 2021, our neighbour upstairs did minor renovation works and she bought the surrounding floors 'Thank you and sorry for the noise' gifts. I'm personally friends with an uncle who runs around the same time as me. because we sometimes take the lift up or down together around the same time."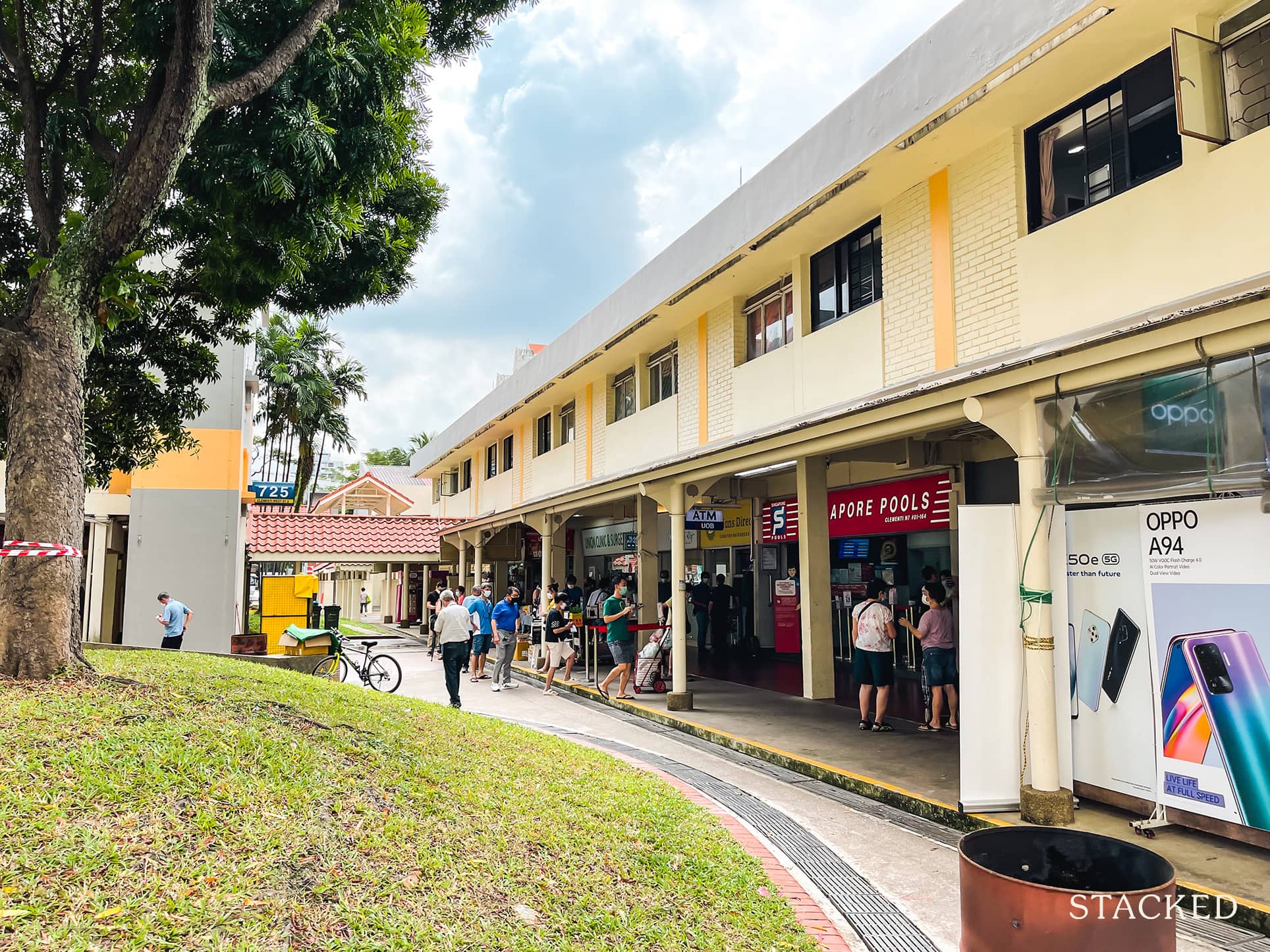 S admits this comes at the cost of some serenity and peace. HDB living does mean a bigger crowd than a private condo or landed living space. However, she feels the trade-off in social benefits is worth it. She's never found the neighbourhood crowded to the point of being unbearable.
The accessibility of the flat has also made S more social:
"When I stayed in landed it was many years ago, and I was more of a homebody then because I needed a car to get in or out; and I refused to walk, haha! Now I can make plenty of plans outside. Life is meant for living anyway!"
If there's a disturbance, S says it mostly comes from her parents' flat being next to the main road:
"I had a lot of difficulty sleeping when we first moved in, so my mom got my windows double glazed or something with an extra layer to reduce the amount of noise. It helped!"
We should point out though, that's not a factor unique to HDB living. If you pick a condo unit or landed property too close to the road, you can count on the same problem occurring; so check before selecting the unit. That's also always going to be the downside of staying in a convenient location, it's rare to find a spot that's both convenient and quiet.
Finding out you're an HDB person
S has, over time, decided that she's not a landed property person. She says that "It's different if you've never gotten to stay in a landed home and always lusted after it", so perhaps her earlier childhood in one has been more than enough.
S says that she and her parents moved houses around five times before she got married and moved out; but each time, she says the HDB neighbourhood was her favourite, from both a financial and home-ownership perspective.
For those just now about to right-size and move to a flat, she advises that:
"Be prepared to get rid of things! Be practical about your furniture. Furniture for landed housing is usually not furniture for HDB flats. The bulkiness is not practical, and it'll make you feel very frustrated. And, be prepared that there will be less quiet, in exchange for more convenience and perhaps fun!"
For more home ownership stories and experiences, follow us on Stacked. We'll also provide you with in-depth updates on new and resale properties, and the state of the Singapore property market.