Property Stories
My Contractor Almost Cost Me A $10,000 Fine – Here's What Happened:
Ryan J
May 12, 2020

6

min read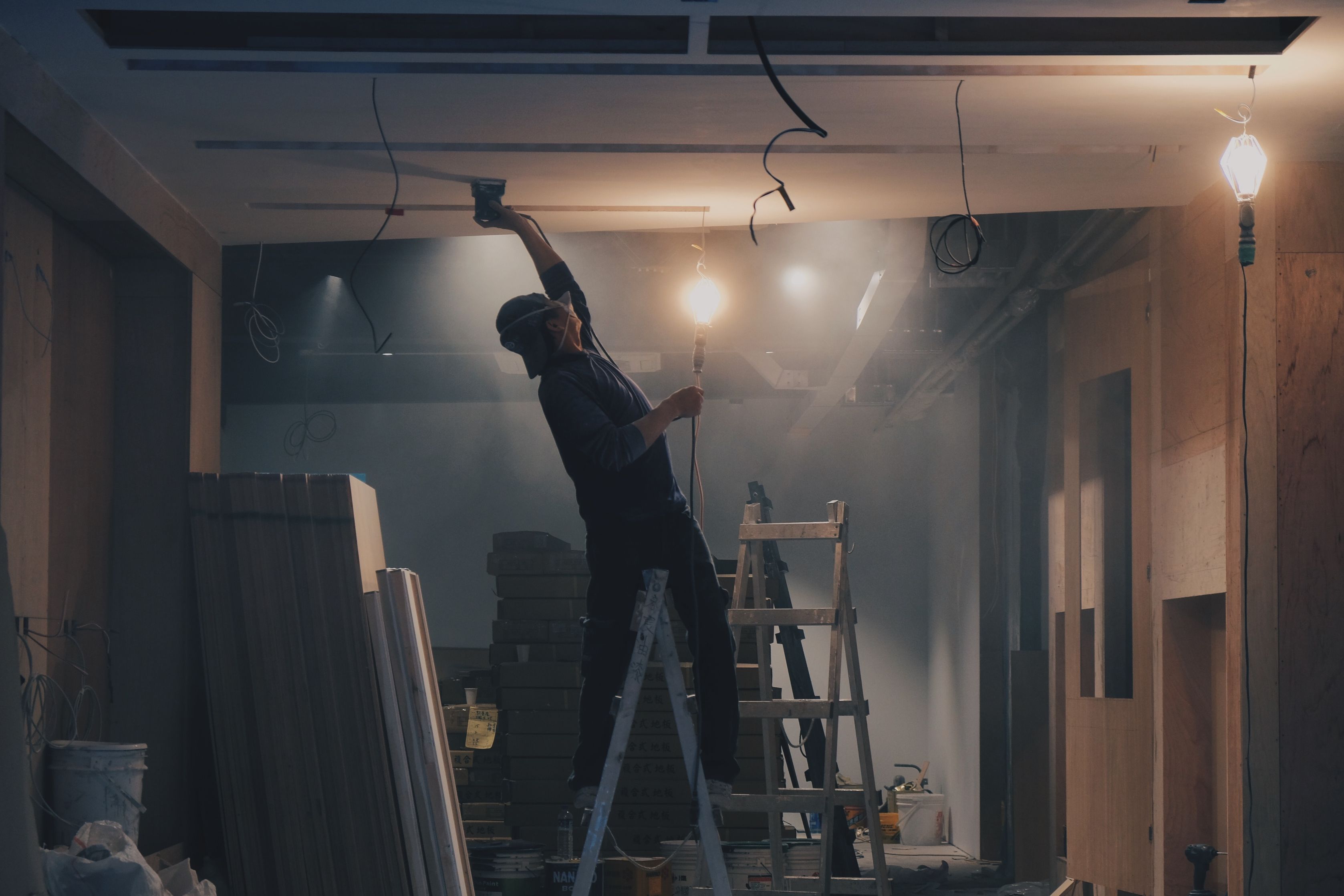 6
min read
When Jerry Sim saw the contractor's sketches, he was hooked: the proposed changes to the interior of his 1,400 sq.ft. unit seemed to practically double it in size. From wood beams taking full advantage of the high ceiling, to the faux stone fireplace, everything radiated the "French cottage" feel that was all the rage at the time (this was in 2009). 

He didn't even bother to source for different quotes, and he knew this was the contractor he wanted. Unfortunately, Jerry didn't think about the subcontractors the firm worked with; and in the early 2000's, online reviews of contractors were sparse (some might say they still are).

So Jerry hired the contractor, and work proceeded without any issues until the very end: when he was issued a letter regarding a $10,000 fine from his condo management.

Here's how it happened:
It started with a 10-second phone call from the condo's management

Jerry had no suspicion that anything was wrong with the renovations; in fact they were ahead of time, and was about to be completed in a day or two. So he was quite surprised when his condo's management called him at work.

"It was just about 10 seconds", Jerry said, "They called and asked if the renovations were ongoing, and if the waste materials were being disposed of by my contractor.

So I told them the work was already finishing up, and that the contractor said they'd clean up afterward.

I should have realised at that point that something was wrong, if not they wouldn't have called to ask me right?"

Later that evening, Jerry visited the unit himself (he was staying with his in-laws for the time being). He inspected the common corridor and the inside of his unit. He didn't see waste material, except for some empty cans in a corner; and while the plastic sheets on the floor were dirty, that was to be expected.

Satisfied, he went home without even calling his contractor.

"That was my biggest mistake," he says, "I should have followed up with the contractor that day. But I was busy and let it slip."

The Monday after, the condo management called again.

This time, they told him to remind his contractor to dispose of materials properly.

Jerry was surprised, and told them he had checked the unit himself. There was nothing in the common corridor, and not much waste. "I even told them off. I asked them are they sure it's me or not, because there's another unit downstairs that's also renovating – so what waste are they talking about, is it downstairs or me?"

That's when the condo management dropped the bomb:

"They told me the waste chute was totally choked, and they had to get a contractor to clear it. It was due to waste wood being forced into the chute. The other unit that was undergoing renovations wasn't doing carpentry work – they were only hacking up and replacing the floor tiles, so it must have been from my unit."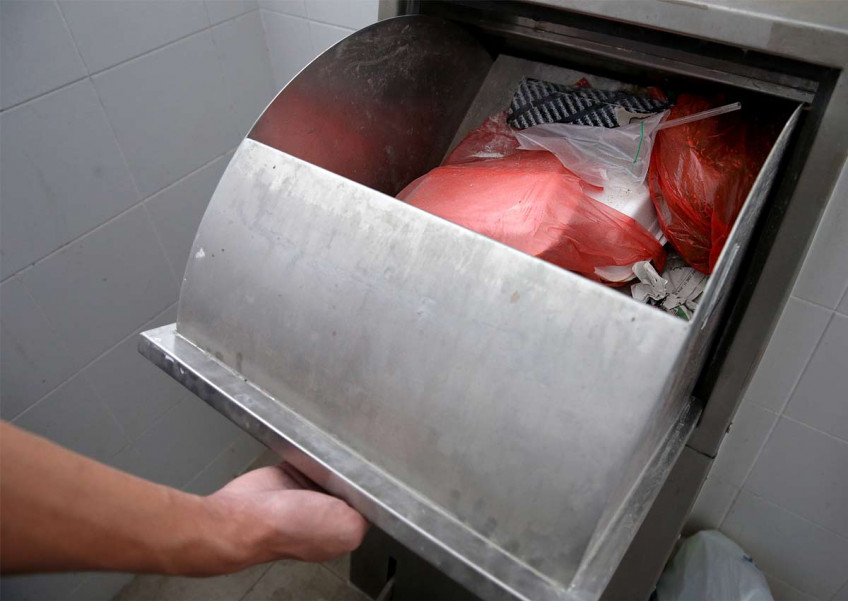 Jerry immediately got on the phone with his contractor, who insisted that all materials were properly disposed of.

A day later, Jerry moved back into his unit. His contractor again assured him that everything was taken care of; they even escorted him to the dumping area, where they showed him that they'd properly wrapped up and disposed of all the garbage.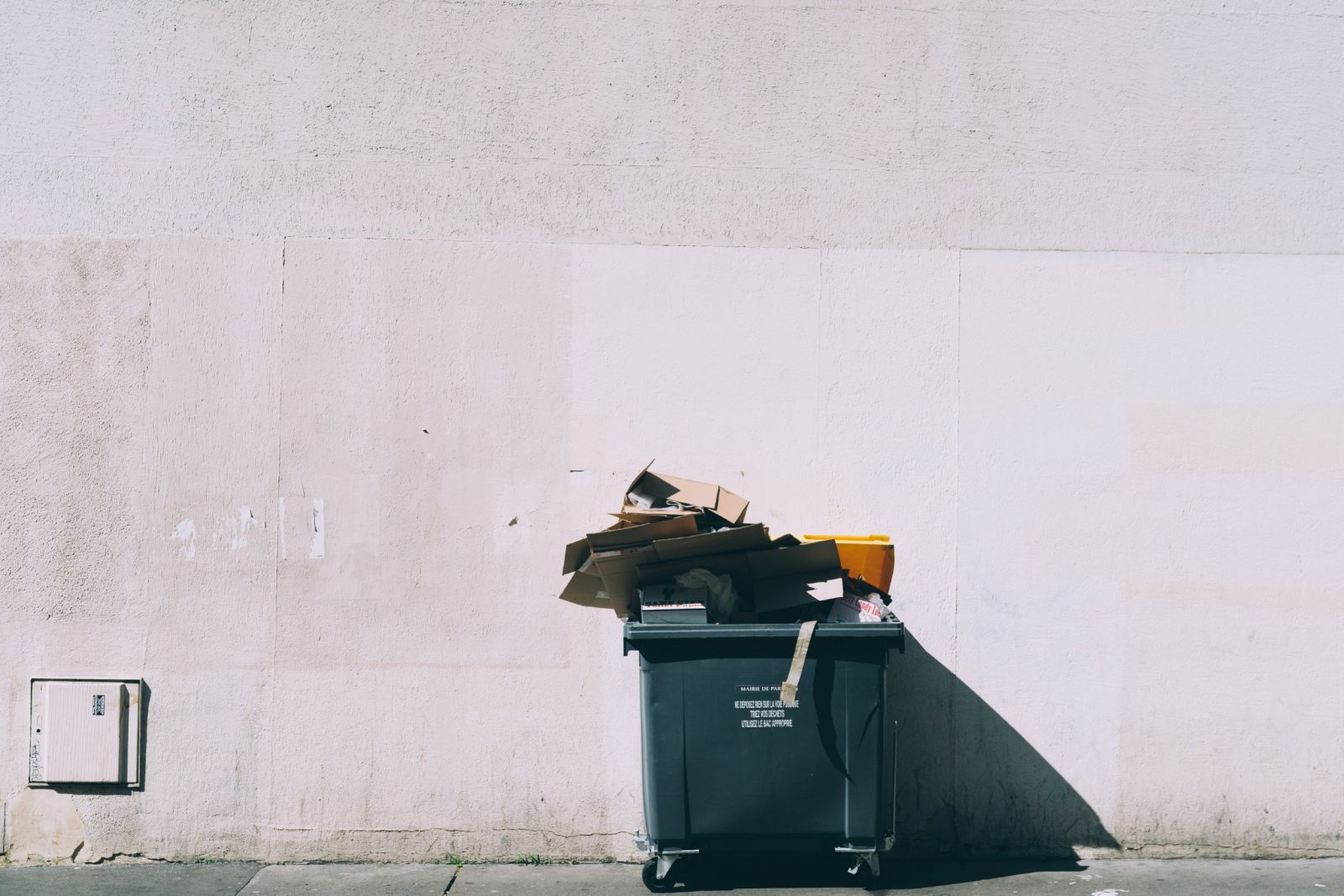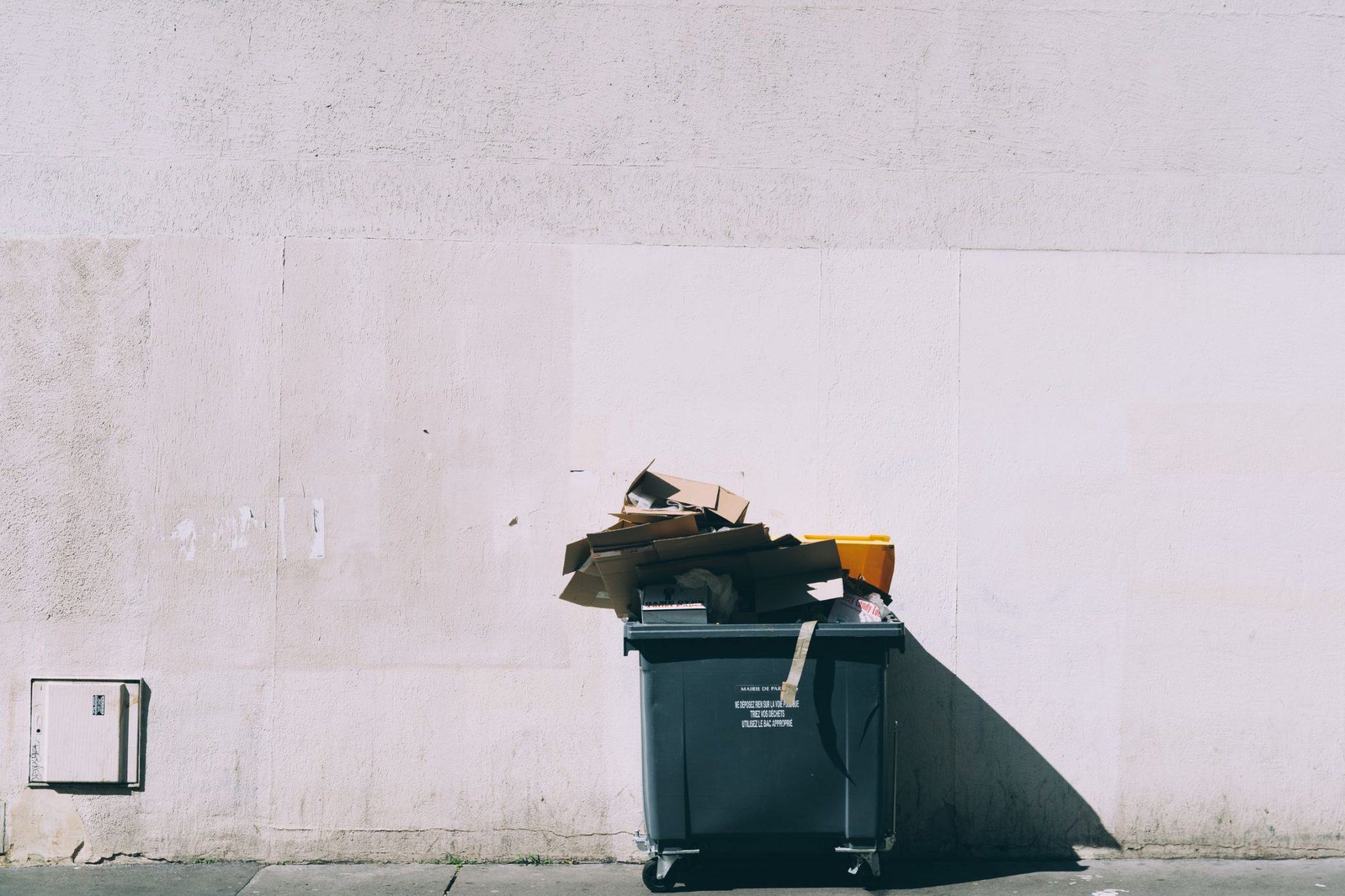 But a few days later, Jerry got the letter detailing the fine for choking the chute.

"I threw it away and I screamed at them (the management) on the phone that I wasn't going to pay it, and that I saw the rubbish properly disposed of. I was ready for them to take legal action."

But that same evening, someone from the management came to talk to Jerry. It was the property manager.

"His name was Cheok, and he was actually super nice," Jerry said, "And in the end he brought me to the management office to see some photos they took."

The moment he looked closer at the images, his heart sank. Jerry realised that the waste wood was quite likely his old kitchen cabinetry that had been hacked up.

He called his contractor on the spot and put them on speakerphone, but what he heard next "really made me freak out."

The contractor said that they weren't aware of what the carpenter – a subcontractor – may have done, but on their own end they had properly disposed of the garbage.

"I was totally stunned. They just disavowed all responsibility, and kept saying they had done the right thing."

They also pointed out that Jerry had specifically met and accepted the sub-contractor – a carpenter – when they introduced him to Jerry.

"I met the man for about 15 minutes, he showed me the pictures, and I said okay", Jerry groans, "It was never explained to me, nor did it enter my head, that I was taking on a separate business that would be acting independently from my contractor."

Read this next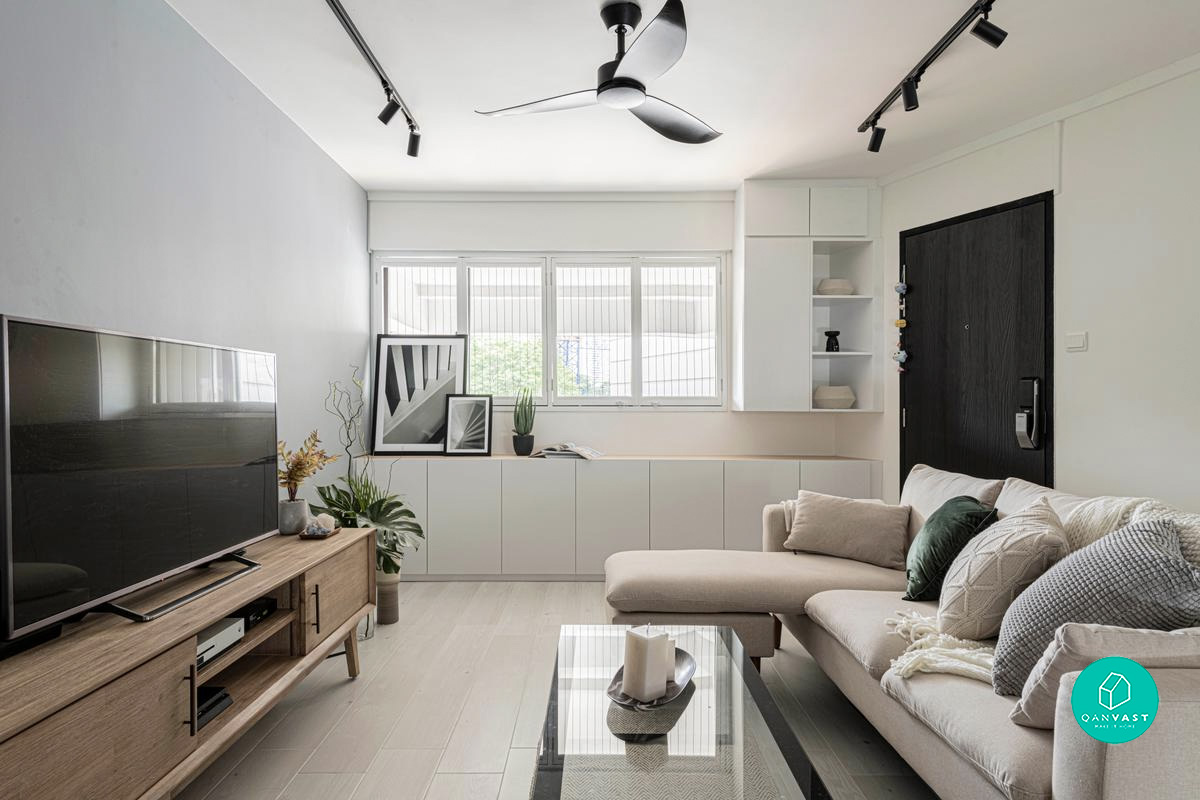 But suing the carpenter was off the books

After checking for legal advice, Jerry was told that his contractor could potentially claim they weren't responsible for the negligence, and that he had to sue the carpenter specifically.

(Incidentally, this sort of defence has been used by condo developers as well, requiring the MCST to sue subcontractors instead of the actual developer).

"But suing anyone was frankly off the cards," Jerry said. The carpenter denied that he had dumped the wood down the chute, and explained that he couldn't pay anyway; at the most he would shut down his business if Jerry pursued him.

"My own business was new at the time, my wife was seven months pregnant, and I had no time to pursue legal action."

Jerry was worried that suing would result in him paying the $10,000 fine as well as legal fees, and just make things worse.

Making an appeal and negotiating

The good news is, Jerry didn't end up paying the full $10,000.

He made an appeal to the management, and with the help of Cheok, came to an agreement: the management agreed to drop the $10,000 fine, on condition that Jerry pay around $6,000 immediately (which he did).

Later, Jerry sent a lawyer's letter to his contractor anyway; the two parties resolved the matter without going to court, with the contractor agreeing to pay $3,000, covering half the cost of what Jerry paid to the MCST.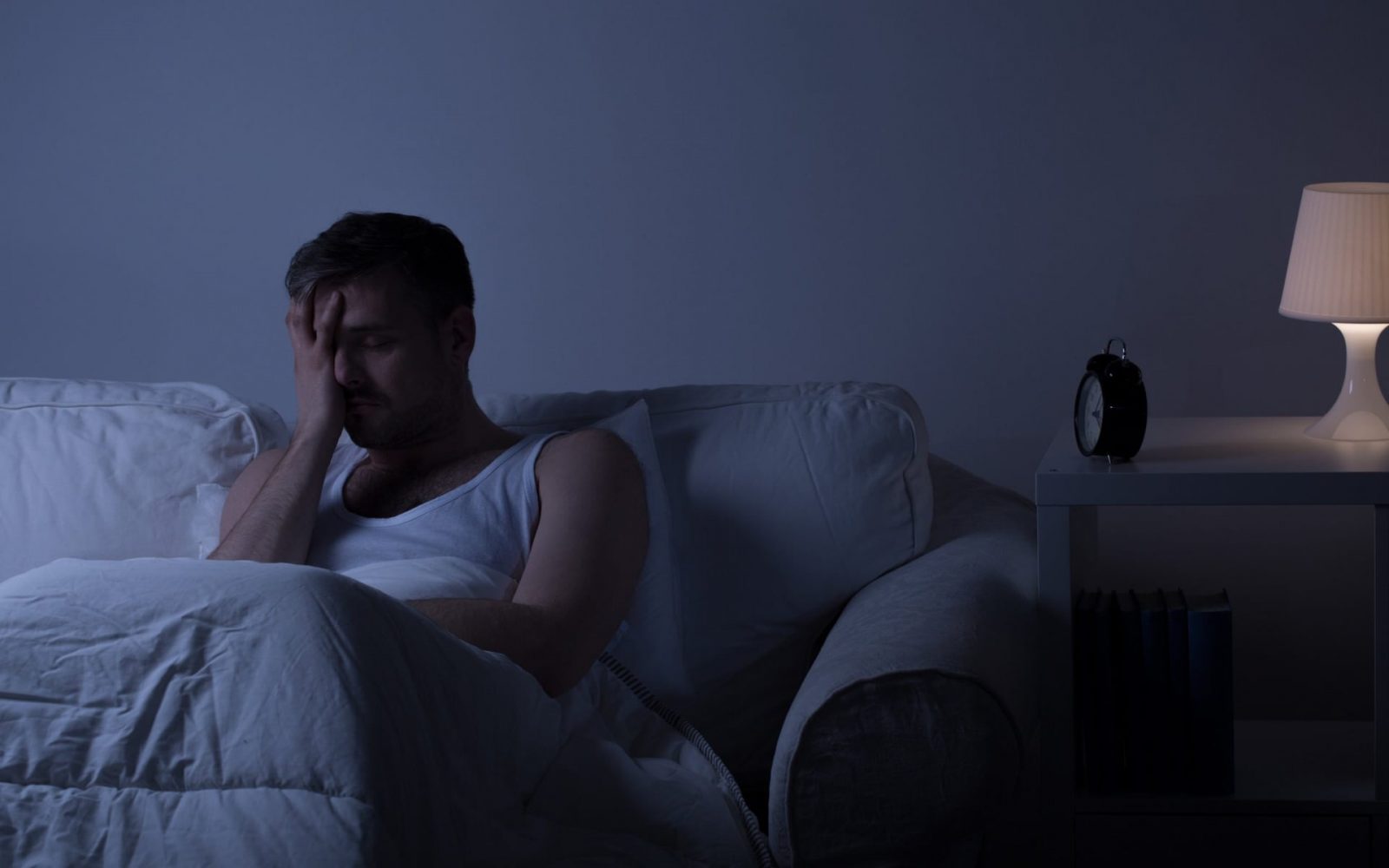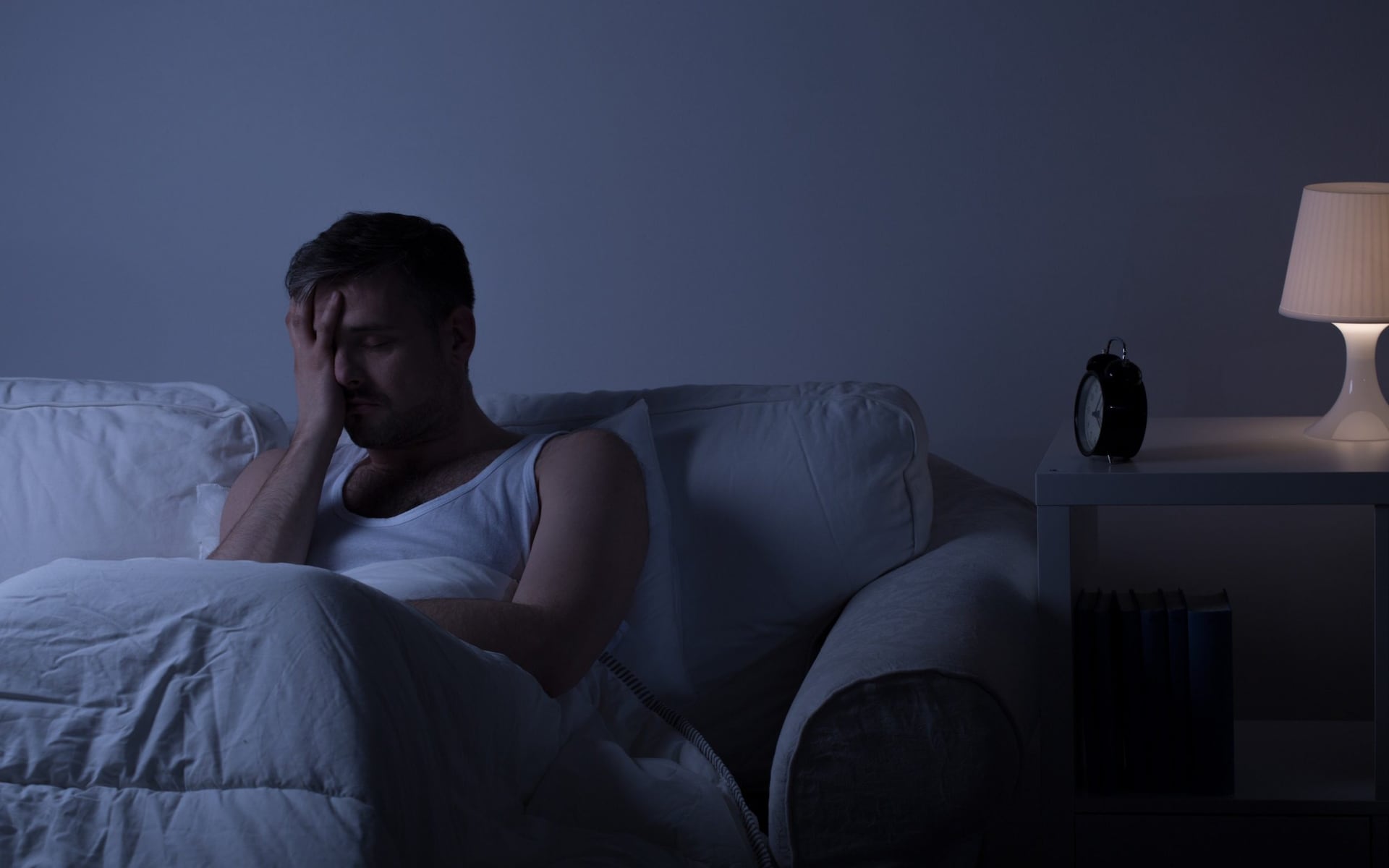 "But the monetary cost doesn't reflect how badly the situation affected me," Jerry says, "As it cost me time from my business, and many sleepless nights. I just want people to be aware of this issue with sub-contractors, and to really check on what the various parties responsible are getting up to."

These days it's a bit easier to avoid these situations, but you still need to stay on your toes

It's now easier to Google search contractors and check reviews; and CASE has been very active in shaping up the Interior Design / General Contractor industry.

Also, payment is never upfront these days, but divided into milestones:
Initial deposit – 10 per cent
Hacking – 15 per cent
Masonry – 15 per cent
Carpentry – 15 per cent
Electrical work and plumbing – 15 per cent
Repainting and waste disposal – 15 per cent
Final customer approval – 15 per cent

Always examine the work at the start and end of each stage of completion, rather than just taking their word and paying.

This includes making sure no damage was done to common property during the process. Call and check with the MCST; if the management says everything is alright, get them to send it in writing – such as an email – before you pay your contractor and they move on to the next stage.

Also note that your home content insurance rarely covers damage done by your contractor. Any damage is usually claimed from your contractor's insurance, not yours; so never deal with unlicensed, uninsured contractors (they're cheap until they damage common property, and you get fined).

Have you ever run into problems with your renovations or MCST? Tell us about it on Facebook! Or you can always reach out to us at hello@stackedhomes.com to feature your story here.