Living In
Inside A Beautifully Designed Home Centred Around A Light-Filled Atrium
3
min read
As a part of our special collaboration with Singapore Institute of Architects (SIA), this week, we tour the Raumplan House, a living embodiment of Adolf Loos' revolutionary architectural concept of spatial planning from the 1920s.
This unique intermediate terrace house, designed by Alan Tay of Formwerkz Architects, stands as a testament to the seamless fusion of spaces, in stark contrast to the conventional stacked layout of levels. This Merit Award winner at the Singapore Institute of Architects Architectural Design Awards offers an intricate interweaving of split-levels, terraces, and atriums, creating an extraordinary living experience for its family of four.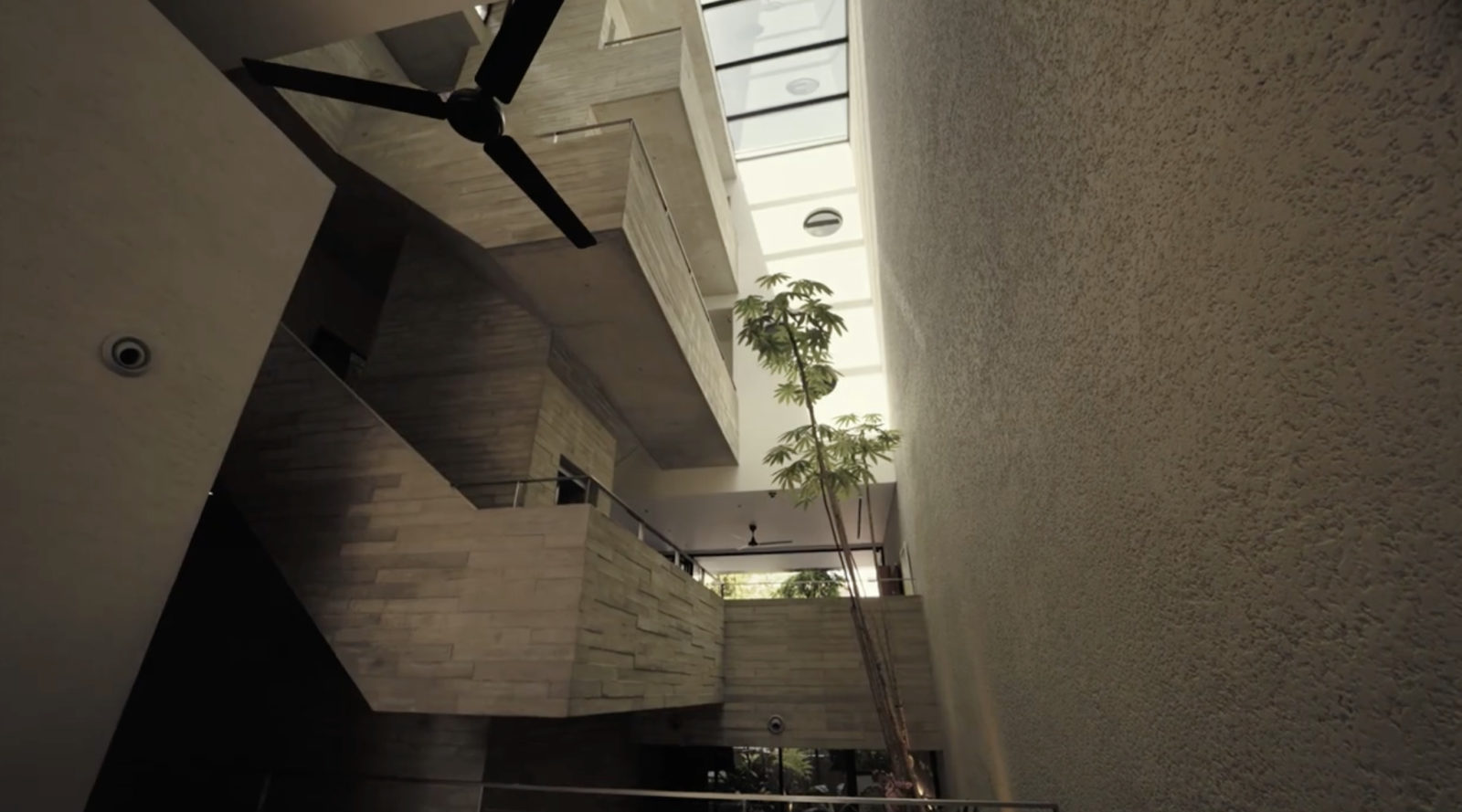 The property's design puts nature at its core, inviting the outdoors in through by merging the garden with the house.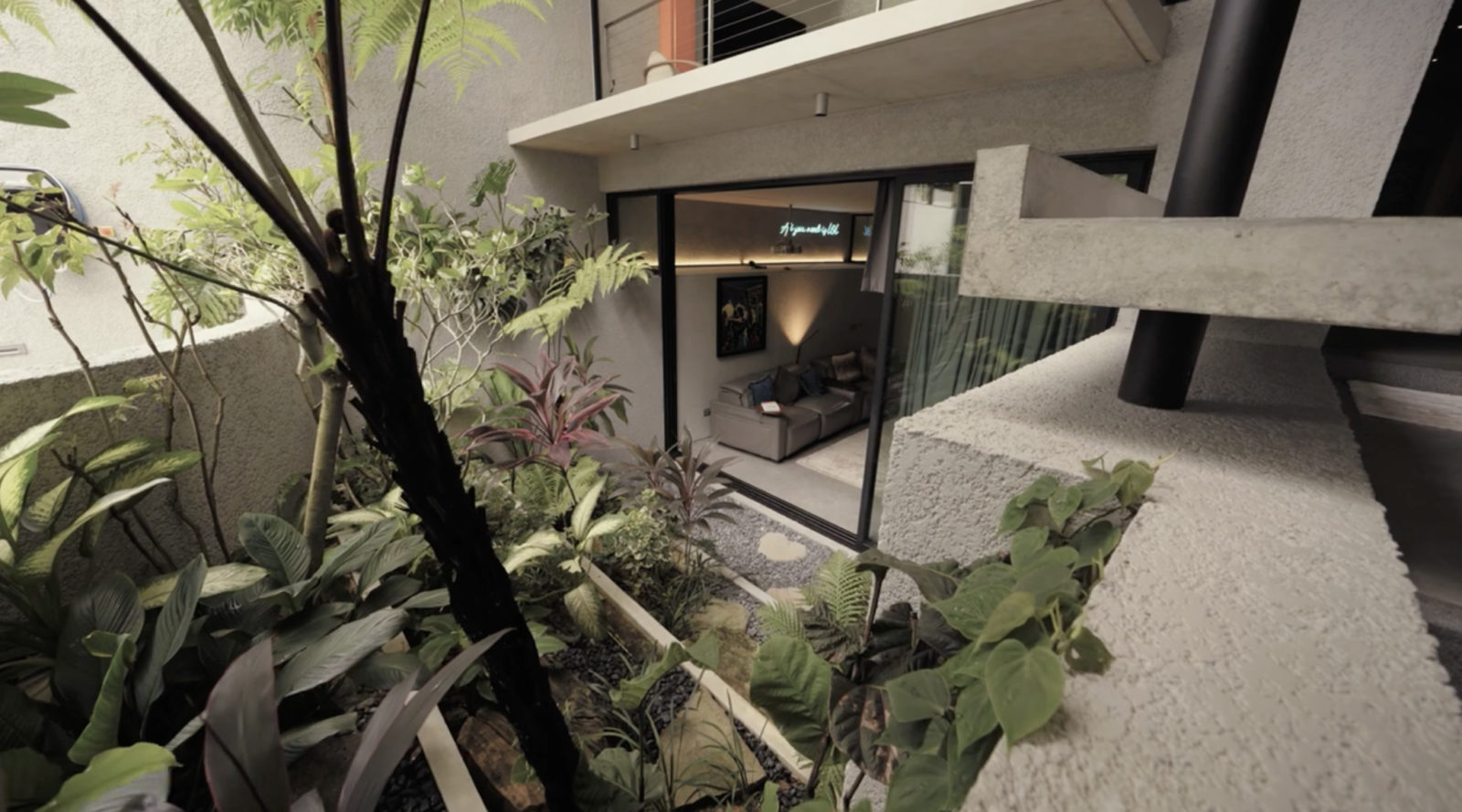 One of the biggest themes of the home was to bring light into the middle of it, and the home's central atrium gives the sensation of being outside, even when indoors. The family's love for natural light reflects their experiences in the Netherlands, where they developed an appreciation for well-lit spaces to counter the country's dark, gloomy winters.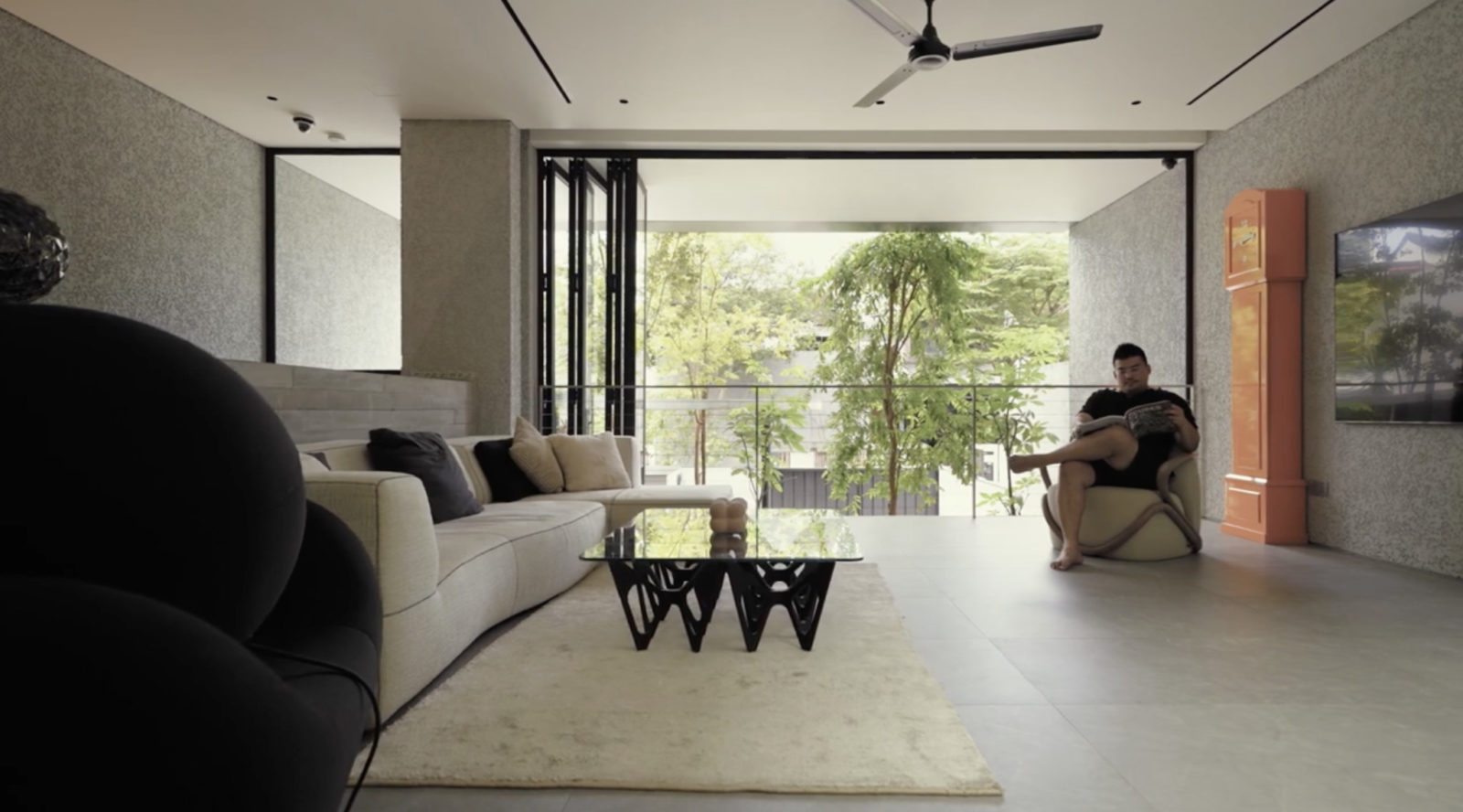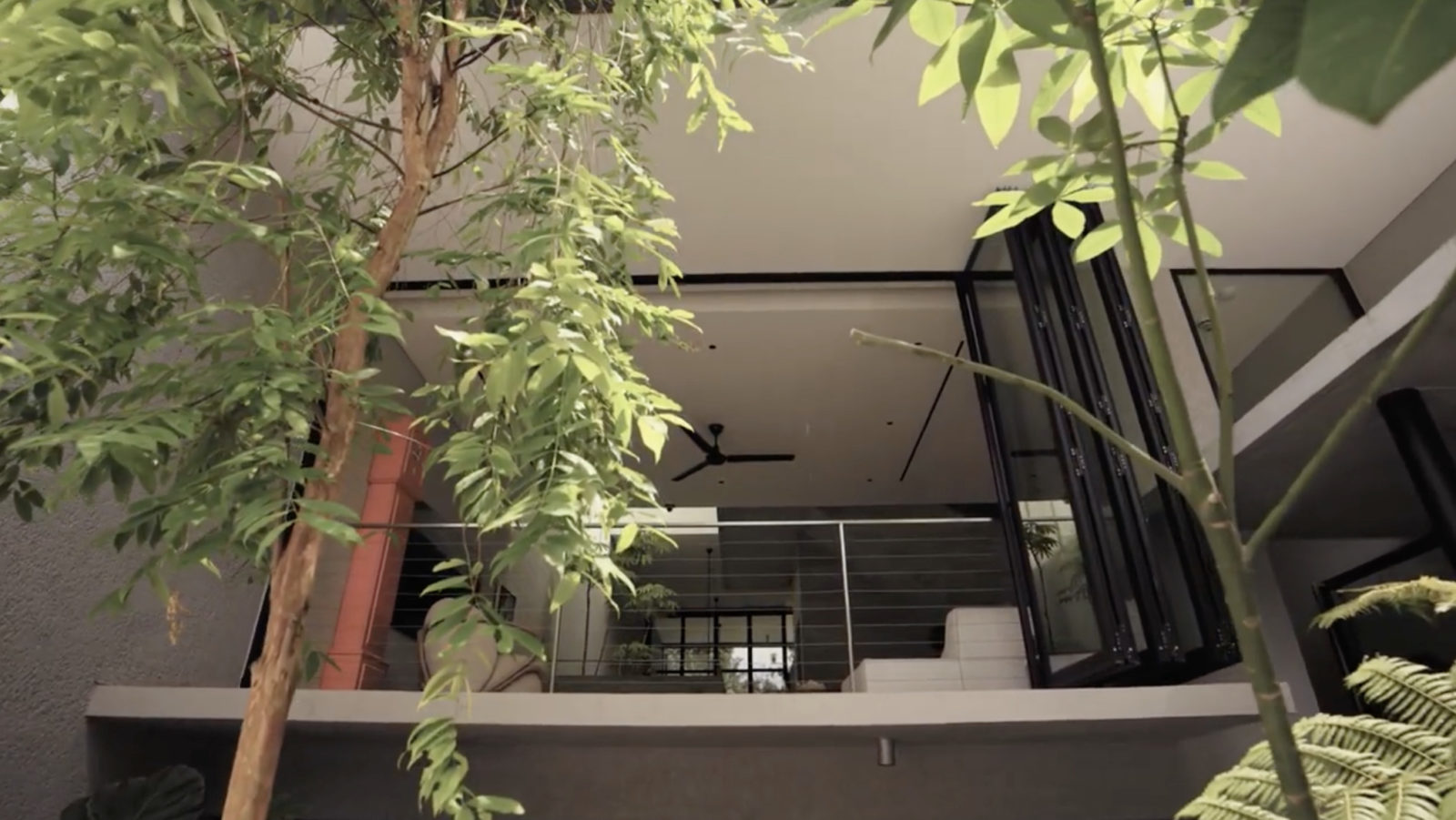 Strategically designed and positioned spaces offer a sense of connectivity and shared experiences within the house. The double-volume dining area, is the heart of the house, and is observable from multiple points in the house, creating delightful connections for the residents.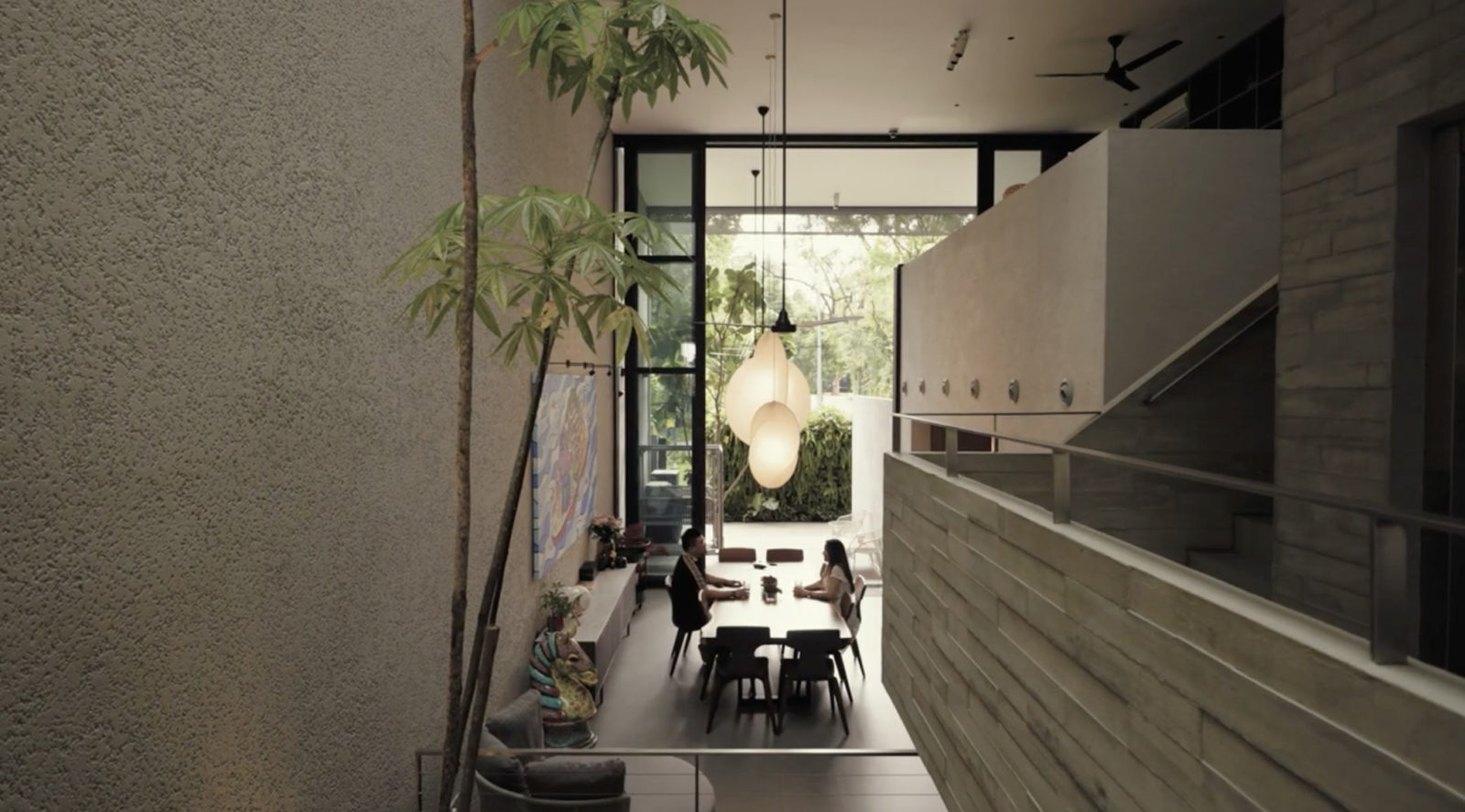 And yet, each bedroom offers a tranquil retreat, nestled privately on the upper floors.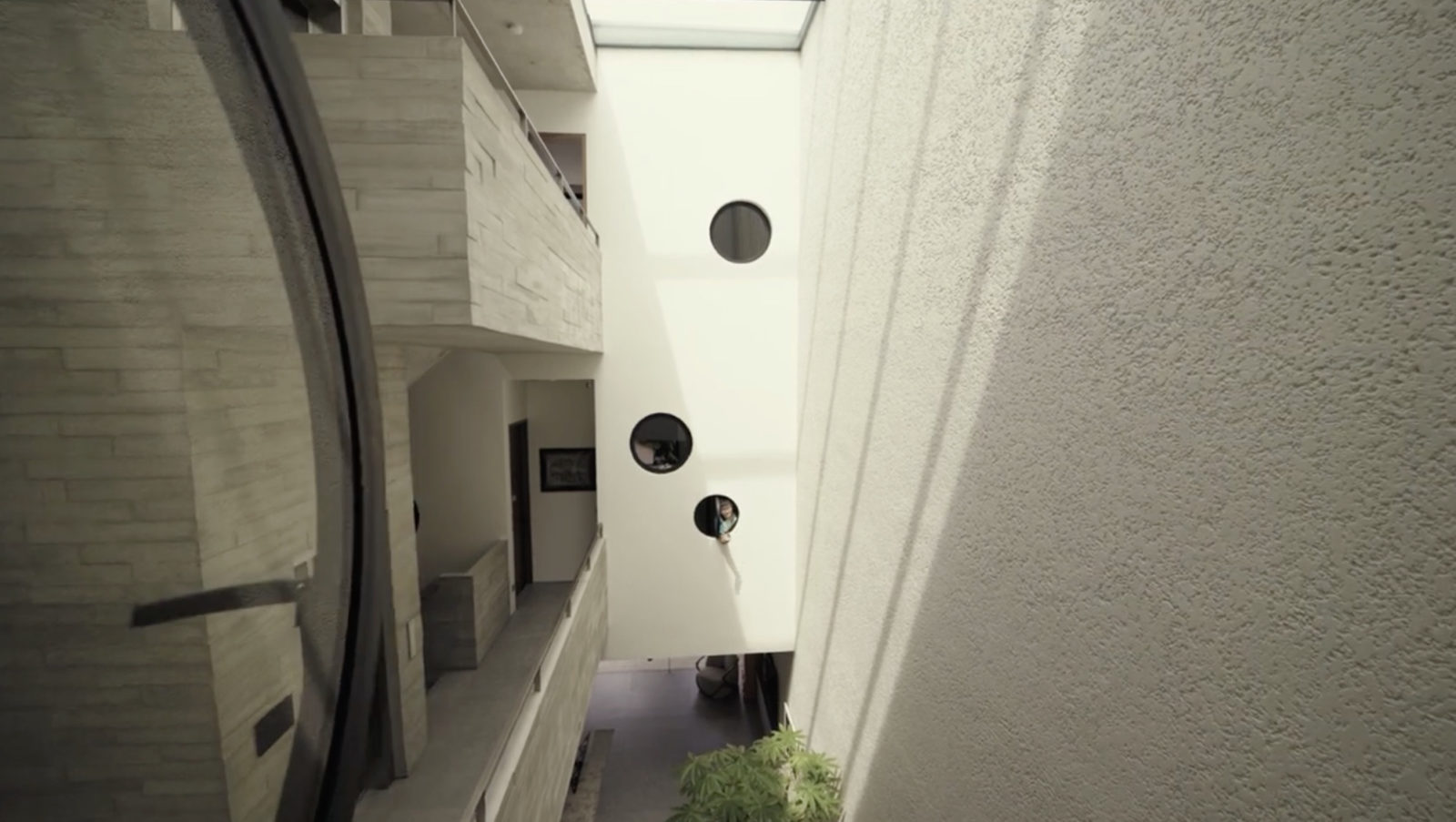 The backyard of the home, is less of what you typically see as a service yard, but a garden space that connects to the landscape behind. 
Finally, the master bedroom exudes a sense of warmth unlike the rest of the home. It overlooks the green estate, and the master bathroom has a spectacular frame-like view of lush greenery from the planter boxes.
What really makes it unique though, is the coffered timber ceiling, which brings more warmth even in the bathroom.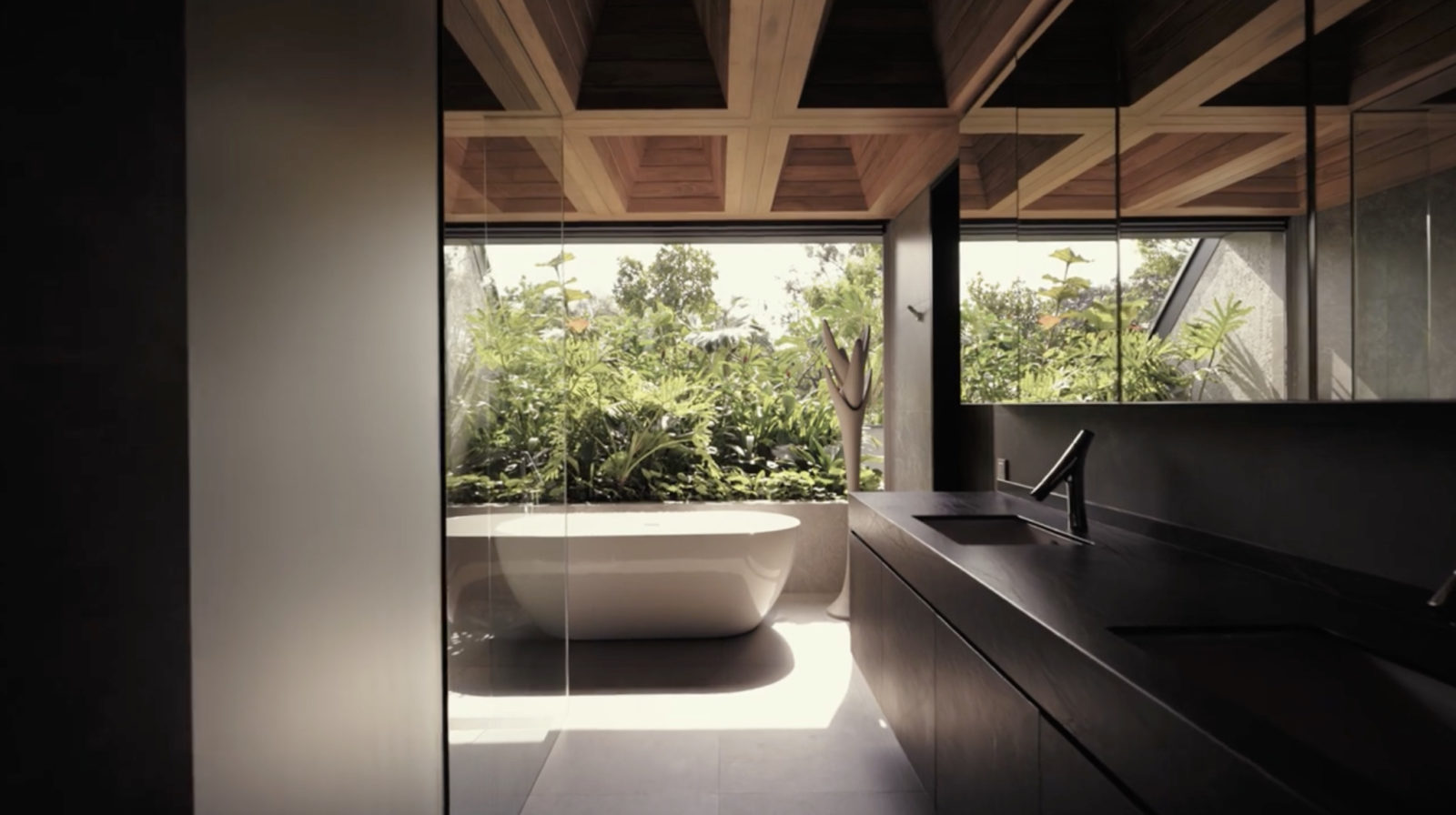 The Raumplan House transforms the idea of traditional living into a fresh, vibrant and sustainable space that brings the family closer in a remarkable way. 
Special thanks to the homeowners for opening up their space to us! For more on this home, please visit: http://formwerkz.com/projects-houses/