Property Stories
5 Biggest Regrets After Renting In Singapore: Real-Life Experiences Shared By Tenants
Sean
June 7, 2023

6

min read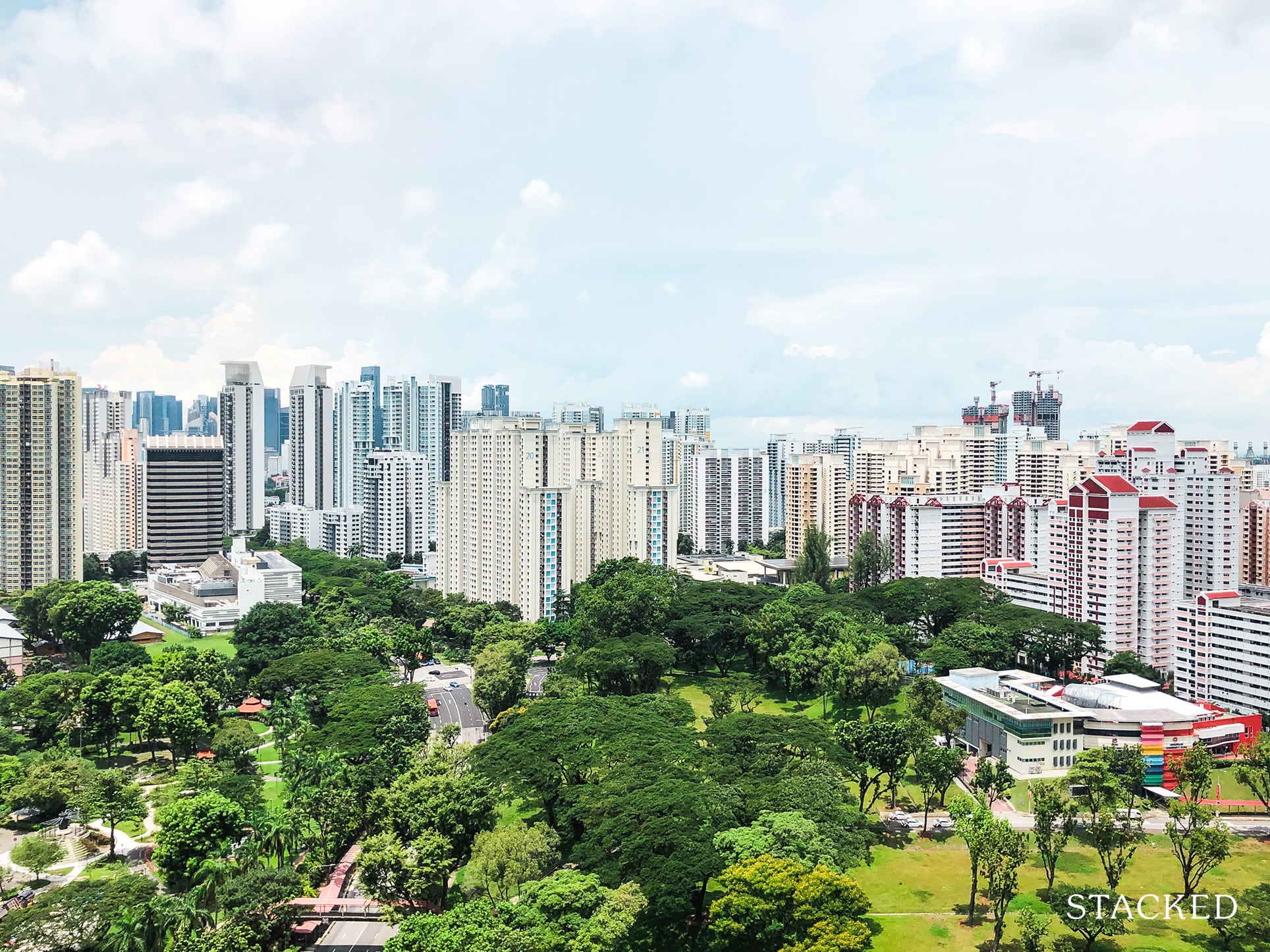 6
min read
It goes without saying that most landlords in Singapore are a happy bunch right now. Rental rates have been soaring, and the demand is still seemingly going strong (although yes, mortgage rates are at a high too).
But as the old adage says, every coin has two sides, and so does the world of renting.
Whether you are a first-time tenant or an experienced renter, you'd probably have your fair share of rental experiences. While it offers the excitement of new experiences and the freedom from home ownership responsibilities, it also comes with its unique challenges – fussy landlords, maintenance issues, contractual misunderstandings, and more. Renters often embark on this journey filled with anticipation, only to encounter hurdles that mar their rental experience.
Here are 5 tenants who have shared their worst regrets from their rental experience. For first-time or would-be tenants out there, here are some valuable lessons you can learn:
1. A penny-pinching landlord
For John, his main takeaway from this experience was that you had to be smart about choosing your landlord too, just as how landlords screen their tenants as well.
"Landlords that don't have an agent seem to be more hands on, and because they want to save on the commission, it may also be a sign that they are very calculative everywhere else," he shared.
As it was his first time renting, he found himself in a choice between two units in the same development. One with a better view (that he had to deal with the landlord directly), and one of the same layout but that had an agent managing the unit.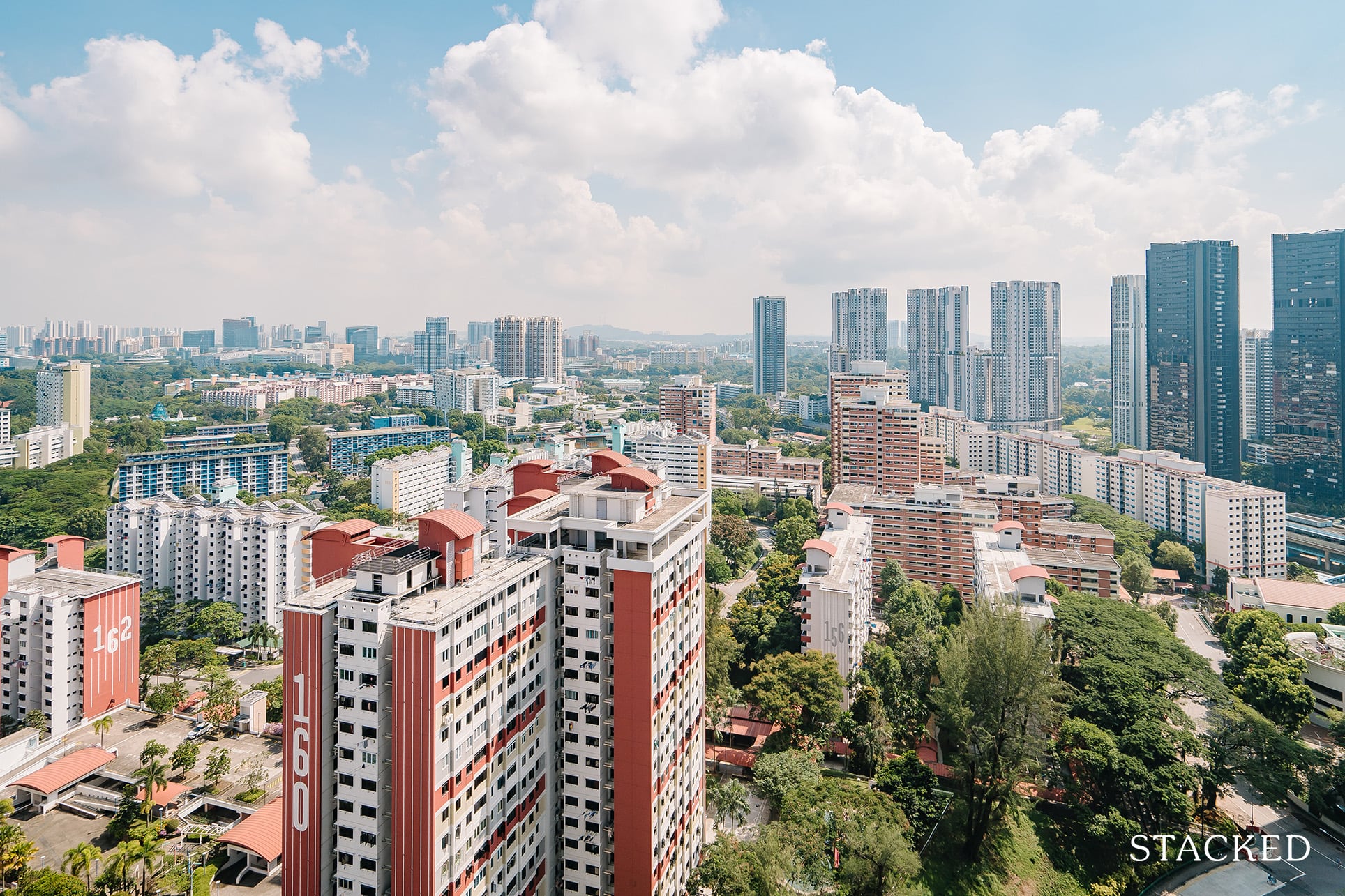 He decided to go with the better view, but soon found himself regretting that choice as the landlord started to show her frugality. The first problem came when the fridge broke down within the first month. But because it was so old, the manufacturer didn't carry the parts any more to repair it. And to make matters worse, it was a built-in fridge so replacing the fridge meant that you had to redo the cabinetry.
"The landlord didn't want to take on such costs, and took ages to reply my messages. This was super annoying because we didn't have a fridge for more than 2 weeks, and by that time we were desperate to just get any solution. The landlord was so cheap that she initially wanted us to even source for a second hand fridge from Carousell!"
Thankfully for John, the landlord finally relented and bought a new fridge – but the cheapest one she could find. However, she still refused to redo the kitchen.
"We were desperate at that point, we just placed the new fridge in the bomb shelter, which was inconvenient, and were stuck with a spoiled fridge in the kitchen."
2. The importance of timely air-con servicing
For Sarah, the regret stemmed from the little things that she overlooked, which eventually caused a bigger dispute. During the peak of the Covid-19 pandemic, she did not follow strictly to the quarterly air-con servicing that was stipulated in the rental agreement.
"I wasn't very strict with it as I didn't think it was that big a deal. Also, it was during the pandemic and I was home every day, it was a minor inconvenience to have to do it as I was constantly on Zoom and so forth," she admitted.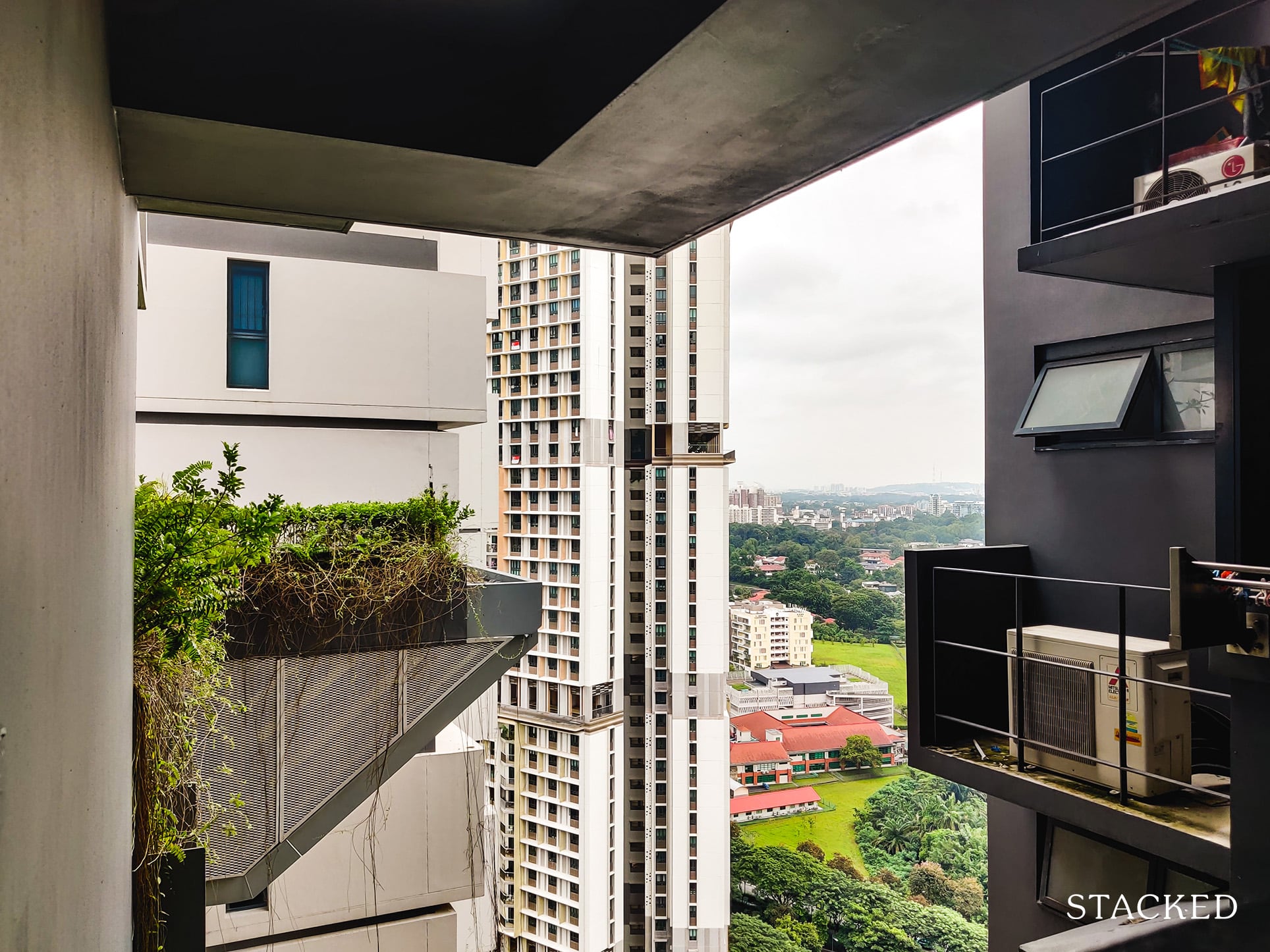 Sarah also added that as this was during the pandemic, she didn't want other people to unnecessarily come into her home.
But this turned out to be a huge issue for her landlord, and it became a real battle to retrieve most of her deposit.
"He used the two missing air-con servicing sessions to argue that this might have caused the water marks on the ceiling, even though it sounds like complete nonsense," she shared. And without sufficient evidence to contest his claims, Sarah lost a significant portion of her deposit.
3. The value of a longer lease
Then there's Ben, who had to grapple with a shock rent increase at the end of his lease (which many tenants have faced in the past couple of months as rental prices have soared). After a couple of years in his 2 bedroom apartment, he was faced with a choice – extend his lease or find a new place.
"At that point, I figured it would be better to just sign another year so that I had the flexibility if anything drastic happened at work," he reasoned.
Ben knew that a rental increase was imminent, but figured that as he was a good tenant, the landlord might have been a bit more understanding of the situation.
So when it came close to the end of the lease, he was surprised when the landlord wanted a significant rent increase, from his current $3,500 to $5,800.
"I really regret not signing a longer lease as it could have saved me money as well as the hassle of moving to another place again."
Read this next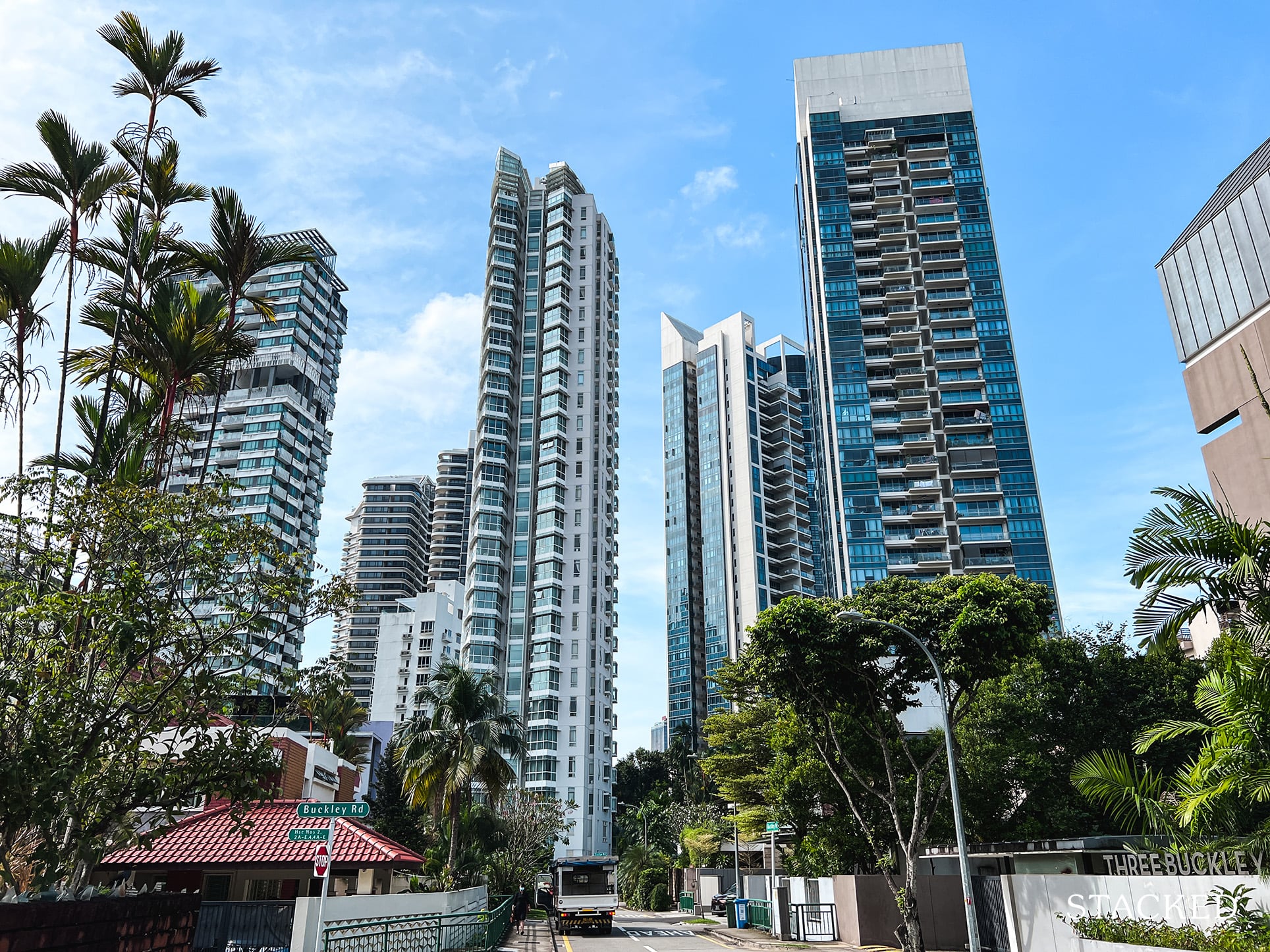 4. The hidden troubles of a brand-new apartment
For Jessica, her regret centred on choosing a brand-new development over an older but more established one. Excited by the prospect of enjoying new facilities like the swimming pool and gym, she ended up selecting a smaller, more expensive unit in a newly built development.
"I think I just got blinded by staying in a new condo," Jessica reflected.
However, her first year was fraught with difficulties. Constant renovation noise from new neighbours moving in, regular maintenance work around the development, overcrowded lifts, and traffic jams getting into the car park became part of her daily life.
But it wasn't just the estate, but the unit itself that caused her problems.
"There were also issues in the unit that had to be fixed. A leaky window during heavy rain and a problem with the water flow to one of the bathrooms was just a few of the things I can remember," she shared.
While Jessica's experience has been one of trouble, do note that this doesn't extend to all new developments. It's hard to say this wouldn't have happened even in older developments, as old age and poor maintenance can be problematic as well – as the next example will show you.
5. The perils of mould issues
For Kathy, her regret had to do with an issue that she didn't even notice during the viewing of the apartment – mould. It was only a few months into her stay that she realised the presence of mould on the ceilings and walls.
"After researching on the issue, I told the landlord who refused to do anything about it as he said this was probably caused by me," Kathy recalled.
Concerned for her kids' health, Kathy engaged Rentokil to come for an inspection. The specialist confirmed that the mould was likely due to the apartment's layout, age, and surroundings, which didn't encourage airflow.
"The cheapest way to get rid of them was to do a cleaning service, but given the conditions of the place, it was likely to come back again unless we do a full repaint of the walls with anti-condensation paint. This was really expensive, which the landlord refused to pay," Kathy shared, highlighting the extra costs and hassle she had to bear due to her landlord.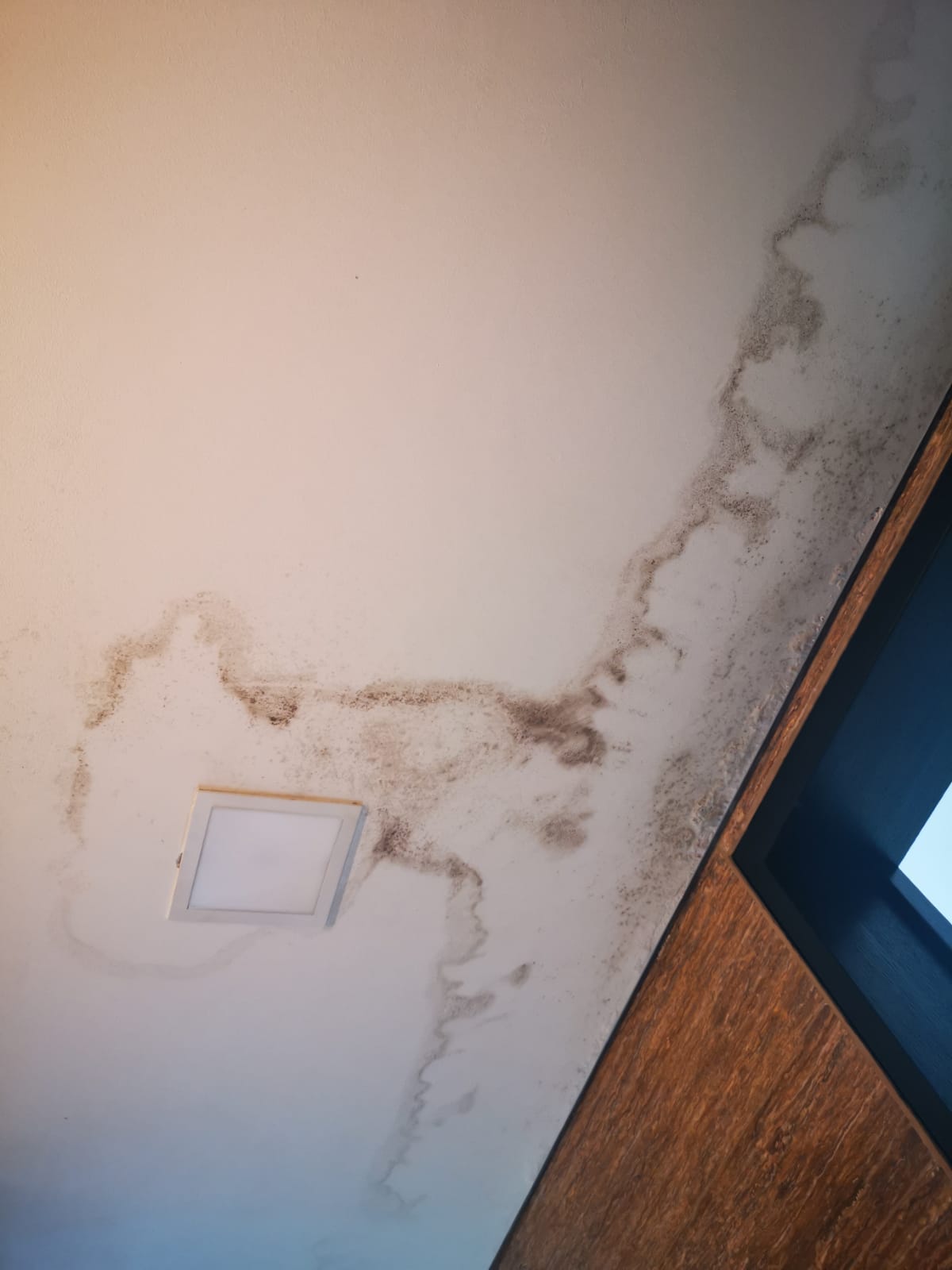 "In the end, we had to cover all the surfaces which was really troublesome to get it done. And after it was done, we had to clean the place thoroughly to get rid of all the bugs that had dropped.
I've learned my lesson regarding old apartments and really unreasonable landlords. The next time, I would definitely be looking for a newer apartment instead."
To sum it up, the grass may always seem greener on the other side. But even if you aren't buying a home (which some people would invariably spend more time researching), you should always dig deeper beyond the superficial.
In general, tenancy agreements in Singapore are more pro-landlord, so you should think twice before committing to a rental if you are unsure. Understandably in the current market where supply is low, you might find that you have little choice. But as with the renters above, their experiences show that a little extra vigilance can go a long way in avoiding major headaches later.