Selling
Record Million-Dollar Property Prices: Skillful Agents Or Just A Hot Market?
Ryan J
June 8, 2023

8

min read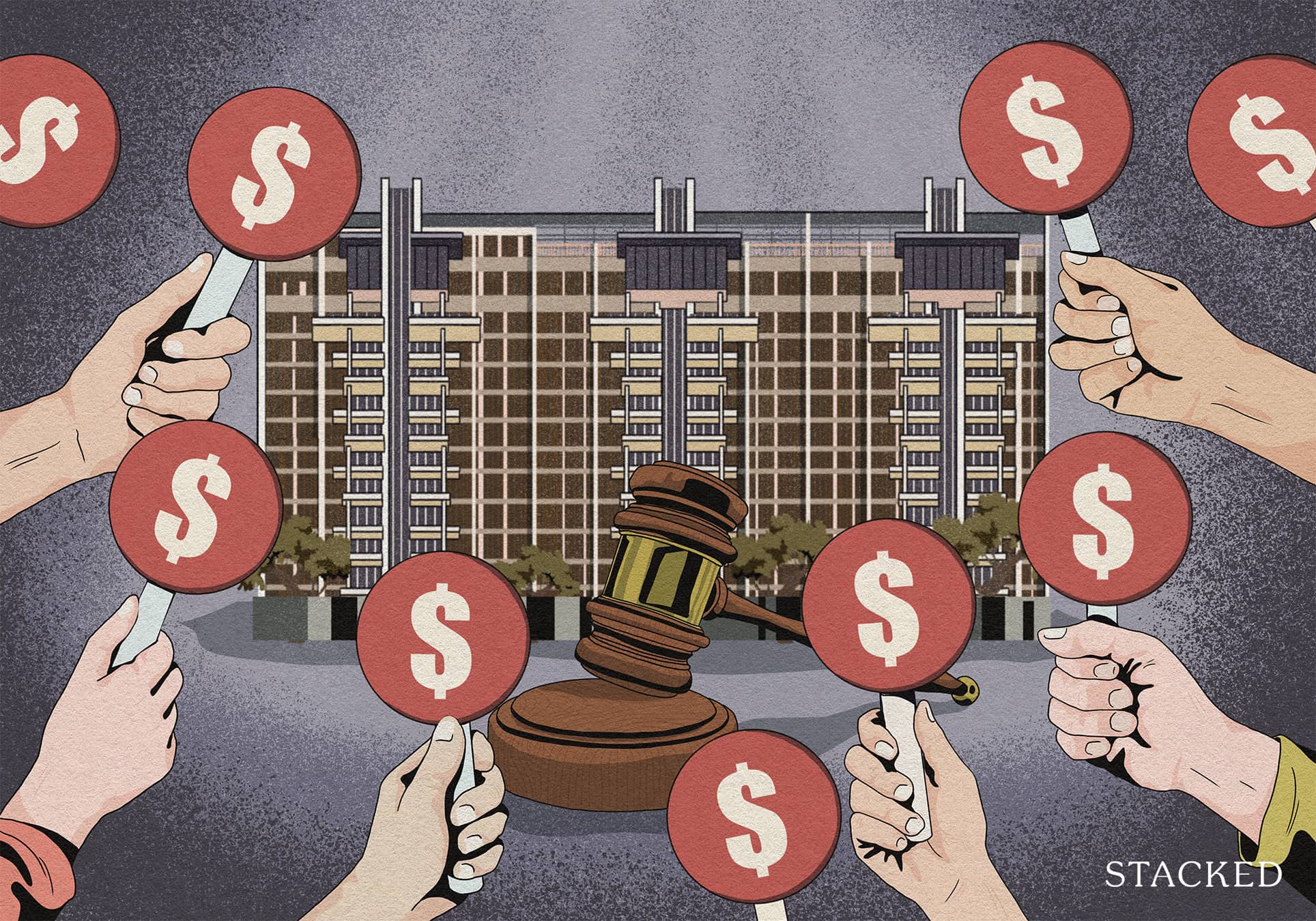 8
min read
While most of us know the conventional cost of a property agent (two per cent of the sale price) when it comes to selling a home, we've also seen more exceptions in recent years. Some sellers, for example, have told us of agents charging as high as four or five per cent on the higher end. This is compared with discount brokers today who look to undercut the market by charging less than one per cent. This leads many to ask: are the agents really worth the fees?
In truth, it varies based on the agent in question. This week we look at how much an agent can really contribute to your resale gains:
Where is the "value-add" of having a property agent?
Whether an agent justifies a higher service fee (or even just the normal service fee), comes from their skill in the following areas:
1. Ability to source and pit interested buyers against each other
Today, a majority of a seller agent's leads should come from online marketing (namely PropertyGuru), but this will be dependent on how much is spent there as well (see point 3).
A good and experienced seller's agent should be actively collecting offers, and enticing buyers to bid against each other; whereas a lesser agent doesn't do much more than relay offers as they come in.
There's a lot of nuance to this, especially if this is the first home you are selling. Some people may have been enticed by the high prices they see listed online, but this may not be true as the actual prices they transact at could be lower. So an experienced agent will know how to manage your expectations, such that when a good and reasonable offer comes along, you will not hold out for an unrealistic offer that may never come (especially if you have a timeline to sell).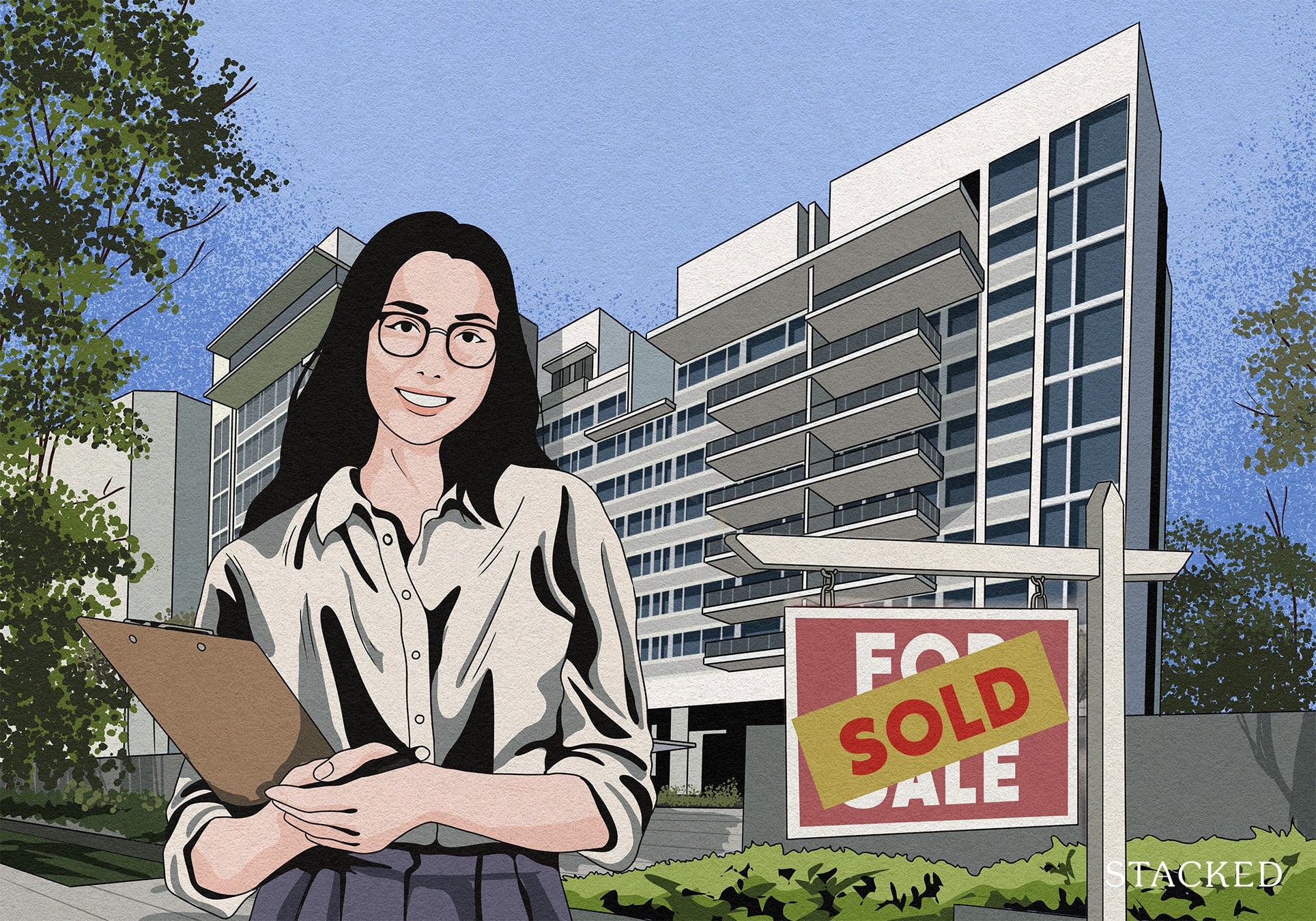 They may also frequently advise you to stall or hold off on accepting offers, as they feel another buyer is about to "crack" and go higher. In contrast, some lazier agents prefer that you quickly take whatever offer is on the table, so they can make their commissions and move on; especially for lower-commission properties like HDB flats.
The ones who spur competitive bidding are the ones that really add resale value, and can boast of getting record prices through sheer work. But beware of the ones who are just glorified personal assistants; all they do is put out your listing and mechanically relay whatever offers come in.
There is definitely a certain skill, or experience to know when you have the upper hand to squeeze out higher offers from interested buyers.
2. Sheer speed, in the case of urgent transactions
Some property agents charge three or four per cent commissions, but don't actually fetch higher prices for the seller; in fact, the price they fetch may even be lower (hence they are adjusting the service fee to compensate for this).
This isn't, however, a sign of bad work; not when there's a high degree of urgency involved. The most typical example of this is sellers who are on the verge of missing an ABSD deadline (e.g., they are about to take longer than six months to sell their flat, after upgrading to a condo).
We have seen situations where these sellers – due to poor organisation or just bad luck* – risk losing six-digit sums (20 per cent ABSD on a $1.5 million condo is already $300,000).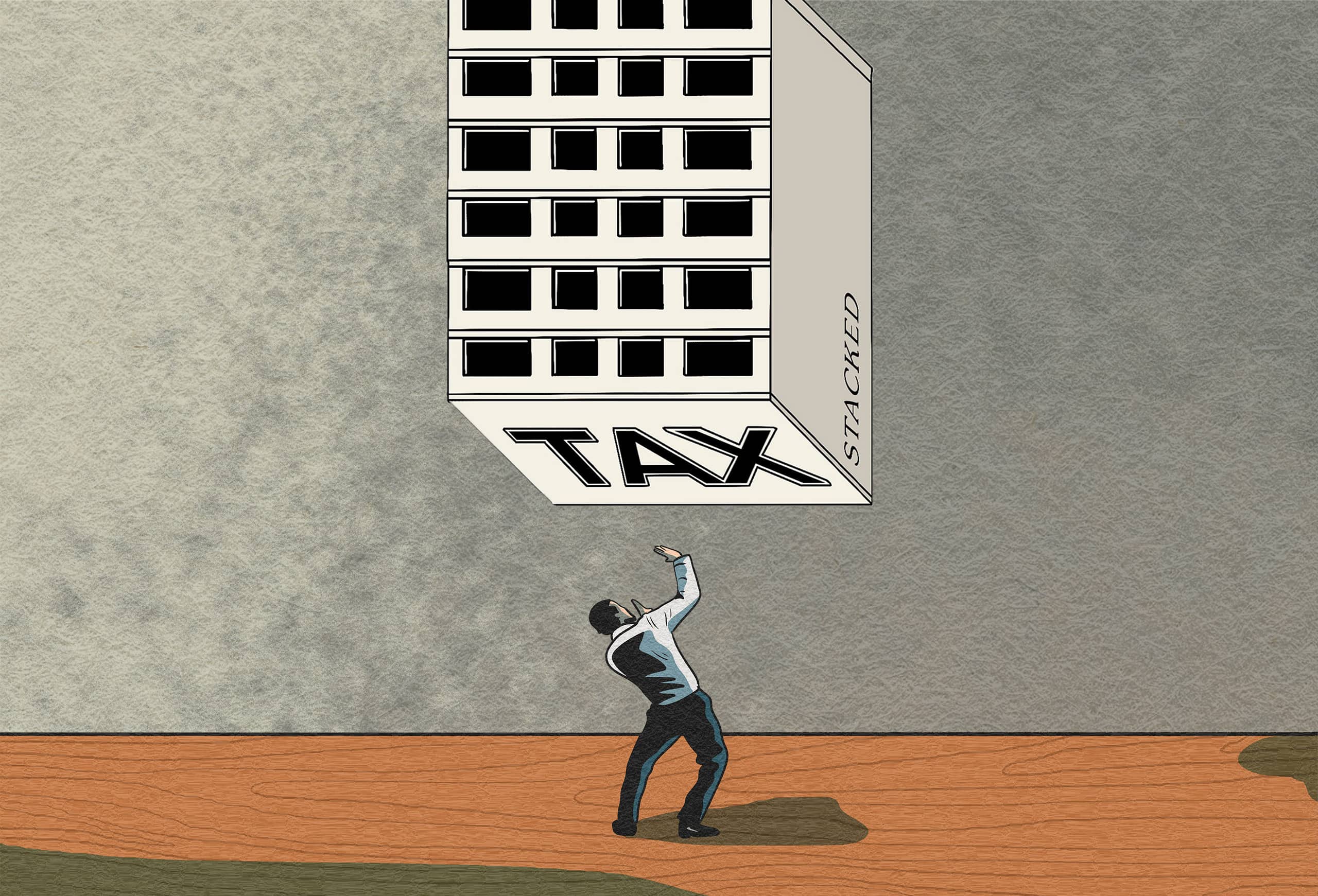 This results in the agent being given improbable timelines to find a buyer and conclude a sale; sometimes as little as two or three weeks. If an agent is somehow able to pull this off – even at a slightly under-market valuation – it still makes a huge positive impact on the seller.
An extra one or two per cent of the flat's price as commission is trivial, compared to the loss of 20 per cent ABSD.
Besides, we know of very few agents, other than the most experienced or well-connected, who would even attempt to take on such sales.
*In one instance, a seller had two different buyers back out after securing and forfeiting the OTP, thus causing them to nearly go past six months.
This is why you'd want to be very careful in these types of sales not to appoint an inexperienced agent that could drag out your timelines.
3. Marketing spend and focus on select listings
One of the ways agents fetch higher prices is through sheer marketing spend. This means spending more on property portals to refresh or bump up a listing, creating social media content (e.g., Instagram or YouTube videos), and sometimes using professional staging and photography.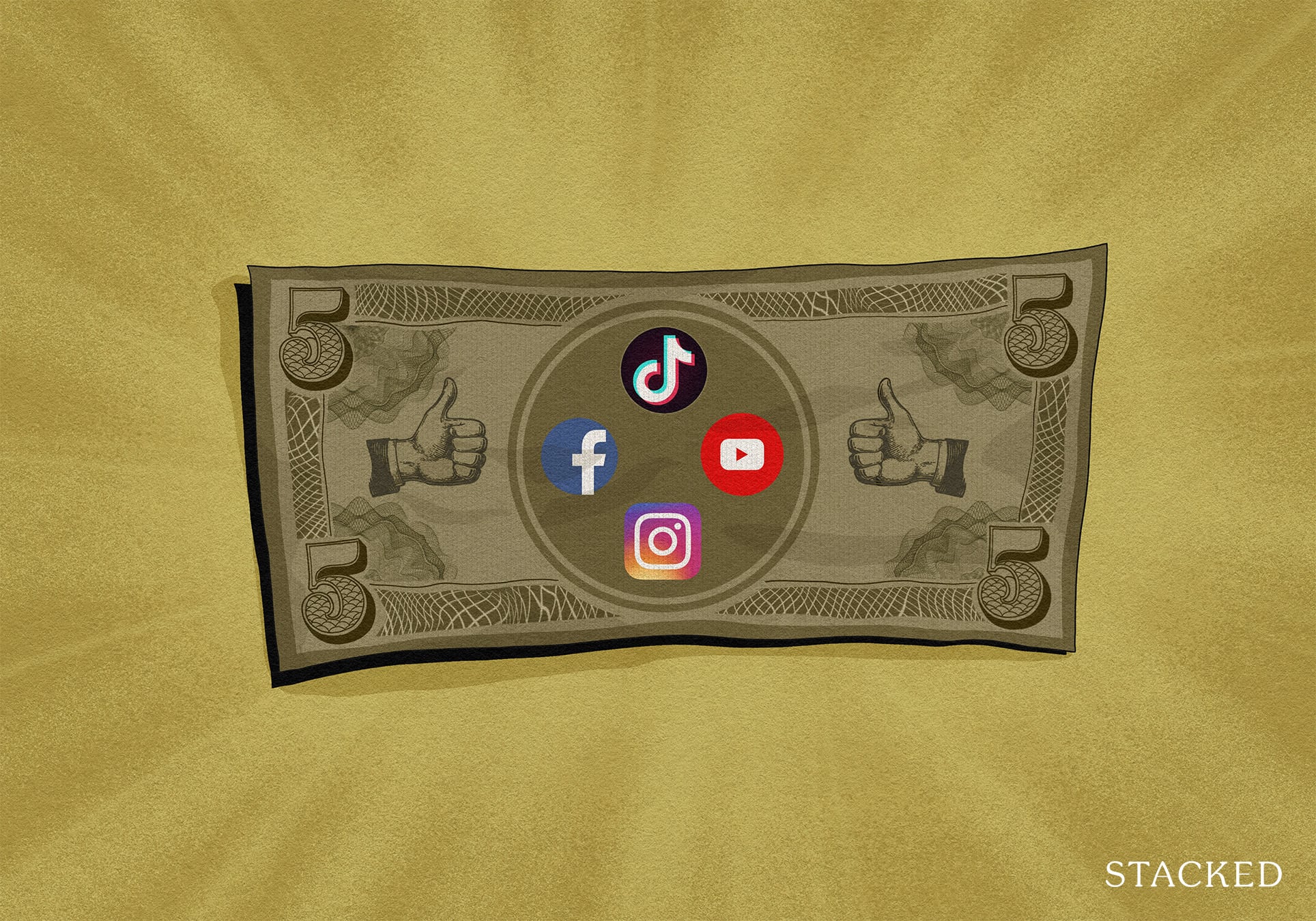 You can see this by browsing the property portals to note which agents are paying to be featured (their face would be plastered there), or such that their listing shows up even on searches that are not what prospective buyers are searching for. Frankly, it makes for a more annoying search experience for buyers (you have to scroll through more listings), but it certainly is a bigger money maker for the portals.
Some realtors seldom market a huge number of listings at once, and prefer to focus on getting good prices for a handful of units; this also makes them more responsive to each client, as they prefer to work with a smaller number of sellers at one time.
As each listing "pops" due to the marketing spend and attention, it's likely that these realtors can move your unit quicker, and at a better price. The downside, however, is more than just a higher service fee.
Realtors with high marketing spend – such as the ones who may even buy furniture to decorate your unit for videos – may require a deposit. This is to cover the upfront costs to the agent, and the sum may be forfeited if you ever decide to switch realtors.
Nonetheless, these types of agents are increasingly popular; and we believe it may simply be due to visibility. You can see the effort with your own eyes and ears, when the realtor produces videos; and you can visit property portals and see that your listing is constantly at the top.
However, do note that sometimes these property videos are not truly necessary – it really depends on your property. Some properties that look good and are priced well do not need additional marketing to sell, and you may be pressured by some agents to do a video still regardless. In some cases, these videos are just another means for these agents to market their services to other sellers (and you are just footing the bill).
Read this next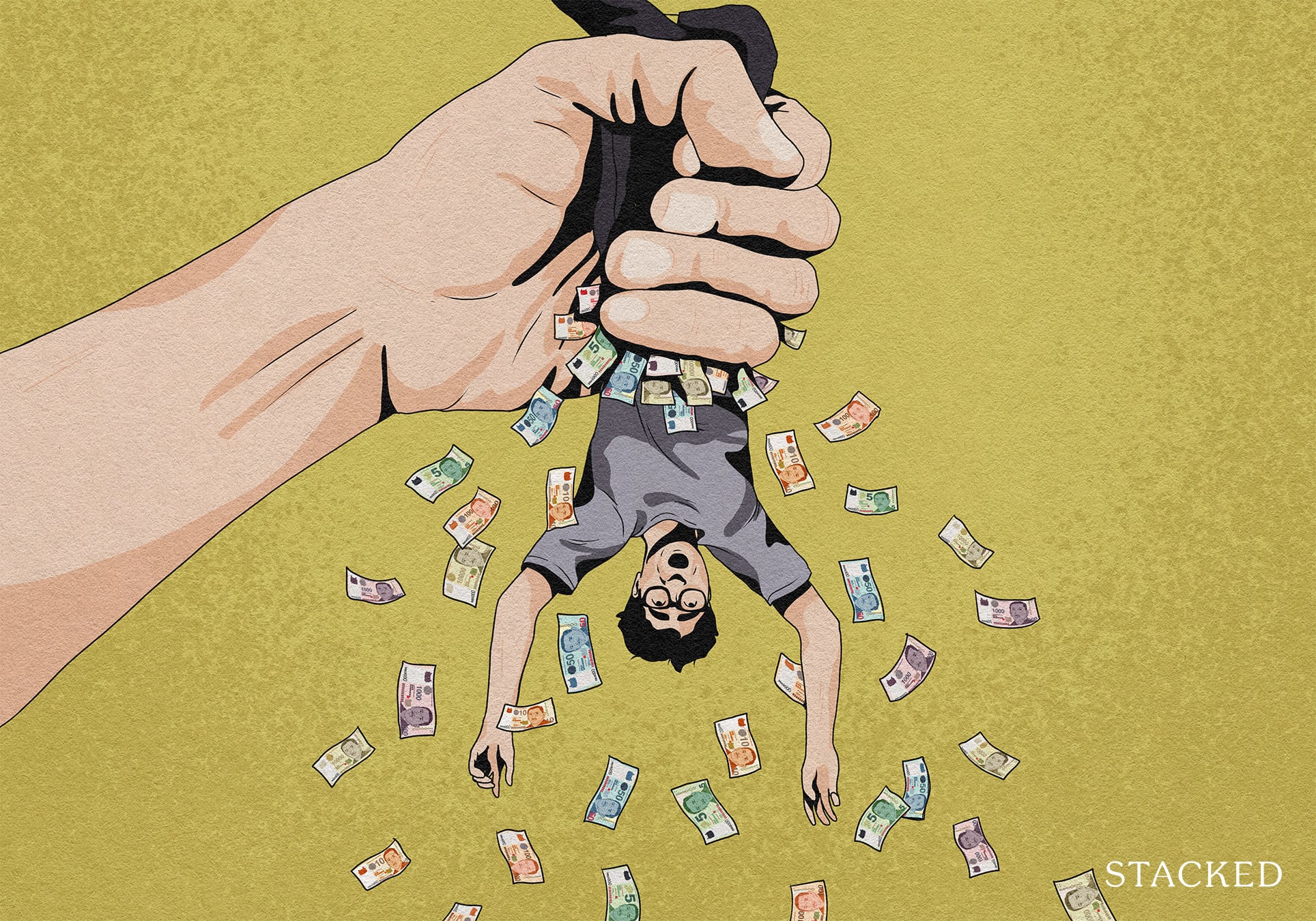 4. Connections to other property agents
Sometimes, whether an agent can get you a good deal is based on their networking; not with buyers and sellers, but just with other agents.
Realtors do form groups of their own, where they constantly share listings that they're marketing (this can be also part of their agency's initiatives to encourage internal co-broking). It just makes sense to work together, as realtors need to both source their own inventory and also attract buyers (i.e., if one realtor has a bungalow up for sale, another realtor may just happen to have a buyer who is insistent on landed homes).
In our experience, realtors from larger agencies have an edge here; they simply tend to have more colleagues or are involved in bigger groups. The same goes for experienced agents (e.g., a decade or more in the industry), who tend to know each other quite well; they'd be the few constant faces, in an industry with a high turnover rate.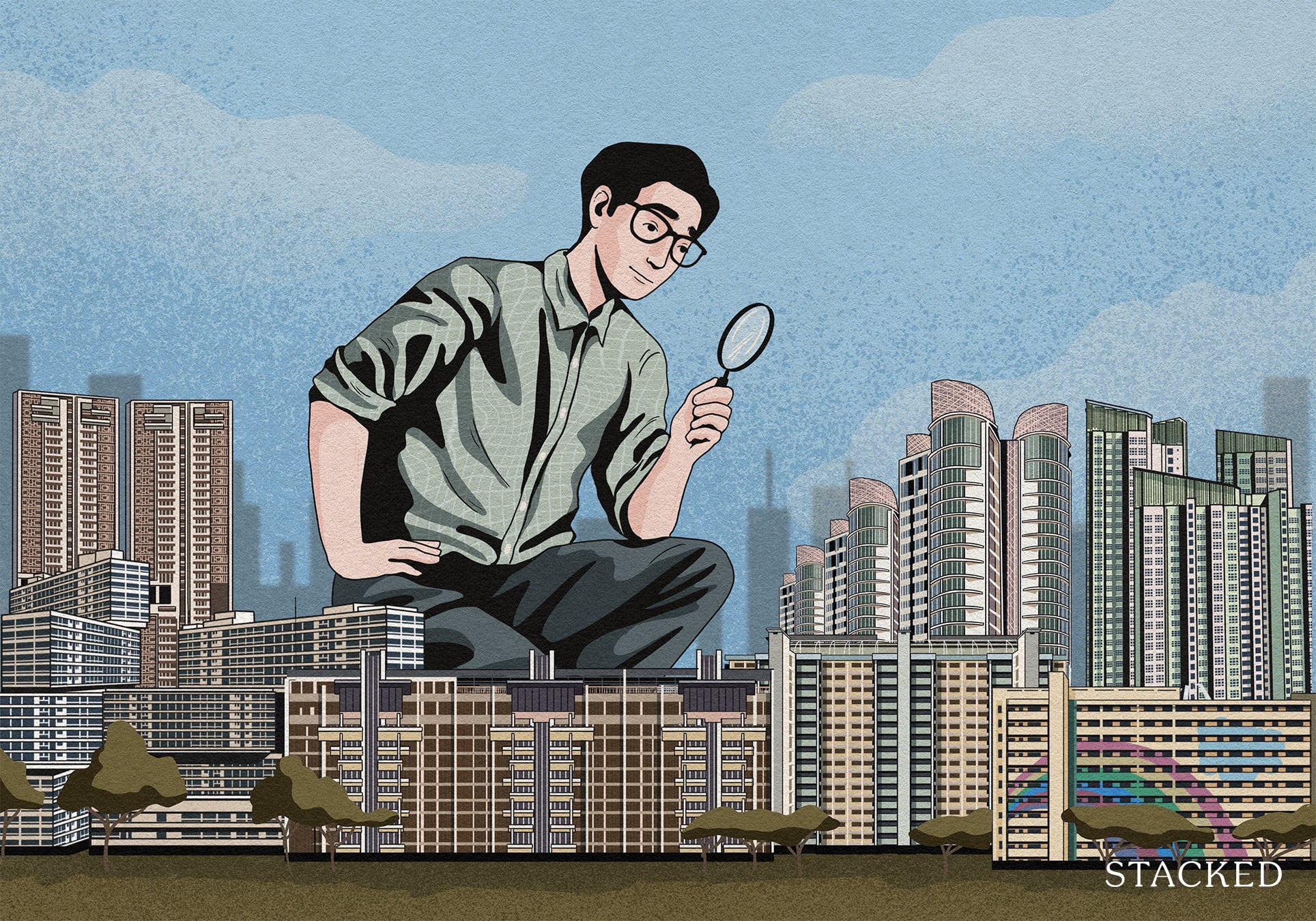 Agents with these networks can add the most value in terms of getting better or quicker deals; but it's hard for a layperson to identify such agents, short of looking at the size of their agency and years of experience.
There are, however, also cases where an agent's reputation within the industry can help/hamper you. Sad to say, there are agents out there who are unscrupulous and refuse to co-broke their seller listings (their owners are often kept in the dark so that they could be getting better/more offers). This could affect future listings that are harder to move, and agents that remember having a hard time dealing with them could attempt to swing their buyers away.
5. Skill at handling transaction timelines
If an agent is good at handling transaction timelines, this could indirectly make your property deal more rewarding. Take, for instance, an agent who is able to orchestrate your upgrade such that you only need to move once.
Even if your sale price is not far above market norms, you will save money by not needing temporary accommodation. You might also face fewer issues with the initial cash outlay if you're able to avoid paying the ABSD while upgrading.
Outside of transaction timelines, some realtors are geniuses at pulling off last-minute deals. We've heard of Sale & Purchase Agreements signed 30 minutes before midnight, when new cooling measures are about to kick in; or of deals inked at 3 am in the morning, just before a higher offer comes in the next morning.
The benefits these agents bring are subtle: they may not be the ones boasting of record-high sales in newspapers, but their clients may be saving tens of thousands of dollars in other costs.
Sadly, these relators tend to go unnoticed, as the benefits they bring are not as obvious.
In a booming market, every property agent may look like a genius
If you see another report about an agent transacting a million-dollar flat, a unit at a $1 million profit, etc., don't be too quick to assume the agent is a proverbial rain-maker.
During a booming market, desperate buyers come in with inherently higher offers; and we've even heard buyers outright declare, at the start of the deal, their willingness to go overvaluation. Sometimes, their realtor didn't actually have to do anything to make it happen.
Be a little sceptical when engaging the realtor, and don't assume that they're exactly as good as their last sale (ask about other transactions too). Also take note of their ongoing work, rather than just being reassured by their reputation.
Ironically, a down market – which is tough for sellers – makes it easier to identify quality agents. The ones who carry on their job through good and bad times are more likely to be lifelong career professionals; and if an agent can sell above valuation in a down market, that's probably more than luck.
Remember, commissions are something you can also use to incentivise the agent. For example, using a higher tier of commission to entice higher offers could work in your favour.
Let's say your minimum price to sell is $2 million. A standard commission of 2 per cent would be $40,000. Pushing it up to 3 per cent to achieve a selling price of $2.1 million would cost you a higher commission of $63,000, but net you $77,000 more. To the agent, that's an additional $23,000 – not a number to be sniffed at!
For more on how the Singapore property market works, follow us on Stacked. We'll also provide you with in-depth specifics on new and resale projects alike.