Commentary
How Hot Is the Singapore Property Market In 2021? Here's My Experience From 3 Cases On The Ground
Stuart
June 5, 2021

5

min read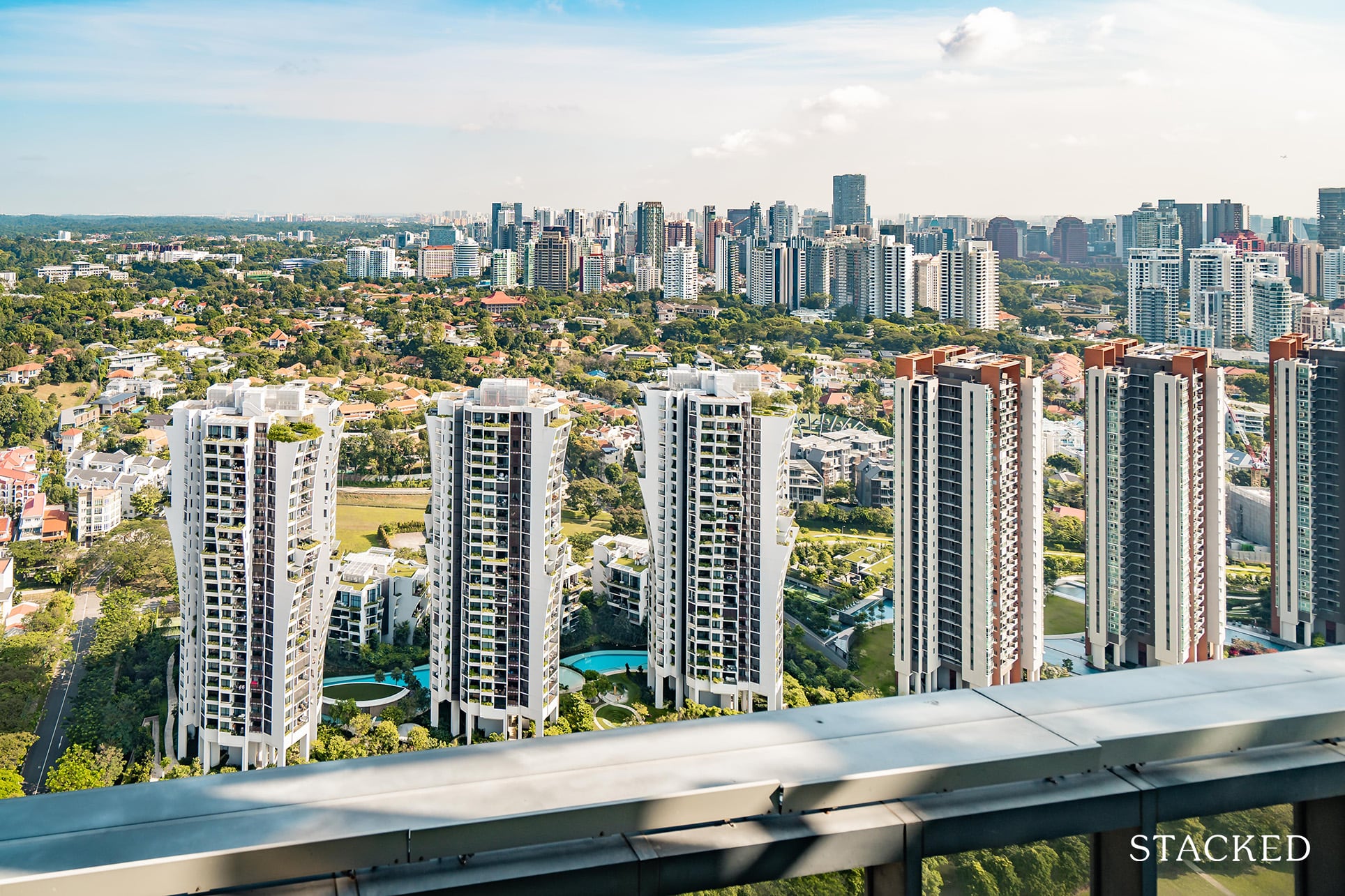 5
min read
You might have seen the various headlines of how hot the Singapore property market is.
The weird confluence of factors like a pandemic, construction delays, and the realisation that a bigger home is necessary in the new normal of WFH (work from home) has sharply pushed up property prices in the resale market.
But sometimes numbers are too abstract and might not bring across the actual impact.
The truth is the supply of ready-to-move-in homes are currently tight.
Buyers are feeling the heat of rising prices.
Sellers now have the ability to actually dictate and sell at the prices they want.
For me, I been personally been on the ground and having active seller and buyer discussions.
The current situation reminded me of back in 2012 when property prices was at a peak.
Here are 3 cases that I personally handled that shows the current intensity emanating from the current pandemic-induced property transactions.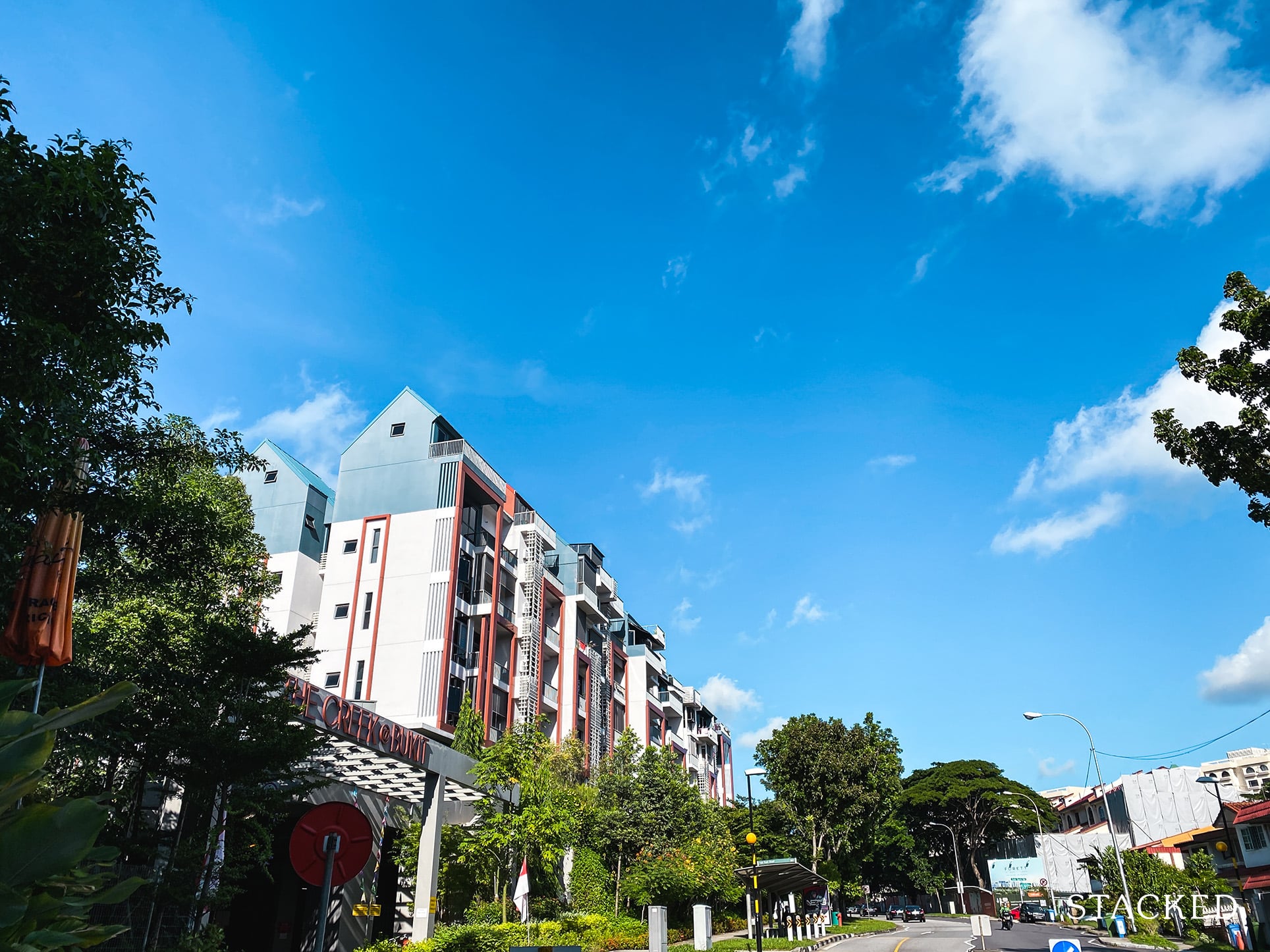 Case #1: The unhappy buyer who got outbid at the last min
This happened to one of my close friends as we have been shopping around for a while to find a new home for her family.
When the market suddenly heats up, a bidding war can happen even for properties that's been on the market for awhile.
They had viewed it thrice within a span of 4 weeks and were hesitant on committing due to it being a 2nd floor unit, which usually isn't highly sought after by most buyers.
Unfortunately, the weekend when they decided they were ready to put in an offer, was also the week where a statement was published on Straits Times indicating that the government was going to step in (to cool the market) if it became too frothy.
This message spurred property buyers to take action quickly to avoid the uncertainty and possibility of further restrictions and the market roared to life that weekend.
Our verbal offer was accepted pending deposit transfer in the afternoon but due to the surge in interest,
a competitive bid came in that afternoon and closed at a much higher price than what was originally agreed.
My friends were overwhelmed with emotions and sought to write to CEA for justice, to no avail, and ended up buying a much larger unit than what they originally budgeted for as there were no other suitable units within their original budget.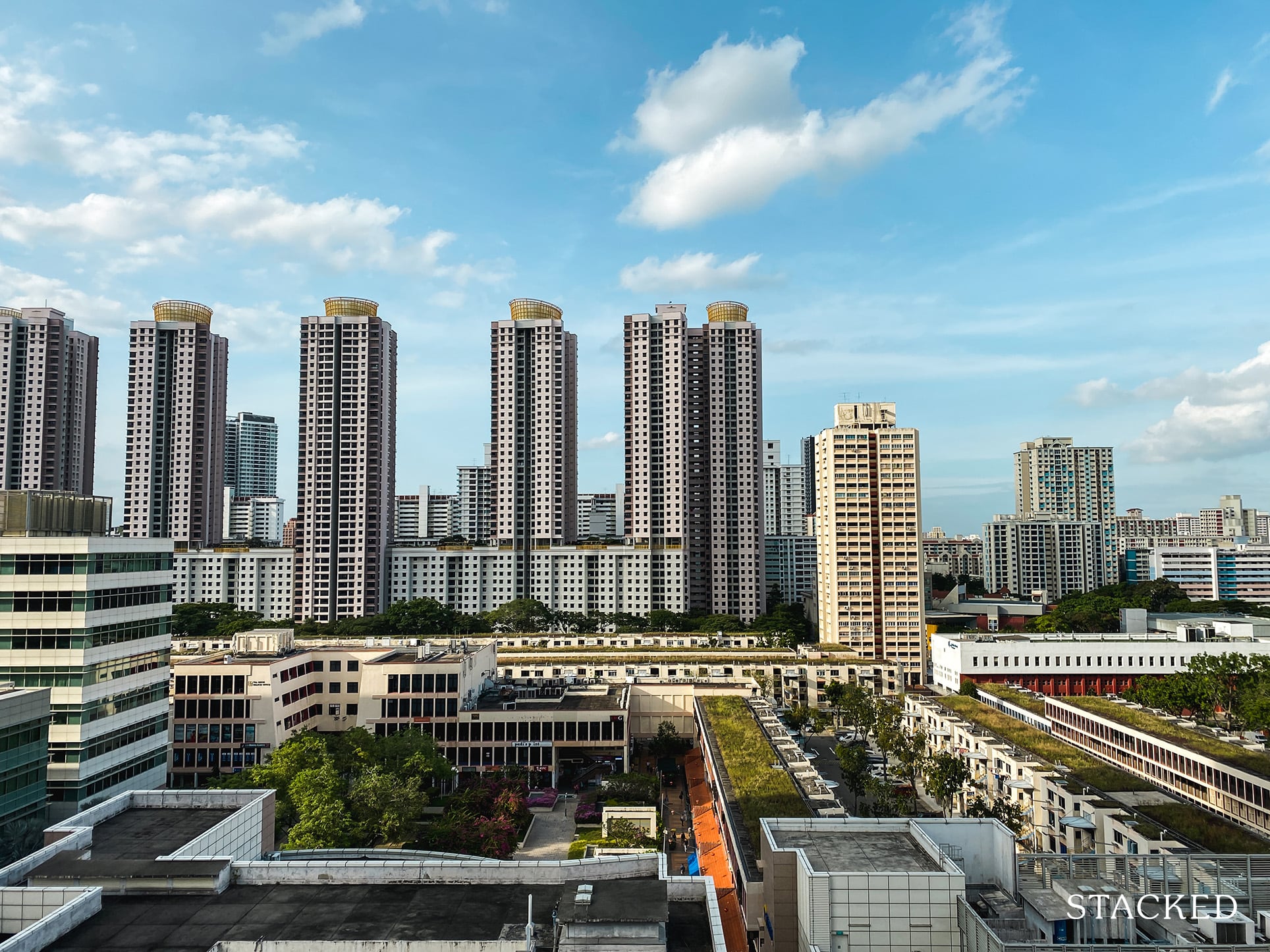 Case #2: Sellers who finally recovered from negative sales after many years
My close buddy from OCS was hoping to get minimal losses for his Sembawang HDB 5-room flat which was 20 years old on a low floor and facing the multi-storey carpark.
The prospect of a CPF negative sale has been plaguing him for the past few years.
It was no easy sale as the market price then was $395-$400K and his unit was in almost original condition.
His breakeven price to avoid negative sales was $425K.
Thankfully – knowing that the Sept 2019 HDB enhanced stimulus was making its way into people's pockets, and my ground sensing of a rising bullish market, we priced it more than 10% above the market price and waited for the tide to bring in the right buyer at our preferred price.
A study of the neighbourhood prices gave us confidence that this would ultimately happen and we were right.
After 2 months, we got a record price of $430K for it, and exceeded his expectations with a CPF positive sale.
In my 15 years of experience in the Singapore property market, for this to happen was quite a reversal. Such old HDB flats are usually lowballed and are hardly sought after.
To me, this was the clear indicator that the HDB resale market was really on the uptrend and had finally reversed its sliding prices.
Read this next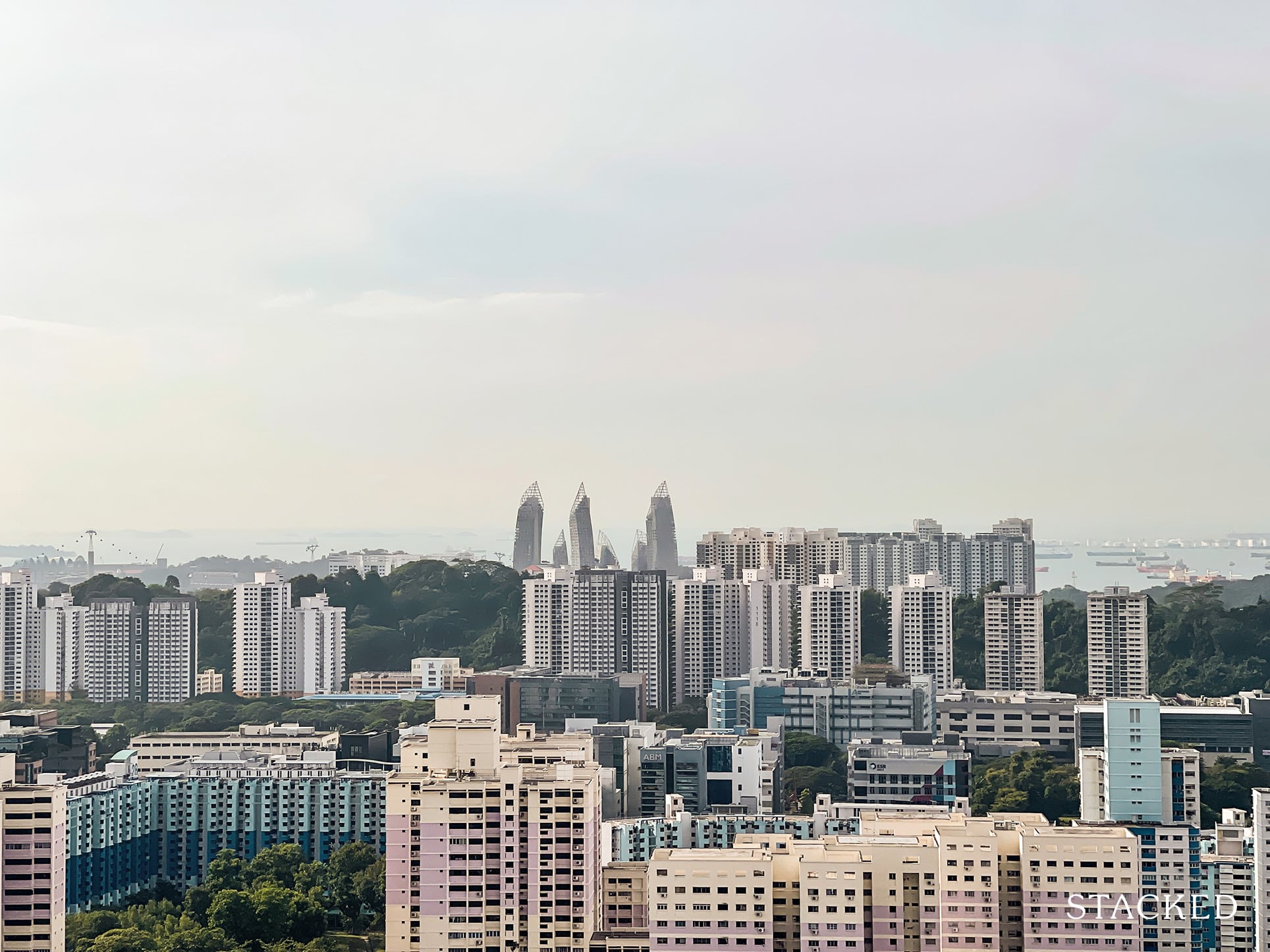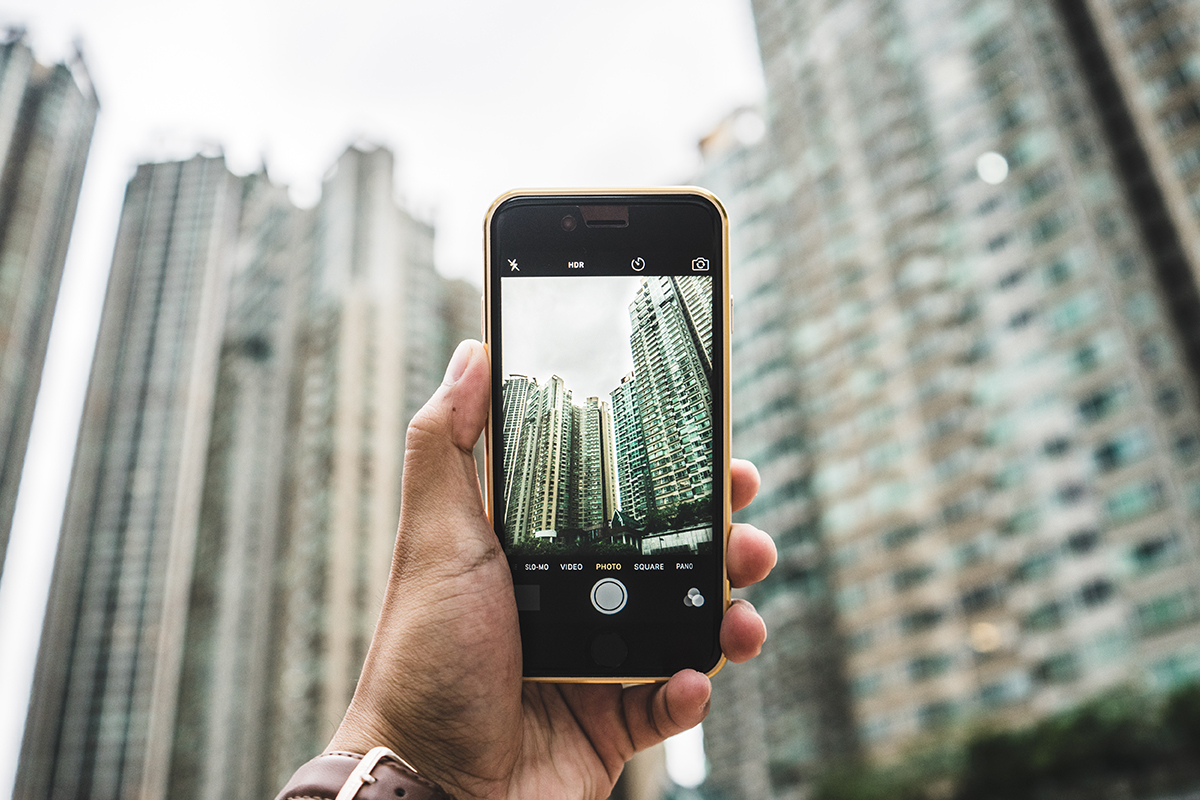 Case #3: Physically there but virtually viewing
While coping with the max of 8 pax limit per day during Phase 3 – our viewings were limited by having only 1 person enter the home to view.
Of course, it is best if both husband and wife was allowed to view the home at the same time.
But with limited viewing slots available and so many competing buyers – this was the new normal that all of us have to accept.
Hence, we could only send the wife in with a phone.
And standing at the entrance of the property, the hubby and I would scrutinise the property from our mobile screen, directing the wife to point at specific usual pain points to check for leakages, cracks and usual home maintenance issues.
Another family was at the lift lobby – doing the same thing.
It made for quite an interesting home viewing experience – which I am sure was repeated at many other sellers' units around the island as well.
Conclusion
The last time I saw this much exuberance in the property market was back in 2012-2013 period.
I remembered seeing Cash-Over-Valuation (COV) htting as high as 6-figures. It was insane to see people willing to fork out that much cash – that was above and beyond the actual valuation.
In fact, it got so bad that the minister back then in 2014 made changes on the HDB resale process. Almost overnight, COV data were no longer published and available on the HDB website.
Now almost 7 years later, we are seeing another similar peak forming as demand is now higher than supply.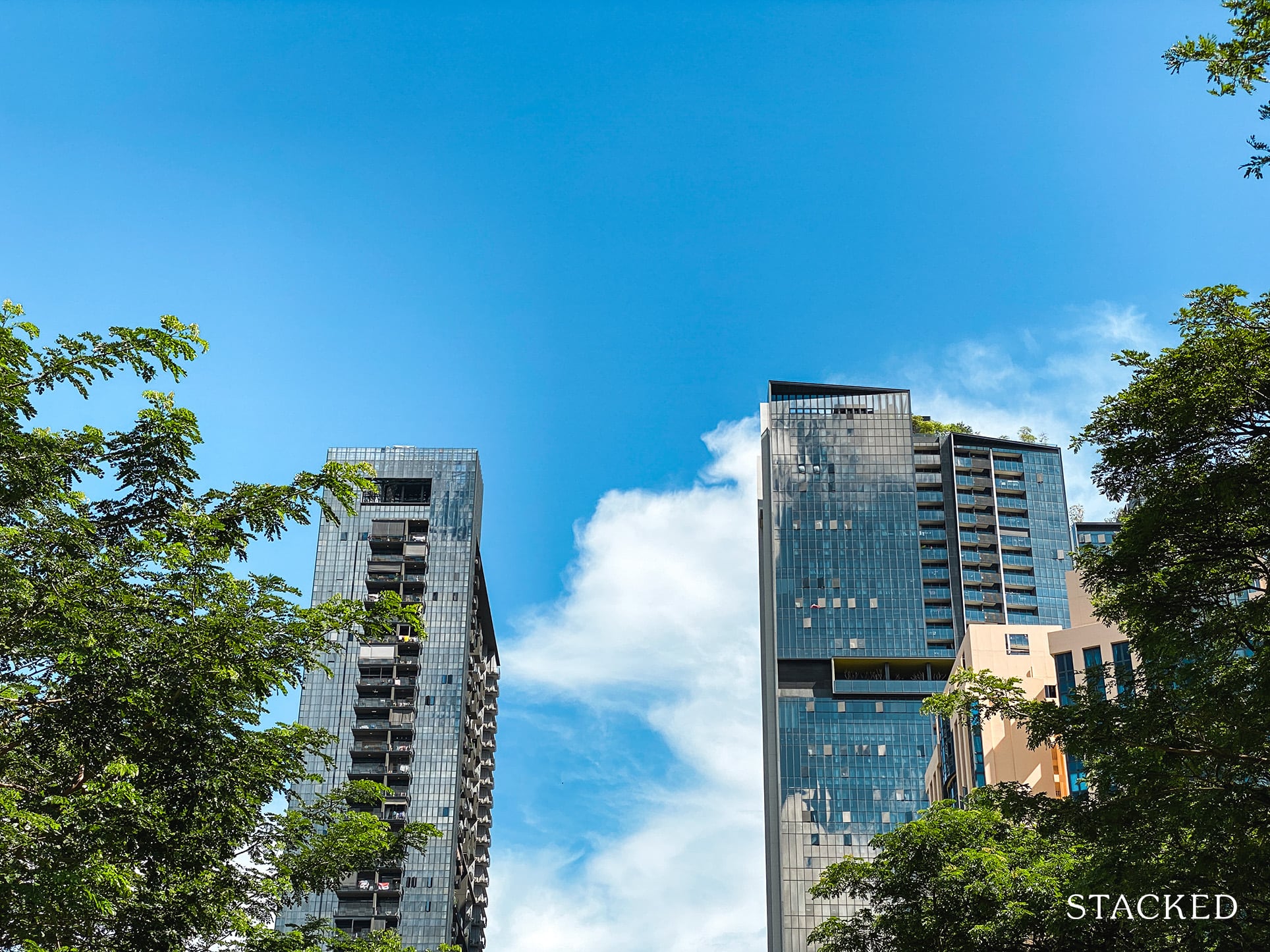 For a transaction like buying your first home, its importance cannot be underestimated. If you are planning to buy in this current market, I strongly advise you to engage a buyer agent to represent your interests.
It is very easy to be swept by the emotions from competing bids. Similarly, handling the frustrations from rejections can also make you vulnerable and you may slip into the danger of overpaying for that elusive dream home.
For sellers, 2021 presents an opportunity for you. You can exit from your property at very good prices now.
However, if you are planning to buy next – then you have to be prepared to buy at a high price as well. So selling at a high price merely means you are setting aside that margin for that next home.
For some sellers and buyers, this might mean exciting times in this hot property market.
Things are happening fast and when you see buyers making decisive choices even in the face of limited viewings and information – you will have no time to reflect.
It is a bit scary actually as I observed how fast behaviours and habits are changing.
Lockdowns can happen, throwing a spanner into the sale completion process.
Cooling measures can appear overnight with very little warning, derailing your plans.
Times are currently atypical. And buying and selling a property is definitely not your typical transaction.
If you are uneducated on the intricacies of the property market and the transaction process right now, take a step back.
Explore your choices and take the time to weigh the pros and cons.
For me, I have represented both buyers and sellers and guided them towards their financial and property goals.
And if you are keen on making sure you get the best deal possible with an experienced agent by your side, please feel free to contact me for a no-obligation consultation session.