Resale HDB

Jumbo Flats: Everything you need to know about them
Sean
December 2, 2017

3

min read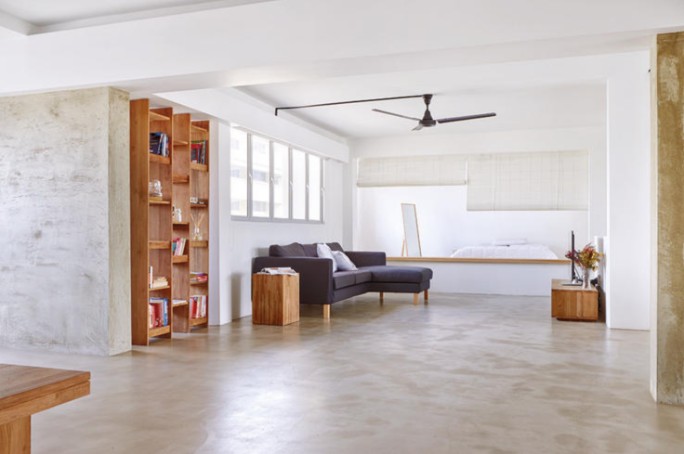 Jumbo flats are pretty much a rarity in Singapore. If you are on the look out for your dream home and are browsing through ads daily, you might have come across a HDB listing and wonder did the owner enter in the wrong details? How can a HDB flat possibly be 192 sqm?
So what are Jumbo flats exactly?
Jumbo flats came about in a unique move by the Government in 1989 due to unsold three-room and four-room flats as a way to move these units. So these jumbo flats were combined together by knocking down the wall between two flats situated next to teach other. The interesting thing is that in resale transactions, these do not appear as the term Jumbo flats and would just show up as either 4-room Model A, 5-room improved or Executive Apartment.
Currently there are just 2,900 of these special units out of probably around a million HDB flats. So just simple mathematics will show that only 0.29% of HDB flats are Jumbo flats! And these are currently spread out in areas such as Woodlands, Yishun, Jurong East, Bedok and Tampines. Considering the rarity, we have one of these jumbo flats for sale on here at Stacked Homes! You can view it here.
Why are they so popular?
Just looking at new HDB flats, they may look modern and more fancy but they are all much smaller than before. So for bigger families, it can be hard to strike a balance between the space that they need and the cost. Which is why jumbo flats are pretty much sought after by multi-generational families, where else can you find a HDB flat that can fit nine people comfortably. If you are still not convinced just take a look here and marvel at the sense of space.
Read this next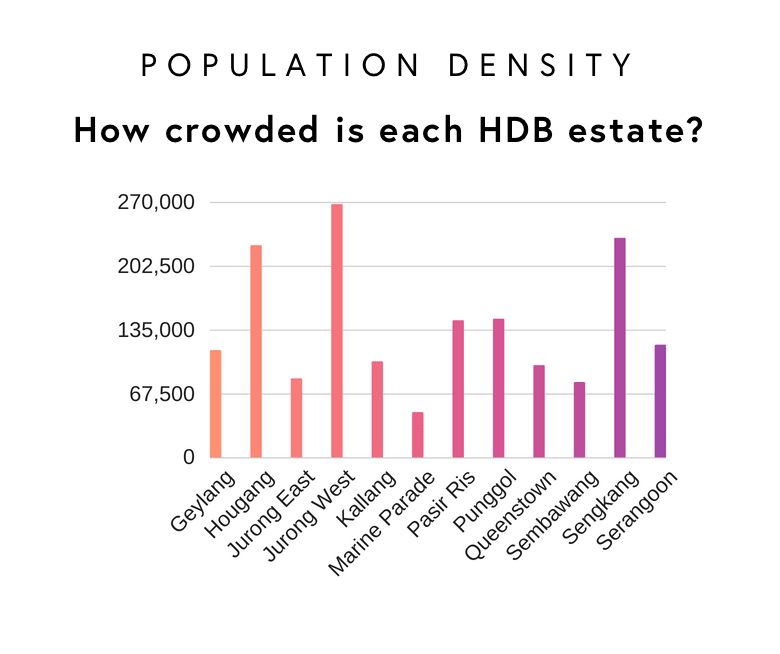 For larger families that need the space these are really a brilliant alternative to going for private properties which as you know can be rather expensive especially if you are looking for units with 4 or 5 bedrooms and up. Plus, where can you actually find a place that has a bathroom correspondingly for each bedroom! Also as these are HDB flats you can also obtain an HDB loan rather than taking up a private loan. Given how rare these are, you can almost be sure to find a buyer if you ever choose to give it up.
We will leave you to drool over the extensive spaces of these units provided by Home and Decor.
As always feel free to comment or you can reach us at hello@stackedhomes.com if you have anything to share with us! If you would like to read more on buying resale HDB you can do so with our Ultimate Guide to Resale HDB!