Property Stories
You Can Buy A House In Italy For Just €1. Is It Too Good To Be True?
Ryan J
August 8, 2022

10

min read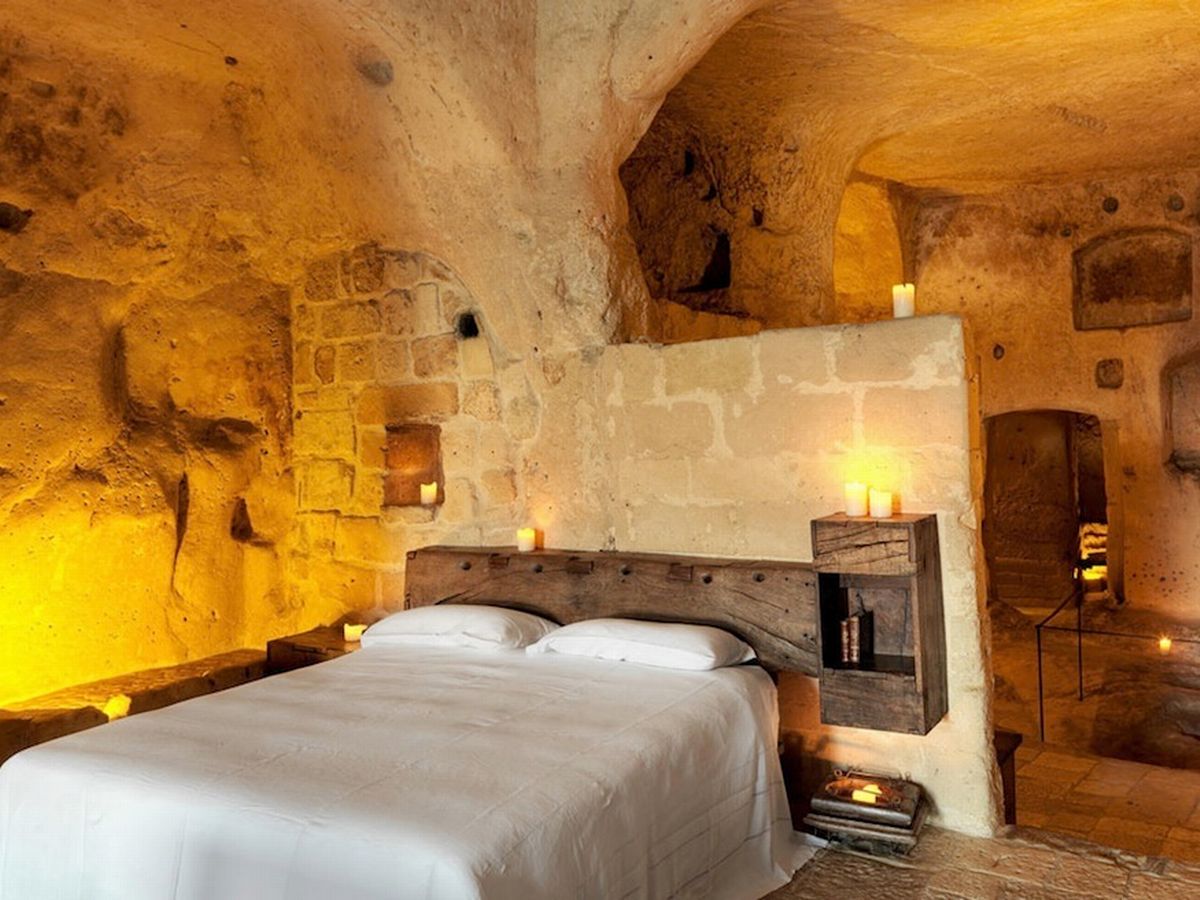 10
min read
The idea to sell homes for €1 (approx. $1.40) supposedly began in Southern Italy, sometime in the 2010s. Since then, however, the trend has spread, and there are offers for these even in the north of Italy. We've also seen quite a lot of discussion about this, on sites like Reddit. To Singaporeans locked in the tropics, this can be an alluring prospect – but is there a hidden catch, and is that the actual price of the property? Here's what you need to know:
Table Of Contents
Important things you should keep in mind
Why would anyone sell a home for €1?
Italy has many small, gorgeous towns that are nonetheless teetering on the brink of extinction. The population has aged, jobs are few, all the young people have moved to the cities, and towns like Mussomeli can be hard to get to. As such, selling homes at cut-rate prices serve two purposes: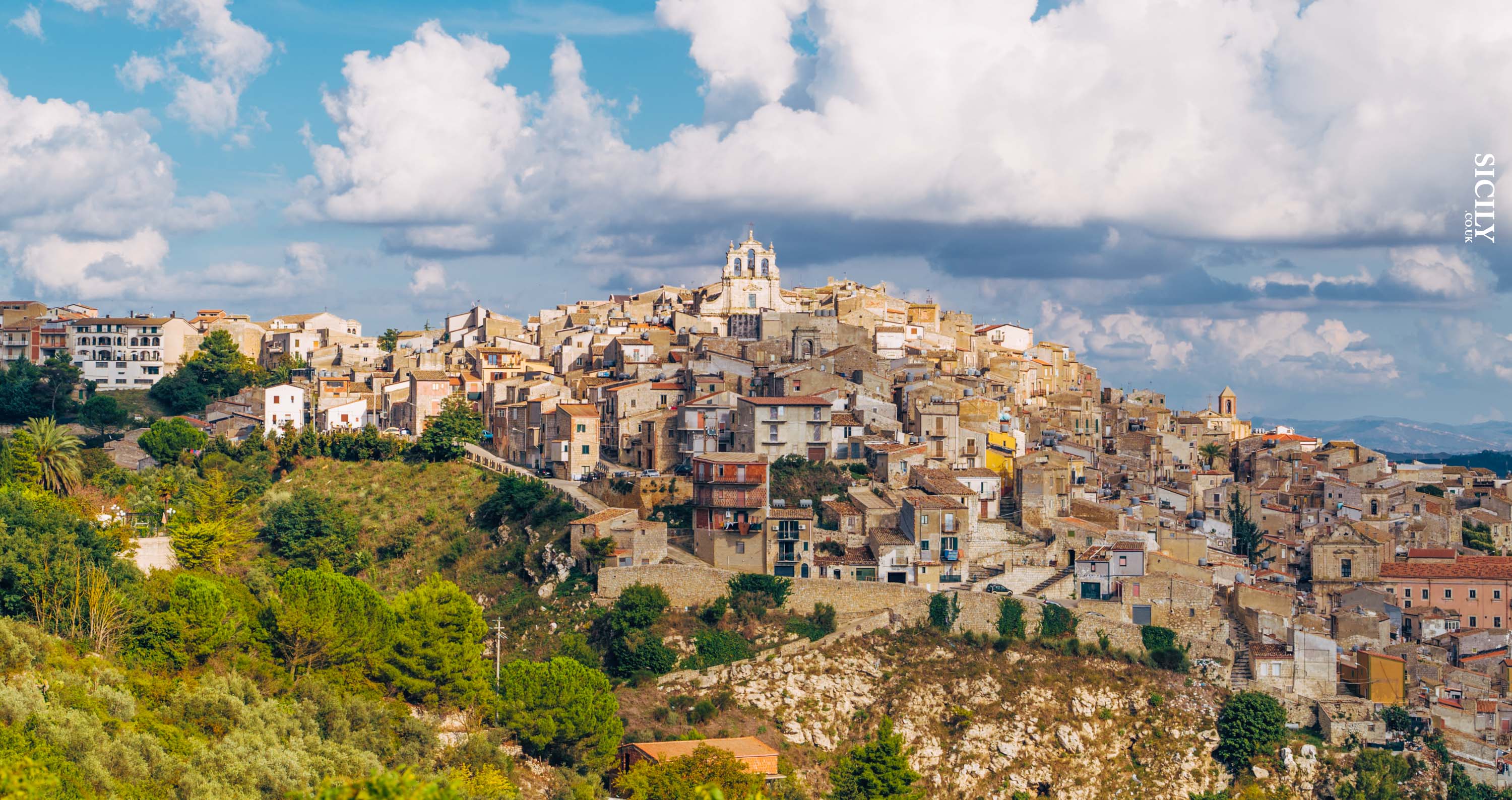 First, it helps to revitalise the town. These homes when left untouched for years can be an eyesore, and overhauling these places can aid in reviving the town. Even if you just go as a tourist and use it as a holiday home, it can help to boost their economy. Second, it's part of an Italian tradition to preserve these abandoned homes – some of which may go back centuries (this is important for reasons described below).
So there are good reasons for why the towns are doing this, and you can be rest assured that – if you use the legitimate sites and sources – this is not a scam.
How someone closed on a home in Italy
While it's not the same as Mussomeli, we note that someone has actually detailed the experience of closing on a unit in northern Italy. This is from an American perspective, but most Singaporeans would encounter the same costs and administrative requirements.
Here's a list of some of the costs:
Listing agent commission: €3k plus VAT
Law firm fees: €5,500 plus €450 for the representative to travel to the closing.
Notary's fees: €4,900
If you want to follow the same path, however, there are some things that you should know before you venture any further.
Important things you should keep in mind
Before you rush off to find your Italian home, keep in mind the total price is not going to be a single Euro. While it's still way cheaper than a place in Singapore, you must know the following:
Don't forget about HDB eligibility rules before you buy
A lot of fixing up will be required
These properties can be tough to resell
Proper legal representation is important
You have to preserve certain facets of the house
Property ownership is unrelated to residency status
You will probably have to pay for most things upfront
There may be better options that are still cheap
1. Don't forget about HDB eligibility rules before you buy
Please remember that, to buy an HDB flat, you must not own private property either in Singapore or abroad. Likewise, HDB doesn't allow you to buy private property until you're past your five-year Minimum Occupancy Period (MOP).
There may be some people who whisper that HDB will never find out, but we'd advise against taking that risk. If your flat ends up being confiscated, we're not sure how viable it will be for you to go and live in Italy.
If you need an HDB flat, or you're still within your MOP, please don't try to stealth-buy any private property overseas.
2. A lot of fixing up will be required
Wherever you choose to buy these homes, the sales team will be quite emphatic that you need to go see them first. Many of these properties have been abandoned for years or decades – expect everything from dead pigeons in the rafters, to staircases that are no longer safe to climb. Some of them may be so run down that they are too unsound structurally to even enter.
What this means, in effect, is that the total cost of the home is definitely not going to be €1. Renovations and furnishing are inevitably required; and as with any renovation project, the price is a but unpredictable. It will depend on how bad the state of the property is, and how lavish you want to get.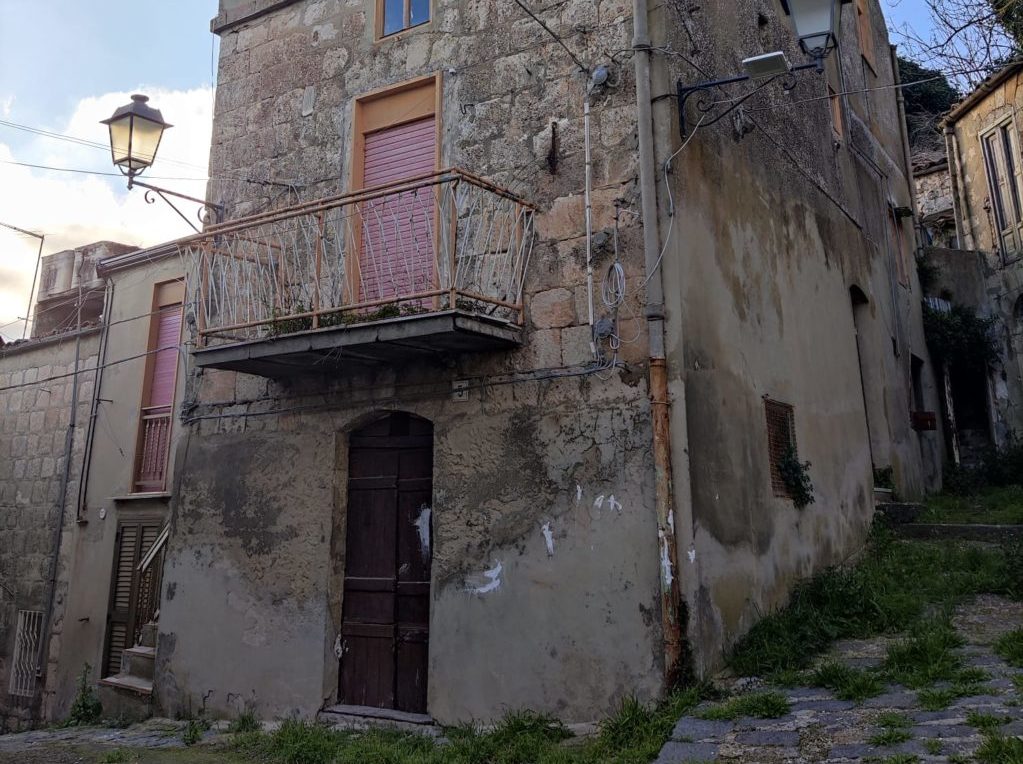 In any case, keep in mind that the €1 homes are invariably sold "as is". You need to get a qualified inspector or renovator (over in Italy that is) to look over the houses, and give you a quote – this should be done well before you buy, so you have a sense of the cost.
Another thing to find out is how long you have to complete renovations. Most towns with these programmes will impose a time limit, of up to around five months. This is to prevent people buying the properties as a novelty or to hoard the land, and then leaving them to decay. They want you to be committed to investing in renovations – that is, after all, part of the deal. If you don't fulfil that end of the deal, you may have to forfeit your deposit, that can vary from €1,000 to as much as €10,000.
For Singaporeans, who live so far away, this may pose some issues. You should be prepared to take time off to oversee the work, and make sure it's all done satisfactorily and on time.
3. These properties can be tough to resell
Remember that you're dealing with properties in some of the more far-flung locations; and where other buyers have no shortage of other homes to choose from (that is, after all, why the homes are so cheap). Don't have the expectations that you are buying somewhere in a well-known city in Italy.
This means that, if you decide you no longer want the property, you may struggle to find a buyer for it. Bear in mind that, even while the property is vacant, you will incur local taxes and maintenance costs.
Try to work out the various recurring costs, and make sure you're okay to pay them over a prolonged period – even if you're not currently living there.
4. Proper legal representation is important
In Singapore, conveyancing fees are between $2,500 to $3,000. However, we understand the costs are much higher abroad – buyers have mentioned costs that are upward of €5,500, with some added fees for representatives who have to travel.
While pricey, this is unavoidable; not least because the paperwork mostly isn't in English, and you can't rely purely on Google translate.
Note that some of the larger law firms in Singapore may also be able to handle overseas transactions; you'll have to enquire at various firms to see if the EU is within their purview. This may be preferable if you can find one, so you have a local contact.
5. You have to preserve certain facets of the house
Based on our checks, every Italian town that offers these deals requires that you preserve the façade. You can't tear everything down, and build a contemporary house from scratch (doing that would ruin most of the charm and appeal anyway).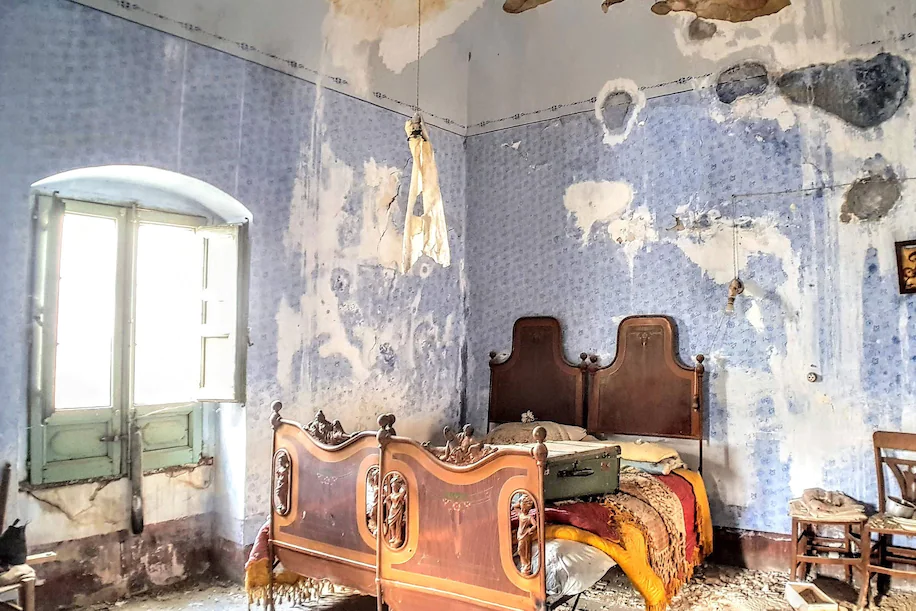 Preserving the façade may impact certain elements of interior architecture (e.g., you may not be able to knock out a new window where you want more light). This makes the property a bit more restrictive, compared to a landed (non-conserved) unit in Singapore, where you can do pretty much whatever you like. This could also add on to your renovations costs too.
6. Property ownership is unrelated to residency status
Thanks to the power of the Singapore passport, this is less of an issue for us than for many other foreigners. Still, Singaporeans should note that owning property in Italy still leaves you as a foreigner.
Singaporeans don't need a visa to be in the EU, for 90 days. For more than that however, you'll need to take it up with customs abroad. Do bear in mind that, if it's your plan to spend a good part of your retirement there, you may need to venture back every quarter or so.
7. You will probably have to pay for most things upfront
Ever since 9/11, banking abroad has become a lot more troublesome. You may have a hard time getting financing from a bank in the EU, especially if you have no residency. It can be tough to even open a bank account there, let alone take out a large renovation loan.
As for Singapore banks, there are no renovation loans possible for overseas property; you'll have to take out a personal loan, which has a rather high interest rate of between six to nine per cent per annum.
In effect, most buyers will find that renovations and furnishings are paid out of pocket. So even though the homes are a single Euro, we suggest you work out a budget (e.g., €30,000 maximum).
If the home you're looking at would bust this budget, move on and try to find another that's in better condition.
8. There may be better options that are still cheap
Special thanks to E., for his help on this point. E. is Italian but currently resides in Barcelona; he rents out properties in both Italy and Spain.
E notes that the €1 house is just a hook to bring you into town. The selling parties often emphasise how bad and run down the houses are, because their real intent is to sell you nearby homes that are in better shape, albeit pricier.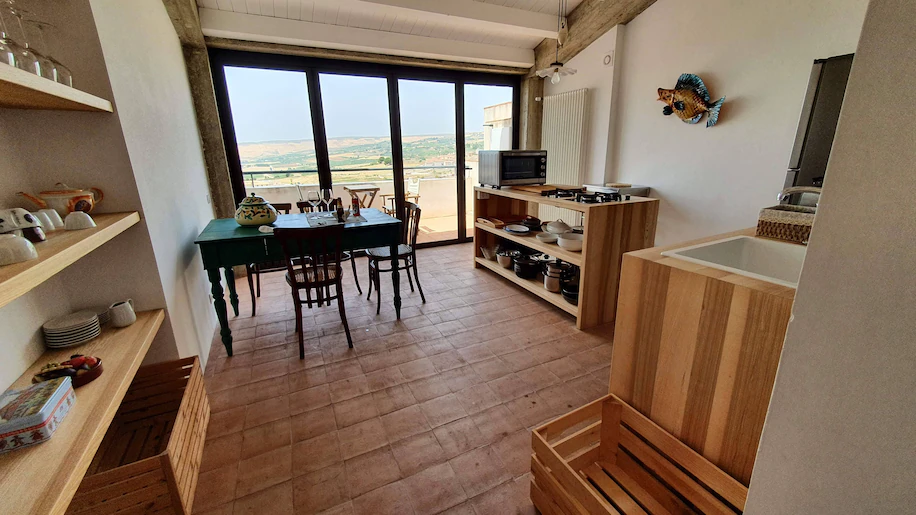 There may, for instance, be a €30,000 home a few streets away from the €1 home. But it's in much better condition; and it could be that, after you factor the cost of renovations, the more expensive home is actually the better deal.
E said that in practice, a lot of the people who started off wanting a €1 home ended up with a more expensive, albeit more practical, choice. This is a bit of a bait and switch; but it's genuinely better for some buyers.
After all, even if you were to pick the more expensive homes, a price like €30,000 to €50,000 is still very cheap, compared to the cost of homes in Singapore.
If you're looking for some of these properties, here are some of the sites you can visit:
You can find such €1 houses for sale at 1eurohouses.com, case1euro.it, property-in-sicily.estate, and renovita.
Overall, for Singaporeans who have the means to pay in cash, these homes can be an interesting holiday retreat; especially if your ideal place is a quiet rural spot. We wouldn't call it an investment, however, unless the towns see a sudden turnaround in tourism interest.
Finally, while many things can be bought over the Internet today, this is one of those that you really need to make a trip down for yourself. You have to see it for yourself to make a sound decision.
Follow us on Stacked for more of the unusual trends in home ownership, and reviews of new and resale properties alike.
Cover image credit: Source