Analysis

Has District 7 Really Overtaken District 9 in Residential Property Prices? We Look at the Numbers to Date
Ryan J
July 9, 2020

6

min read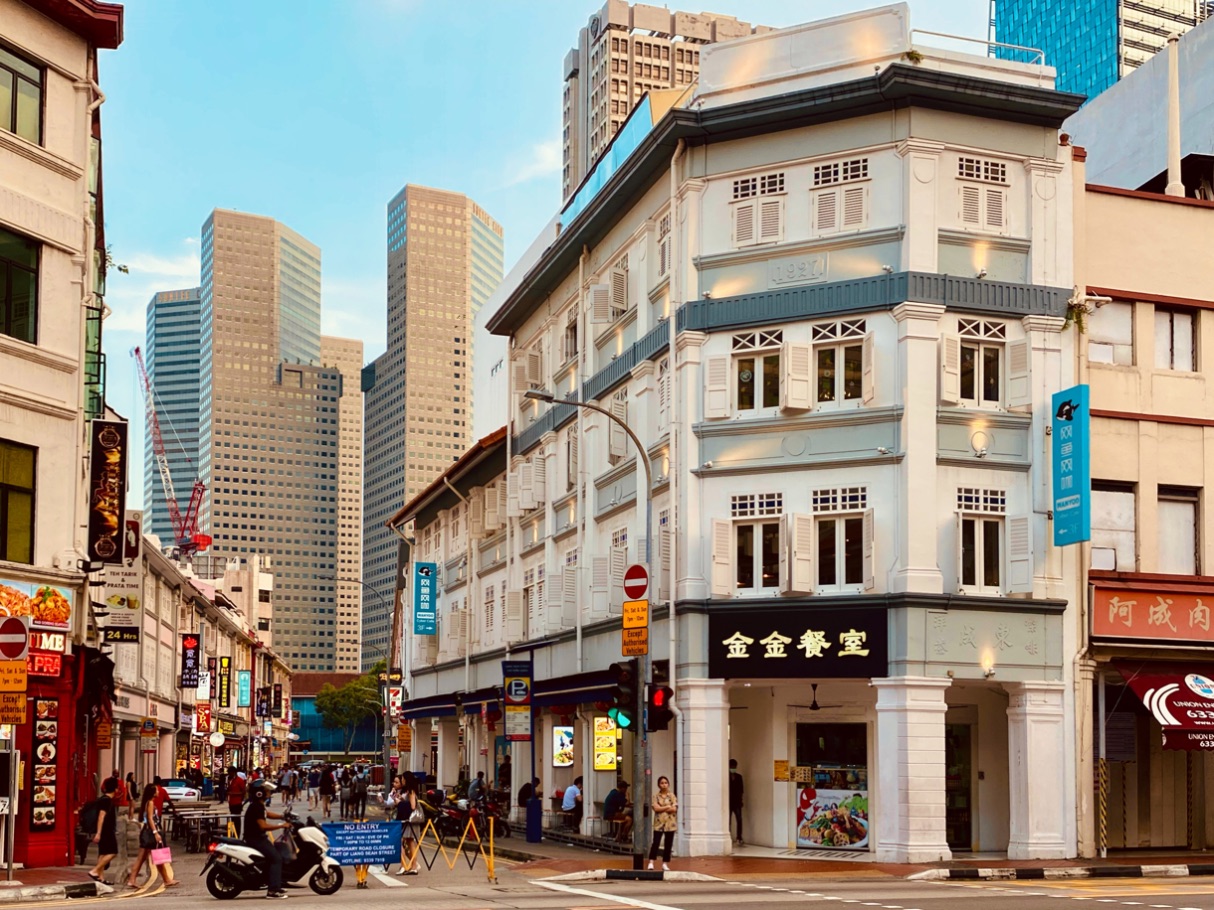 District 9, with Orchard Road, has long been considered the crown jewel of Singapore real estate. The Bugis to Beach Road stretch (District 07) is just the place you pass on the way to Orchard Road; most of its value really used to come from being close to Orchard. That's why it was a big surprise when, in 2019, many analysts and experts jumped on the news to say Bugis had overtaken Orchard in prices. 

That's undoubtedly true for last year, as we're about to show you in a moment. But are we just seeing at a temporary spike in district 7, or is this really a "new norm"? 

Here's a look at how prices have moved in district 7, compared to district 9: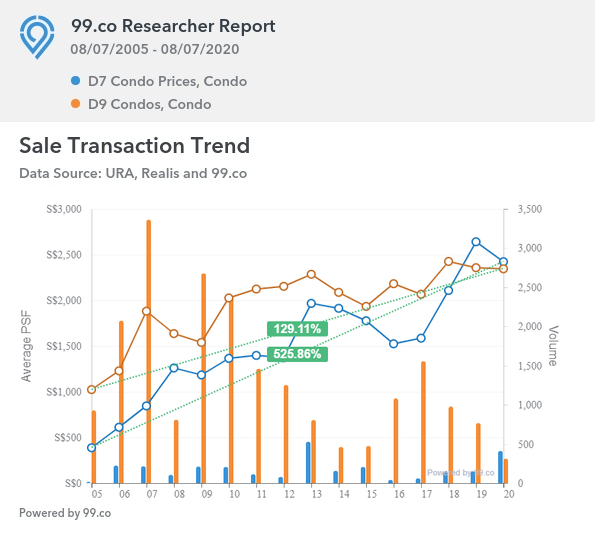 (At the time of writing, it's still only the middle of 2020 and just after the Circuit Breaker; so don't read too much into the apparent steep drop at the end.)
Even accounting for this, we can see that average condo prices in Bugis (blue line) have appreciated almost three times faster than Orchard (orange line). 
Now let's take a look at the price movement on a per-square-foot basis: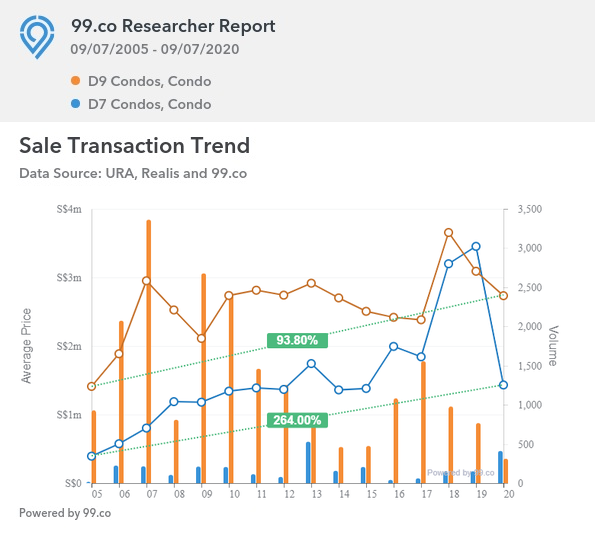 Again we can see district 7 overtook its Orchard-area counterparts, as of last year. 

In 2005, district 9 residences averaged $1,023 psf, whereas district 7 counterparts averaged $387 psf. This was a price gap of over 62 per cent between them.

Today, district 9 residences average $2,344 psf, whereas district 7 properties average $2,422 psf. Bugis-area residences have gone from being over 62 per cent cheaper, to around 3.3 per cent more expensive than the Orchard area. 
On a per-square-foot basis, district 7 has seen appreciation of 525.85 per cent over 15 years, whereas district 9 has seen appreciation of just 1201.1 per cent. Bugis area residences have appreciated around four times faster than district 9 counterparts, on a price-per-square-foot basis. 

How did this even happen? 

The pick-up actually began in nearby district 3, around 2015 (as you can see from the chart, this is the point where prices started to climb).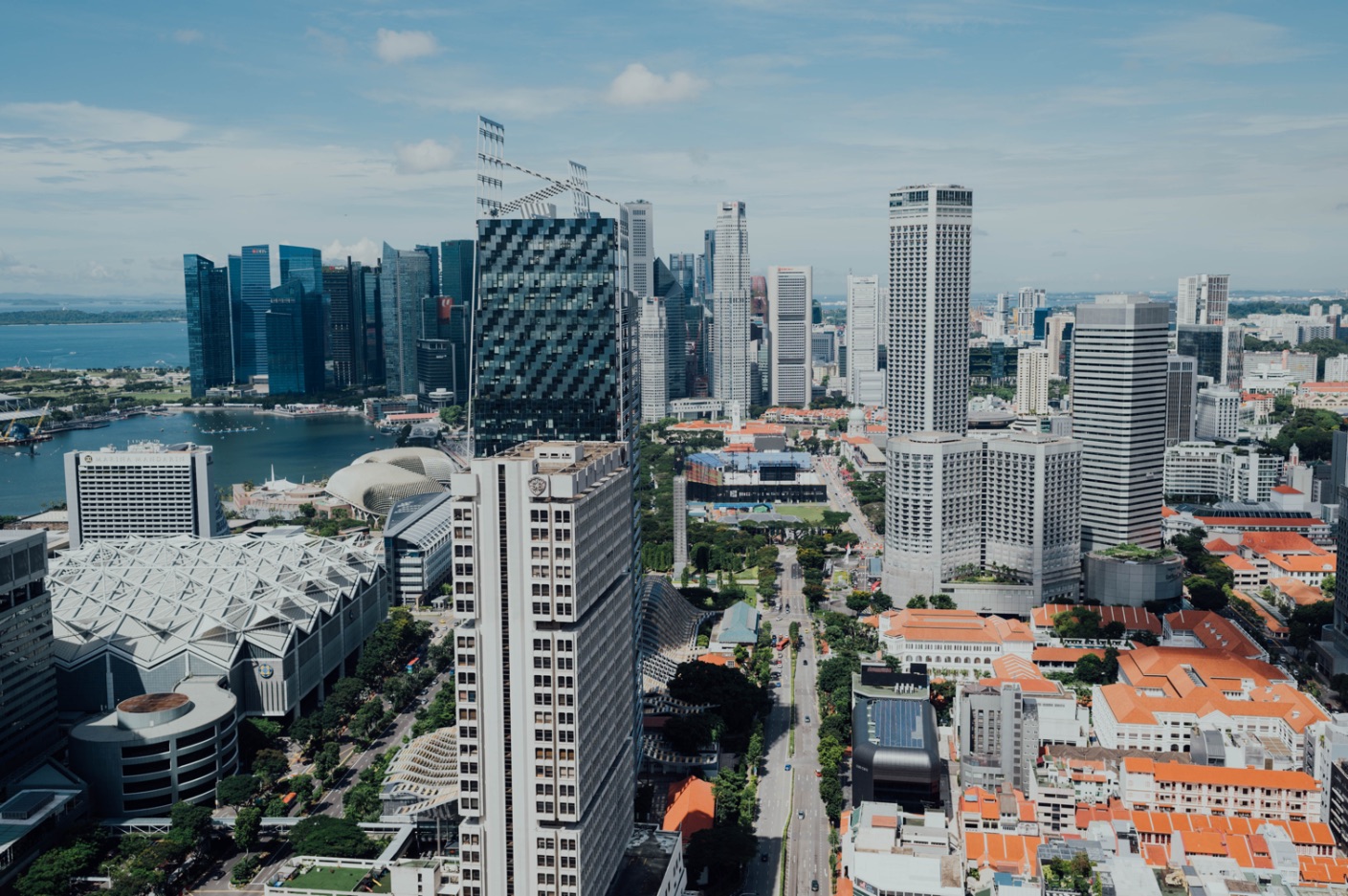 The ball got rolling with the completion of South Beach Residences, a mixed-use development beside Suntec City. About a year after South Beach Residences' completion, Duo Residences came around (check out the links to get an in-depth view on these two developments). 

Between 2015 to around 2017, the area saw a rise in grade A office space (from 8.5 million sq.ft. to 9.6 million sq.ft); a number that will now be increased with the upcoming Guoco Midtown (another 770,000 sq.ft. of Grade A office), and whatever development replaces Shaw Tower. 

This all fits into an ongoing plan by URA, which dates back to 2008 – the creation of the Ophir-Rochor corridor, a "sub-CBD" zone. It's part of ongoing efforts to decentralise Singapore, creating multiple business hubs rather than a single CBD for the whole country (think Paya Lebar or Jurong). 

The sheer surge of new launches into the area is driving the rising prices. New launches are always priced higher than existing counterparts, and there's a knock-on effect (the new launches will also pull up the prices of existing resale condos). 

As of last year, we've also seen launches with a very high price-per-square-foot appear in the area

Midtown Bay and The M Condo are the immediate examples. These launches have gone with the strategy of offering a lower quantum, at a higher price per square foot (read: smaller units).

At launch, Midtown Bay had single-bedders starting from just $1.3 million, but averaged a jaw-dropping $2,937 psf. The M had units starting from below $1 million, but averaged $2,200 to $2,400 psf.

Read this next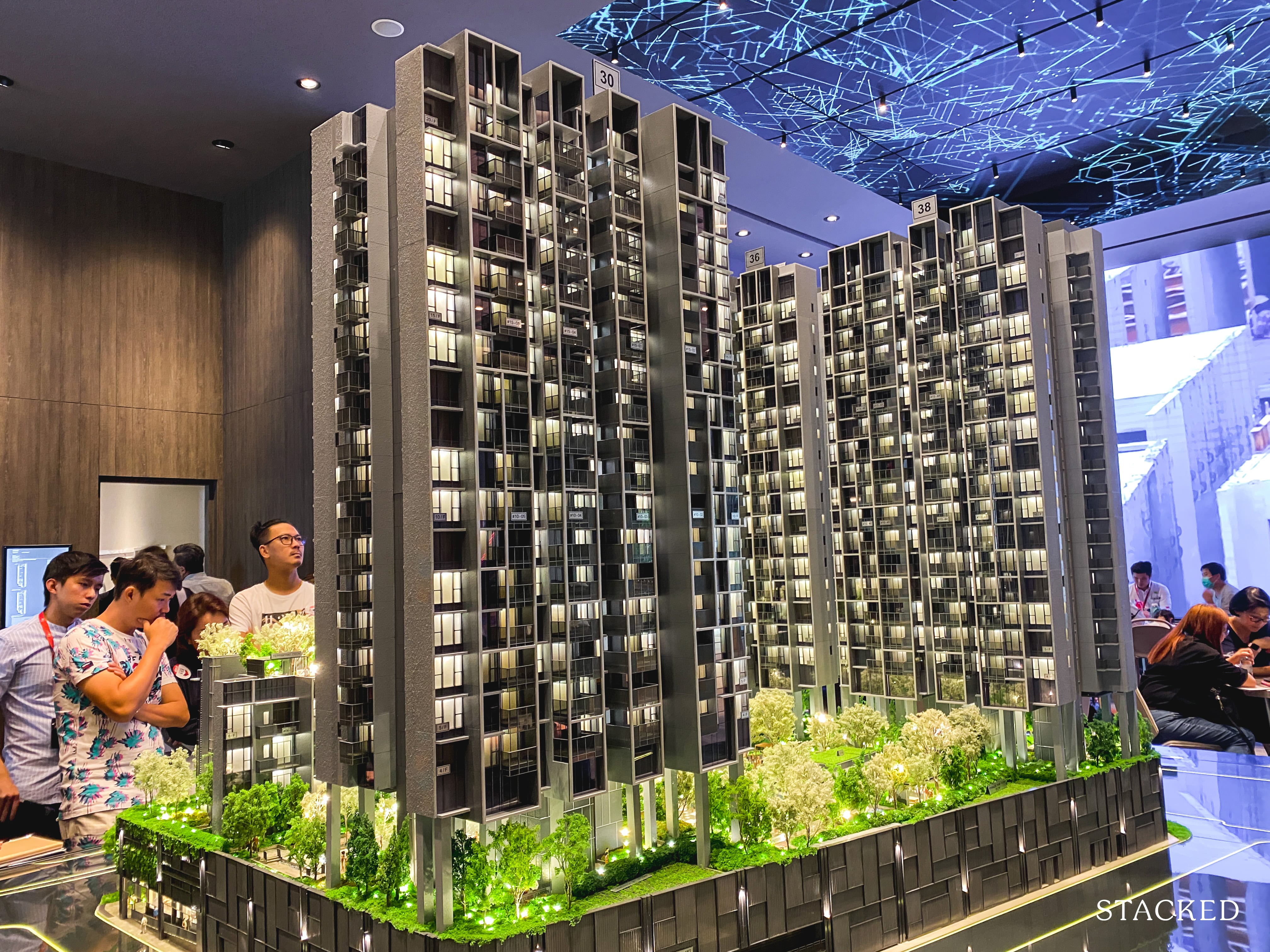 We're likely to see more of the same from Midtown Modern (along Tan Quee Lan Street), and from whatever replaces Shaw Tower or 101 Beach Road (if it's en-bloc attempt succeeds). 

This contributed to the pace at which the average price-per-square-foot is growing in this area, and outpacing Orchard. 

However, we shouldn't forget that Orchard hasn't played all its cards yet

Among the hubbub, we seem to have lost sight of the fact that Orchard too is about to undergo a revamp.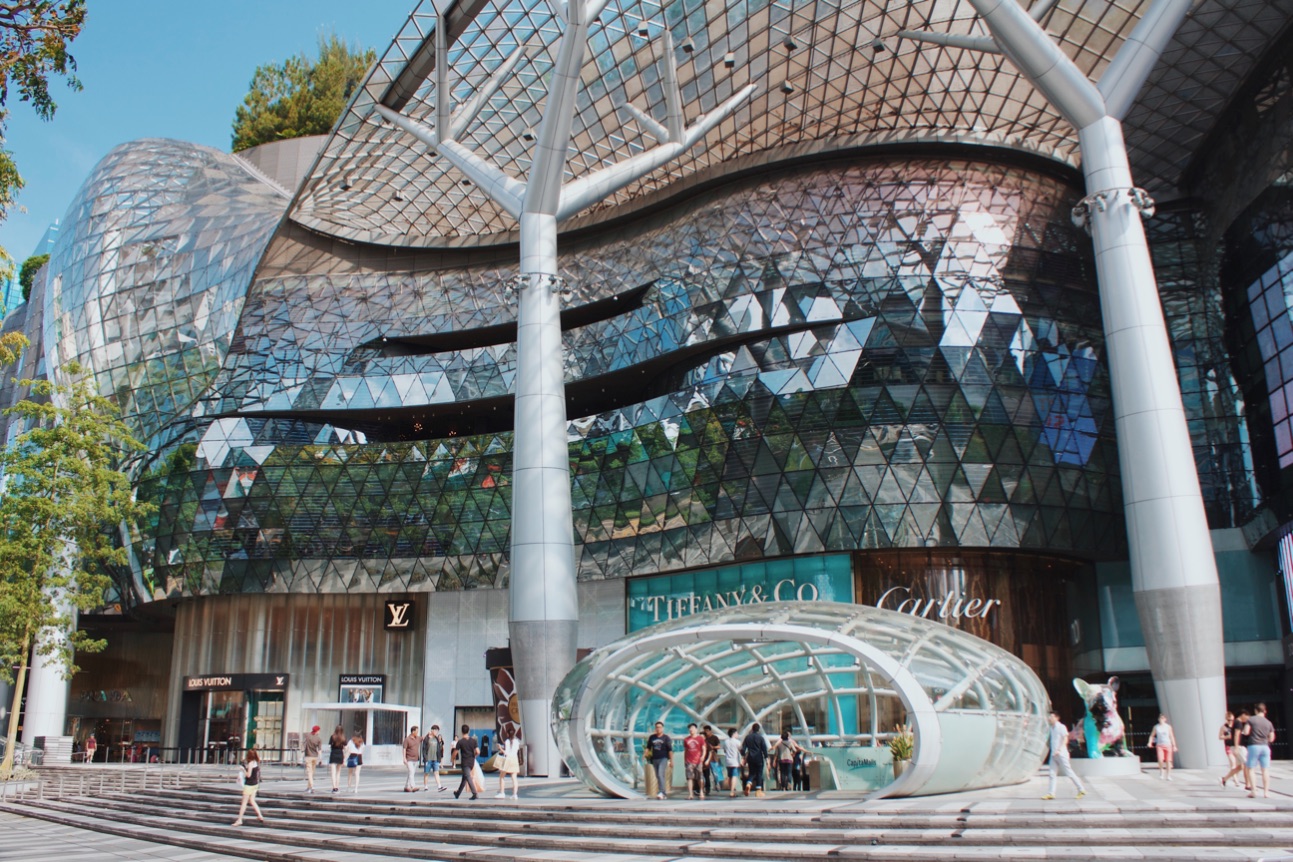 The Bugis area may be more noticeable right now, but that's because the whole stretch from Beach Road on has been reinventing itself since 2015. The improvements are obvious. 

Orchard hasn't changed as much in that time but is just now getting started. Killiney Road and Orchard Turn are seeing upgraded connectivity, the whole of Tanglin is becoming a cultural node, and lifestyle options like youth hubs are being planned. These plans were only announced in 2017, after the Bugis area had already started its metamorphosis.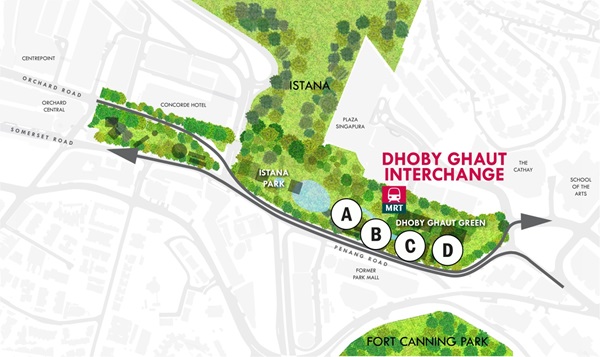 We don't know if the newer, better district 9 might steal back the limelight from Bugis.

On a more personal level, investors in Bugis residences might start getting cold feet when they see all these new launches

We've seen Midtown Bay, the M, Midtown Modern, the new Shaw Tower, all rushing into this area. This is on top of huge existing projects like Duo Residences, South Beach Residences, etc. 

New launches help to pull up prices, but there is also such a thing as too much of a good thing. At some point, landlords are going to wonder about the level of competition they're facing here (hopefully the increased office space makes up for it). Investors should consider if, at the point of resale, they won't end up contending with a slew of other projects nearby.
Bugis has taken the lead, but it's a bit early to declare this a new norm. All signs point to good things for district 7, and it's probably going to be a hot spot for buyers in the next few years. But 2019 till now is a minuscule time in the property market, and we shouldn't be too quick to assume Bugis has replaced Orchard. 
If you have any questions about investing in prime region properties, drop us a note on Facebook and we can uncover more details for you. You can also follow our in-depth reviews on Stacked Homes, as more property launches come online.