Buying
When Should You Consider A Dual-Key Unit?
Ryan J
June 20, 2020

7

min read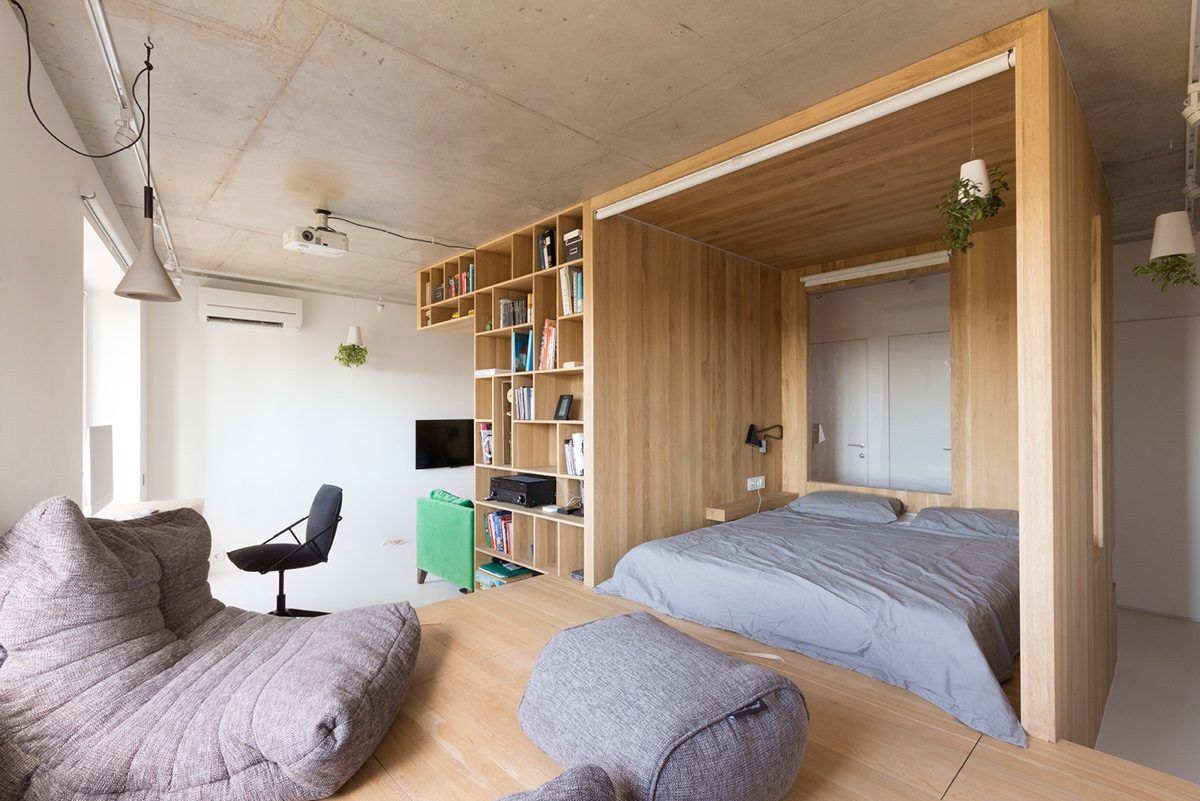 7
min read
This is Part 16 of our 18-part first-time home buyer series. You may refer to the full table below:
When you're picking a condo unit for the first time, you may run into floor plans described as being "dual-key". You'll also notice they tend to cost more than other equivalent-sized units, but are advertised with benefits like "avoiding extra stamp duties" (a sales pitch that has resulted in no end of confused first-time buyers).

Now there are some real, solid advantages of picking dual-key units; but don't assume they're better just because they're more expensive. The benefits of a dual-key unit are situational:

What's a dual-key configuration?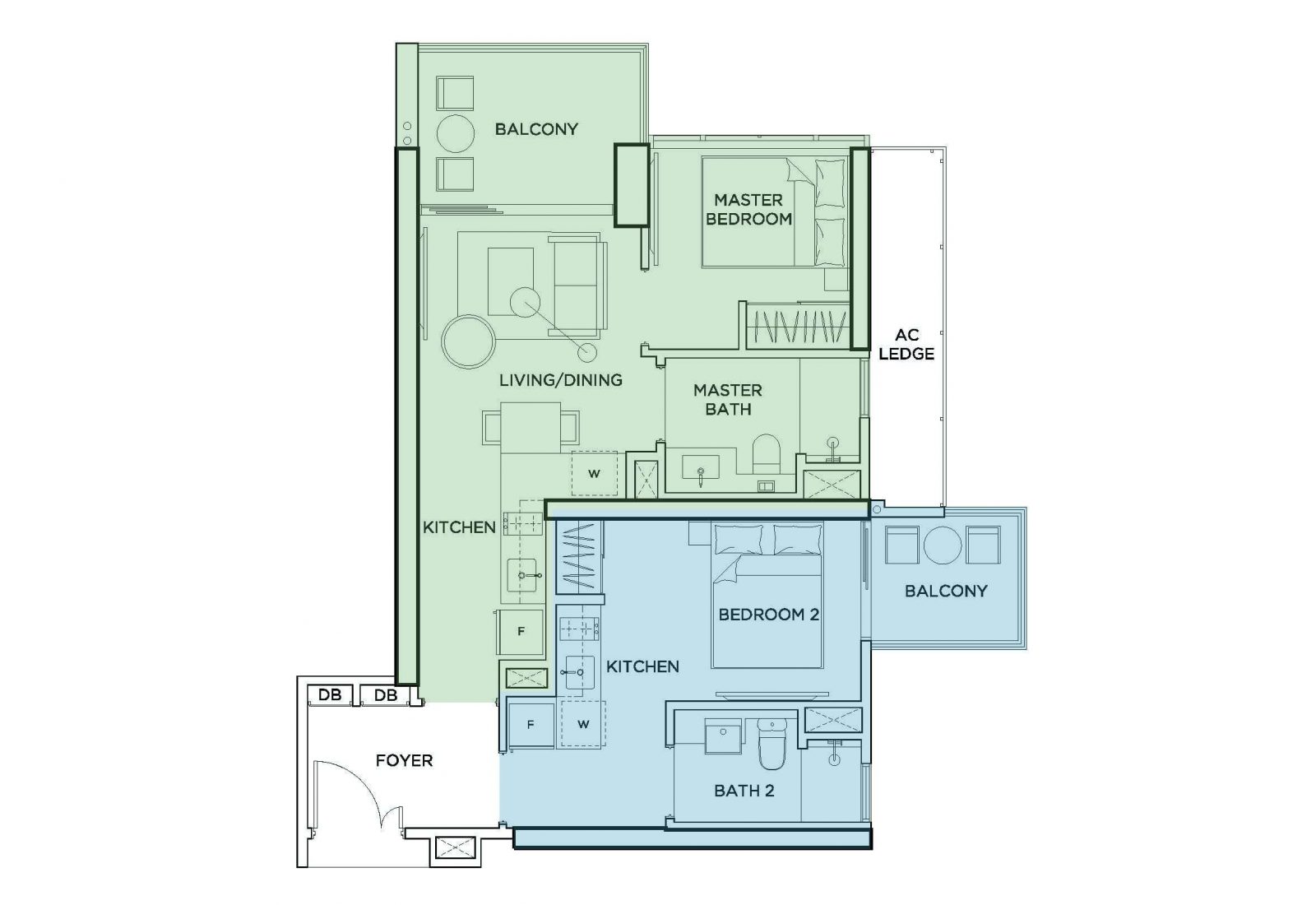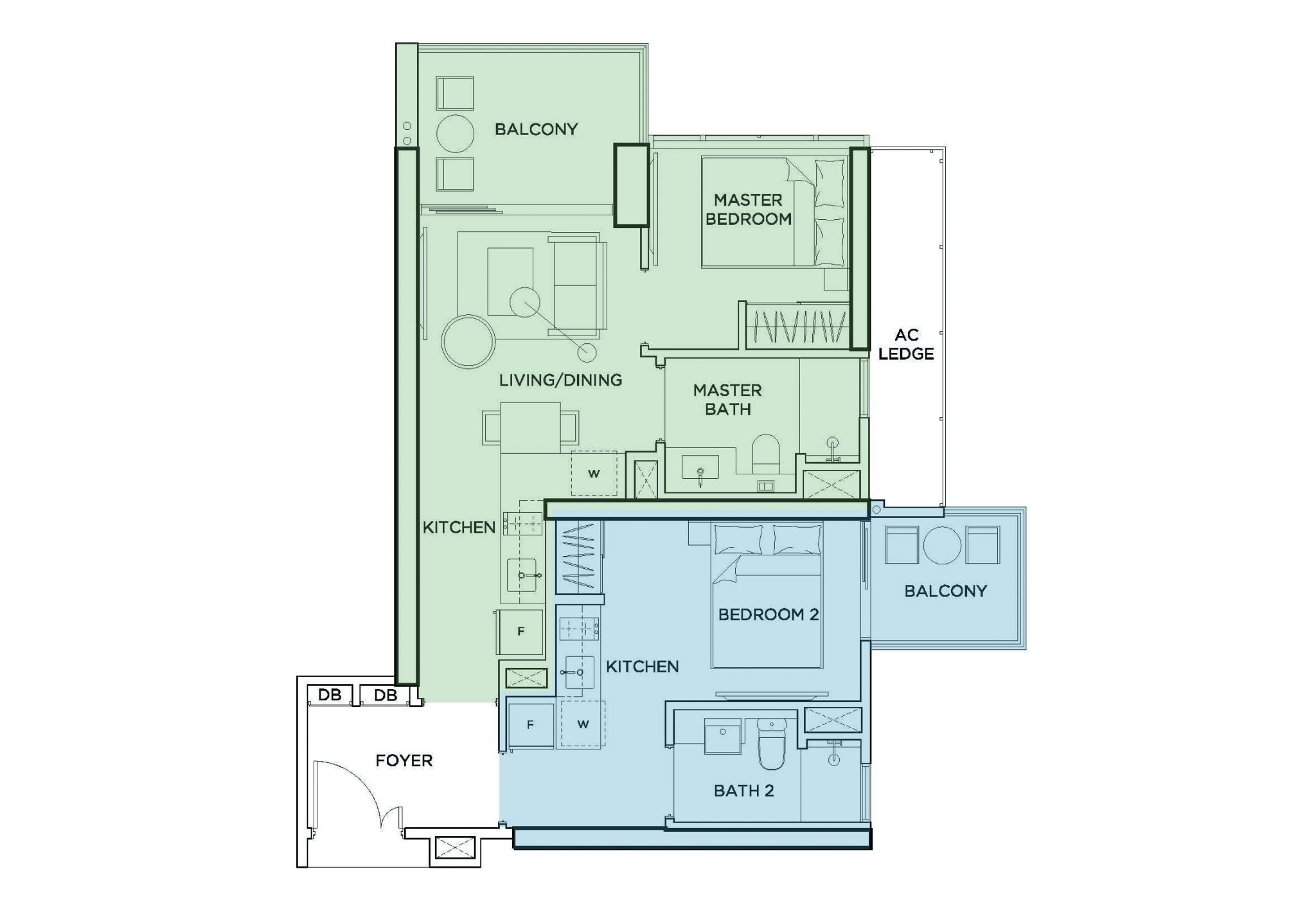 We've covered this to some extent in the previous part of this guide, on understanding floor plans. But to quickly recap: a dual-key unit typically refers to a unit with two separated sections: a larger main unit, and a smaller subunit.

There's usually one shared foyer, with a different door for each unit. In some cases, a dual-key unit can also consist of a double-storey unit, where the top and bottom are separate units with their own kitchen, bathrooms, etc.

A quick clarification on "saving you stamp duties"

Dual-key units are often pitched as saving you the cost of stamp duties. To be clear, you don't pay lower stamp duties for these units.

Rather, the reasoning is that you're more or less buying two units, without incurring the Additional Buyers Stamp Duty (ABSD). For example, if you need to buy a unit for yourself, and then another unit for your aging parents, you would have to pay the ABSD on the second property. 

But if you just buy one dual-key unit instead, you don't have to pay ABSD. So it's like a "two-in-one" deal.

But it costs more than a similar sized unit, so what's the point?

To be blunt: you're right if you think most people would be better off just getting a similar sized unit for cheaper. In most developments, a dual-key unit costs between 15 to 20 per cent more than its equivalent sized counterpart.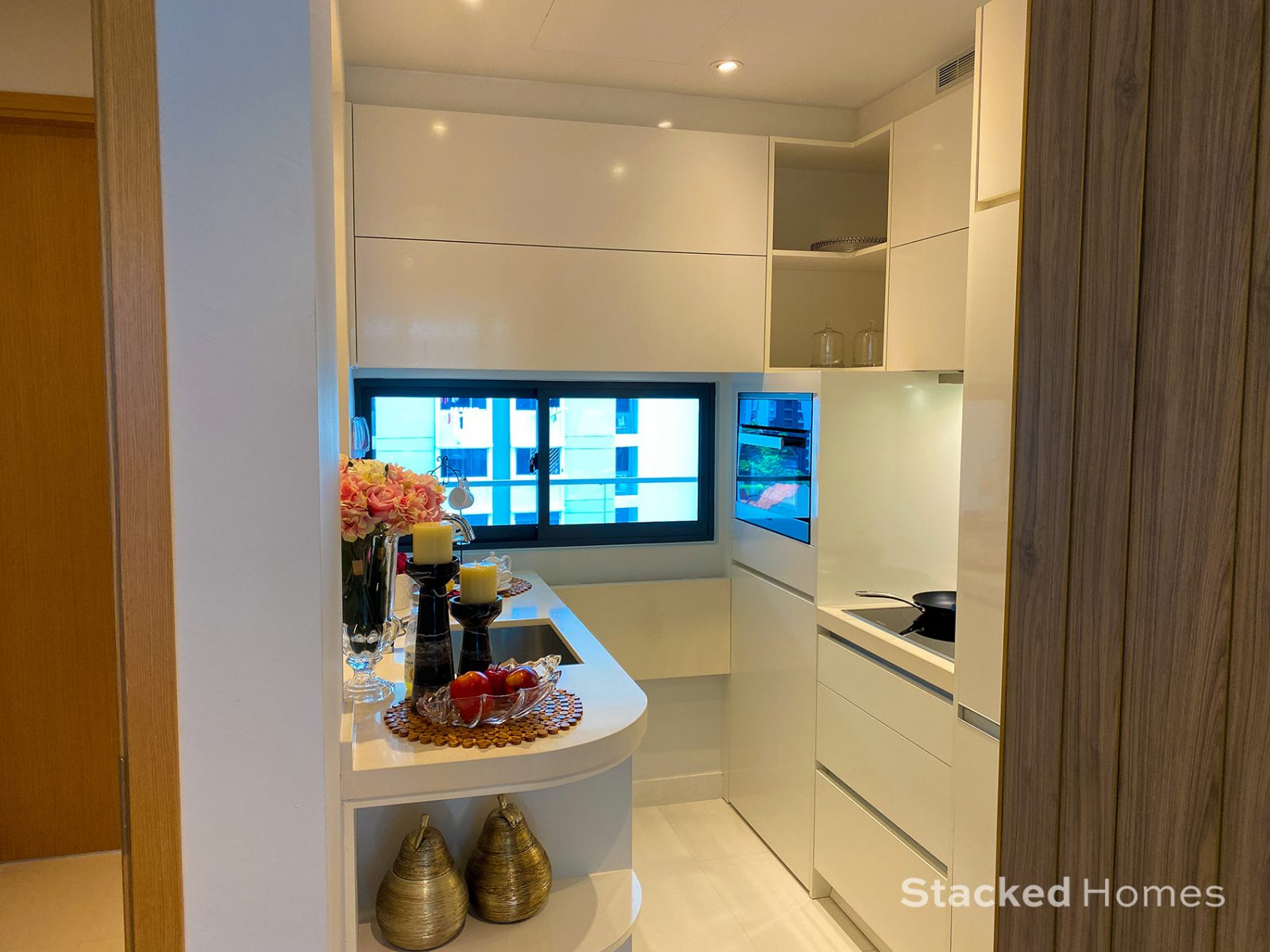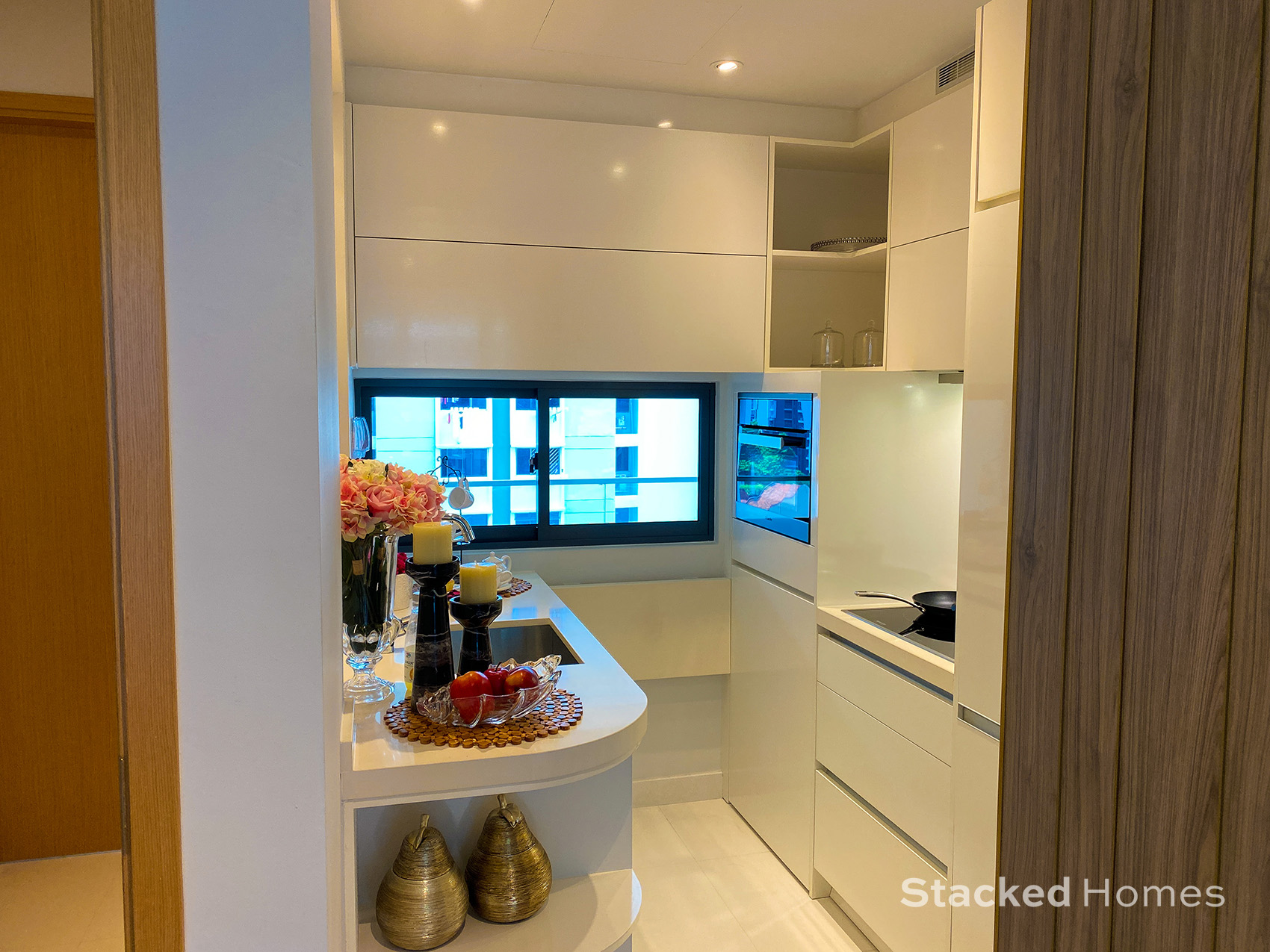 Also, the overall living space is reduced by the partition splitting the units, as well as the extra functional space (i.e. fitting two kitchens into the dual-key unit means a smaller living room for both subsections).

But there are some highly specific situations, in which a dual-key unit provides an advantage:
Special needs or elderly dependents
Multi-generational homes
A co-borrower is not in your immediate family
It could be better for landlords
Home office set-ups

1. Special needs or elderly dependents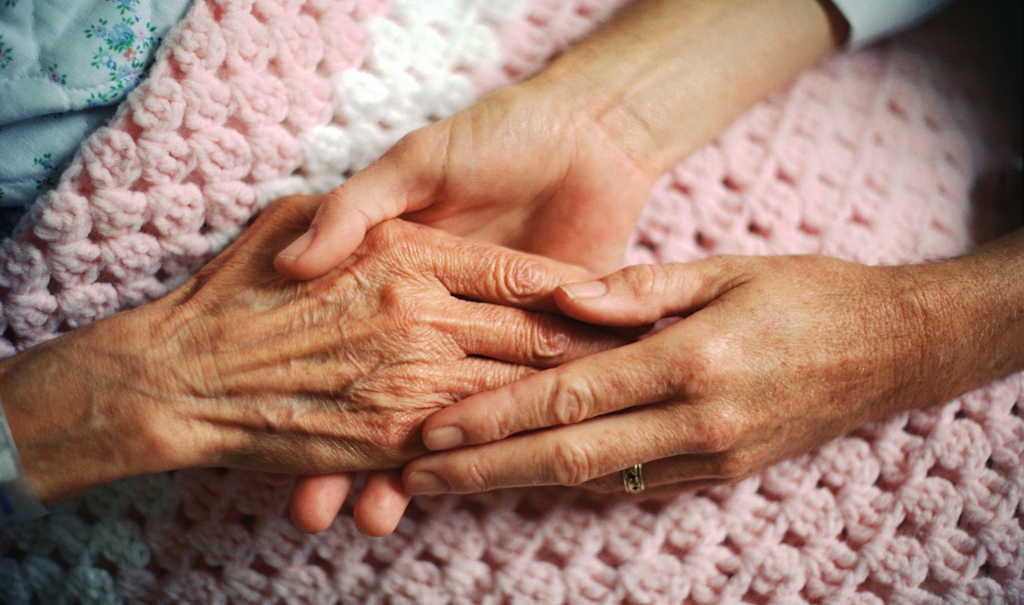 Some home buyers have elderly parents they need to take care of, or siblings with special needs. However, dependents aren't always comfortable with them.

For example, your elderly grandparents may want their own privacy, thus prompting them to reject outright shared living conditions.

In these circumstances, a dual-key unit can give them their own privacy, while also mitigating the need for a second home. You also avoid the risk of letting your dependents live on their own, too far away from you if they need help.

2. Multi-generational homes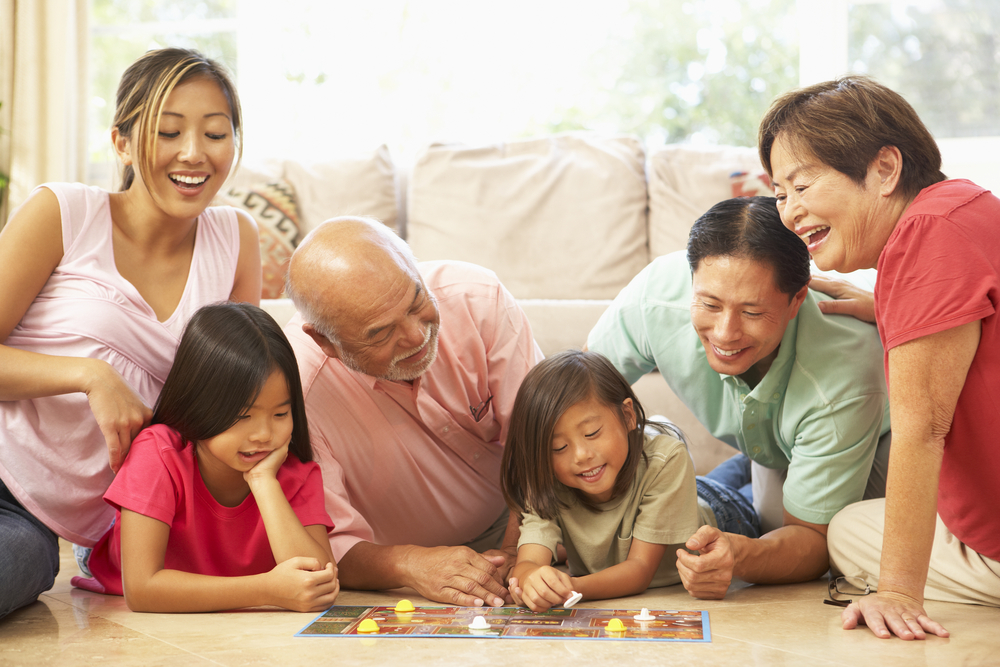 In Singapore, it's common for two working parents to rely on in-laws for help looking after the children; or for parents to sell their flat, and contribute the money to a larger shared private property.

There are some risks involved here. For example, say your parents sell their flat and give you the cash to buy a condo, expecting all of you to move in together. Sounds good, but what happens if later you all can't get along? Neither of you can just "leave" as you may not have the means to buy another home.

And the friction can come from something as simple as deciding to keep a cat or dog, or arguments about how the children should be raised.

A dual-key unit can minimise the friction, as you and your in-laws share the same home, but have well separated sub-units. You don't even need to agree on the same interior design theme.

3. A co-borrower is not in your immediate family
Some first-time condo buyers may be in less common arrangements, such as if they need to take on an uncle, cousin, or even acquaintance as a co-borrower.

If you're in this situation, a dual-key unit can allow your co-borrower to also live on the property, while leaving your immediate family with their privacy.

Another common arrangement is when the co-borrower expects to rent out the property. For example:

Say your uncle is going to be a co-borrower, but won't actually live on the property. He expects, however, to be able to rent out a room or two for income. Rather than buy a regular unit, you could consider a dual-key unit.

Your uncle's tenant(s) could occupy the smaller sub-unit, while your family gets its own space in the bigger sub-unit.

4. Better rental yields?
In theory, you could get higher rental income due to the sub-units (e.g. rather than rent out the whole unit for $4,500 per month, you could rent out the larger part for $3,000, and the smaller part for $2,000, and get $5,000 per month instead).

Some people think there is a risk that the increased rental will just be offset by the higher cost of the dual-key unit; again, you're paying around 15 to 20 per cent more. So just do your research before hand to see if the numbers add up for you.

Read this next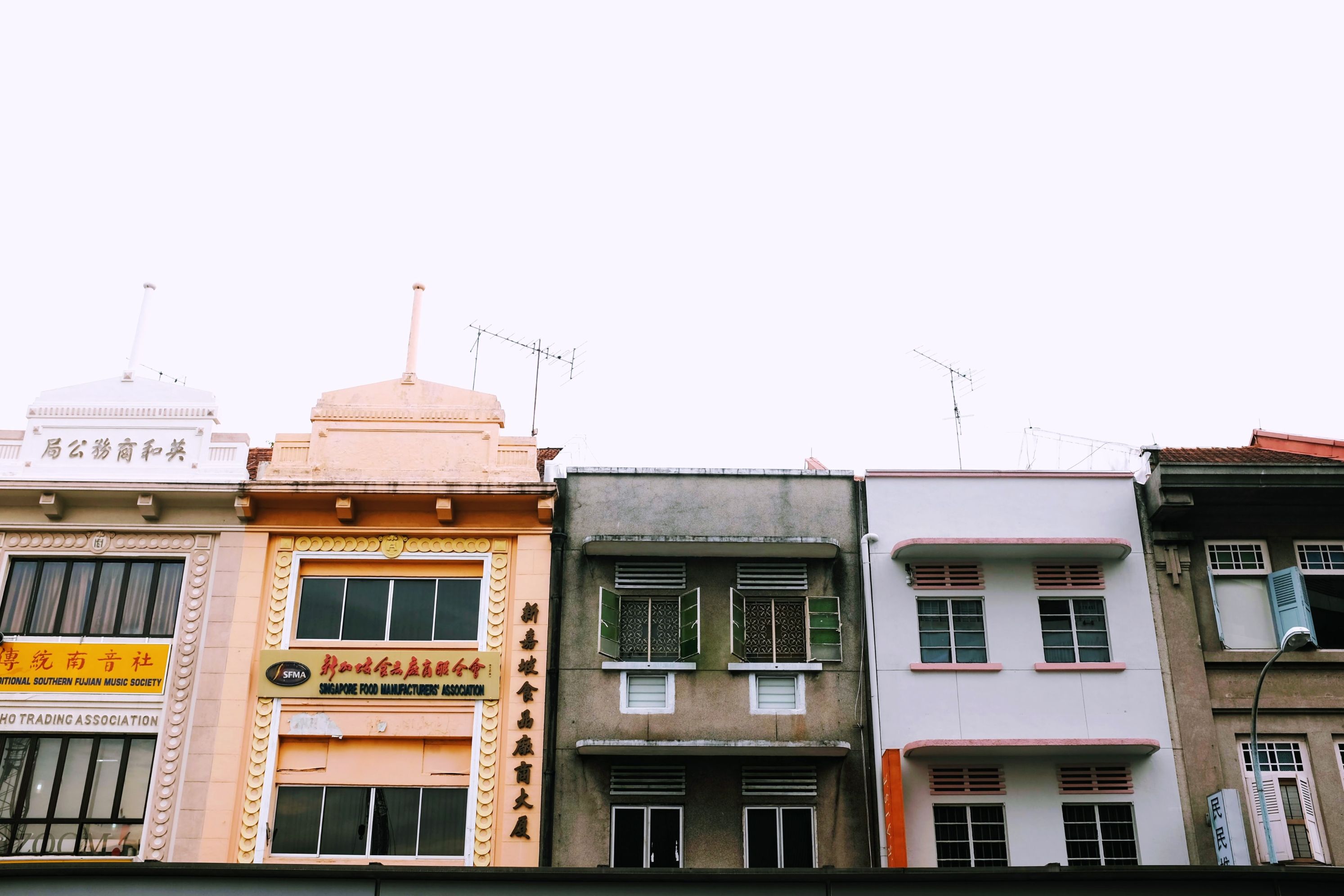 Let's look at this 3 bedroom dual-key example at 8 Riversuites.

| | | | |
| --- | --- | --- | --- |
| Unit Type | Price | Rental | Gross Rental Yield |
| 3 Bedroom | $1,400,000 | $3,000 | 2.57% |
| 3 Bedroom Dual Key | $1,550,000 | $2,700 + $1,750 = $4,450 | 3.45% |
In this case, adding up the rental for the 2 bedroom and the 1 bedroom section does get you a higher overall rental. So despite the higher price of the 3 bedroom dual-key you do enjoy a higher gross rental yield as well.

Also, we'd better warn any aspiring landlords that there could be fierce arguments between tenants, when it comes to how they're splitting the utility bills. There's only one shared meter for water and power usage. This can be very unfair if one tenant is using the unit as a home office, consuming power all day, whilst the others work elsewhere.

That being said, dual-key units can be much more comfortable for landlords who need to live on the same property as the tenant (see point 3). If the whole unit is rented out, there's also a lower risk of total vacancy; even if one subunit is empty, the other may be occupied. Any rental income is better than $0.

A dual-key unit also allows tenant mixes that don't usually work. For example, a non-smoker may be able to live with a smoker, or a tenant who's afraid of dogs can live with one who has a pet; just so long as they keep to their own side of the dual-key unit.

5. Home office set-up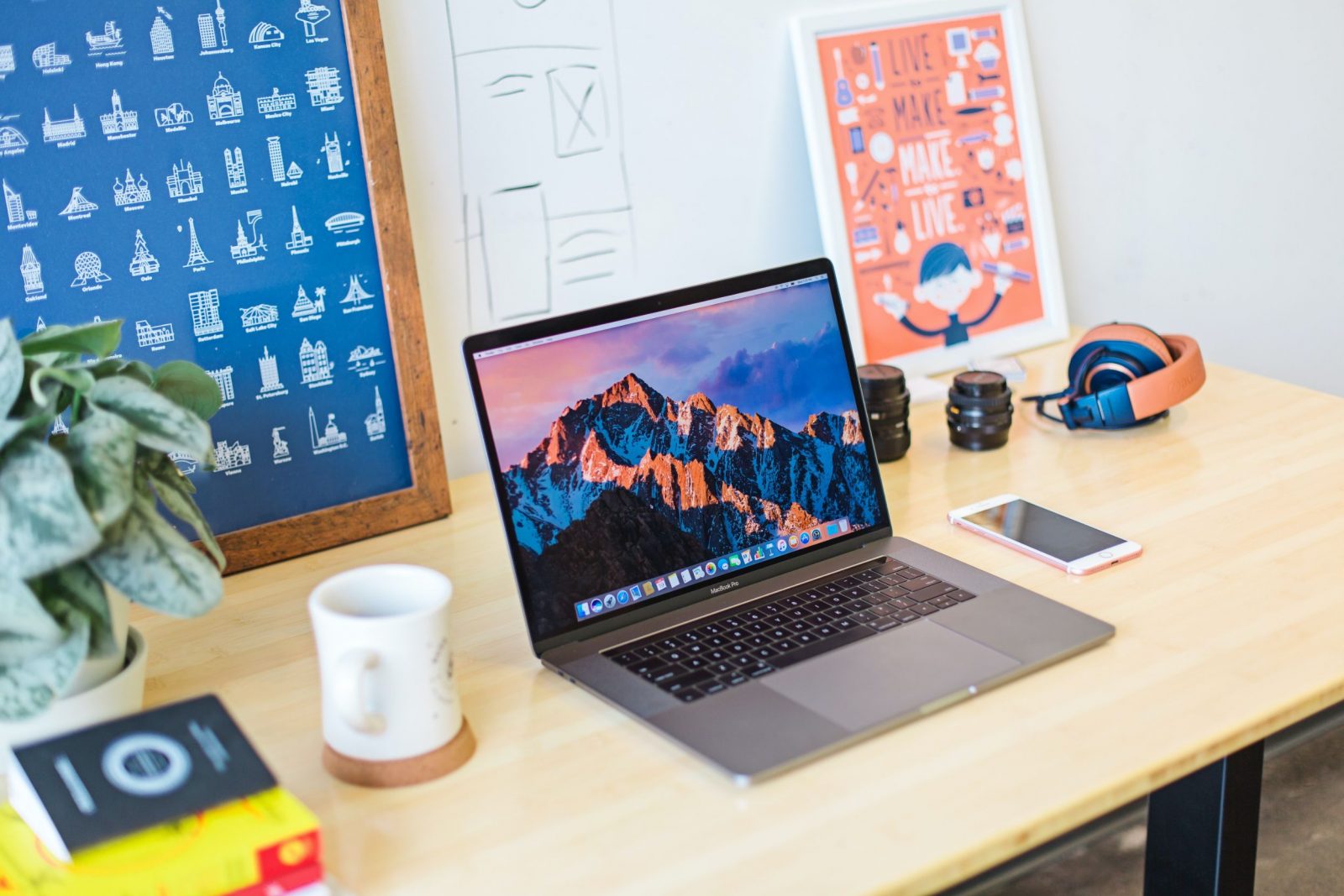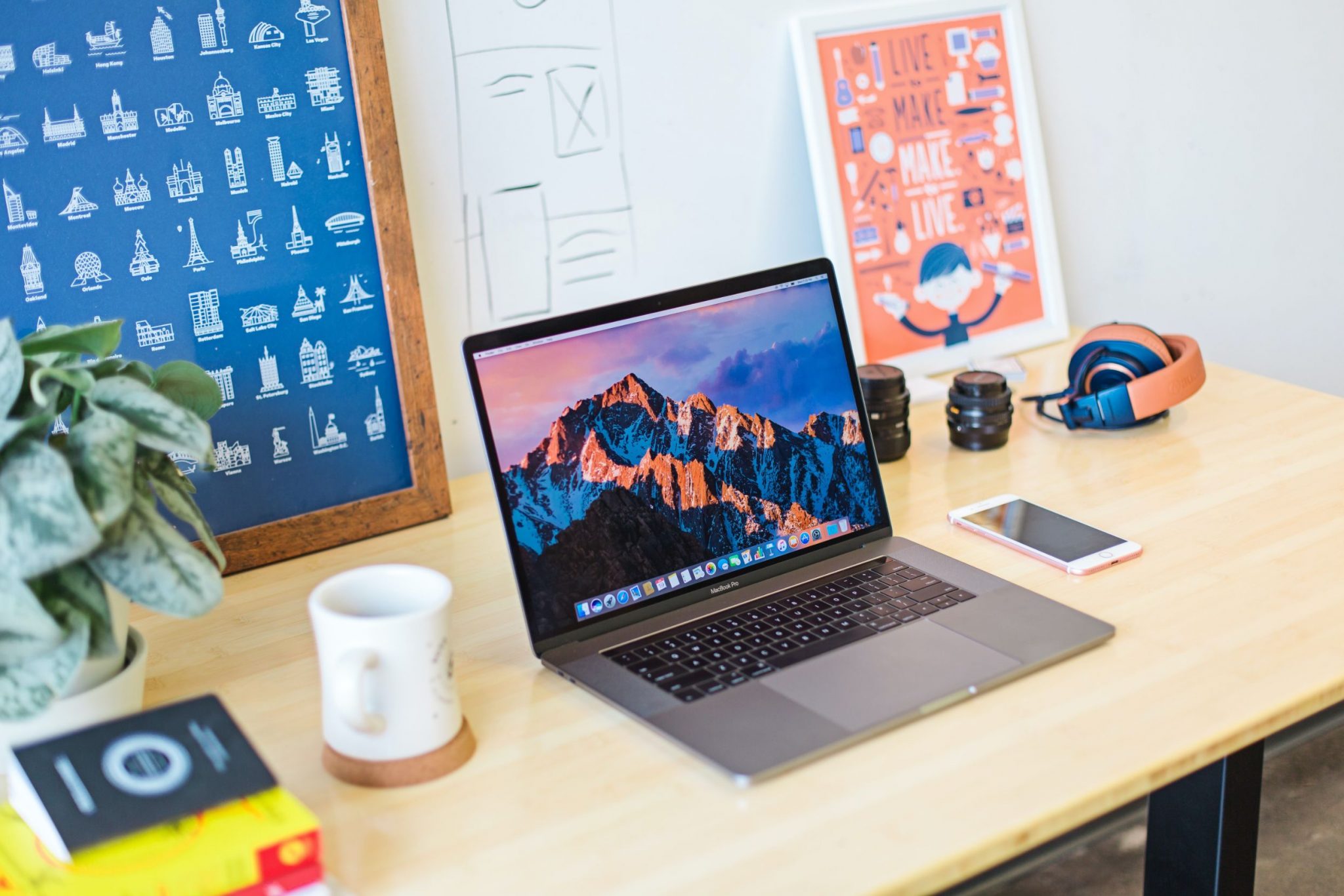 Some professionals need a complete home office set-up (e.g. you don't just talk to clients on the phone, they will come down to visit you as well). A dual-key unit allows you to set up one part of the property as a full suite office, while keeping the other part strictly as home space.

For example, if you run a specialised consultancy service and you're single, you can use the studio portion for your home. The larger subunit can then make for an impressive office, which would cost a kidney or two if you rented something like it in the CBD.

(But check with URA to see if your business can use a home office in the first place).

Finally, be aware that dual key units can be a tougher sell in the resale market

This is just because the pool of prospective buyers is smaller. Buyers who aren't in one of the above situations would see little point in paying a premium, for a layout that's not especially useful to them (not many people want two kitchens and reduced living room space).

If you're having trouble deciding, drop us a message on Facebook. We can help you explore various alternatives, before deciding whether dual-key is the way to go for you.

To help begin with your search, we've compiled a list of 93 developments that offer these dual key options.

For more details on buying your first home, check out the rest of our Ultimate guide on Stacked Homes.

This is Part 16 of our Ultimate Guide to buying your first home. If you haven't read Part 15, you can do so at the link!