Investment
Avoiding A 20% Loss: 5 Important Lessons I've Learned Trying To Sell My Property In London
TJ
June 29, 2022

9

min read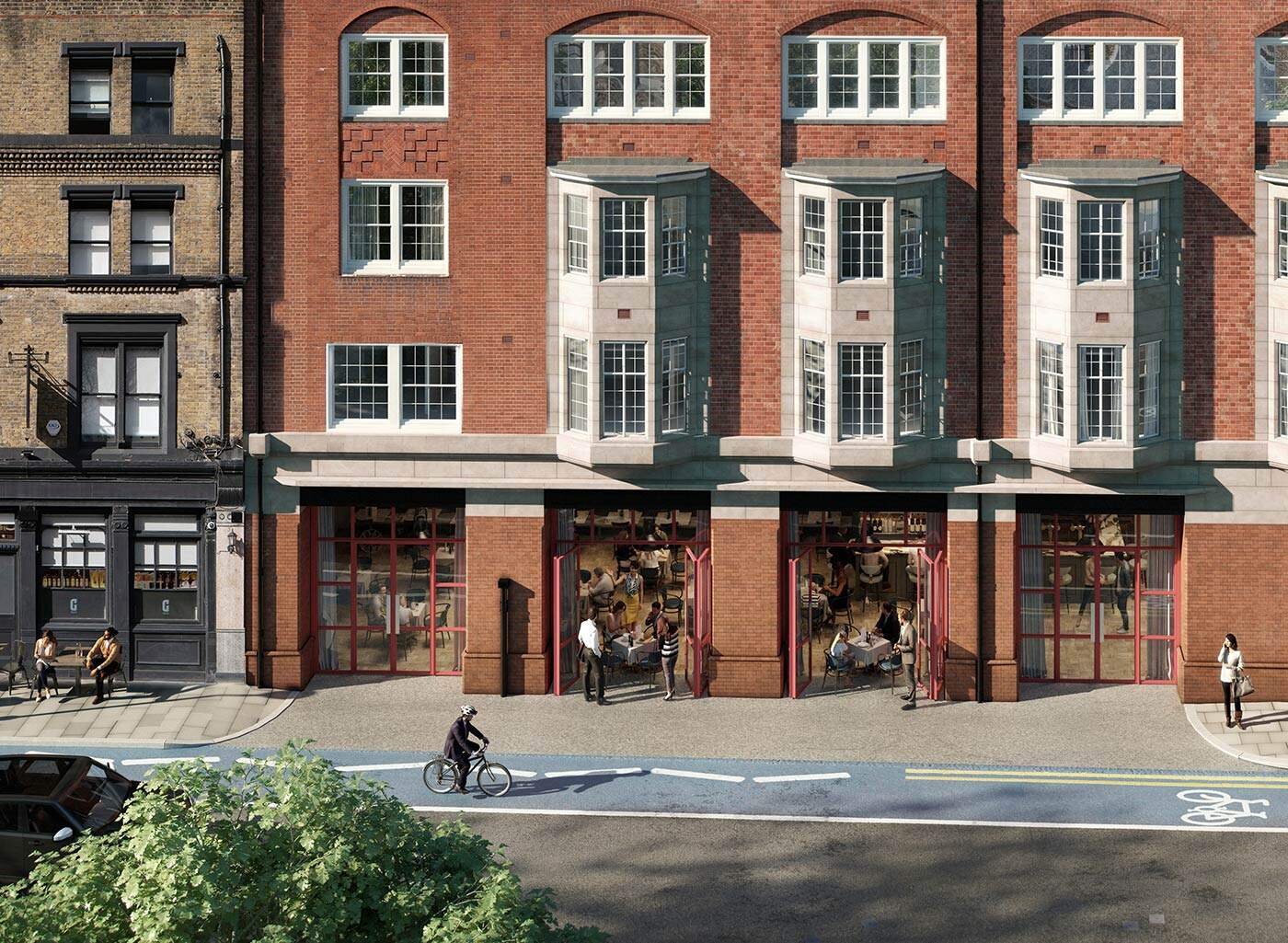 9
min read
Last week, I shared the lessons I learned after making my worst investment decision to date: buying a new-build, Zone 1 London property. Thankfully, after almost 10 years on the market, I finally received an offer for it. Something I'm less thankful for: accepting that offer would still leave me 20% in the red. Despite that, I had to sell, mainly for the following 2 reasons:
I had a need for the funds: having moved back to Singapore to take care of my Mom who is in her 70s, I doubt I'll have the freedom to live overseas in the near future. As such, I won't need a home in London, but rather a place that can comfortably home my Mother and myself in Singapore.
The maintenance fee is horrific: Unlike in Singapore, where your maintenance fee is fixed and paid on a monthly basis, my UK maintenance fee ( or "service charge" as they like to call it) is billed on a half-yearly basis that fluctuates more than the stock market. From when I first moved in, to when I received my first sales offer, it has about doubled (!!), which obviously has a big impact on my rental yield, now that I'm renting the property out instead of living in it.
The selling process has been a long undertaking, and here are some lessons I've learned along the way, which I hope will be informative for you if you're thinking about investing in London property.
If you are renting the property out whilst trying to sell it, make sure that it is stipulated in the contract that your tenant has to allow viewings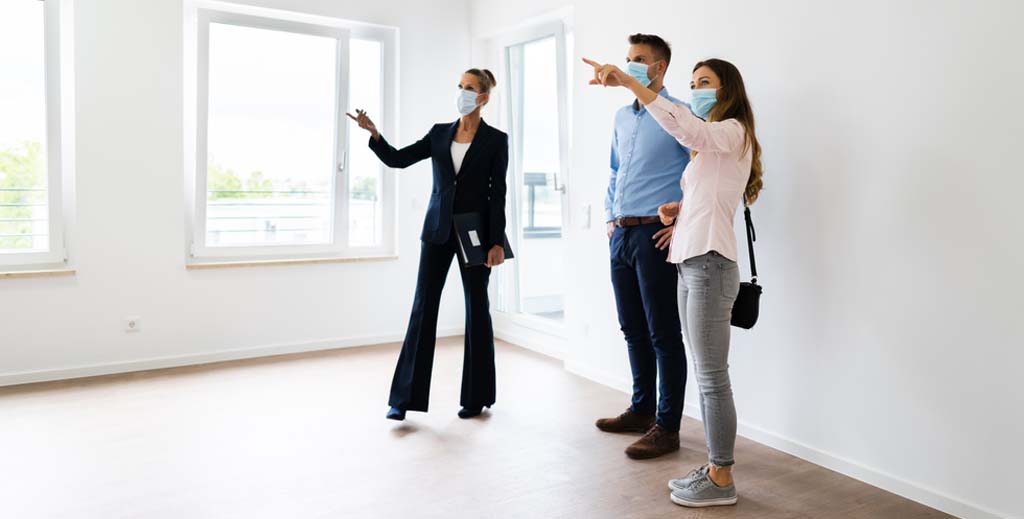 My previous tenant didn't allow anyone in to view the flat AT ALL which, obviously, made selling the property a challenge. On top of that, he was a real nightmare. And this is even though I only have to deal with him through a professional agency (whom I'm paying to manage my flat) – another factor pushing me to sell. The agency (let's call them "S" as they'll be mentioned again below) whom I had it listed with at that time managed to find interested parties who obviously wanted to see the flat in person before offering. However, since they weren't allowed entry, I didn't get any offers. By the time that tenancy ended, the London property market had moved south and I had to lower my asking price.
2. Potential buyers can check how much you paid for your property (the sum excludes your legal fees and stamp duty etc)

This UK government website not only shows you how much a property last sold for (you need the full address), but it also shows house price trends.
3. Shop around
The original lawyer that we had previously used was referred to us by a Singaporean bank. I was pretty satisfied with his work so I recommended him to a UK friend who was buying a property and it turns out that his fees are double that of other London lawyers!
4. Think carefully about the property agent that you are going to use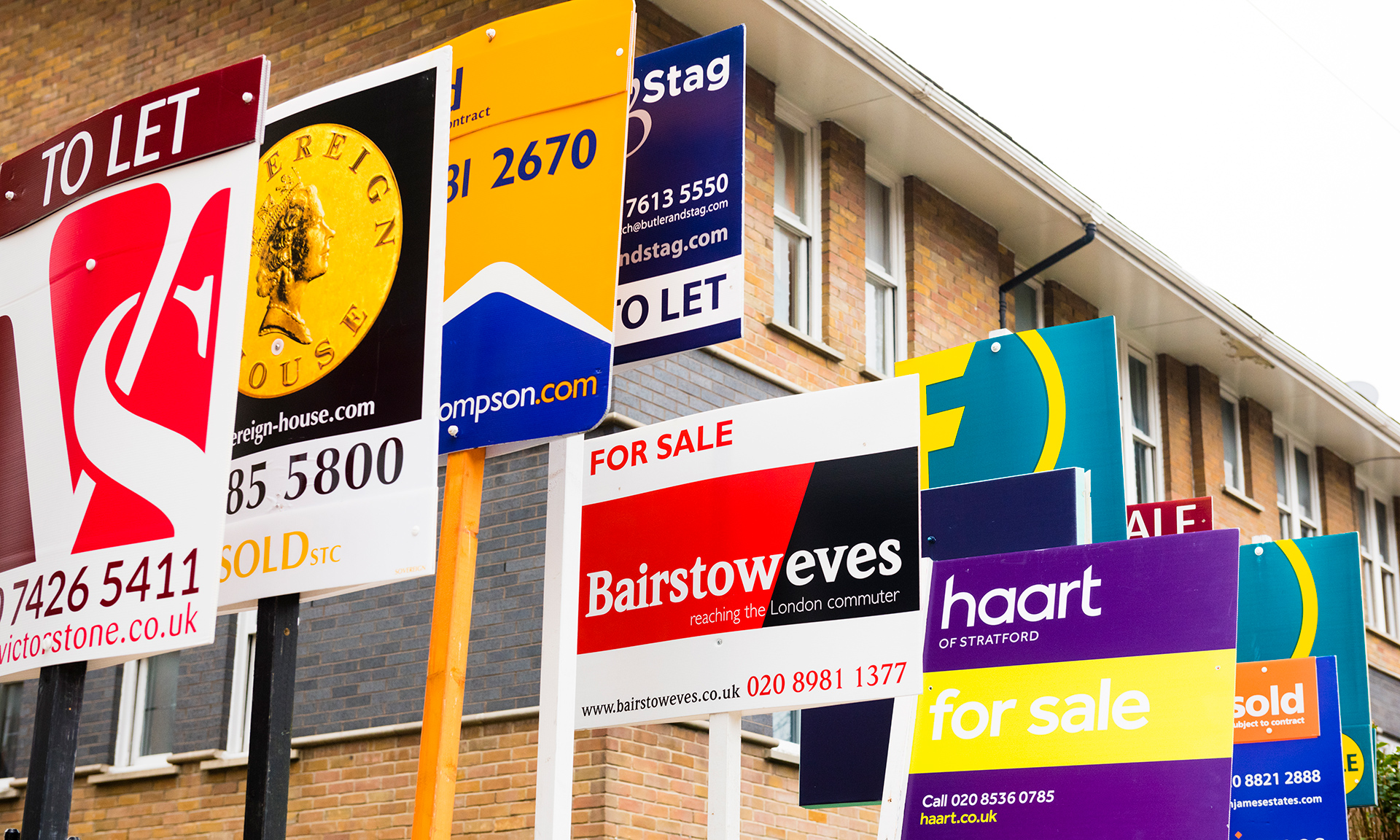 In the course of trying to sell the flat, I've used 3 different London property agents. The story is a little convoluted, so do bear with me whilst I share it below, as well as key takeaways:
The first agent was a daughter of a Singaporean property agent who had a small independent 1-man "agency" in London. We had thought that she would be able to bring in international clients, who are the perfect target audience for my type of property (new-build, has facilities, in Zone 1 London). Unfortunately, it was probably a mistake to use her, as we didn't get a single inquiry in the 5 years that we had the property listed with her. 
Read this next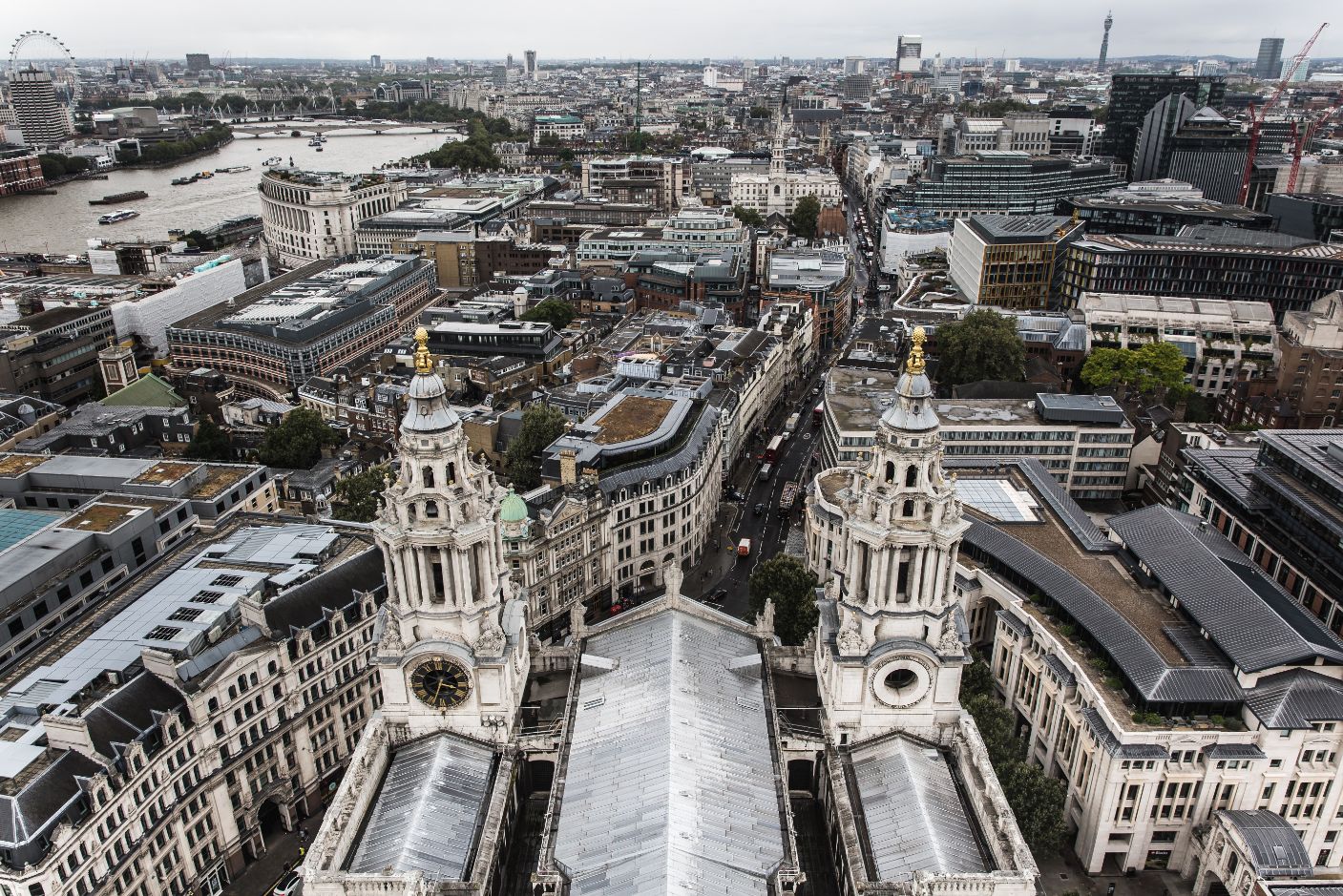 Takeaway: we should have changed agents once we saw that there was no momentum (we weren't motivated sellers then as I was living in the flat). I realise that the good agents in London are very, very hungry and will keep your details on hand if you've previously spoken to them (even if you didn't end up buying or selling anything through them).
For example, before I bought the new-build, I had contacted an agent about a period property I was keen on. He had already sold said property so we didn't work together and didn't have any further dealings with each other. 1.5 years later, I received an email from him, saying he remembered that I was interested in that development and asking if I had bought anything in it, as he had a client who would pay me 30% more for it! Sadly, I obviously didn't buy that property.
If you've not heard from your agent in a long time, he or she isn't hard-working enough: even if there is no interest, you should have heard from him/her advising that perhaps your target price is too high or updating you on cosmetic touch-ups that can be done to make your flat more attractive to buyers, etc.
After that, I listed with a large international agency, probably one of the largest in the UK market (named S, as above). S agency was great. They immediately found people who were interested and, every week, they would send me reports informing me how many people had viewed my ad listing and enquired about it, keeping me very involved in the selling process. Sadly, as mentioned above, I wasn't able to get any viewings arranged through S. I wonder if it could be because my property letting was being managed by another agency (K) and not S? I had deliberately used S and not K to sell the property as I didn't find K to be effective after leasing my property through them.
Takeaway: make sure your rental contract states that viewings are allowed and, perhaps, think about having the sales and lettings managed by the same agency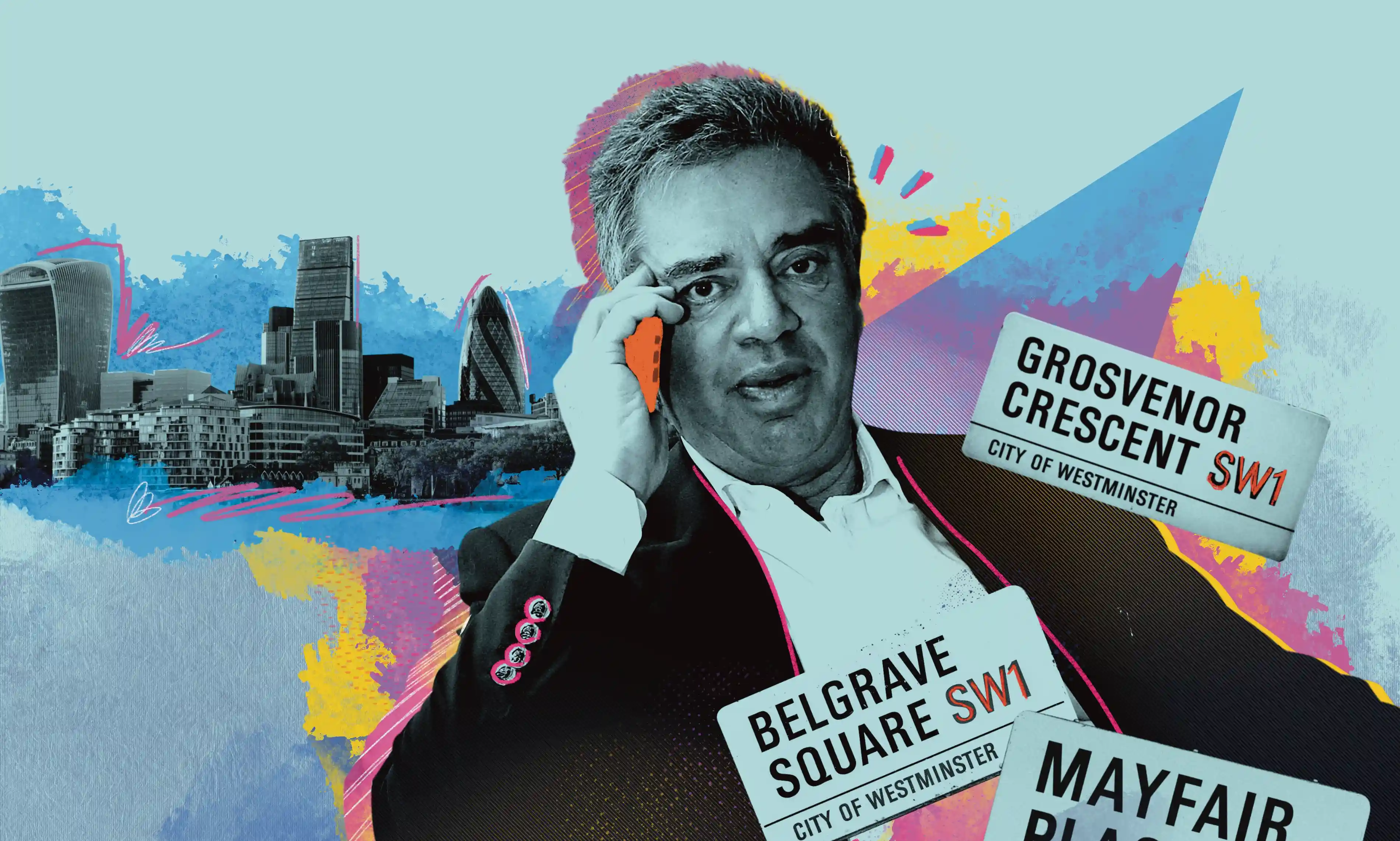 Ultimately, I decided to go back to K, my letting agent and another of the largest property agencies in the UK, to sell my property and, what do you know, miraculously, people were allowed to view! (Alternatively, it could be because I had a new, nicer tenant).
Although I have to give K credit for being the only agency that managed to get me actual offers, I would hesitate to use them again. Firstly, I was very left out of the loop throughout the selling process: I didn't receive any updates during the whole period so I had no clue whether there was any interest in the property at all. Furthermore, I couldn't even find the property when I searched for it online (on google and on their website). When I emailed K to ask if the listing was live, they said it was.
After that, I received an offer from 1 of K's agents but he was extremely aggressive and I sort of felt pressurised into agreeing to the sale. I'll spare you the whole long story but suffice to say it included constant WhatsApp-ing to ask if I had made up my mind, choice phrases such as "if you're not willing to sell at this price, you might as well take your property off the market" (even though I'd told K when listing through them that my asking price was not negotiable and the offer was much lower than my asking). He also told me stories about how my buyer had other options in the same development that was cheaper than mine (yet, when I googled, I couldn't find these so-called other options…), etc.
Takeaway: Always double-check everything your agent tells you.
They don't always work in your best interest! And, if you feel pressured into making a decision, take some time out to make sure it's a decision you won't regret.
5. Last but not least, don't be afraid to change your mind.
In the end, I decided to walk away from the sale. I struggled with the decision as I felt it was "wrong" since I had accepted it. However:
My purpose had changed: I agreed to sell at a loss because I needed to buy a property in Singapore. Sadly, in the last 2 years, Singapore property has escalated so much that the sales proceeds would just about be enough to pay for a resale HDB flat. In other words, I'd be selling the London equivalent of a CCR freehold property at a low to buy an HDB flat at an all-time high. Which doesn't sound sensible to me, even if my purpose is for my own stay and not investment.
The rental market in London had changed significantly: after accepting the sales offer, I received unsolicited enquiries from 3 different property agents asking if I would like to rent out my flat at up to a 23% higher rent! See what I mean about hungry London property agents? In the end, I re-leased the flat to my current tenant at a 15% higher rent: although it is not as high a rental as I can get from a new tenant, my current tenant is a good one. Anyone who's had tenant issues would agree with me when I say that it's sometimes better in the long run to keep a good tenant even if the rental isn't the highest.
In addition, this year my maintenance fee has gone back down as several homeowners have been very vocal protesting the increases, another (small) boost to my rental yield.
In London, everyone knows that the sale is only binding after contracts are exchanged so, even though I felt a little guilty, I wasn't really doing anything unusual.
(Note: I had to pay my solicitor for the work he did, which was about 300 pounds for sending 2 emails. But, in the long run, I think 300 pounds is a smaller sum compared to what I would lose selling the London property now.)
To those who may point out that since I haven't sold yet, I technically have not lost money (yes, I'm aware of the saying "it's not a loss until you sell"). So while prices can still recover in the next few years, and I could break even or better yet, make a profit – it's really more of the opportunity cost at this point.
I hope this has gone some way to help those who are thinking about investing in a property in London! If you would like to hear more about buying overseas property investing, do drop a comment below.