Property Stories

A Tale Of 2 Couples: A Good View Or $866k* Profit?
Ryan
January 15, 2020

8

min read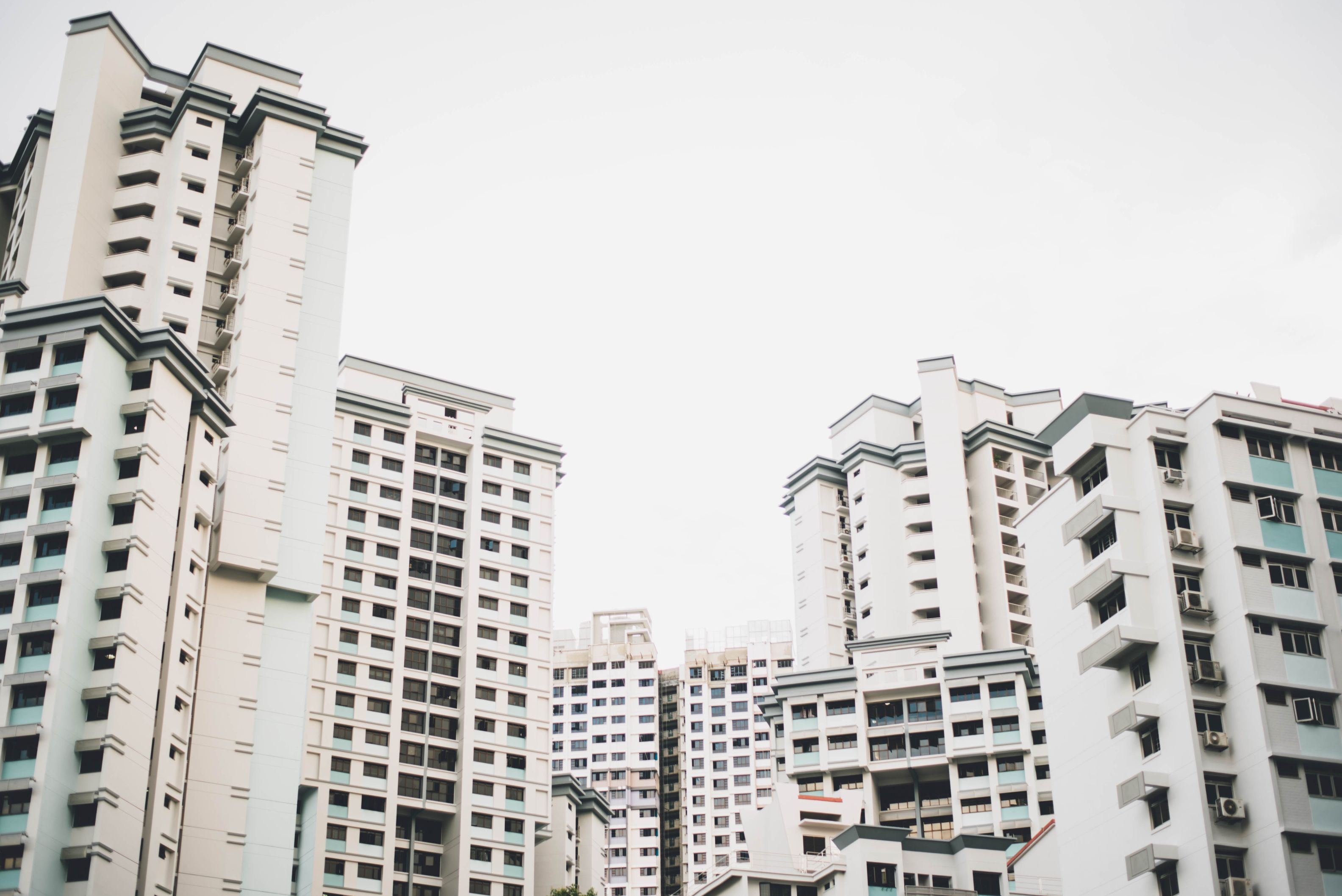 We often hear about those who've made a profit in real estate.

Which is no real surprise given how these headlines are usually the attention grabber.

"$1.1 million profit in 5 years"

It sucks you in, and you often end up daydreaming or worse still..

Thinking about lost opportunities that have run you by.

In our line of work, we often come across many couples that are conflicted.

And it's often the same issue over and over again.

What is more important to you at this stage of your life?

Making money?

Or having a place that you can truly call home.

Some of you reading might think that it is such an easy decision to make.

Duh, of course make money!

But the truth of the matter is that it isn't always such a clear cut decision.

Here is the story of 2 couples that came to us:

They both started at the same point – but ended with very different scenarios.

Which couple would you rather be?

Case Study 1 – The Goodviews
Back in 2017, there was a lovely young couple (we'll refer to them as Mr and Mrs Goodview) who was in the market for a new HDB flat. 
Needless to say, they had high expectations for their new place.
They had also been visiting a few private homes in their free time.
Now after realising that they were at a loss for options, they decided to come to us. So we sat down and carefully dissected their needs and wants.
Wants: Preferably 1,000 square foot and above with 3 bedrooms. Not a must, but a huge preference.
Needs: Large windows, High Floor and Unblocked View. Also, Central with Easy Access to MRT (so no buses in between). 
Naturally, their specific needs helped to narrow down options quickly.
After some thorough analysis, we had two options for them. One of which was a higher-floored unit of Queens Peak (not completed yet at that point) along Dundee Road.
Large windows and unblocked views over the GCB cluster towards Nassim/Orchard. And perhaps most importantly, with direct access to Queenstown MRT station.
(At that point, the unit was going for about $1.56 million.)
The other was one of the HDB areas along Havelock Road, with the kicker being the incredible view from the high-floored unit.
After a long drawn discussion, the Goodviews insisted that they wanted…well, a good view – as opposed to good appreciation potentials (surprising we know, yet rather respectable if you think about it).
And they made the decision to go for the Havelock HDB.
The number one reason?
The fact that there was only one stack in the whole cluster that has that special view.
More importantly, they were a simple couple that preferred immediate comfort and stability without jumping from flat to flat for the sake of making some additional cash.
Since then, however, their existing flat has not observed any price movements.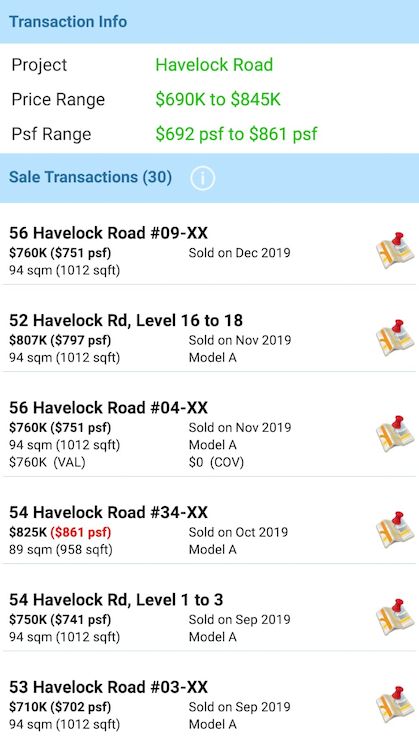 On the flip side, that Queens Peak unit has appreciated. Today, that unit's valuation hovers at $1.76 million.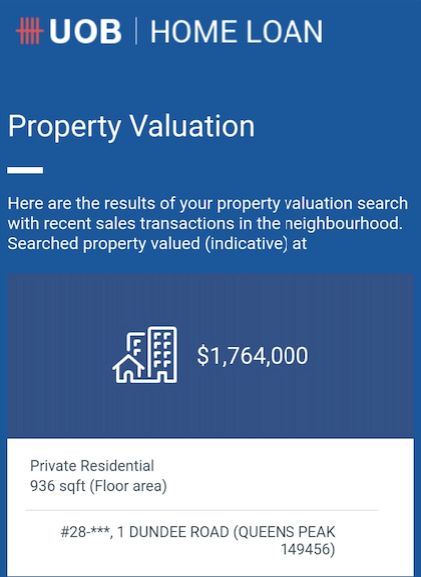 That's about a $200k appreciation figure in just 2 years.
$200k that could have gone to the kid's tuition fees, or a new dishwasher or maybe even that long overdue vacation they'd deserved for their years of hard work.
Can we say it was a bad decision?
It depends on how you look at it. Ultimately, no money was lost and they didn't have to deal with the hassles of moving house.
It was…quite simply, just one of those opportunities that came and went.
Case Study 2 – The Champions
Now around the same time, there was another lovely young couple (let's call them Mr and Mrs Champion) who were also in the market for an HDB flat. 
They actually met us through a listing for Cantonment Close. Typical 4-bedroom unit going for about $780k.
They too, were unsure about their options.
But their needs were simple. A relatively spacious own stay unit that would appreciate in the future. They were also open to looking into private residentials.
The hunt began.
We went from Tiong Bahru to Alexandra to Orchard, and eventually, we advised picking one of the units from either Suites at Orchard or Sophia Hills for maximum appreciation potential.
And so long story short, they decided against their initial decision for a 5-room HDB unit at Boon Tiong Road and went with a penthouse unit at the former – spending just upwards of 1.61m.
2 years later and this is the penthouse's current valuation.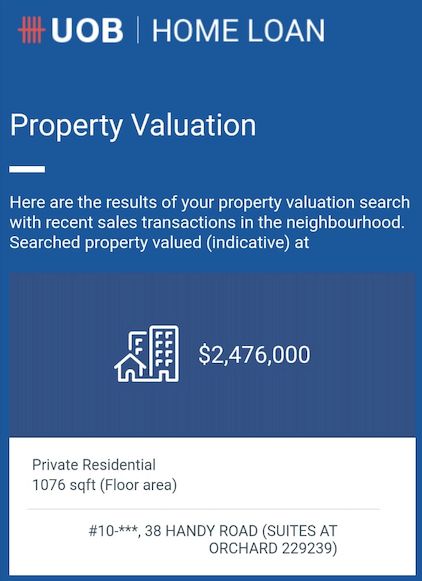 A whopping $2.476m.
That's $866,000 more than what they bought it for.
Of course, this isn't pure profit as SSD, taxes, and miscellaneous costs have not been factored in.
Even then, it is still a pretty sum to look at.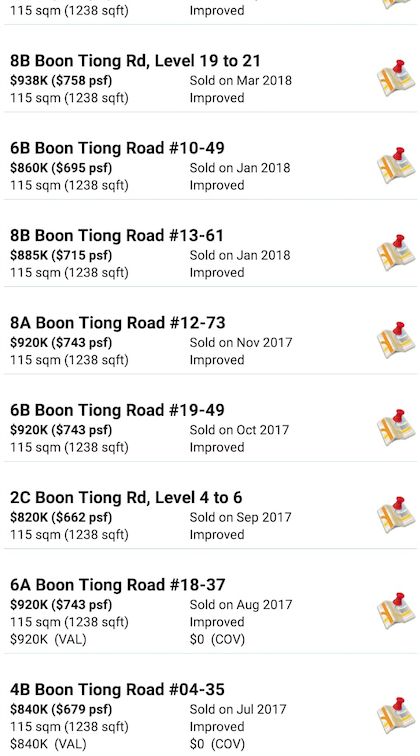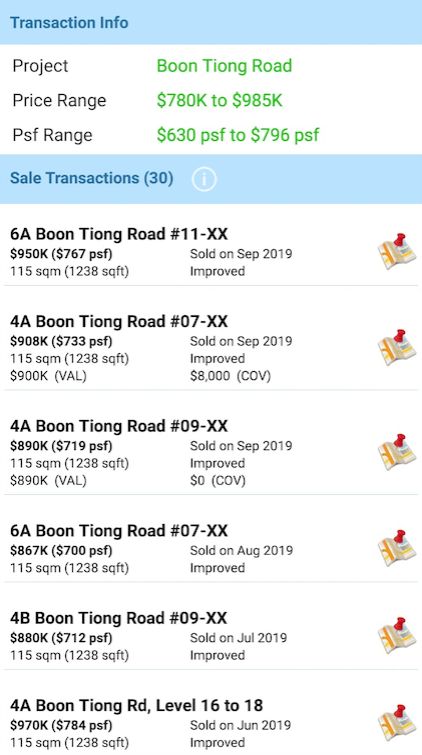 More importantly, however, if they had gone ahead with their initial decision on the 5-room at Boon Tiong Road, they would have made about $50k max.
What's more, the fact that the Champions decided to purchase the Suites at Orchard penthouse under a single name meant that they could avoid ABSD charges on an immediate new unit purchase once the 3 years SSD period was up (assuming they decided to sell the penthouse).   
Cue Lil Pumps' 'Multi Millionaire'.
So who won?
Was it the Goodviews or the Champions?
The truth is, both of them did.
And I'm not just saying this to be 'politically correct'.
The Goodviews decided not to take the plunge because that large quantum threw them off.
As a result of that, they didn't get that tidy $250k but they kept what mattered most to them – incredible unblocked views (at a more palatable price).
Read this next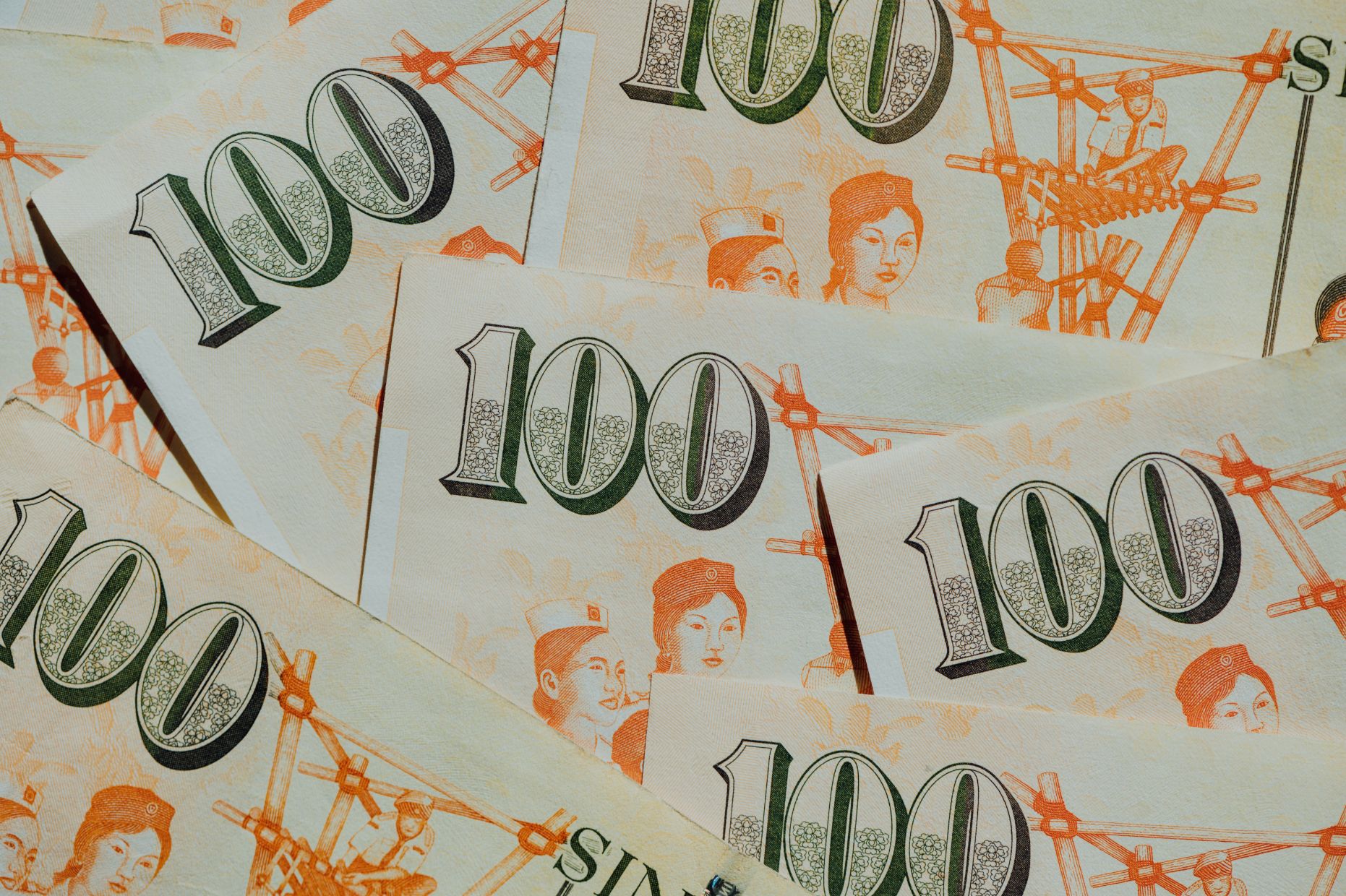 The Champions, on the other hand, went headfirst into the plunge… and later walked away with an appreciation value that could set them up well in the future if the resulting proceeds are invested smartly.
A step out of the comfort zone that later resulted in over a decade's worth of evolved comfortability.
Key Takeaway
We can all learn a thing or two from this case study between the Goodviews and the Champions.
Decide on your priorities first
Most of us are easily swayed by the wind on topics unknown to us.
And that is understandable, considering that the person whose opinion we're leaning toward might seem more professional or experienced.
But if you are going to be swayed by the wind, at least make sure that it is blowing you in the right direction.
In other words, know exactly what you want/need and go seek expert opinion on it.
The Champions followed our opinion and got what they wanted at the end of the day. The Goodviews, on the other hand, didn't, but they kept what meant the most to them.
In essence, they both walked away happy and satisfied at the end of it all.
And this is because they had already solidified their priorities. Visualising (and achieving) their end goal was all the more easier – and rewarding.
Yes, priorities might change based on your experts' opinions/experiences.
But hey, at least you get to pick the terrain before the storm – knowing that you've already got a shield against the potential debris.
Invest Wisely (..and that means asking for help if you need it!)
Now for those of you who prioritise better earnings or a better living by dipping into the real estate industry (and quite frankly that's a majority of us), you have to first take the plunge.
Make the investment knowing that you are going to be able to make ends meet should that educated gamble fail.
Now, of course, we don't want to lose everything.
And that's why so many of us are choosing to invest in the real estate market. Because you might lose some of it (through depreciation and miscellaneous fees), but you almost never lose everything.
Now if you want to be a successful investor, you need to grab the bull by its horns. But you don't have to do that alone.
There's a reason we looked to our mentors growing up. Our parents, grandparents, teachers, friends even.
It's because when we were unsure of something, they usually had the experience and knowledge to guide us through those periods.
Similarly, that's really what a real estate professional is there for.
If you are unsure of your next step or have a particular real estate issue that has been plaguing you for ages, we'll guide you through it.
More importantly, what we want to tell you today is this.
If you want to look back 10 years down the road and be proud of what you've accomplished over the period, you have to start making decisions and moves today.
Don't let the opportunities come and go. Grab everything you can. Hook, line, and sinker.
Make your move today and guarantee yourself and your family a legacy that will last for many tomorrows to come.
Now over to you. If you were in the shoes of the Goodviews, what would you have done?