Analysis
How Much Have New Launch Condo Prices Risen (Or Fallen) In 2023: We Track 74 New Condos
Ryan J
August 2, 2023

7

min read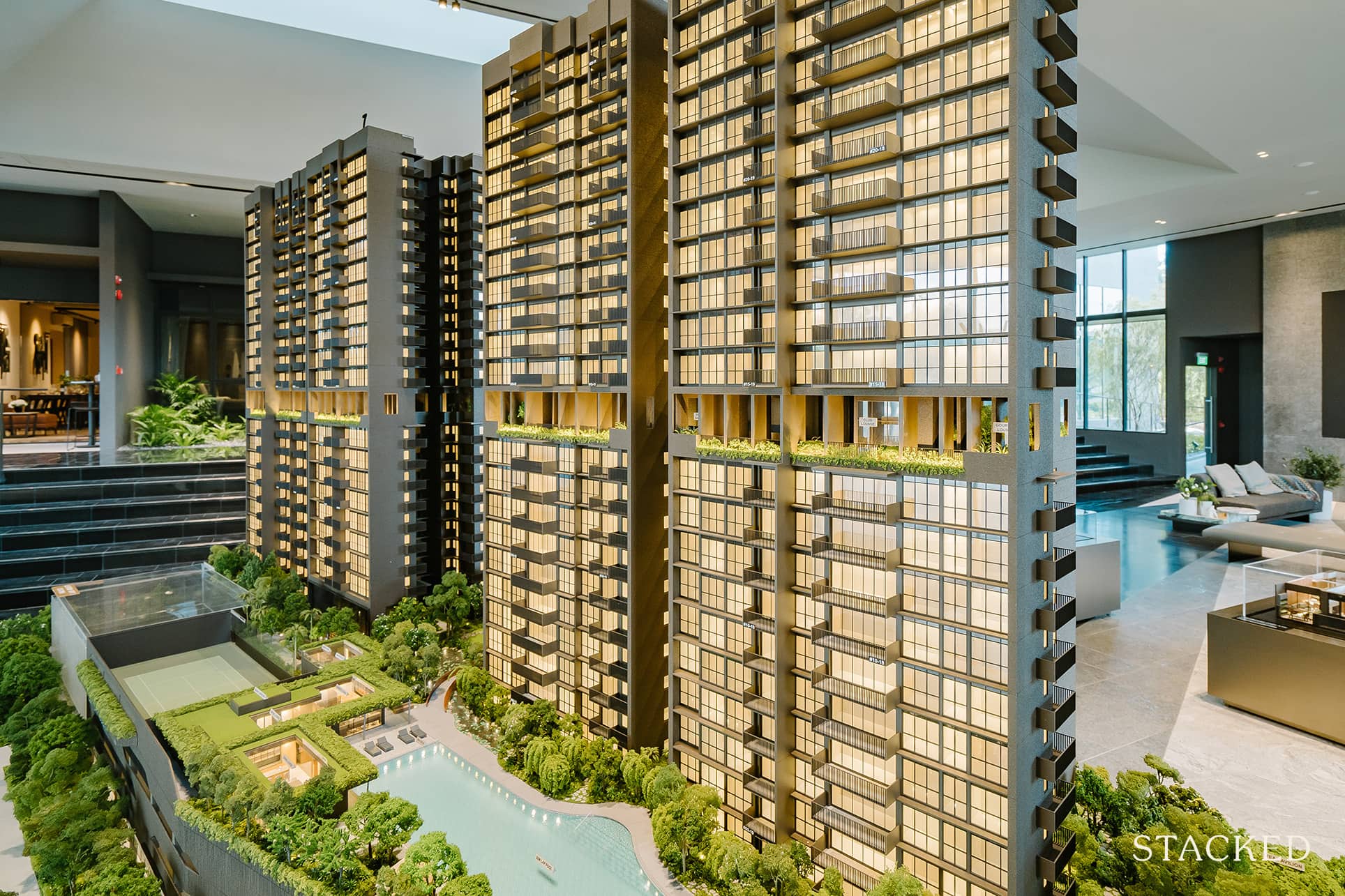 7
min read
The appeal of buying early is usually the "early bird discount" granted by a developer. In theory, once prices "normalise" in subsequent sales phases, you would then make a quick return on your property already. Unfortunately, due to competition from other developments or pressure to clear units, there are times when developer prices have dropped in later sales phases. Here's a comprehensive look at how prices can change (both positively and negatively) for all the new launch condos that still have units for sale in 2023:
How developer prices of recent new condos have moved
1-Bedroom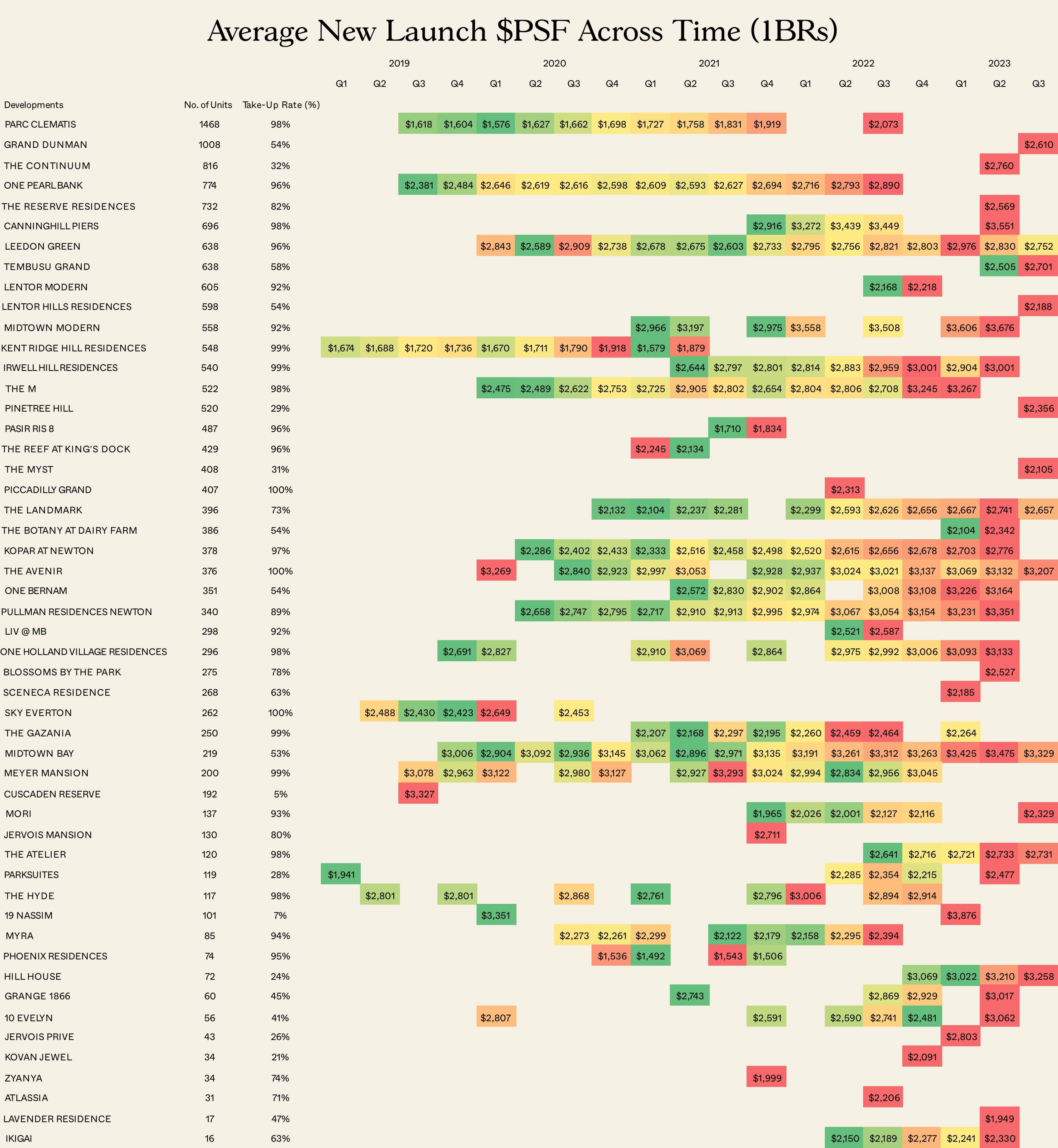 2-Bedroom
3-Bedroom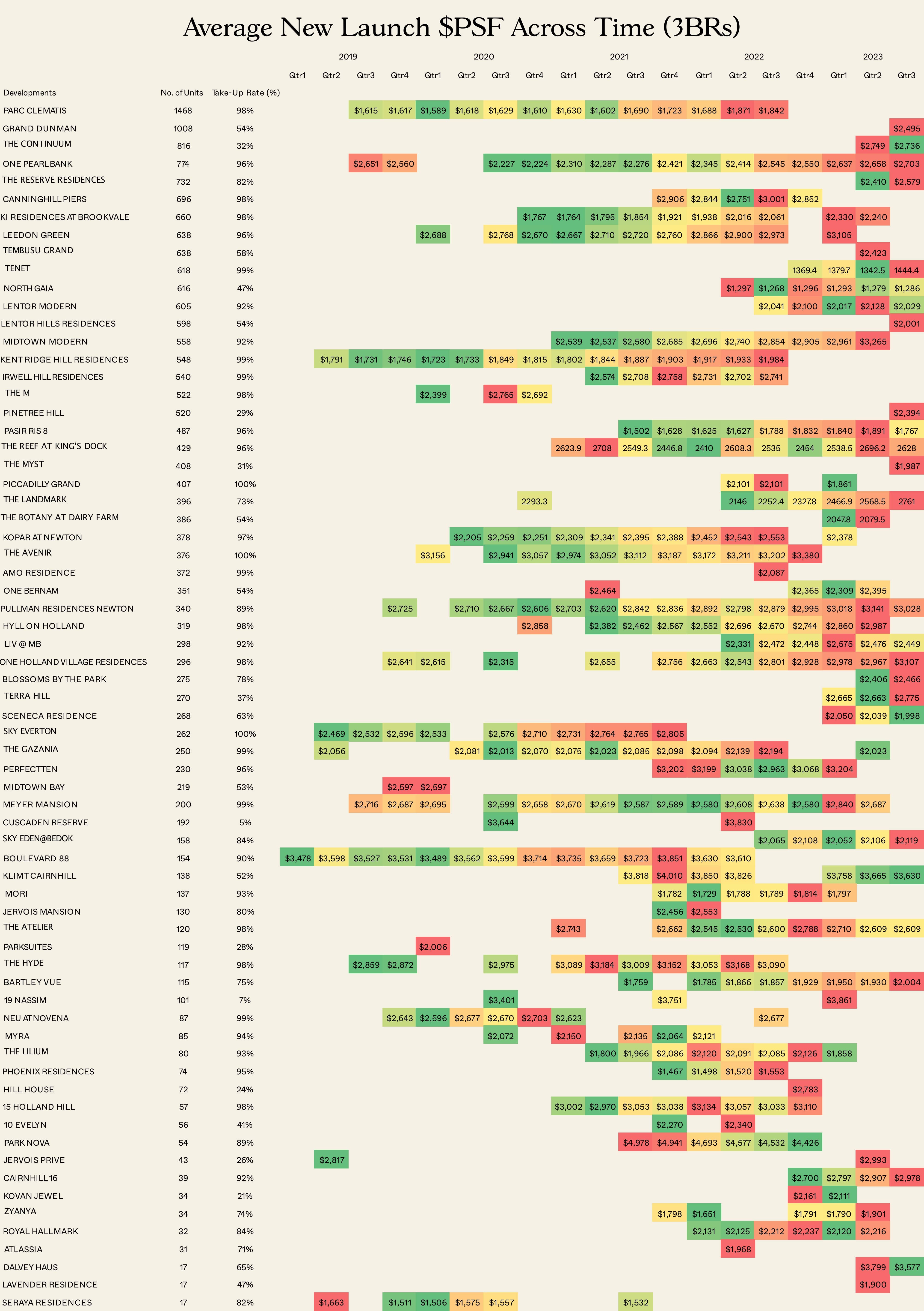 4-Bedroom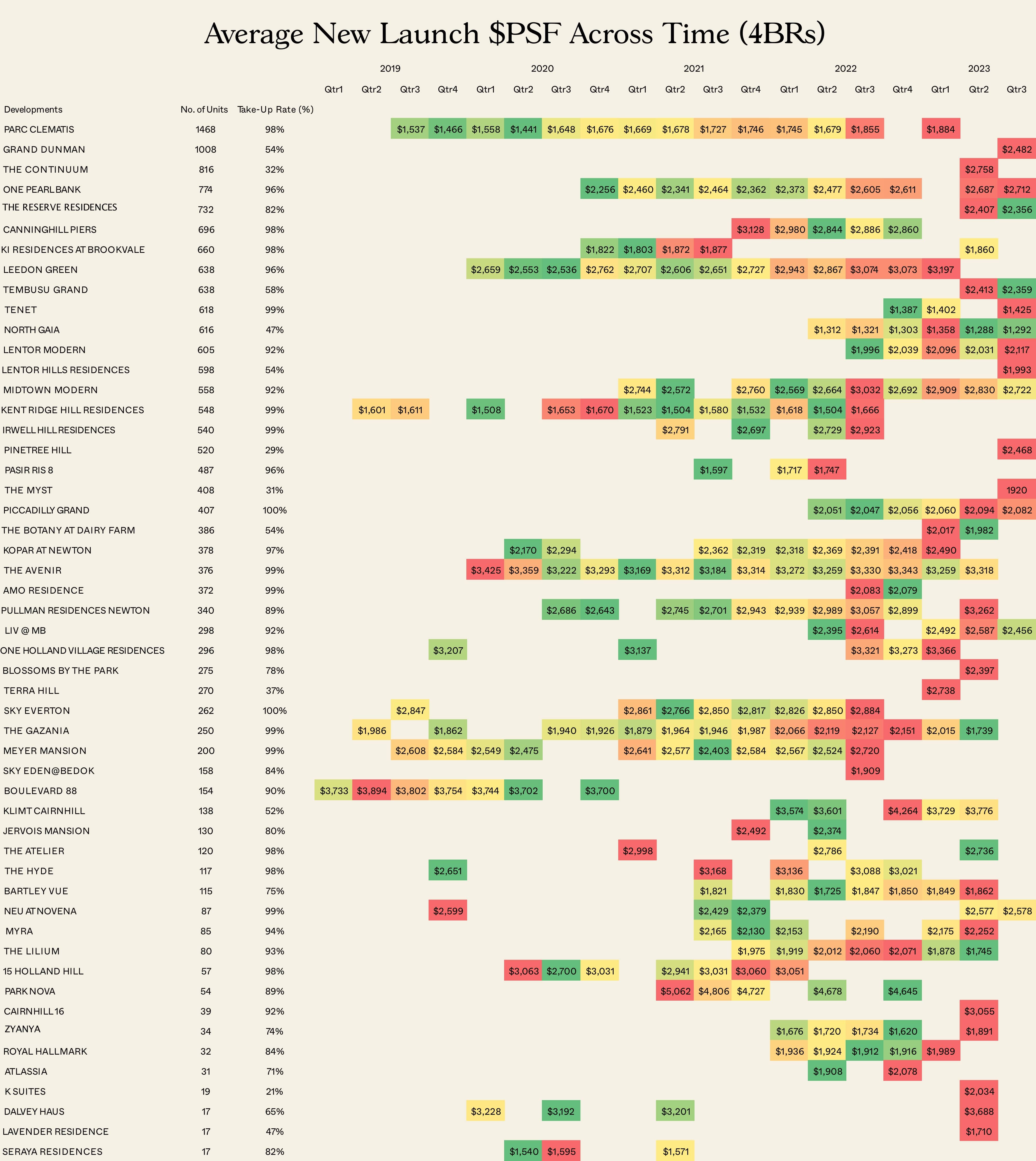 To start, we divided it down into categories: 1 bedroom, 2 bedroom, 3 bedroom, and 4 bedroom and above as that would give you a more accurate overview of how the development is actually doing.
Note: Green = lower $PSF. Red = higher $PSF. Colours are applied for the respective development's $PSF. You can zoom in to the image to see the detailed $PSF.
We can see that most developers do stage prices well, with prices going from lower to higher as sales progress. It's worth highlighting that this could also just be the consequence of selling from low to higher floors, as the higher up you go would typically mean higher prices as well. However, occasional exceptions do exist.
As an aside, note that very few entries on the list are below $2,000 psf by this time (August 2023). This suggests, as we pointed out a while ago, that $2,000 psf is the newly established market norm.
Why does this happen?
It's not necessarily related to issues with the project. Developers are on a tight five-year timeline to complete and sell all the units, so lowering prices may be done to clear out the last few units (lest developers be left to pay ABSD).
Other times, it may be on the recommendation of the sales team. The last units In a project are typically the ones with the highest quantum, and sometimes they won't move unless priced more affordably.
There is also the issue of timing, such as another launch occurring nearby, or new policy measures (e.g., new cooling measures). This may sometimes prompt developers to lower their prices to compete.
It could also be due to the larger units being the last few to sell, and these would typically have a lower psf as well.
In any case, we'll never know for sure, as the decision is based on the developer's internal discussions. But most developers do try to ensure they don't drop prices lower unnecessarily, lest they suffer reputational damage from disgruntled early buyers.
Interesting projects worth highlighting
We've based this on three/four-bedder units, as they're the most commonly sought-after unit size by families and HDB upgraders
Canninghill Piers
North Gaia
Meyer Mansion
The Atelier
Dalvey Haus
1. Canninghill Piers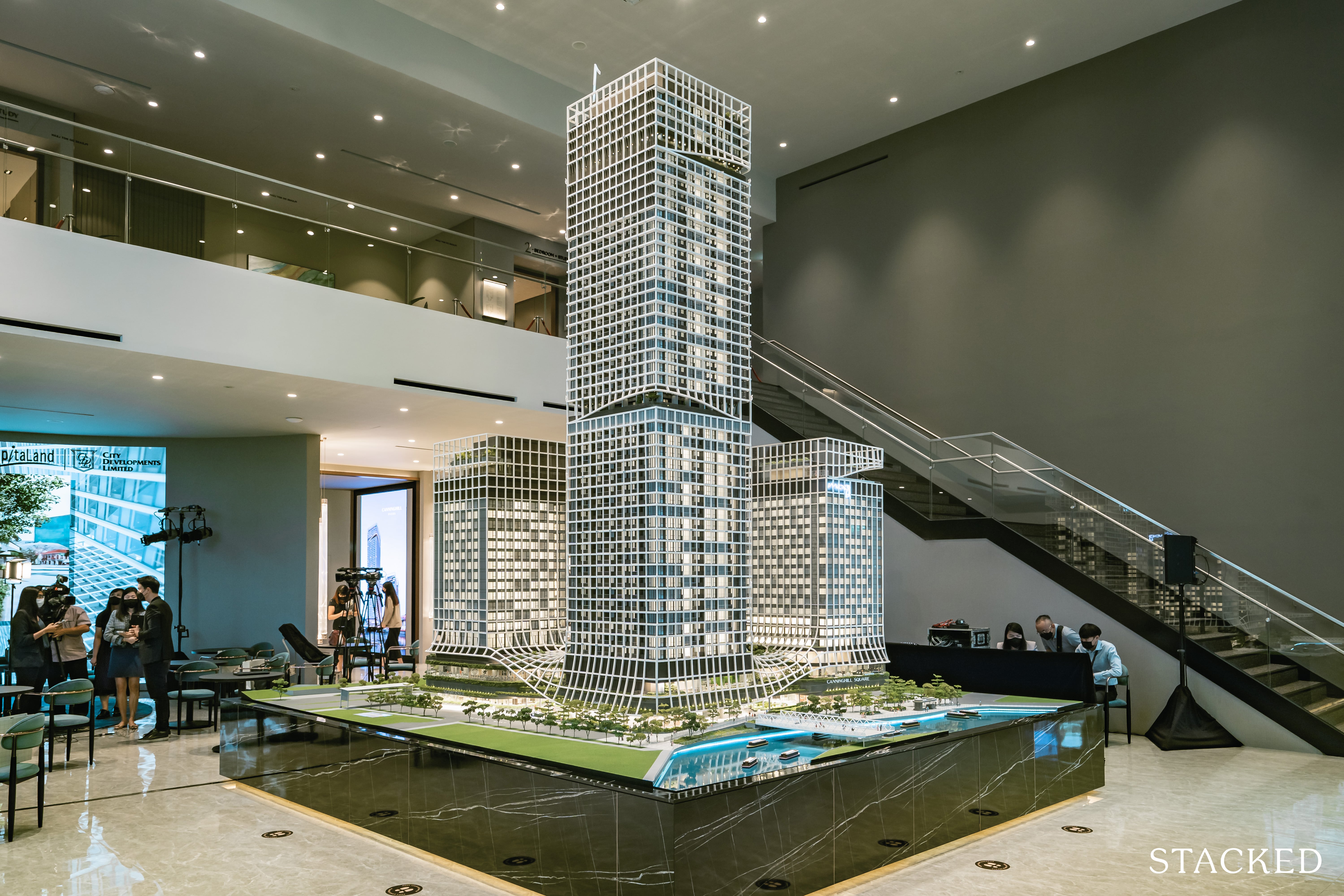 Canninghill Piers was one of the better-selling launches of 2021, with 538 units sold during launch weekend (77 per cent of the 696 units).
This is the redevelopment of the former Liang Court, so it sits right alongside the nightlife of Clarke Quay. The Fort Canning MRT station (DTL) is integrated with this project, and Clarke Quay MRT is around a seven-minute walk along the river (a bit shorter if you cut straight through some of the wine bars, restaurants, etc.)
While Canninghill Piers has its own retail (this is an integrated project), UE Square also provides most day-to-day needs, and is nearly just across the road.
The main appeal, however, remains access to the nightlife of Clarke Quay, and having the CBD within easy reach; both of which are qualities that affluent tenants and singles/young couples would go for.
(Clarke Quay is not really a family area, due to the dense urban environment and lack of nearby schools and green spaces).
Canningill Piers is down to its last few units (98 per cent sold), with only a few 1-bedroom + study and 5-bedroom units left, along with a sole 4-bedroom premium unit. The bigger units could face an issue with sales right now, as the price point means that local buyers would likely opt for a landed home instead, and the 60 per cent foreigner ABSD will be a deterrent.
2. North Gaia (EC)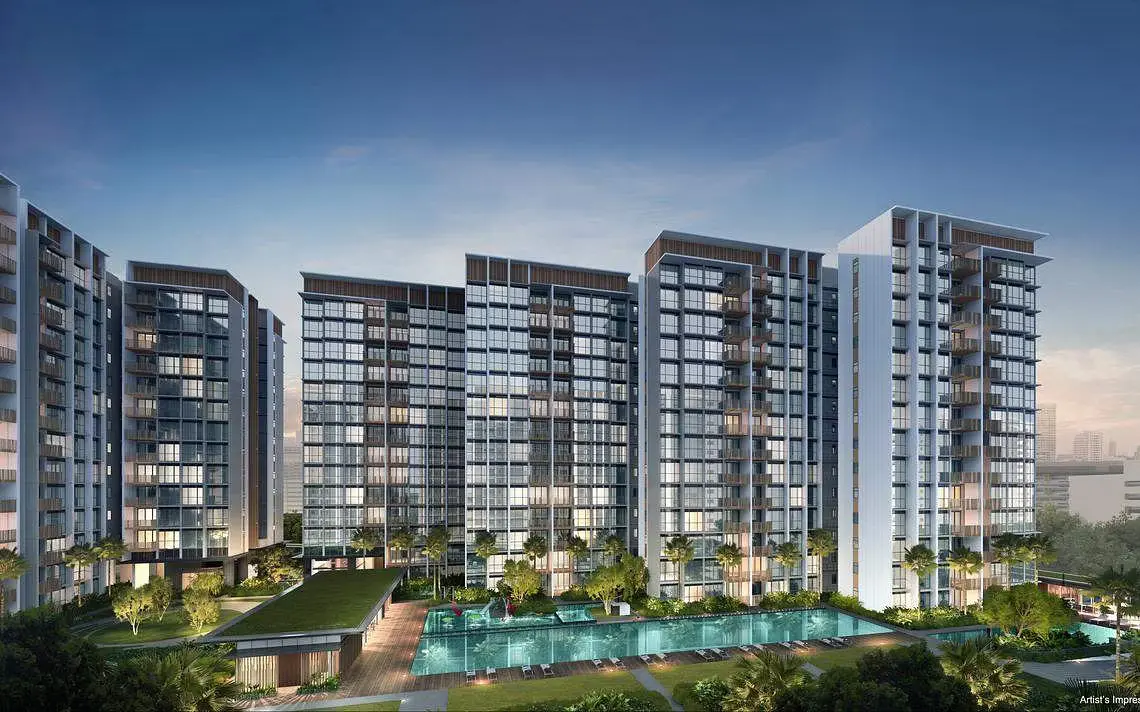 The price dip here is very slight, so we'd say it's more a case of the price being flat since the time of launch.
North Gaia might be slower to move because it's perceived as inaccessible. There's no apparent MRT station nearby, and it's in Yishun (a town deemed non-mature).
But bus 803 – just a few minutes out to the main road – goes to Yishun Interchange (NSL) in just three stops. Northpoint City Mall is also located at the interchange. So getting to the mall and MRT is not that bad, even if it's not apparent on the map.
It is, in any case, a norm for most ECs to be further from the MRT station; so North Gaia isn't exceptionally disadvantaged in this regard.
From word on the ground, one realtor said the issue may be Symphony Suites being next door. Resale units here have transacted at between $1,200 to $1,300 psf, thus diminishing the sense of how affordable North Gaia truly is.
North Gaia does still have its appeal though in this market where buyers are getting priced out, as it's an EC that provides a good greenery view, and is also within walking distance of Junction 9 mall (about 10-minutes on foot).
3. Meyer Mansion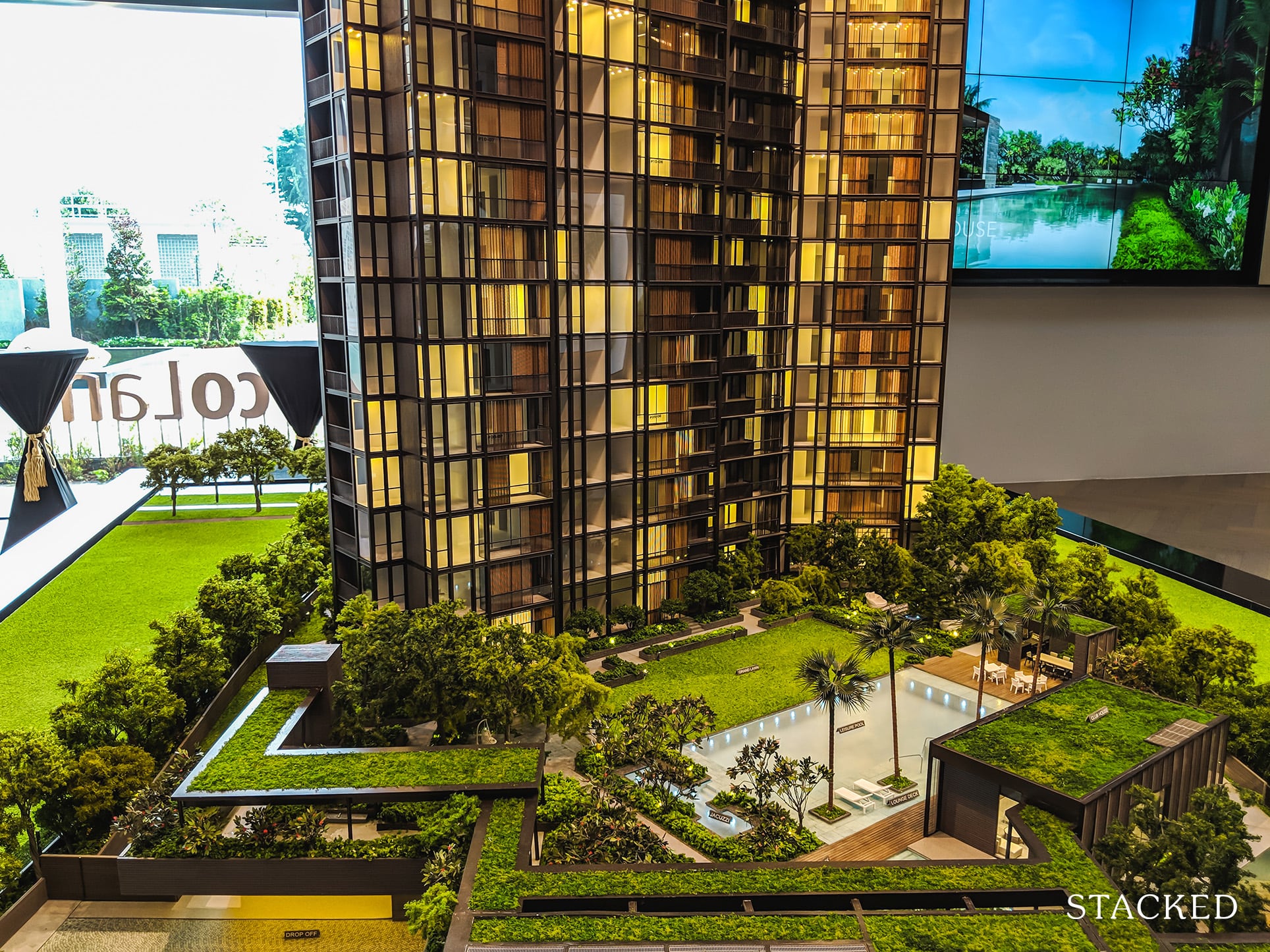 Meyer Mansion is a luxury project with just 200 units; and with many transactions reaching a quantum of over $4.5 million, it's not surprising that the units took a while to clear. It is at this point 99 per cent sold, so there's just the one 2 bedroom unit left for grabs.
This project is within a landed enclave, and has a fantastic view of East Coast Beach. It's deliberately isolated from the noisier parts of Katong, but you can still drive to the East Coast lifestyle stretch in about six minutes.
There's also an MRT station coming up soon, in the form of Katong Park MRT (TEL). This is walkable at around seven minutes, but we don't think it's as relevant to this buyer demographic, who almost certainly have private transport.
A notable issue here is the sheer number of boutique condos in District 15. Coupled with the high cost and maintenance of a luxury project, any purchases here are going to be really more of an emotional own-stay purchase.
4. The Atelier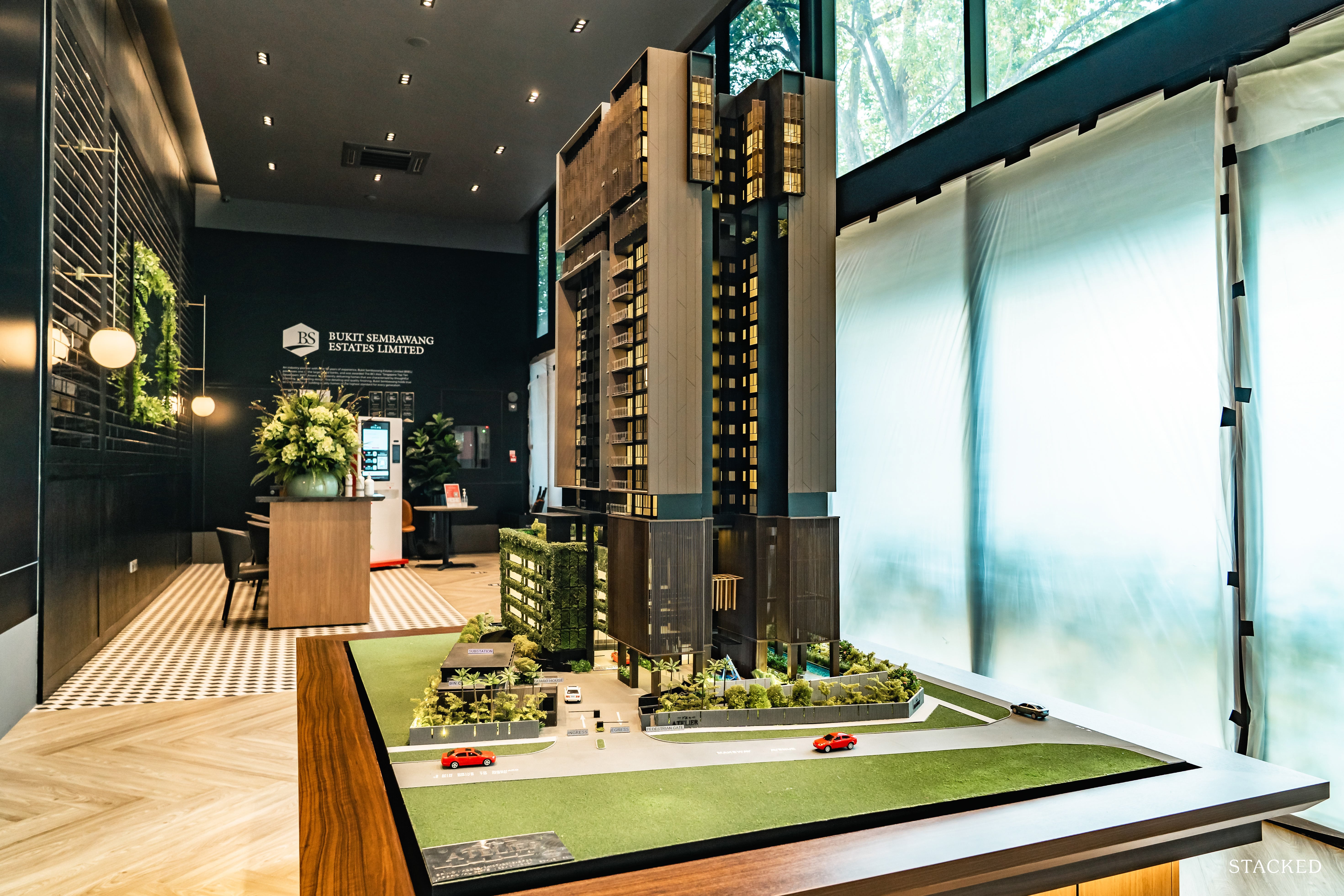 The Atelier is a freehold counterpart to Kopar at Newton (it's right next door). Both are great as rental assets, being close to Newton MRT and on the city fringe (DTL, NSL).
The Atelier also has the advantage of being close to United Square Mall (around 10 minutes on foot), which – along with the various food places around Newton MRT – makes for convenient groceries and retail. As with Kopar, this makes for fantastic rentability, in a tried and tested location.
For families, this location is probably too crowded, and Newton has been notorious for traffic jams for decades; but those who are eager to be within one-kilometre of schools like ACS or St. Joseph's Institution may still want a unit here.
The Atelier did struggle at the beginning for sales when it was launched, and the price dip is probably due to the last few units being harder to move.
5. Dalvey Haus
From word on the ground, Dalvey Haus ran a TOP promotion and discount for some units, which likely accounts for the price dip in the latest quarter.
This is nothing surprising for a Stevens-area luxury project, where units are challenging to move: the starting quantum here is over $5.5 million, making it accessible only to a small pool of prospects. There are only 17 units, but these are large – typically over 1,500 sq. ft. and only 3 bedders and up.
The location is everything you'd expect from the price.
It's convenient for public transport (less than 10 minute's walk to Stevens MRT on the DTL and TEL), and one stop away from Botanic Gardens (which grants access to the CCL as well); which is a bit of a waste since we doubt the buyers here are the sort who need the train.
Singapore Chinese Girls' School and Raffles Girls' are both within the one-kilometre range of this project, and driving to Orchard Road will take less than six minutes on average.
Bear in mind that if you use a DPS scheme, the price may be higher than the average.
The Deferred Payment Scheme (DPS) is only available for properties that are already completed. If you use this scheme, you may be able to defer payments (besides the down payment) for as long as two years, while still moving in right away.
However, homes sold under DPS typically have a higher price; so if you use this type of payment scheme, you may find that prices become higher than the averages shown above.
This is one of the most prime areas to live, and it has the price tag to match.
For more property insights into the Singapore real estate market, reach out to us on Stacked. We'll provide you with the latest news and reviews, so you can make a better-informed decision.