Property Picks
5 Crazy Intriguing Homes In Singapore And Where To Find Them
Sean
March 14, 2023

5

min read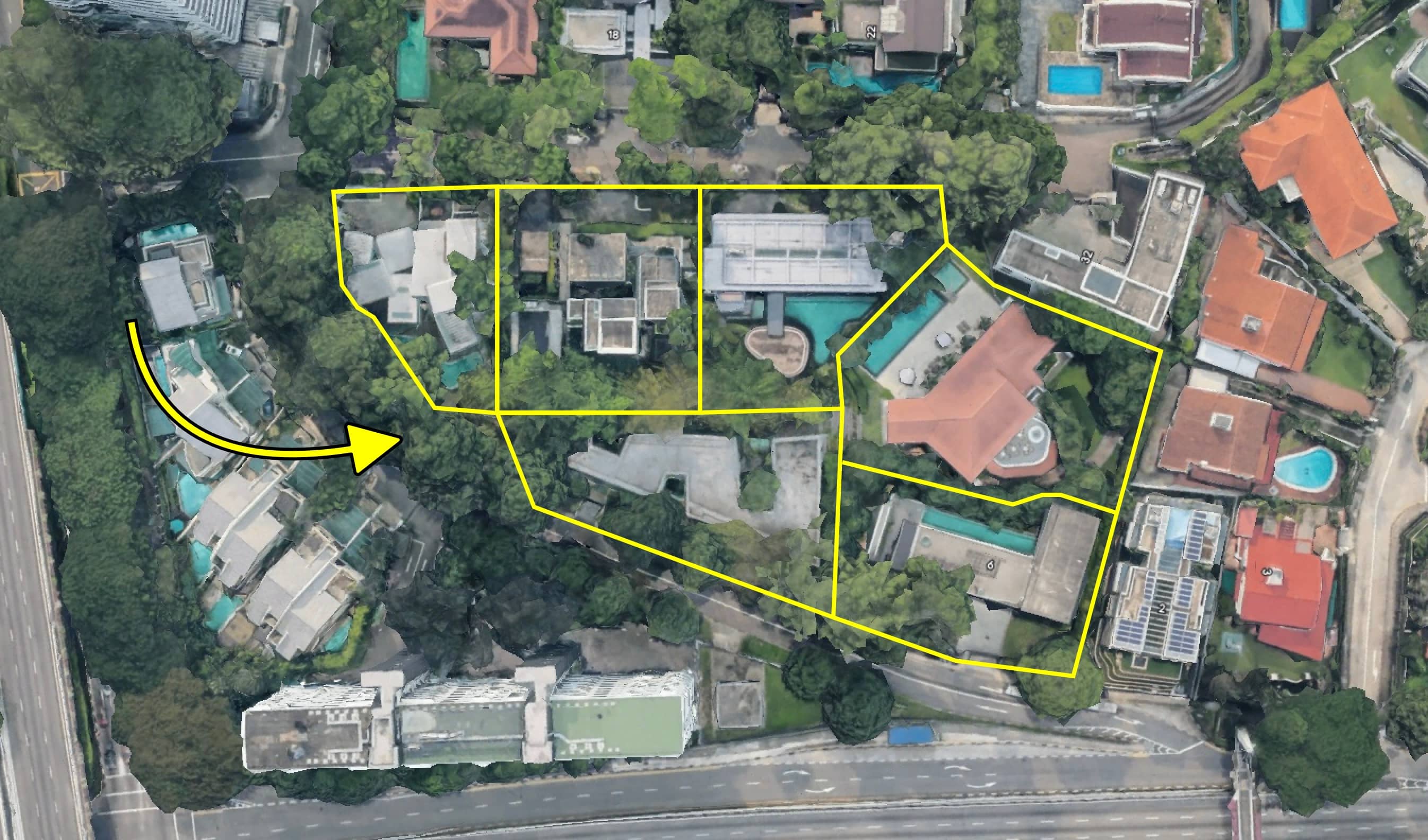 5
min read
As small as Singapore is as a country (you can apparently walk from one end to the other in 14 hours), you might still be surprised at some of the very unique homes that you can find in our little city-state.
We've covered a few here before, from the exclusive bungalow home set on top of International Plaza to the funicular lift at the Palisades, these all certainly stand out in their own right.
Most of these rare homes below can be bought (if they even come on the market), but the first one, in particular, will probably never be one that would be up for sale even if you had all the money in the world!
1. Lien Villa Collective
This is perhaps the most interesting, under-the-radar home on this list. Home to the Lien Family, The Lien Villas Collective is a collection of 6 unique landed homes set on a sprawling piece of land at Holland Park (the piece of land was originally a 100,000 square feet GCB).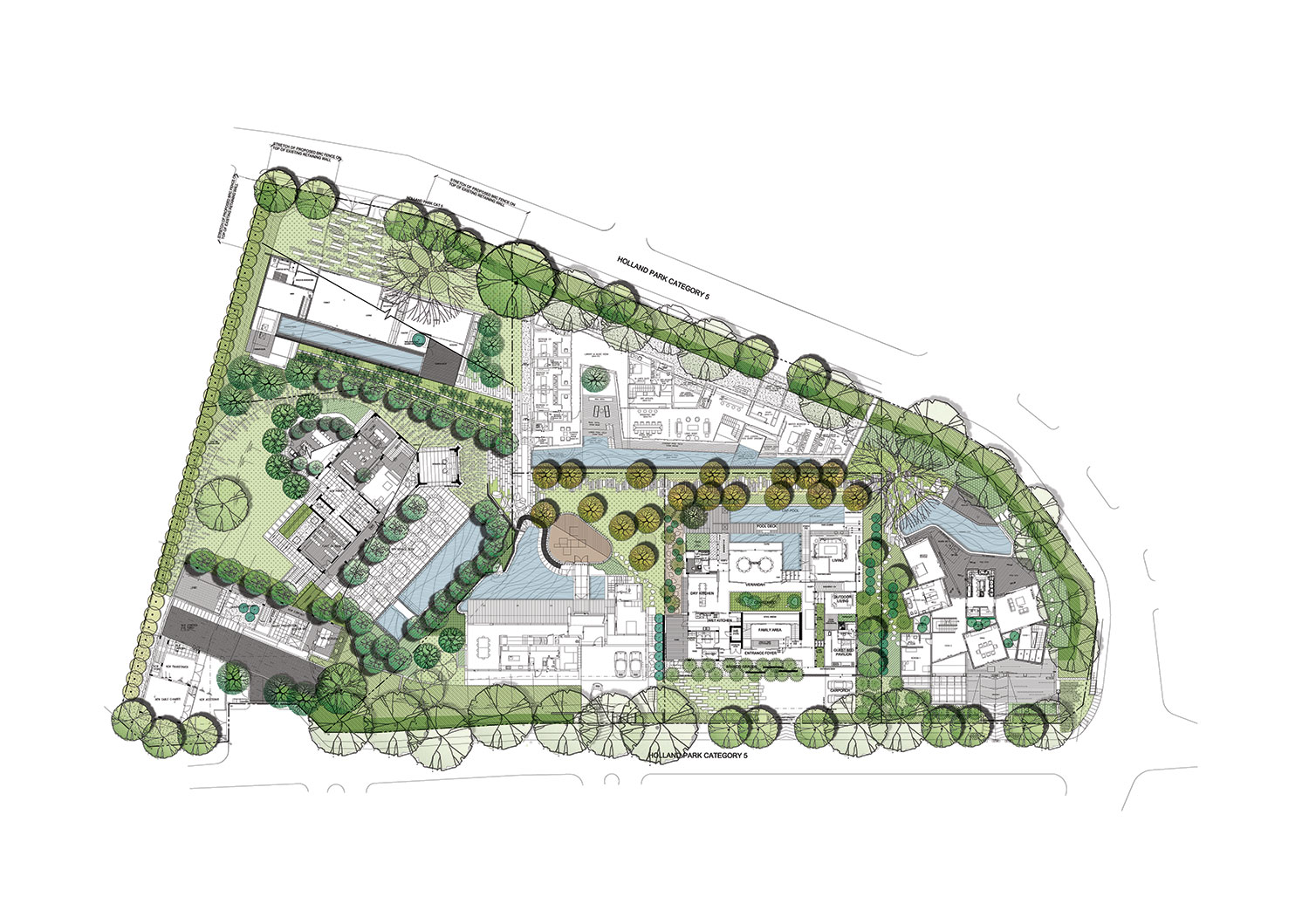 What's even more interesting is how 6 different architects were chosen to design each home – Zig Zag House by the Ministry of Design, 8Box House by PODesign, Raw House by Edmund Ng, Cubic House by Zarch Collaborative, Screen House by K2LD, and the original family mansion that was renovated by Terre.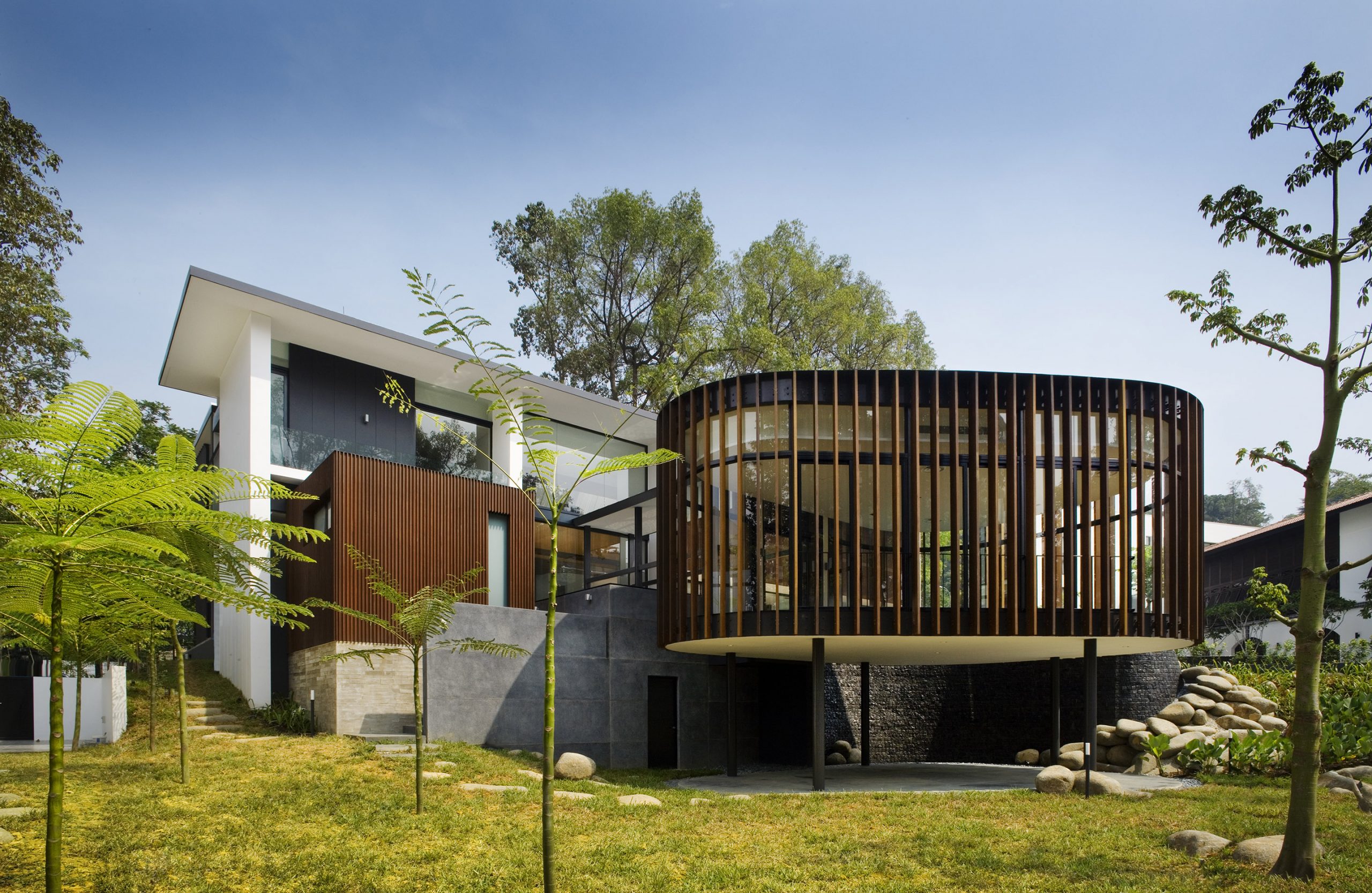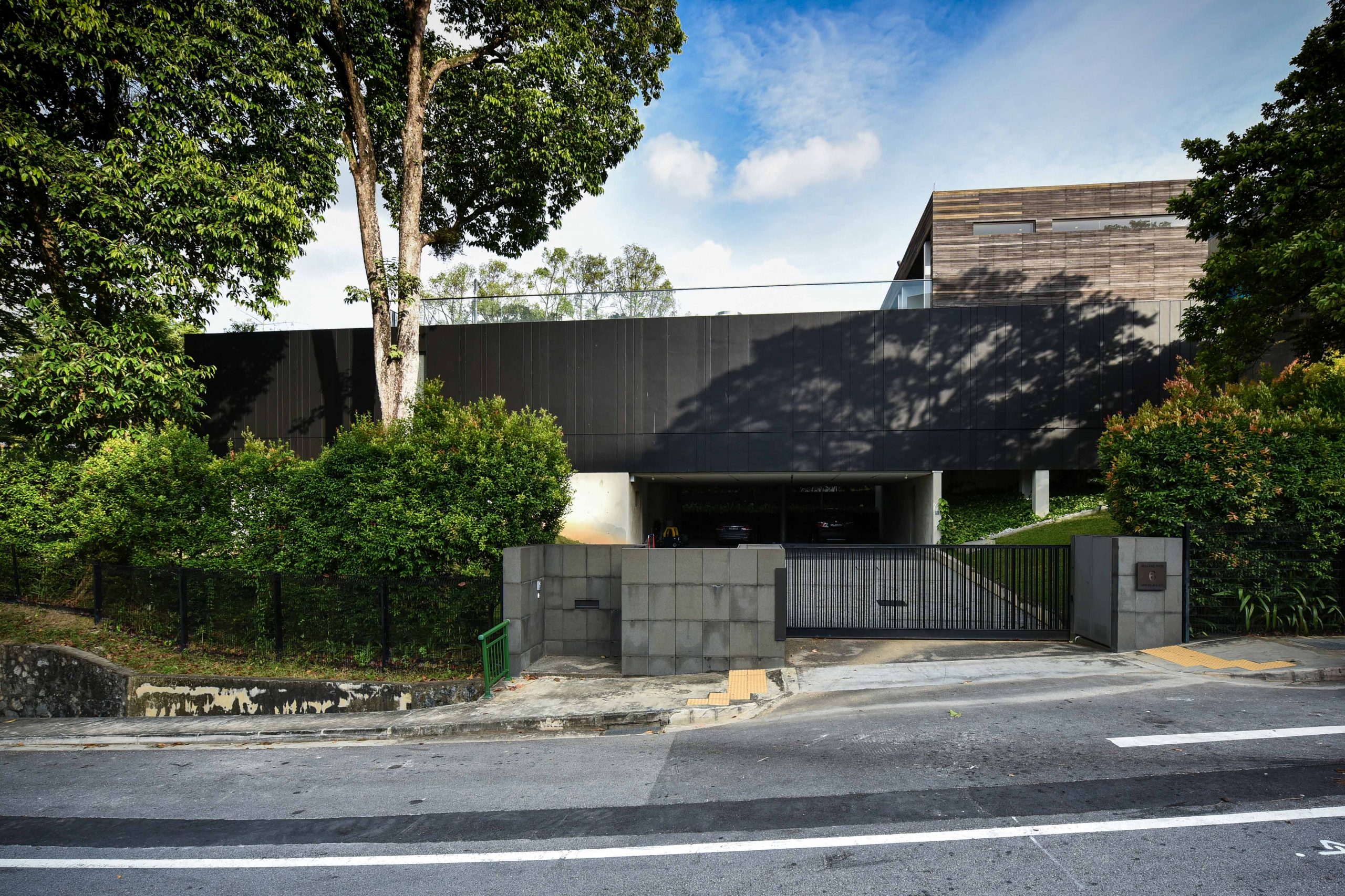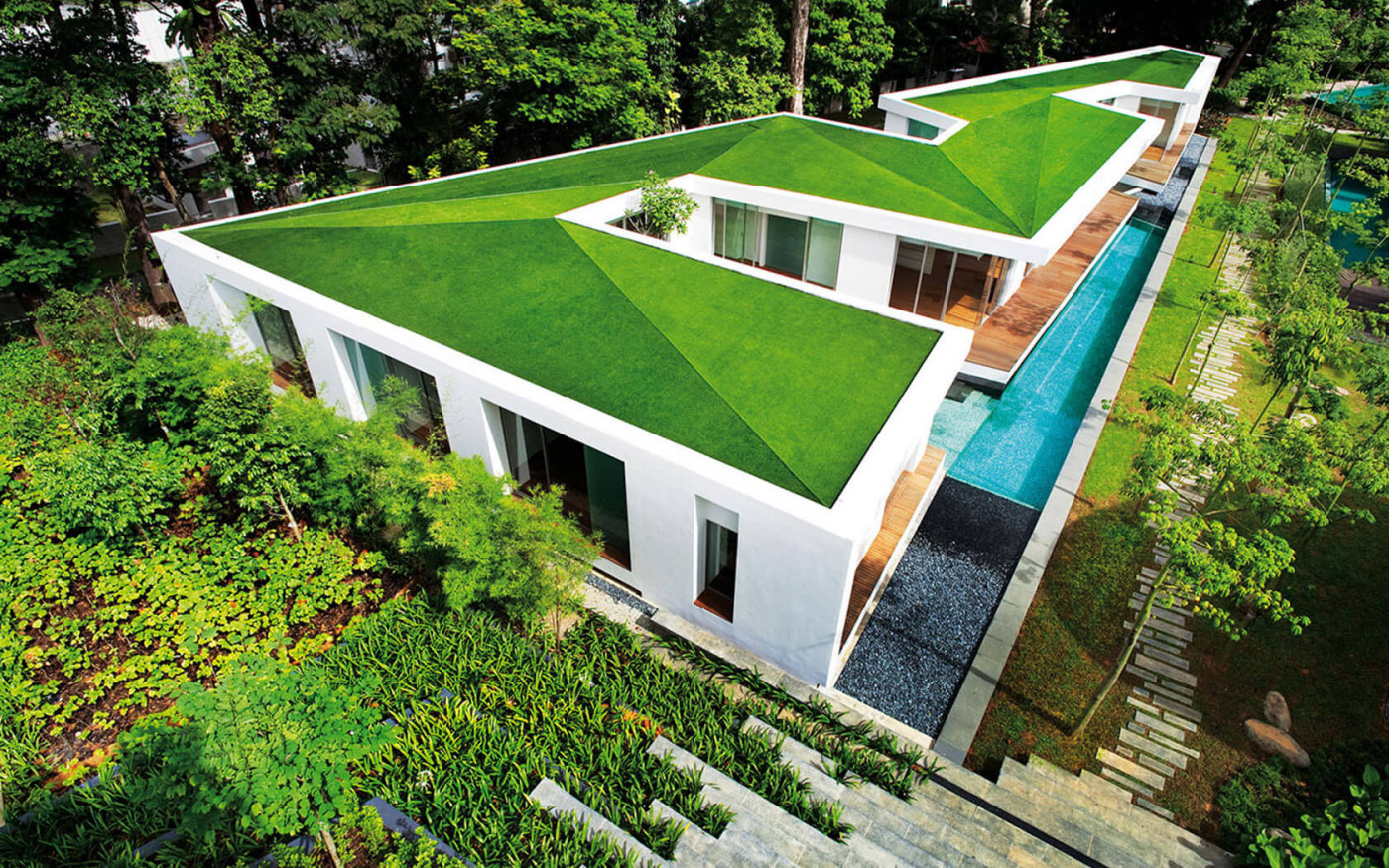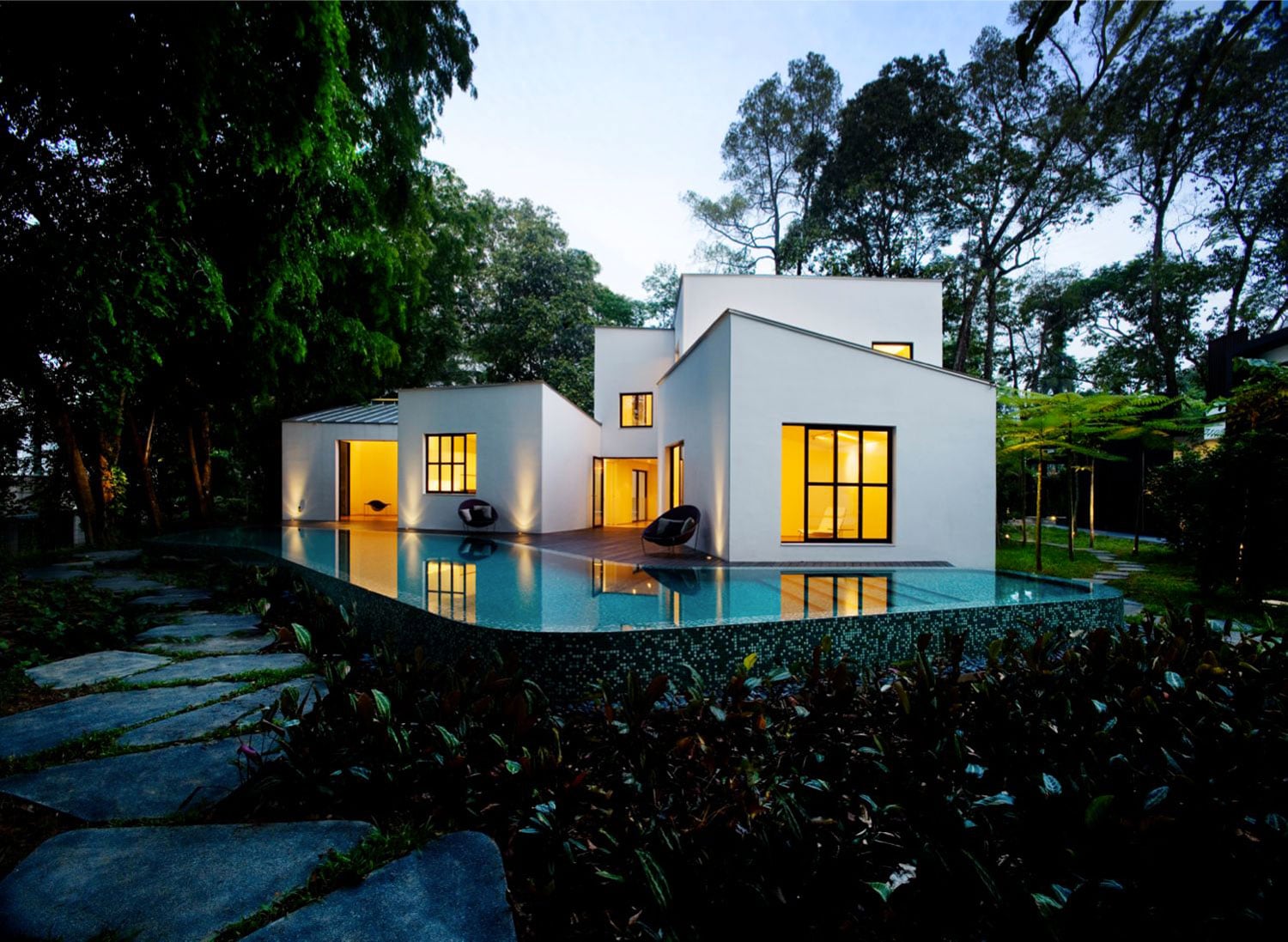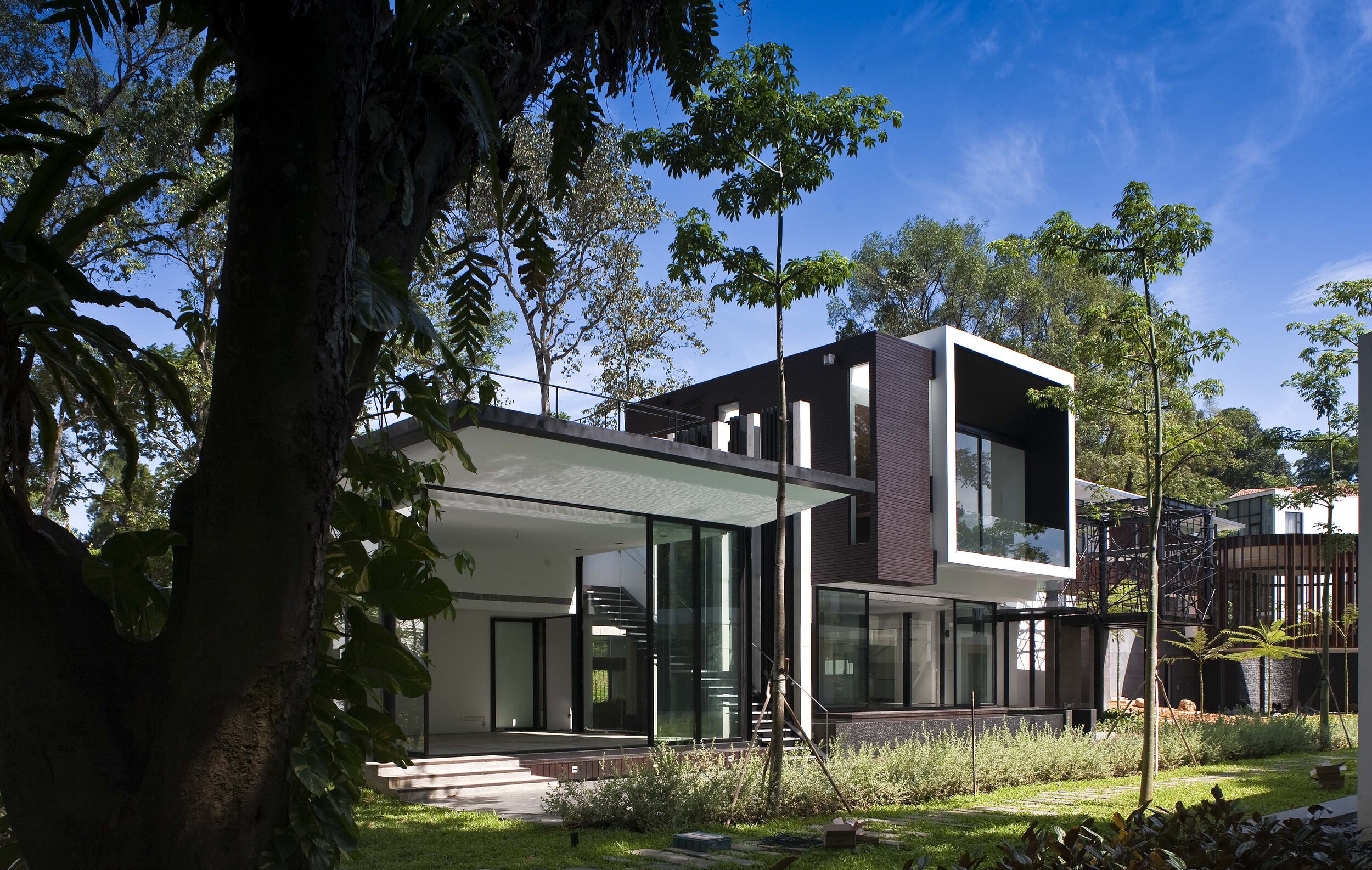 2. Tan Quee Lan Suites
Judging from its name, at first glance, it's hard to really tell that this is actually a residential development. Located in Bugis, it has an excellent location that is really close to Liang Seah Street and Bugis Junction – both of which have a great reputation when it comes to food. You are also right next to Midtown Modern, which when complete will have its own retail shops as well. The M is also just across Liang Seah Street, with 9 retail/F&B outlets of its own. Lastly, Guoco Midtown is set to add the biggest upgrade to the area very soon, with 50,000 square feet of commercial space spread across Midtown Square, Midtown Market, Midtown House, and Midtown Common.
You also have very quick access to both the Downtown line and East-West line at Bugis MRT station, if the convenience of the immediate location isn't enough.
We've written about it before in this piece on condos with conserved buildings, but this was previously 6 pre-war shophouses that were carefully restored and had their timber shutters reconditioned. In addition, a rear extension was built (for the residential units), while the shophouses housed F&B and offices instead.
The most amazing part? These are all on 999-year leases, which is effectively as good as freehold.
3. The Marq on Paterson Hill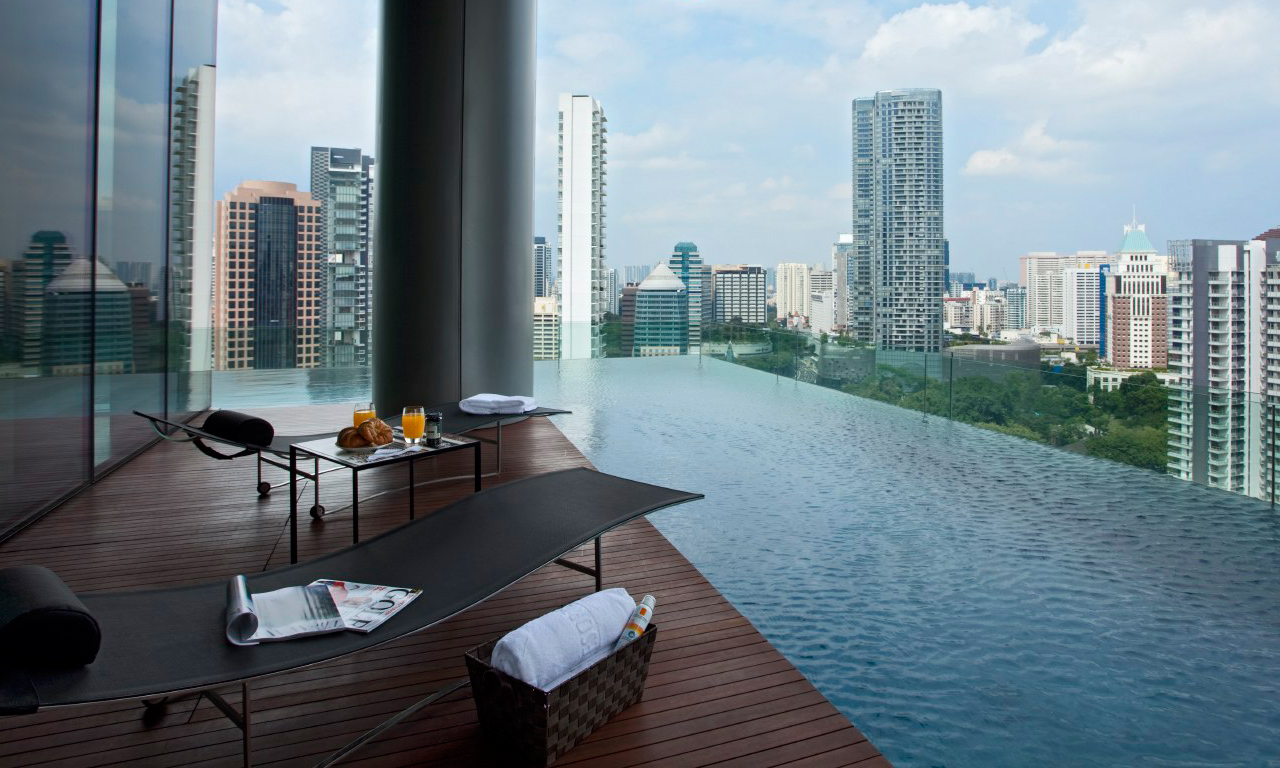 The Marq on Paterson Hill made the headlines recently as a 4-bedroom 6,300 to 6,400 square feet unit was rented out at a stunning $100,000 a month. This is quite a jump from the $60,000 it was leased for in April 2022 last year.
On the sale front, the last unit sold here in September 2022 incurred an eye-popping $7.1 million loss, as it was sold at $4,331 psf, having been bought for $6,840 psf in November 2011.
So what's so appealing about The Marq? Well, for one, every unit in the signature tower has its very own 15-metre private lap pool on the balcony and double-volume ceilings (it's meant to mimic good-class bungalow living but in an apartment setting.
There are just 66 freehold units here, and for a development completed in 2011 (that makes it more than 10 years old), the design still looks like something that could have been built today.
4. Grand Duchess at Saint Patrick's
Grand Duchess at Saint Patrick is a freehold development that was completed in 2010. With 121 units in District 15, it seems to be like just any regular condo on the outside, but it's what is on the inside that gets really interesting.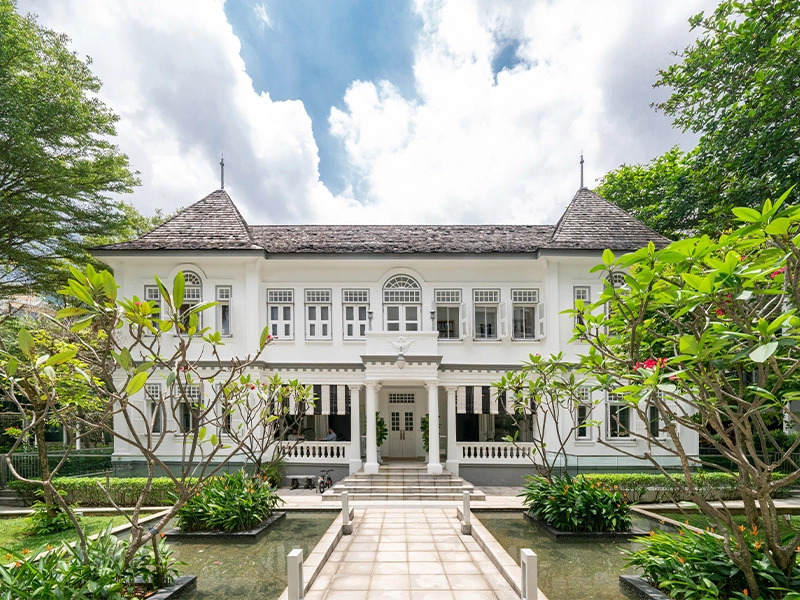 Set amidst the modern residential blocks are 2 Victorian-styled British-era colonial bungalows that have been conserved. One was built in 1914 and the other in 1925, but both have been restored impeccably by ADDP architects with the intricate facade intact such as elaborate motifs, iconic columns, and intricate cast iron railings.
The larger bungalow now forms the condo clubhouse (which is definitely one of the most unique clubhouses that you'd find in any condo development), and the smaller one is 6,000+ square feet home that has now been rented out.
It's the best of both worlds really. Being able to stay in a landed home (one that has so much character), but also being able to enjoy the security and facilities that come with modern condo living.
5. Emerald Garden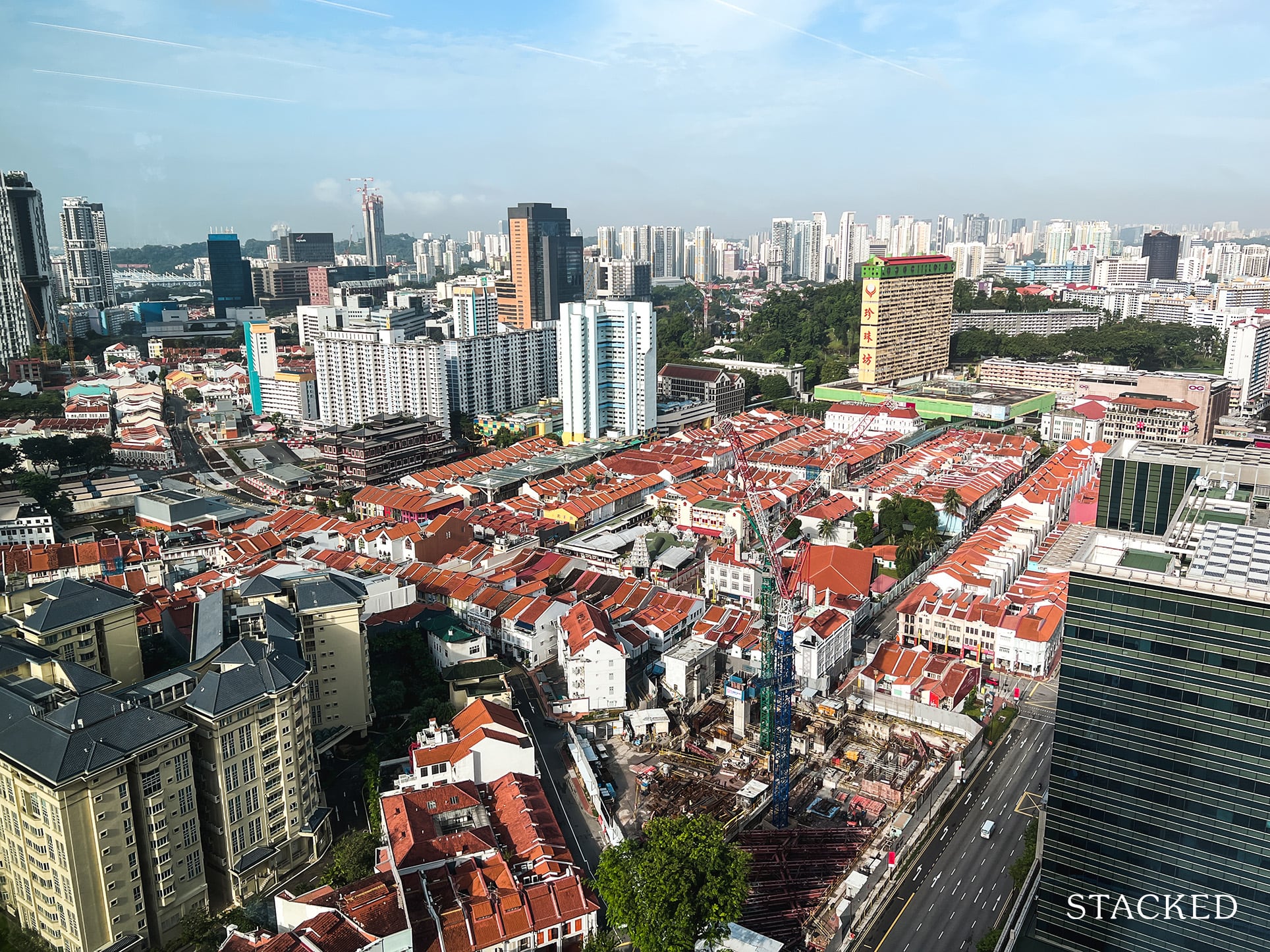 Even for those working in the area, you may just be surprised at what lies beneath the facade of Emerald Garden. Tucked away behind unassuming front doors, this condo development is a secret oasis in the heart of District 1. While its location is undeniably central and easily accessible from Club Street, most people are completely unaware of its existence.
With 265 units and a 999-year leasehold (which is just as good as a freehold), Emerald Garden offers a rare opportunity to own a piece of prime real estate in a highly sought-after location. Plus, its proximity to the Telok Ayer DTL line and the upcoming TEL Maxwell station means that you'll have easy access to all the amenities that the Maxwell/Chinatown areas have to offer.
The last unit sold for just under $2,000 psf in October 2022, which in today's market may not seem too bad for an asset that you can hold for a long time in the central area!