En Bloc
5 Biggest En Bloc deals in Singapore
Druce
June 16, 2017

3

min read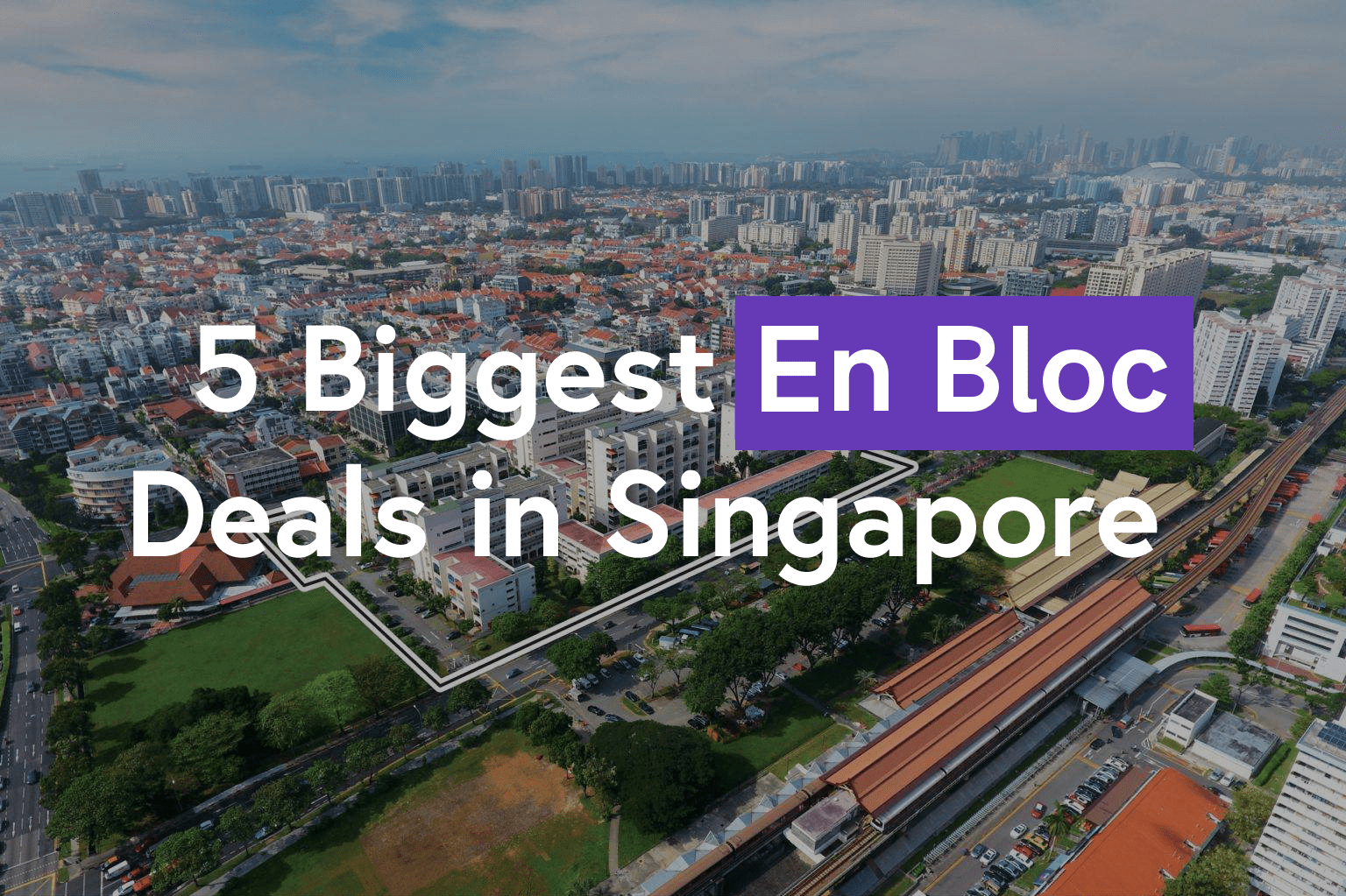 3
min read
En bloc seems to be coming back in fashion in Singapore, with the latest news of three collective deals that were wrapped up within a week. The three sales, coupled with another earlier during the year brings the total to slight over $1.5 billion for 2017.
In the trend of talking about all things en bloc, here are the 5 biggest en bloc deals in Singapore to date.
1. Farrer Court $1,338,800,000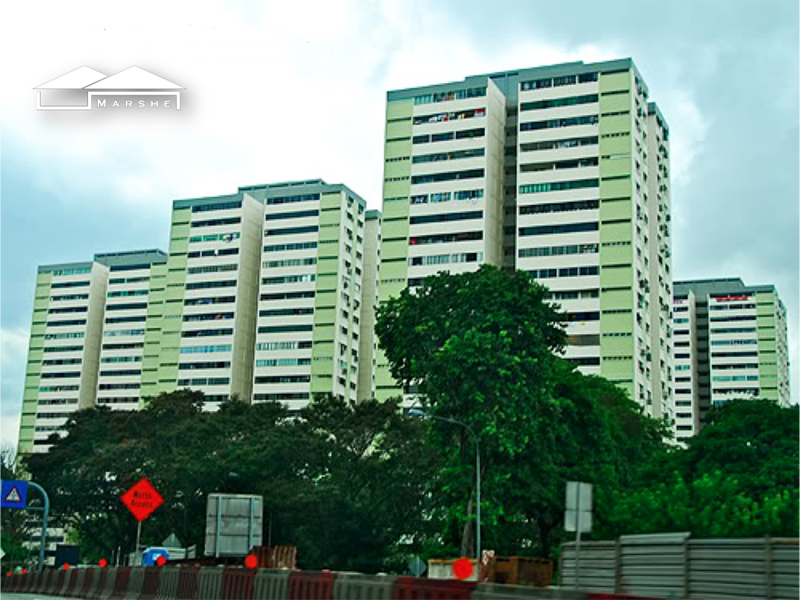 Back in the day the Farrer Court en bloc deal was seen as a staggering amount as it was the first development to surge past the billion-dollar mark. Ten years on and it is still unbeaten, although that remains to be seen this year. Currently D'leedon sits on the massive plot of land and with its towering façade, looks to be an iconic part of Farrer for years to come.
2. Leedon Heights $835,000,000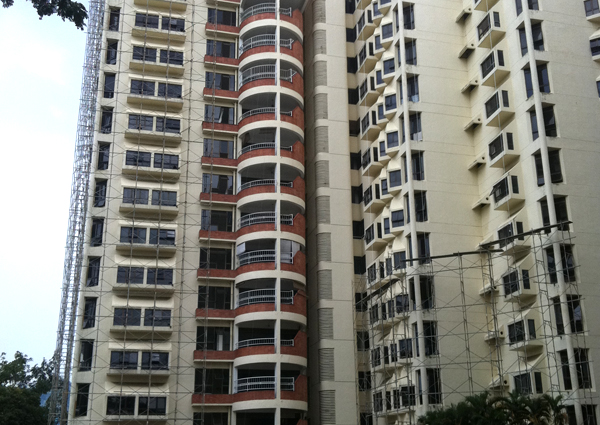 Just next door from Farrer Court, Leedon Heights managed to close the deal for $835 million only to be beaten by its neighbour just a couple months later. It was comfortably the largest collective sale in Singapore's history at that point. As it is located in prime district 10 and holds the much-coveted freehold status, the tender for the estate was hotly contested. Most owners were able to walk away with profits of about $2.35 million each.
Read this next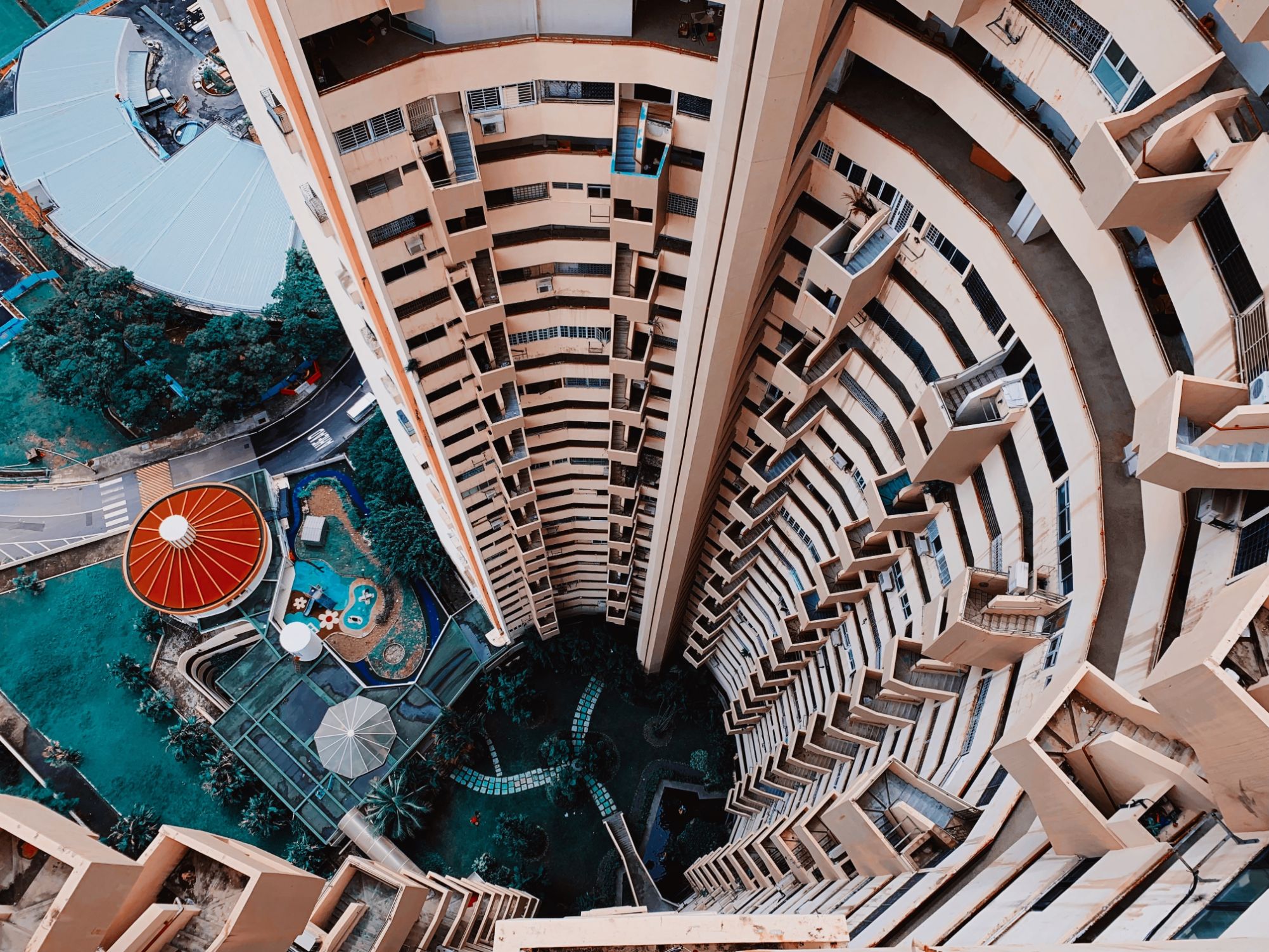 3. Shunfu Ville $638,000,000
Just last year, the en bloc deal came as a surprise because of the implementation of the Additional Buyer's Stamp Duty on developers. This meant that developers were unwilling to risk larger investment deals of above $500 million. However last July, there seemed to be a major setback when some owners objected to the sale and subsequently filed an appeal to the High Court. This was ruled in favour of the sale, and results in each owner receiving an average of $1.782 million. From the 358 units, Qingjian Realty plans to create more than 1000 homes, featuring high-rise units of up to 25 storeys.
4. The Grangeford $625,000,000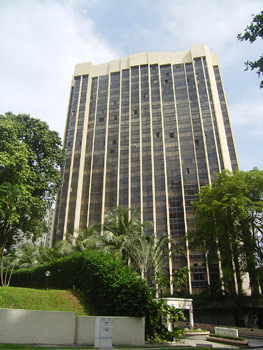 Despite its relatively small number of units (192), the Grangeford was sold to Overseas Union Enterprise (OUE) at an astonishing $1,810 per square foot which is by far the highest price paid for a leasehold development. This works out to over $3 million for each of its owners. Currently marketed as OUE Twin Peaks, when first launched prices were going for more than $3,000 PSF. Jackie Chan reportedly owns a couple of units here, as does local born singer JJ Lin!
5. Rio Casa $575,000,000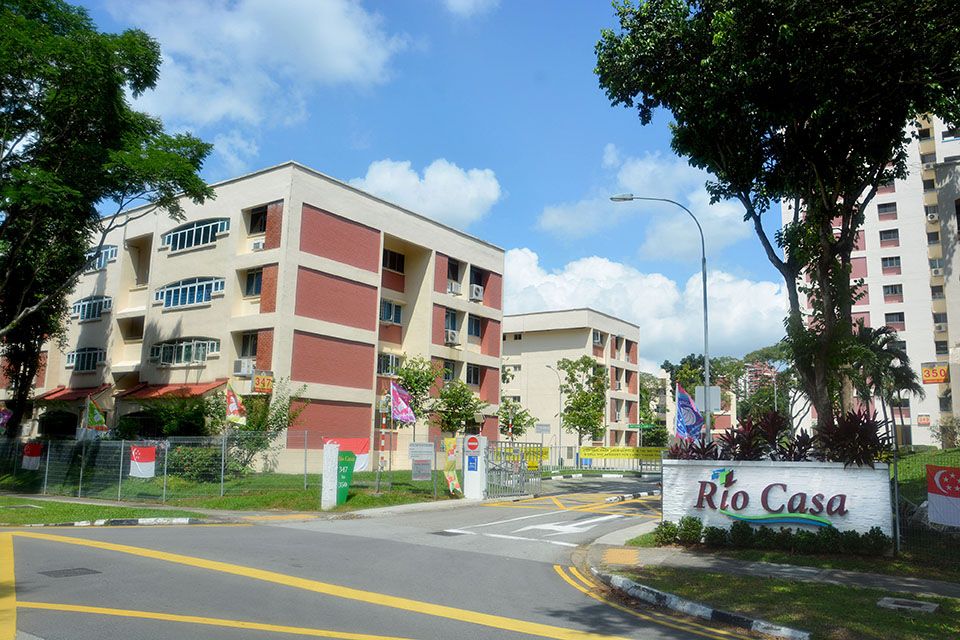 Rio Casa, a privatized HUDC estate is the latest entry to this list. The final price of $575 million is more than a hundred million higher than the price that the owners were reportedly asking for. It is estimated that each owner will receive around $2 million from the sale.
Property market bouncing back?
With 2 of the top 5 biggest en bloc deals coming from the past two years and a couple more being transacted in the first half of 2017, it is safe to say that developers are bullish about the next few years in the Singapore property market.