12 Unique Mother's Day Gifts For The Stylish Mum In 2023
8
min read
Mother's Day is close at hand, and if you haven't already started, it's high time to start thinking about how you plan to spoil the special mom in your life. Whether it's your mother, grandmother, wife, mother-in-law, or a mother figure who has played an important role, this is one of the best times to express your gratitude.
But finding a gift can be quite a challenge, especially if you're looking for something that's both thoughtful and useful.
Besides flowers (of which we've launched a special collection with Wonderland Botanicals in our Urban Nature Culture vases), we've scoured the internet and put together this list of 12 Mother's Day gift ideas that are sure to make any mom smile. From practical items to indulgent treats, these gifts are uniquely thoughtful for the stylish mom.
Mother and Child is an extraordinary book that captures the beauty and complexity of the mother-child relationship. Featuring portraits by photographer Claiborne Swanson Frank, the book showcases 70 iconic families of mothers and children – each one exquisitely photographed to capture the deep emotional bond that exists between them.
But what makes Mother and Child truly remarkable are the accompanying conversations between Swanson Frank and each mother. In these intimate interviews, the mothers reflect on what motherhood means to them, sharing their thoughts, feelings, and experiences with honesty and vulnerability.
And of course, as with Assouline books, this makes for a great coffee table book to display as well.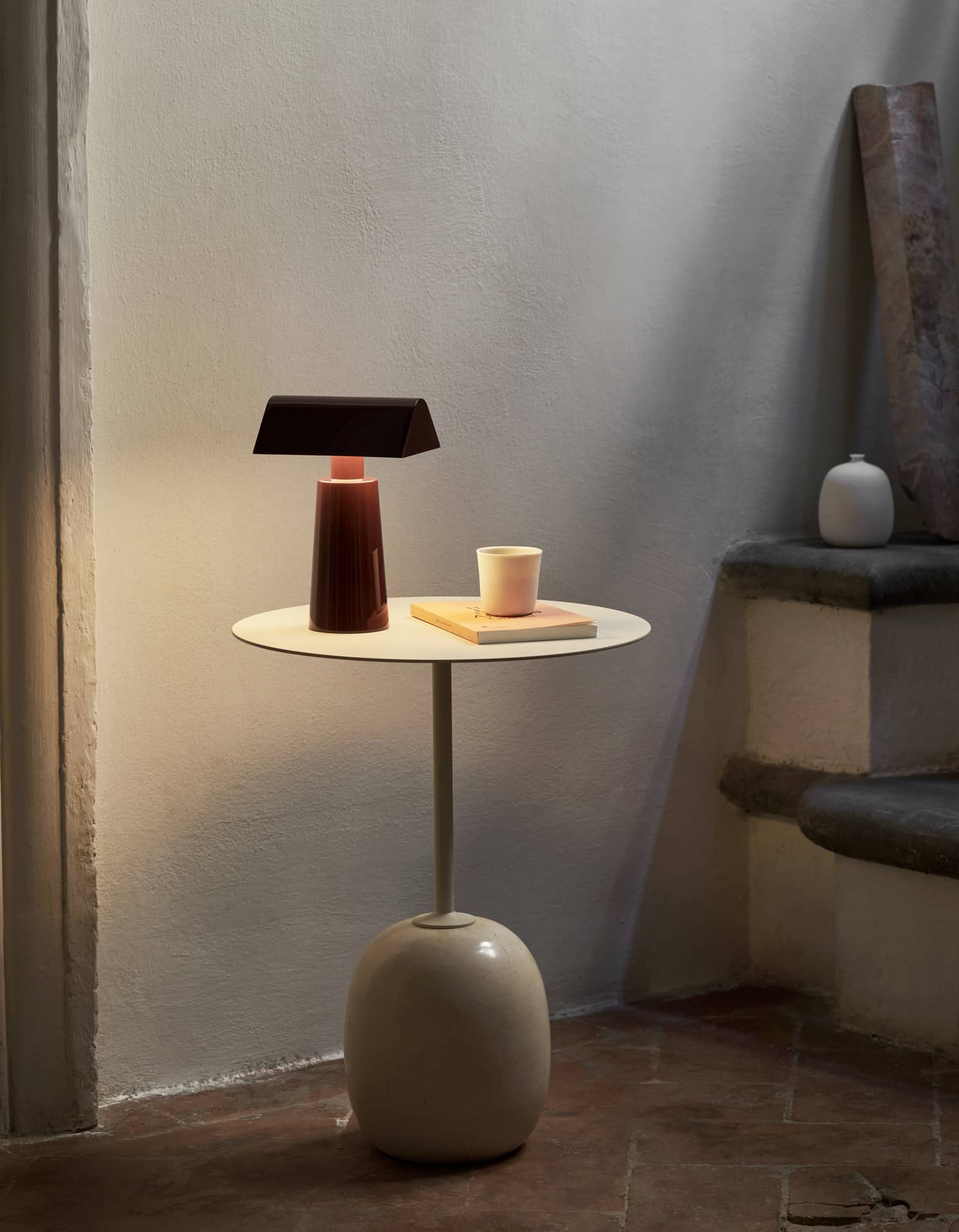 The &Tradition Caret MF1 Portable Table Lamp is a gorgeous gift for any mum looking for a stylish addition to their home. Designed by Matteo Fogale, this modern interpretation of the classic green "banker's lamps" combines practicality with sleek and elegant design.
Made entirely from lacquered steel, the lamp has a rounded base and a pyramid-shaped top that emits a soft and diffused light. It comes in two contemporary colours – Dark Burgundy and Silk Grey – that you can match with any room decor.
The Caret lamp's USB-rechargeable battery provides up to 11 hours of light on one charge and has four different brightness levels, making it easy to adjust the light to your needs. Also, it is cordless which makes it easy to carry and place anywhere you need it, whether on a desk or outside.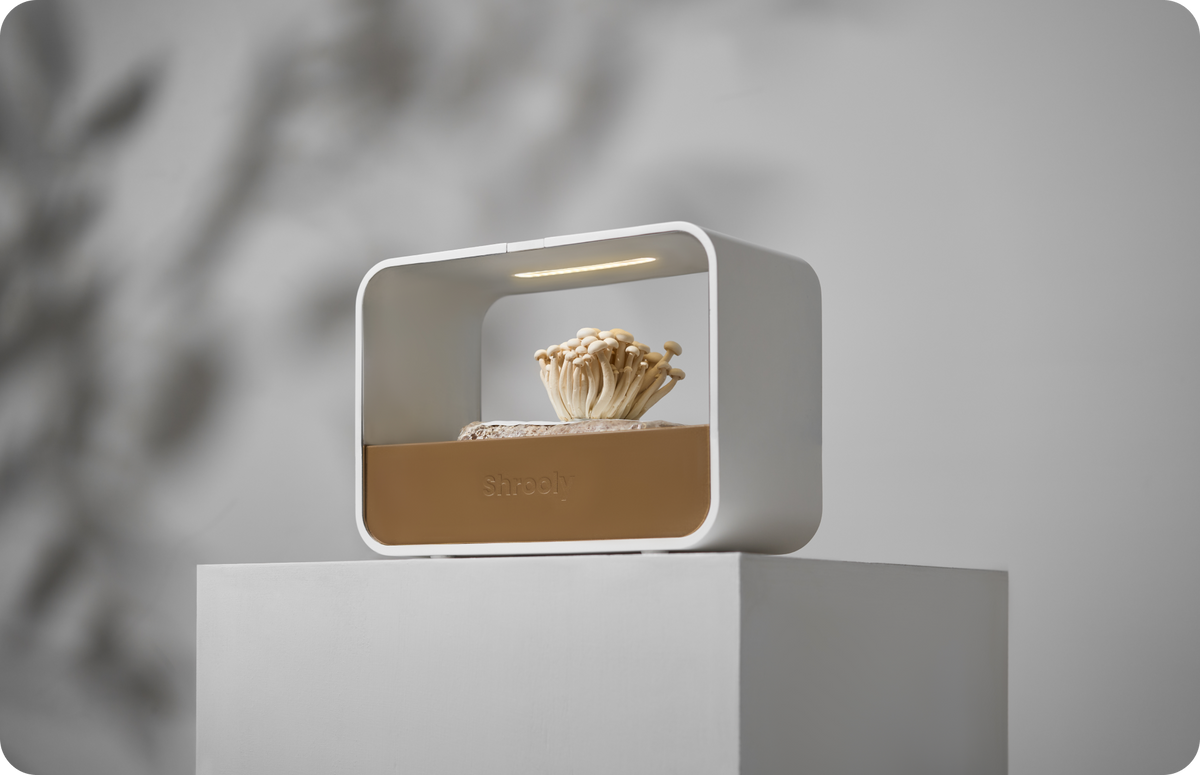 If your mum is an adventurous foodie, she'll love the Shrooly mushroom growing system. Imagine being able to harvest your own enoki, maitake, shiitake, or chestnut mushrooms right in your own kitchen! The system is easy to use and comes with an app-controlled capsule system that turns spore-inoculated pods into a variety of easy-to-grow shrooms.
The process is simplified down to just adding water, programming the variety of mushroom pods added using a compatible app, and Shrooly takes care of the rest.
As for the design, it is paired with a neutral-organic mushroom palette and cork feet/knob detailing, making it a handsome addition to any countertop.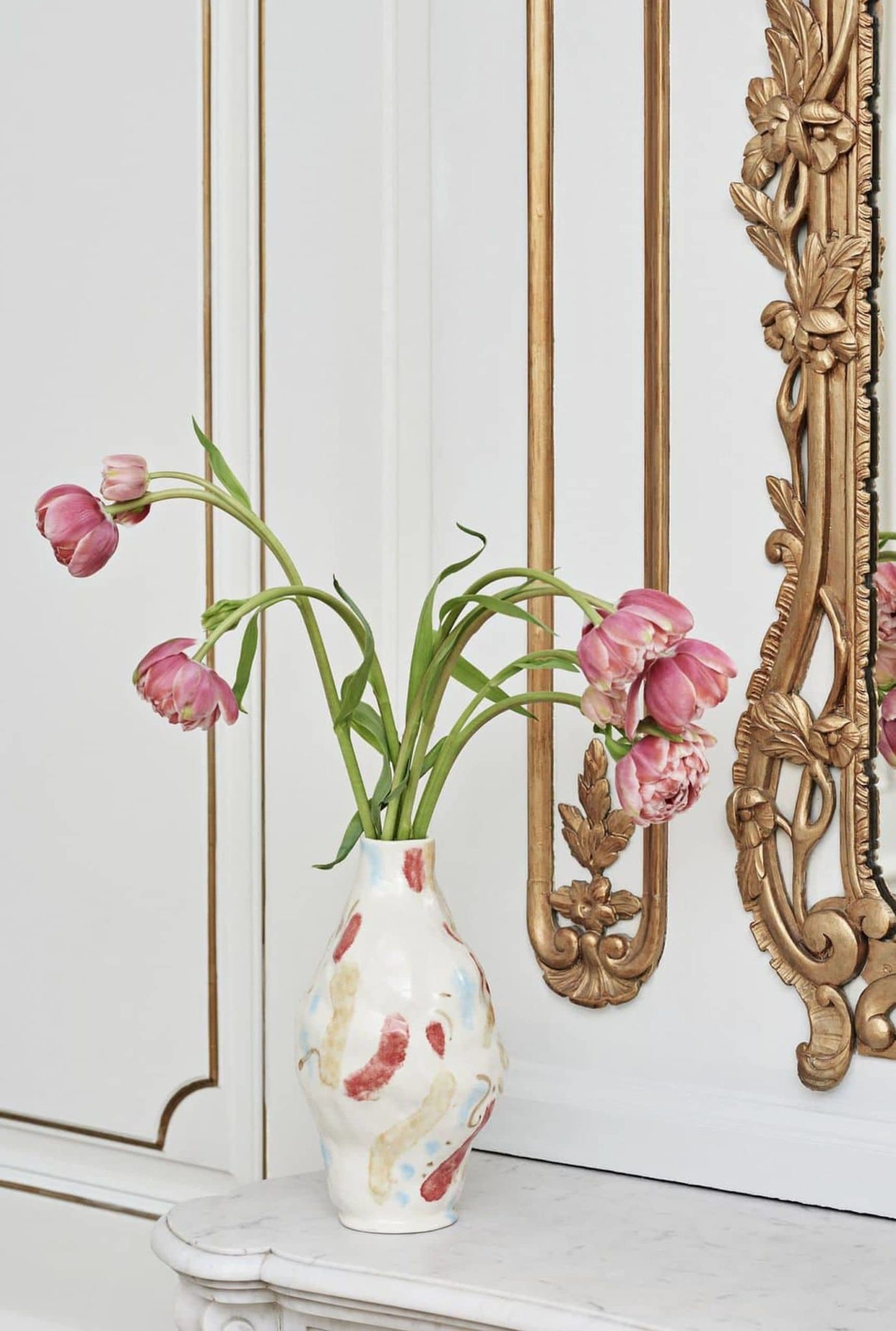 For the mum who loves to decorate with unique pieces, the HAY Jessica Hans Vase is a suitable choice. Its playful and funky design can be used for displaying flowers or as a standalone art piece, and will add a touch of colour to any room.
Jessica Hans, the designer behind this vase, is a talented artist with a degree in Fine Art from the Maryland Institute College of Art. Her work is inspired by the natural patterns and textures found in rocks and earth, combined with modern design motifs. Her collaboration with HAY brings her artistic vision to functional objects, like what she did with this stunning vase.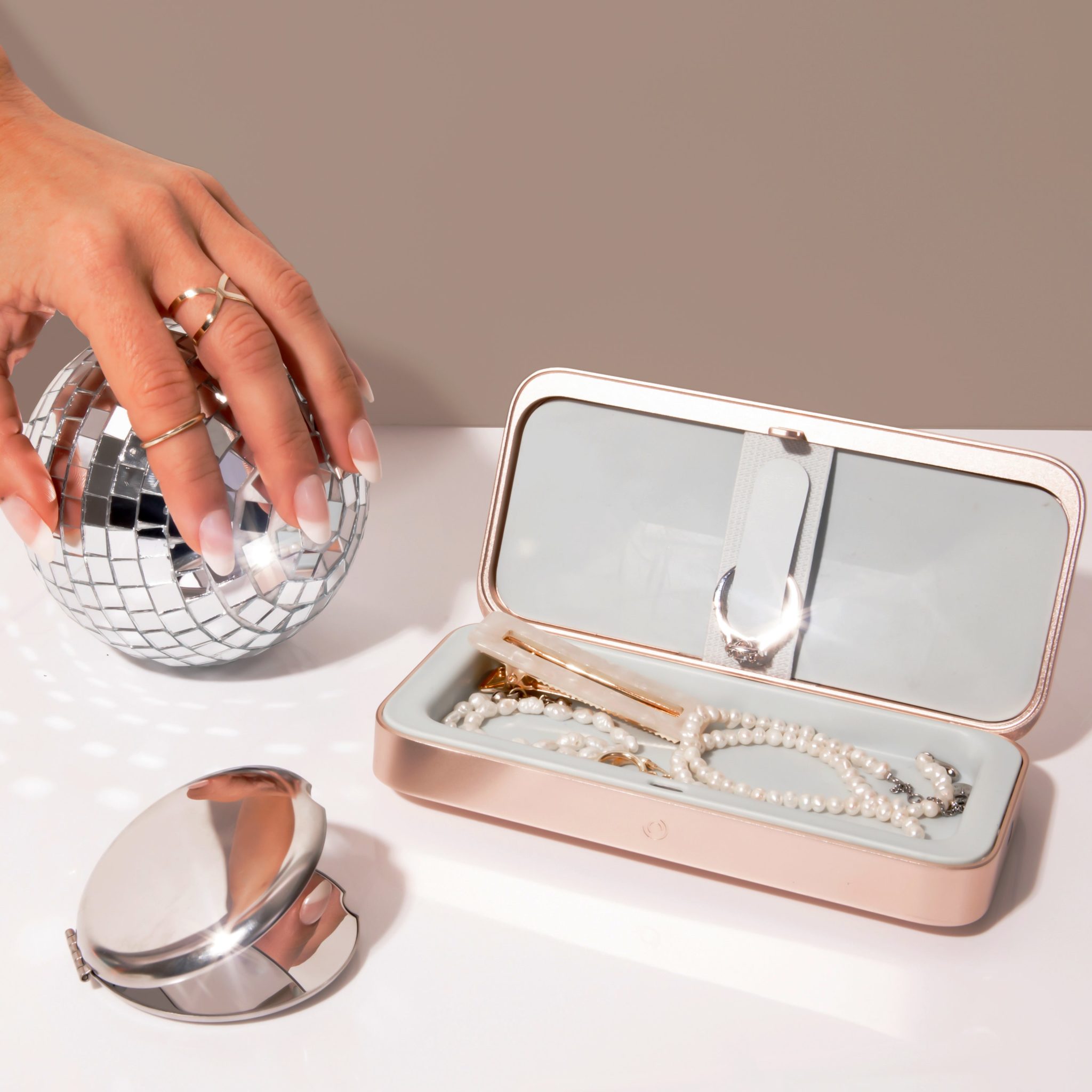 Often, a safe deposit box isn't something people think about very often. You could have all the nicest home furniture and decor, but the one thing that gets overlooked is most often the boring grey safe.
Well, enter the Trove Home. This discreet personal safe has a sleek design that makes it easy to leave it out in the open without anyone suspecting what's inside. It's a great gift for any mum wanting to store her personal jewellery.
You can also access the safe using the Trova app with biometric verification or even tap to open it with a finger tap on your smartphone. It's also equipped with WiFi, Bluetooth, and motion sensors that will alert you of any unauthorized activity.
Another standout feature is the interior humidity sensor that ensures your items won't get too dry or damp. And if you want to add an extra layer of protection, there are two internal screws that allow you to bolt the Trova Home to a shelf or table.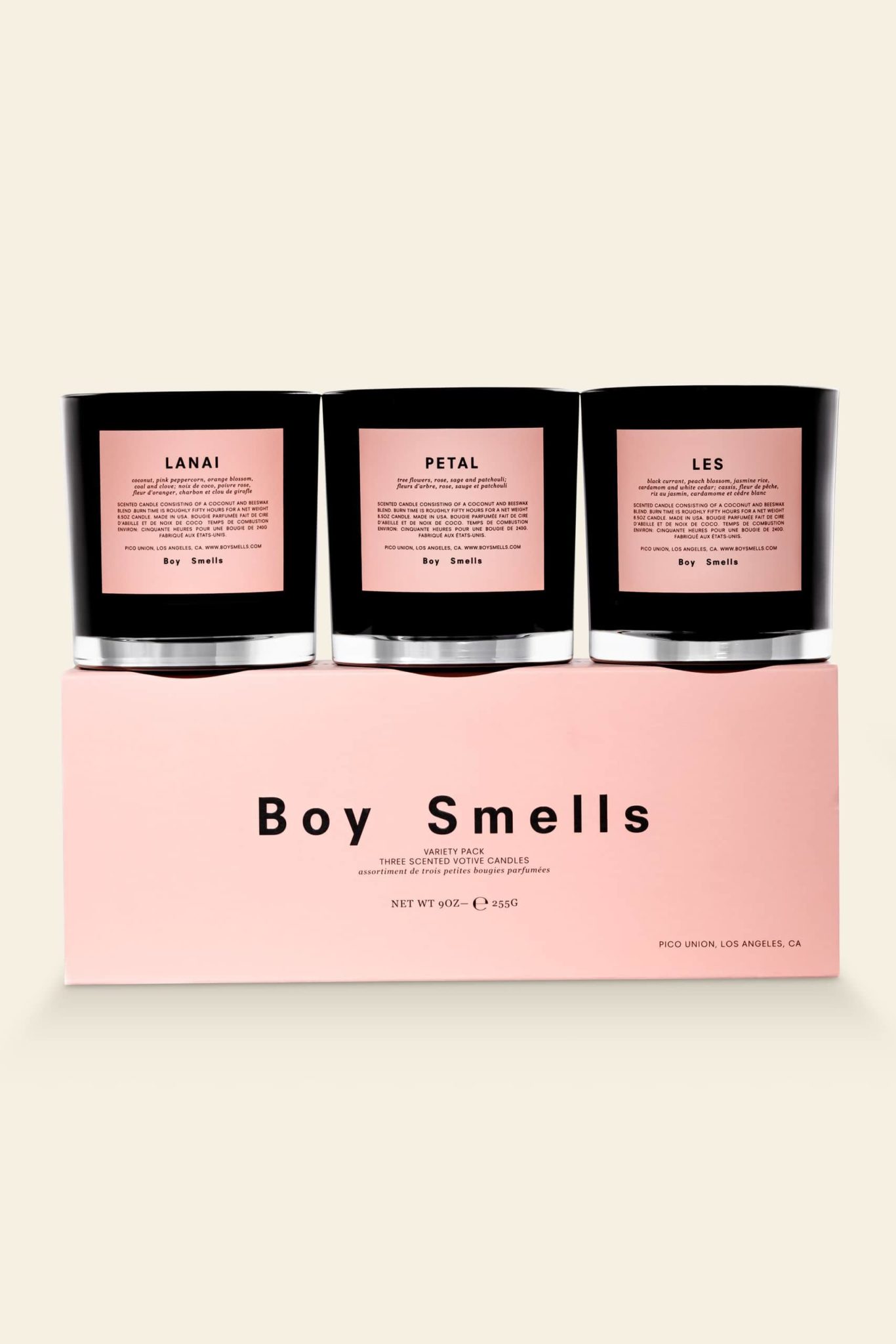 Boy Smells is known for its gender-neutral approach to design, and these candles are no exception. They are perfect for any mum looking to elevate her space with luxurious and elegant scents.
The candles are made with a mixture of coconut and beeswax and have a woven cotton wick, making them eco-friendly and sustainable. The black glass cup adds a touch of sophistication to the ensemble, while the sleek pink and black packaging adds a pop of colour to your home.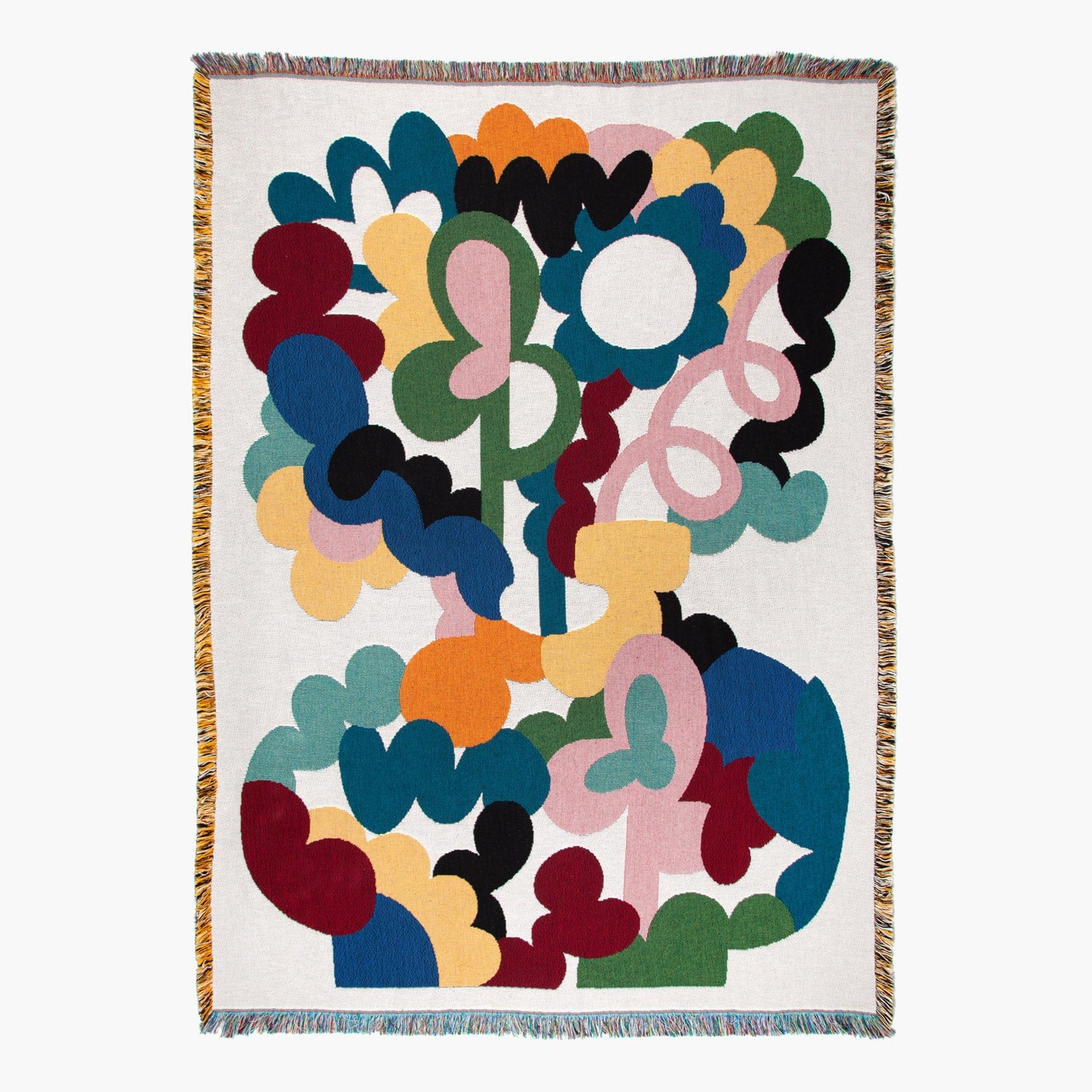 If your mum loves colour and home decor, she will certainly be charmed by the Alessi Throw from Slowdown Studio. Designed by Swedish illustrator and printmaker Micke Lindebergh, the abstract and playful interpretation of flowers and other shapes makes it a great addition to any room. Crafted from 100% recycled cotton, it's not only stylish but also eco-friendly.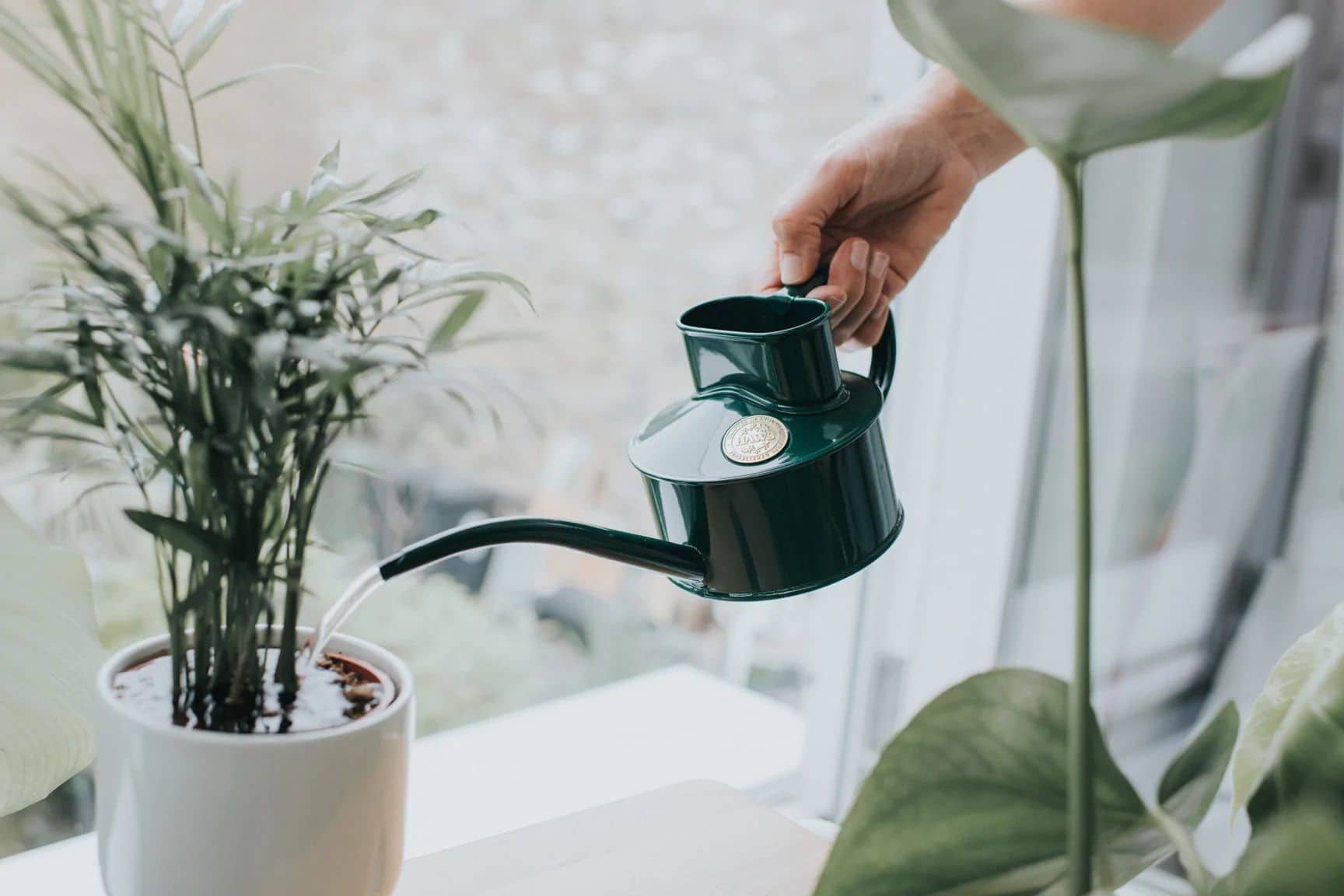 The Haws Fazeley Flow watering can is the perfect tool for any plant-loving mom. This pint-sized watering can is lightweight and easy to fill, but it also does the job of looking good even when not in use.
Its compact size allows for easy storage and is ideal for moms with limited home space. The can is available in hand-polished copper or various colours of galvanized steel, making it a perfect gift for Mother's Day.
The Saint Laurent Travel Mug in Metal is the ultimate accessory for any stylish mom who's always on the go. Its stainless steel body is both sleek and durable, while the minimalist look makes it a great design accessory as well. With its handle-free design, this mug is easy to carry in your bag or cup holder, making it the perfect companion for morning commutes or afternoon errands.
The Saint Laurent Travel Mug in Metal is a must-have for any mom who loves her coffee on the go. Its designer name and sleek appearance will make her feel like a fashionista even on the busiest of days.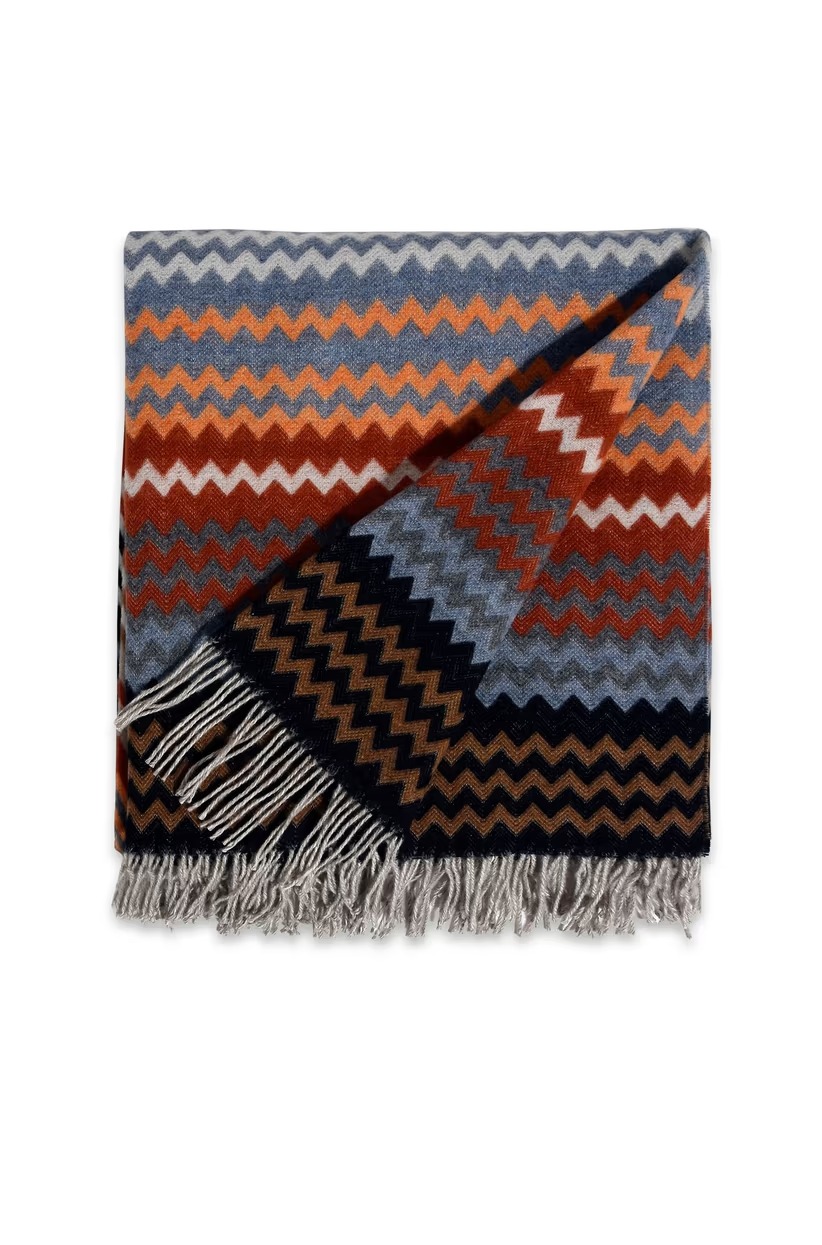 Here's another thoughtful gift for any mum. The Missoni Humbert Throw is an excellent choice with its high-quality construction and luxurious feel, making it a present that will be appreciated and treasured for years.
The stylish throw, with its bold zigzag pattern and soft wool blend fabric, is perfect for cosying up on the couch or adding a layer of warmth to your bed. The sleek design features a focus on angular shapes and geometry, making it a standout piece in any modern home.
The Dior Saint-Honoré Candle has a minimalist white porcelain exterior that you don't often see with candles, so if your mum loves the minimalist look this would be a luxurious present. Its scent is a blend of spicy, floral, woody, and vanilla notes that will virtually transport you to a Parisian apartment.
The Maruhiro + BAR BAR Nekosama Cat Vase is a must-have for all cat lovers out there and more so for cat-loving mums. This beautiful porcelain vase is shaped like a seated feline and is designed with such intricate detail that it looks like a real cat. It's a unique addition to any home décor collection, adding a touch of playfulness and personality to any room.
Crafted by local artisans in Japan, this vase is made with traditional Japanese craftsmanship and artistry, ensuring its quality and durability. It's a cool gift idea for anyone who loves cats, and it's perfect for holding flowers or plants or even as a standalone decorative piece.
SHARE