Selling
Is an agent really the best way to sell your HDB? Here are 6 points to help you decide
Sean
April 5, 2017

5

min read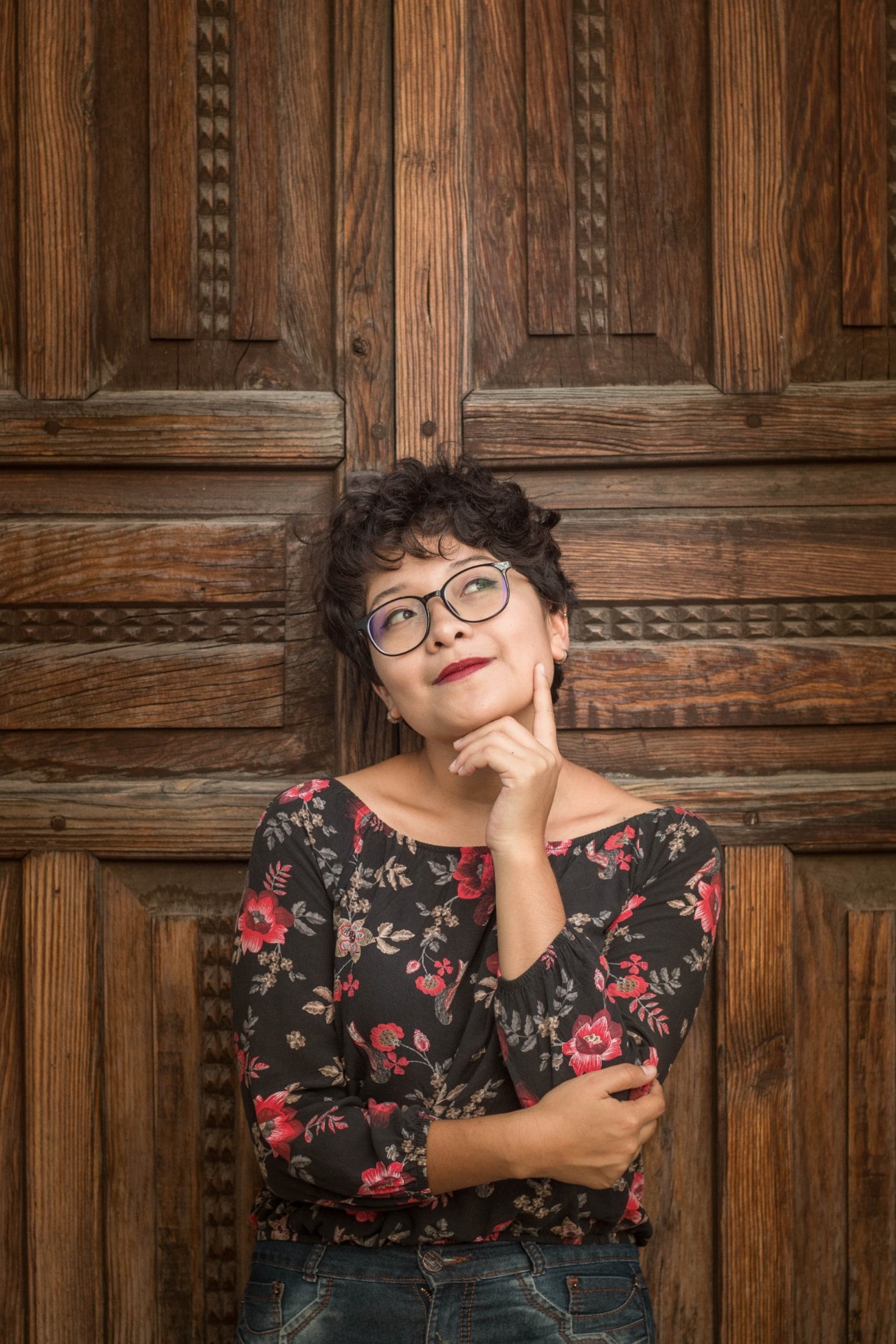 5
min read
Not many home sellers in Singapore are aware that they are able to sell their HDB without an agent. There are even others that have secured buyers but may think that the paperwork is a tough process, and that it would be impossible to DIY. However with the growth of technology in the last decade and the abundance of listings available online, one should seriously consider whether or not they should engage an agent's services to sell their homes. Here are some of the pros and cons you need to consider.
Pros
Exposure to their existing network of connections
As mentioned above, real estate agencies have access to popular property portals like PropertyGuru and 99.co. These sites do have an abundance of listing and attract a large audience every month. Agencies also have the manpower to hand out leaflets, and often bear the cost of marketing the property even before earning your commission (if they are handed the exclusive).
No emotion in negotiating
From setting the listed price, down to the very negotiating process, an agent can help take the emotion out the process. Sellers often desire a certain price higher than what the market rate is at, and agents familiar with the market can give a reality check to sellers. During the negotiation, the agent acts as a middle person, so he/she acts as a buffer/filter to a highly emotional seller. Being emotional could ruin a deal or reveal too much information to the buyer that could jeopardize the entire deal, so enlisting an agent could prevent such a disaster from happening.
No need to meet buyers
"I don't like your wallpaper", "This room isn't utilised well" and "Wah this house is really small" – If you get offended by such comments, it is best to let someone else do the viewings for you. Buyers are usually more upfront about the place to an agent than to the owner themselves, so the agent can better learn the concerns that buyers face and use that as a negotiation point. As a seller, you will also need to allocate time to meet buyers to show them around whereas an agent can do viewings while you are out.
Read this next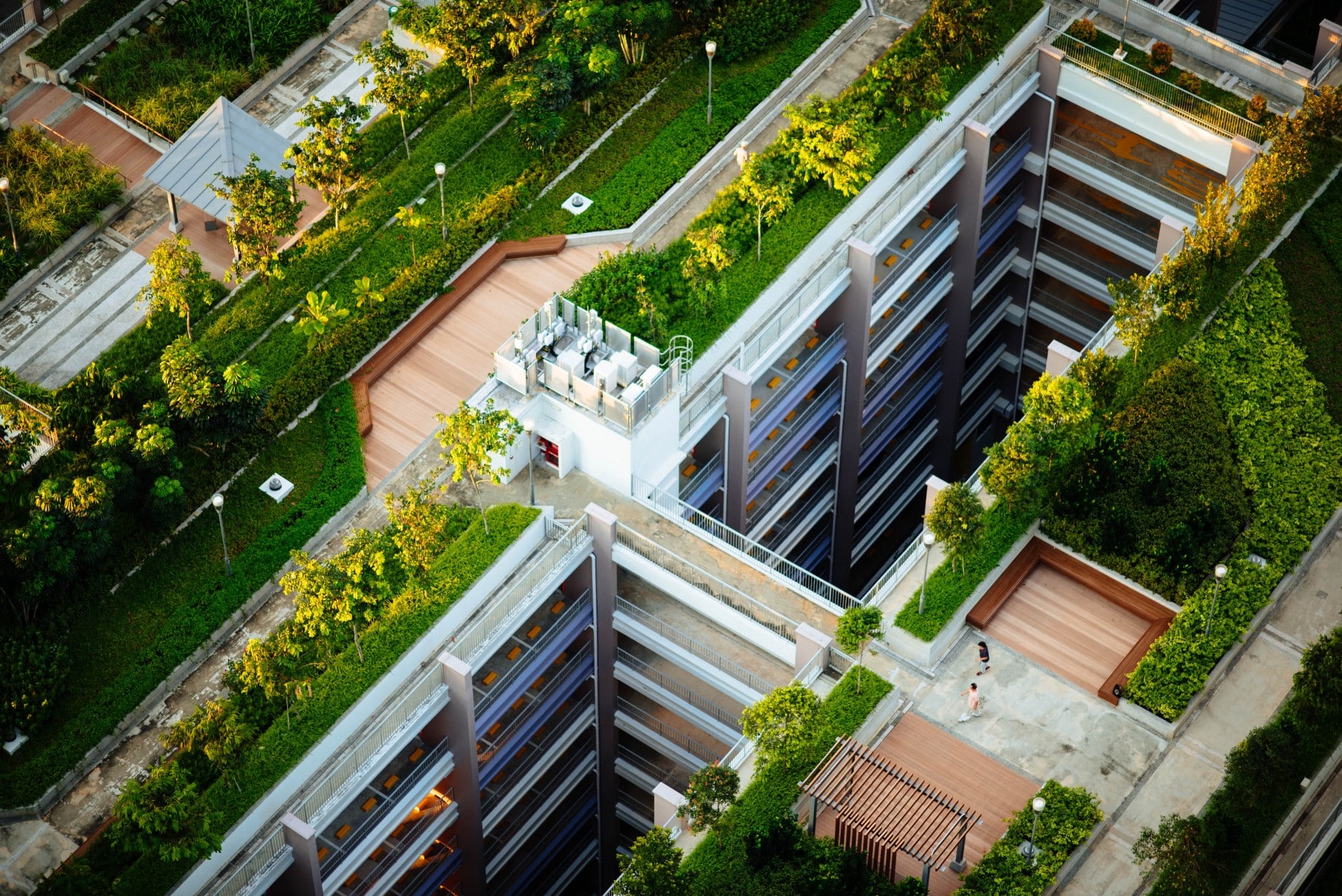 Cons
Large fees/commissions
The number one reason why anyone would go through the DIY route. As agents cannot engage in dual-representation, sellers have to pay a 2% fee to their agent, while buyers pay a 1% fee to their agent (HDB). For private property, the seller usually pays a 2% or 1% commission to their agent, after which the commission is shared with the buyer's agent. Though the percentage value is small, Singapore property prices are high, so a 2% agent fee for your S$500,000 HDB flat could set you back S$10,000!
Agent may not have your interest at heart
Agents do not make a living selling one property, they will have multiple houses to market at one point and will no doubt focus on those that they have been handed the exclusive (which does make business sense). Sometimes agents can leave their unavailable listings there to capture potential buyers (also known as fishing) this makes those property sites a pain to navigate as often when you reach out for a potentially good looking property that was listed that very day, it turns out to be sold. If you engaged an agent that does not prioritise your listing, you may end up wasting months just having your agents run around without any results. Some agents also bring potential buyers to view your home, only to see them walk out without any interest. This is a tactic used to give buyers an 'anchor' of how bad a place is (your place), only to show them a much better unit (which helps the agent sell that unit instead).

If you engaged an agent that does not prioritise your listing, you may end up wasting months just having your agents run around without any results.
Agent commissions not in line with your interest
Commissions may seem like a good way to incentivise an agent to sell for you. The higher the price the higher the commission, sounds like a win win for all parties involved right? However when you actually dig deeper, you will realise that this is not the case. When a buyer proposes a price, the agent is very motivated to get the deal through than to spend another week negotiating with the buyer. A small increase in the selling price is an even smaller increase in commissions. To illustrate, if a buyer proposes $500,000, but you insist on $550,000 instead, it is worth S$50,000 to you but to the agent, it is an increase of just S$1000! Instead, accepting the deal at $500,000 would snag the agent S$10,000 in commissions. Would the agent want to risk the deal falling through for a mere S$1,000? We think not! As such, you may find that your agent is merely your mouthpiece instead of actually applying negotiation tactics in your favour.
Selling direct?
So in short, if you feel confident of your ability to handle viewings and negotiations, then it could be better to list your site on a DIY property website. At StackedHomes, we provide 3D virtual tour and photography for buyers to reduce the need to do home viewings, making it easy for you to get serious buyers into your home. Not sure what to price your home? Our pricing assistant shows you historical transactions of units within your block/condominium to help you price your home. We also provide interactive guides to hold your hand through the paperwork till the deal is complete.
If you like more information, here is a great guide. And if that is not enough, you can always attend a HDB seminar for more.