Tastemakers

Aiken & Reuben Tour The Coolest Hidden Bar In Singapore
Stacked
December 2, 2022

2

min read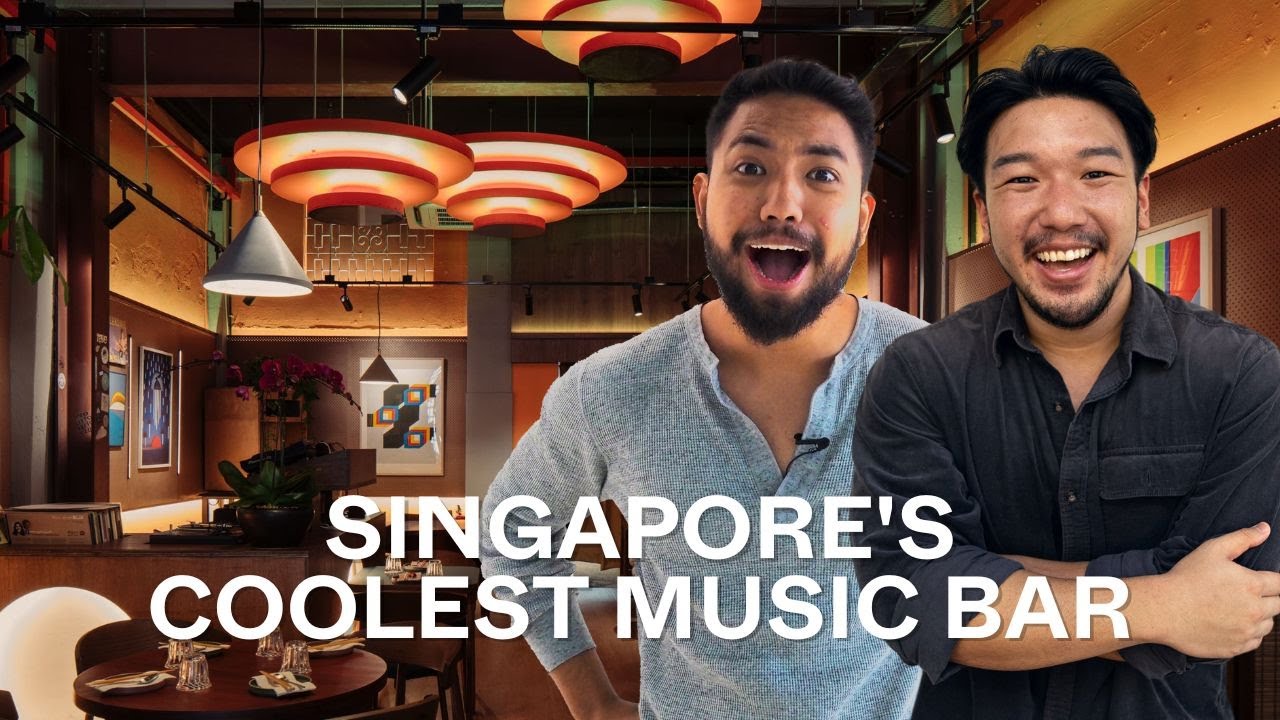 Welcome to our new design series, Tastemakers! With a new series, comes our new co-host, Aiken (whom we are sure needs no introduction, but please visit his new YouTube channel here @AikenChiaMing )! Along with Reuben, they will be touring the different cafes, restaurants, bars, and hotels in Singapore – but with a different slant, it's all about the design (and sometimes the experience).
While you may be wondering, what any of these spaces got to do with homes, well, we realised along the way that many homes today are inspired by people's favourite spaces. Be it a living room inspired by your favourite cafe, or a bedroom influenced by a well-designed boutique hotel, the confluence of commercial and residential design today is hard to ignore. As such, we hope that for the homeowners out there, you'd have some design tips and inspiration that you can take away for your own homes!
This first episode brings us to a very special space – Offtrack. Conceptualised by the co-founders of local music collectives Darker Than Wax (Dean Chew) and Ice Cream Sundays (Daniel O'Connor), the result is a music-centric bar that is artfully designed into a space unlike most other bars in Singapore. Dean himself needs no introduction to the design community in Singapore, with his firm Drawn having designed spaces such as Dearborn and Park Bench Deli. As a DJ himself, he always wanted a space for the local music scene to gather and collaborate.
The result is a space in a former Art Deco shophouse, with vintage glass blocks creating a mysterious front, which teases a colourfully vibrant interior that has been built with plywood panels and exposed steel beams. The whole setup is one of a cosy space, with the founders envisioning a space that is like entering someone's living room.
Special thanks to Dean for taking the time to show us around the wonderfully vibrant space.
For more, you can visit: https://www.instagram.com/offtrack.sg/