10 Unique Valentine's Day Gifts For The Interior Lover (Under $50)
Editor's Picks
10 Unique Valentine's Day Gifts For The Interior Lover (Under $50)
WRITTEN BY Adriano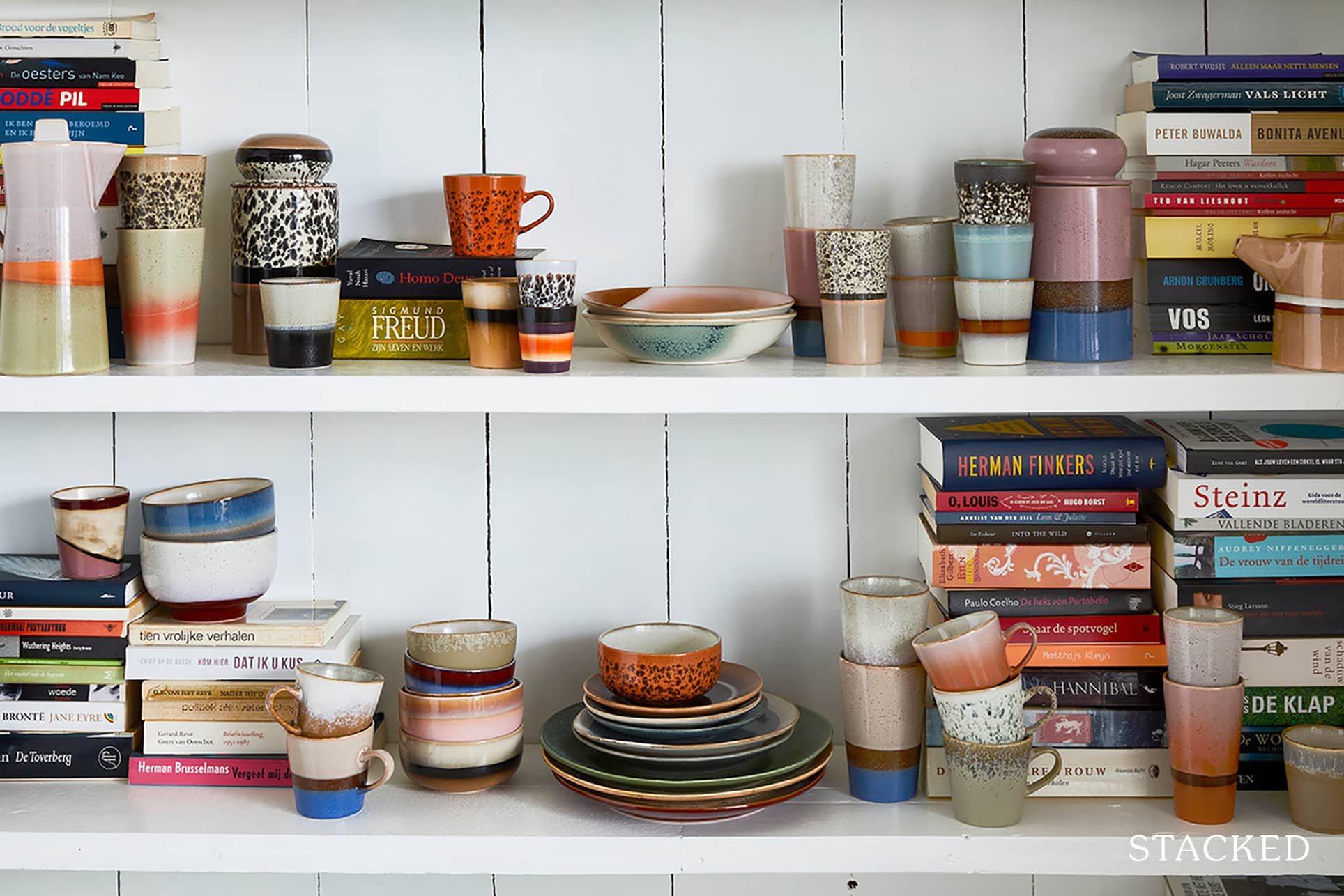 8
min read
Let me start by saying that this isn't like most Valentine's Day gift guides out there. For one, you're not going to find any generic mentions of chocolates, flowers, or perfumes (although I do have the odd candle here).
So if your special someone is passionate about home and living design, they'll love receiving something that they can use to decorate their home. From cosy candles to unique coasters, I've put together 10 of the best home and living products that will make the interior obsessed in your life smile from ear to ear. The best part? These items I've curated are all under $50 so you won't have to think twice!
Keep reading to find the perfect Valentine's Day gift for the interior obsessed.
1. Urban Nature Culture Recycled Glass Vase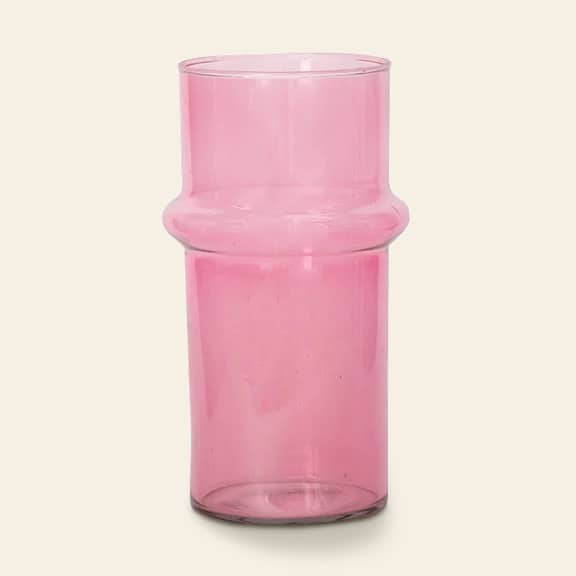 If you've been buying bouquets of flowers without fail every year, how about trying something unique in 2023? This time, buy your own flowers from the wet market (which helps to save some cost), and instead, invest in this unique and charming piece from Urban Nature Culture. This beautiful vase is made from recycled glass and features a gorgeous pink hue that's both romantic and playful. So even when the flowers are gone, you can still have a gift that will be a great addition to your home decor!
2. HAY Sobremesa Market Net Bag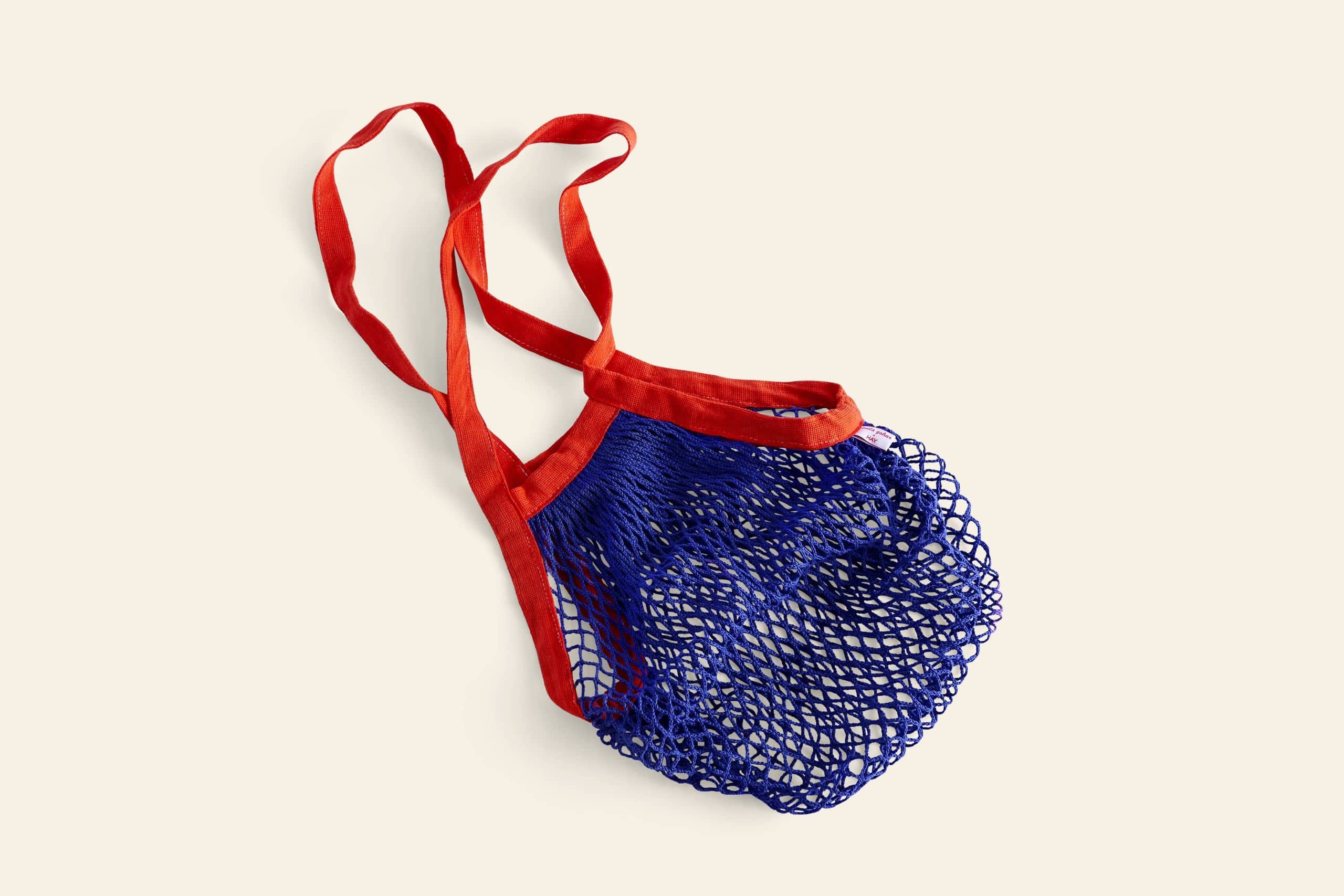 Add a pop of color and versatility to your interior obsessed loved one's home with the HAY Sobremesa Market Net Bag. This dark blue bag is perfect for carrying groceries or just as a stylish storage solution. It can be hung from a hook or placed on a table or shelf to keep items organised and easily accessible. The unique design and practicality of the Sobremesa Market Net Bag make it a standout addition to any home and living space.
3. Habichl Hand Tufted Coasters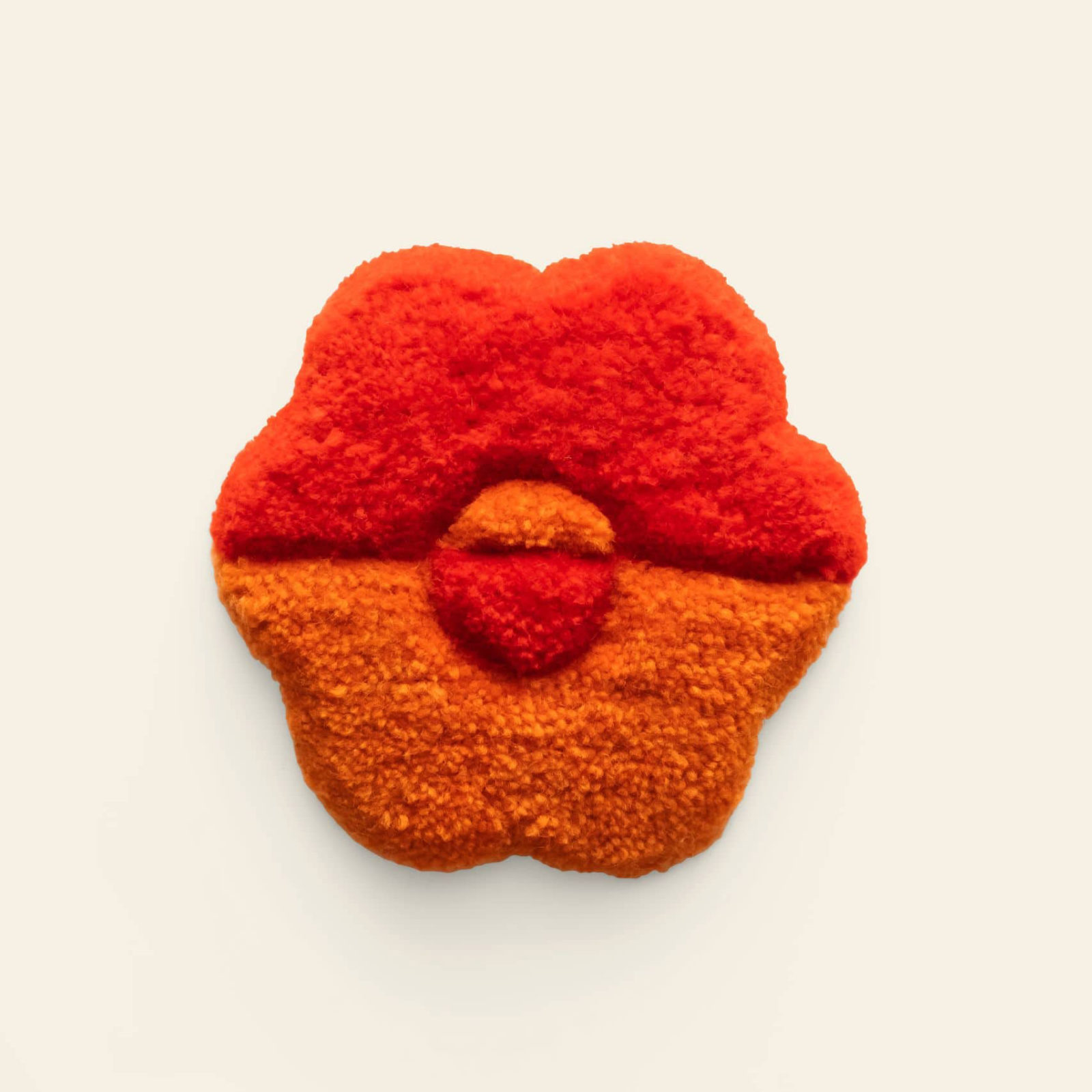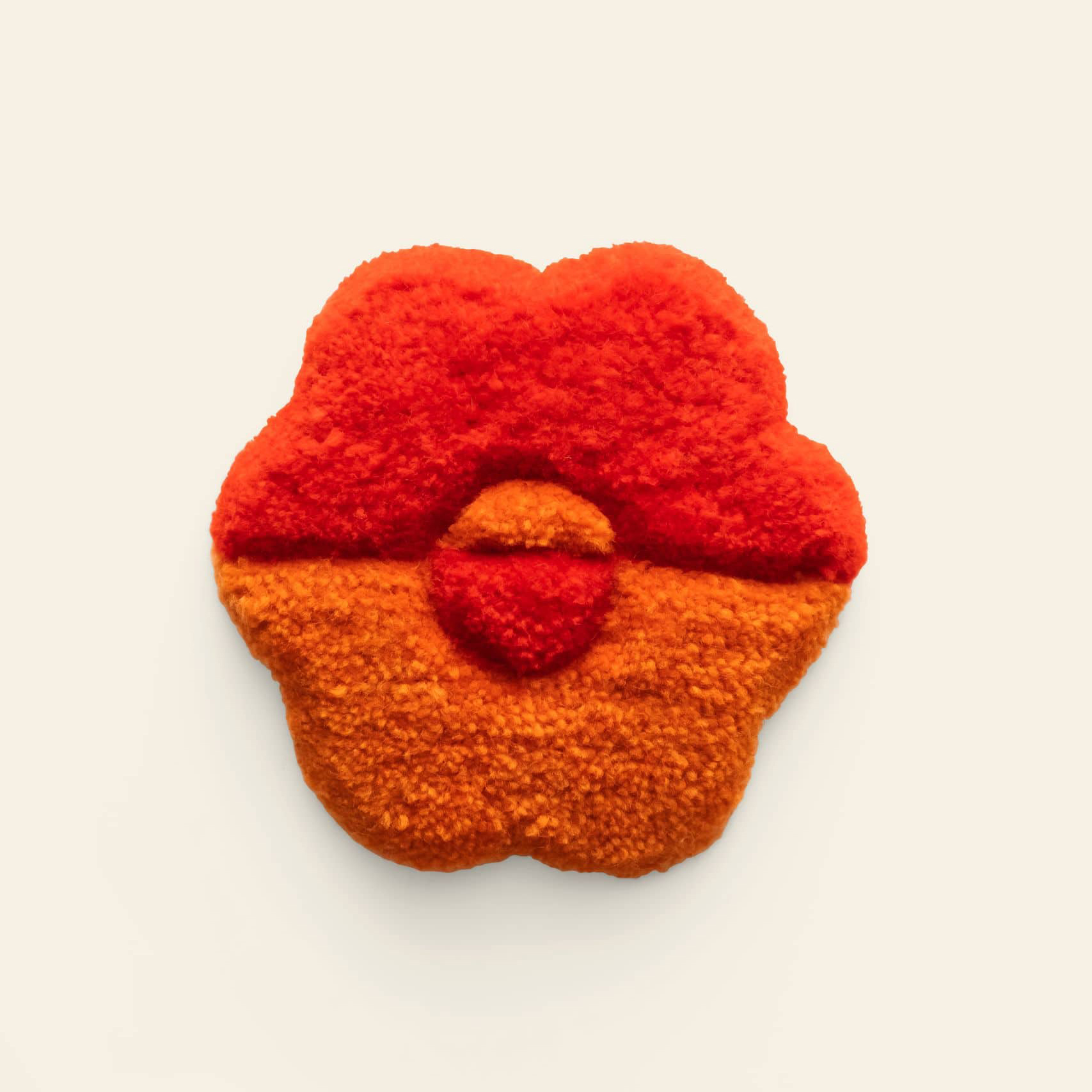 For the interior obsessed person in your life who appreciates the little details, these hand Tufted Coasters from Habichl is one of the most unique gifts you'll find. These Sunset colored coasters not only protect their furniture from water rings but also add a touch of style to their home (and by the way, is a unique colourway to The Stacked Store). They are a little bigger than you might imagine, and can also be used as lovely decorative wall art.
4. HAY Clear Glass Coffee Mug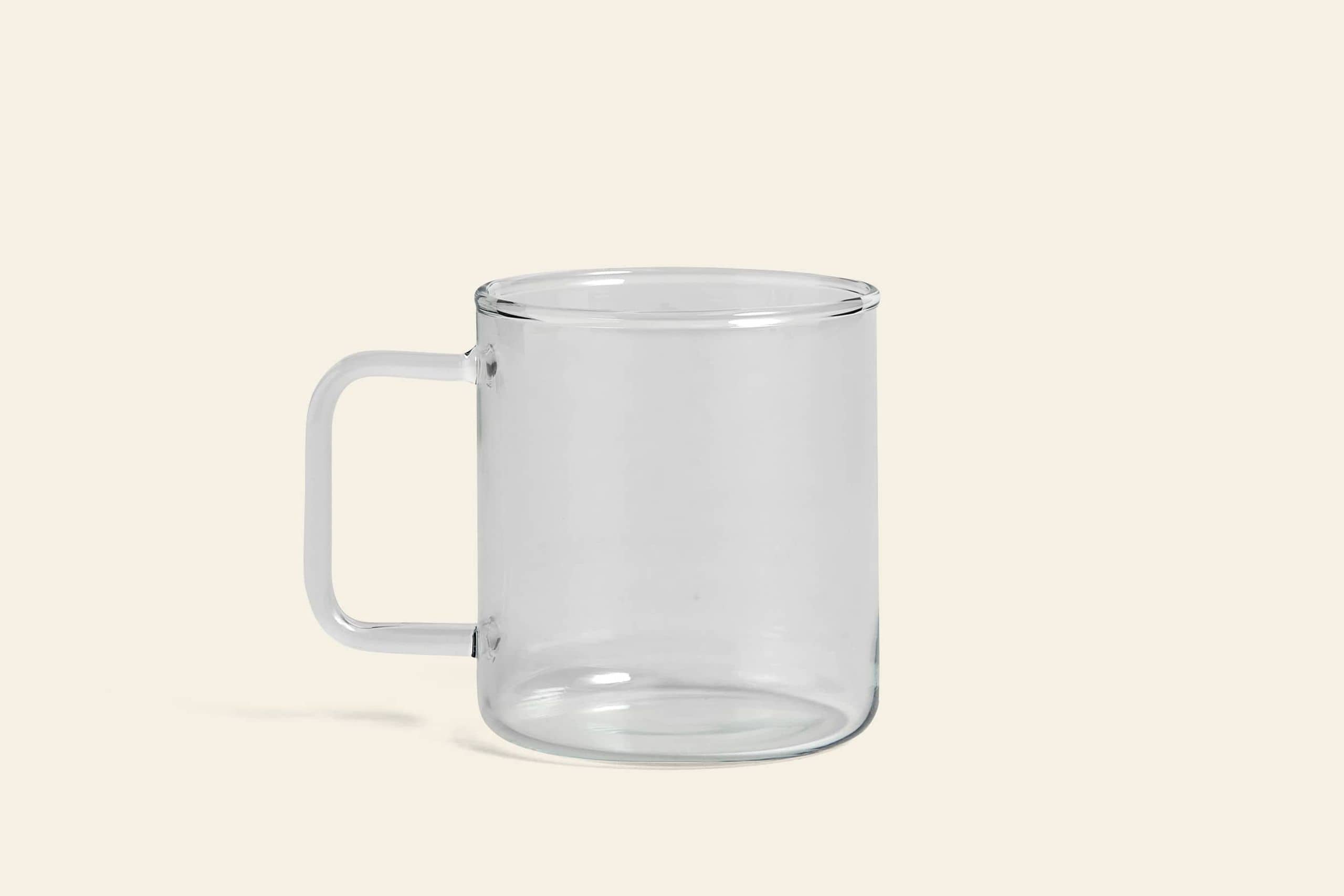 For the coffee or tea drinker in your life, the Clear Glass Coffee Mug from HAY is a great gift. This stunning mug, with its simple and elegant design, is perfect for enjoying their favorite morning beverage. The clear glass design is one for the minimalist.
5. Haws Langley Sprinkler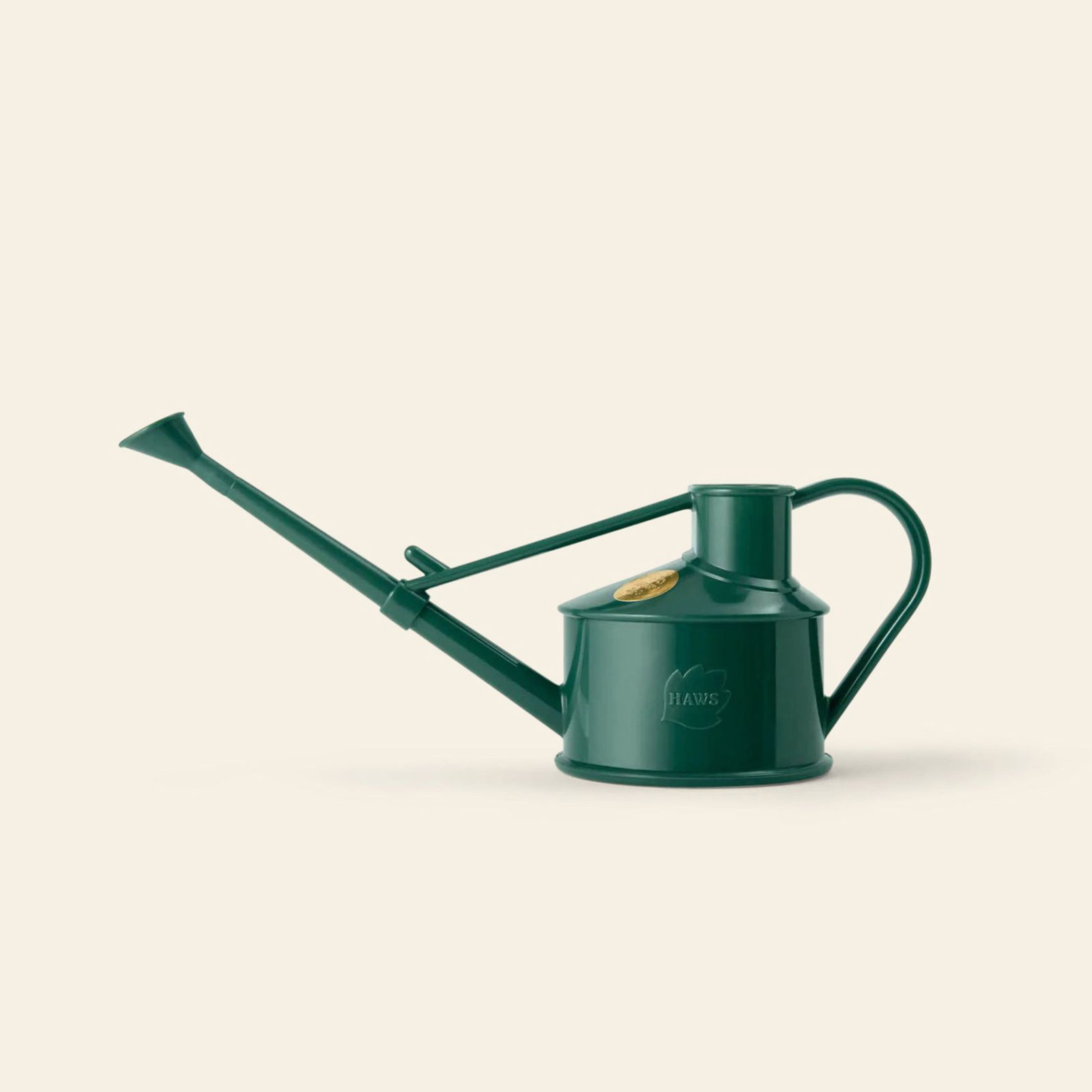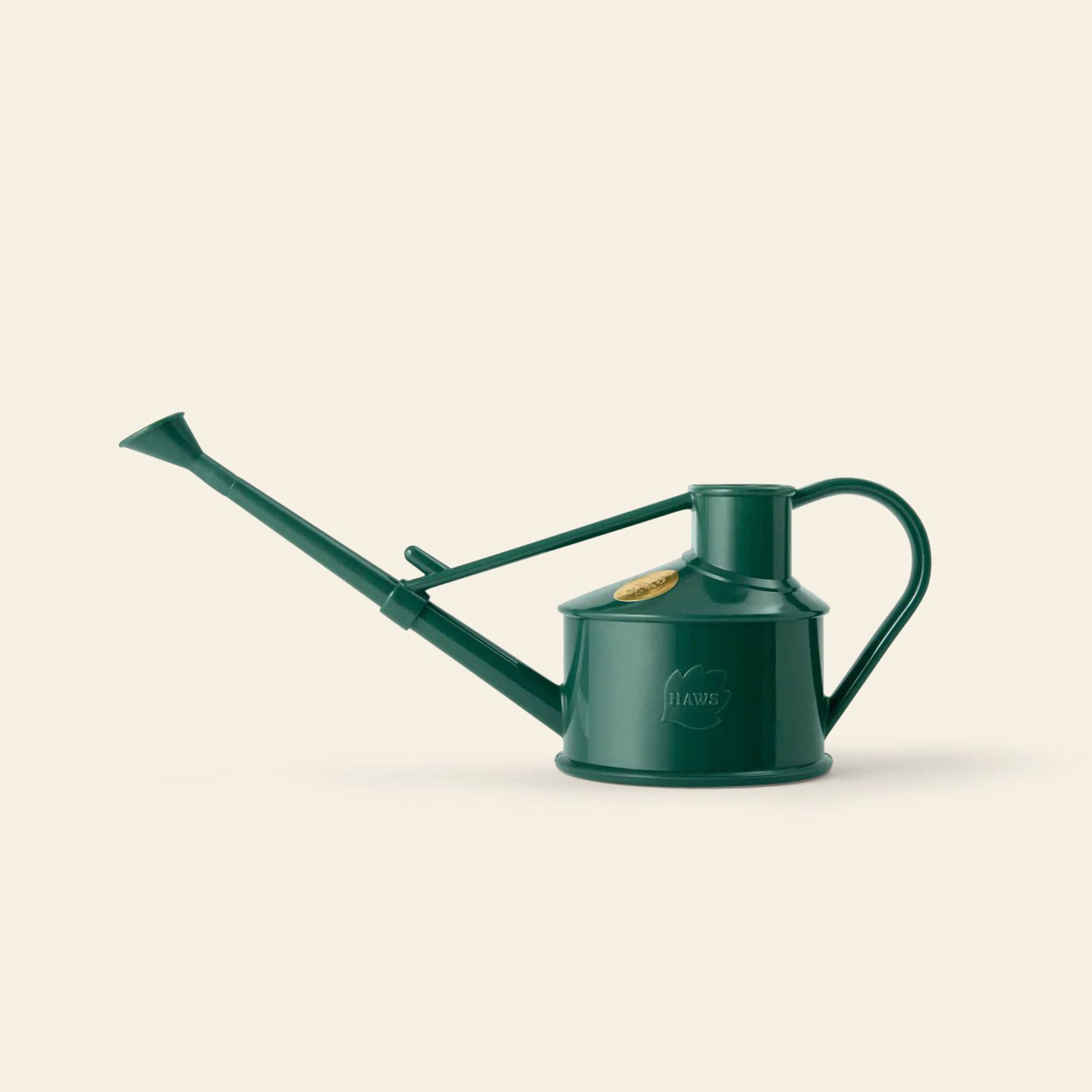 Given how the pandemic seems to have accelerated everyone's love for plants, the Haws Langley Sprinkler will be a good fit for the plant lover. This functional and stylish piece will add a touch of green to their outdoor living space, making it even more beautiful and enjoyable. It comes in a variety of interesting shades of colours too, and even when not in use, will be a really nice part of your decor.
6. HKliving 70s Ceramic Tea Mugs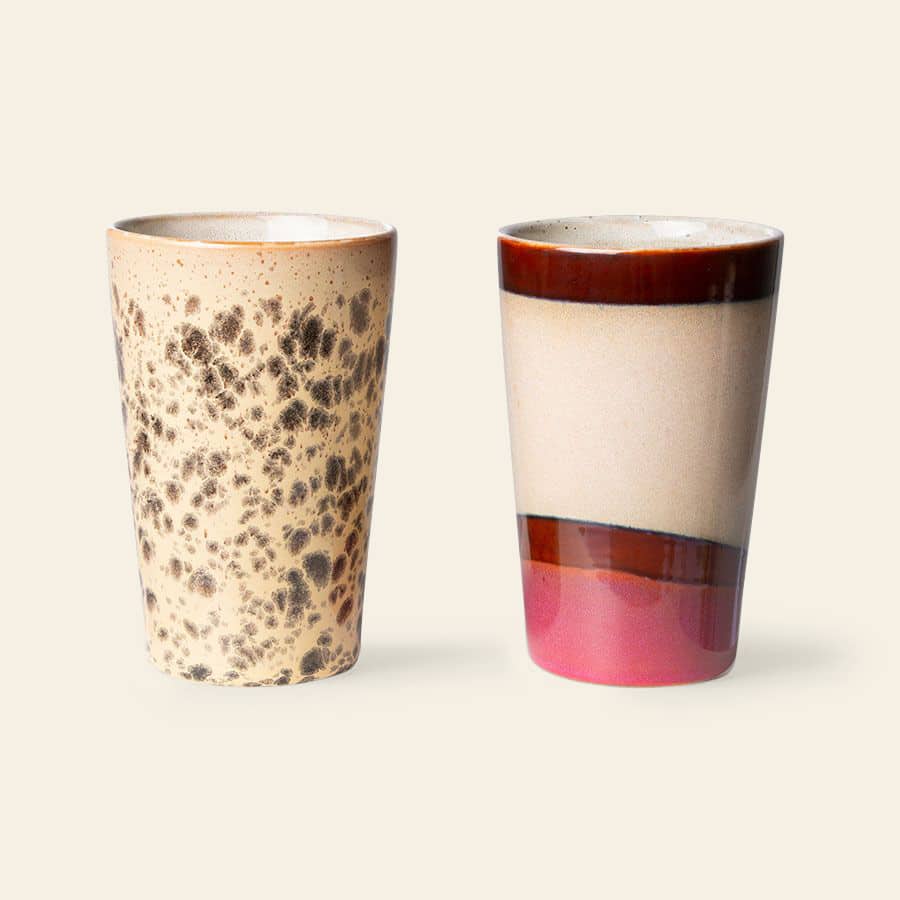 For the interior obsessed couple, the 70s Ceramics Tea Mug set is the perfect gift. These vintage-inspired mugs, with their beautiful Nova coloured design, are perfect for enjoying a warm cup of tea or coffee. They might be very different in colour, but put them together and you'll see why it comes in a set of 2.
7. Pass It On Amazon Candle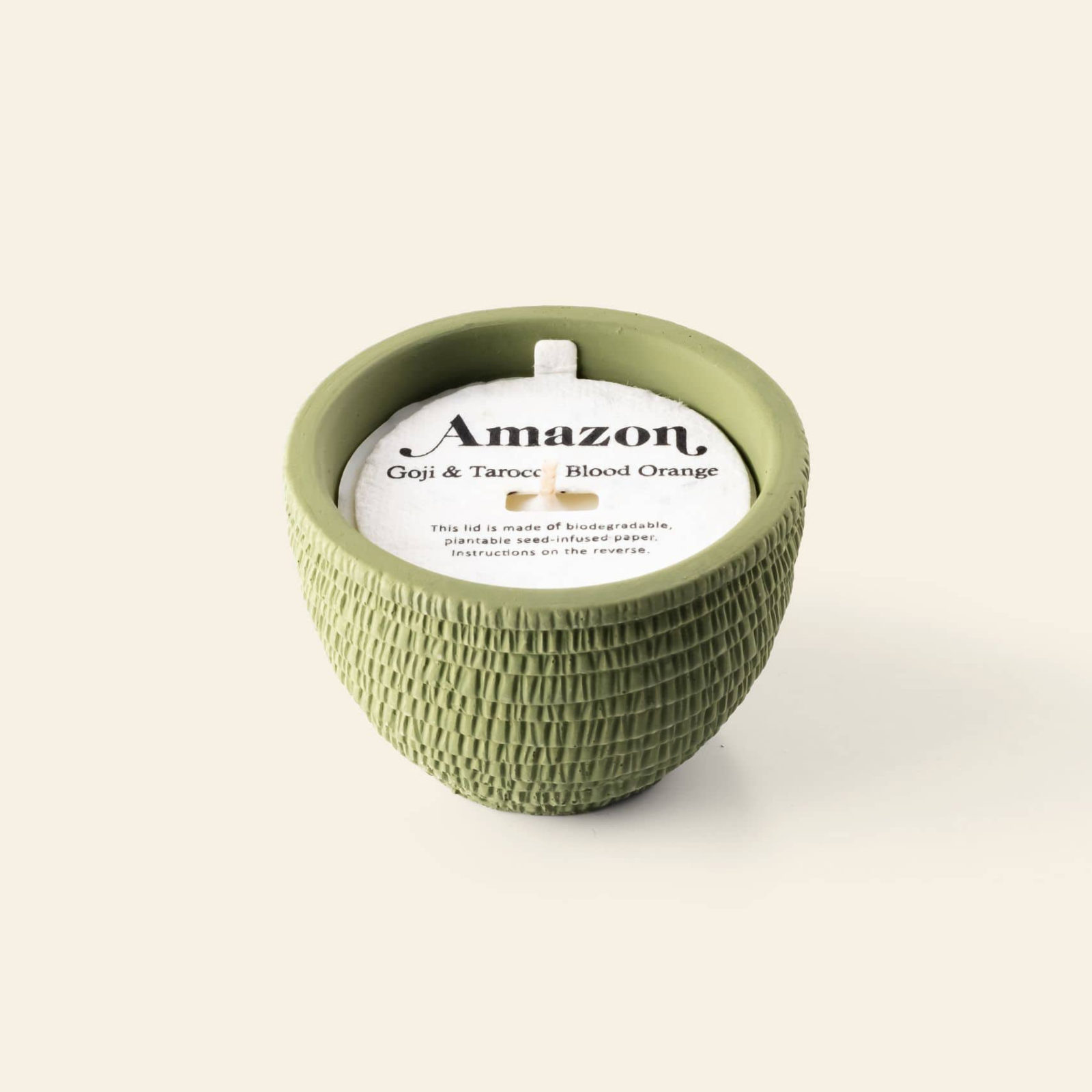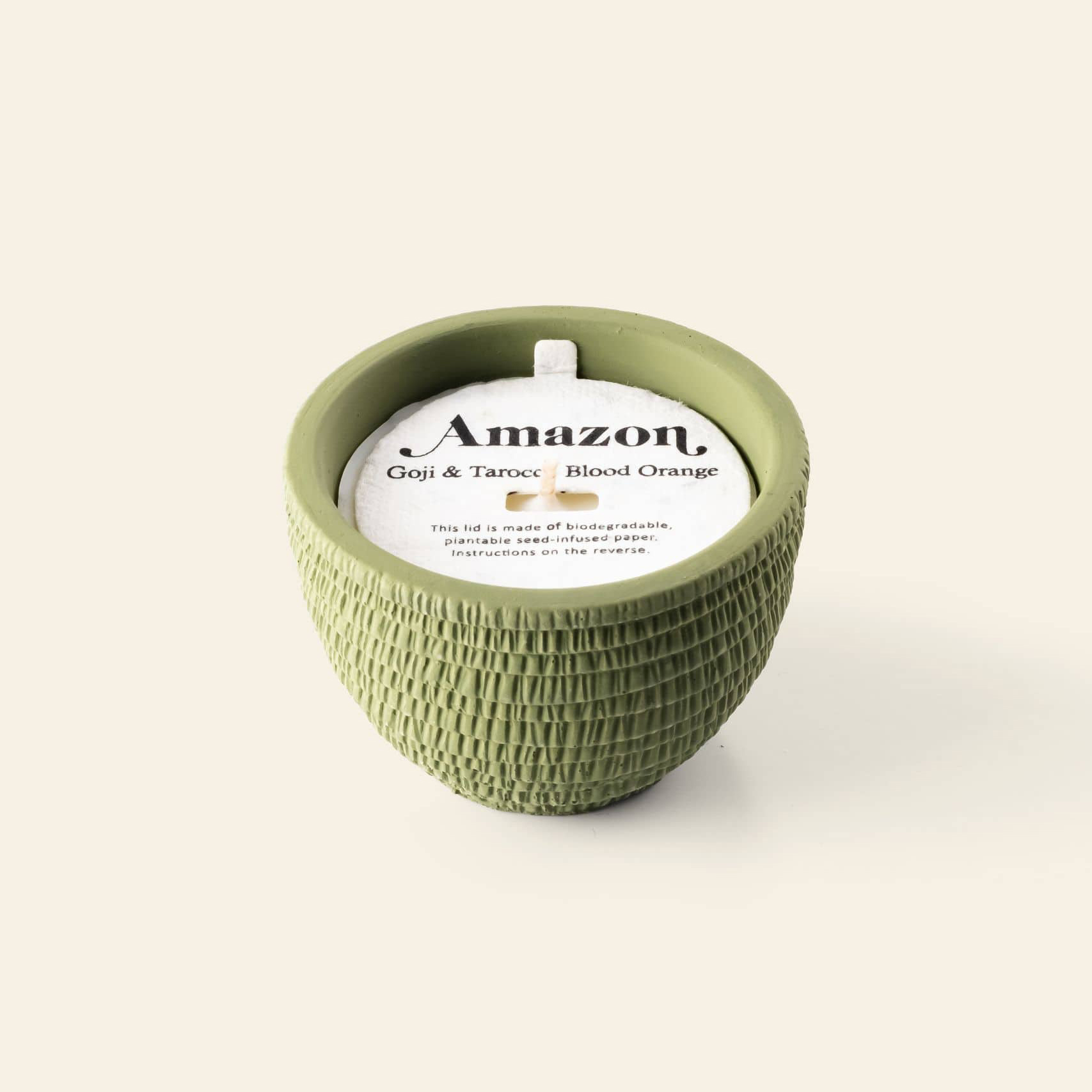 It's Valentine's Day after all, so you know I just had to add a candle in. This candle from Pass It On, with its natural fruity scent, will fill their home with a sense of comfort and relaxation. The simple design of the candle will complement any interior, making it a versatile gift that they'll appreciate and enjoy. It's also a great gift for those who value sustainability, as every purchase of a Pass It On product will include a donation to be made to plant trees.
8. Ferm Living Hale Oven Mitt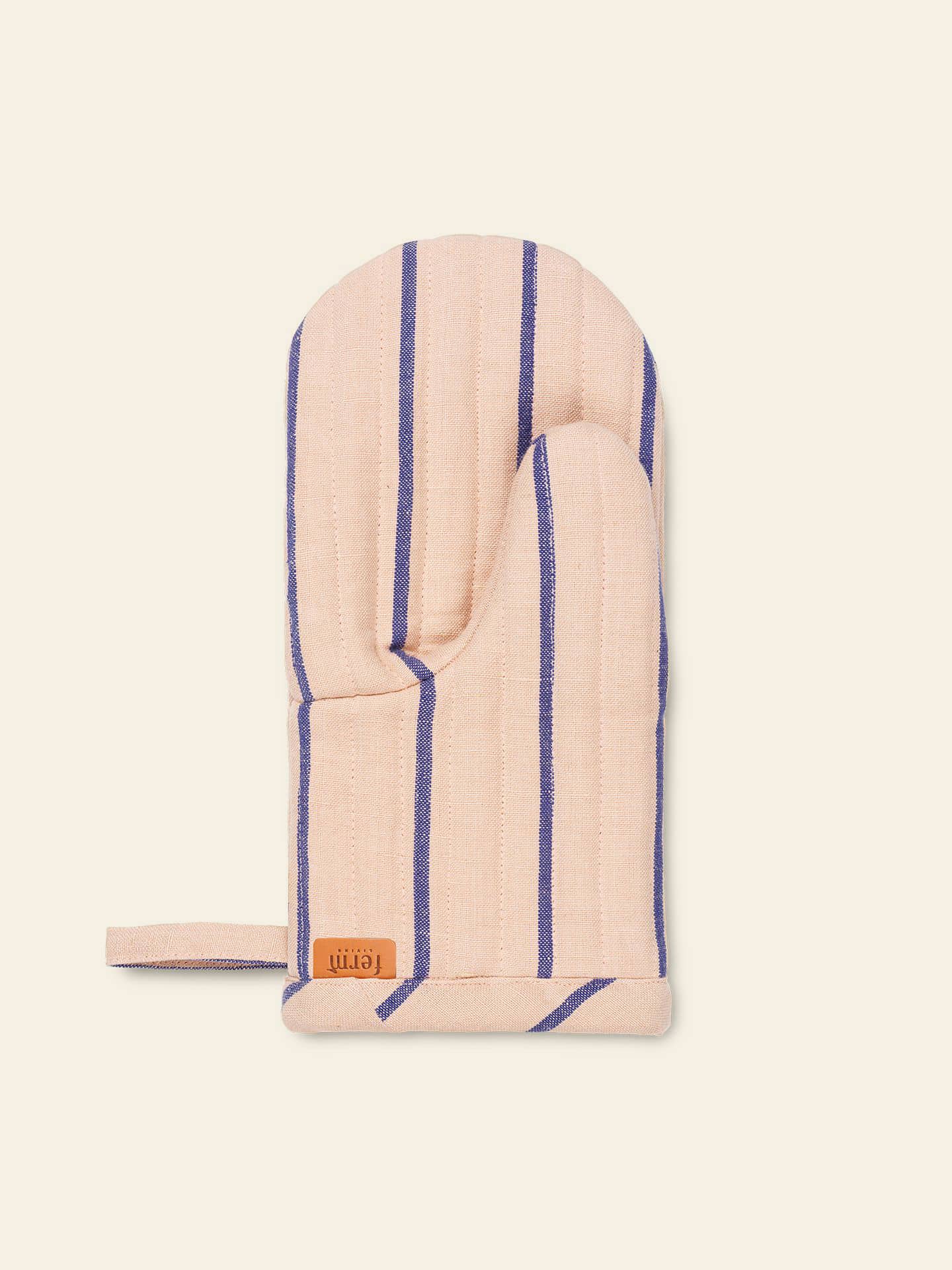 If your other half spends most of their time in the kitchen, well, the Ferm Living Hale Oven Mitt is the perfect gift. This stylish and functional mitt, with its beautiful Rose-Bright-Blue color, adds a touch of color to their kitchen and protects their hands from hot pots and pans. They'll appreciate the quality and design of this mitt, making it a gift they'll use every day. Whether they're baking their favorite treats or cooking a delicious meal (for you), they'll love the convenience and style of this mitt.
9. P.F. Candle Co Patchouli Sweetgrass Soy Candle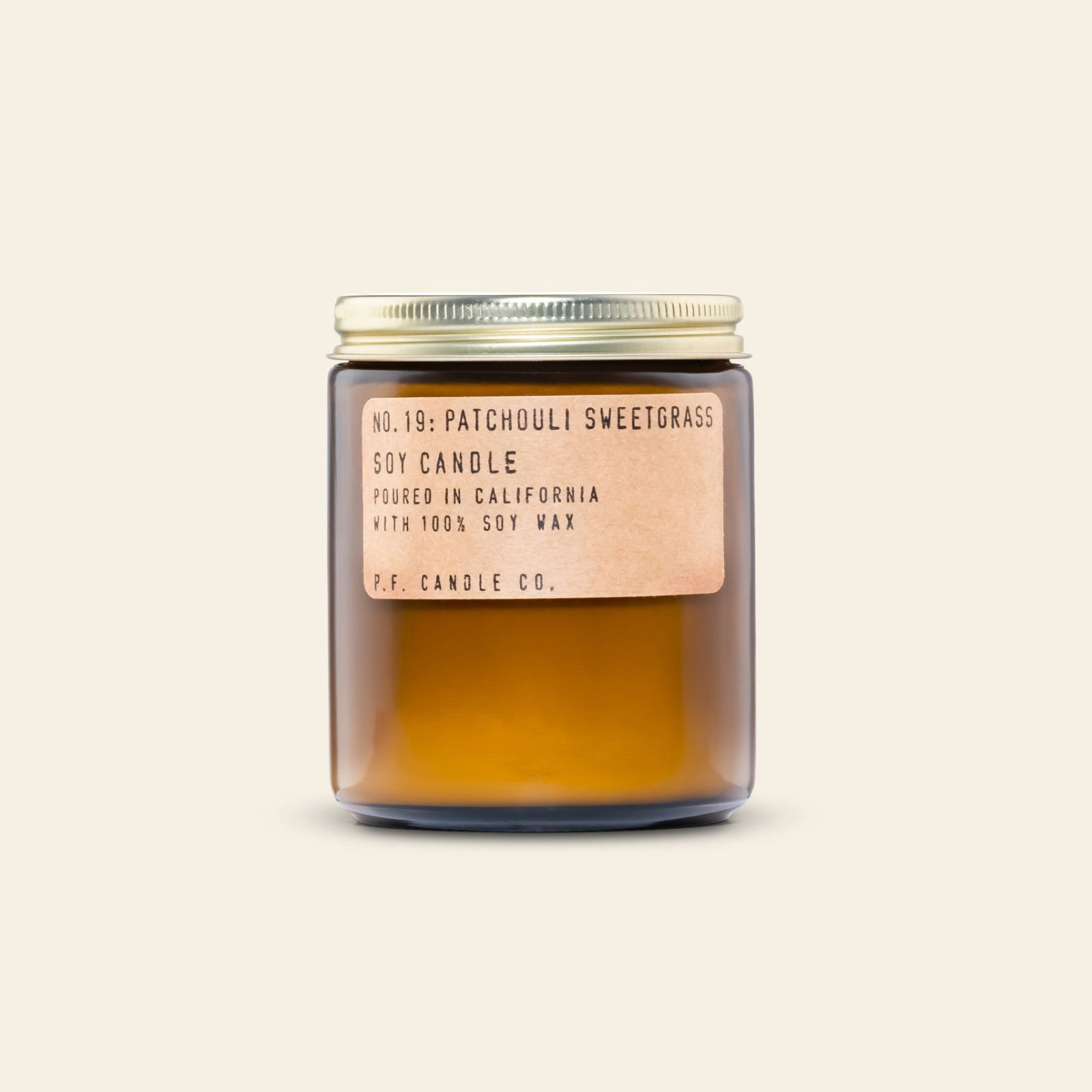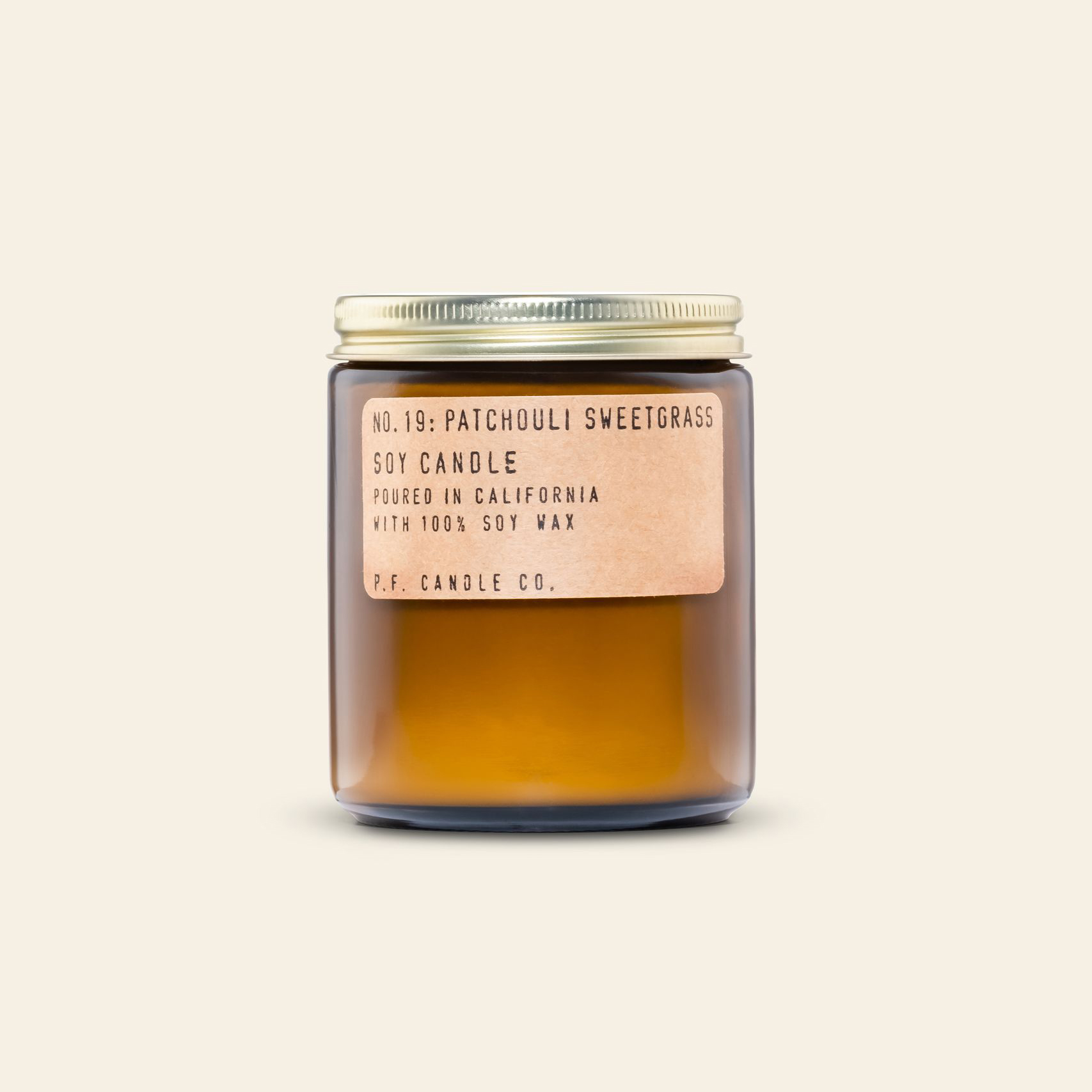 The No. 19 Patchouli Sweetgrass Soy Candle from P.F. Candle Co is the perfect Valentine's Day gift for the scent-savvy individual in your life. This candle features a blend of warm patchouli and sweetgrass, creating a cosy and inviting atmosphere in any room. Made with soy wax and essential oils, this candle burns cleanly and provides hours of aromatic bliss. And even if you can't bear to use it, it's simple design means that it will be a great addition to your shelf decor.
10. Sabre Bistrot Vintage Soup Spoon And Fork
If your interior obsessed other half has a passion for all things vintage, then the Bistrot Vintage Soup Spoon (and dinner fork) is the perfect gift for them. I do really like that beautiful nude-pink color, and it's in a unique shade that you won't be able to find in many other places.
SHARE