SOLD OUT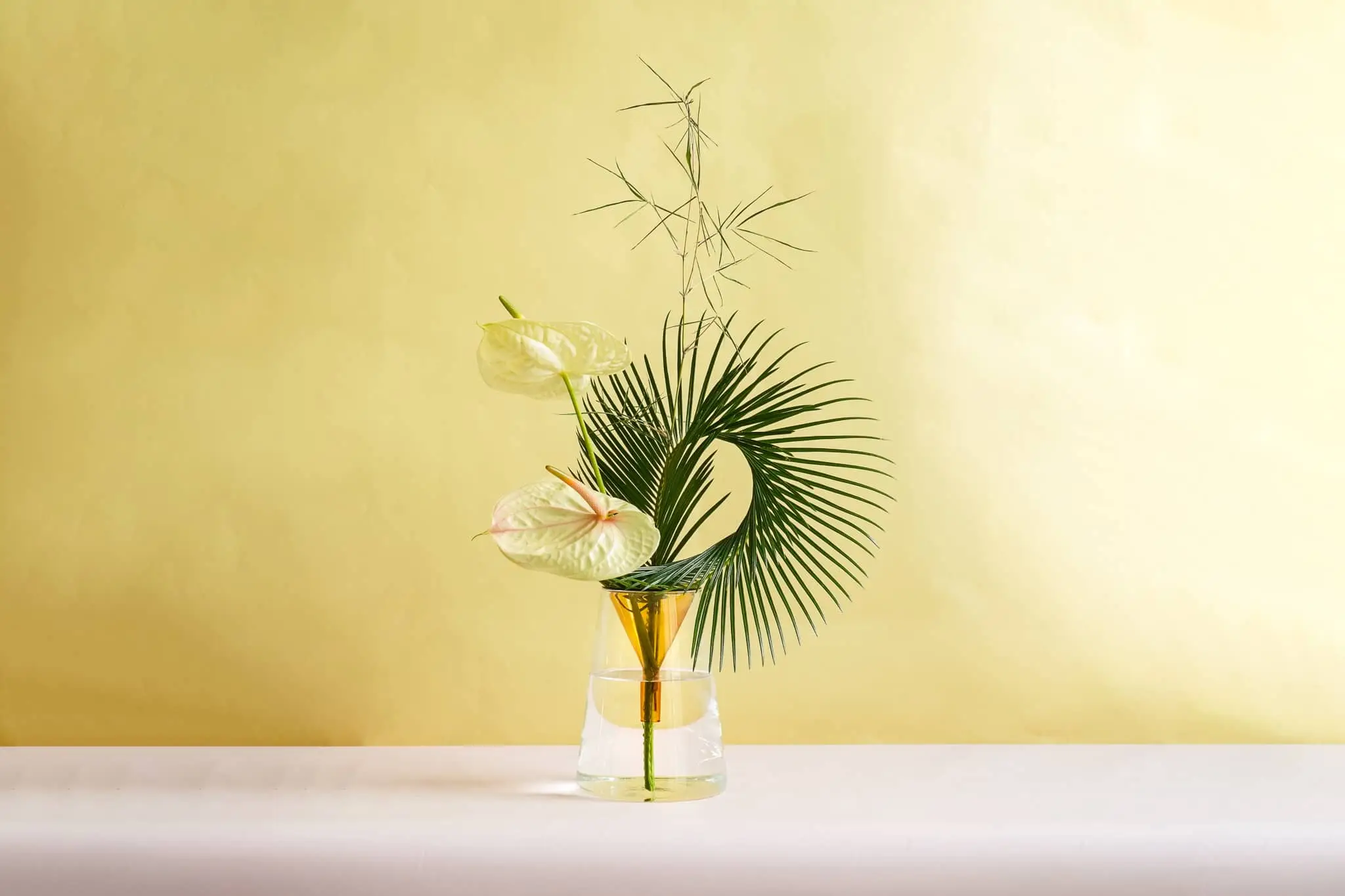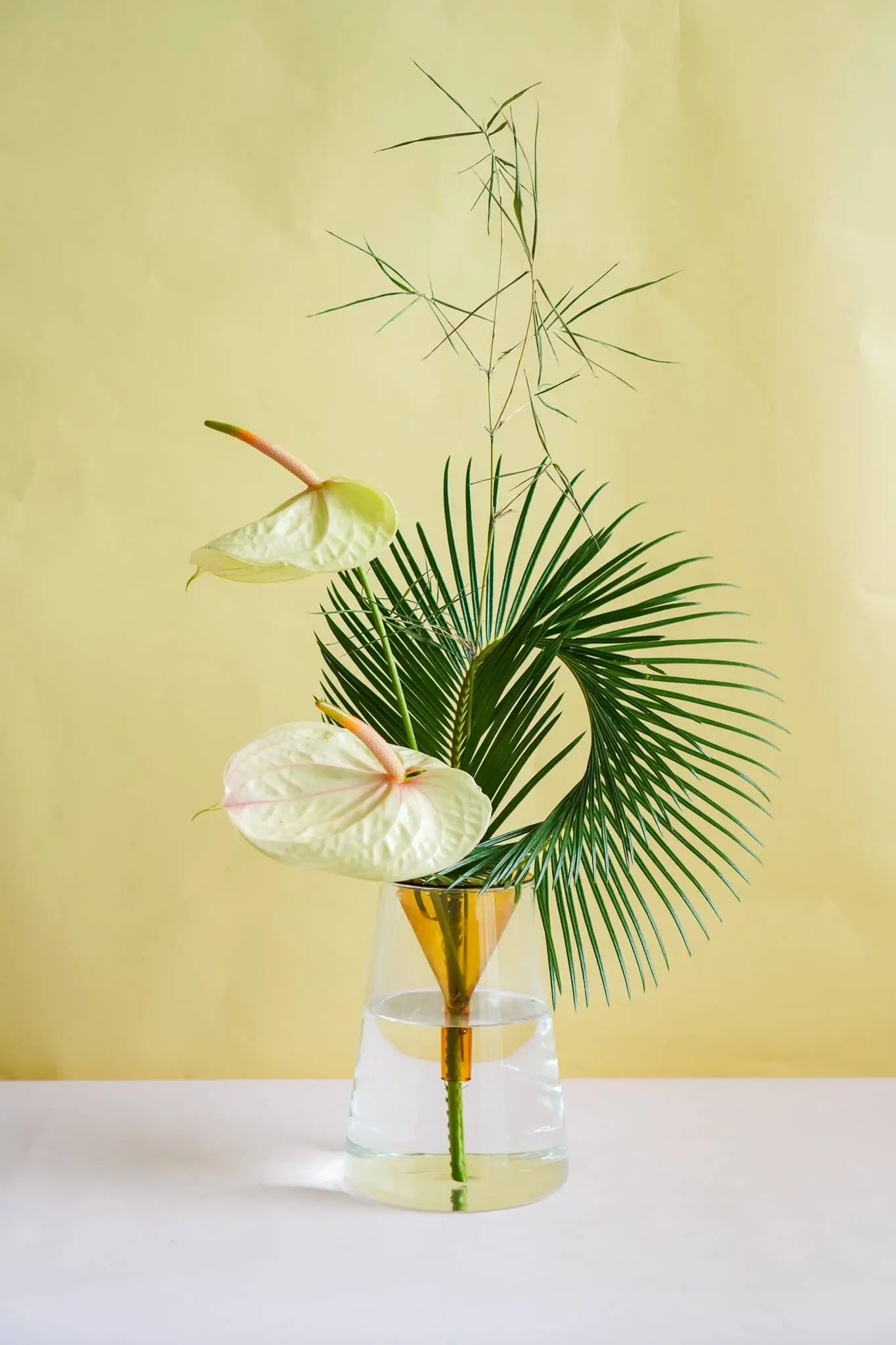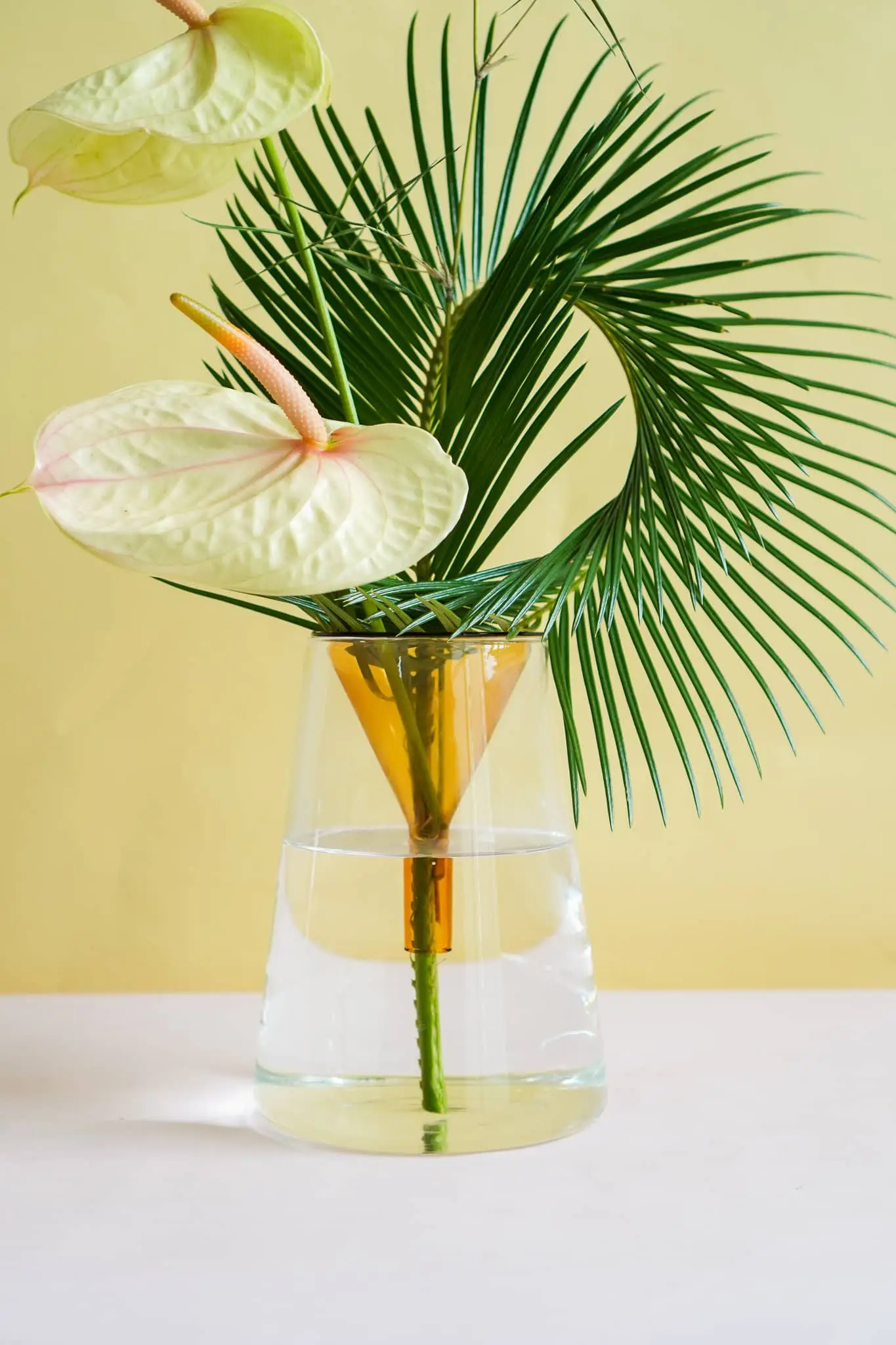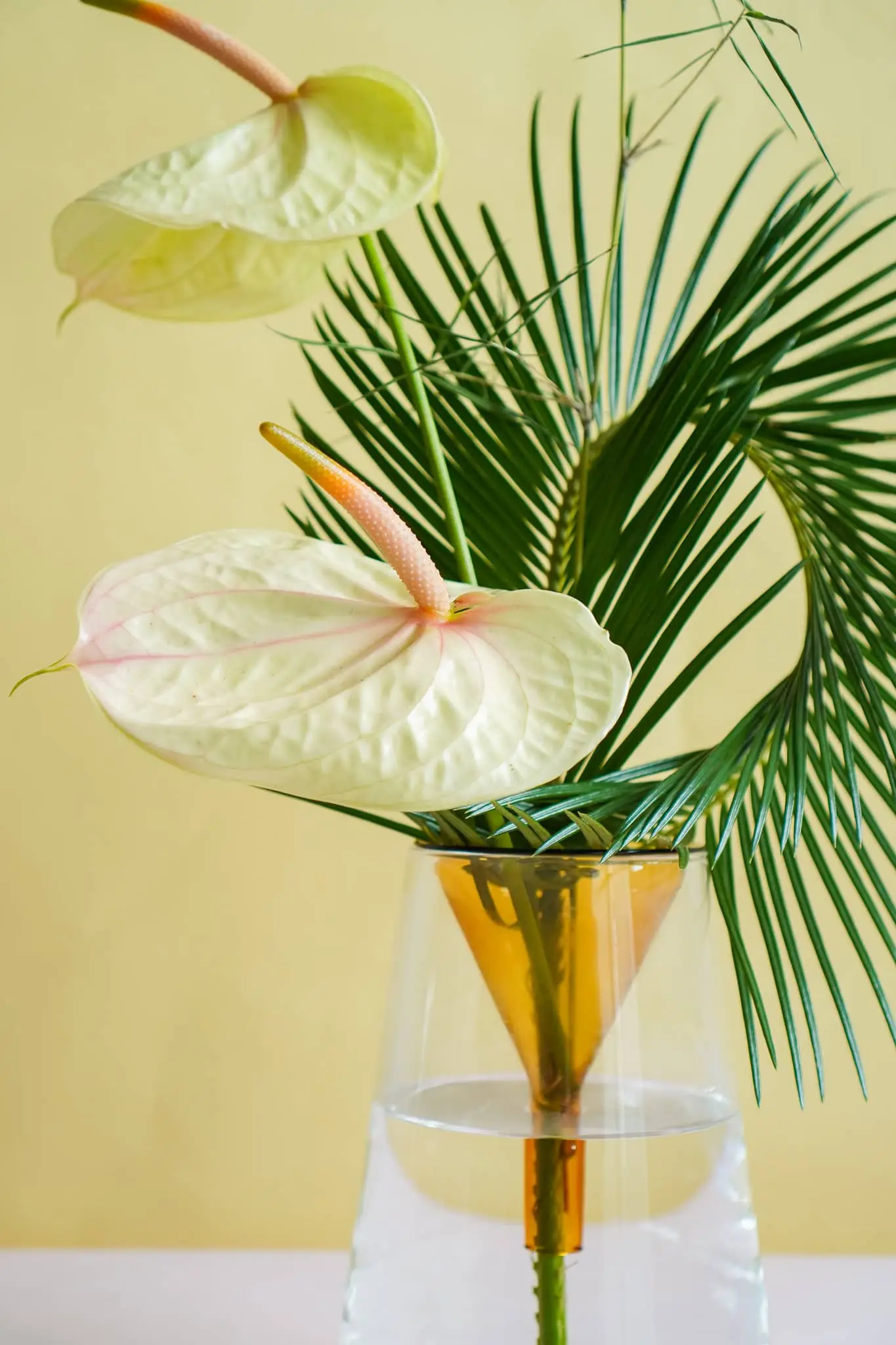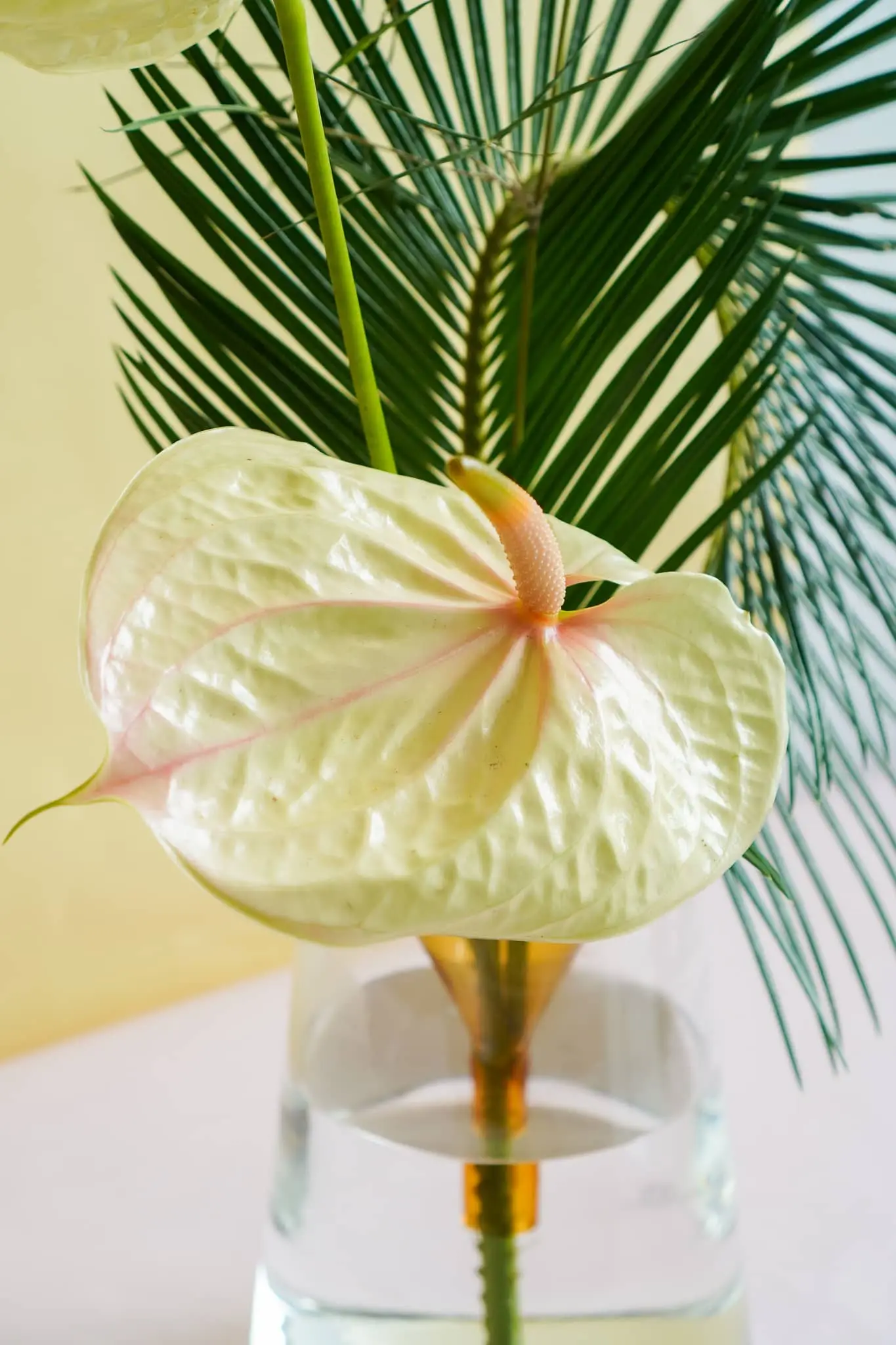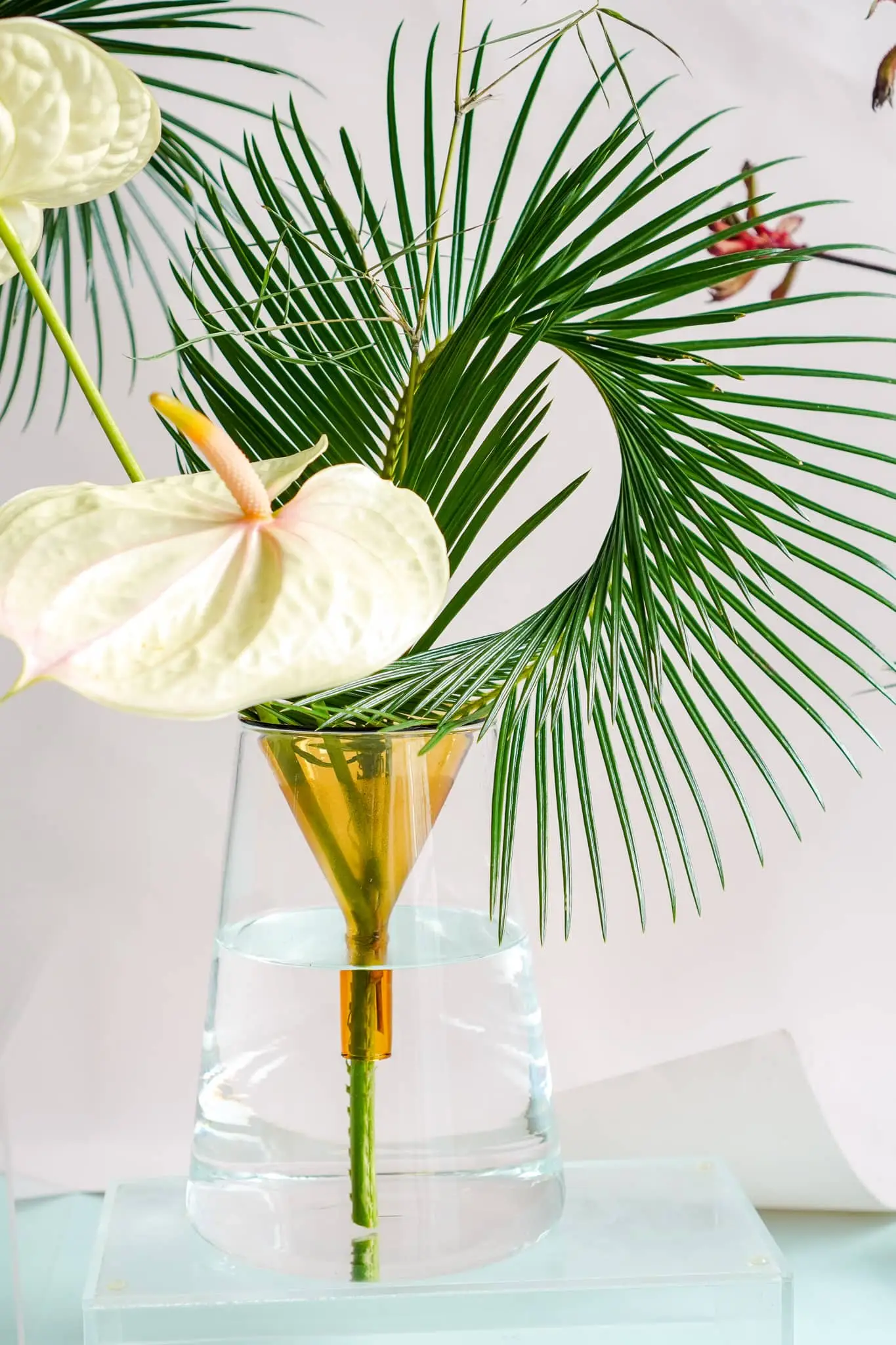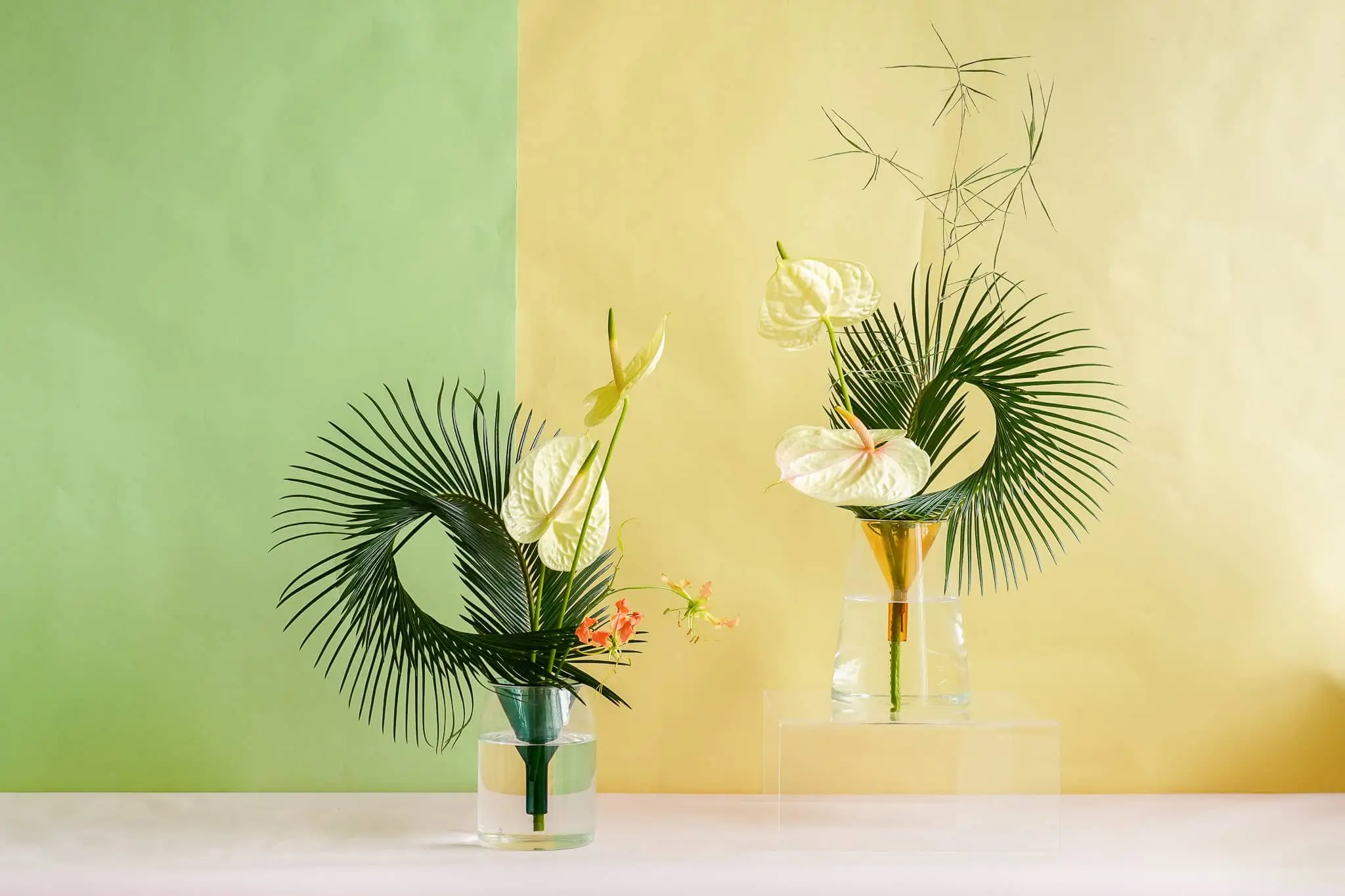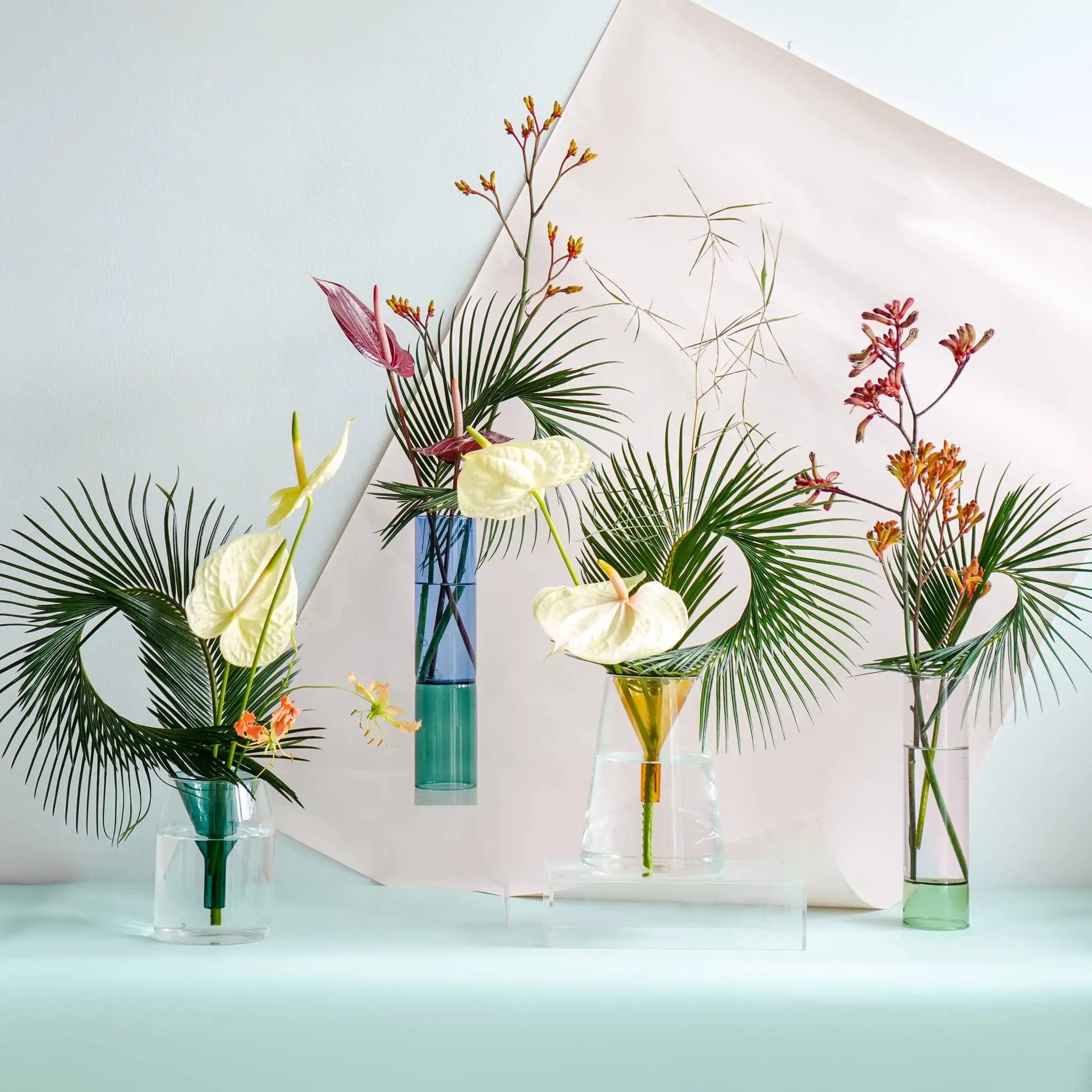 Wonderland Botanicals Kado Vase Arrangement – Wonderland Botanicals Collaboration
1 x Vase Arrangement
SGD 115
SGD 115
Created by Wonderland Botanicals 🇸🇬
DETAILS
Our Amber Kado Vase Arrangement introduces bamboo foliage for a light and playful touch – a creation guided by the natural flow and geometry of Cycas, and accented by Bamboo and Anthuriums that draw inspiration from the Kado vases originally designed to showcase the natural beauty of a single bloom.
The vase arrangement will be delivered in an Ichendorf Milano Kado Single Flower Vase.
A collaboration between home decor curator The Stacked Store and floral design studio Wonderland Botanicals.
Delivery Details
Once your order is placed, you will receive an email request for your preferred delivery date with a 2-day processing time. For instance, if you place an order on 8th September, the earliest possible delivery date will be 10th September. Your order will be delivered to you anytime between 9am to 7pm on your selected delivery date.
SHIPPING & RETURNS
Shipping
We ship only to Singapore addresses. We do not offer international deliveries. Certain addresses within Singapore are listed as restricted and we do not offer deliveries to such locations. Find out more.
Returns
We hope that you'll love your purchase. In case you need to make a return, please take photos of the defective product in question, and if the product in question requires a demonstration of its defectiveness, please take a video and send it to customercare@stackedhomes.com within 7 days from the date of delivery.
DIMENSIONS
Vase only: L15cm x W15cm x H20cm
Flowers with vase: H71cm x W30cm
MATERIAL
Handmade and flame-worked glass
CARE
Care Information
Your arrangement will be delivered in a vase filled with fresh water to keep the flowers hydrated during the delivery process.
Upon receiving the arrangement, place the vase in your desired location at home, ensuring it is kept away from direct sunlight and ripening fruits. This will prevent shortening the lifespan of the flowers and foliage in your arrangement.
To enjoy your flowers for longer, change the water in the vase once every two days, trimming the ends of the stems to give your flowers a clean surface to absorb water. Add a dash of flower food (provided with every delivery) to help give your flowers' lifespan a boost.
The vase is dishwasher safe at low temperatures (40° recommended)
Packaging Information
The Kado vases are thoughtfully designed to showcase the beauty of a single flower. The vases feature a unique composition of hand-flamed glass, consisting of two distinct components. The outer vase is made from clear glass, while the inner funnel-shaped component is crafted from translucent coloured glass. As the product is meticulously crafted by hand, it is important to note that there could be slight variations in the finish of each individual piece. These may include small bubbles, dimples, and other subtle quirks, adding to the unique charm of the product.
ABOUT THE BRAND
Wonderland Botanicals
Wonderland Botanicals is an online floral studio in Singapore that stems from a love of the natural world and a belief that flowers can be and should be enjoyed in our living spaces, every day. Their vase arrangements are designed for urban homes, each composition thoughtfully informed by the space and interior it will inhabit and carefully put together using the freshest flora and foliage handpicked by their florist team.