SOLD OUT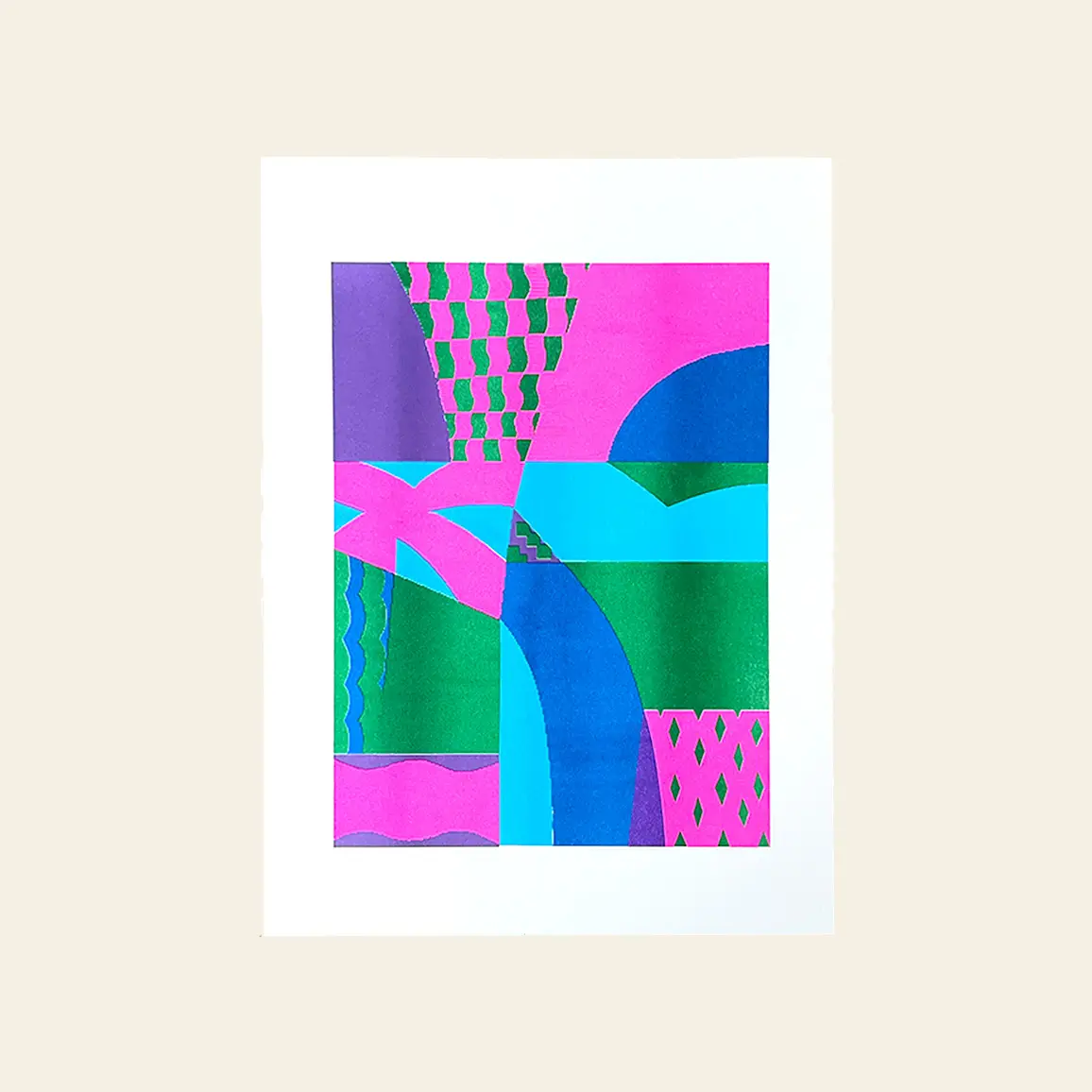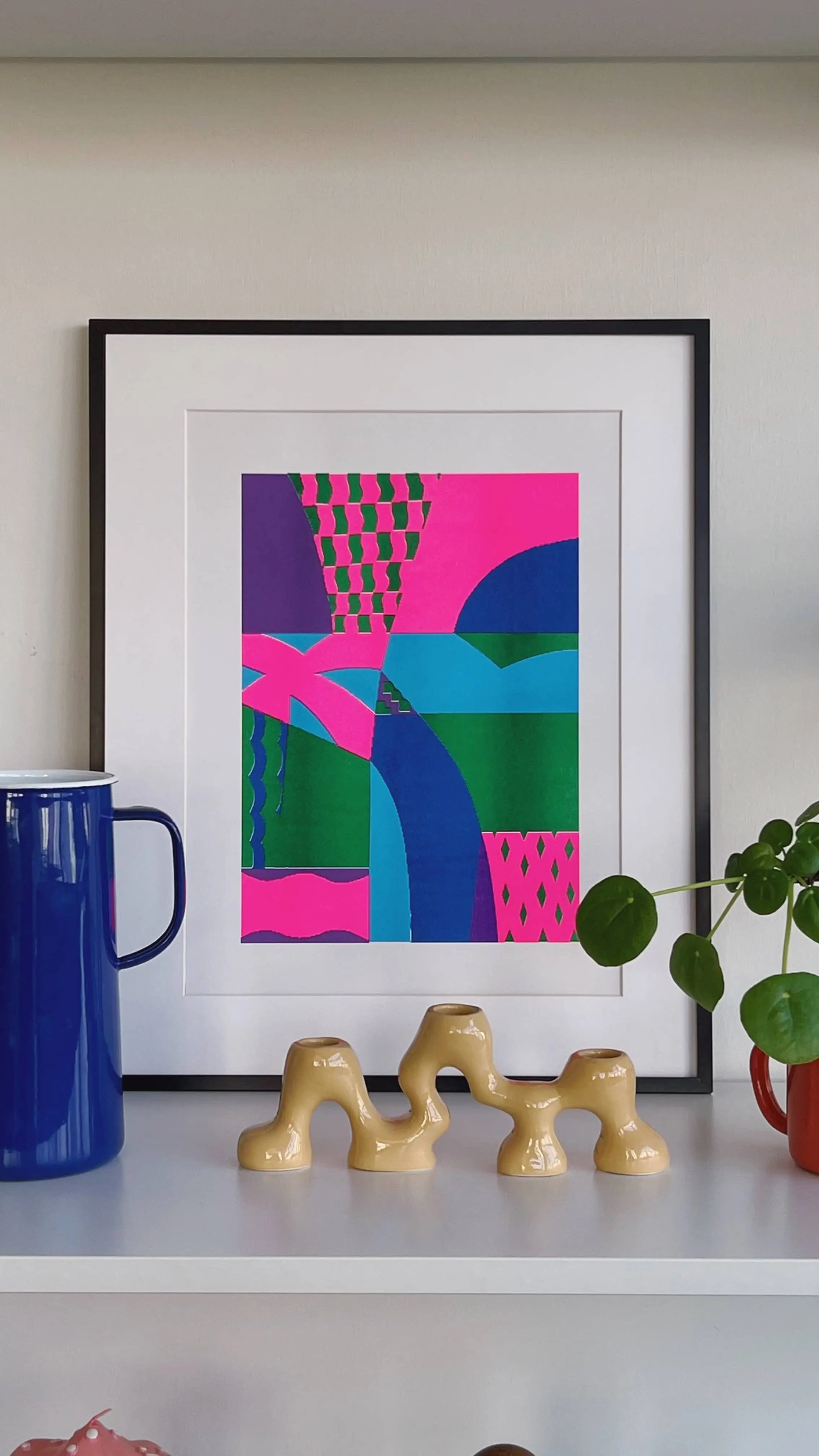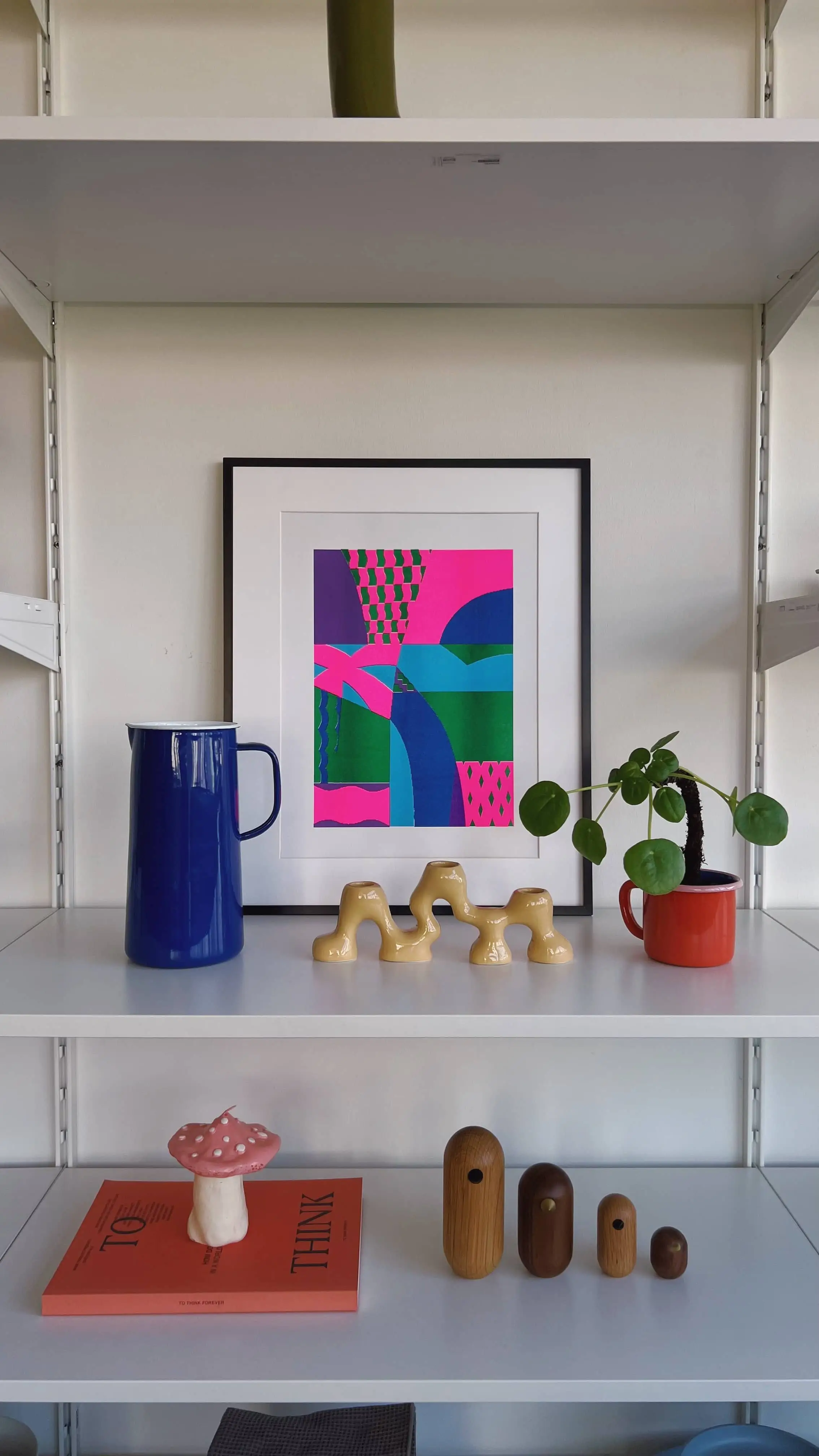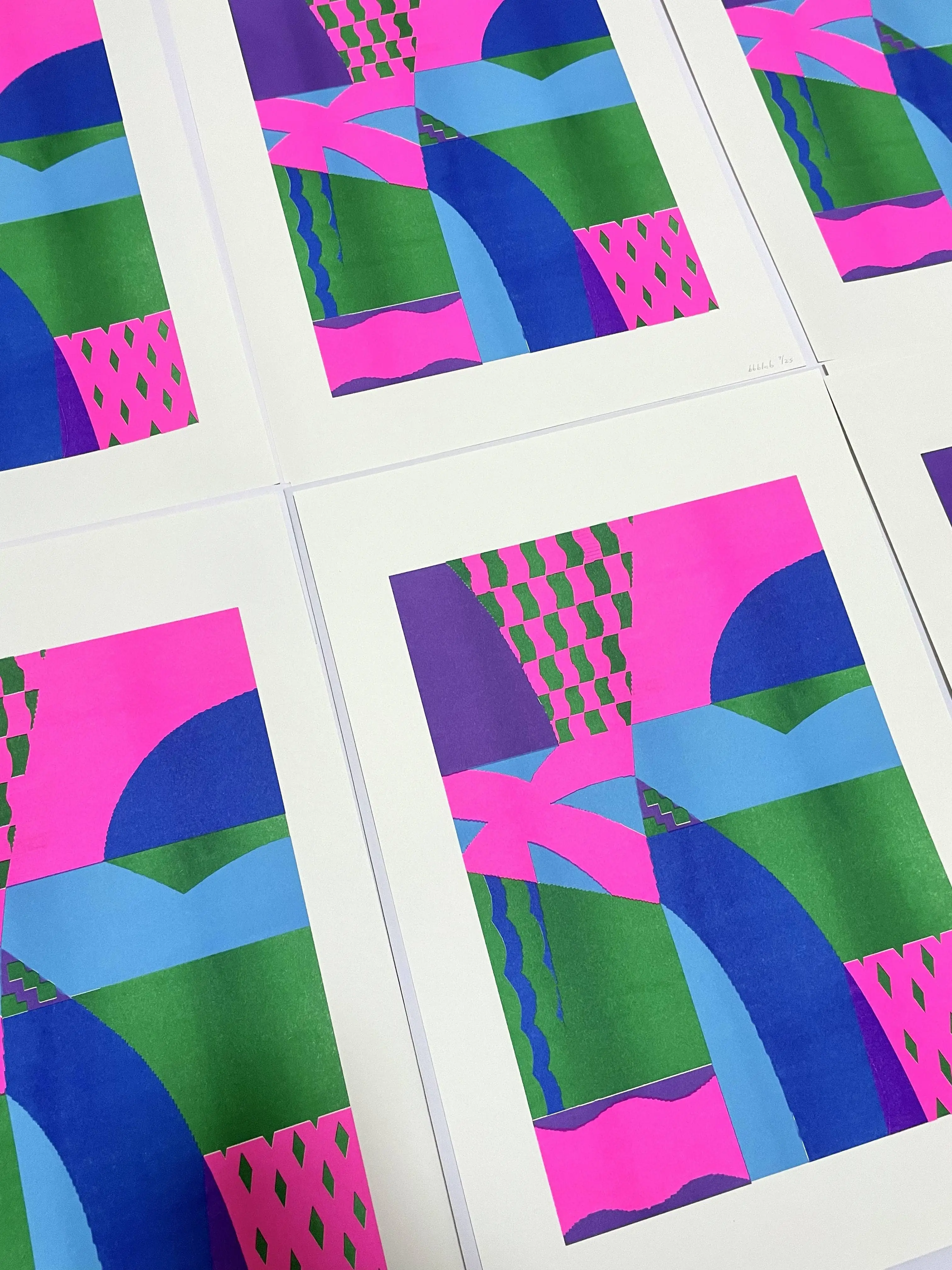 Bbblob Freefall, 2022, Risograph (30×42)
1 x Unframed Poster
SGD 85
SGD
Made by local artist Jacelyn 🇸🇬
DETAILS
Freefall, 2022:
A riso print on embracing the ebb and flow, taking a dip into the unknown.
Note: Variations in Riso printing
As part of the Riso printing process, it is common for there to be some imperfections in the prints.
– Ink smudges: Riso ink is absorbed into the paper as it dries, similar to the way newspaper ink does. This means that the prints never fully cure and can smudge if touched, even after they appear to be dry. This is a common occurrence with Riso prints.
– Roller marks: Roller marks are typically visible as a rhythmic line down the center of the paper towards the top. They are more likely to appear on the second, third, and fourth color passes on a Riso machine, but they can also occur on the first pass.
– Misregistration: Because each color is printed individually, it is rare for the colours to match up perfectly. "Registration" (aligning the overlapping colours to create a new image) may shift during the printing run, resulting in small white gaps between the colors.
SHIPPING & RETURNS
Shipping
We ship only to Singapore addresses. We do not offer international deliveries. Certain addresses within Singapore are listed as restricted and we do not offer deliveries to such locations. Find out more.
Returns
We hope that you'll love your purchase. In case you need to make a return, please take photos of the defective product in question, and if the product in question requires a demonstration of its defectiveness, please take a video and send it to customercare@stackedhomes.com within 7 days from the date of delivery.
ABOUT THE BRAND
Bbblob
Bbblob is a moniker by Singaporean visual artist and designer, Jacelyn Zhen (b.1993). Her works explore harmony in form and colour. Bright, vivid and organic shapes interacting with one another to represent our relationship with ourselves and others. Making works that capture a sense of balance in the fleeting landscape of emotions. Jacelyn creates across various mediums including murals, printmaking, painting and sculpture.