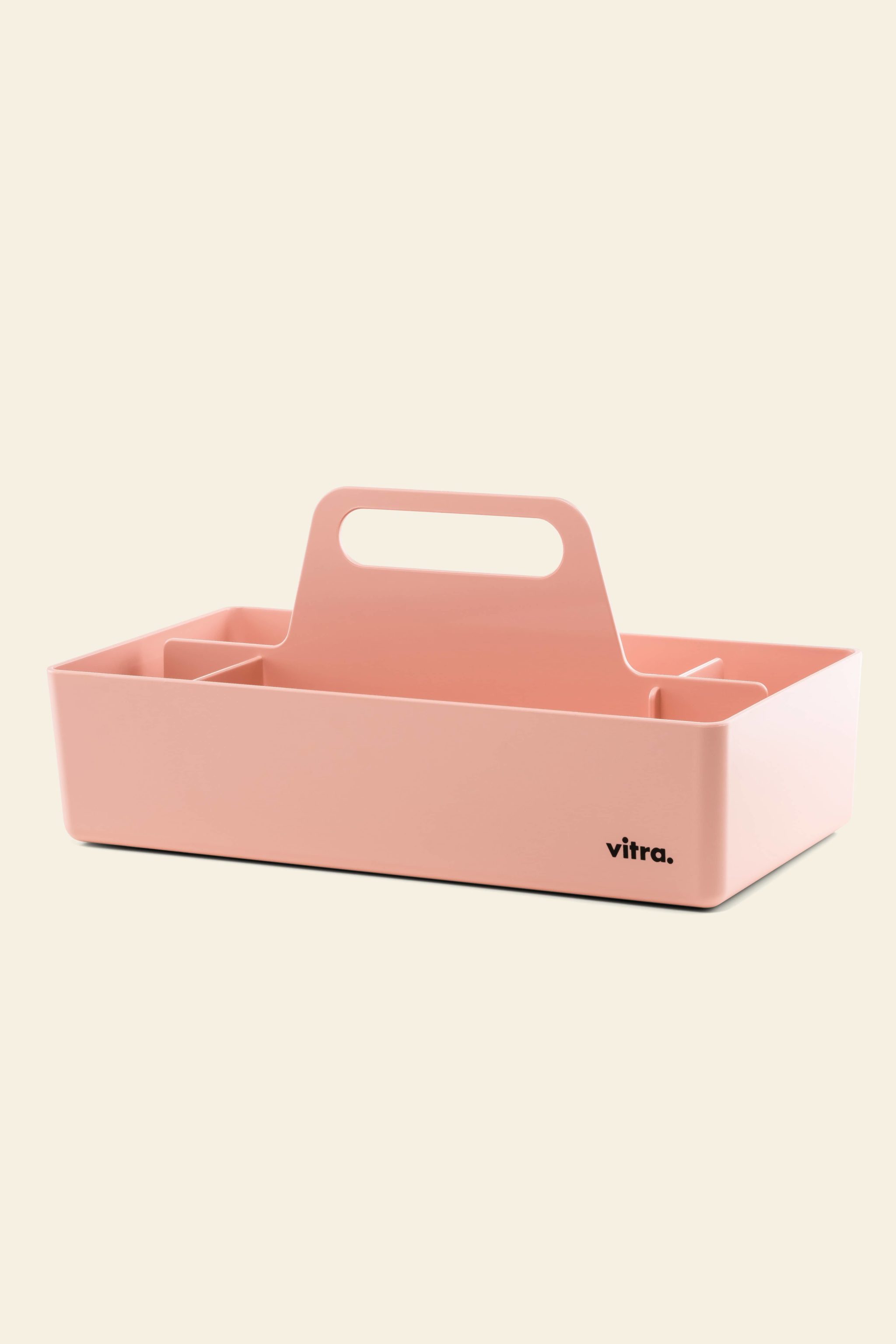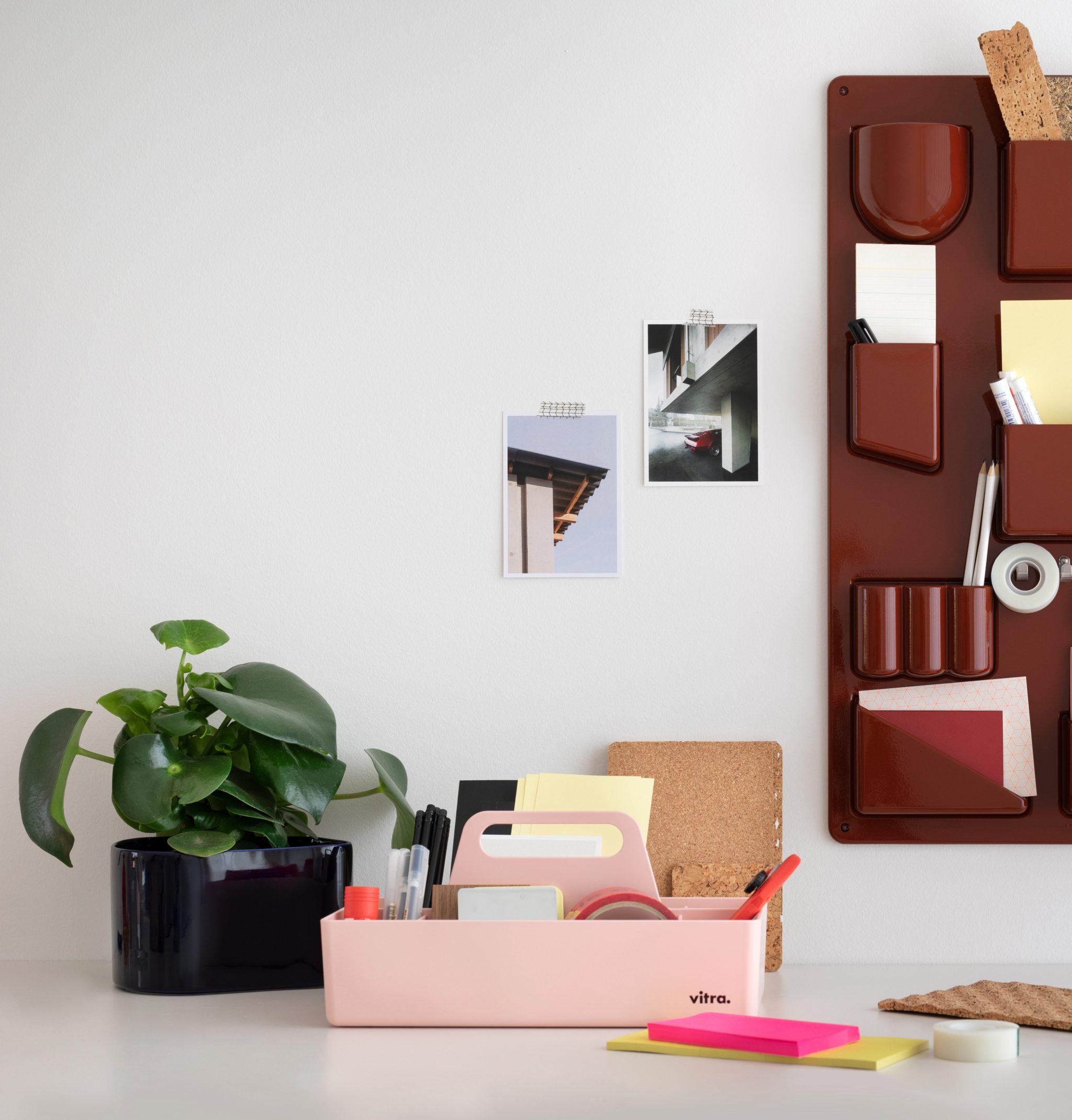 Toolbox RE
SGD 70
Designed by Arik Levy in France 🇫🇷
Designed by Arik Levy in France 🇫🇷
DETAILS
Bring order to your work environment with our Toolbox RE table. Designed by Vitra, this table is the perfect workspace for organizing your stationery and keeping everything neat and tidy. The Toolbox RE features a post-industrial recycled ABS plastic, 100% reyclable. It's sturdy construction will bring you years of comfort and productivity - say goodbye to cluttered desktops and unlock new levels of creativity!
DIMENSIONS
L32.4cm x W16.5cm x H15.9cm
MATERIAL
recycled polypropylene, 100% recyclable.
ABOUT THE BRAND
Vitra
Vitra is a Swiss family-owned furniture company with headquarters in Birsfelden, Switzerland. Founded in 1950, the brand has now expanded to incorporate statement lamps, lighting, chairs and other home furnitures. Vitra's contemporary designs go beyond their iconic lounge chair - in fact, all their designs flaunts impeccable quality and durable materials.